This Week We Feature Young Professional James J. Harris
By Renee C. Williams

Our young professional this week is Mr James J. Harris, an Office Accountant at BDO Limited.
His job responsibilities include handling the internal accounting of BDO Limited such as managing payables, receivables, revenues and expenditure. Mr Harris also supports and engages in audits and various accounting and consultancy engagements.
He grew up in a humble household, not having much but doing the best with whatever little the family could have provided. He was taught the importance of hard work and from a very early age, he understood the values of being independent.
"Growing up in a single parent home I had to mature quickly so that I could help out wherever I could, and as such, I decided to seek work. Around the age of 13, I started washing cars in my neighborhood and I'm grateful for warm-hearted persons like Mr and Mrs Valentine Chichester, Shelia James and Tom Jones along with so many others for giving me that opportunity," he said in recalling his boyhood days.
He further stated that he worked at Caribbean Cellars for two years during the summer to earn some extra dollars. In addition, at the age of 15, he started to work with his father in his construction business during every school break. His most recent position was Accounts Officer II at the Ministry of Health and Social Development.
Academics
Mr Harris' educational foundation began at Bell Vue Primary School now Joyce Samuel Primary School and then he moved on to the BVI High School now Elmore Stoutt High School (ESHS).
Following, he pursued a degree in Business Administration with a concentration in Accounting at the H Lavity Stoutt Community College (HLSCC). He completed the Certified Account Technician (CAT) course and is currently working on becoming a Certified Accountant through the Association of Chartered Certified Accountants (ACCA).
Passion for numbers
Our young professional admitted that his passion was always to do accounting, when he realised it from a very young age while he worked for his father in the construction field.
"It was roughly around the end of third form when I found out that I was promoted to fourth form and I was forced to make a life decision and as such, I chose Accounts. From the start of that school year, I knew this is what I was destined to do. I was always looking for the next challenge."
The commitment to his present job is being used as a guiding light to the bigger things he has his eyes on for the future. "I see myself as the Financial Director or Managing Director of an accounting firm."
Business Ventures
Mr Harris currently owns "Harris Construction Company", whose parent company is based in St Thomas and is owned by his father Samuel 'Captain' Harris. The duo have over 40 plus years of experience in the construction field with building residential and commercial  properties in St Thomas, St John and in the British Virgin Islands.
Mr Harris is also the owner of "Countrywide Property Management and General Services" which provides general maintenance to residential and commercial properties. The company's main focus is to maintain and up-keep properties for a low monthly fee, while on call to fix minor issues such as broken pipes and faulty electrical sockets. Additionally, through their business associate Terminx, they also get rid of unwanted rodents around properties.
Interest/Inspiration
In the case of our Young Professional for this Week, Mr James Harris is convinced that his earthly duty is all about community service. "I love helping and giving back that's why I joined the Rotary Club of Road Town."
When he is not serving his community or putting a smile on someone's face, Mr Harris enjoys playing video games and reading financial literature which helps him to keep abreast of the latest financial and investment trends.
He disclosed that his family is what helps him to keep focused.
"Growing up I saw firsthand the struggles that my mother and father had to go through. All the pain and late nights that they endure is the reason I stay focused and work extremely hard so that my wife and I do not have to go through the same experience."
In addition, he pointed out that persons like Nicholas "Nicky" Scatliffe, Andrew "Andy" Bickerton, Shan Mohamed and Honourable Ronnie W. Skelton, Minister for Health and Social Development (AL) are some of the persons he gained a lot of inspiration from.
Advice to youth
Asked what would be his advice to youths of today, he said "Continue to follow your dreams and ambitions. Don't let life's distractions or short term distractions such as money or friends get between you and achieving your goals."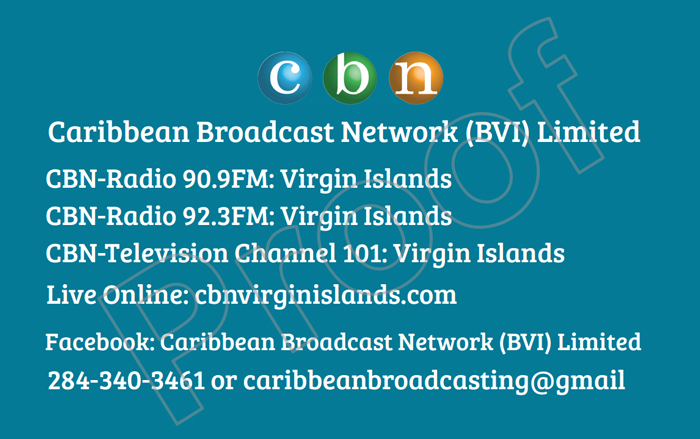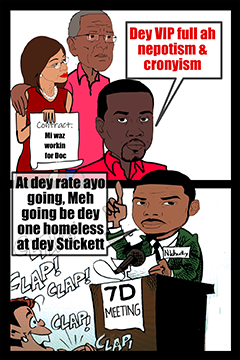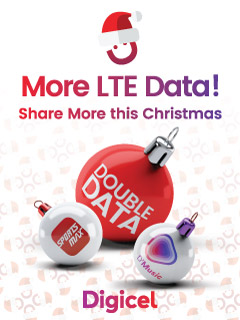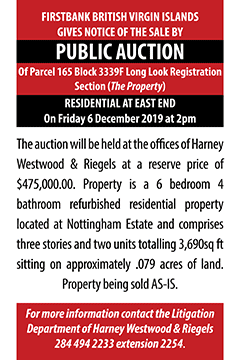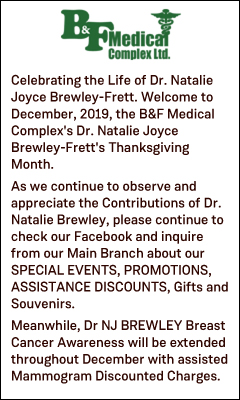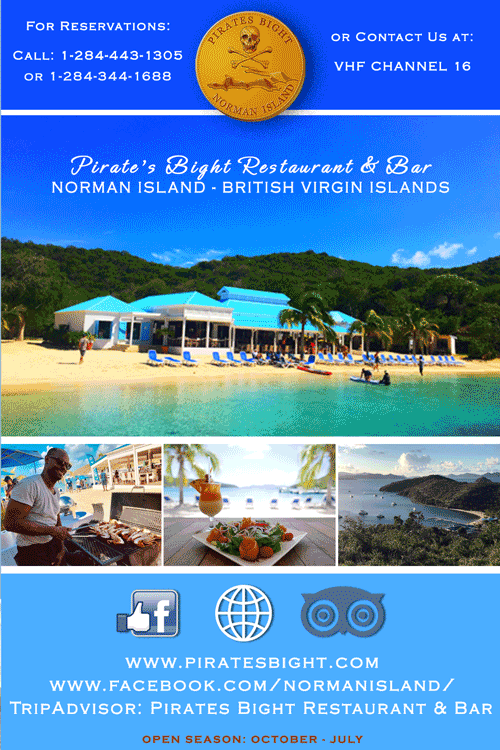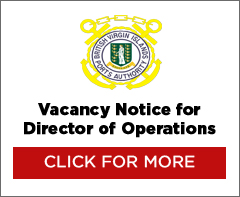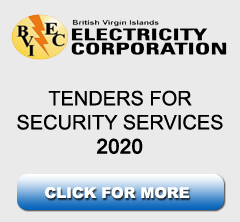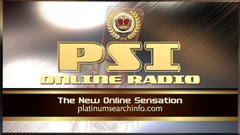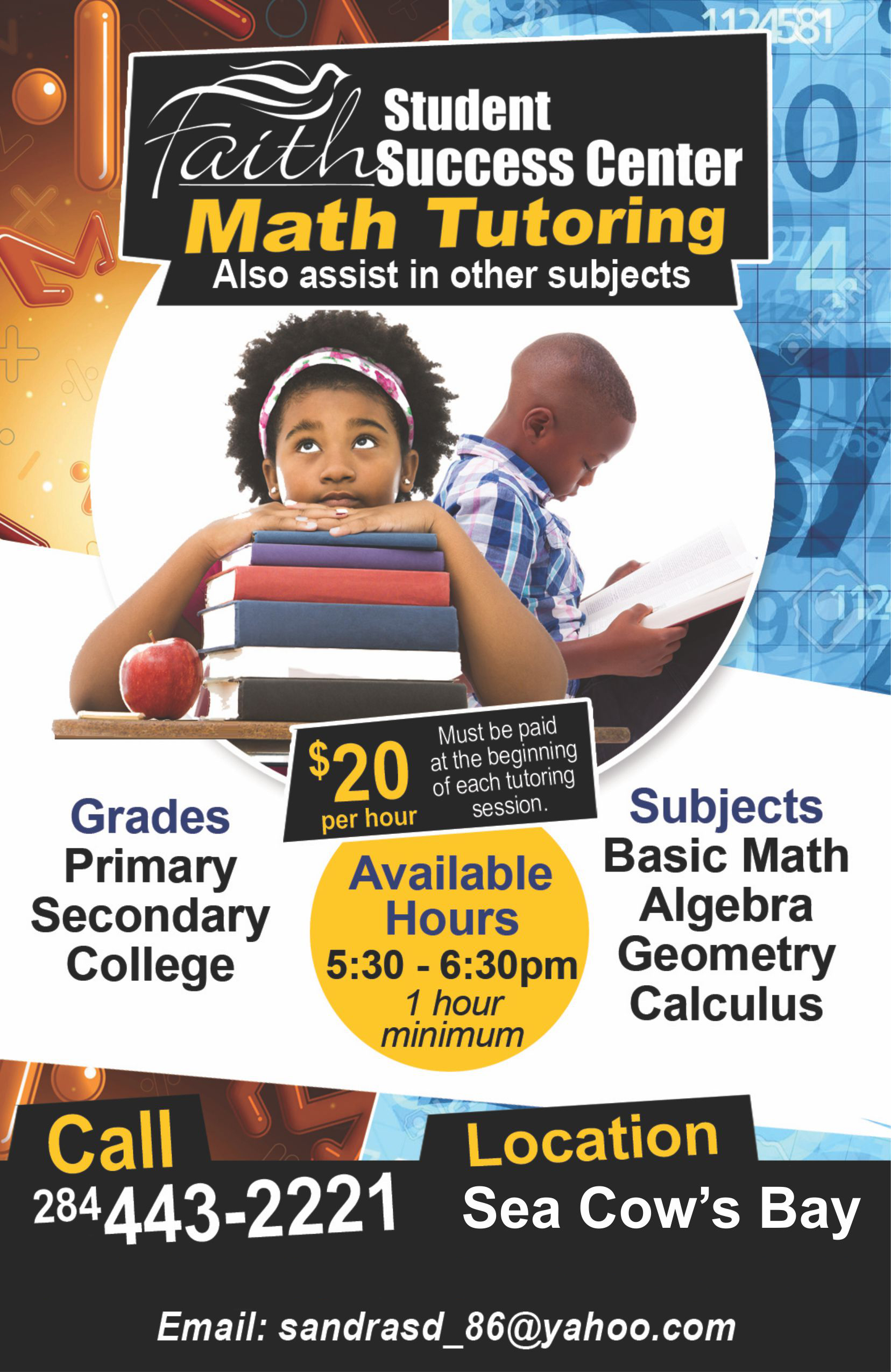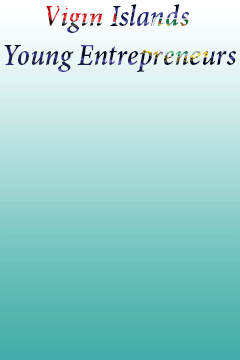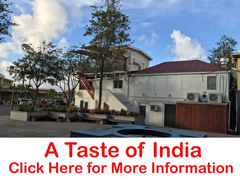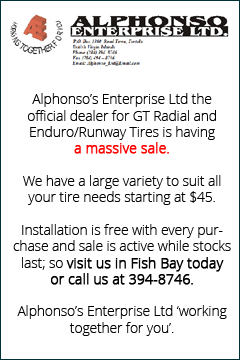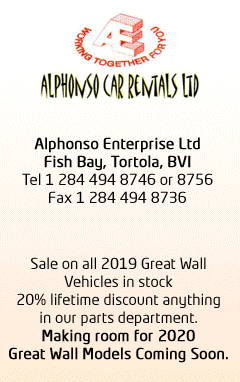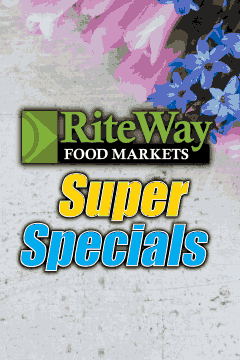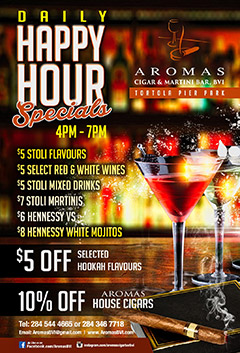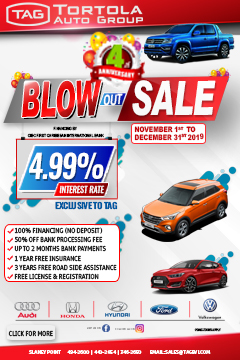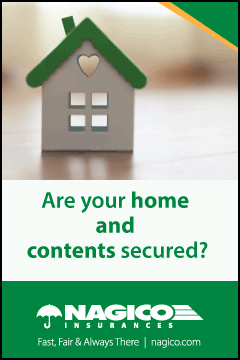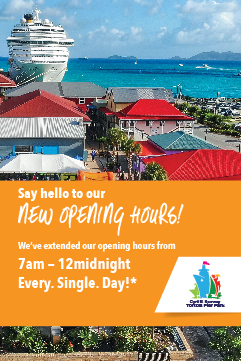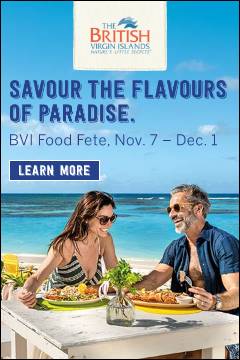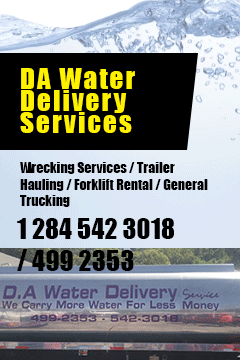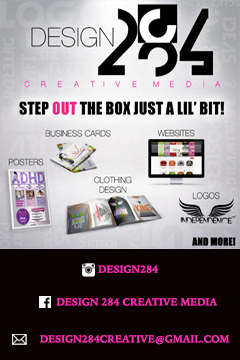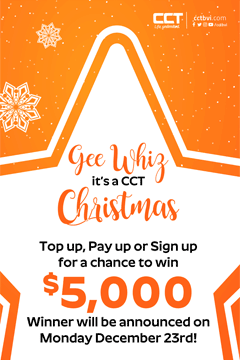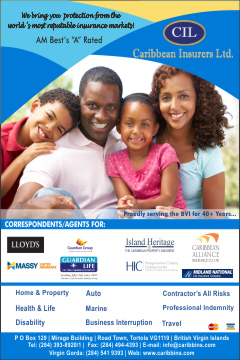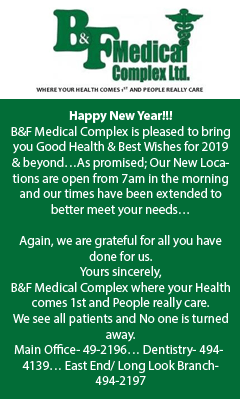 Disclaimer: All comments posted on Virgin Islands News Online (VINO) are the sole views and opinions of the commentators and or bloggers and do not in anyway represent the views and opinions of the Board of Directors, Management and Staff of Virgin Islands News Online and its parent company.