This Week We Feature Young Professional Henessy Smith
By Renee C. Williams

Our Young Professional for this week is the multi-talented, creative and ambitious Artist/Graphic Designer Henessy 'ÄėKid Prodigy'Äô Smith who stands out for her unique artistic mind.
Meet young professional Henessy Smith of Huntums Ghut, Tortola. Henessy is a self-employed Artist at HKP Studio.
Cartoonist, painter and sketcher
Henessy's job allows her to create various types of art work on anything that has a surface such as t-shirts, shoes, hats, glasses, just to name a few.
'ÄúAs an artist, I can freestyle my own designs, so that way my work will stand out. I can alter it. I can paint it and as a result, nobody can copy my work or say they saw it somewhere else because I changed it up,'ÄĚ said our young professional (when it comes to graphics).
Ms Smith disclosed that she loves to see the expression on a customer's face when they see the finished product:
'ÄúMy creativity mixed with their ideas when I make it come to reality; that'Äôs a good feeling. The ability to put a smile on peoples face.'ÄĚ
Henessy admitted that as far back as she can remember, at a very young age she realized that she had a gift for the arts. Recognizing her talent at a tender age, she challenged herself in various forms which developed her skills to propel her to be what she is today; Tortola'Äôs Hottest Artist. 'ÄúThis job was entitled to me.'ÄĚ
A number of her art works are drawn with a special app on her iPad, but she is not limited to just that because she can use the basic tools like sharpies, paint brushes and pens, but no pencils. Although she is efficient at using a pencil, she stated that when using a pencil, it tends to smudge and she likes a clean finish on her art work. As a result, she has mastered the skill of not having to erase during the creation of her pieces from the age of nine.
She is a cartoonist, painter and sketcher "an artist" that takes pride in creating quality pieces and this afforded her the opportunity to be featured in the Welcome BVI Magazine during the period of July and August 2017 issue, among other well-known television and radio programmes here in the Virgin Islands.
Focused and determine, Henessy will not let anything deter her from her ultimate goal which is to own her own studio, and to own a custom clothing line. She also intends to take her skills internationally and develop on her already sharp and impressive skills.
Education
Ms Henessy Smith attended the Althea Scatliffe Primary School and then moved on to the BVI High School, now Elmore Stoutt High School.
After completing high school until third form, Ms Smith pursued her secondary education at West Hill Collegiate in Canada, where she majored in the Arts.
'ÄúIn high school, if there was an art class, I would ensure that I was present for it,'ÄĚ said Ms Smith.
'ÄúArt is Life'ÄĚ
Our young professional lives by the motto, 'ÄúArt is Life'ÄĚ because even in her spare time she takes pleasure in drawing. 'ÄúI draw, that'Äôs my life. That'Äôs my talent.'ÄĚ
Ms Smith told our news reporter that when she opens her own studio, she would like to pursue the idea of tutoring individuals in drawing.
Advice to young people
Henessy 'ÄúKid Prodigy'ÄĚ Smith shared some encouraging words with other young people.
'ÄúFollow your heart and do what you really want. You can'Äôt predict your future because you never know where you will end up. I never saw myself being on TV for my art work or it being in magazines or newspapers, but eventually when people discover your work and your talent, they will want to push you further. You have to believe in yourself.'ÄĚ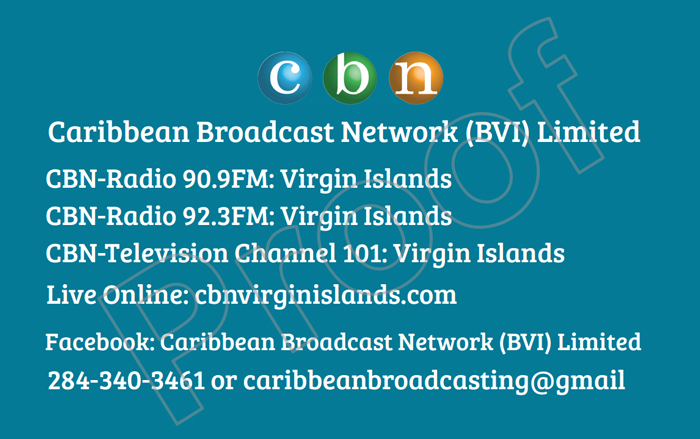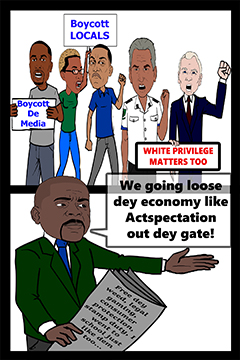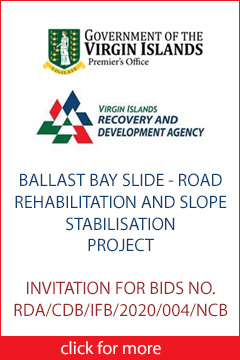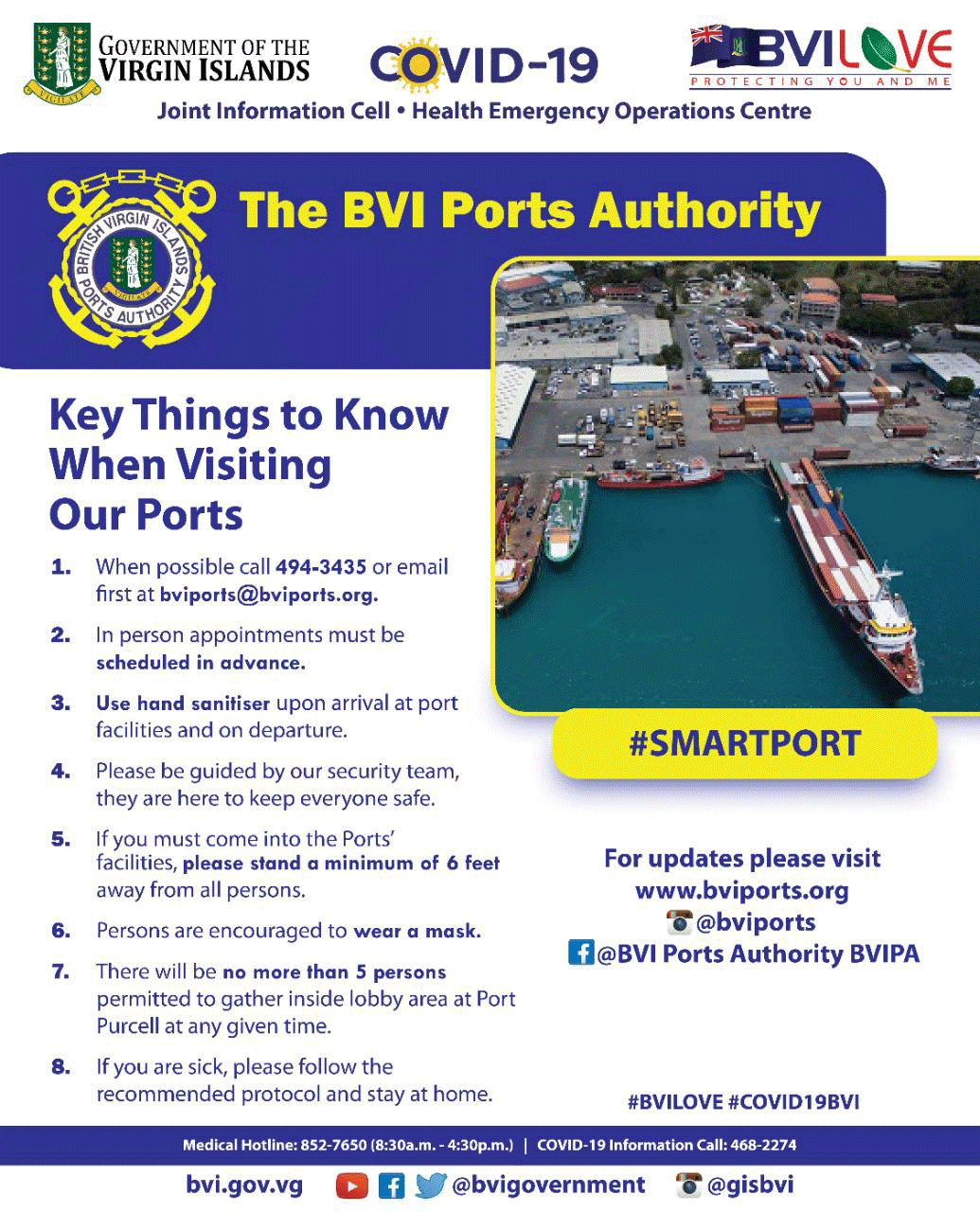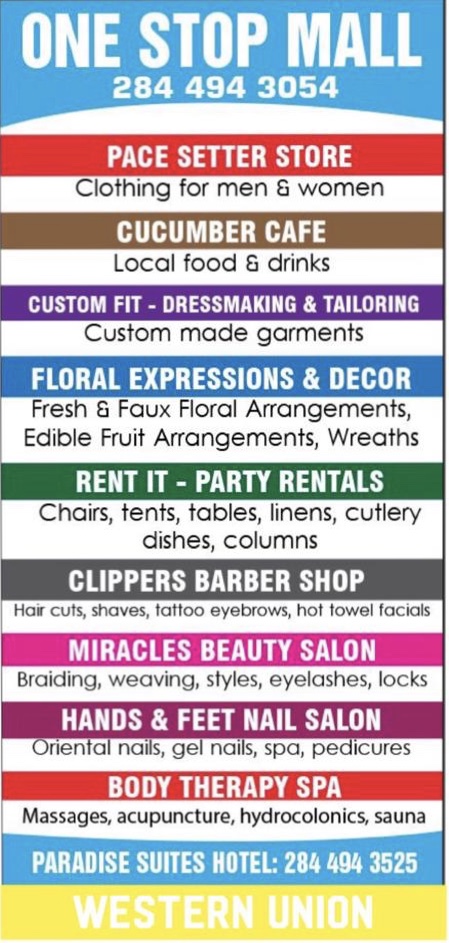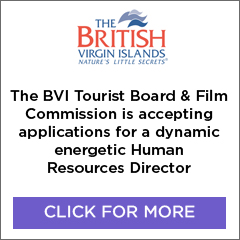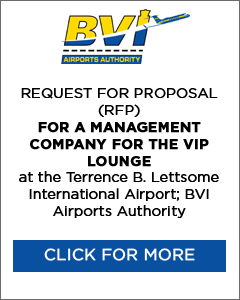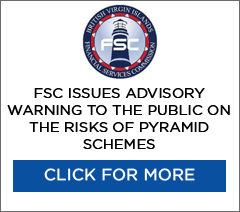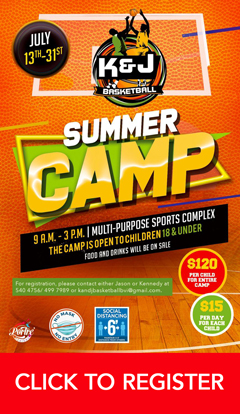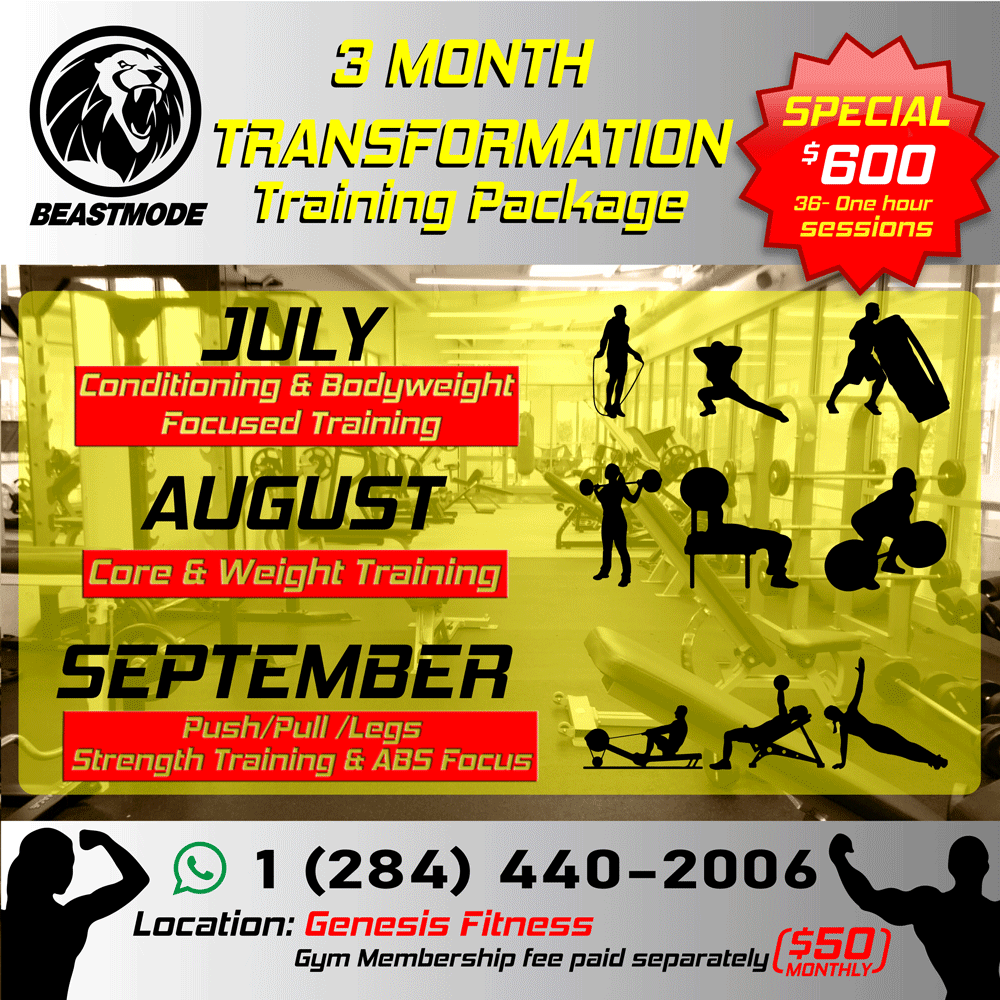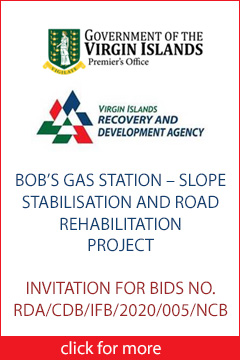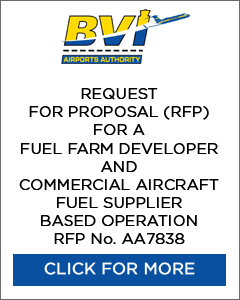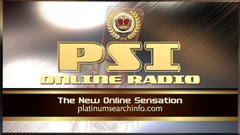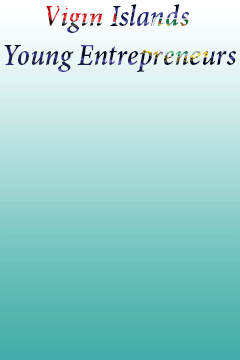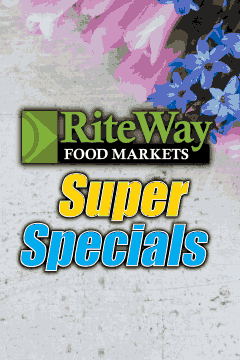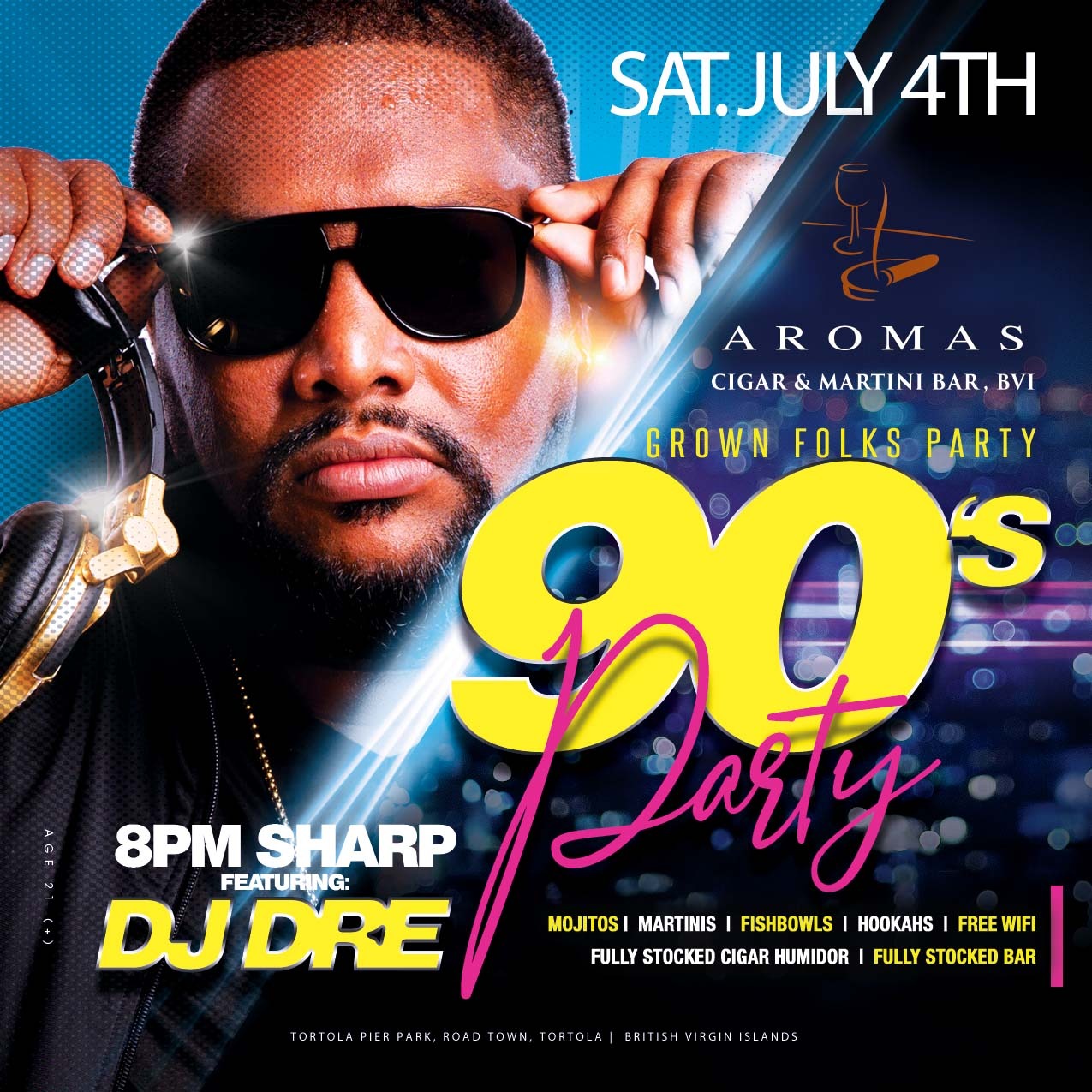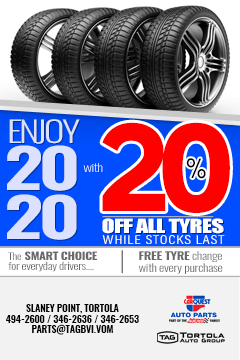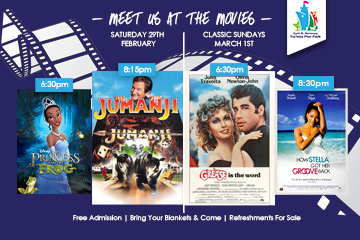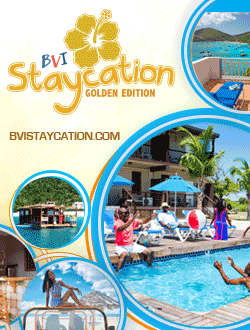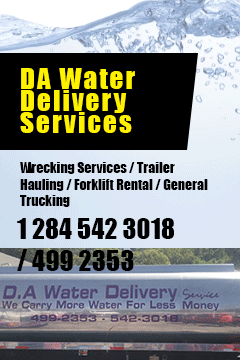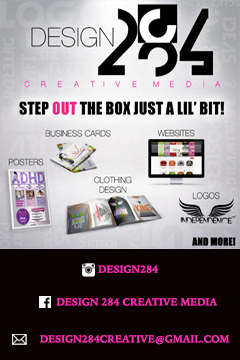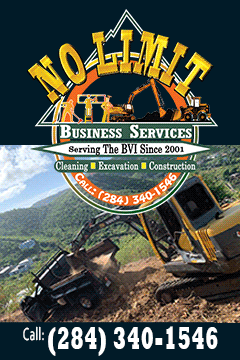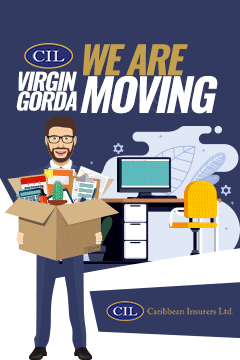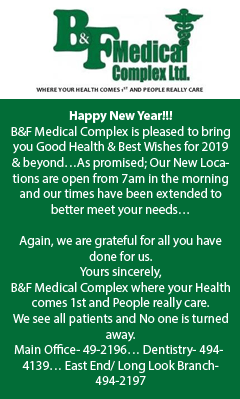 Disclaimer: All comments posted on Virgin Islands News Online (VINO) are the sole views and opinions of the commentators and or bloggers and do not in anyway represent the views and opinions of the Board of Directors, Management and Staff of Virgin Islands News Online and its parent company.