This Week We Feature Young Professional Helina A. Hewlett
By N. Johann Earle

It is not every day that you run into someone who has a first degree from a UK university in the field of law and business who is willing to trade all in for a chance to learn of the world's people and languages through travelling and the studying of linguistics.
Well this is exactly what our Young Professional for this week, Helina A. Hewlett, is all about. The poised and elegant young lady is the daughter of Paul A. Hewlett and Lornette Hewlett and grew up in the Huntum's Ghut community.
She first attended the Enid Scatliffe Pre-Primary School and then went on to the Althea Scatliffe Primary and then the BVI High School, now called the Elmore Stoutt High School. "But while I was in third form my family moved so I completed my secondary education in England," Hewlett said.
She described her grades as good in primary and high school. "I did what I needed to do. I really tried to go the extra mile to get all As. I just did what needed to be done…my homework, go to school, listen in class…I was well behaved so I got As and Bs and the occasional C if I did not review the subject enough," she said.
"College was in the UK. But I needed one more course to start college which I started in 2008. In college I studied Law, Psychology and Accounts."
Our Young Professional, who was a contestant in the recent Miss BVI pageant, is currently employed as a Legal Secretary at the G.R.R. Gordon and Co. and she has been working there since 2014. "Working at this particular law firm is one of the best jobs I have ever had in terms of being able to relate to my employers and having a good working relationship with them," she said.
Hewlett said the work is not hard and that she gets along with everyone who comes in and out of the office.
She added that she started working there in November 2014. "When I returned to Tortola in 2012 I started working at Peter Island Resort as a Receivable Administrator. When I left Peter Island in October I then started working for G.R.R. Gordon and Co. in November," she said.
In addition to being employed at the law firm, she also runs her own business. "I am an independent business owner connected to the Amway Corporation."
Law is not my passion
Our Young Professional said that while she is working as a Legal Secretary now, law is not her passion and she does not intend to pursue a career in law.
"I love the performing arts…I love singing, dancing and along with that I love to travel. In travelling there are so many different countries that you go to…so many different cultures and languages. So what I actually want to pursue is linguistics. And that is why I have my business, so that I can pursue [my passion]," said Hewlett.
"I would like to increase my dancing skills," she said. "I am looking to get some dance classes in and then hopefully a dance school is something we could look at opening in the BVI," she said. She noted that while her taste in dance styles is varied, she likes particularly contemporary and pop," said Hewlett.
She spoke of being not happy with the subject areas she was pursuing in college. "When I was in college the things that I was studying I did not want to study. But I would not go into why…that is personal," she said.
"Right now the focus is to build my business so that I could have the capital behind me to do the things that I really want to do with my life, which is study linguistics, travel abroad, meet new people…and then what I learn in my research I could bring this back to the BVI," she said.
She believes the territory and the Caribbean as a whole could vastly improve on certain services if some little things are improved upon and here is where she wants to make a contribution.
Advice to young people
In offering her words of advice to young people, our Young Professional said, "My advice would be to be true to yourself, be honest and sincere. If you want to do something talk with your parents. If you feel that your parents are not on the same page as you then at that point get your grandparents involved. Form a focus group where you can speak of these things. But don't just ask a question and be told no and then spend the rest of your life fighting with your parents and they don't even realise why you are fighting with them."
She further advised them to have some sort of plan until they can figure out what is it they want to do in life. "And just be honest, true and sincere at all times. Because at the end of the day when you are honest then people could help and assist you," she said.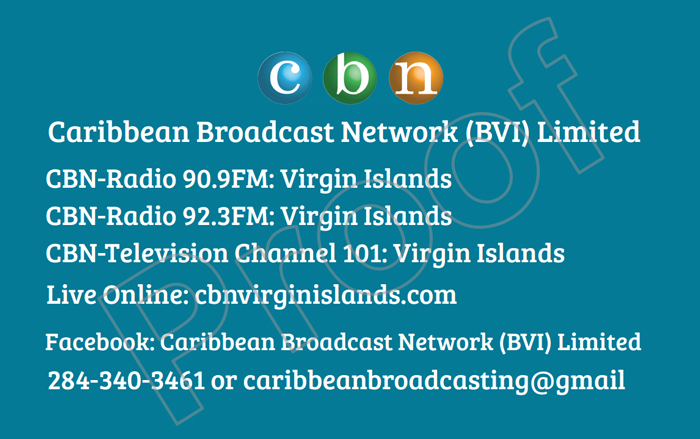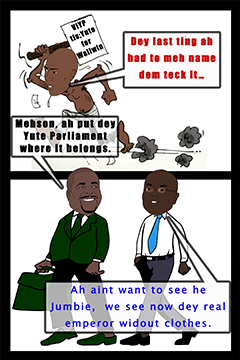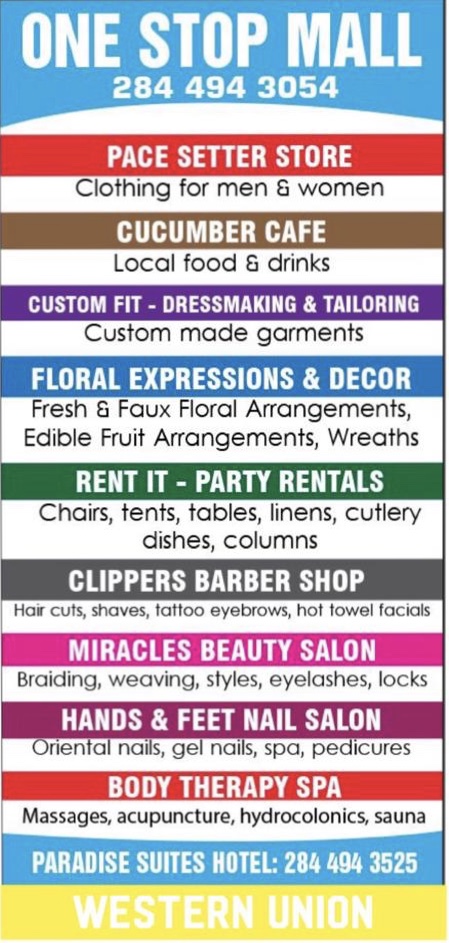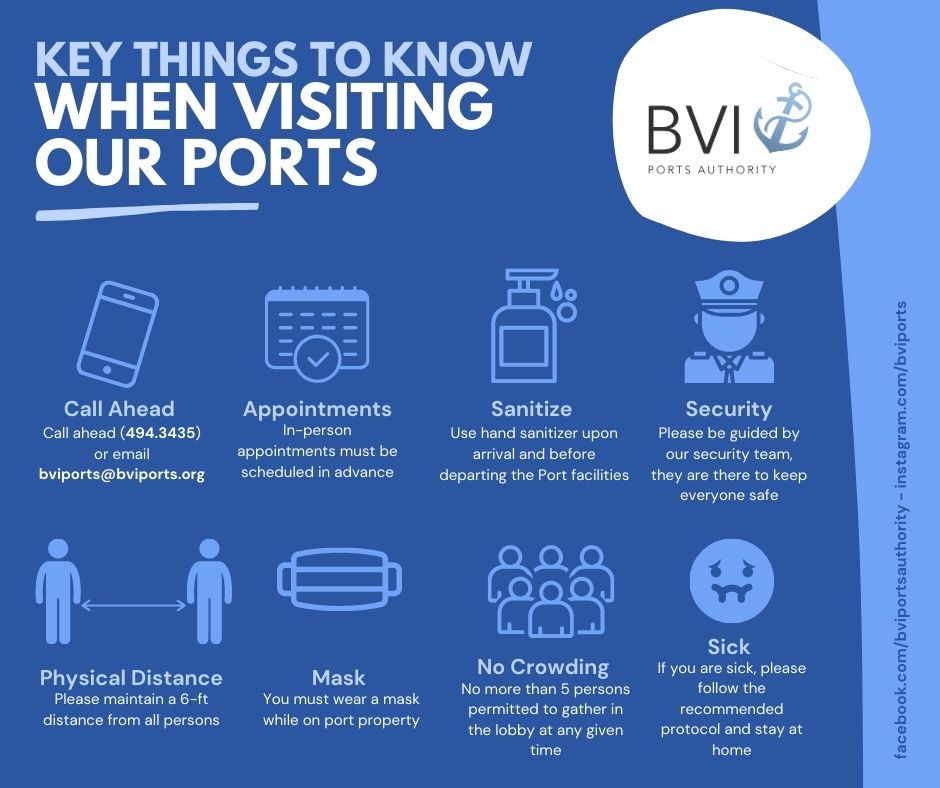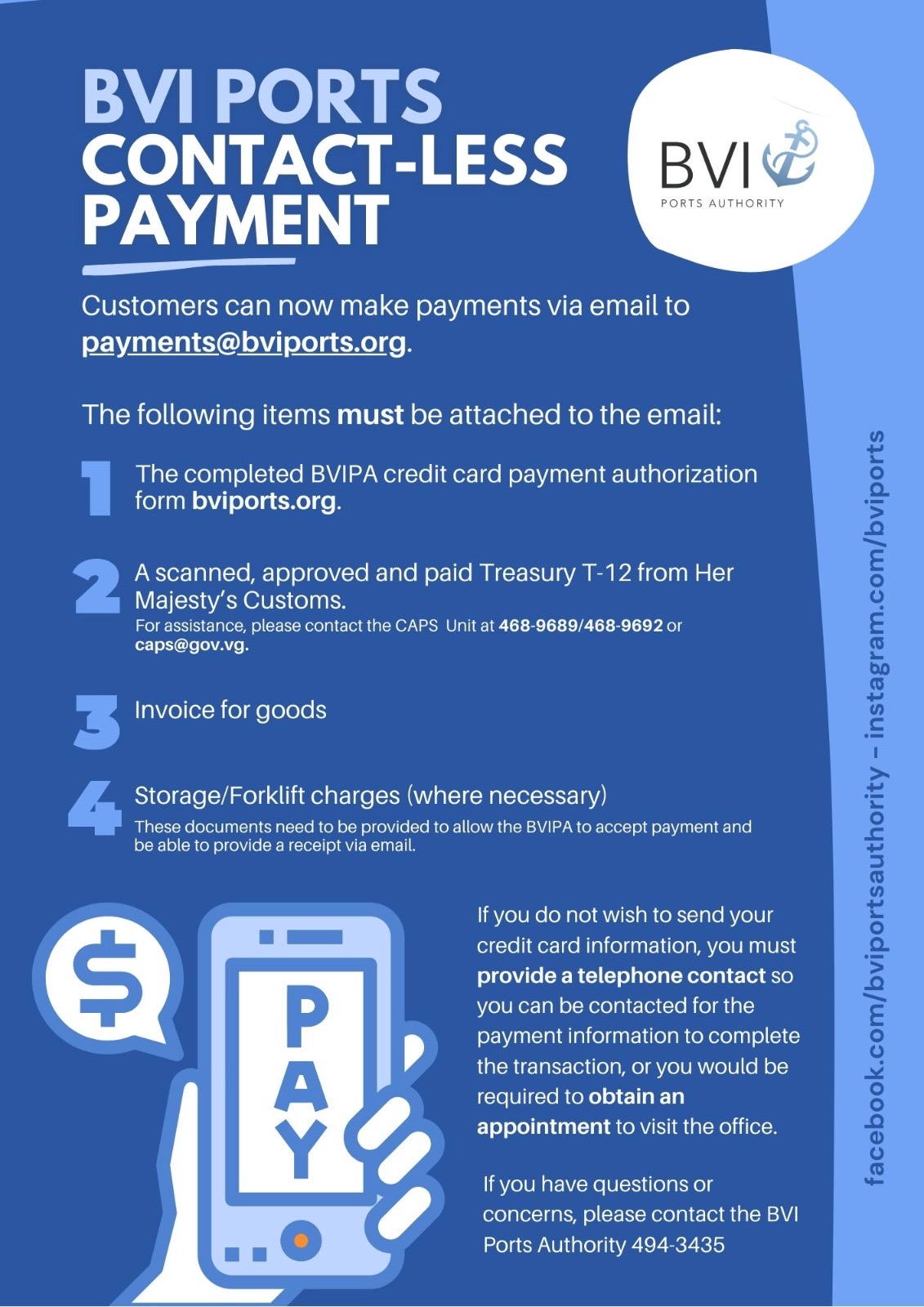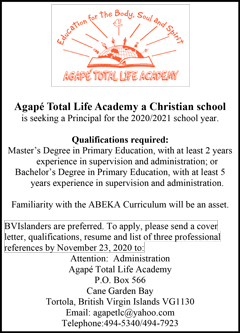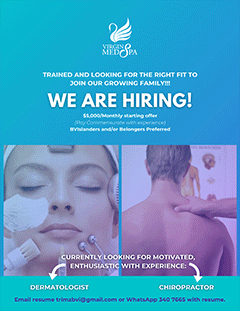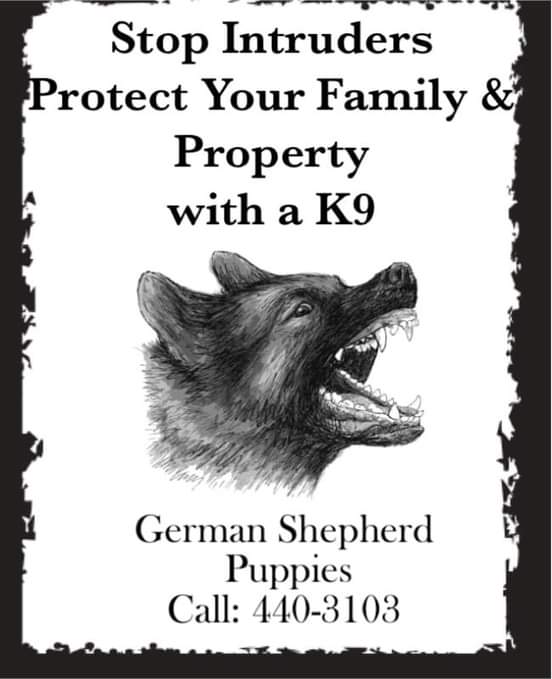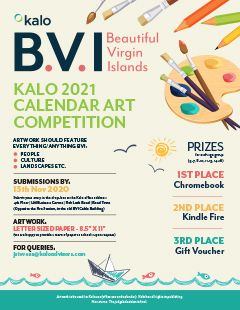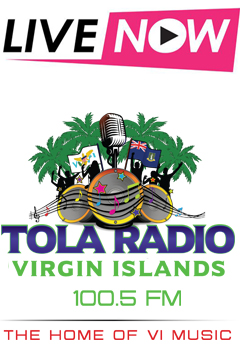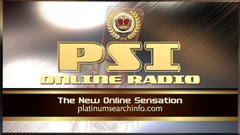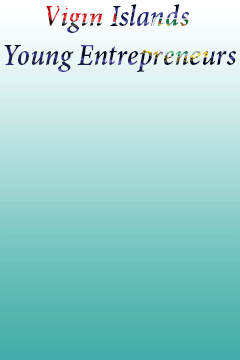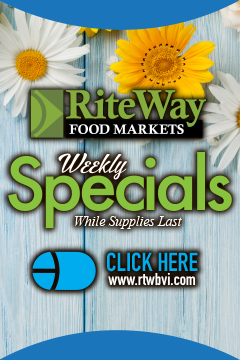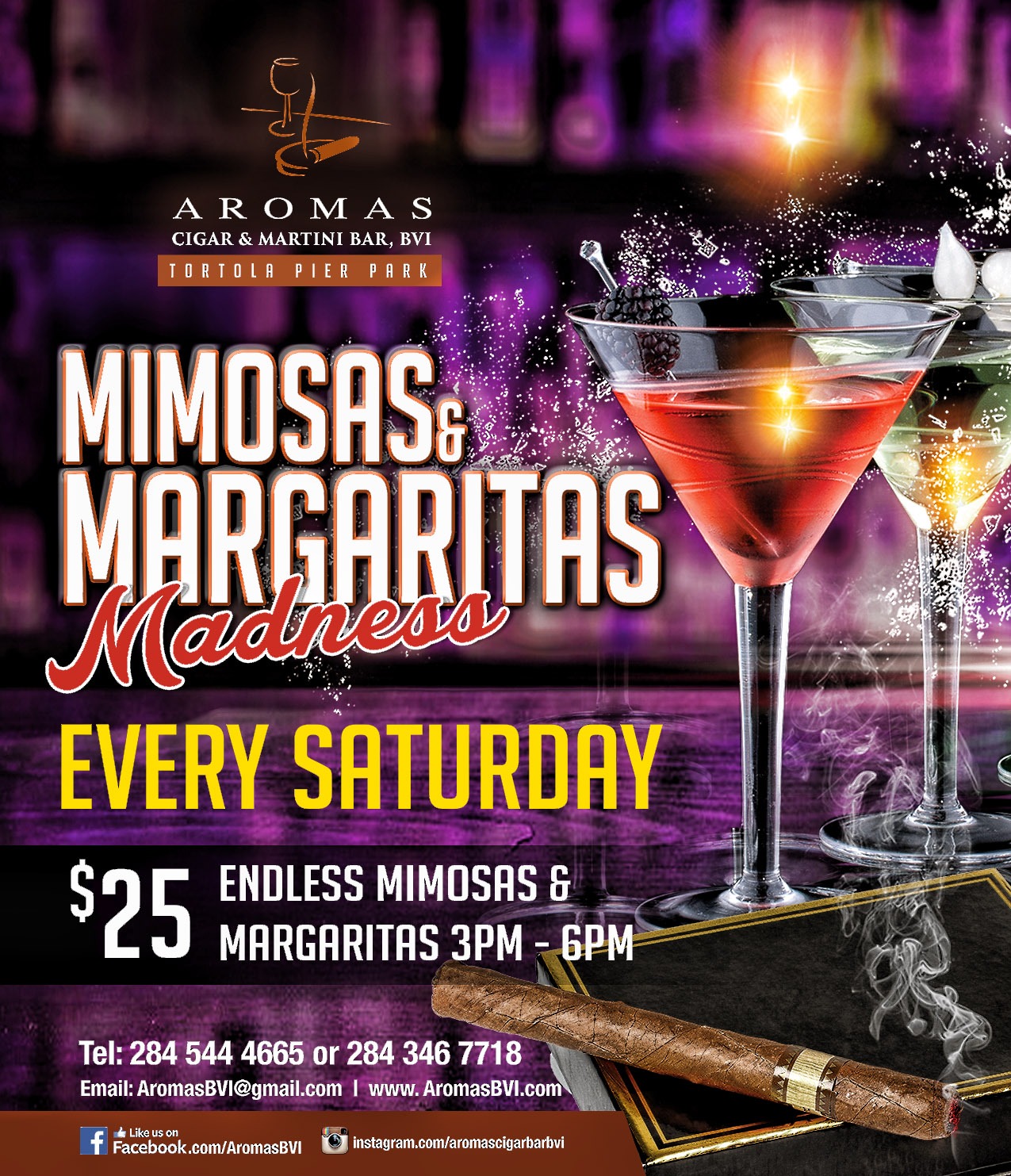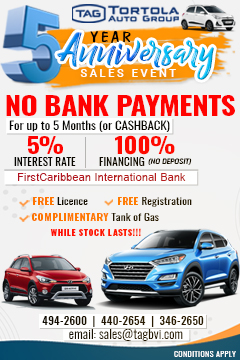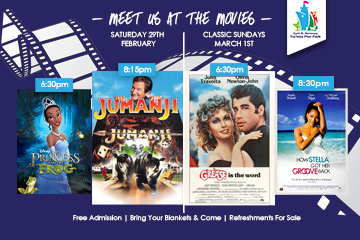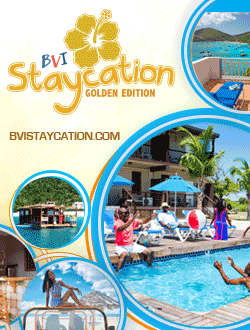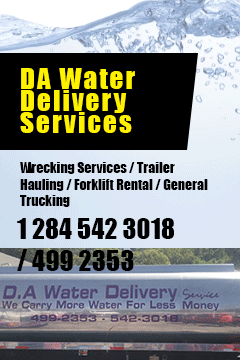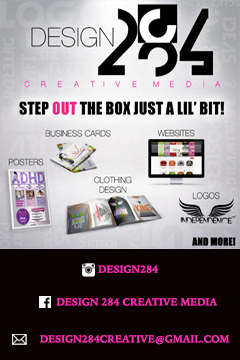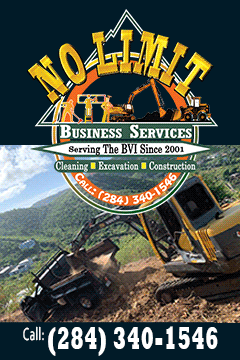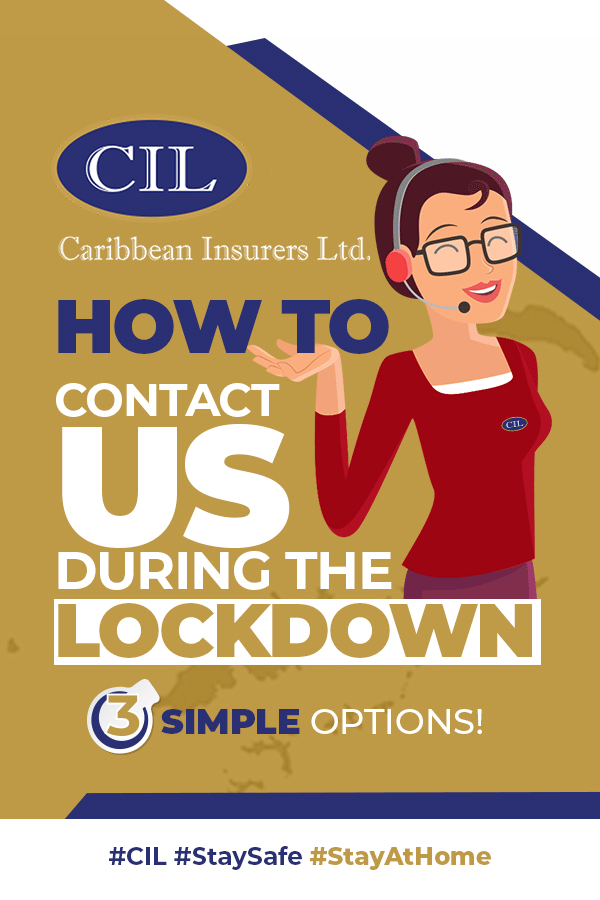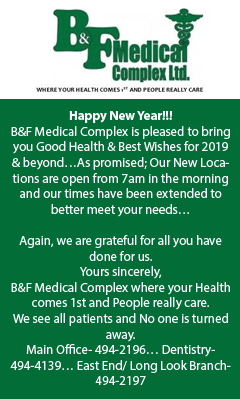 Disclaimer: All comments posted on Virgin Islands News Online (VINO) are the sole views and opinions of the commentators and or bloggers and do not in anyway represent the views and opinions of the Board of Directors, Management and Staff of Virgin Islands News Online and its parent company.