This Week We Feature Young Professional Garrel Jean-Pierre
There are many things persons set out to do as a career in the hope that one day they will become wealthy and able to fund a project that can 'make a cow fly over the moon'.
Young professional for this week, Mr Garrel Jean-Pierre has a different motive and that is to see the young and old live a rounded life, not by adapting to the trend of using products manufactured with chemicals that have totally changed the lives of humans over the last few decades but by going all natural.
Entrepreneur
Going natural not only with the foods we consume but with the things we desire to enhance our outer appearances, is what Garrel is about. He is the Director of G. Organic Herbal Center, a business located at T & S Trading at Free Bottom, Tortola, in the area of Crystal Night Club.
Garrel is a young man who has grown in to the Virgin Islands, his home, moving around just like the average person. But many see him as a very unique and inspirational person. He has a very warm character, very polite, extremely respectable of all people, young or old, able or differently able and most of all he is a very quiet person who does not talk much but is very approachable.
Growing up he had a fixed focus and that was to do whatever he had to do honestly to make a life for himself and loved ones.
Music is life
Our Young Professional spends lots of his time doing the hard work in the field but finds the time to listen to music. Music he said has a very deep value to him. "I love music. I do not write lyrics or anything like that, I just listen to music a lot because it is what inspires me. That's where I get all my inspirations from and it keeps me going. Music is me and my success in life is because of the inspiration I get by listening to music."
Garrel Jean-Pierre salutes and believes in a person having a sound education but declined to talk about his as for him, "What I am now and where I am going is what matters most."
The business he is a key investor in is not all his own strength but is done with the collaboration of two very close friends. "Not every dream you can achieve by yourself. It takes two and sometimes three to tango and I cherish my business partners."
'I believe in natural'
There are a number of products that Garrel and his partners promote, including the MUST GROW oil, grease, spray and locks.
"I believe in natural. Why must we bother ourselves with the chemical that man make and even those things which do more harm than good. The manufacturers had to go to Mother Nature. So I say why not go all natural? We will look better longer, feel better more often, and live better with using what mother earth produces."
Advice to youth
Giving is bit of advice to the youth of today, Garrel said it is very important to be patient when pursuing a dream.
"Your dreams will not come through immediately, so it's important that you write down your dreams because sometimes you will forget but when you keep a written record you can always go back to it and refresh your memory and encourage yourself to keep pressing. One day that dream will come through if you just keep it in sight."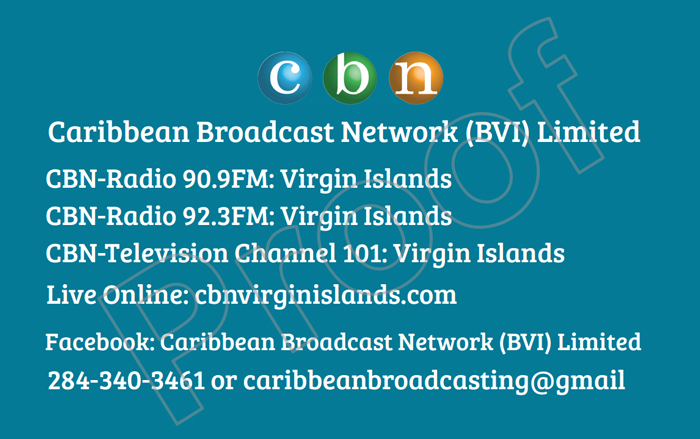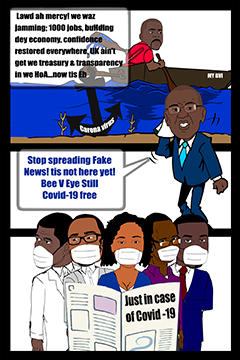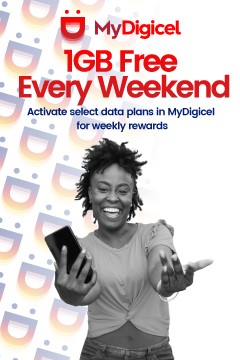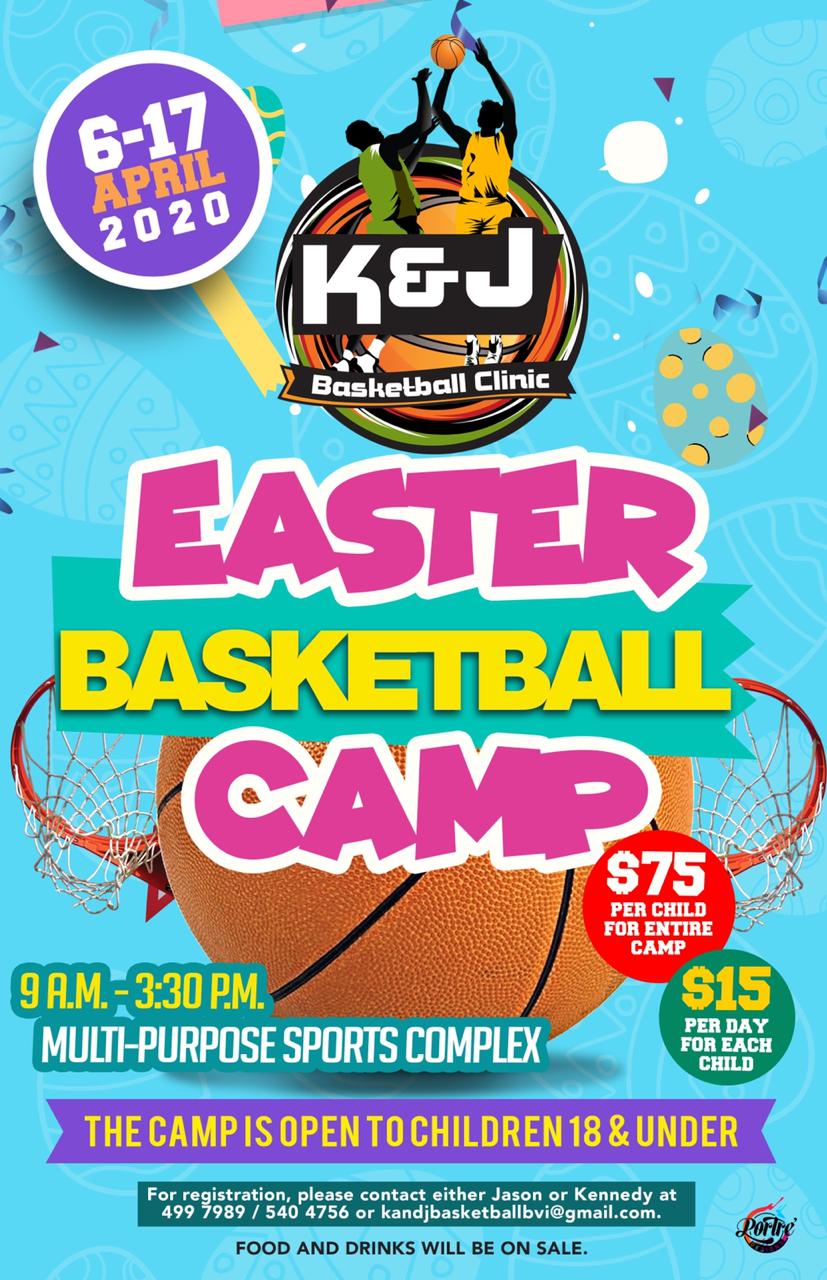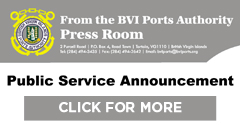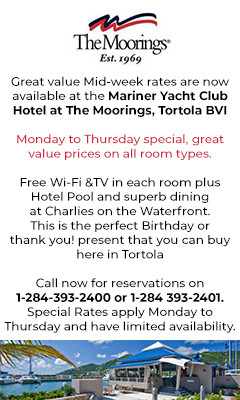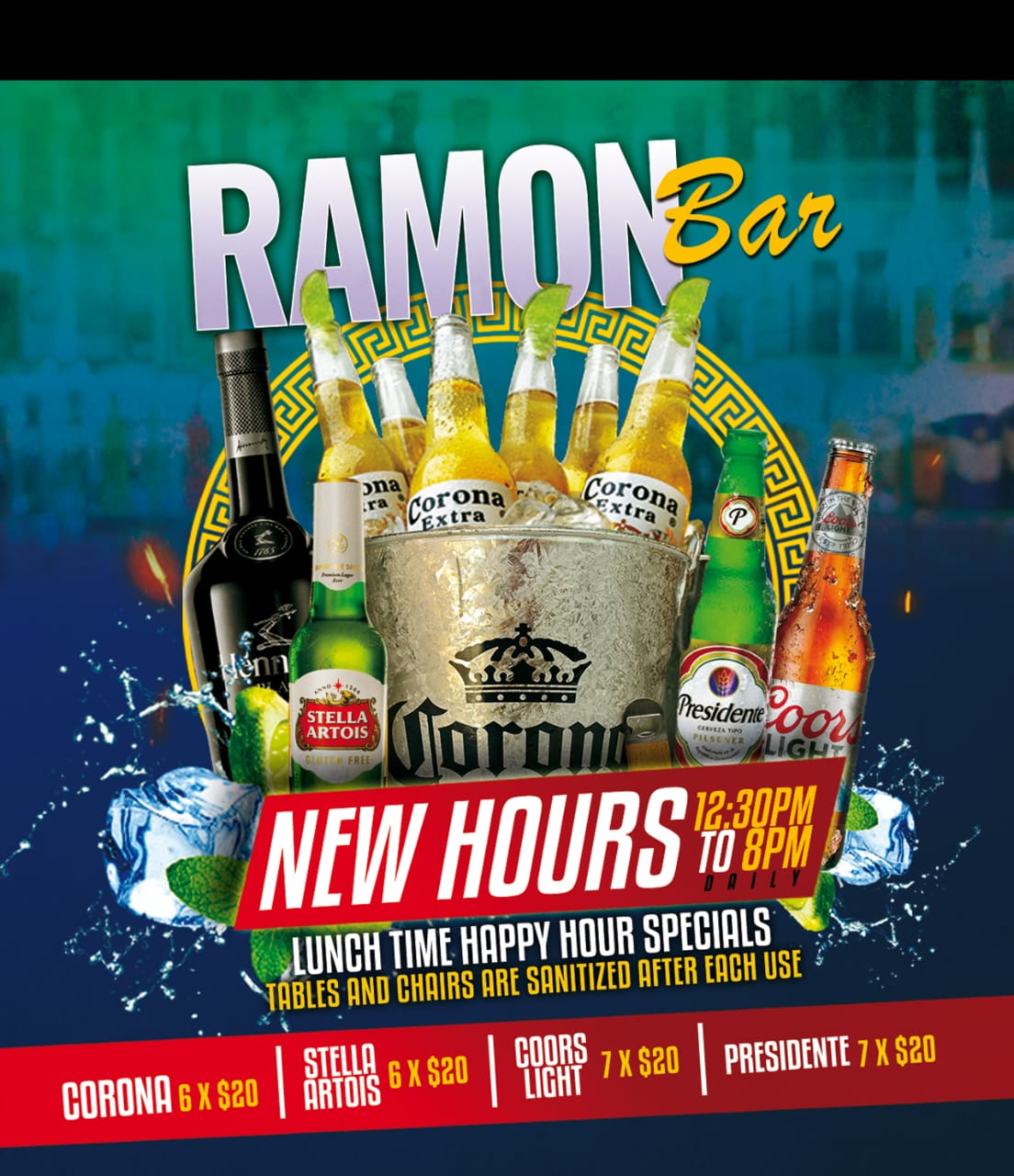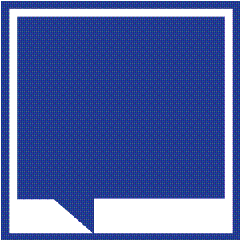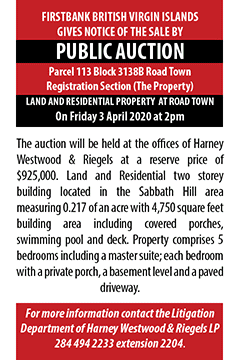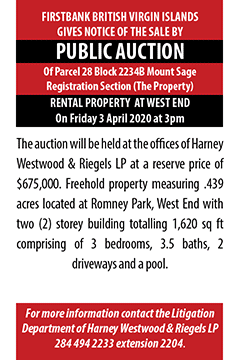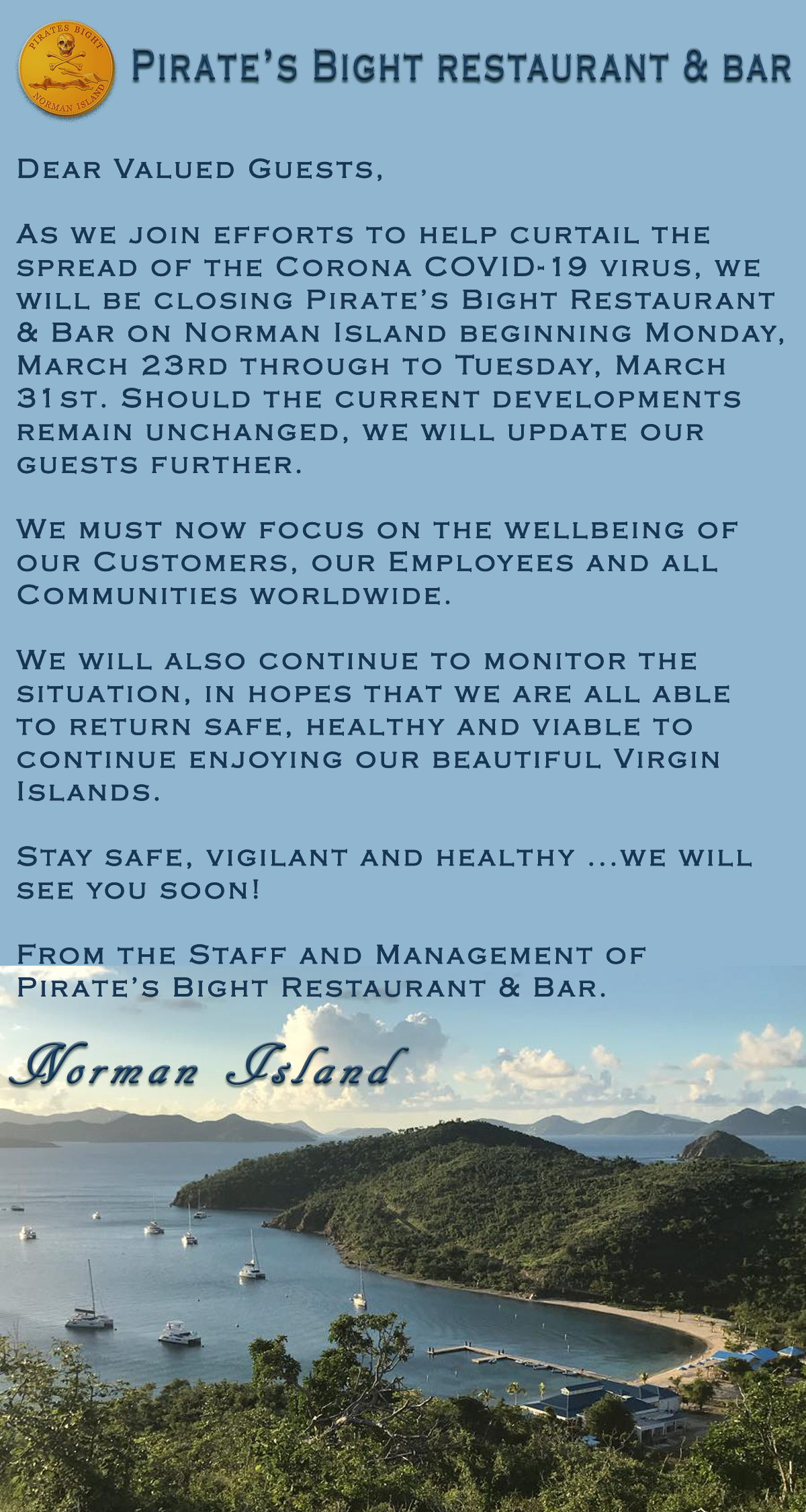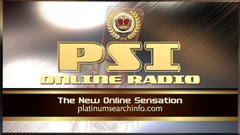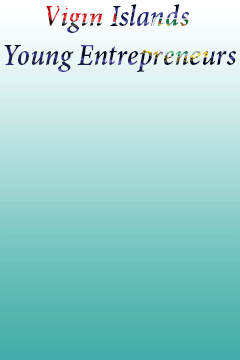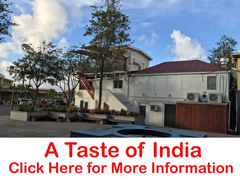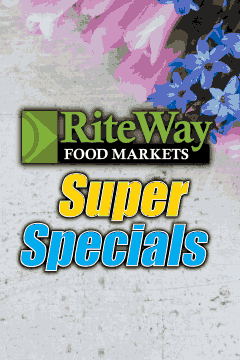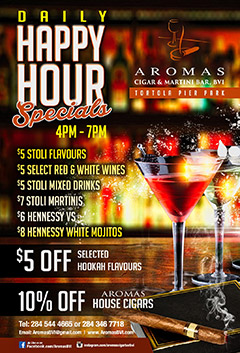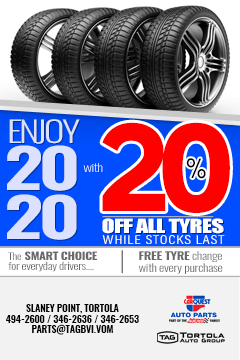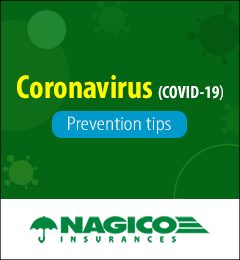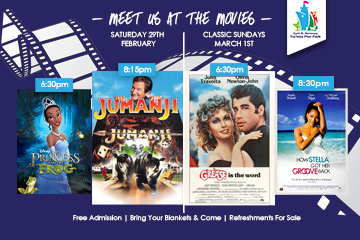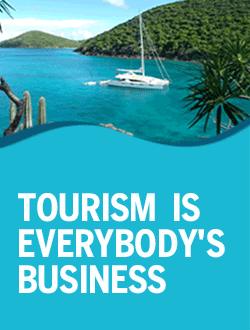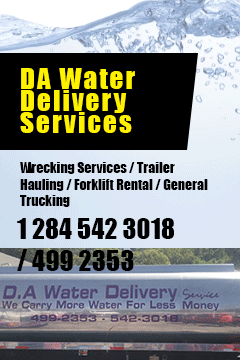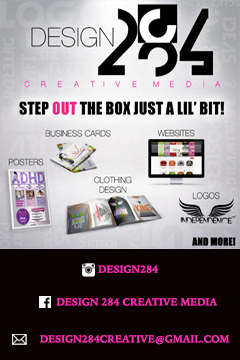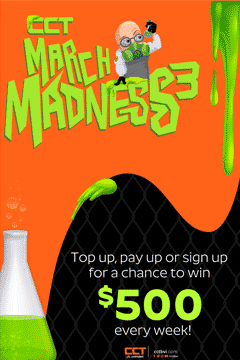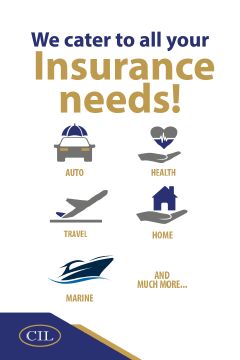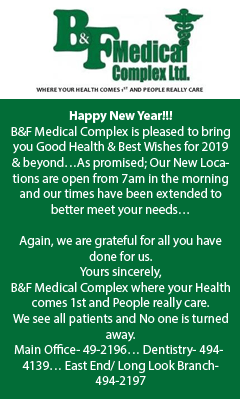 Disclaimer: All comments posted on Virgin Islands News Online (VINO) are the sole views and opinions of the commentators and or bloggers and do not in anyway represent the views and opinions of the Board of Directors, Management and Staff of Virgin Islands News Online and its parent company.