This Week We Feature Young Professional Dwain B. Frett
You have seen him perform and wow a crowd with his humorous lyrics and dance moves, but who is 26 year-old Dwain B. Frett of Fat Hogs Bay, East End?
Virgin Islands News Online's Young Professional feature will explore some more of the individual, his goals and ambitions, his advice to young people and a closer look into his background.
Frett is currently a Statistical Officer attached to the Royal Virgin Islands Police Force (RVIPF) and has described himself as an ambitious, funny and smart young man.
He was schooled at the Francis Lettsome Primary, the Elmore Stoutt High School (ESHS), and the H. Lavity Stoutt Community College (HLSCC) where he studied Business Administration and Accounting.
In his spare time, Frett enjoys watching NBA games, video gaming, drawing, penning lyrics and performing them.
Talented & humorous
Mr Frett was first noticed by this news site during his crowd pleasing performance at the Royal Virgin Islands Police Force (RVIPF) pageant on October 30, 2016 where he thrilled the audience and had them asking for more. His athletic frame was moving in all directions with ease as he entertained the crowd with his tunes on how much he hated the pesky, blood-sucking mosquitoes and his wish to have them all destroyed on his own.
He also, through song, told of the disadvantage of being without a ride of his own and without much money to take the bus, having to rely on hitchhiking to get around. He said many times he would be late for his various engagements until a Good Samaritan would came along and have pity on him, and give him a ride. Another catchy tune was about telephone messaging and sometimes that person who you are conversing with would read the text and not respond, or they are online and don't even open your message to read it.
Frett said the songs were his way of speaking about things that affect people.
"First of all I make songs about what I know about, that's what I know about so I sing about that," he had told Virgin Islands News Online then. "All of them are past experiences."
A look into the future
In the future, Frett wants to become a celebrity entertainer like Will Smith, one of his role models.
Locally, he views his pastor St Claire James of the East End Church of God of Prophecy congregation as well as his father Hartley "Bozo" Frett as his inspiration.
According to him, his father is the "funniest man" that he knows and who was the first person to make him know that one could actually cry while laughing.
The inspiration for his pastor is as a result of being a well-loved person and a good man of God.
Unlike many who get married at least twice in their lifetime, Frett wants to get married once, to the one he loves and no divorce.
In terms of his writing, he intends to continue producing songs and performing them, which in his opinion is a step into becoming the world famous entertainer that he would like to be.
Advice to young people
We also wanted to find out what advice Frett would give to a young person reading this feature and this is what he had to say:
"Always be prepared to perform. Be ready for that second chance."
According to him, there are times when things will happen unexpectedly and you will need to be ready to put your best foot forward, particularly when it's that second chance that you craved.
Look out world, his name might not be a household one as yet, but that will soon be a thing of the distant past- Dwain B. Frett- a world renowned entertainer is in the making!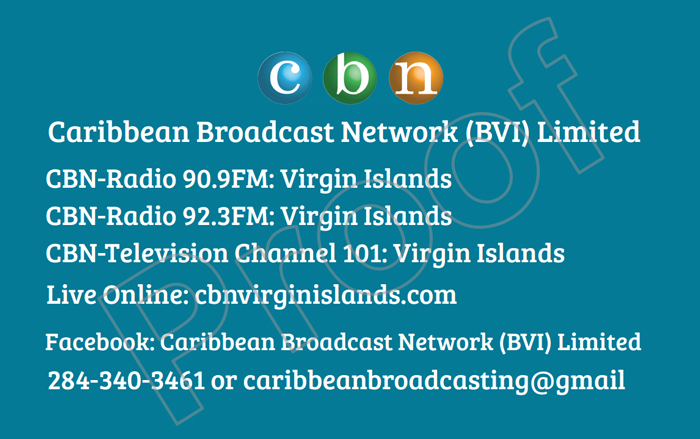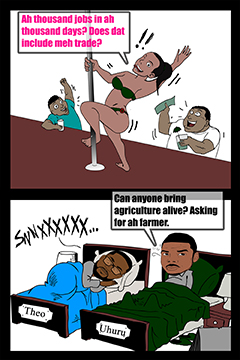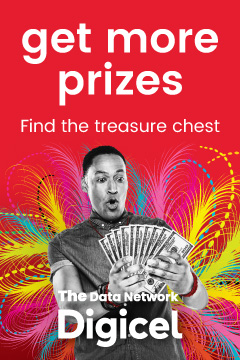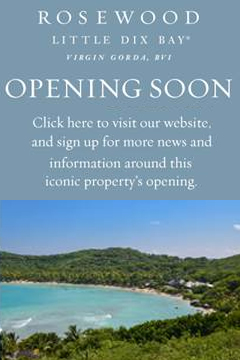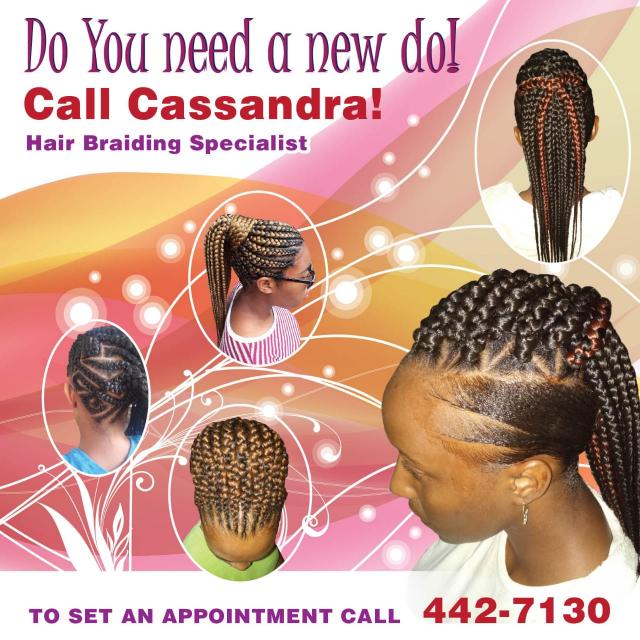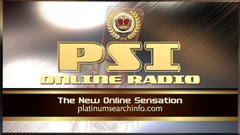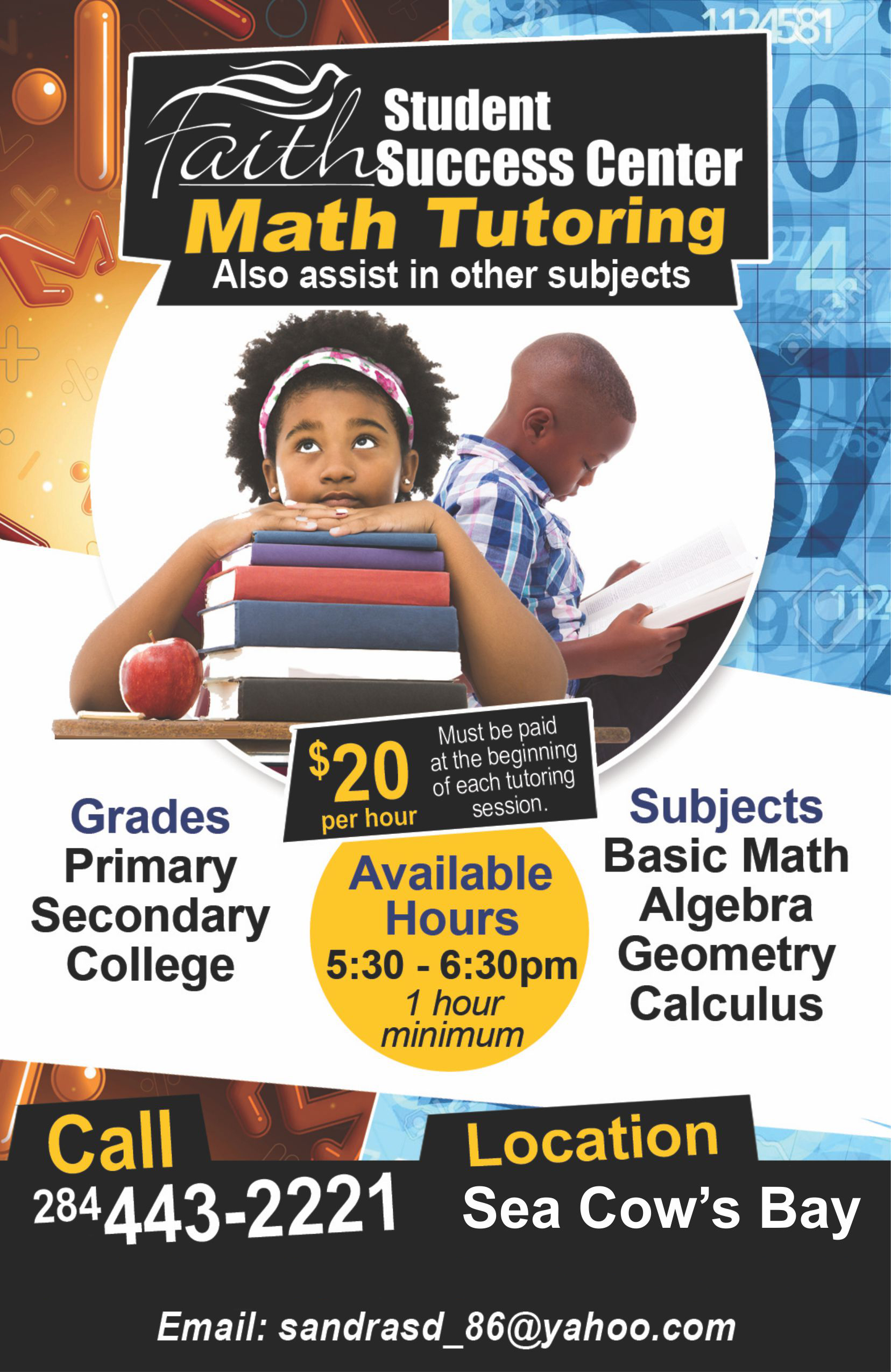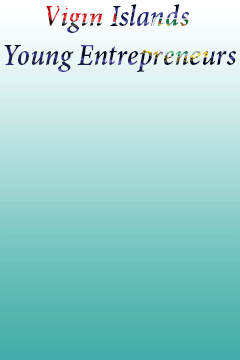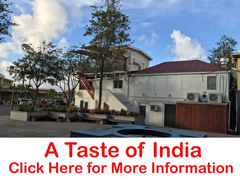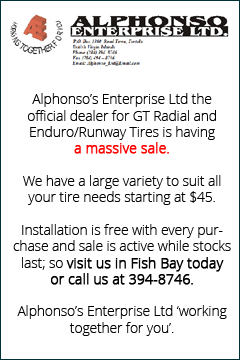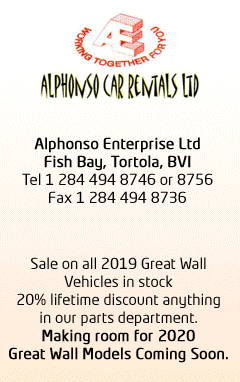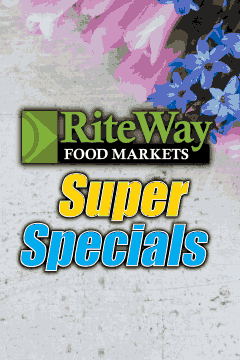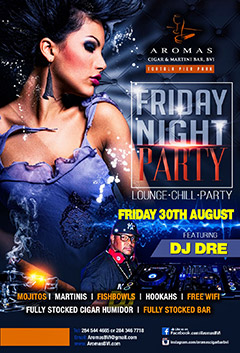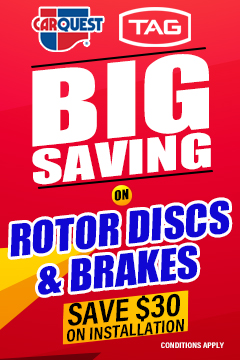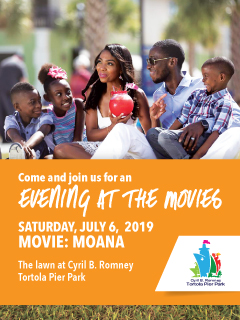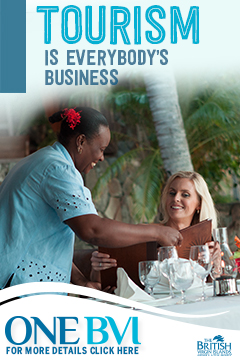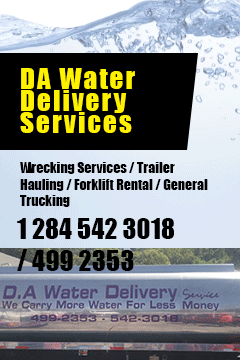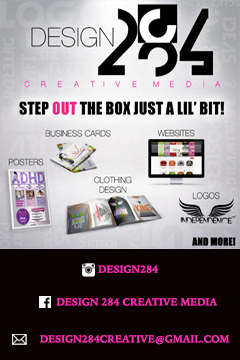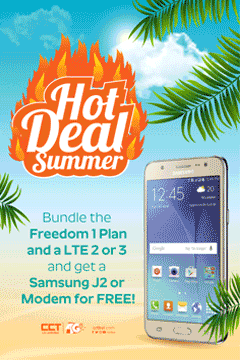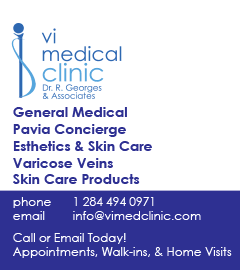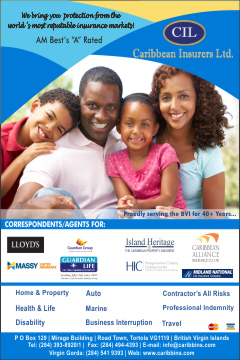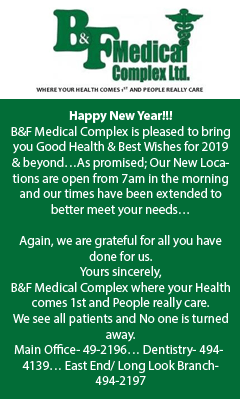 Disclaimer: All comments posted on Virgin Islands News Online (VINO) are the sole views and opinions of the commentators and or bloggers and do not in anyway represent the views and opinions of the Board of Directors, Management and Staff of Virgin Islands News Online and its parent company.