This week we feature Young Professional Duane A. Fraites
By M. Gary Eleazar

At just 36 years-old, our Young Professional featured this week is a Virgin Islander who has impressively rose to the rank of Assistant Director of Projects , Projects Unit, Ministry of Finance, currently in a lead role in the rebuilding efforts in the Territory following the devastation of the 2017 Hurricanes.
Our Young Professional this week is, Duane A. Fraites, of Great Mountain, Tortola, a married father of two.
Public Service
Fraites currently oversees the Territory's Capital Investment Plan and provides advice and support to the Ministry of Finance and other ministries as to project planning and implementation; project management; project analysis and assessment among other things.
This however, was not his first contribution to the Territory as a professional in the Public Service. Fraites told this publication, "…when I came back from school after my first Masters, I was obviously looking for something in the field of computer science."
He explained however that "my Masters degree had a lot of project management courses, mainly geared obviously towards IT project management… So I was able in 2009 to start working with the Ministry of Finance in the Project Support Services Unit (PSSU), which was managed at that time by Ms. Shaina M. Smith."
He said too, "I worked at the Labour Department from 2000 to 2003 before I went off to University."
Community Benefit
Speaking to his current role as Assistant Director of Project, Fraites said while every day is a new challenge, "it is always enjoyable to see residents and visitors alike benefiting from all that the (QE II) park has to offer know the type of work that was put in resolving all the issues to provide a tangible output of benefit to the community."
Fraites explained that the QE II Park project was a project that was managed by, "…myself and my team in the Project Support Services Unit on behalf of the Premier's Office a few years ago."
Speaking to some of his more critical life lessons learnt, Fraites explained that the death of his mother when he was age 14 was a major point in my life to be overcome. 
"I know that she would have wanted me to represent myself well in everything that I do…So that was and has been my aim so that I do not just represent myself well, but also realize that I am also representing others as well in everything that I do."
Future
Speaking to the future and career prospects, Fraites told this publication, "I am always of the view that one should continue to aim for higher levels of achievement and not be satisfied with where you are, whether it is your current job, career prospects of whatever else."
As such, "I have a Project Management and Quantity Surveying business that I recently started called DCX Project Management and Quantity Surveying Services."
He explained that "I provide bill of quantities, valuation and cost estimating on the quantity surveying side…On the project management side, I provide project planning and development; risk management and construction management as required."
He noted too, "I have also linked up with Triangle Exports, where I can help persons to detail out their building material requirements for whether residential or commercial and pass on the information to the folks at Triangle Exports to obtain a quote."
According to Fraites, "at some point I would want to become Chartered…Because of my Masters in Quantity Surveying, I had the opportunity to become Chartered both through RICS and also CIOB."
He said too, "I also have an interest in Construction Law because although I have training in contract management; construction law is a big step up to contract management… Also, I believe that this is an area in Government where there is an immediate need."
Youth Advice/VI Desire
Speaking to the youths of the Territory, Fraites said "My advice is to trust in God first and foremost because he will open all the doors for you to achieve your dreams.  We tend to put our trust in man, but man will always fail us.  Trust God.  It may sound simple, but it is the only way that I can see how."
Speaking to his desires for the Virgin Islands and its people, Fraites said, "I would like to see better collaboration and planning where we as a people are able to come together for the betterment of the territory."
He explained that, "a lot of times consultants are hired, and nothing is wrong in hiring a consultant, but in some instances they simply collate all the information and ideas from different persons and stakeholders and put it together as a report."
According to Fraites, "we have the ability and the knowledge to do great things but we need to collaborate and come together…I believe that this is something that we can do in planning our future."
Education
Fraites attended the BVI Seventh Day Adventist Primary School and graduated in 1993 after which he attended the BVI High School (now Elmore Stoutt High School) and graduated in 1998.
He graduated from the H. Lavity Stout Community College in 2000 with an Associates of Science degree in Computer Studies, after which he graduated from University of the Virgin Islands – Bachelors Degree in Computer Science – 2006
Fraites also attended and graduated from the University of Maryland University College – Masters Degree in Computer Management – 2008; the George Washington University – Master's Certificate in Project Management – 2013 and the University of Reading – Masters Degree in Quantity Surveying – 2016.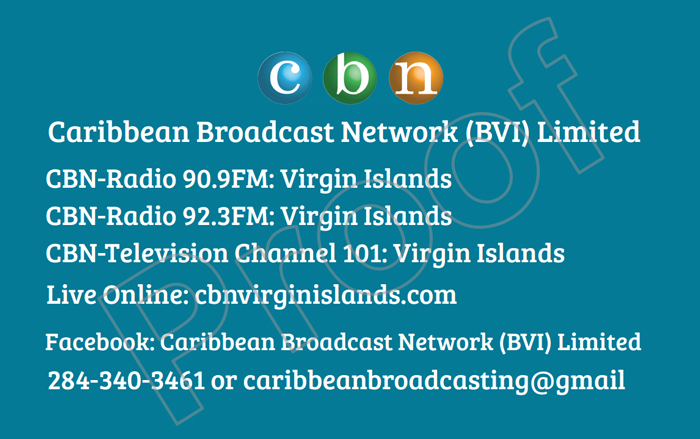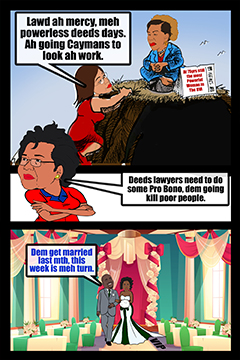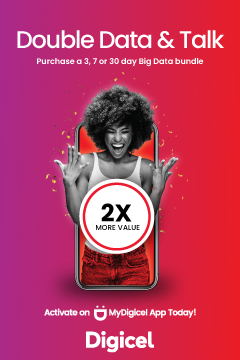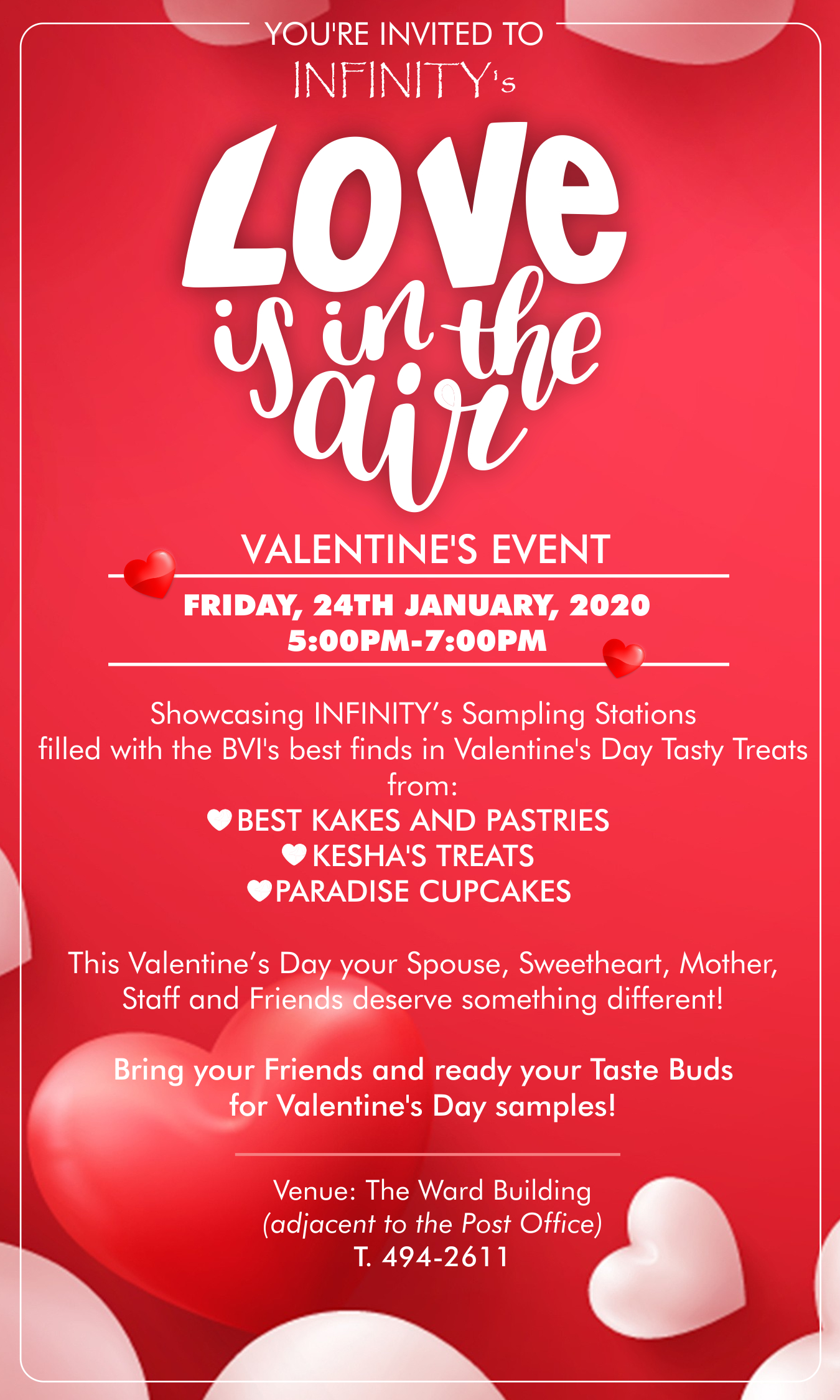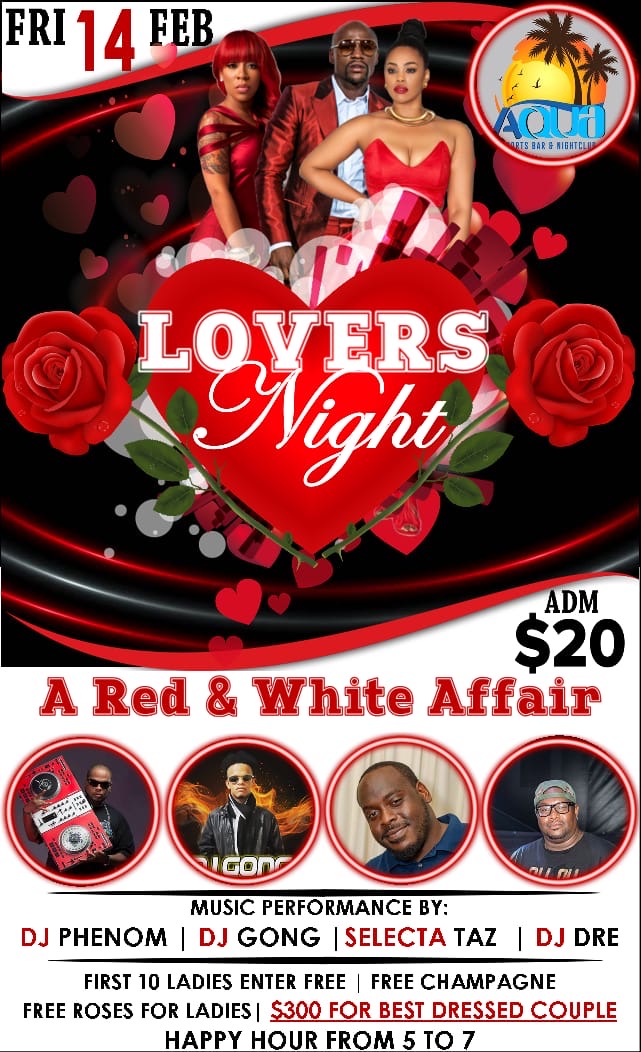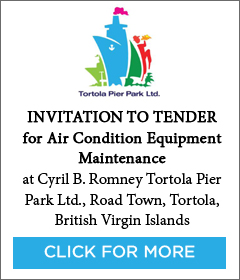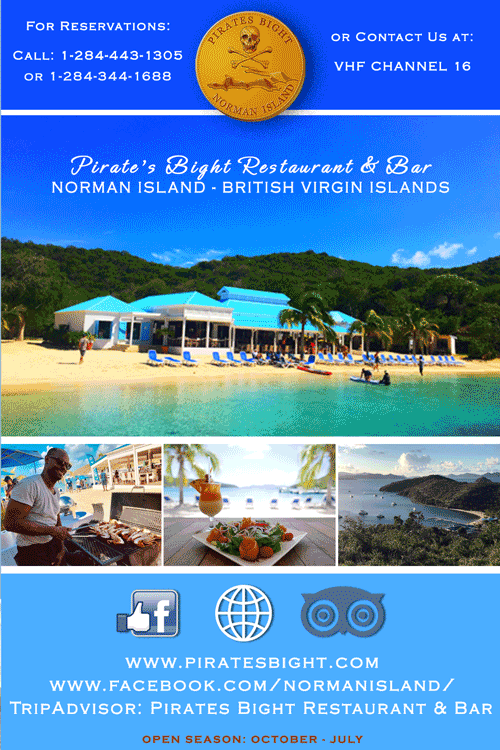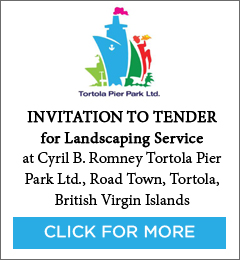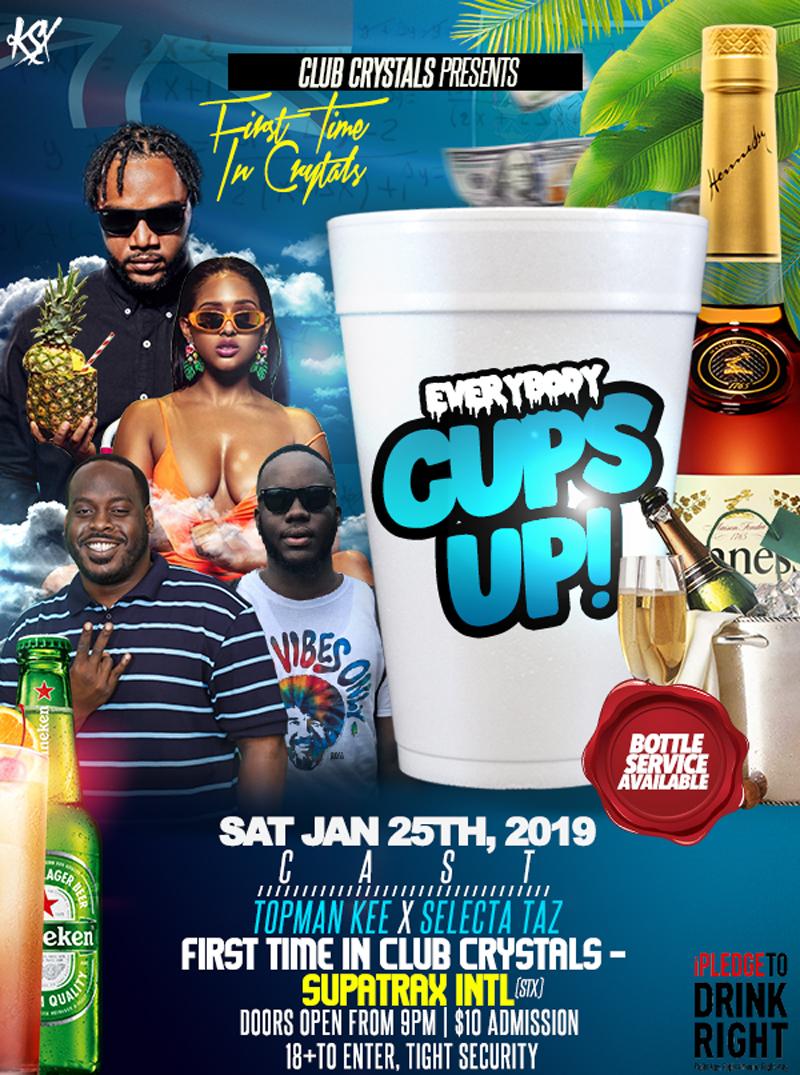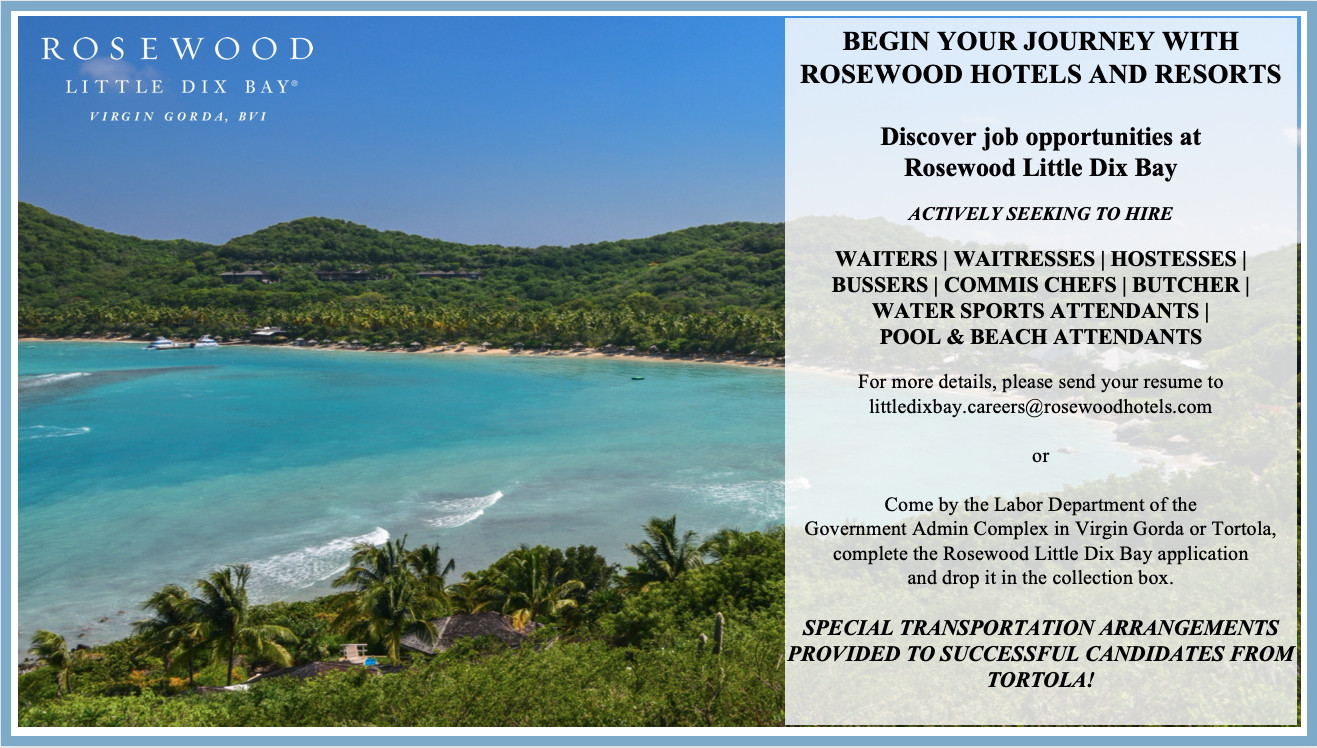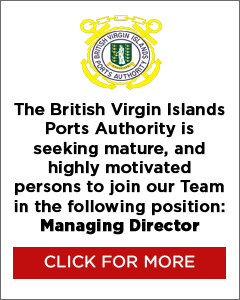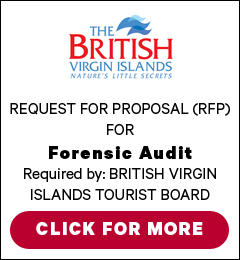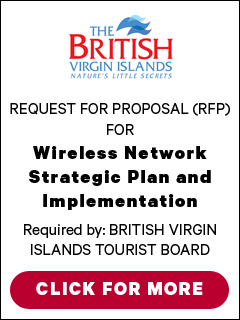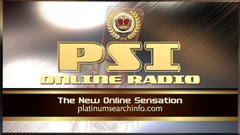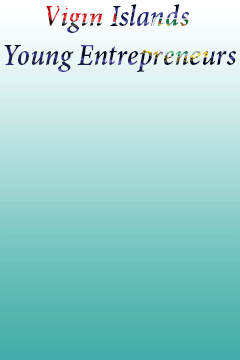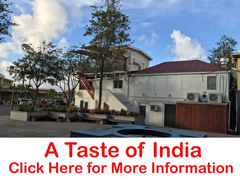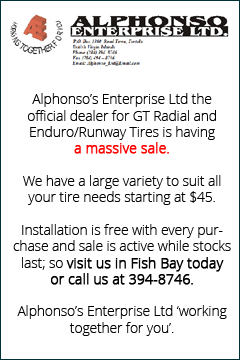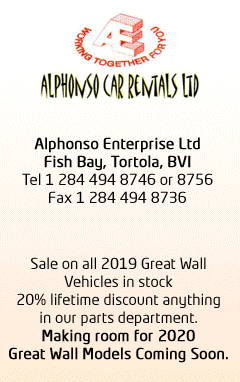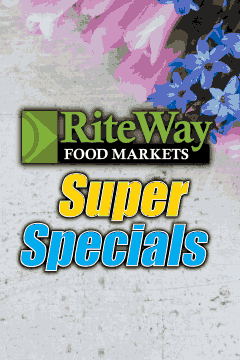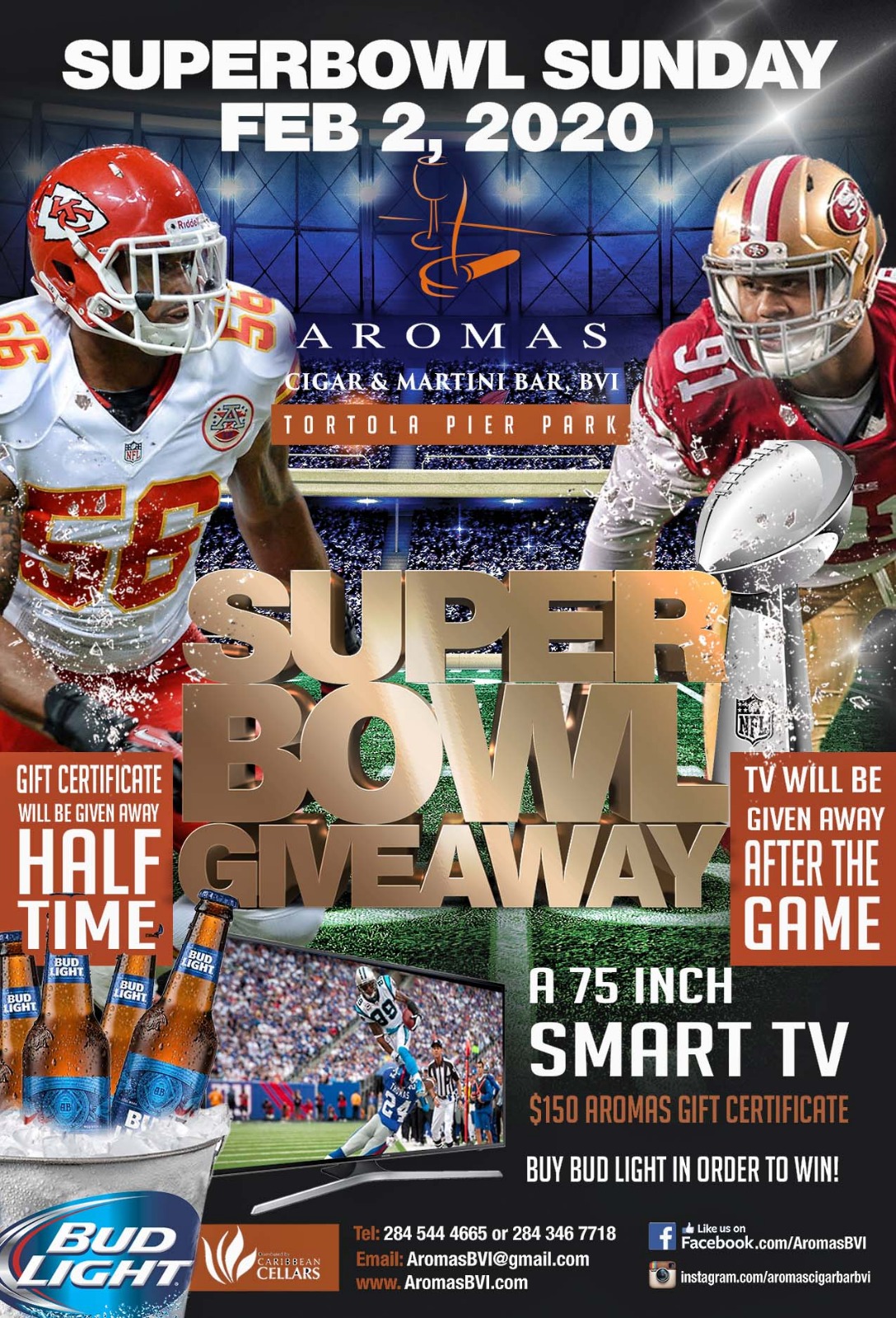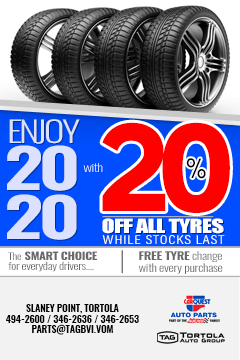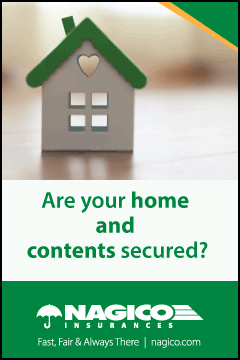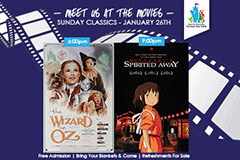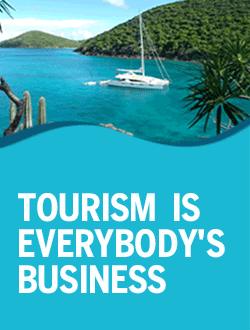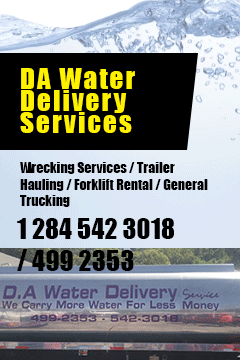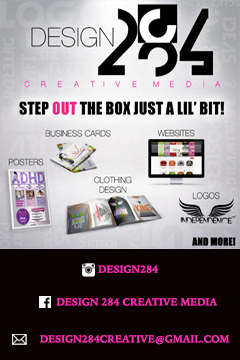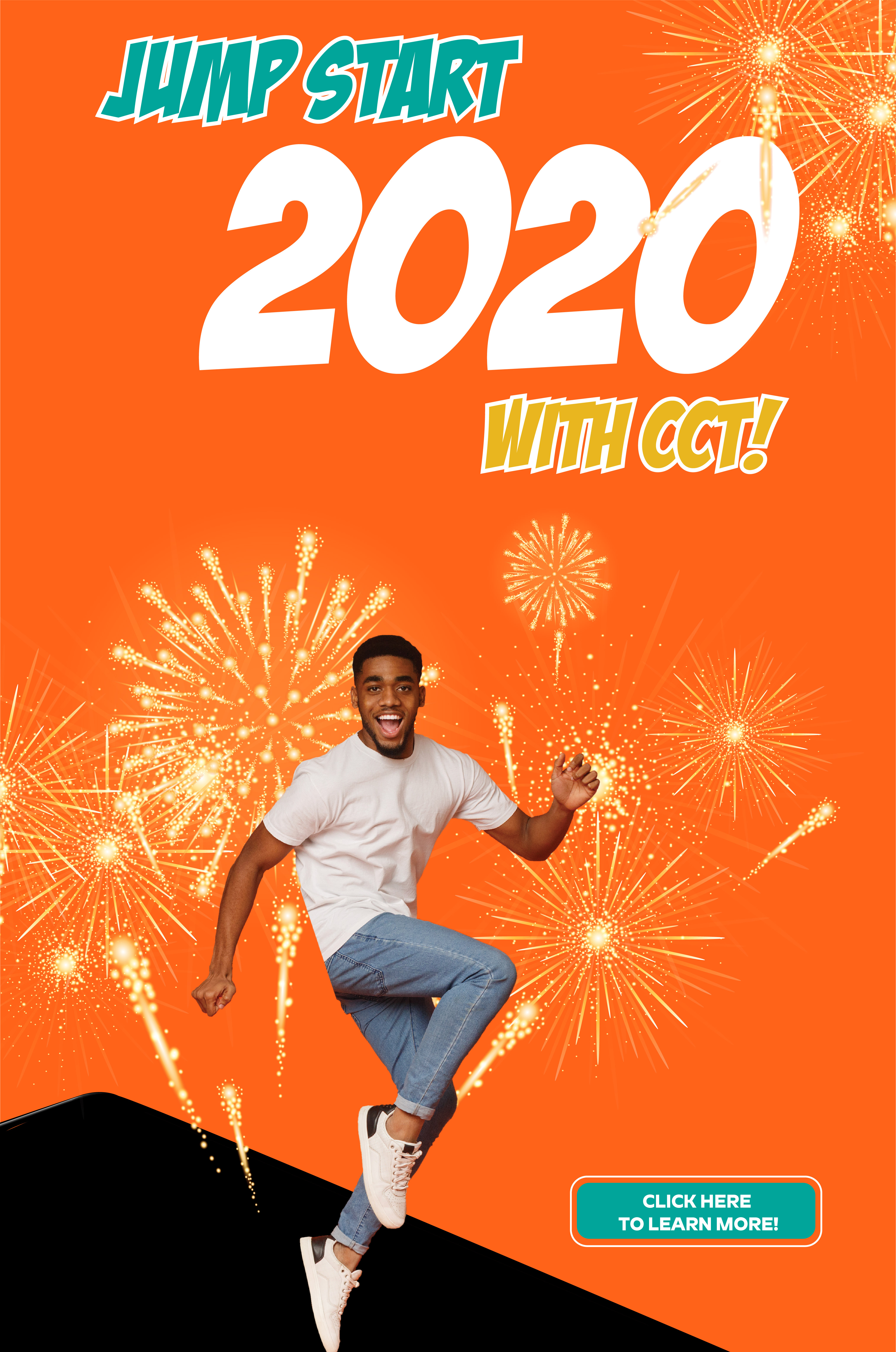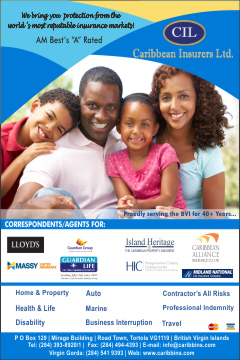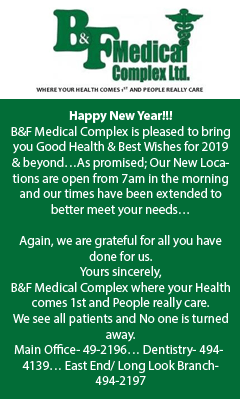 Disclaimer: All comments posted on Virgin Islands News Online (VINO) are the sole views and opinions of the commentators and or bloggers and do not in anyway represent the views and opinions of the Board of Directors, Management and Staff of Virgin Islands News Online and its parent company.