This Week We Feature Young Professional DonTaé Hodge
"The Virgin Islands is all I know. I was actually born in Maryland. But because my mother wanted me to grow up in Virgin Islands culture, I moved here when I was 4 years old. I grew up in beautiful Cane Garden Bay and was raised by my grandmother Pearla Rhymer, before my mother eventually moved home," said DonTaé Hodge, who is proud of his Virgin Islands (UK) roots and culture.
Our Young Professional is the only child for his parents but never felt that way because of the many cousins and other children who were in his grandmother's Cane Garden Bay home.
"I spent every summer with my Dad in the United States, which was always something I looked forward to."
DonTaé 's academic foundation started with him attending the Seventh-day Adventist School. He then went on to the St George's Secondary School. "St George's was where I discovered my love for the technical aspect of music. It started with me making music with my friends (V-ET-NOM, Vendom Boys, The Champs) and it turned into a love that would later become my life Especially since a lot of those same friends are now my business partners and have become more like my brothers," said DonTaé .
Sailing & music
A huge part of DonTaé 's life was the Kids and the Sea (KATS) programme where he fell in love with sailing. "After KATS, I got into competition sailing and quickly moved up the ladder where I eventually became the top sailor in the BVI."
Our Young Professional sailed in countries such as Mexico, Singapore and Curaçao but didn't realise his full potential until when he attended Full Sail University where he graduated as the Salutatorian.
His next beat would see him move to Atlanta to try his hand in the music industry where he worked with people like Iggy Azelea, Ma$e, David Banner, B.O.B and Roscoe Dash to name a few. However, because of the politics surrounding the music industry, he opted out for a while and started working in Post Production, recording audiobooks, voice overs, commercials and podcasts with hundreds of titles under his belt making him an industry go-to guy.
The perfect opportunity
Hitting a plateau, DonTaé turned to his other love- business and finance- where like clockwork, God presented him with the right opportunity. "At first, I must admit that I was scared due to a lack of experience and not having the time. But like anything, it required balance and great mentors and I'm happy to say that so far, it's been great. I have a platform and the knowledge to really change people's lives and I've learned that I have motivational gifts. It's amazing."
Hodge now educates people about finances as he is a licensed Finance Professional with the State of Georgia. "Having people tell me I motivate them is a feeling that never gets old, and it drives me to go harder because I want to show them everything is possible. Whether you have one or five passions, it can all be done with discipline and focus."
Multi-talented
"Right now, I'm a full-time audio engineer and I also run a part-time financial services business. With music and entrepreneurship being my two passions, I've also started an entertainment company with my high school friends Michael Kavanagh and Jacoy Brathwaite. Jacoy, known by his artist name "KillaTooma", will actually be the first project released with the company, so I'm excited about that! We all started doing music together in high school, and happened to be living in Florida at the same time, so we created a movement and now we're in business. Gotta love it!"
The future
In the next 5-10 years, DonTaé sees himself running the entertainment company full-time and managing his finance business. He also wants to travel the world as a motivational speaker to show what is possible through his own life example.
"I want to talk to students who may not be performing the best in our local schools and just show them that where they are doesn't determine where they'll be. I wasn't always a top student. I believe that everything I'm going through and learning is preparing me to be a positive influence in the BVI, and I refuse to ignore that calling."
Asked if there was another field of work that he would choose later in life, DonTaé responded, "Great question! That would be motivational speaking/life coaching. It's funny because I'm sort of already falling into it. People are saying that I should do it because of the live videos I do on Facebook. While I don't think it's a coincidence that people see that in me, I want to live a little more, experience more and learn more. That way when I'm giving my advice I'll have more experiences to pull from."
Being sort of a workaholic, Hodge said he doesn't have the biggest social life but loves working out, making music, going to the movies and spending time with the people who matter most to him. "I have a group of friends who are more like my brothers, and they inspire me. A big part of who I am is because of them. Big shout out to Quemelle Hodge, Kadeem Hodge, Ahmad Mahoney and Lee Richardson."
Advice to youth
DonTaé advises youth that with the right planning, faith and dedication, anything is possible. "I want to show them that we have more than enough time to explore all passions and make things happen with the right balance."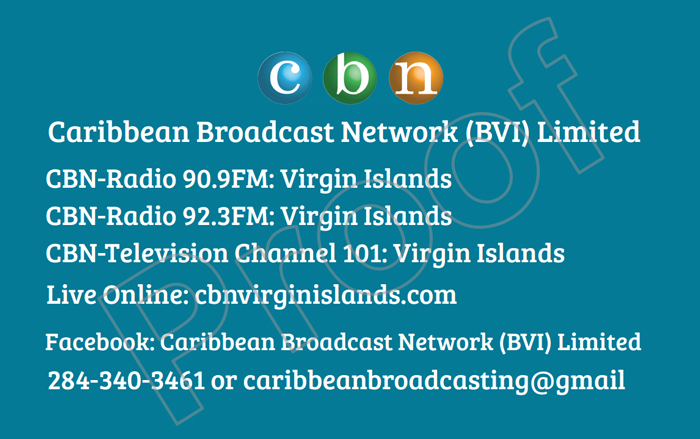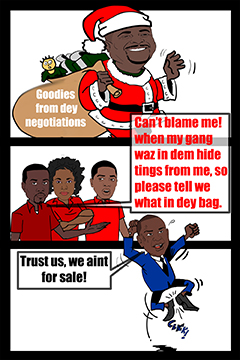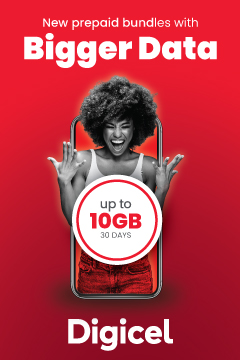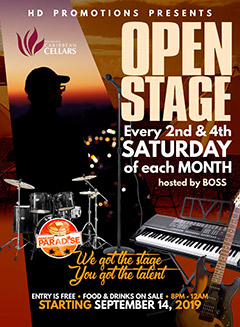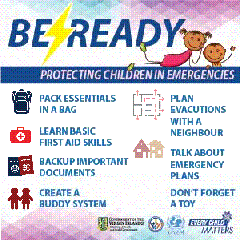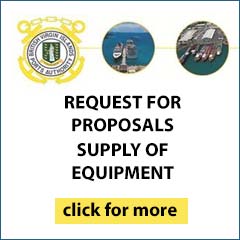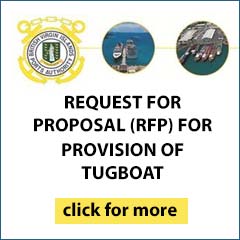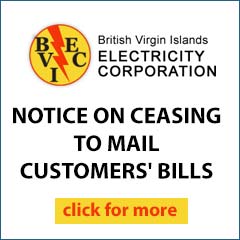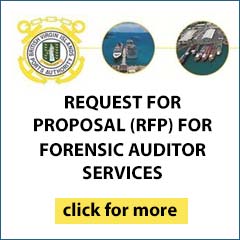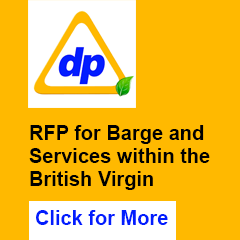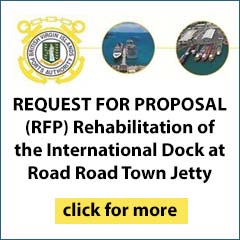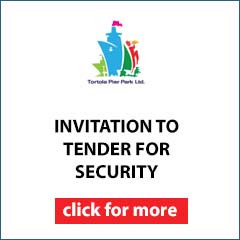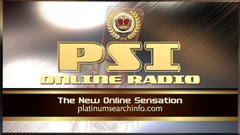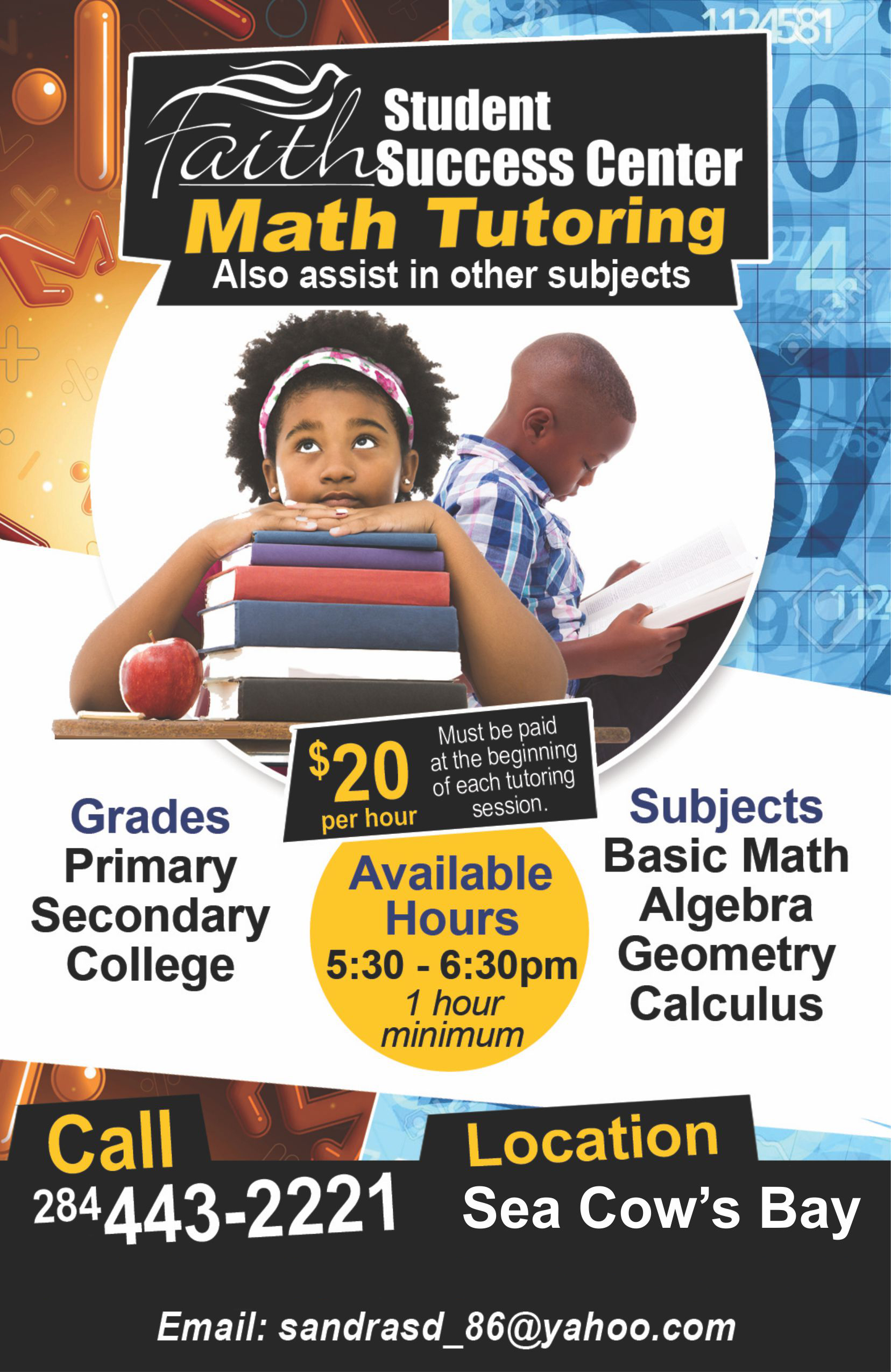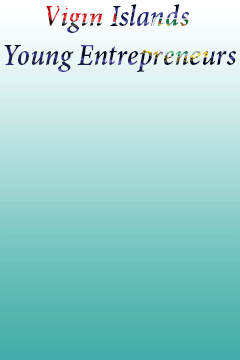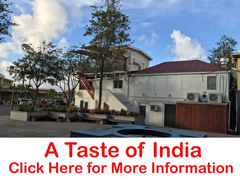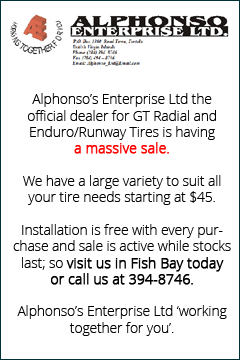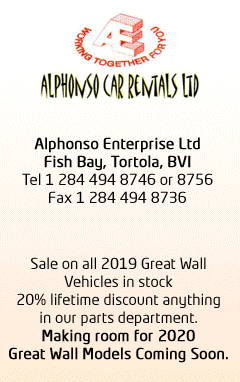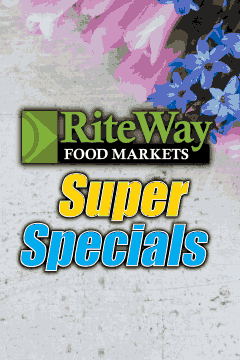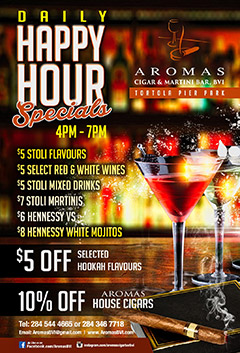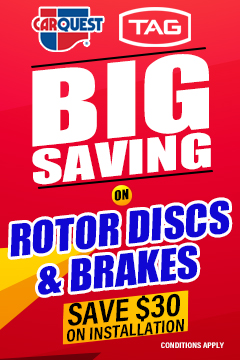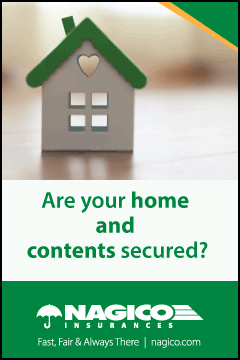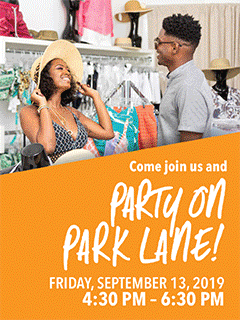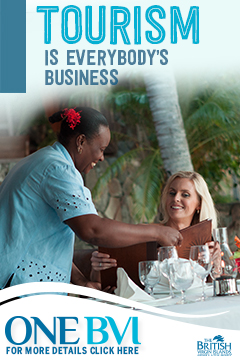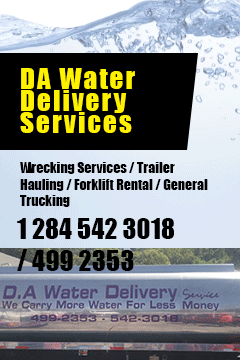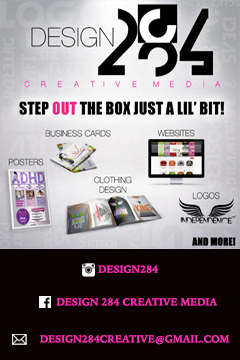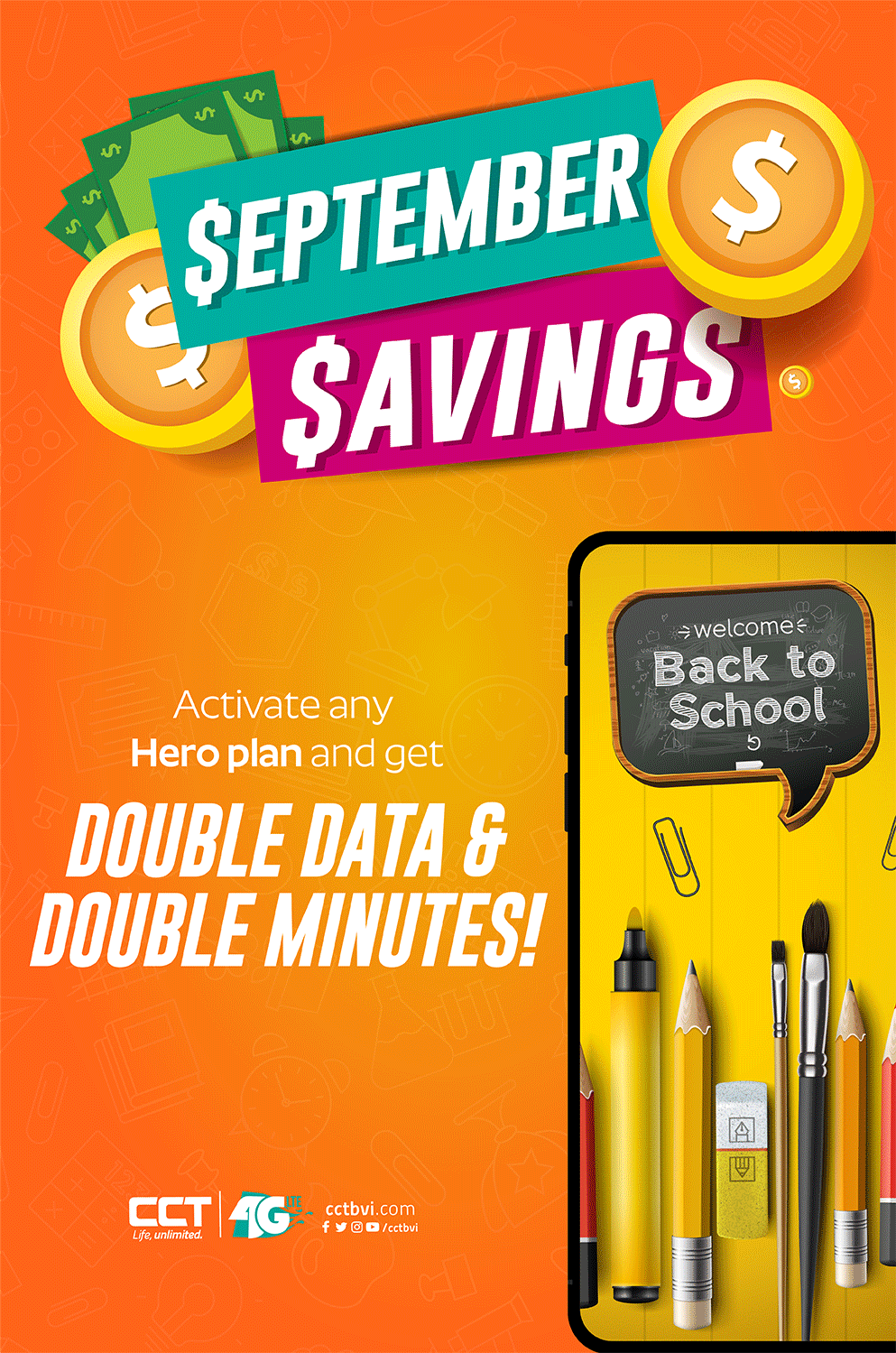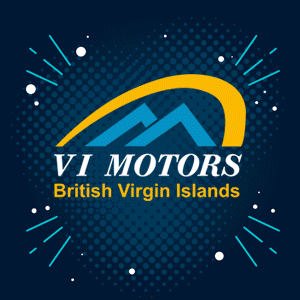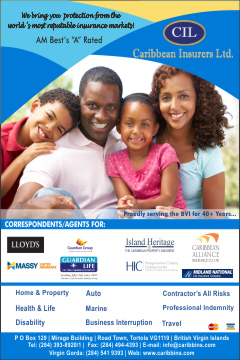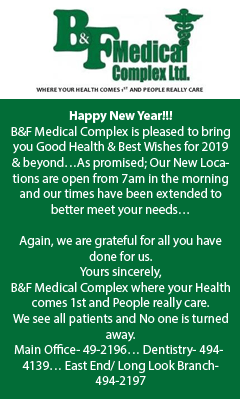 Disclaimer: All comments posted on Virgin Islands News Online (VINO) are the sole views and opinions of the commentators and or bloggers and do not in anyway represent the views and opinions of the Board of Directors, Management and Staff of Virgin Islands News Online and its parent company.