This Week We Feature Young Professional Delrosa S. Hillhouse
By N. Johann Earle

With a love for cooking and baking, Virgin Gordian Delrosa Sapphire Hillhouse, our Young Professional for this week, intends to turn this love into income generation by becoming an entrepreneur with a difference and impressing people with her creativity and talent in the culinary field.
With plans to go to culinary school very soon, our Young Professional who is just 23 years old has always had an eye for good food, having grown up seeing her family in the kitchen preparing all sorts of culinary delights.
She attended the Bregado Flax Educational Institute Primary Division from which she graduated in 2004. "Then I went on to the Bregado Flax High School then I transferred to the Seventh-day Adventist School. Some of my favourite subjects in high school were food and nutrition and home economics and English," she said.
"I am in the process of working towards going to college. I want to go to the culinary college. I should be leaving for culinary college in September…I will be going to Johnson & Wales University in Rhode Island, Boston, Massachusetts, [USA]," she said.
"Since I am young I was always seeing my grandmother and great-aunt baking and cooking so I developed a liking for it and I thought it was something very creative…just to think of the reaction from a person when you bake a cake for them," she explained.
Our Young Professional explained that when she got to third form she had to actually prepare delicacies as part of her class and be graded for them and she said she always was graded well. "We had to cook or bake and the teachers would taste and from there I gained more knowledge in the area," she said.
She had been employed for three years at the Valley Food Market but now she is working with Virgin Gorda Cargo, a business owned by her grandfather, until she leaves for school in the United States in the summer. She will be furthering her education in the area of pastry/cake designs.
Our Young Professional also has aspirations of taking her learning even higher with an advanced degree following her graduation from Johnson & Wales.
After she would have completed her studies she wants to open her own culinary establishment. "I want to open my own shop where I can show people that cake is not just something to eat but that there is art in creating it. I would say that in a few years from now I would own a baking business," said our Young Professional.
Hillhouse said that she was part of the Rotary family but had taken a break. "Maybe in the near future I will rejoin them," she said.
"Some of my hobbies are going to the beach and playing basketball and baseball," she said, noting that she plays in a non-professional setting, or just for exercise.
Asked what she would change in her community if she could, she said that she would like to see youths using their time gainfully instead of just hanging around.
"I would like to see the community take more interest in the youths and help them to be more focused and driven. There are a lot of youths sitting around wasting time and there is nobody to encourage them and give them that drive. I would like to see some older people strive to be an example for the youths to be more driven," she said.
Hillhouse believes with the right encouragement the youths could create jobs for themselves as she acknowledges that many of them have skills but just not the drive and the focus needed to turn that skill into an income earner.
Our Young Professional's advice to youth is stay focused, don't give up and in the long run it would pay off. "Do everything to the best of your ability and don't let anyone tell you that you cannot do or achieve something," she said.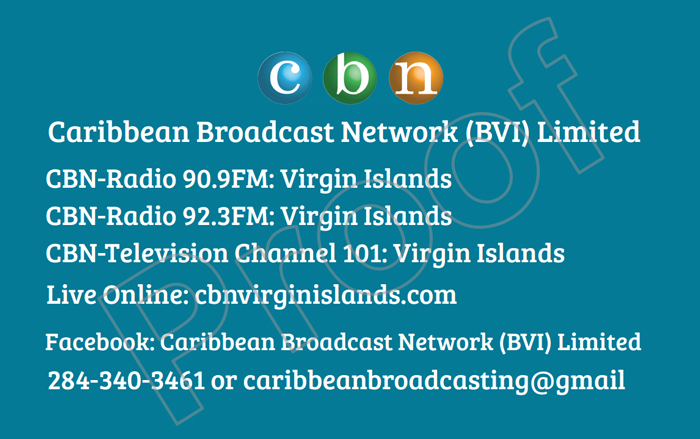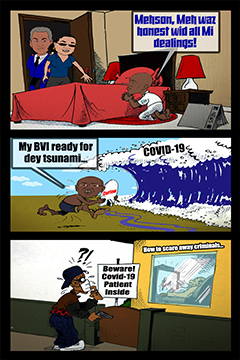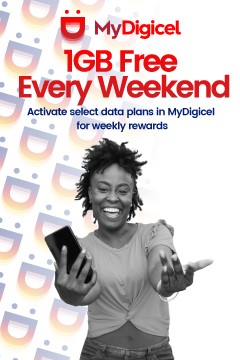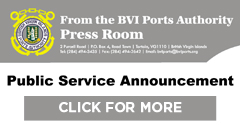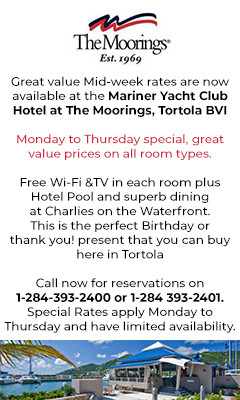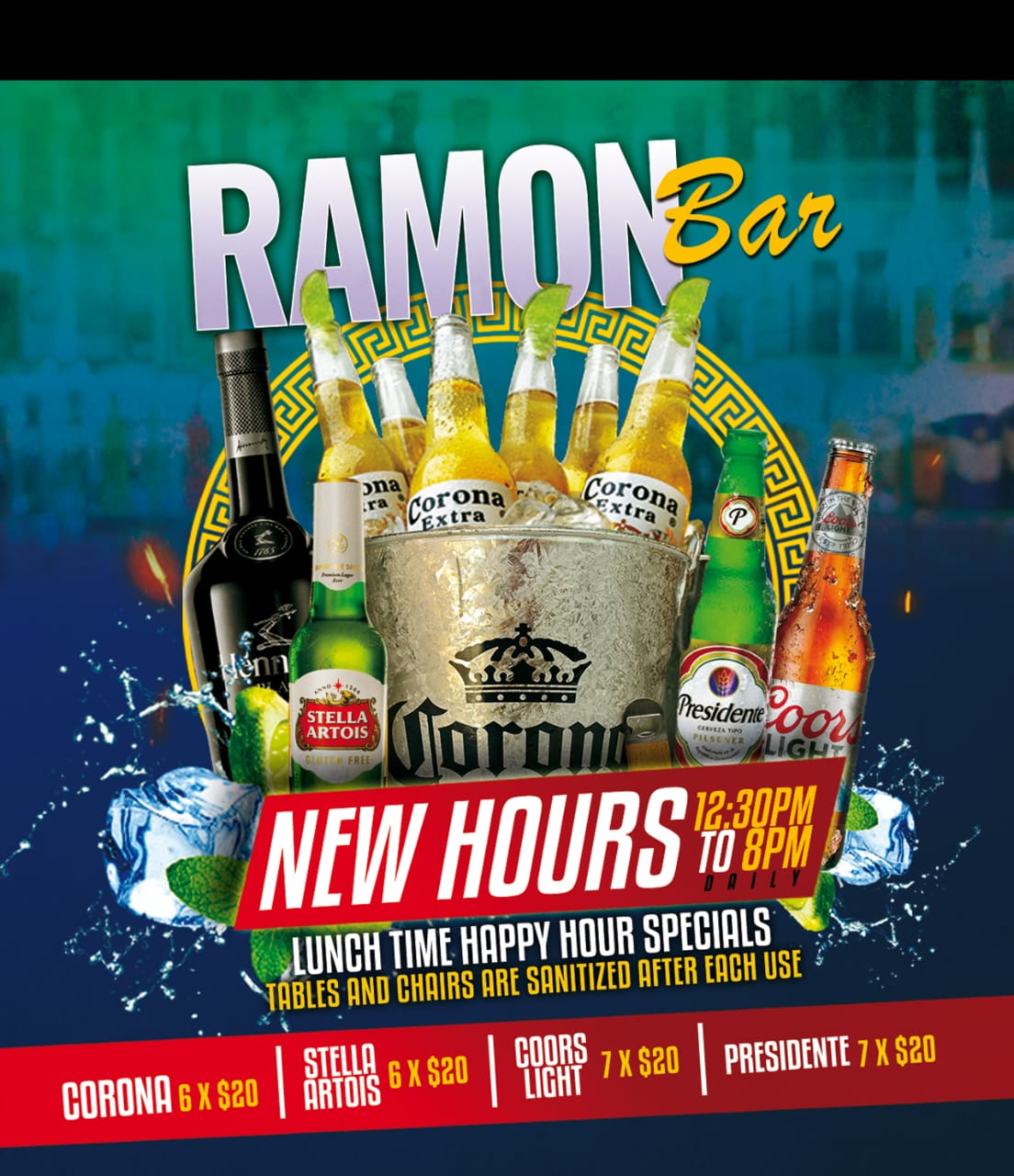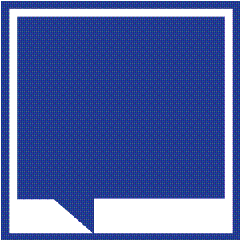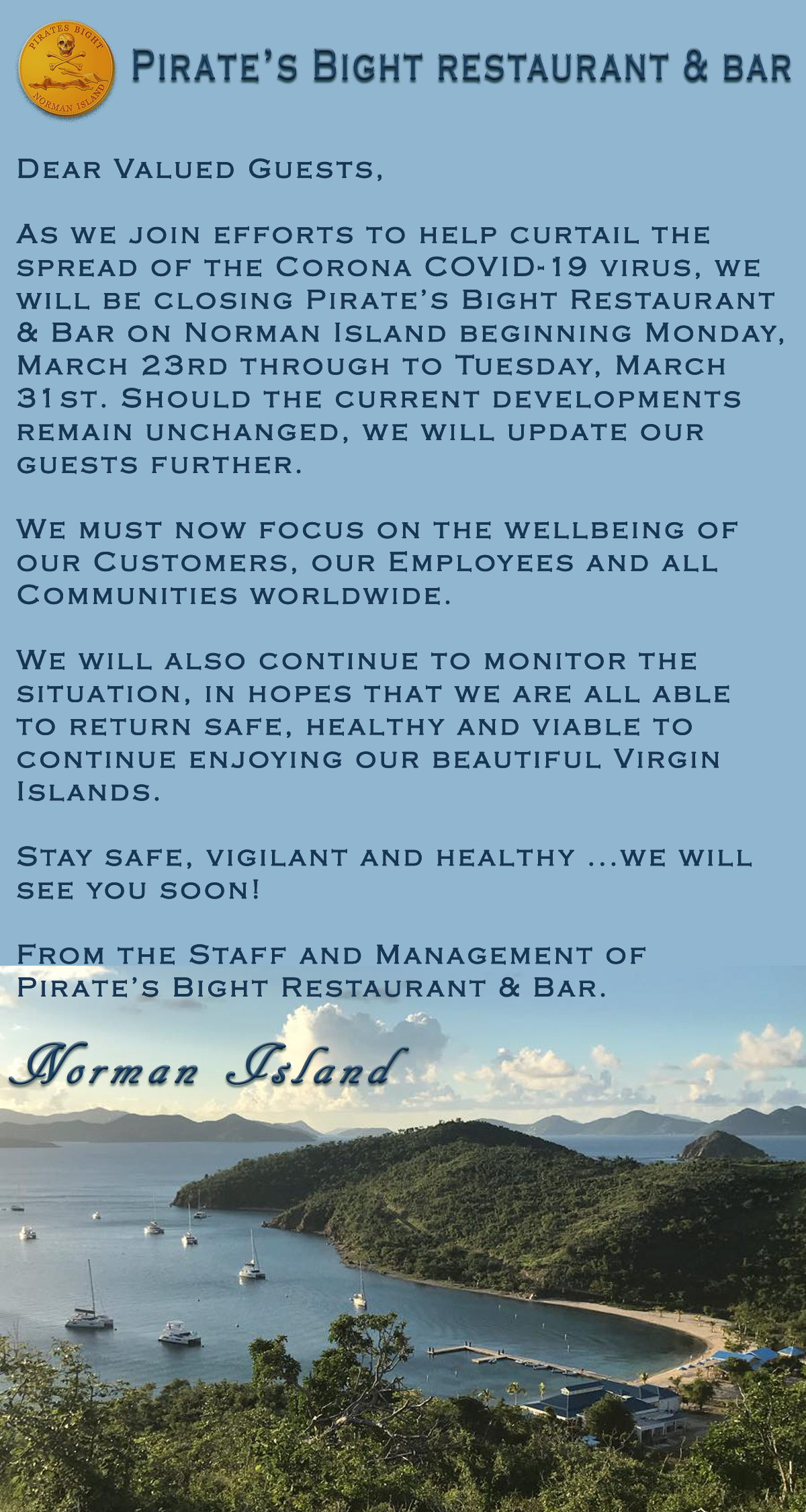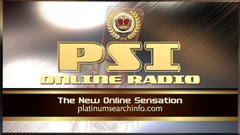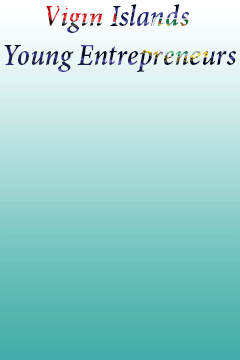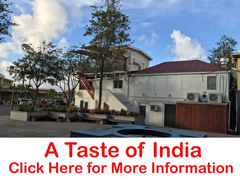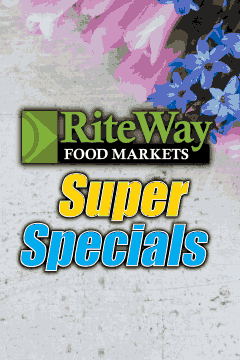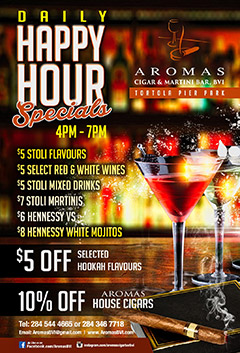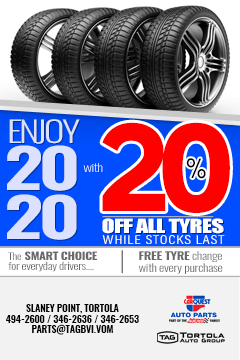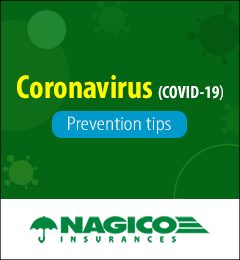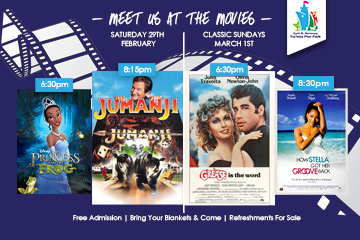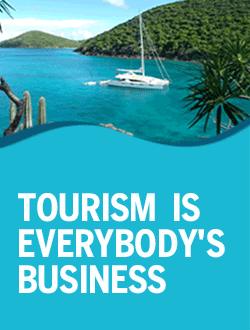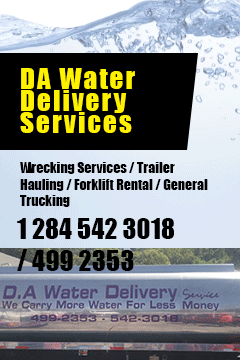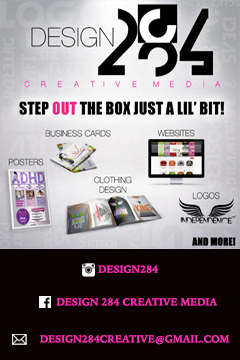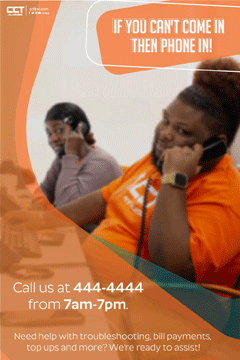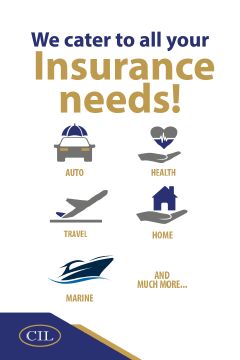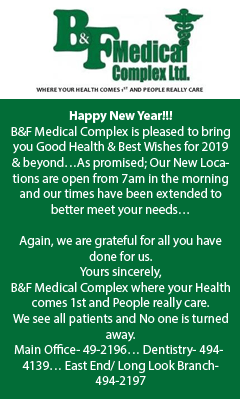 Disclaimer: All comments posted on Virgin Islands News Online (VINO) are the sole views and opinions of the commentators and or bloggers and do not in anyway represent the views and opinions of the Board of Directors, Management and Staff of Virgin Islands News Online and its parent company.