This Week We Feature Young Professional Daveen S.T. Leonard-Nibbs
As we continue along the line of interviewing persons in the noblest of professions-Teaching- we are proud to present Young Professional Daveen S.T. Leonard–Nibbs.
Daveen is a Grade Two teacher at Ivan Dawson Primary School in Cane Garden Bay and can still be considered young to the profession as she has only been in it for about two years.
"Teaching was not my first career path. I actually went away to school to study Speech Pathology focusing on young children. But after spending a lot of time in my classes observing teachers I decided to make a career change."
It turned out to be the right decision for Daveen as she has been finding much gratification doing her moral duty of moulding the young generation.
"After a few semesters of spending my time in the classroom setting, learning the ropes of being a teacher, I loved the challenge of engaging young minds and watching their faces light up when a lesson is being taught. Changing my career choice was one of the best decisions I have ever made."
The great Indian philosopher, economist and statesman Chanakya, in making the point about the power of teachers and teaching, said "A teacher is never an ordinary person. Construction and destruction can be produced in his [or her] lap."
Daveen is no ordinary person as her objective is to motivate and equip the young minds along their academic journey so one day they too can make a valuable contribution to society.
"What I enjoy most about being a teacher is watching young people succeed academically. I like the fact that when a child enters my classroom knowing little that they can leave with more knowledge."
All students are equal
Teaching of course has its challenges, including catering for the needs of children who may be differently abled or learn at a different pace or method. Daveen knows this and relies on her creativity and training to address those challenges.
"One of my biggest challenges in teaching is catering for children with disabilities. At times it can be a difficult task but I have learnt to create a balance with all my students. In a classroom some students can be faster than others but as a teacher I am able to determine the weak from my strong. At the end of the day all of my students are equal."
Looking ahead
As time progresses, Daveen hopes to grow and develop to become a better educator. "Also, I would like to start a reading programme to work along with students that may have difficulty, because reading is fundamental."
As a student
As a student, Daveen attended the BVI Seventh-day Adventist Primary School and then the BVI Seventh-day Adventist High School where she spent two years before moving to Miami where she finished her high school education at the Greater Miami Adventist Academy.
Daveen then returned to the Virgin Islands to attend H. Lavity Stoutt Community College (HLSCC).
After graduating from HLSCC with an Associate's Degree in English, Daveen headed off again to attend Southeast Missouri State University in Cape Girardeau, Missouri where she studied Childcare and Guidance and Early Childhood Development.
A teacher's work is never really done, even when out of the classroom, and while Daveen ensures quality family time, including spending time with her very active one year old son, she enjoys seeking new ventures for her students to appreciate learning.
Inspiration
Motivation is one of the many tools that Daveen has in her kit as a teacher. As a student it was effective in helping her to stay focussed in achieving her goals.
According to Daveen, there are two people who really inspired her towards her career path. "My university advisor Dr Mary Elizabeth Ambery who motivated me throughout my college years spent away. She has up to this day still kept in contact with me to check in on how my journey is going."
The other person who has inspired Daveen is Mrs Jerelyn Callwood, who took our young professional under her wings as an intern during her last year in college.
"She exposed me to a lot within the education world. I was able to work within the Early Childhood Unit under the Ministry of Education where I gained a lot of knowledge outside of the classroom. I was also exposed to the classroom environment where I was able to spend some time doing student teaching. Lucky for me I got a feel of both public and private. The schools were Enid Scatliffe Pre- Primary and New Life Day Care and Learning Centre. From my exposure at both schools I was able to grow and develop more as an educator in aspects of differentiated learning, creativity and diversity."
Advice to youth
Daveen advises youth to believe in themselves and know that all things are possible with Christ who gives them strength. "Sometimes life can be difficult but don't give up so easily. Keep pushing and fighting. Surround yourself with positive individuals and encourage yourself daily. Nothing is wrong with being your biggest fan! Never be afraid to listen to constructive criticism because it helps to develop your character."
As for those aspiring to become teachers, Daveen says teaching is not an easy task, rather "it is a profession that needs both parents and students involvement. If anyone is out there aspiring to become a teacher don't just appreciate the job itself but appreciate the children."
And being someone who studied abroad and decided to return home to dedicate her energies towards the development of the territory, Daveen advises young Virgin Islanders to do the same.
"For those that are away to school it would nice to move back home and develop our country. We are the future of the BVI, not only teachers but lawyers, doctors, and even construction workers."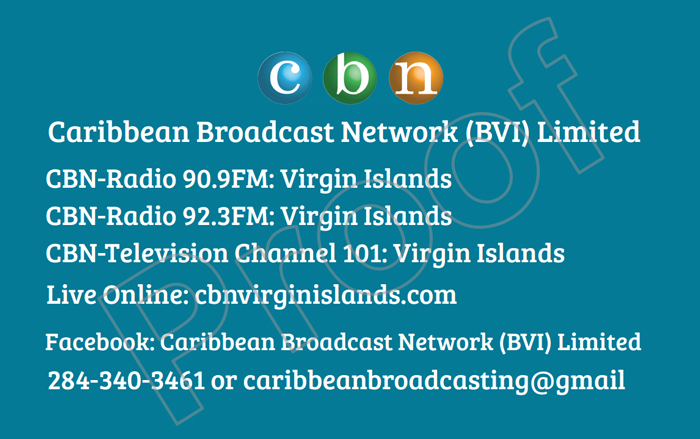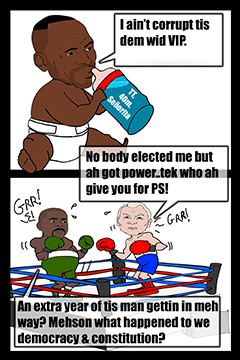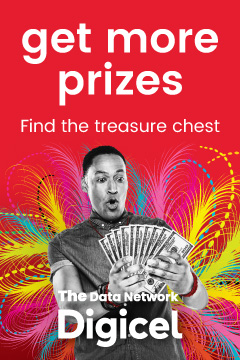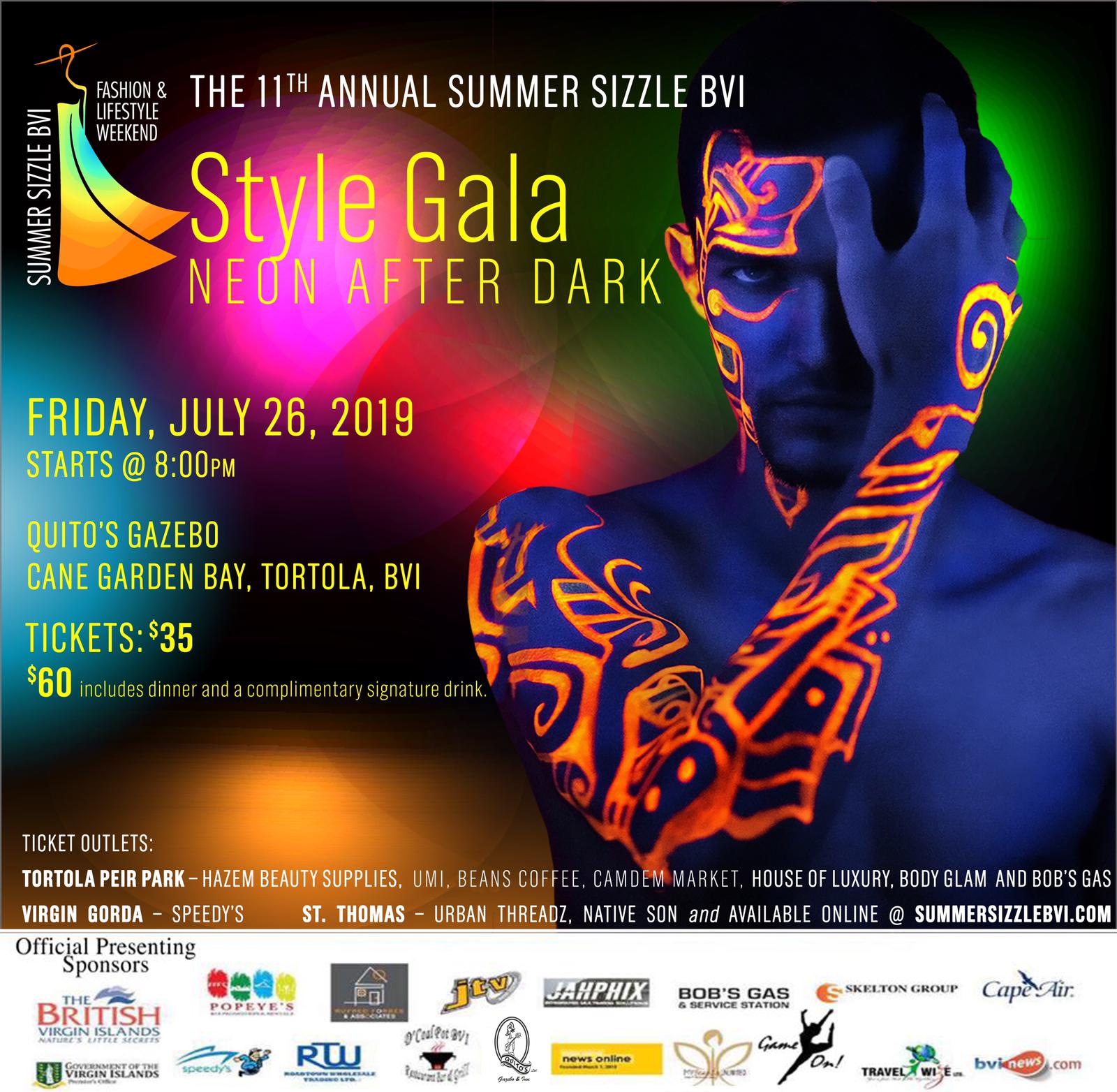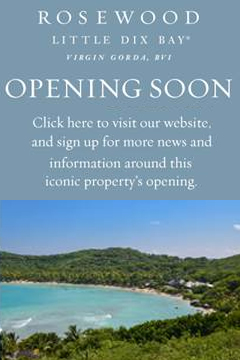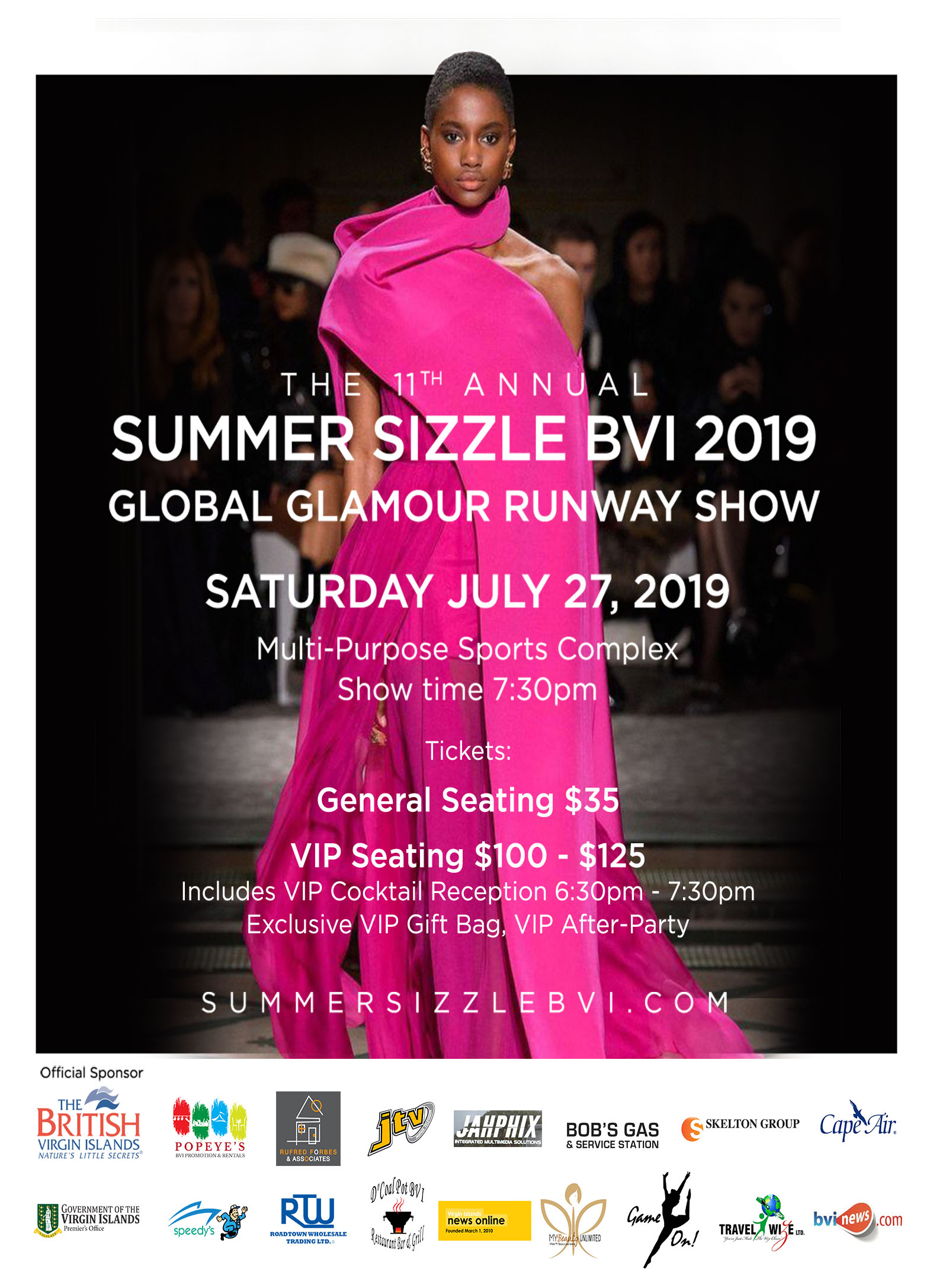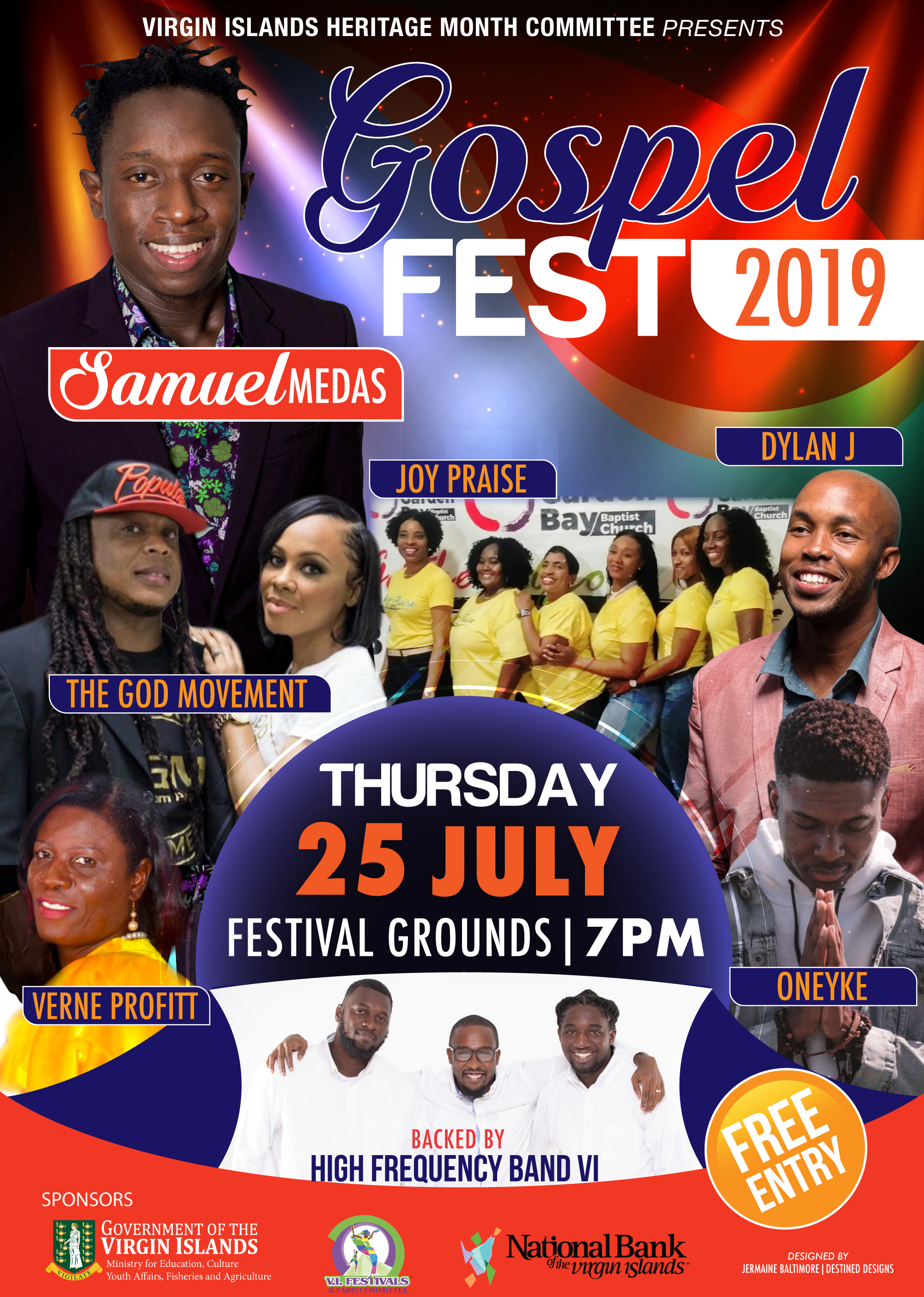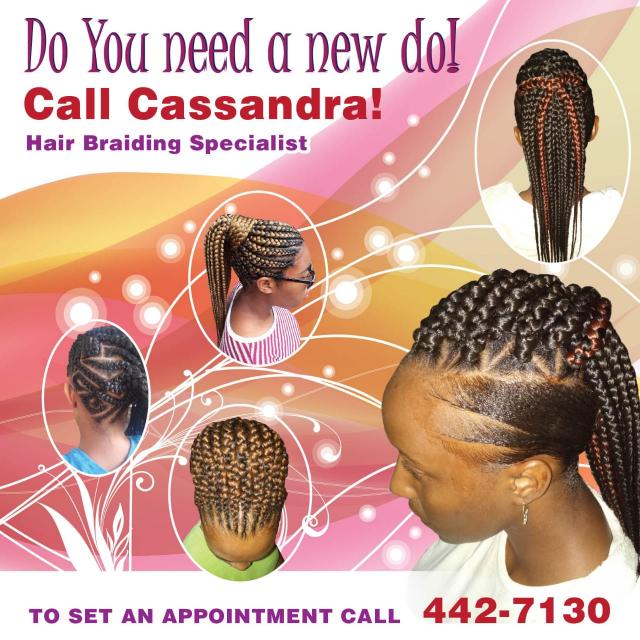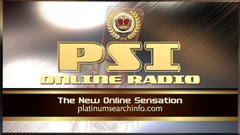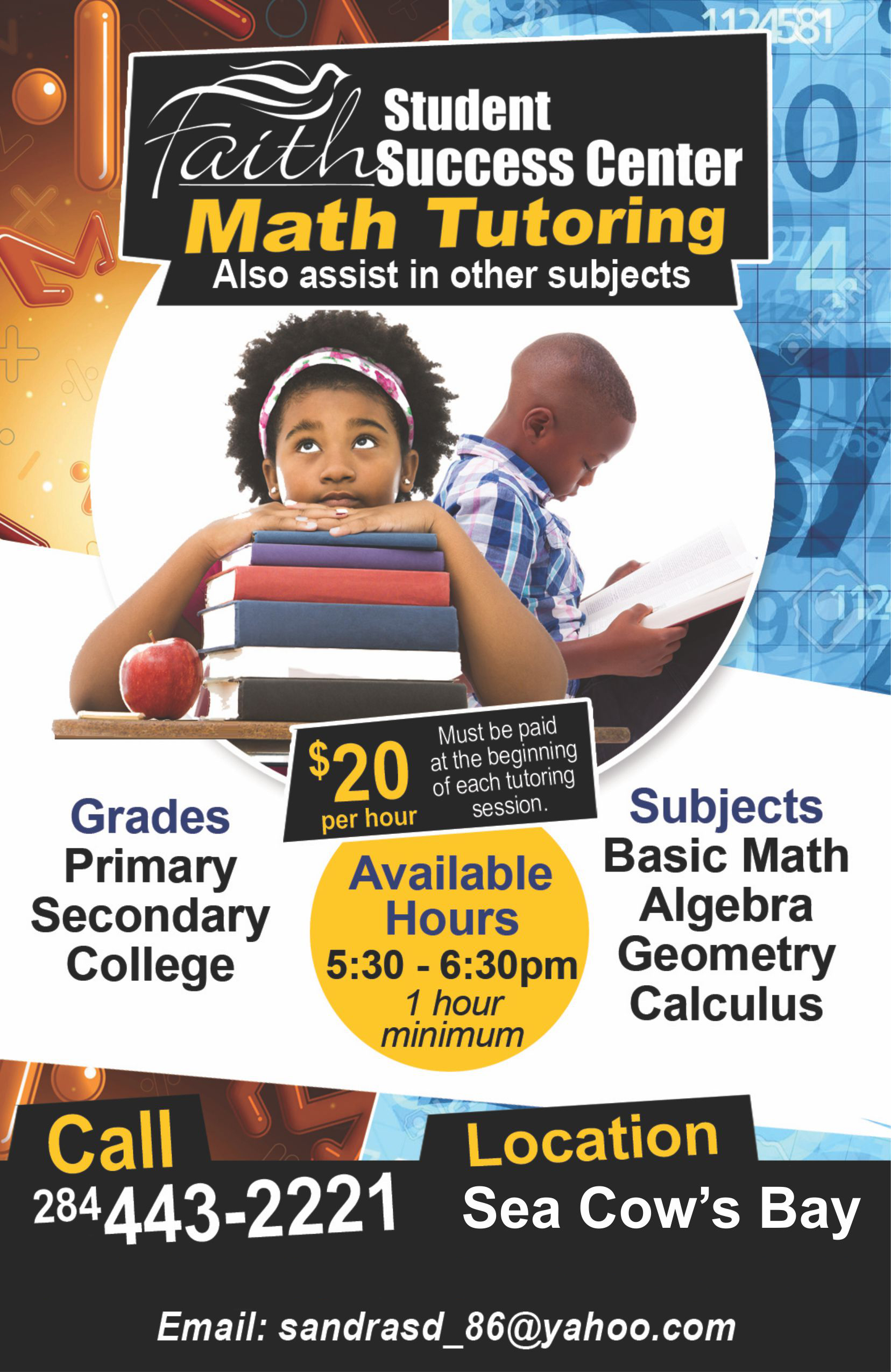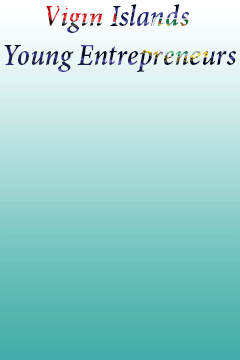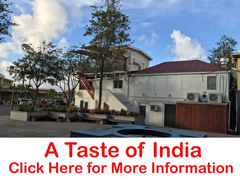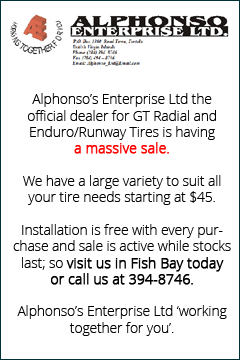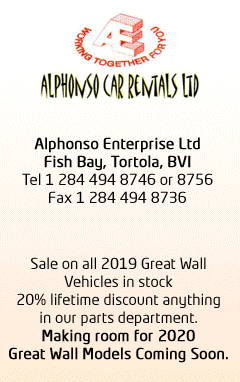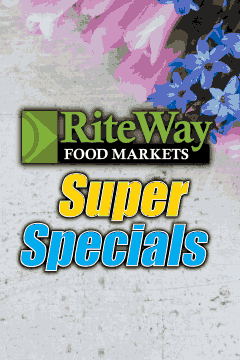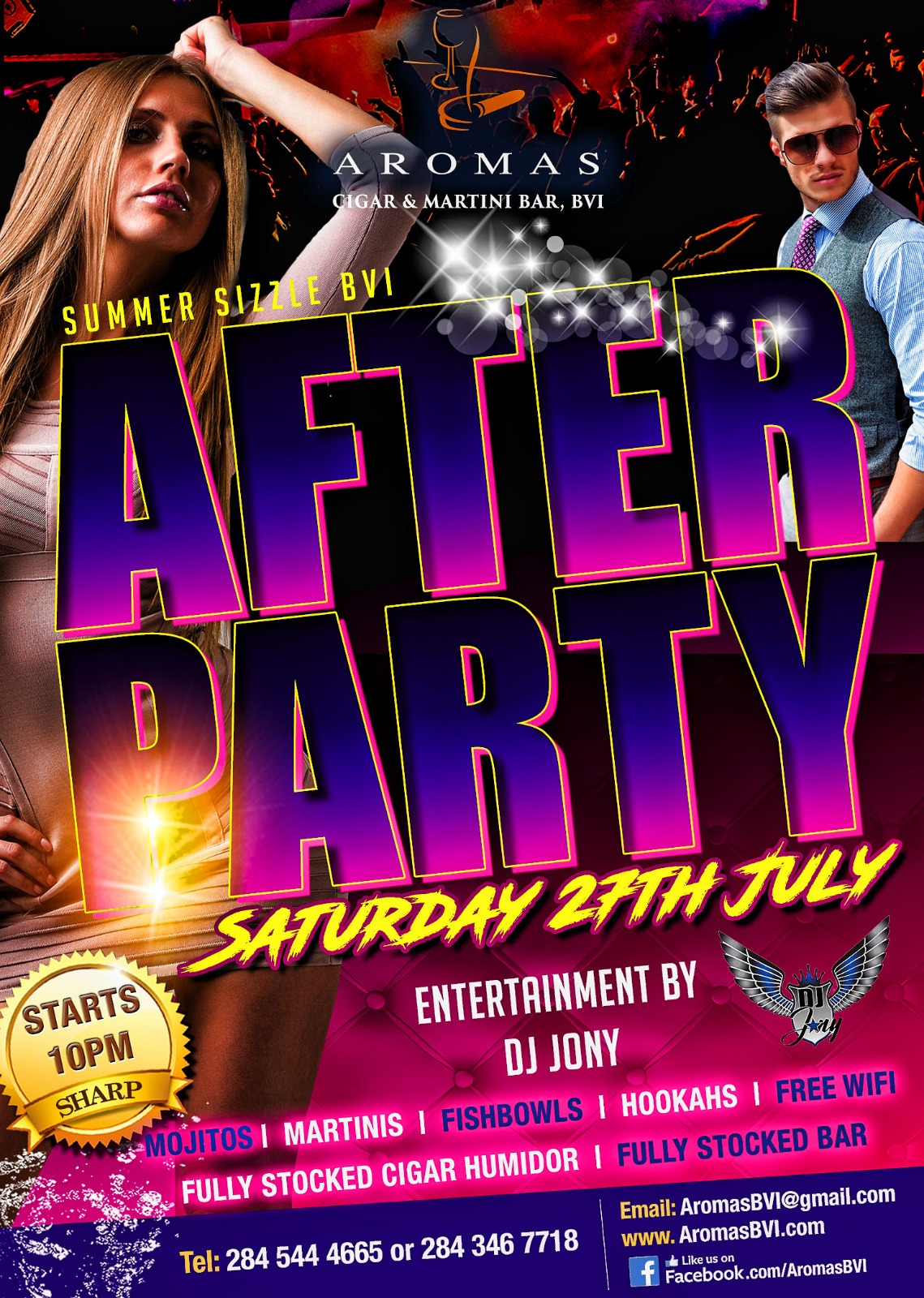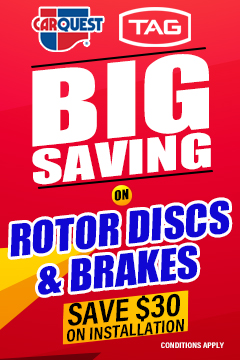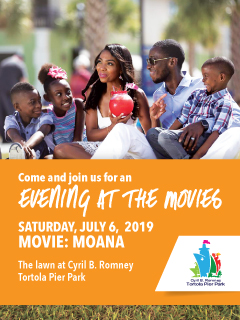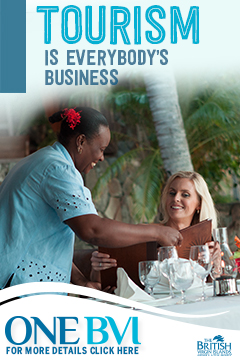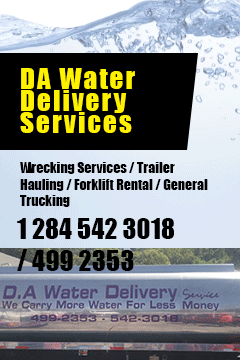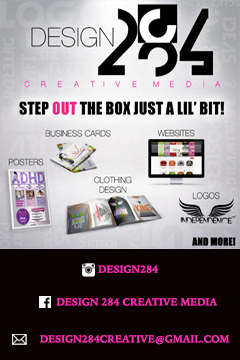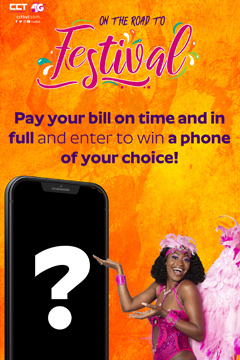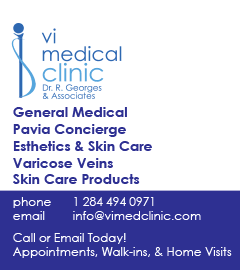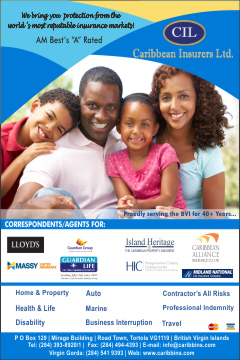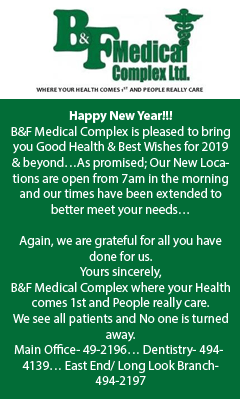 Disclaimer: All comments posted on Virgin Islands News Online (VINO) are the sole views and opinions of the commentators and or bloggers and do not in anyway represent the views and opinions of the Board of Directors, Management and Staff of Virgin Islands News Online and its parent company.