This Week We Feature Young Professional D'Andre R. A. Young
By Ron O. D'Avilar

Quitting a job to focus on business is not surprising but is often a drastic step many entrepreneurs take on their path to success. This week's Young Professional, D'Andre R. A. Young, already understands the need for sacrifice to succeed, even as technology is making it easier for youths to turn their digital skills into viable businesses.
Designing a Path
"I stopped working so I can actually focus on my business," 19-year-old D'Andre told Virgin Islands News Online (VINO) from his design headquarters in London, United Kingdom (UK). He is the owner of '4Reigner' and subsidiary '4Reigner Designs', businesses focusing on aspects of visual communication and clothing designs.
"I enjoy providing products/services that people truly enjoy. Seeing people in my clothing or just seeing businesses branded with my work brings me enjoyment."
In addition to designing clothing, Mr Young also provides several other design services for businesses and entrepreneurs, "My biggest challenge is deciding which designs I release and when to release them. I usually do a lot of designs at once and most times I struggle with knowing which ones to release to the public," he revealed.
He said before 2017, he saw himself in the legal field; however, has opted to study Arts, Design and Fashion at Croydon College, UK. Before that, our Young Professional attended Addelita Cancryn Junior High School in the USVI, the local Elmore Stoutt High School (ESHS) as well as the Seventh-day Adventist (SDA) School in the Virgin Islands.
Breaking the mould
When asked about some challenges faced every day, Mr Young said, "I've learned that in order to be successful in anything or get anything that you want, that you have to speak."
He revealed that he lost out on several opportunities due to being shy, "I literally had to force myself out of my comfort zone to speak to different people, connect with them and just network to put myself in a better position, personally and business-related."
However, he said his business name came as a result of his travels to London and experiencing life as an outsider.
"When I started the journey of actually branding myself, my friend Jadon told me that I should go by 'foreigner'… and me just being me, I had to put a twist on the word and ever since then I've come to realize that 4Reigner isn't just my brand, but it's me and also a kind of lifestyle."
Even with all that responsibility, he said, "Knowing that there are people who genuinely pay attention to me and my work, constantly waiting for what I have coming next, wishing me well and are satisfied with me and my products. That keeps me focused and wanting to continue doing what I do."
Along with the 4Reigner brand, Mr Young is also one of the founders of the promotion company '3K Promotionz', formed in April 2017. That company focuses on event promotions, event planning, marketing, artist management and advertising.
Building a Brand
Speaking on the plans for his brand in the next few years, D'Andre said, "Personally I see my brand being known on an international scale. Just thriving continuously and making a difference in the fashion industry."
He said his dream is to be bigger, not just because of low prices, rather, the authenticity and story behind his brand.
One interesting fact he revealed, "I literally have no kind of background in this art/design/fashion industry. Nobody in my family is an artist or designer, nor is anybody artistic. Majority of what I know is self-taught."
His motivation for venturing into the field, he said, was being forced to study test-book theories in university.
When asked about who inspires him the most, D'Andre referenced his peers and parents, "Glasgow (Dj Marz), Quame Campbell (Authentic Hustle), Jadon Hodge (Sonorant Sounds) along with my mother, Shernette Dougan," top the list he said.
"I mentioned Chris, Quame and Jadon because we're all in the same age range and are all young business owners. Seeing my peers working for their own, striving in their own fields and literally making a difference in people's lives on an everyday basis pushes me to want to do more and continue on the path that I'm headed in."
He said his mother remains the biggest of all inspirations, "She's the definition of a go-getter. From a young age, she's been doing what she has to do to keep herself up and make sure that herself and our family is set."
Parting Advice
Lauding VINO's weekly 'Young Professional' series and calling for more avenues to showcase youth talents, our Young Professional said, "A lot of my peers and other Virgin Islands' youths have undoubtable talent and potential but there's literally no means for that to be shown in our islands, besides the Young Professional programme and I'm quite grateful for this."
"I'd just love to see more Virgin Islands youth getting the exposure they deserve, it could really be the key to a door of uncountable opportunities for them," he said.
In a final bit of advice, he urged youths to be passionate about what they want in life and to never take NO for an answer.
"Don't ever count yourself short. If you want something go out and get it. Secure your future from now as time waits on no man," he said.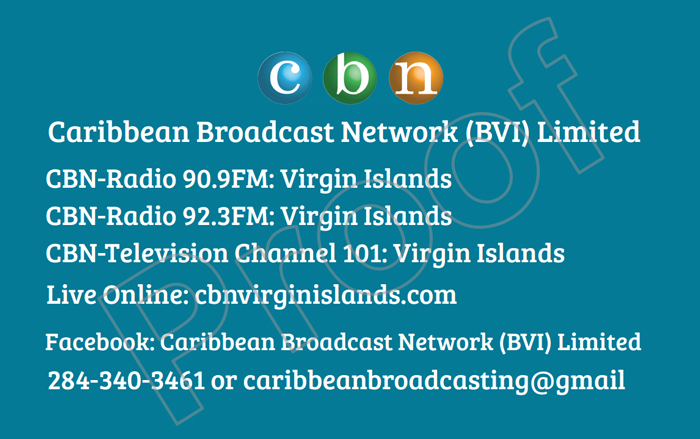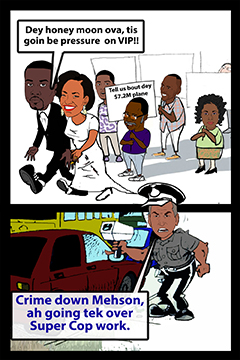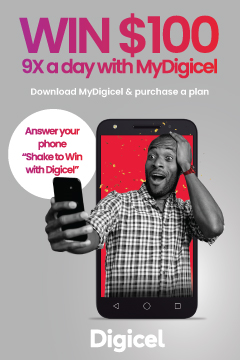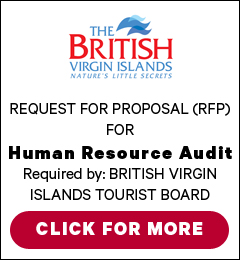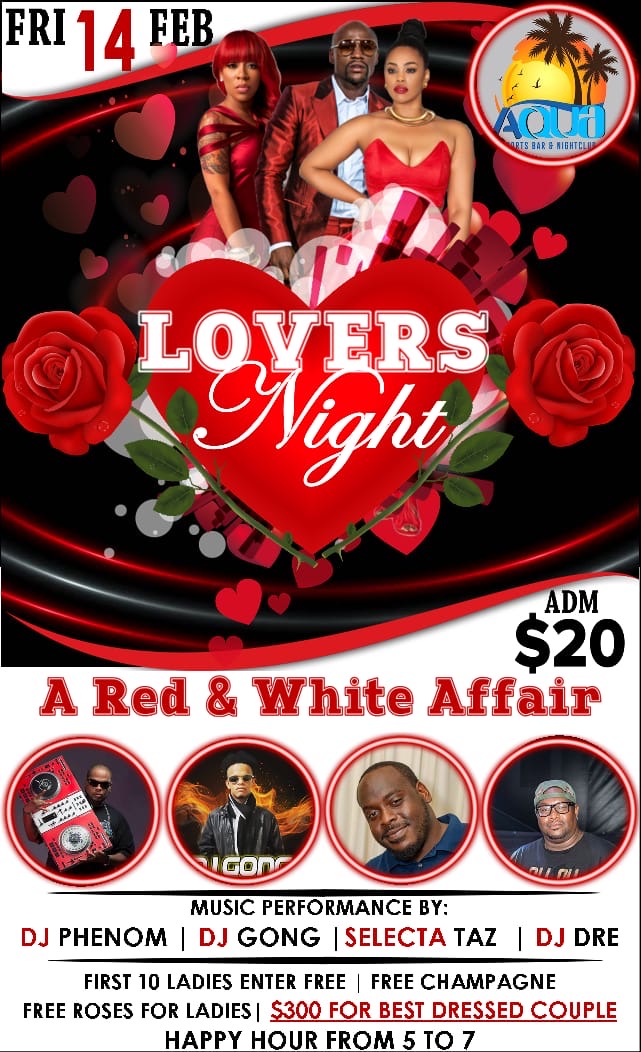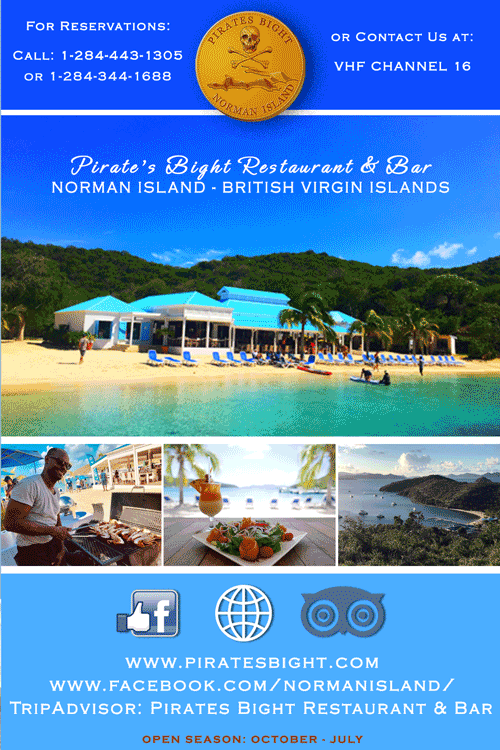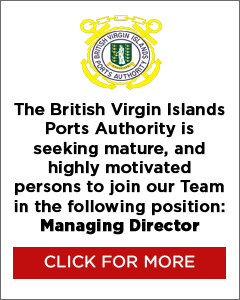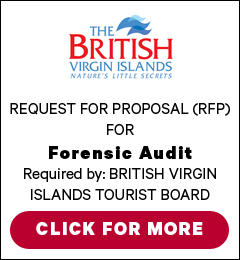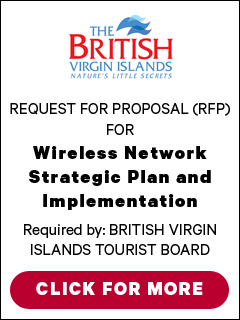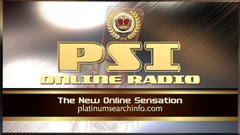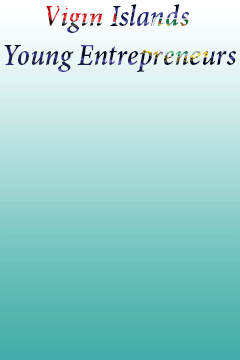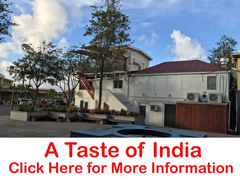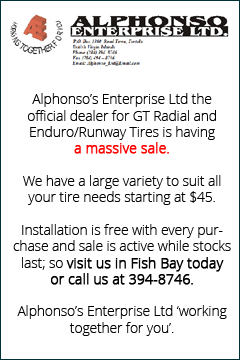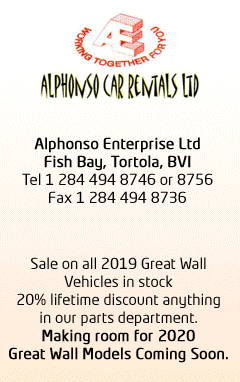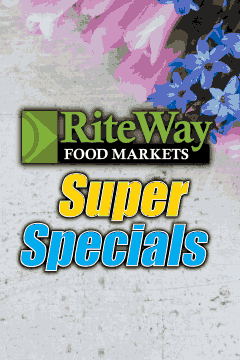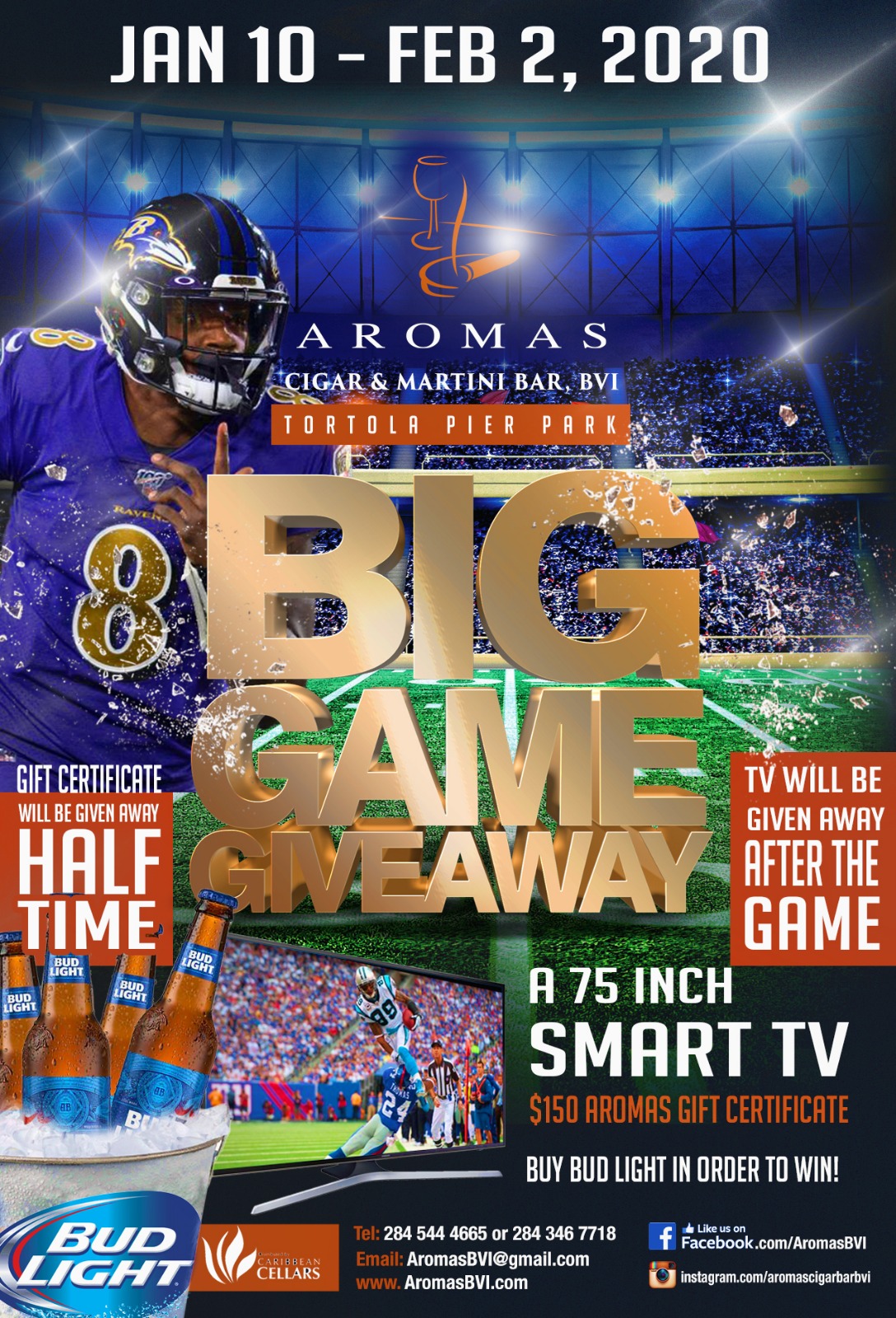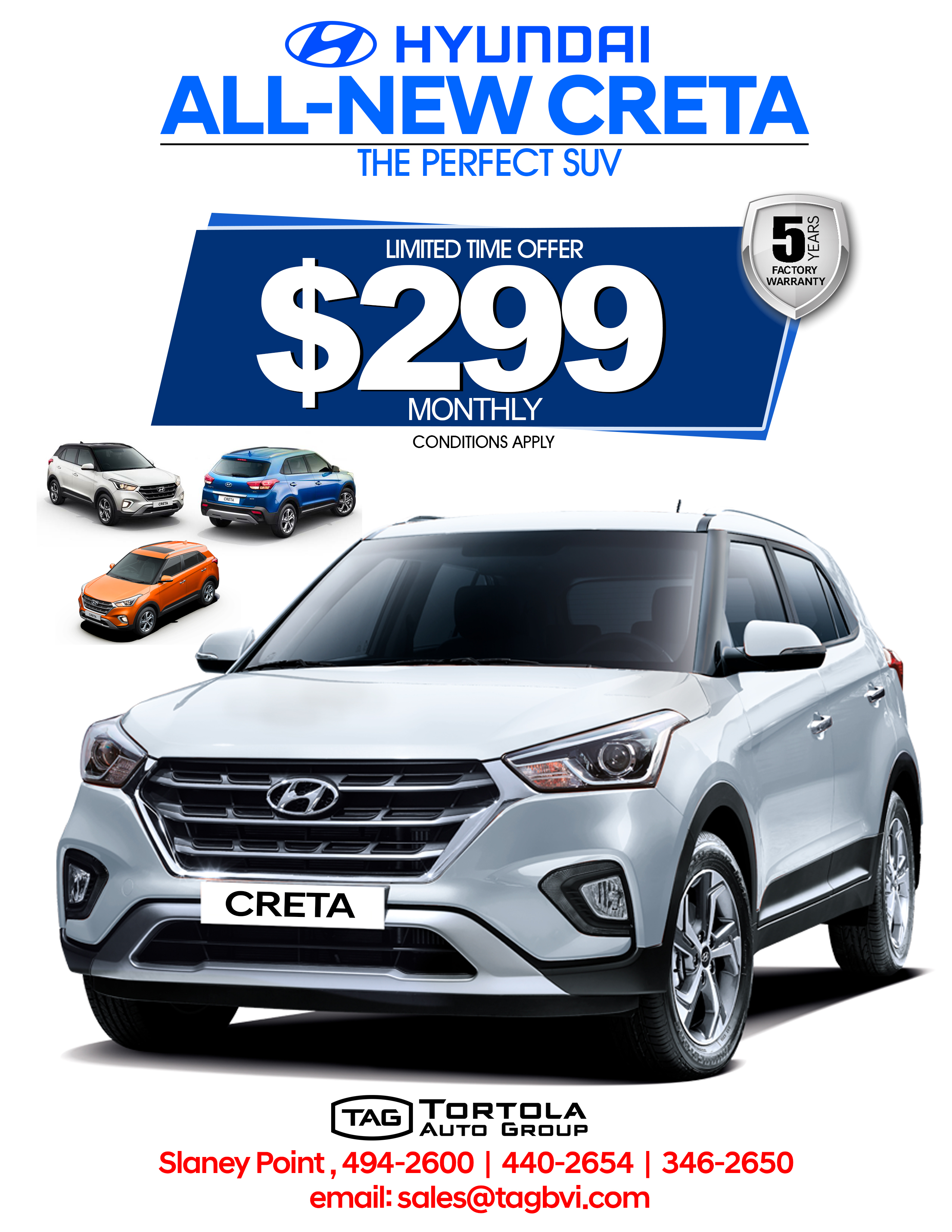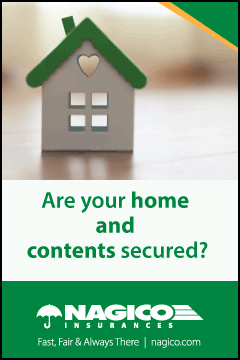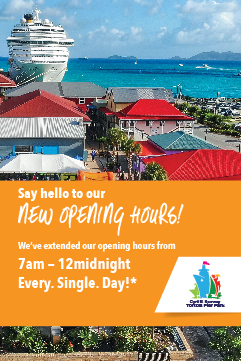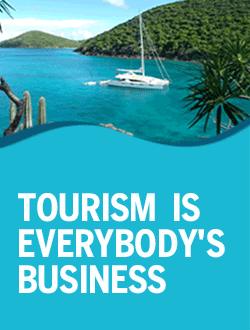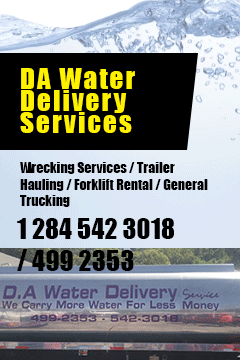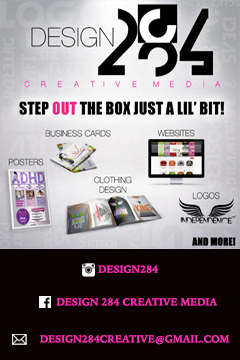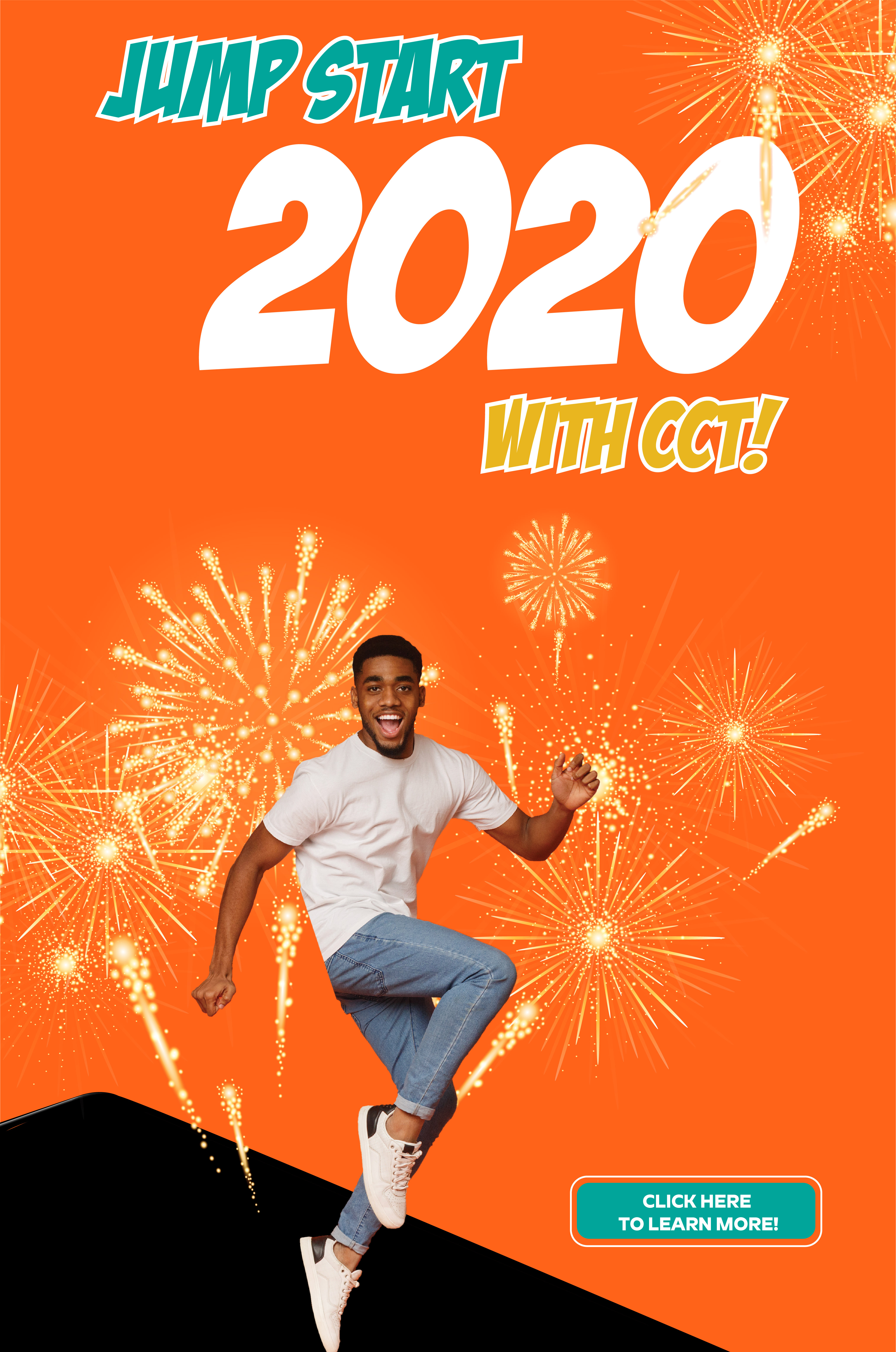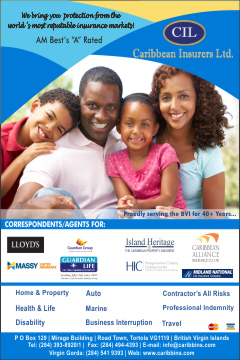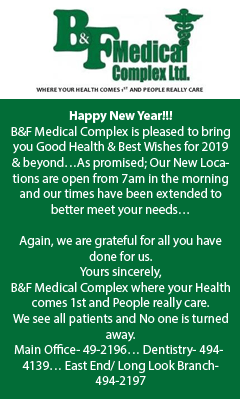 Disclaimer: All comments posted on Virgin Islands News Online (VINO) are the sole views and opinions of the commentators and or bloggers and do not in anyway represent the views and opinions of the Board of Directors, Management and Staff of Virgin Islands News Online and its parent company.