This Week We Feature Young Professional Dame N. Peters
By Reuben J. A. Stoby

A famous quote reads: "I shall pass this way but once; any good that I can do or any kindness I can show to any human being; let me do it now. Let me not defer nor neglect it, for I shall not pass this way again." Reading this quote quickly brings to mind our Young Professional for this Week: Dame N. Peters.
Dame is as rounded as they come but it is his heart for humanity that is most inspiring.
He is a Retail Manager at Road Town Wholesale (RTW), where he has worked for the past two years. Prior to joining RTW, Dame worked for more than 12 years at Sunny Caribee, some eight years at a managerial level. He also worked at the BVI Yellow Pages, formerly Caribbean Publishing, where he was involved in administrative duties as well as sales. His first job, however, was as an office clerk at Tropical Isle Yacht Management.
A past student of the then BVI High School, Dame also attended the H. Lavity Stoutt Community College and has an Associate's Degree in Computer Science. He is currently completing a Bachelor's Degree in Business Leadership and continues to upgrade himself online and through attending workshops as he always strives to improve himself academically.
Photography
Many in the Virgin Islands may have become familiar with Dame mostly through his photography, however, as he has been doing professional photography since 2011.
"It's a complete passion of mine," Dame said, noting that growing up his family would always have a camera around and there were always a lot of photo albums around. Through that Dame developed a love for capturing memories and sharing them.
"It's just taking that passion and trying to help people preserve memories so that they can enjoy them for years to come." Our Young Professional enjoys wedding and commercial events the most, but also has a love for nature photography. He sees nature photography as capturing 'God's art'.
A community man
As busy as Dame can get with his main job, studies, photography and his family of five, he can never get too busy for voluntary work. In fact he is an epitome of a true humanitarian.
Dame spent 10 years with the Rotaract Club of Tortola, which gave him access to the community and an opportunity to help, whether it was raising money for health care for someone, painting a house for an elderly person, or donating items to schools or involved in some other community project.
"Anything that helps me to give back to the community I am always for it."
Every year Dame volunteers his photography services for a full year to a different charity, and among those who have benefitted are the BVI Cancer Society and the BVI Red Cross.
Credit to parents
The saying 'to whom much is given much is required' is not the motivation for Dame, however, as his feeling of responsibility was nurtured while growing up in East End, Tortola.
"We had a huge family growing up and we didn't have golden spoons on the table but my parents Benjamin and Effie Peters did what they could to make sure we reached where we are today, while still helping people around us. They sort of indirectly taught us to take care of our fellow men, those who need help," Dame said, noting that sometimes we think the only help we can give is financial. "My father to this day is a farmer and he continues to help by giving people herbs for their ailment and offering advice on healthy living."
Dancer/Martial Artist
Of the many other things that Dame has involved himself in is being a dancer for CADA Players. He is also a self taught musician with the piano and keyboards being his favourite instruments. "I started at the age of six with a toy keyboard."
Not someone to limit himself, Dame is a black belt martial artist, although he is not an active member of his Dojo.
"All of these things have helped to mould me into a very positive person that is motivated to help others to also have a positive outlook on life."
Talk to your kids
Coming into contact with many children, including as a teacher of martial arts, and an instructor for Kids And The Sea (KATS) programme, Dame is very fond of children and believes it is important that parents speak to their children about issues that they may not always be comfortable addressing but which would be critical to helping that child grow with an awareness about the ills of society so as to protect himself or herself and preserving their self esteem.
"I have an eleven year old daughter and I speak to her about pedophiles and other dangers of society so she has an idea of how to be more mindful about them. Not giving the children the information at home allows them to possibly be influenced negatively outside."
Don't limit yourself
As for youth, Dame tells them to explore the possibilities. "Don't limit yourself. Have a focus on things you are most interested in but give yourself an opportunity to explore other things."
Dame always values time more than silver than gold and advices youth not to fall to procrastination but use their time to be productive but yet happy. "Do not waste time. You need to have a healthy balance of fun and work but don't waste time in the sense that if you can do something today get it done today. Don't leave it for tomorrow as time is invaluable."
He also advises youth to surround themselves with positive people, "people who you can help grow and would help you to grow."
Meanwhile, one of the most recent volunteer undertakings for Dame is Public Relations Officer of Tola Race Wars (TRW), which has been taking it upon itself to educate youth about traffic rules and laws as well as promoting activities that keep the youth interested in the automotive industry.
Dame, like the other members of the group, has a genuine desire to be of positive influence to young people, especially those who are motor scooter riders. So far their outreaches to school have been well received by both students and teachers.
Our Young Professional sees his involvement in TRW as especially important since lives and limbs of young people may be saved.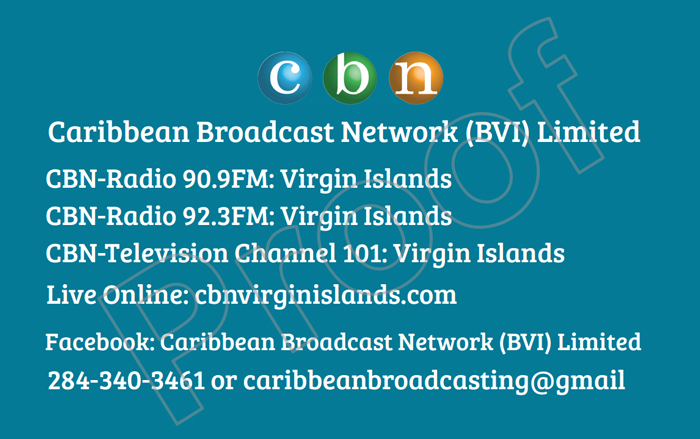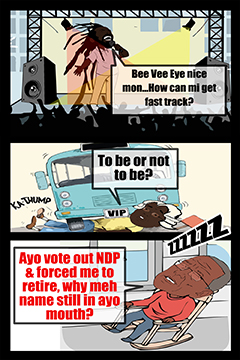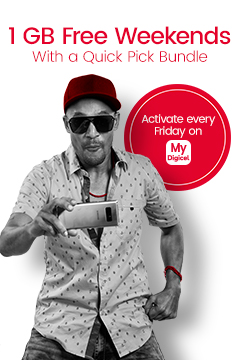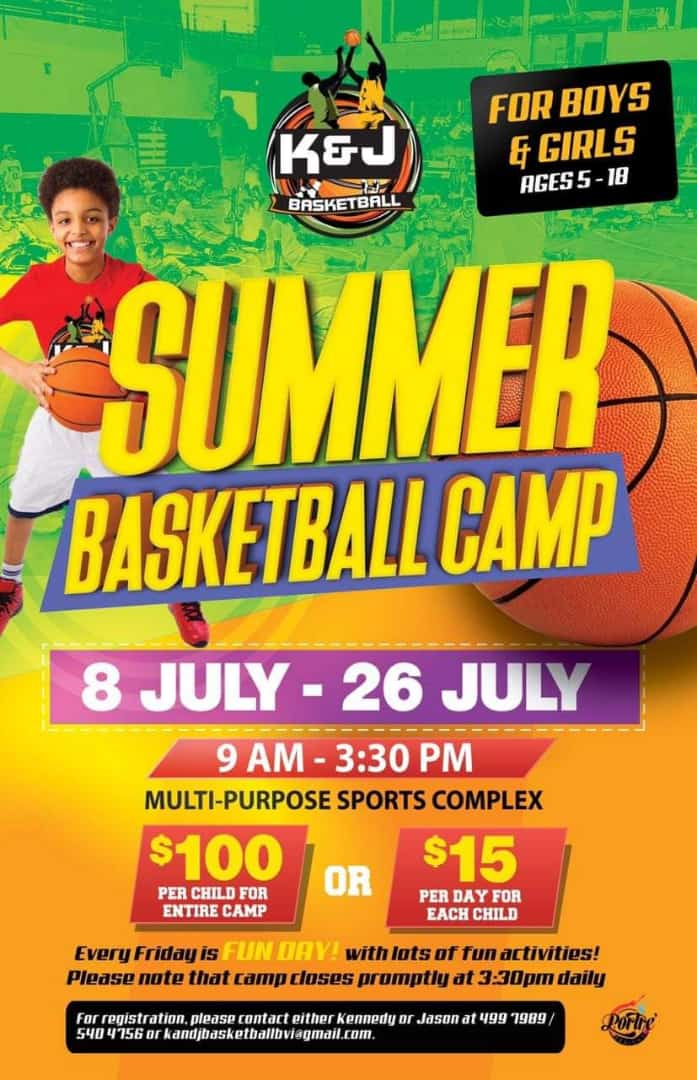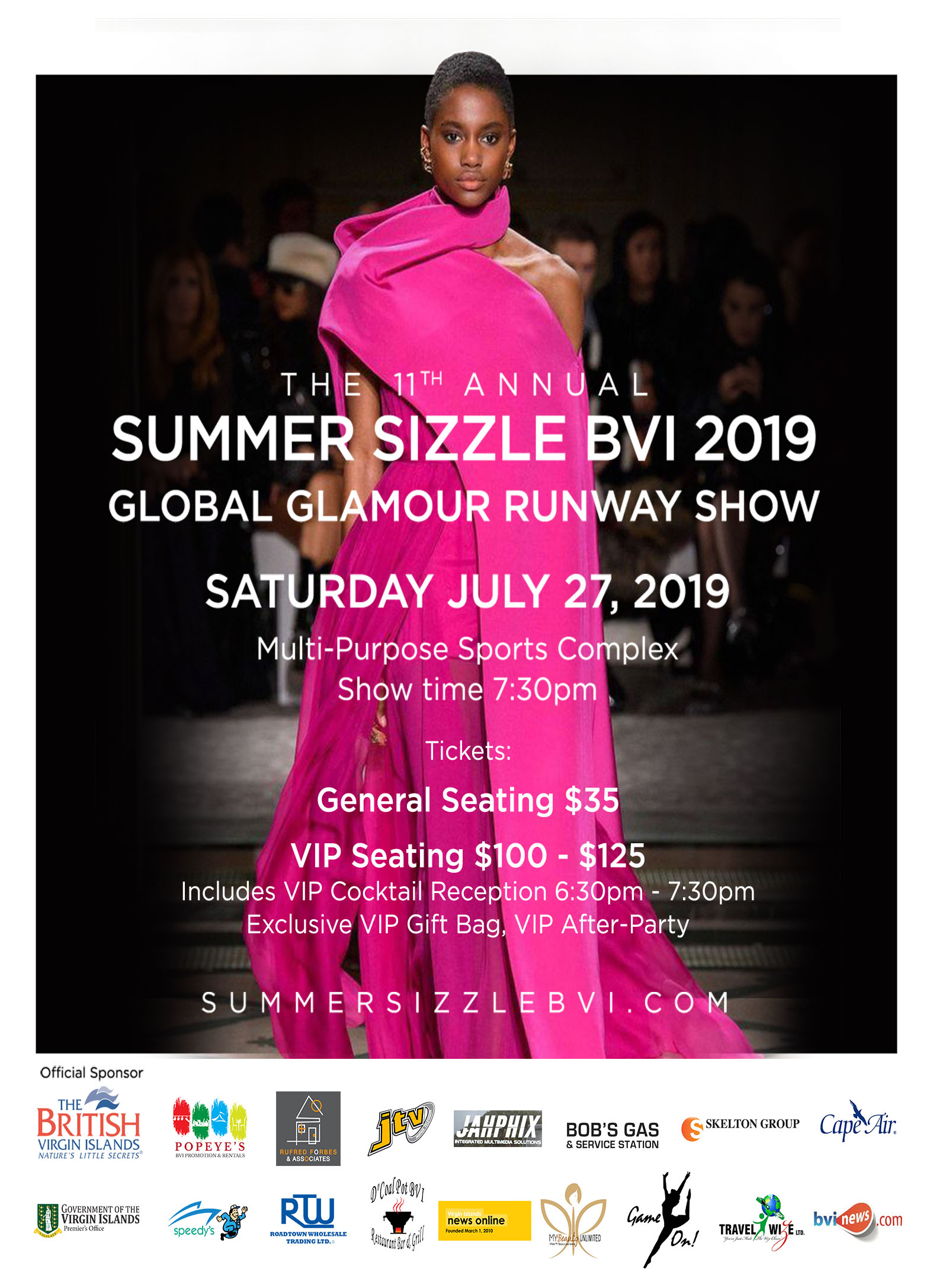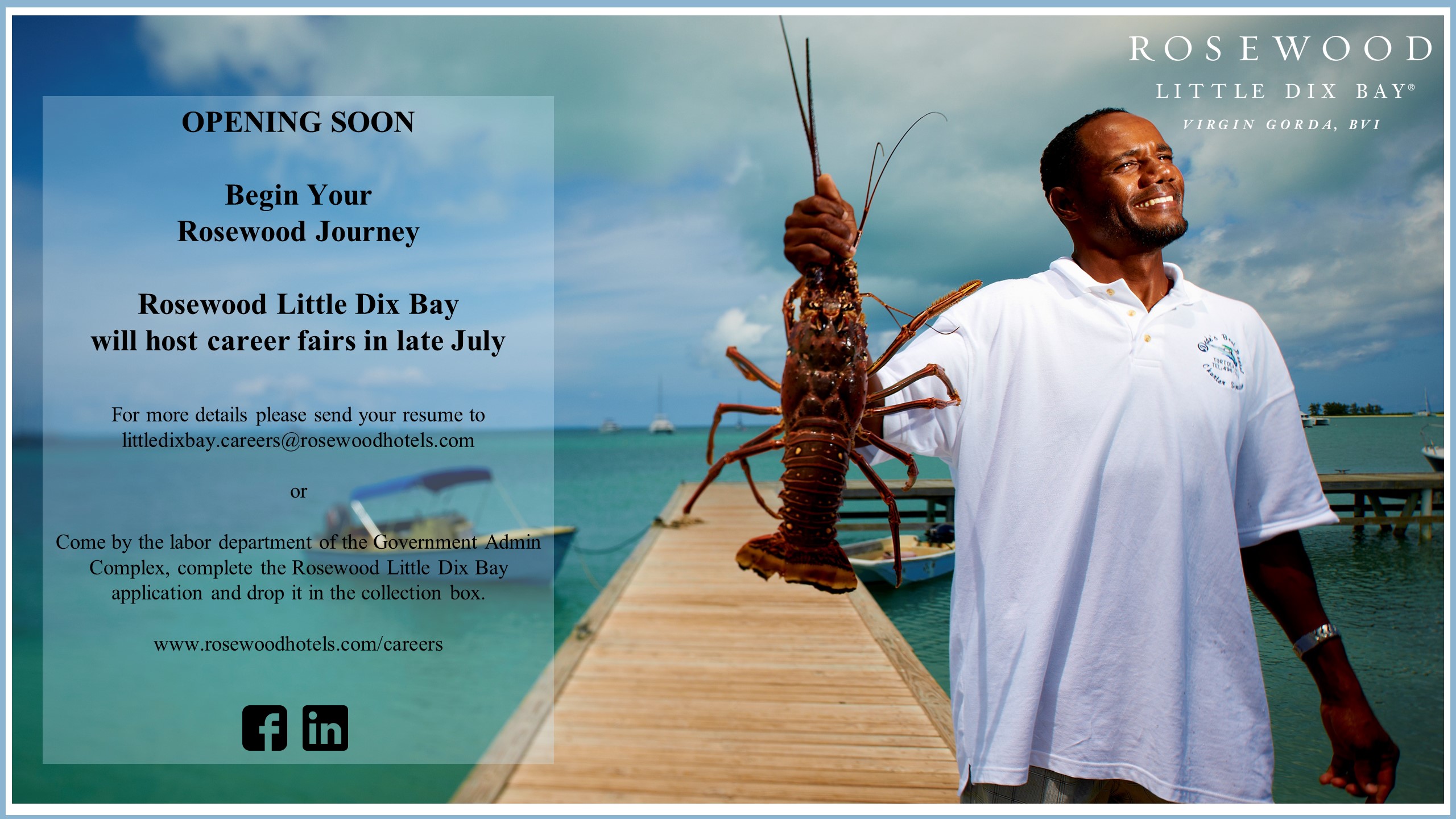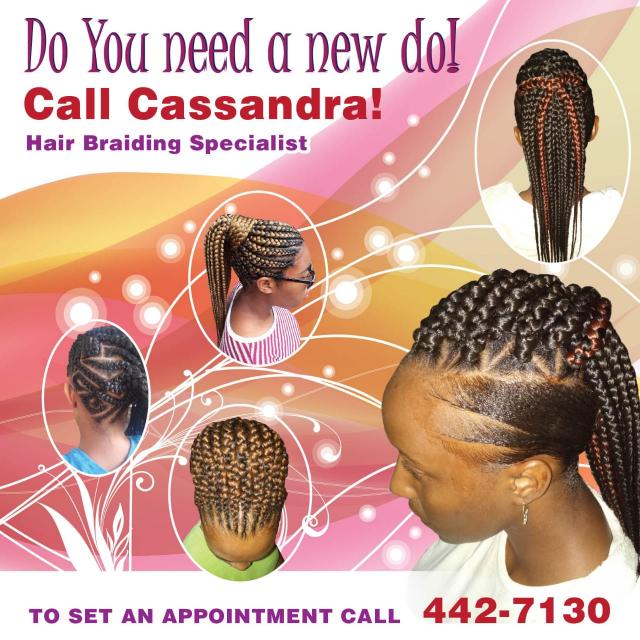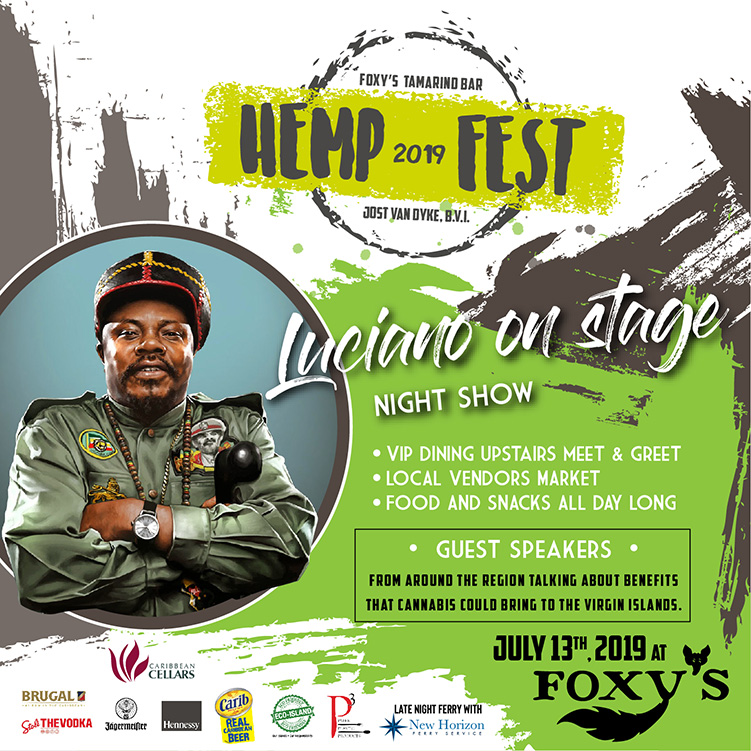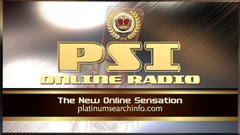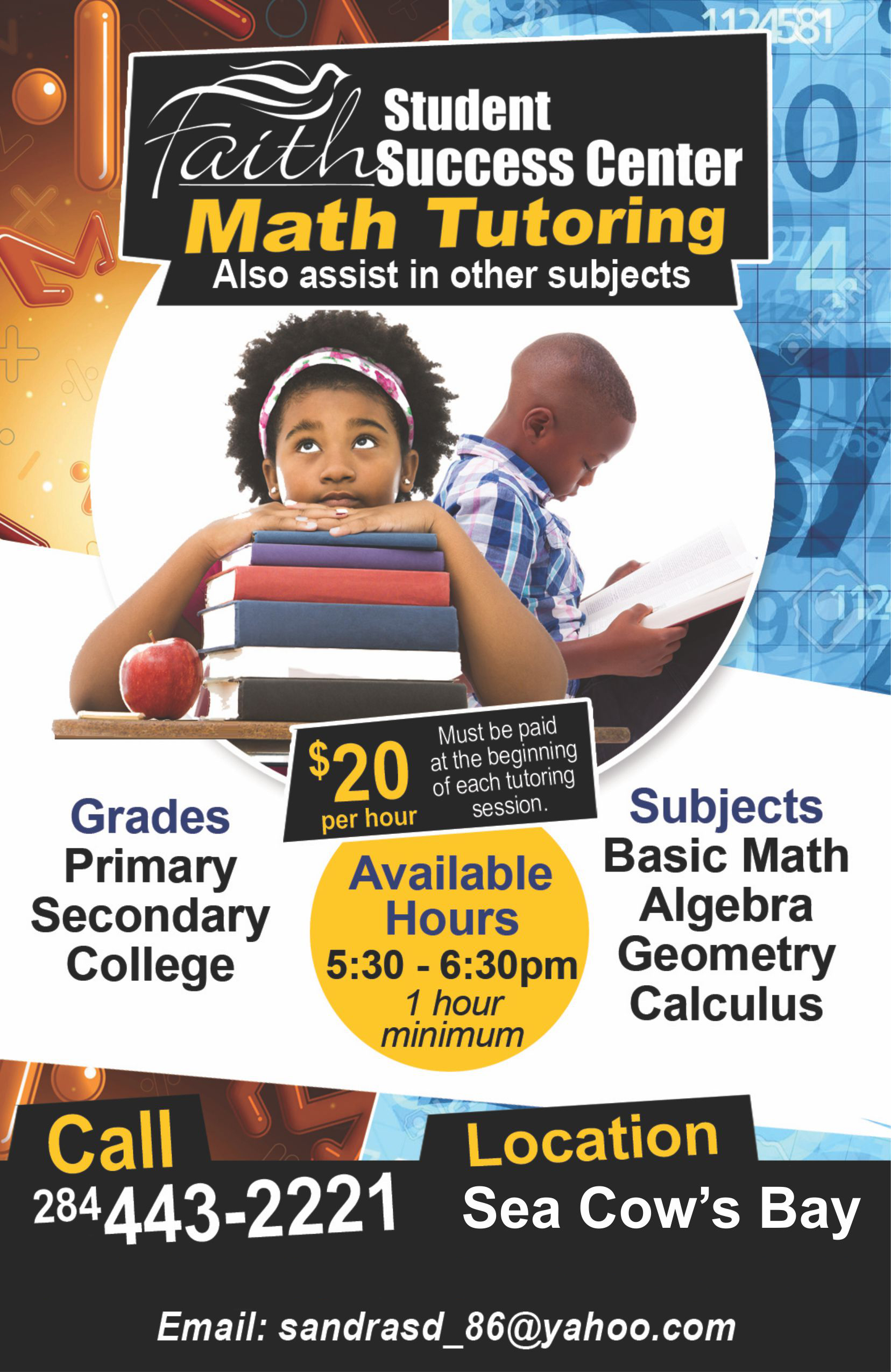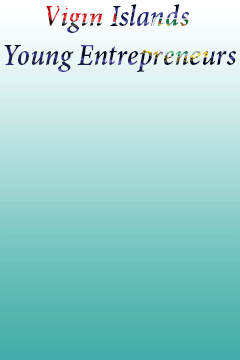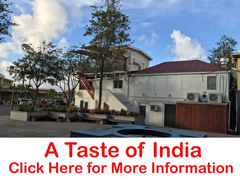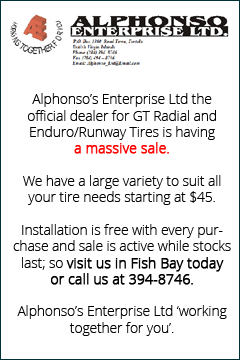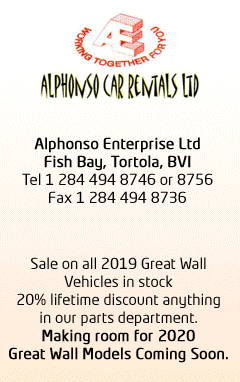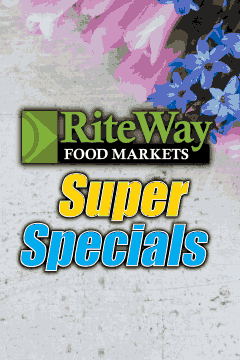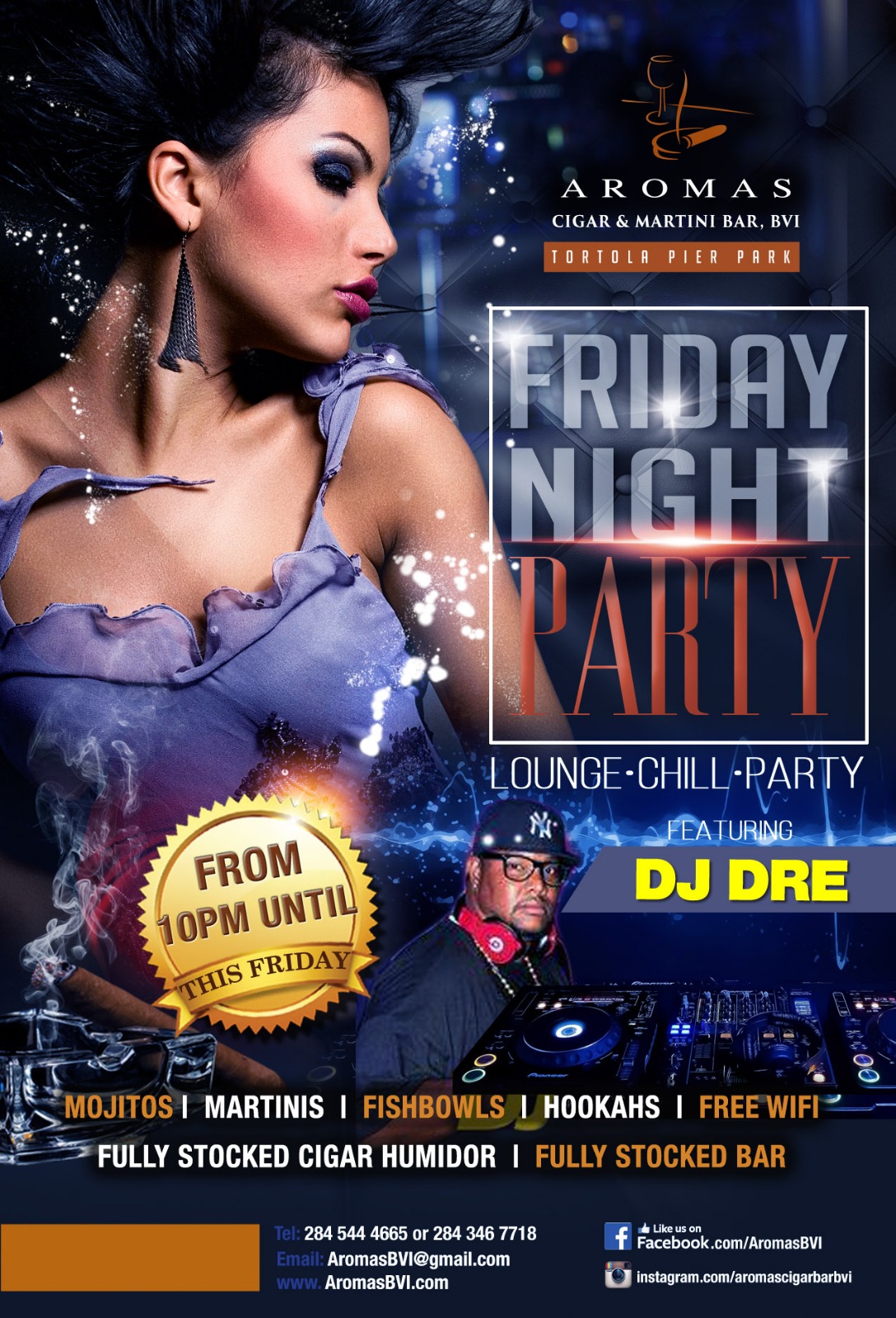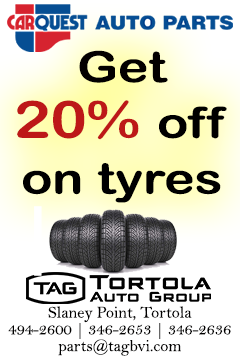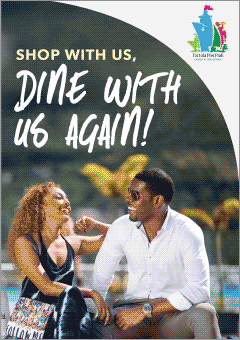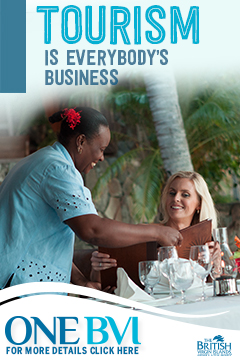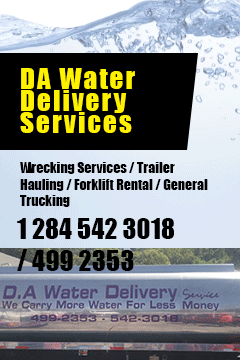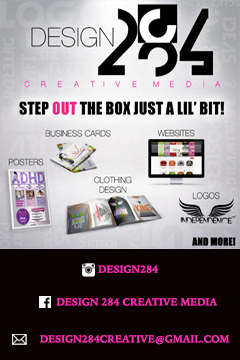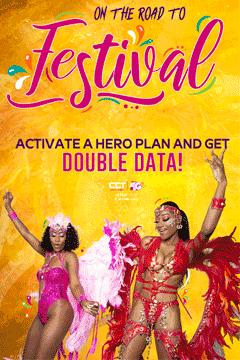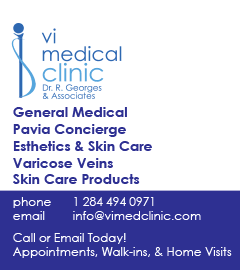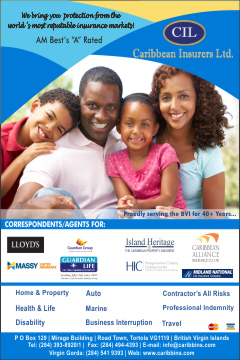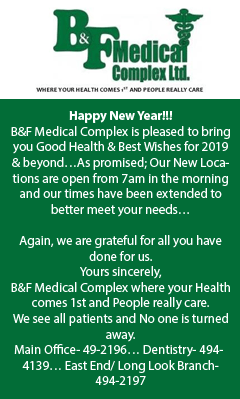 Disclaimer: All comments posted on Virgin Islands News Online (VINO) are the sole views and opinions of the commentators and or bloggers and do not in anyway represent the views and opinions of the Board of Directors, Management and Staff of Virgin Islands News Online and its parent company.