This Week We Feature Young Professional Dakota K. Christopher
By Ron O. D'Avilar

Dakota K. Christopher is on a mission to spread positivity and women empowerment in the Virgin Islands. Through a custom clothing line 'Notbasic by Ms Kody,' she started a community movement that spreads powerful messages of hope in this very unorthodox way.
Education
Currently living in West End, Tortola, in the Romney Park area, Dakota is an alumnus of both the St George's Primary and Secondary Schools.
She is currently a freshman at Tuskegee University in Tuskegee, Alabama, studying to become a psychiatrist.
Outside of studying, Ms Christopher said her hobbies include reading and streaming televising shows on Netflix.
"My biggest life lesson so far has been to always believe in yourself and to always be your own number one supporter, because at the end of the day your confidence is what attracts the admiration of others," she said.
'Notbasic by Ms Kody'
When questioned about her initiative 'Notbasic by Ms Kody,' Ms Christopher said the inspiration for the business came from a personal experience. 
"I was inspired to start "Notbasic by Ms Kody" to help spread positivity and promote confidence and empowerment amongst women."
"A lot of people, including myself, have experienced bullying and insecurities. I wanted to help put an end to this by creating a trendy T-shirt line with powerful messages. This way we can flaunt in style and still help to promote each other," she said.
Dakota also shared with us her dreams about wanting to be an entrepreneur. "I always wanted to be a business owner. This happened out of a passion and a purpose to promote self-awareness and body positivity, something that I am very passionate about," she told VINO.
Life's Challenges
In terms of business funding, Ms Christopher said the money to start the clothing line came from winnings in a business competition and investments from her family.
"I entered into a competition held by the Rotary Club of Road Town and was awarded the first prize of $1000 for winning the Biz Pitch young Entrepreneur Award."
She added that there is always a challenge when it comes to funding a business; however, she is very determined. "I laid out a business plan for my mom and was able to convince her to loan me the additional funds for packaging, shipping and promotion."
Turning attention to the future and staying focused, our Young Professional said determination and will power are her go-to forces keeping her grounded.
"Also my inherent ability to push hard and remove the word failure from my vocabulary. I also want to succeed, in addition to making my family proud. I truly believe that this label, Generation Z, will break many barriers and I intend to be part of this extraordinary movement."
With her ultimate goal being to be a qualified Psychologist with her own practice, Ms Christopher said her message is always embracing positivity and she is very careful about attending to others and their mental health.
"I hope to be the vessel for change where we in the Virgin Islands accept mental illness as a disease, depression as a real illness and not just a cry for attention," she said.
Navigating the COVID-19 Pandemic
While the pandemic has affected businesses and students alike, our Young Professional said her university life took a toll as a result of the lockdowns.
"I was forced to attend university online. Of course, like many other students, I was disappointed not to be able to meet new people, make new friends and live in a different country but I understand that this is the new normal and I look forward to travelling safely in January and adjusting to living in a world with COVID-19," she said.
In terms of family, Ms Christopher said being at home with the family only solidified their already close bonds; however, celebrations and gatherings had to be scaled down.
"It's a new way of living without mass gatherings and having to scale down our numerous family functions. On a more positive note, we now have a better appreciation for staying healthy and trying to adopt a healthier lifestyle," she said.
Parting advice
Leaving advice for youths looking to pursue a business, Ms Christopher said, "Never be afraid to dream big, Never be afraid to hear the word no. You were all made from greatness and once you believe, you will achieve."
In thanking VINO for the opportunity to be featured, Dakota said her mission is to encourage others while she continues to be brave, be bold and be herself.
For youths looking for business ideas, she said, "Start with something that you love. Your passion should never feel like a job, you should feel excited every day to get up and hone your craft. Once you get a feel for what you love and can do well, diversify. This world is too big not to try as many things as possible."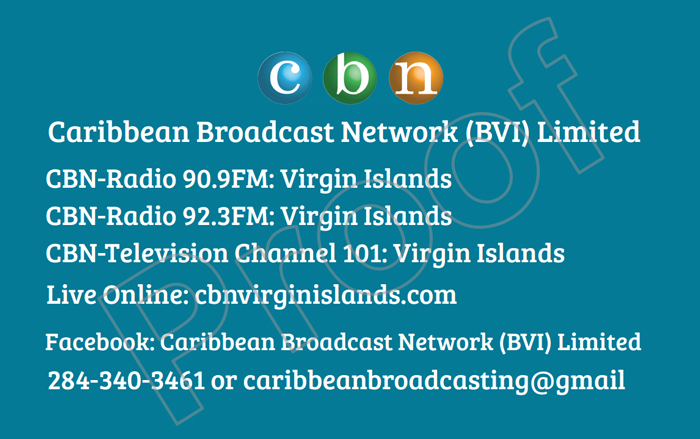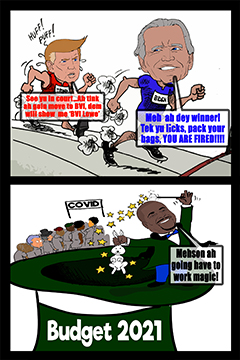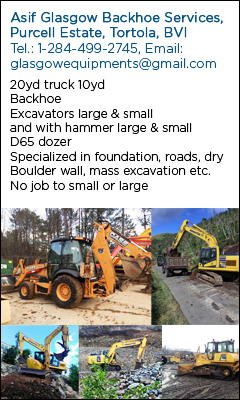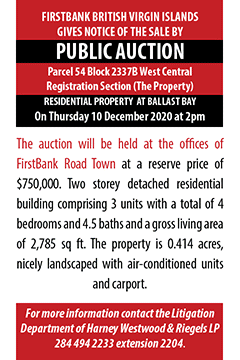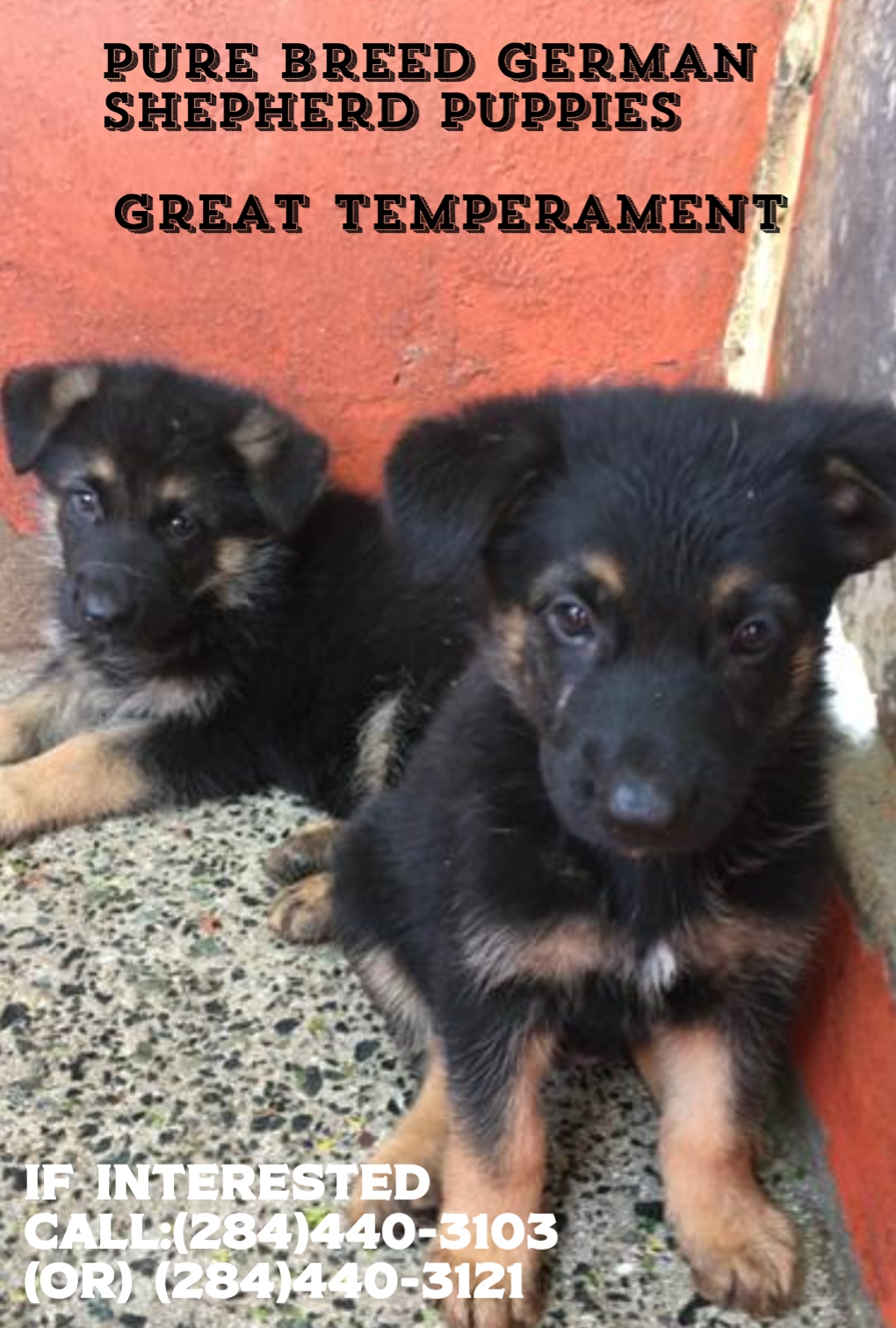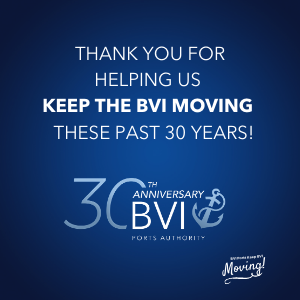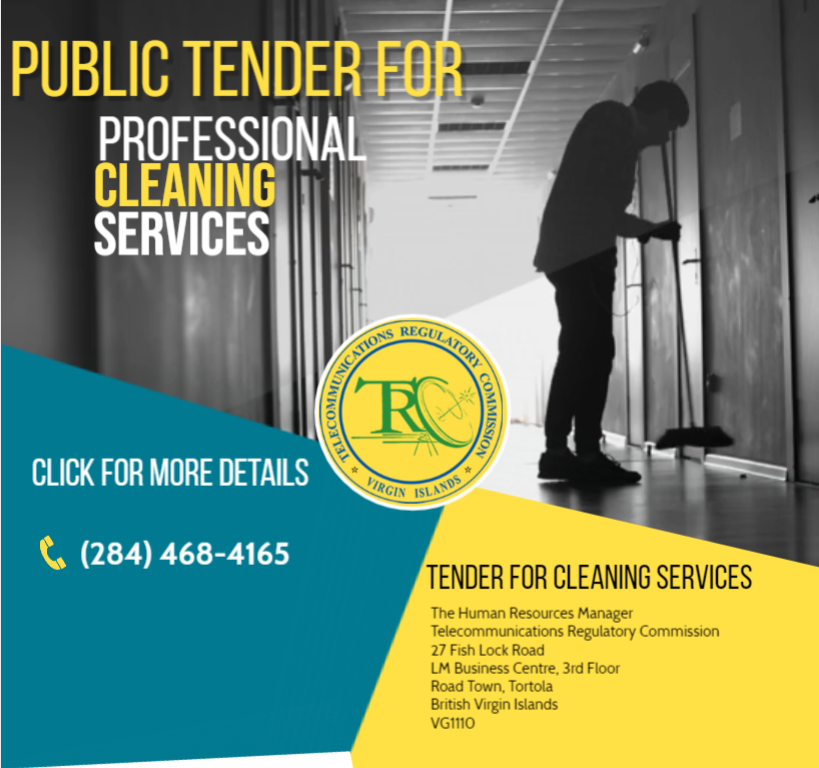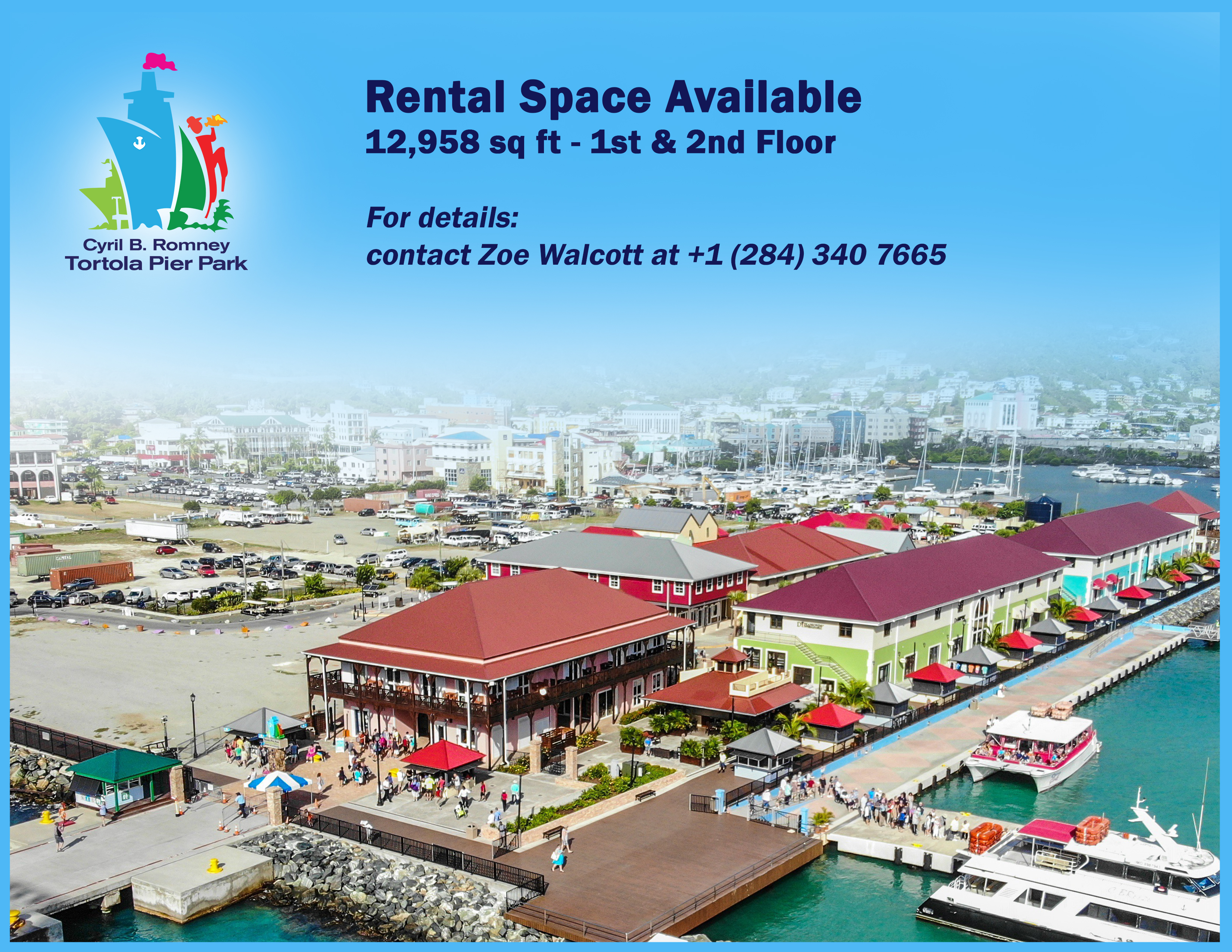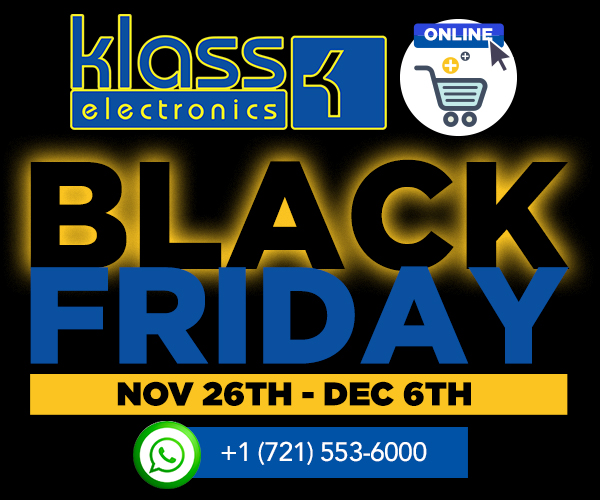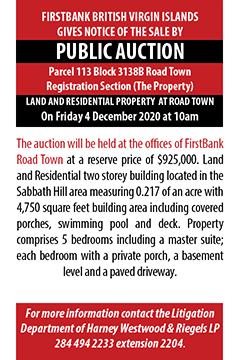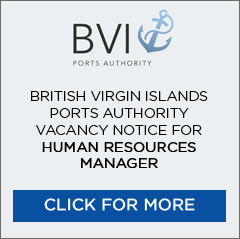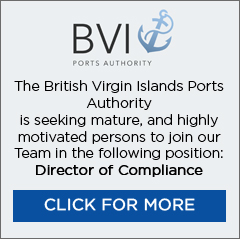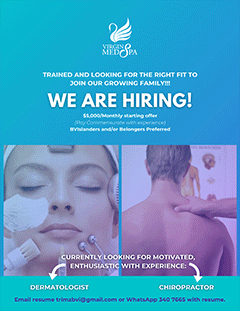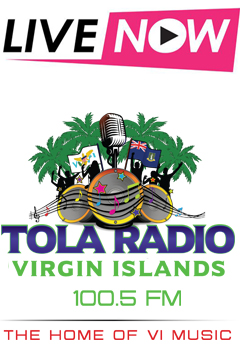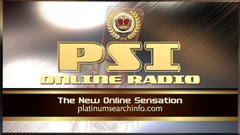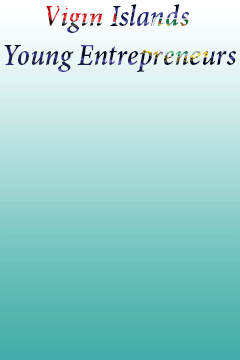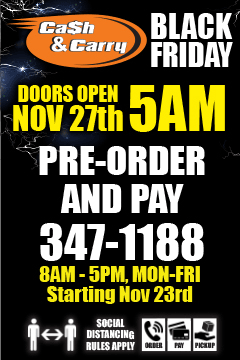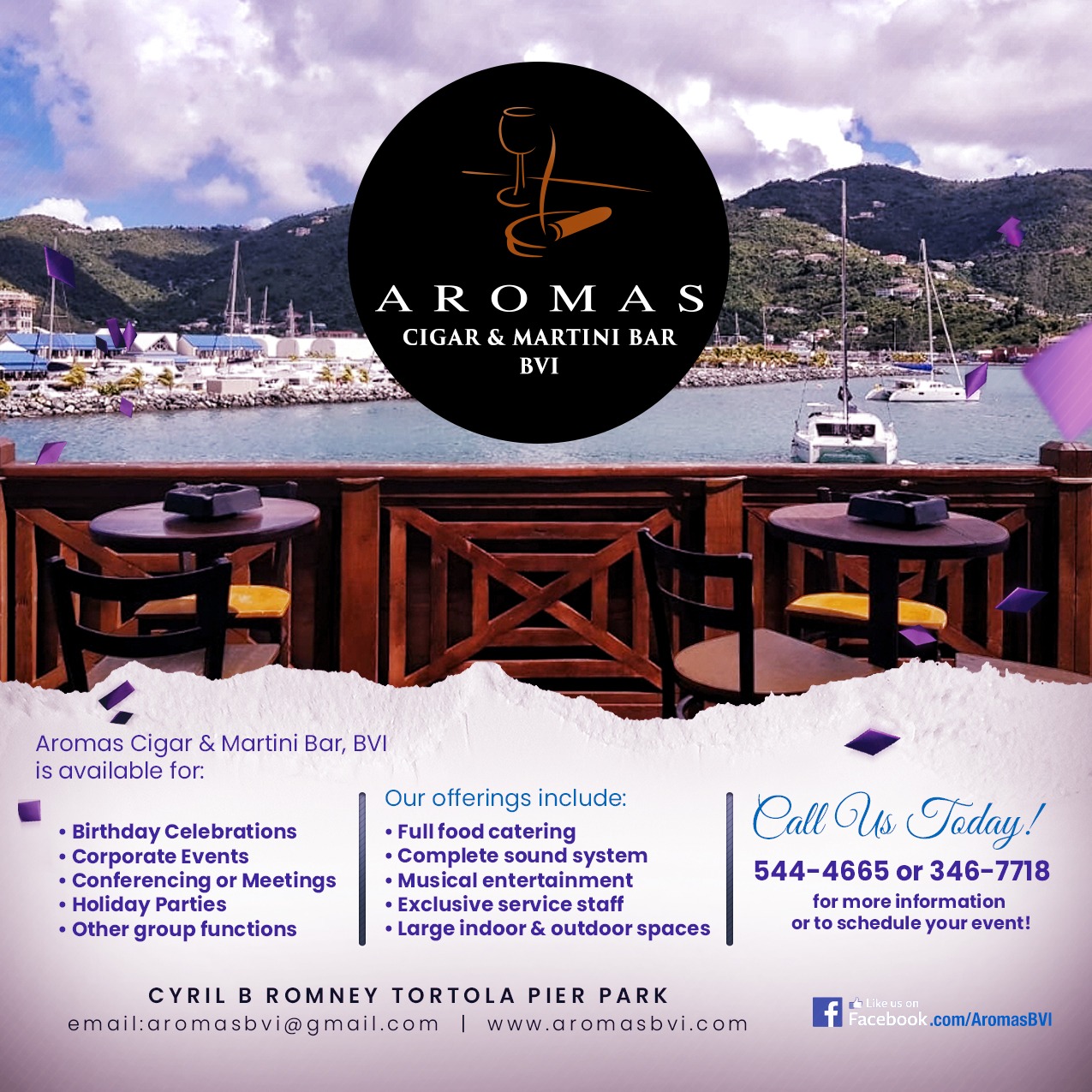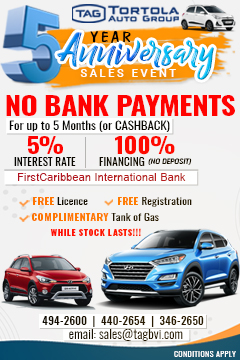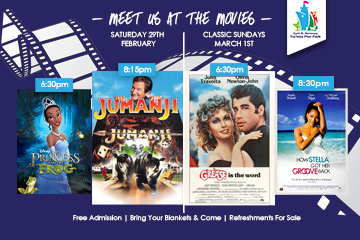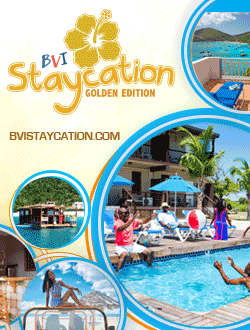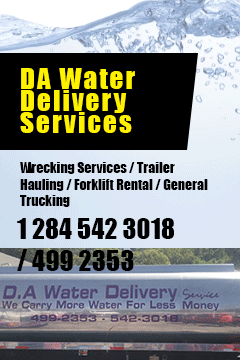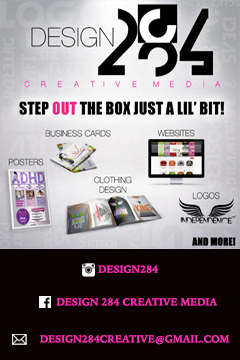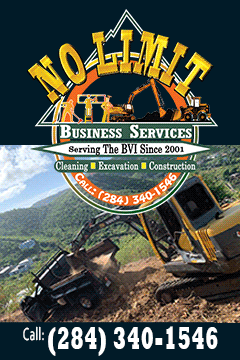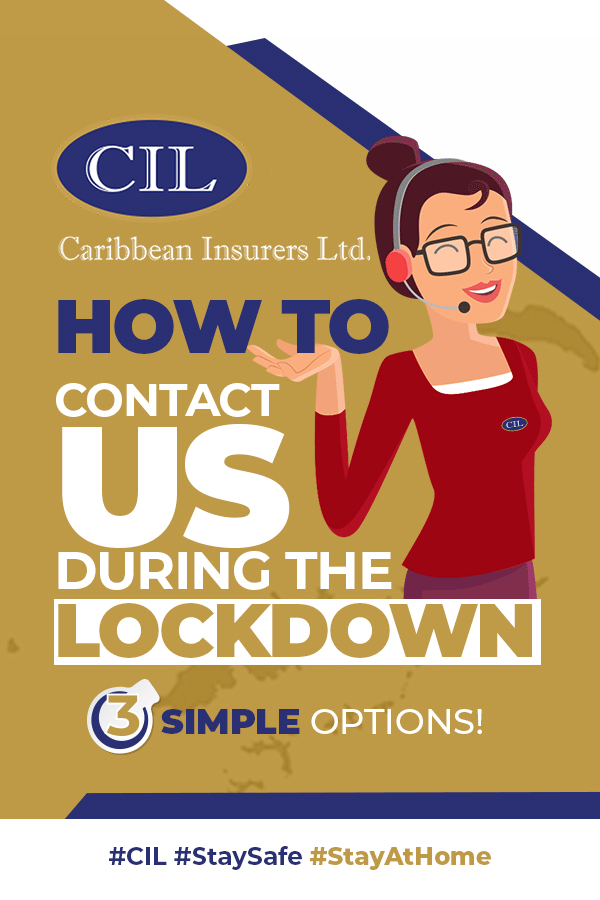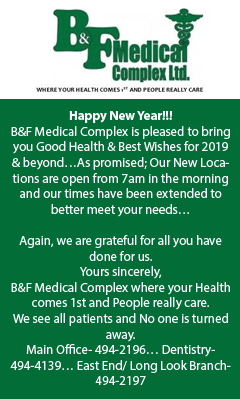 Disclaimer: All comments posted on Virgin Islands News Online (VINO) are the sole views and opinions of the commentators and or bloggers and do not in anyway represent the views and opinions of the Board of Directors, Management and Staff of Virgin Islands News Online and its parent company.