This Week We Feature Young Professional Coleen L. Simmons
By Ron M. Henry

Moving back to the Virgin Islands five years ago after spending over a decade in New York, our Young Professional of the week, Coleen L. Simmons had one goal at the top of her list - opening an ice-cream parlour.
It was one of her pet peeves that she wasn't able to find the kind of ice-cream in her homeland that soothed her cravings so she worked diligently at setting up her own business on this front.
"That was my passion and I turned it into my dream shop now," Coleen related, "so I get excited when I go in there now because my thing is, it happened, I did it."
Today, she is fondly referred to as the ice-cream lady, not simply for the guilty pleasures on offer at her Cocolicious Ice Cream Parlor that is located along the Blackburn Highway in East End, but also for the role that she occupies in the community.
Coleen, who is herself a native of the nearby Long Look area, has become much like a guidance counsellor to many of the youths in the community who often come by the parlor simply to chat her up about the details in their lives and to share some of the troubles they face daily.
She happily serves up a scoop of advice with each order of a banana split or ice-cream sundae and looks on with fulfilment as she sees the fruits of her labour both on the business end with the flood of customers that come in and also with the many young lives she is able to touch.
Opening her business was a gamble that took much courage to accomplish and she beamed with pride while relating that persons come from as far as the USVI and Jost Van Dyke to sample the flavours of her little ice-cream shop.
Rewinding to her time in the US, Colleen started out as a sales clerk at the Athlete's Foot Shoe Store where she became a Manager in less than six weeks. She continued there for some time but later decided to follow her dream of teaching at a local Junior High School.
There, she taught special education classes while working with students who have disorders such as Attention Deficit Hyperactivity Disorder (ADHD) and Autism. Coleen realised much later that this was to prove a training ground for her own personal life as her son was also diagnosed with ADHD.
"I thank God for the fact that I was allowed to teach these kids because now I know how to reach my own," the mother of two said.

Coleen had earlier started Hunter College but dropped out due to financial constraints even though she had received a partial scholarship at the time. Having a brother and sister that needed her support, along with a single mother to assist, she felt the urge to venture into the world of work much earlier than she had planned.
She described the situation as challenging and said her medical condition made things all the more difficult as she tried to forge her way.
Currently studying Finance at the H. Lavity Stoutt Community College, Coleen is laying the platform for even greater prowess in her own business ventures. Her decision to go back to school is centred on her belief in ensuring that each new step she takes is informed, educated and passion-driven at the same time.
Her entrepreneurial savvy has also seen her extending into the arena of hospitality management and today she also runs the family owned El Zarro's Guest House situated along the Ridge Road.
Overlooking an incredible view of the Josiah's Bay area, El Zarro's has become a favourite stop of many tour guides who take visitors to see the incredible panorama that guests of the establishment are able to savour as their own whenever they check in.
Above everything else though, it is clear that Coleen has an incredible sense of self-belief and a deep rooted faith in God and this has helped to propel her to the success that she continues to achieve so regularly.
It is this never say die attitude that allowed her to come through the nightmare (as she described it) of working in the cold climate of New York and persevering to open two businesses in the Virgin Islands and setting her sights on doing even more.
Coleen advises that youths should always try to achieve anything that they are really passionate about or have dreamed about realising, "I've learnt that without a vision, you can't get anywhere," she explained. "My advice to youths would be don't be afraid to dream, and when you're dreaming, don't be afraid to act on your dream," she said.
One of the enduring lessons she tries to pass on to young persons is to never despise their small beginnings as with every dream, one has to start somewhere.
"By biggest thing was not being afraid to do anything. never be afraid to do anything because with God all things are possible. You're never alone in this world," Coleen shared.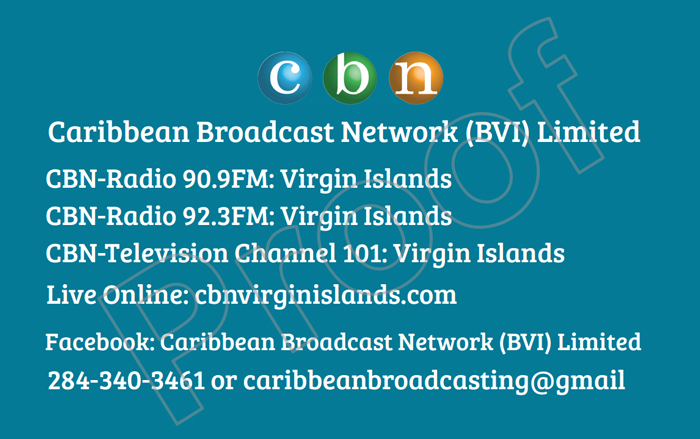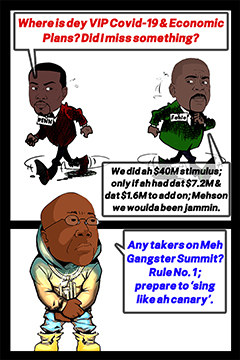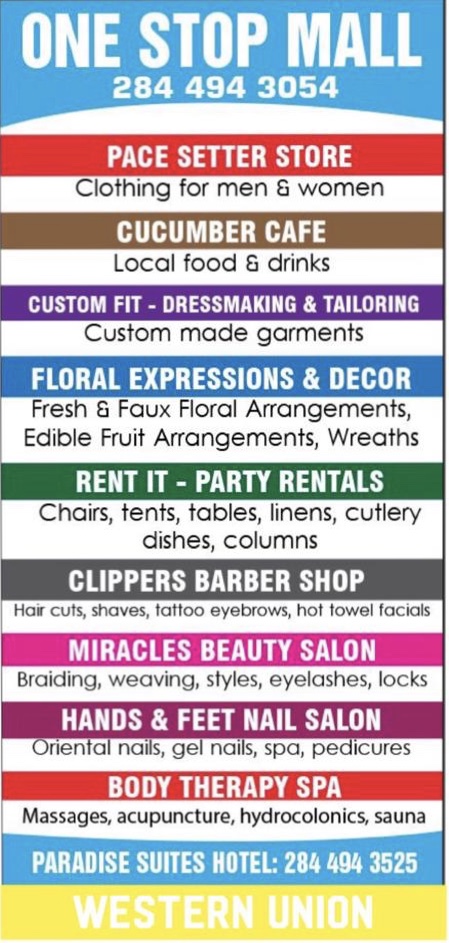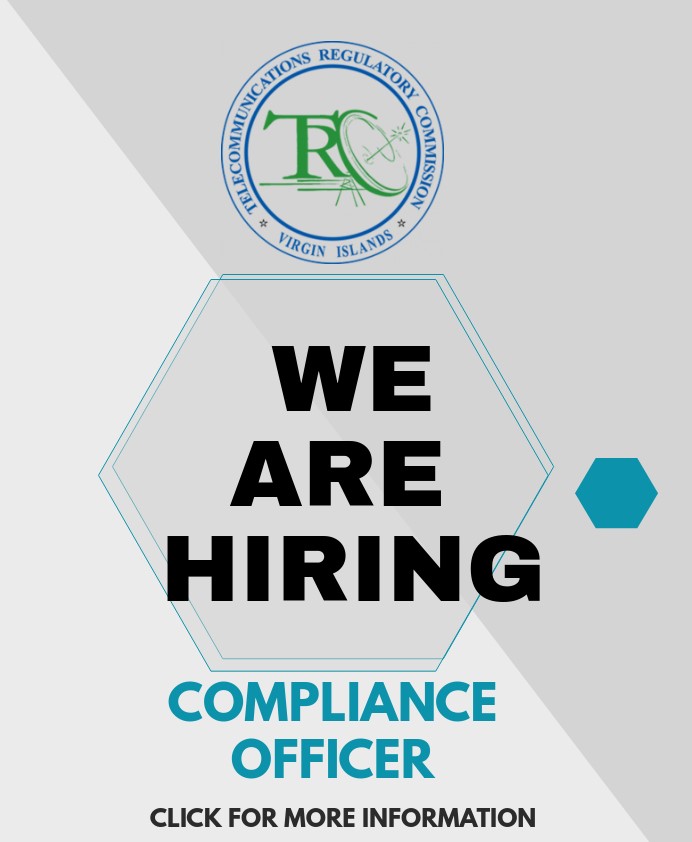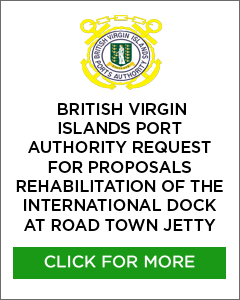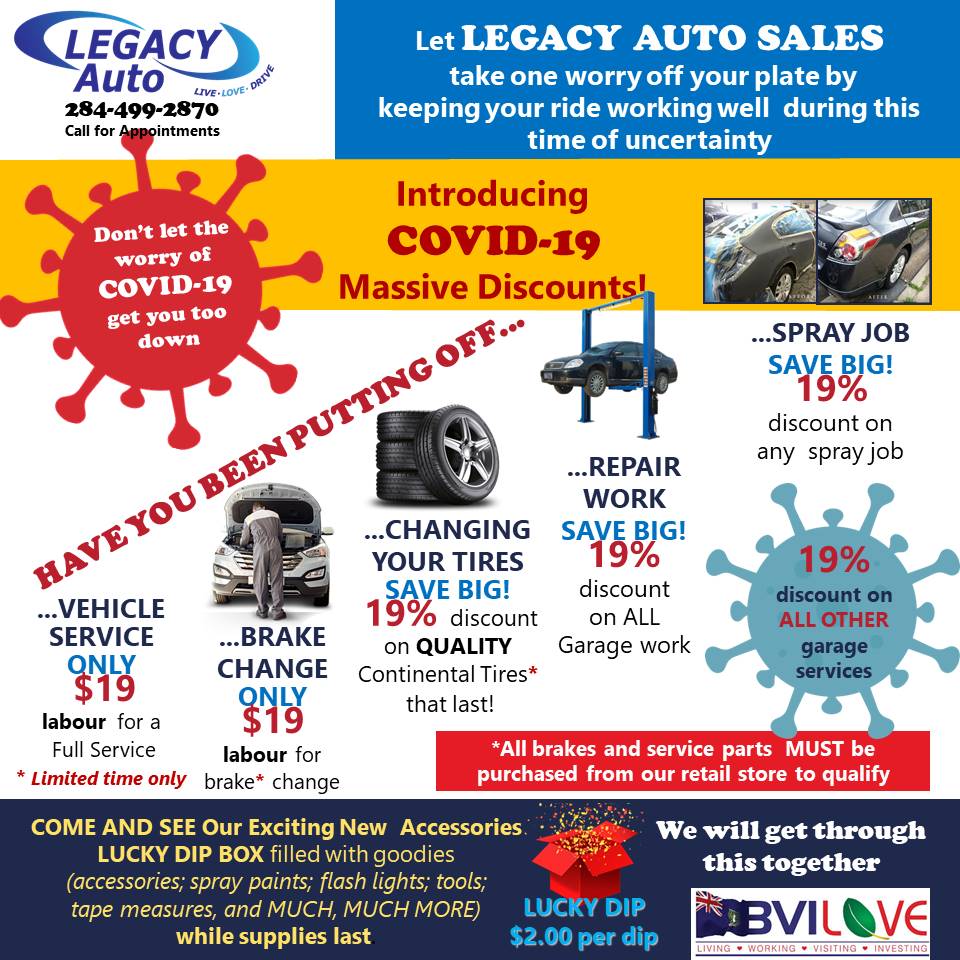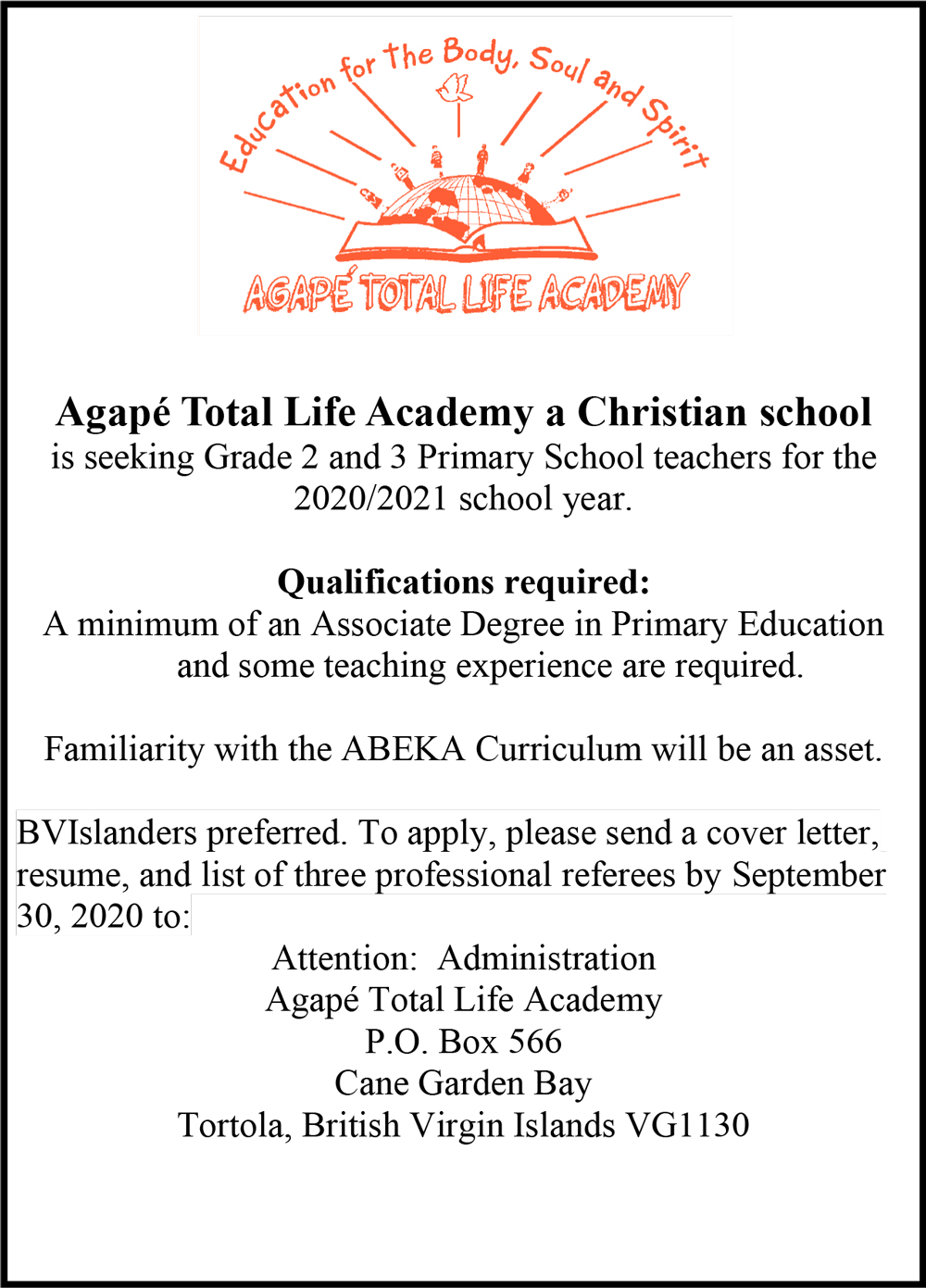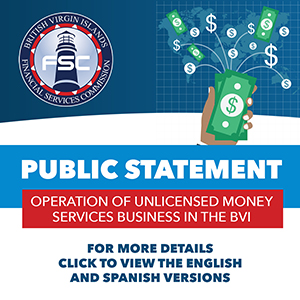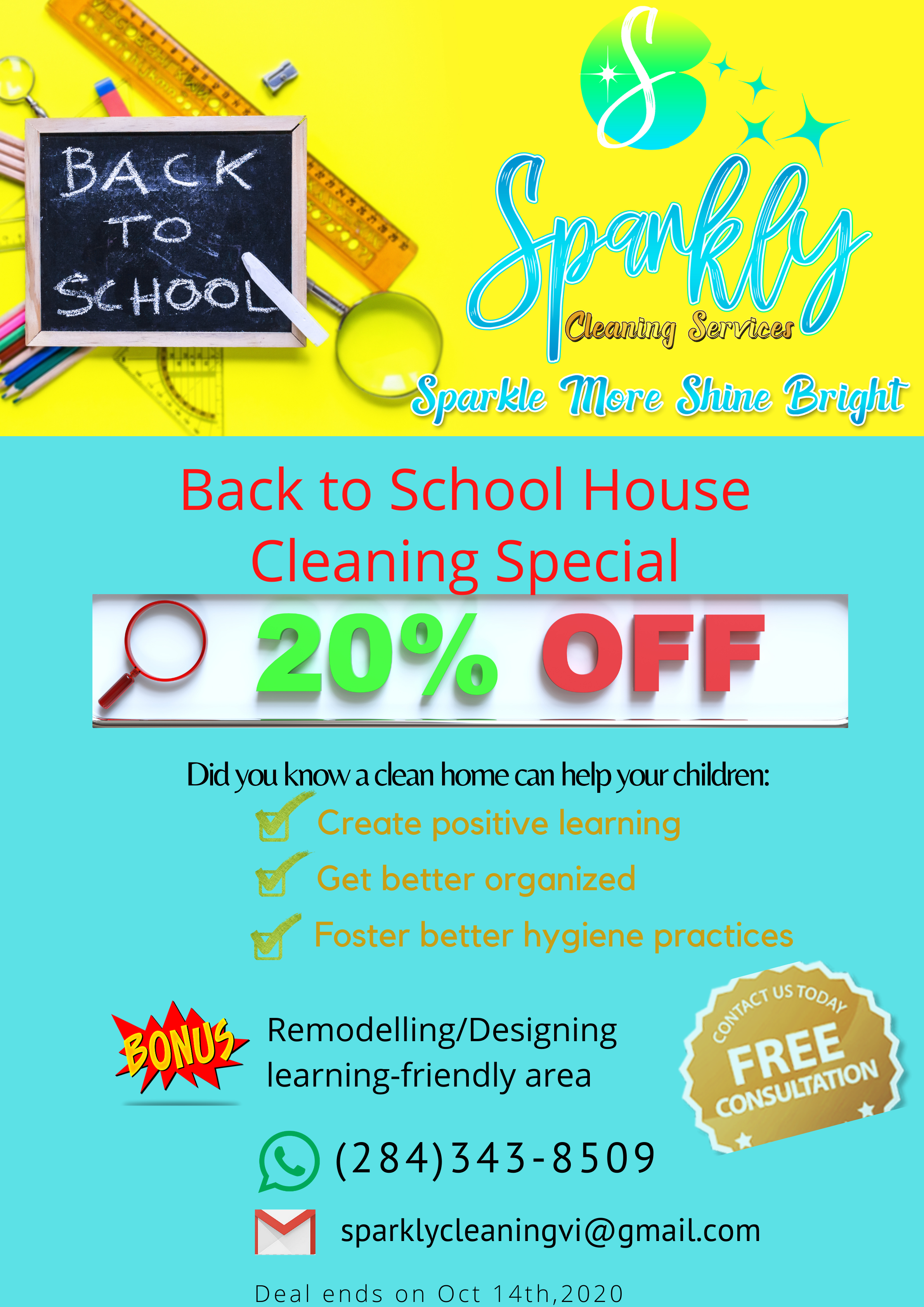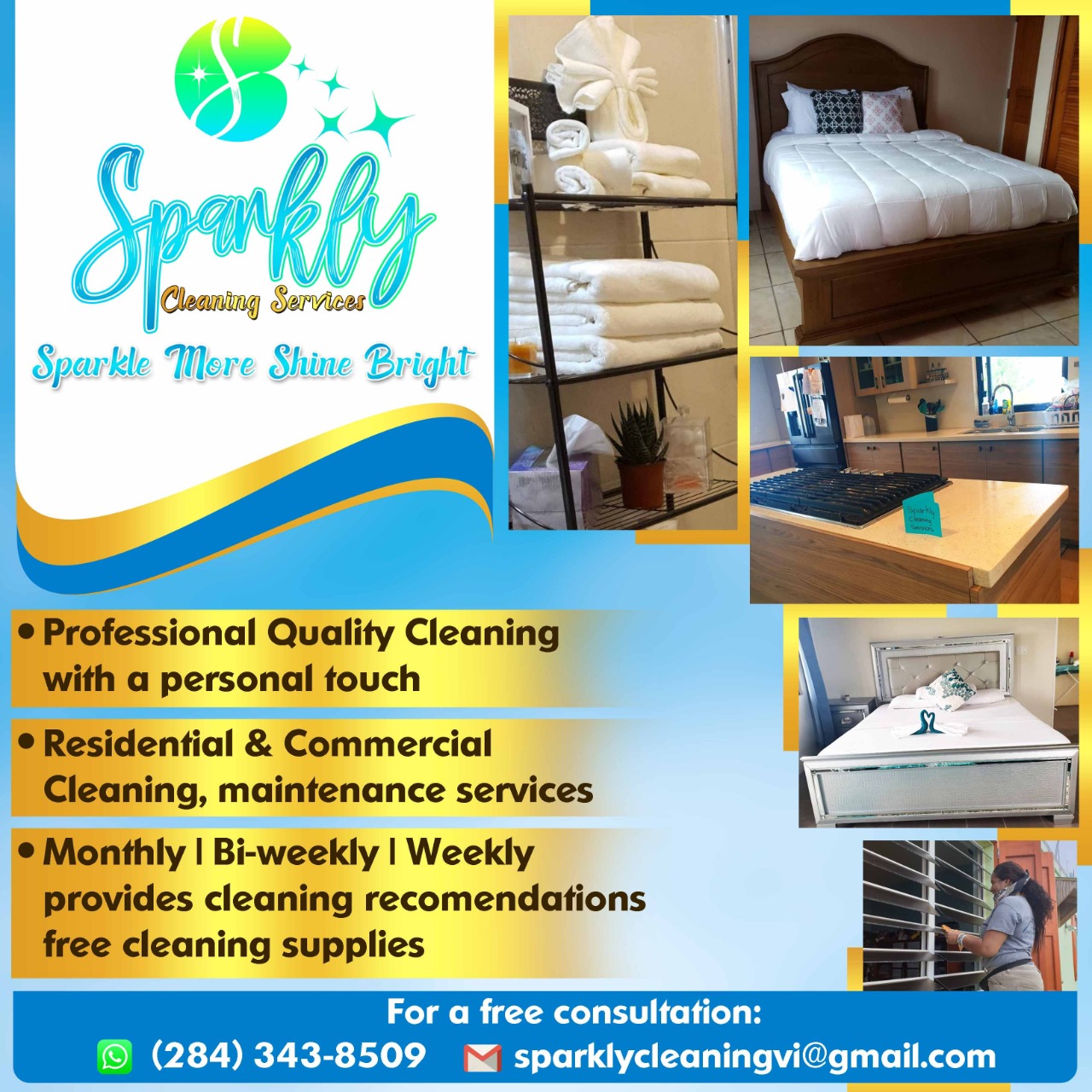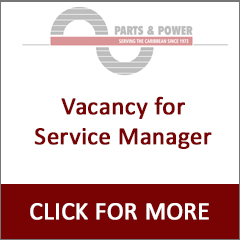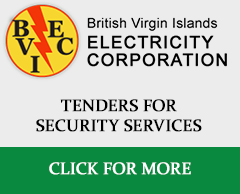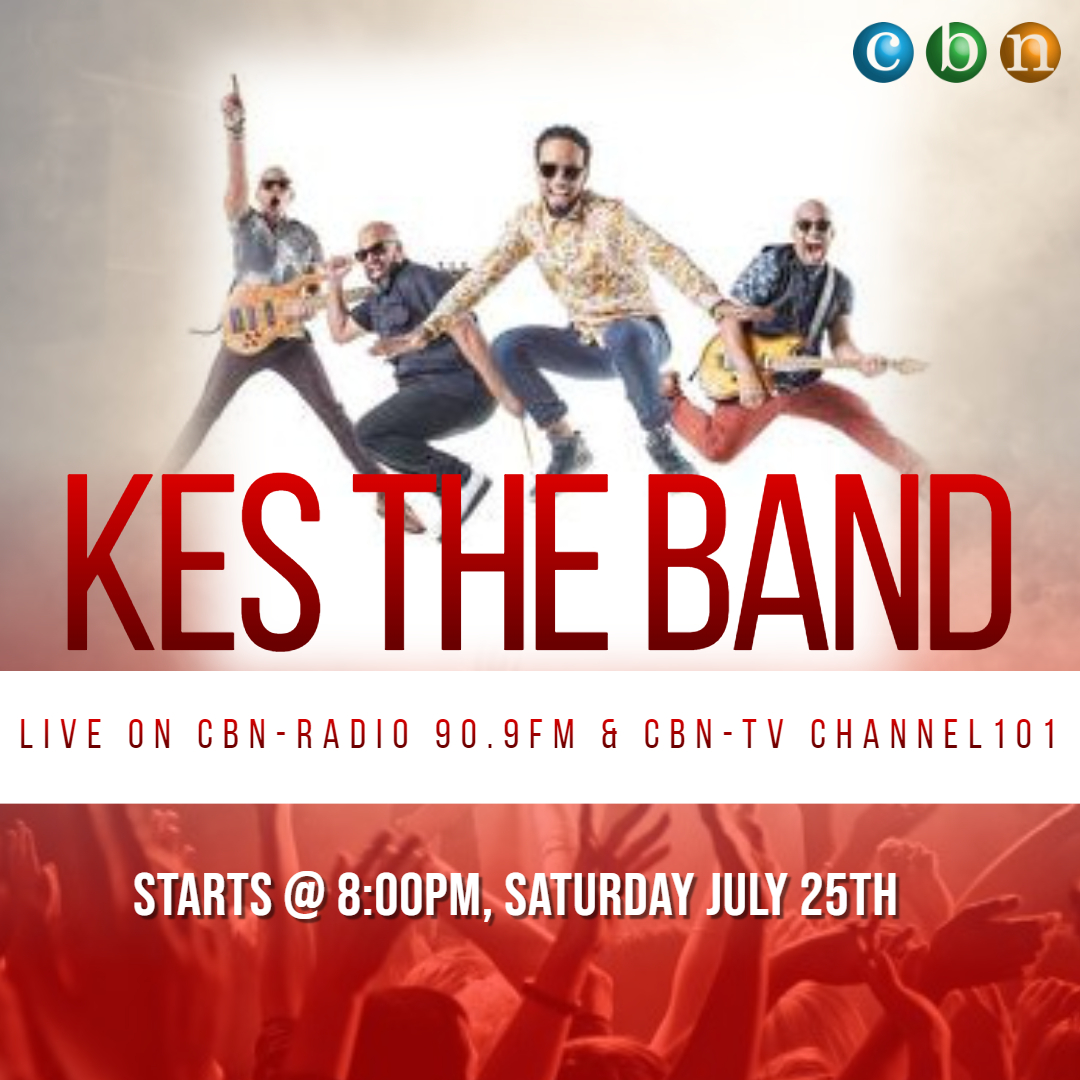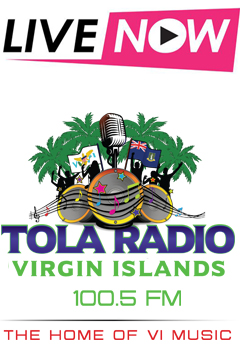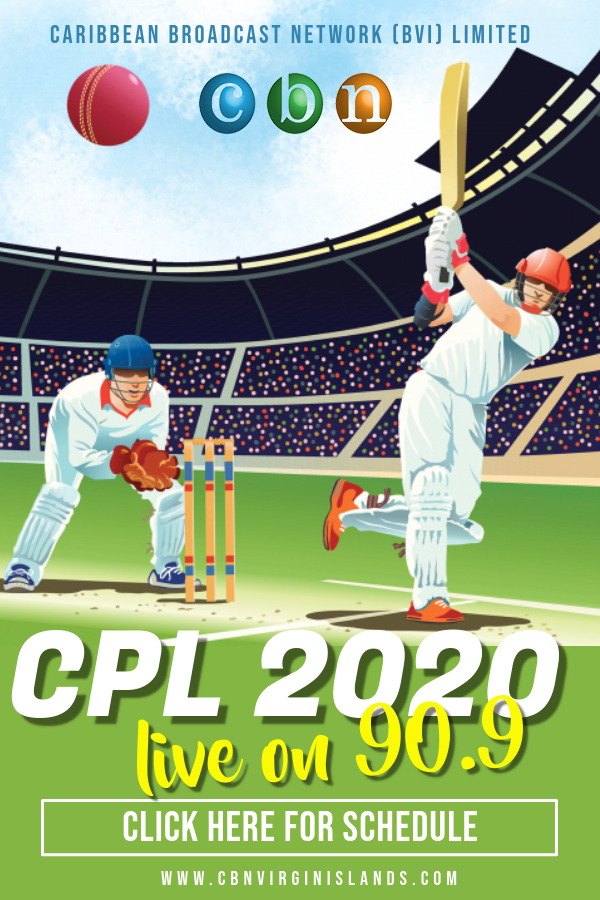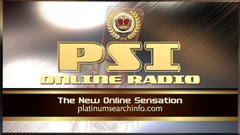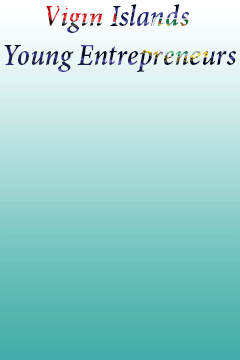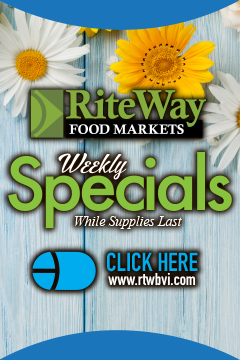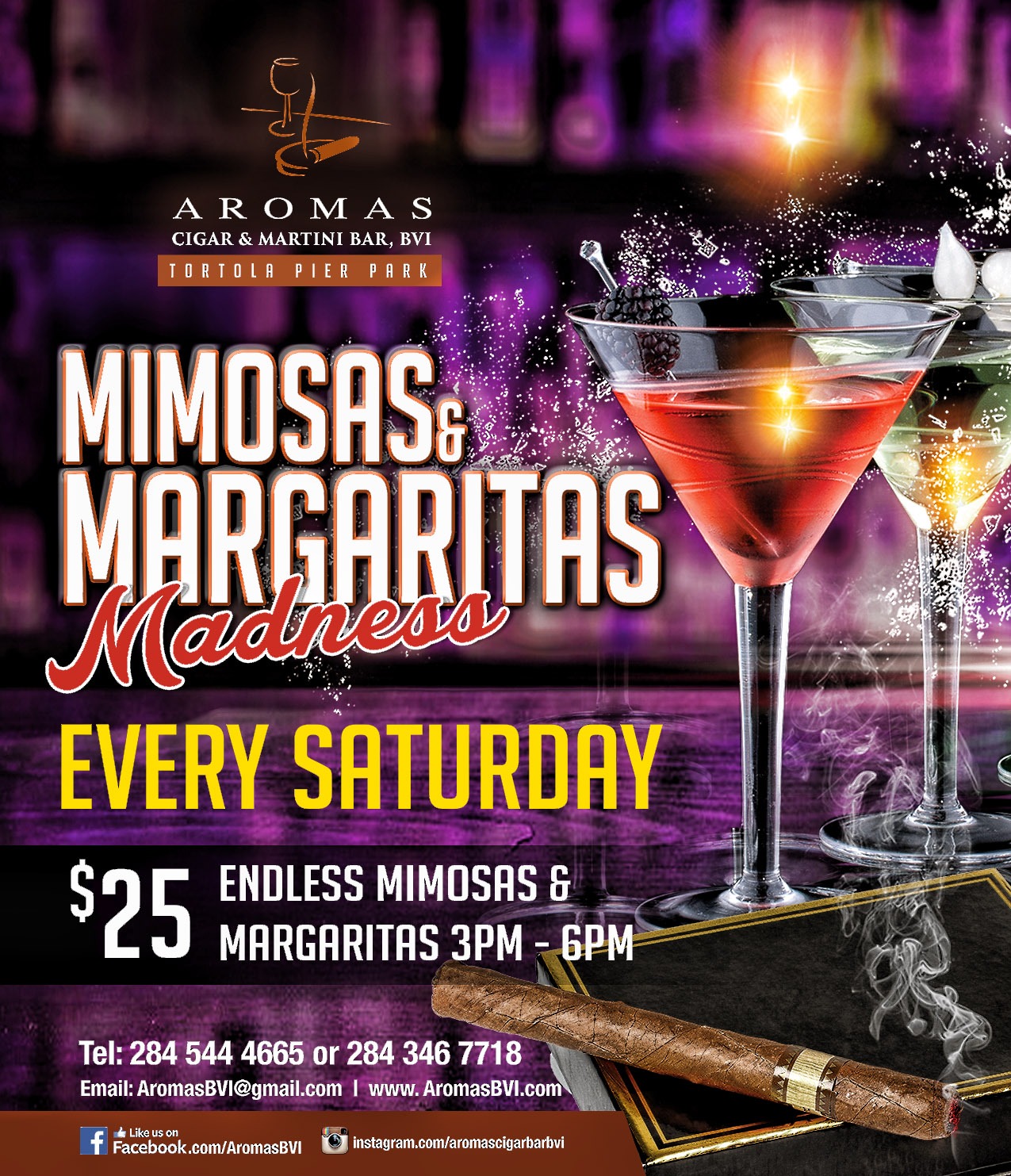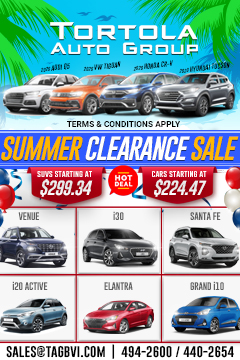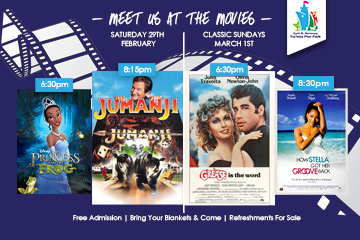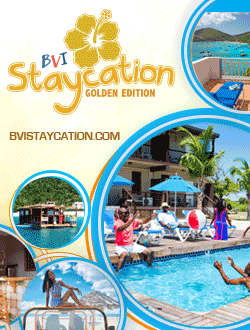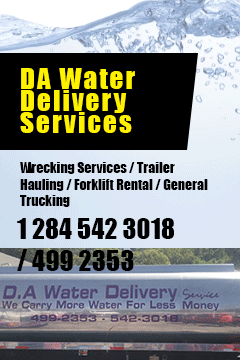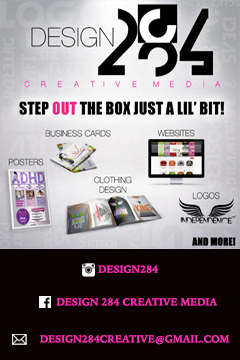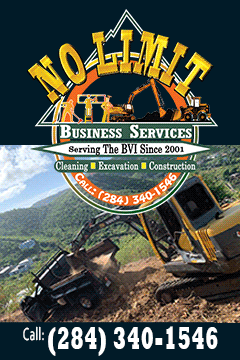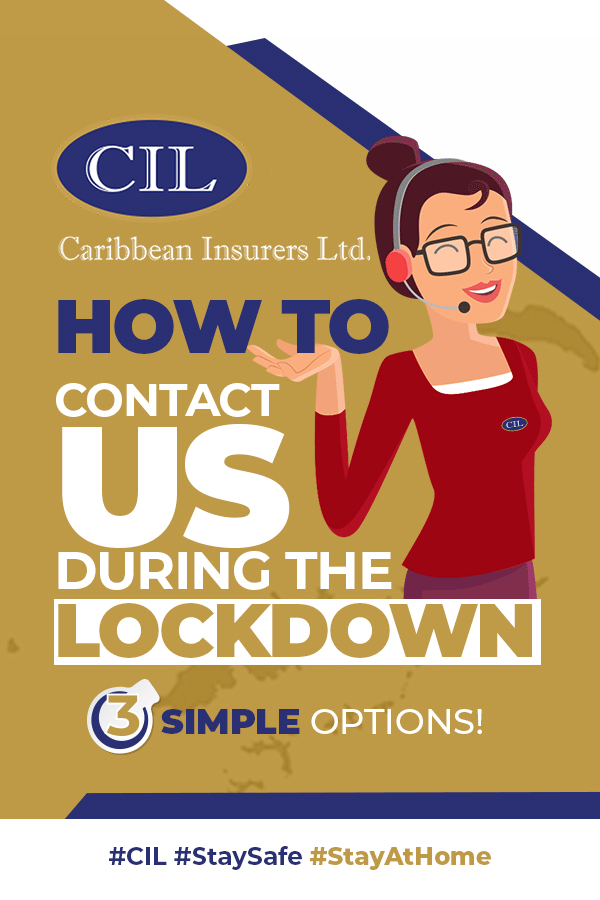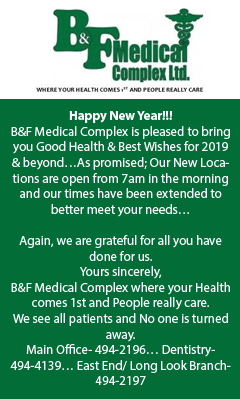 Disclaimer: All comments posted on Virgin Islands News Online (VINO) are the sole views and opinions of the commentators and or bloggers and do not in anyway represent the views and opinions of the Board of Directors, Management and Staff of Virgin Islands News Online and its parent company.