This Week We Feature Young Professional Cleodean A. Meyers
By Ron O. D'Avilar
A career mom and budding entrepreneur, this week's Young Professional has built a life on fostering great business relationships with the people she met along her career path. Working in the financial sector can be very stressful at times, but for our Young Professional, assisting others to fulfill their dreams remains the best and most gratifying part of the job.
Career Woman
Meet Cleodean A. Meyers, a proud mother of two from Cane Garden Bay, Tortola in the Virgin Islands. Ms Meyers, the owner of Heart Global, a direct sales and network marketing start-up, says her dreams is to establish herself as an entrepreneur.
Being "debt-free and making decisions and having the means to pay for all," she said remains her ultimate vision. Ms Meyers currently works at the Department of Human Resources as a Salaries Officer and is responsible for paying public officers' salaries effectively and efficiently.
What do you enjoy most about your job, we asked? In an expected- yet funny- answer she replied "Ensuring when officers view their bank account money is there!".
She said a challenge in the field remains communication barriers; however, building positive relationships and being in a position to help people keeps her going. "It's like giving hope which can be very impactful," she said.
Ms Meyers was educated at the Cane Garden Bay Primary, then at the BVI High School. She then moved to the H. Lavity Stoutt Community College (HLSCC) for an Associate's Degree in Accounting.
She also attended the Chartered Management Institute (CMI), earning a Human Resources Management Certificate/Diploma, all in aid of career development.
Planning ahead 
According to Ms Meyers, one of the life lessons she has learnt on the journey so far is the importance of planning ahead. "In the early, set specific goals and having a definite plan of action
 and execute," she said.
This is evident by her career choice which she said was her dream path.
Working still in the financial sector, Ms Meyers started out at Scotiabank as a Teller before becoming a Loan Officer. "Ultimately, I would like to establish myself as a successful business owner," she said, noting that those goals and desires keep her focused. "My WHY!" she proposed, is the motivator that makes moving on and pursuing dreams a passion.
Ms Cleodean said one interesting factor about herself remains her personality and ability to connect with others on a deep level.
She pointed out, "being a people magnet, letting individuals know that they can live the life they love and become financially free in areas of their passion," is one of her strongest skills. 
Roadblocks 
Listing Oprah G. Winfrey and Broderick Stephen Harvey aka 'Steve' as her biggest inspirations, she said "they all have the same thing in common. You must go through challenges because success isn't possible without character-building moments."
"My faith in God, having a strong family base and just a will to push forward despite the many challenges," she said helps her to overcome obstacles in life.
"I am a testimony to 'Never give up on your dreams'. Things might not always go the way you planned but find ways and strategies to keep going with laser focus," Ms Meyers said.
Even with entrepreneurial dreams, she said she will continue to work as a Salaries Officer for the Government of the Virgin Islands since that is of service to the people, "I am also working on my own business which can eventually help to stimulate the economy."
Parting Advice
In a bit of parting advice to youths, our young professional said, "Whatever your hands find to do, do it with all your might. Don't' follow the crowd, set yourself apart and excel in greatness."
In calling for more opportunities and programmes in place for young people to become entrepreneurs, she pointed to a provision of seed money, training, tax incentives and youth exchanges as starting points. 
"Building small business and encouraging the entrepreneurial mind is what I call the key to wealth building in the territory. I know we do have some programmes but I would like to see a comprehensive sustained programme," she said.
"Stay focused, persevere and believe in your dreams. Success is just around the corner," were Ms Meyers' final words of advice for youths looking to pursue a passion.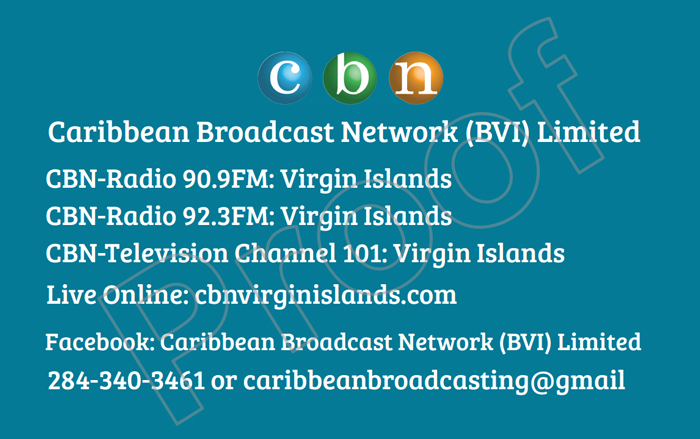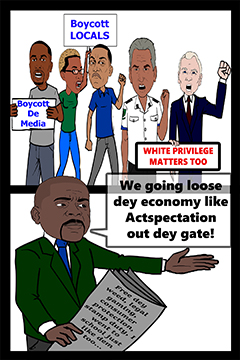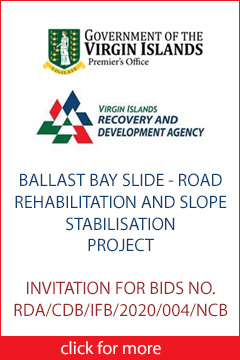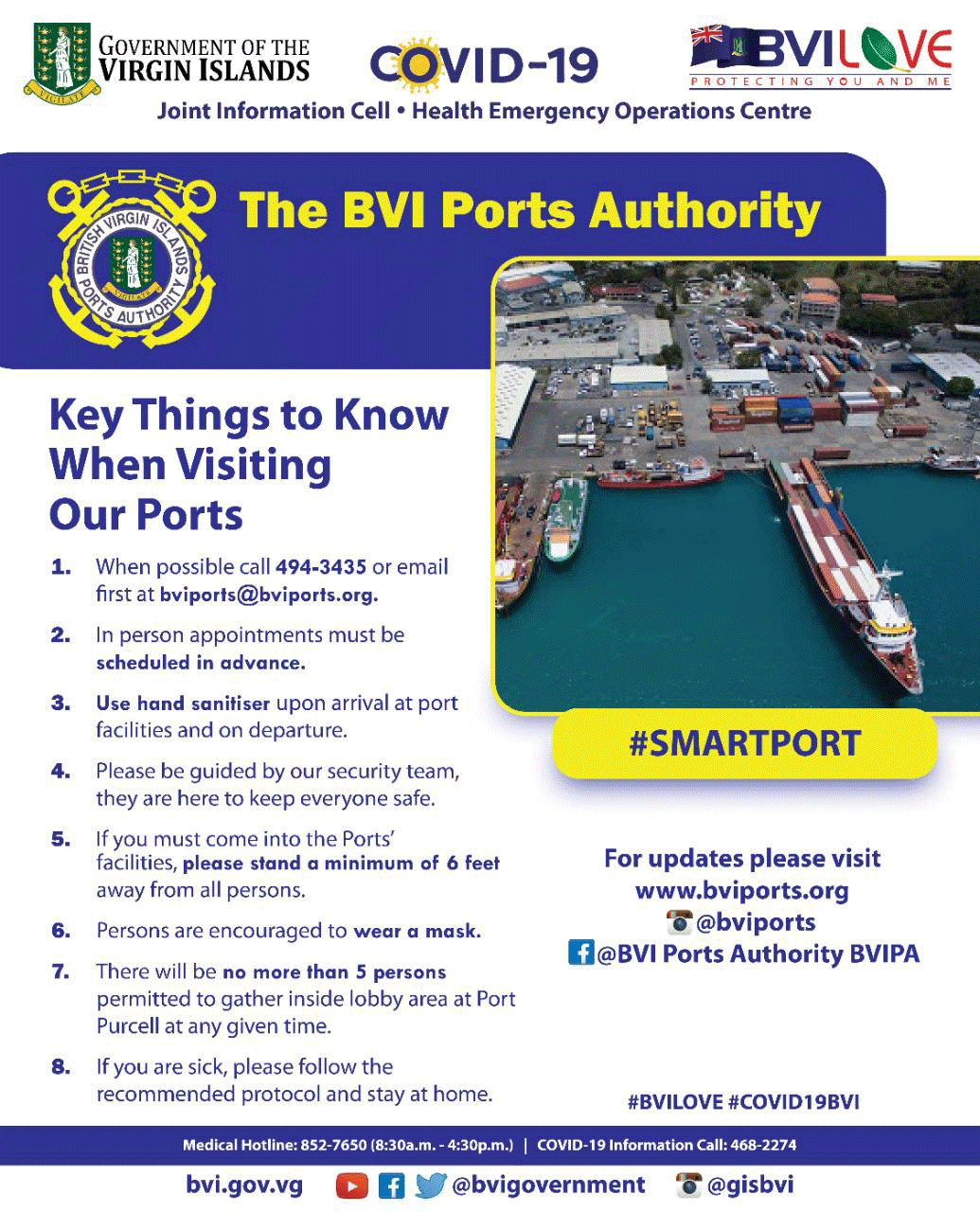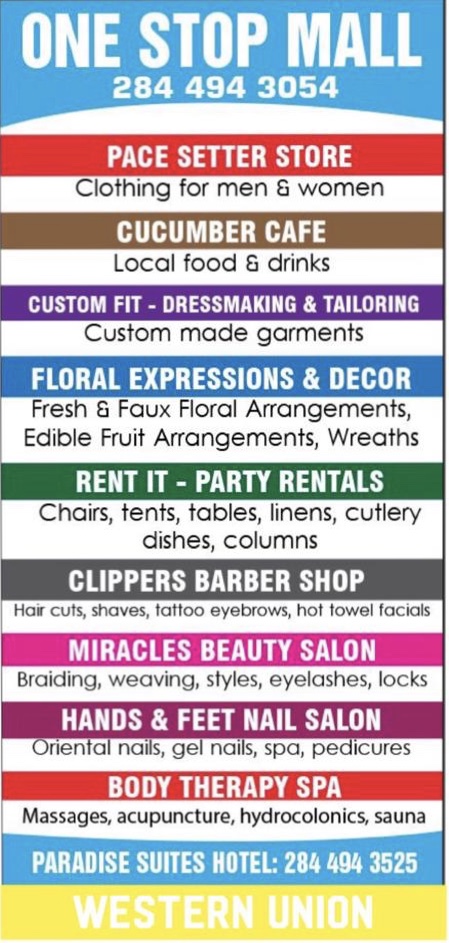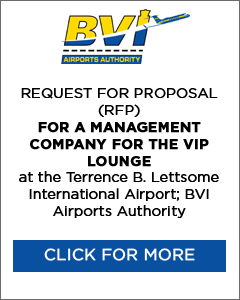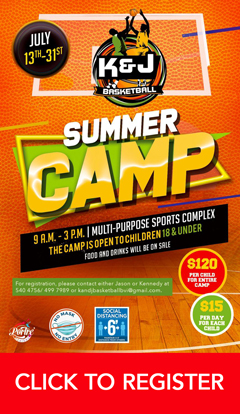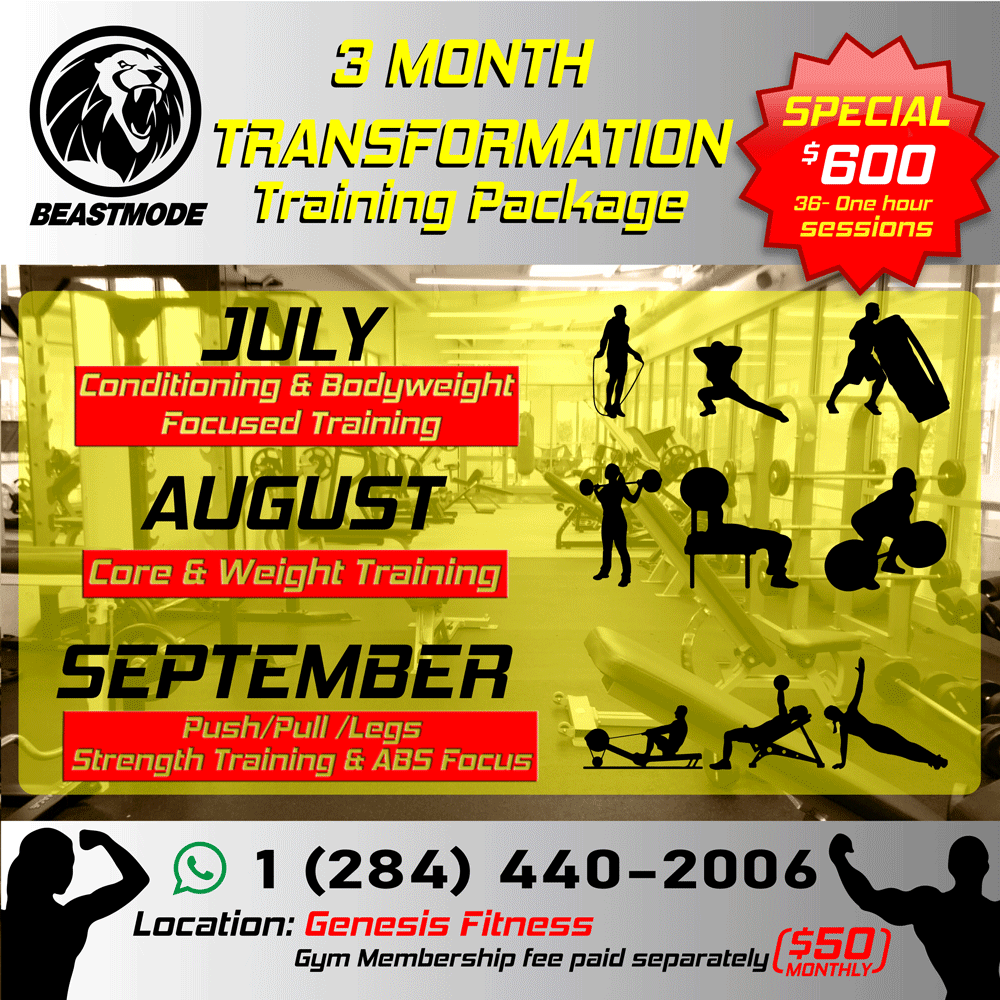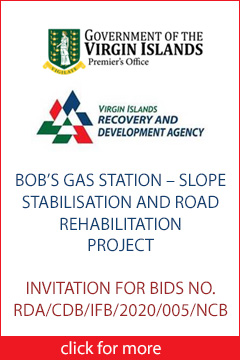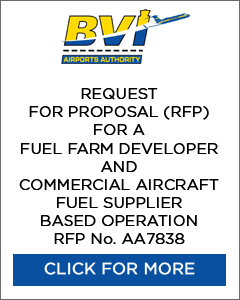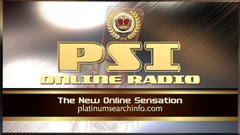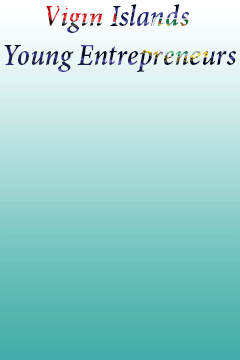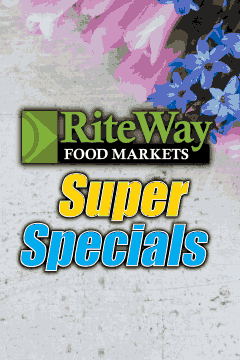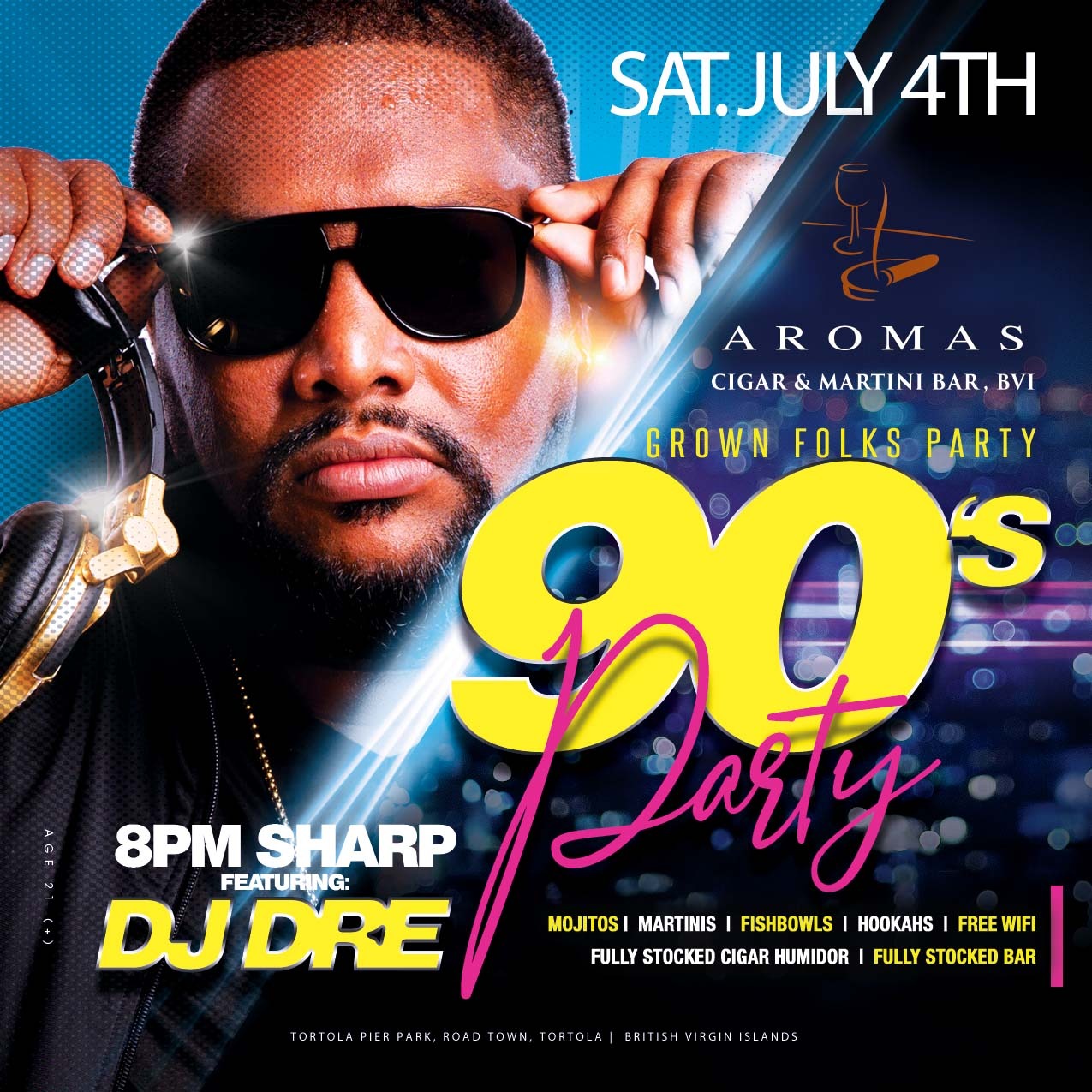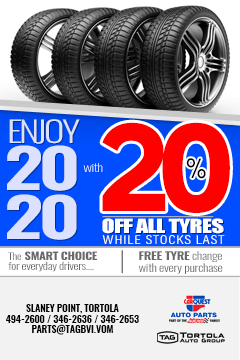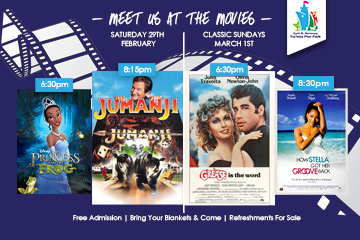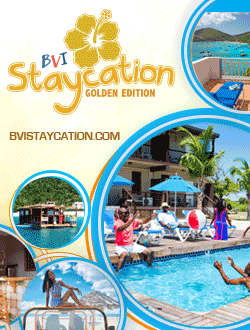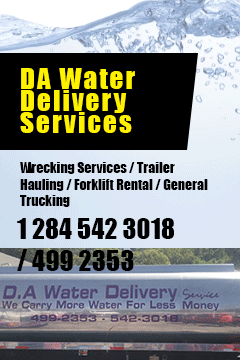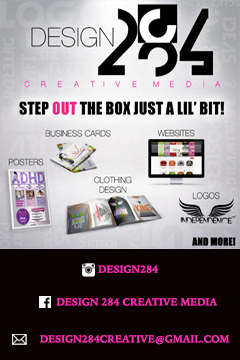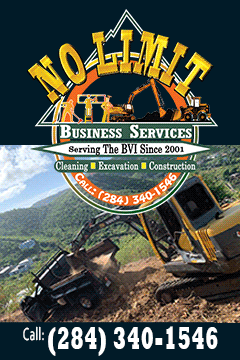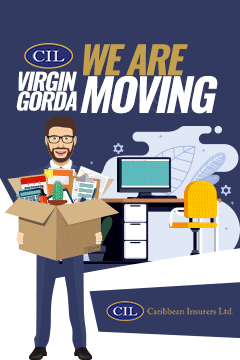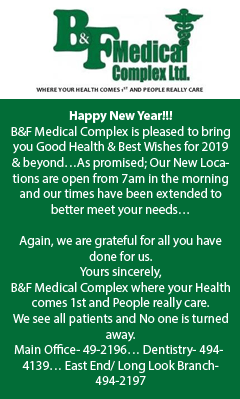 Disclaimer: All comments posted on Virgin Islands News Online (VINO) are the sole views and opinions of the commentators and or bloggers and do not in anyway represent the views and opinions of the Board of Directors, Management and Staff of Virgin Islands News Online and its parent company.