This week we feature 'Young Professional' Chenaye K. Duncan
By M Gary Eleazar

"Girls are made of sugar and spice, and all things nice" is a rhyme echoed in the ears of little girls when growing up and this week's Young Professional, personifies a young woman defined by big dreams, determination and a creative spark that cannot be doused.
Twenty-eight year old, Ms Chenaye K. Duncan, is a trendsetter by nature who is on her way to owning the runways with her bold and unique designs.
Set the Trend  
Duncan, who lives in Huntum's Ghut is the owner and operator of online fashion boutique, 'Set the Trend', while at the same time pursuing a career in fashion designing.
'Set the Trend' provides trendy fashion items
I desired to have items that you do not see any where else in the Virgin Islands (VI), hence the name 'Set the Trend'. Growing up I was never a crowd follower and did things the way I wanted to do them which I have been incorporating into my business
 my own unique twist and style," she shared.
 "Set the Trend started in April of this year; however, it was suppose to be in operation last year but with having no place to stay due to the passage of hurricanes I left the country and had to put the business on hold," she divulged.
Rough Edges
Our upcoming fashion designer is learning to not only cut away rough edges of cloth, but the personal challenges that she encounters with her career.
"I love interacting with people; however, I can be extremely shy at times
I feel that owning a business will help me overcome my internal challenges and in turn will aid in my growth as an individual," young Ms Duncan said.
Despite the challenges, our Young Professional remains persistent and looks to all of the positive aspects of her business.
 "There are so many things that make me feel so content. For one, I love that I am able to make my customers happy and truly satisfied. I enjoy pouring my creative mind into my work and the outcome always makes me proud of what I do. My journey has become more of an importance—from not only do what I am so passionate about to the best of my ability—but to also make a positive impact while doing so."
While she is making strides in this profession, fashion was not the only career that she considered. Duncan had a brief stint as an office assistant, but soon realised that it was not the path she desired to walk.
Leap of Faith
Our Young Professional took a leap of faith and risked it all by leaving that job in 2017 to pursue a life in fashion.
She revealed, "I was that kid who used to make outfits for her Barbie dolls as soon as I was given one; I wanted them to wear something I created. I also used to express my creativity through painting, drawing and colouring."
Having said this, "you would think I knew exactly what I wanted to do as a career, it wasn't so. I have a knack for figures which drove me to attain my associate's degree in accounting, but it wasn't until four years after graduating, I realized this isn't what I wanted to pursue."
As such, she disclosed that it was not until 2016 "I tried to create my first outfit."
This would eventually become her biggest life lesson, as she had always doubted her ability to succeed in the field, but the result of making the attempt was astounding.
 "Little did I know my accomplishments would exceed my expectations. It is safe to say 'nothing beats failure but a try' and I do not regret trying," the trendsetter shared.  
 "The reaction I received from people when they see the finished product—that empowers me to push myself even more to produce and provide to my customers," she added, giving praises to her family and friends who keep her motivated.
"My mother inspires me because she is humble and independent. She worked very hard to provide for my brother and I, she sacrificed a lot and I also admire her strength."
Early life and Future Goals 
The budding designer and entrepreneur attended the Althea Scatiffle Primary School and later the Elmore Stoutt High School where she graduated in 2007.
She continued her education at the H. Lavity Stoutt Community College (HLSCC), where she obtained a degree in Business Administration, majoring in Accounting.
Ms Duncan is pursuing big dreams, revealing, "I am new to being a business owner and a fashion designer. I still have a lot of learning and growing to do. In my future endeavors I would love to take part in fashion shows, have on my own fashion shows and ultimately make an impact locally, regionally and internationally."
As she maintains her determination, our Young Profession advises young people to follow suit, urging, "Do not let anything or anyone stop you from turning your dreams into reality. Nothing good in life comes easy and never doubt that you cannot achieve your dreams no matter the difficulties you may face. Sometimes life is about taking risk and on your pursuit; do not let your fear cause you to hold back on something that can change your life forever. "
Irma and moving on
She describes Hurricane Irma as the "most traumatizing experience" in her life.
"After hurricane Irma passed, walking through the community was shocking and heart breaking to see the extent of the devastation. I was speechless and wondered about the safety of the people of our territory," she said. 
Ms Duncan has also been using her skills in fashion designing and crocheting to expose the VI to the word through tourists.
 "My goal, in terms of visitors, is for them to have something unique that they can take back home from our country to show others
something that represents us and the happiness, I want to share with people," she emphasized.  
She was quick to say that "changes are needed in the way we treat each other and how we deal with tourist especially."
 "Some BVIslanders portray behaviours towards visitors and even expats as if they need us when in fact we need each other to help the country grow, improve and have a positive exposure globally. This is something I have experience firsthand due to the fact that both of my parents are not belongers, my mother is Jamaican and with having dual citizenship made it a bit complex for me in my own country."
According to Ms Duncan, "we have to come to the realisation that everyone who lives and visits the VI, it is vital that we get along and work together especially in this critical time we are facing. We can rebuild as much as we want if changes does not start with our people first the country will never improve and rebuild a proper foundation for itself."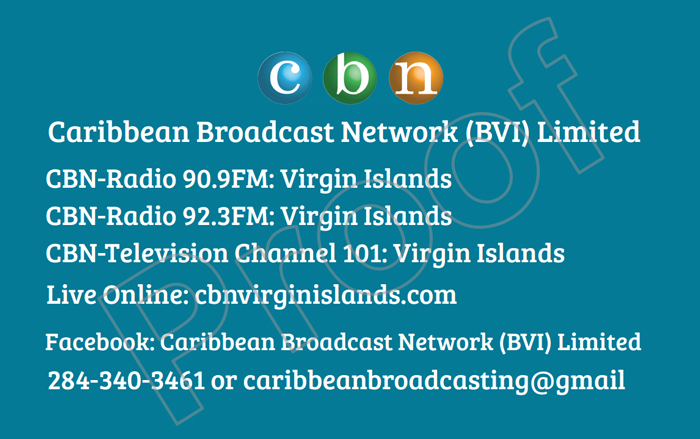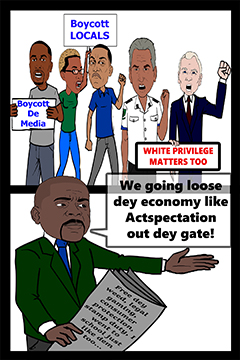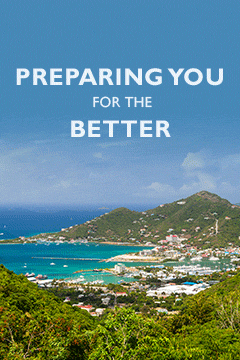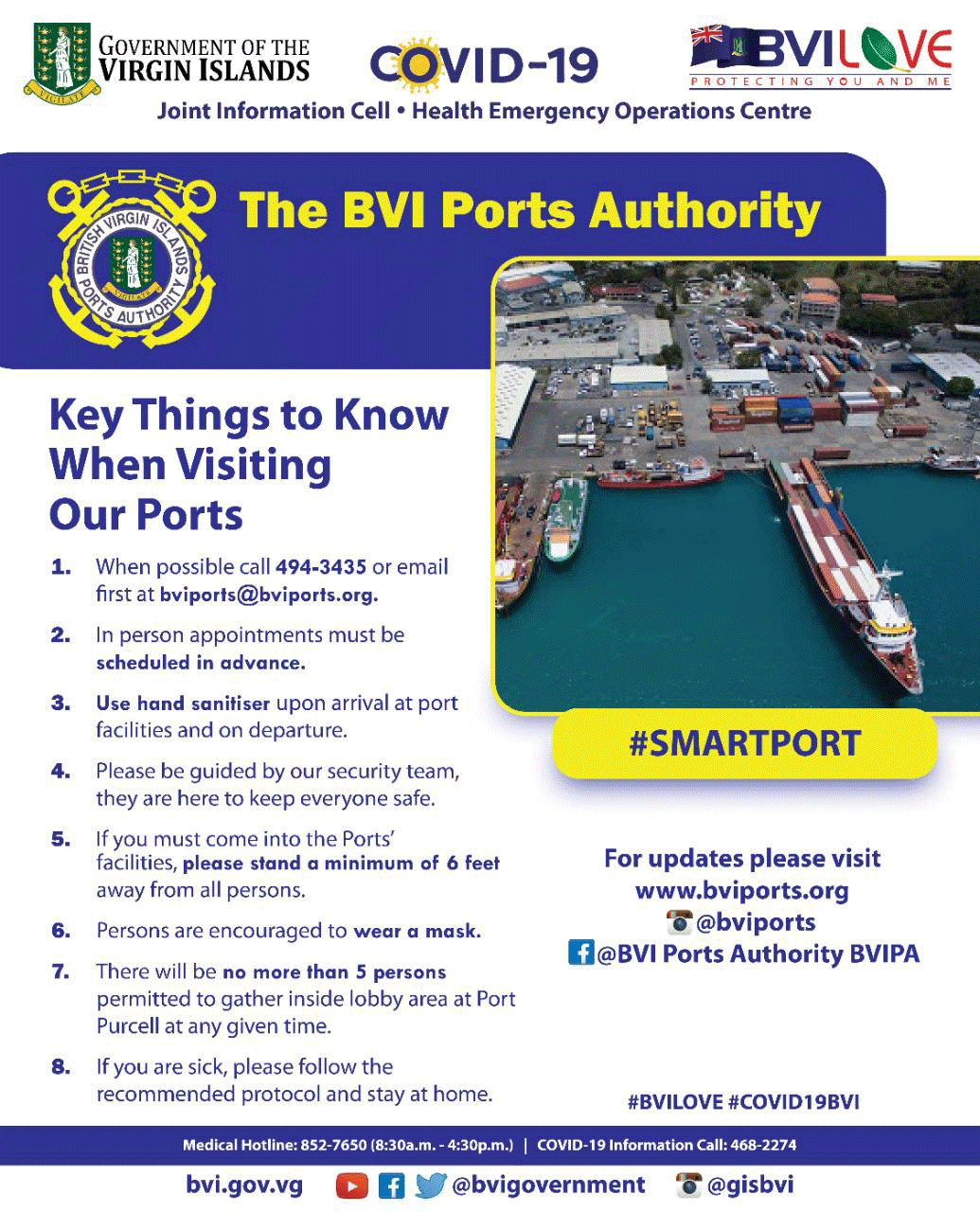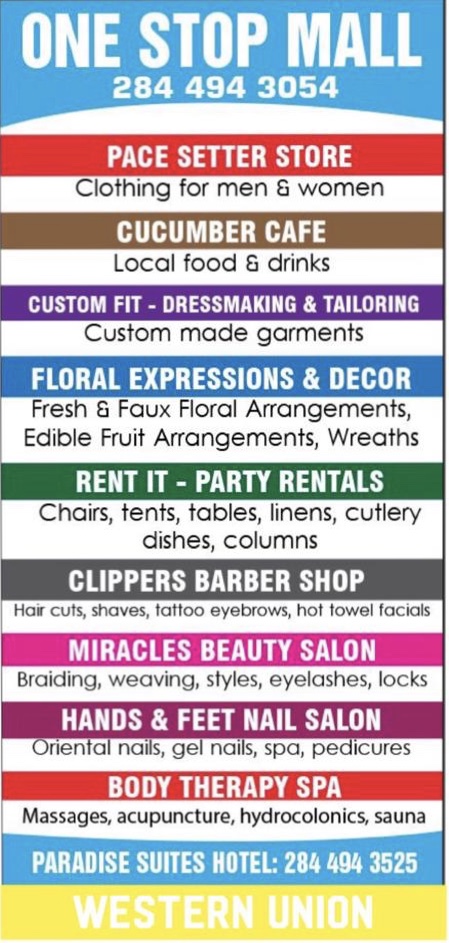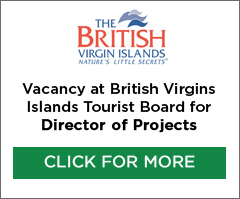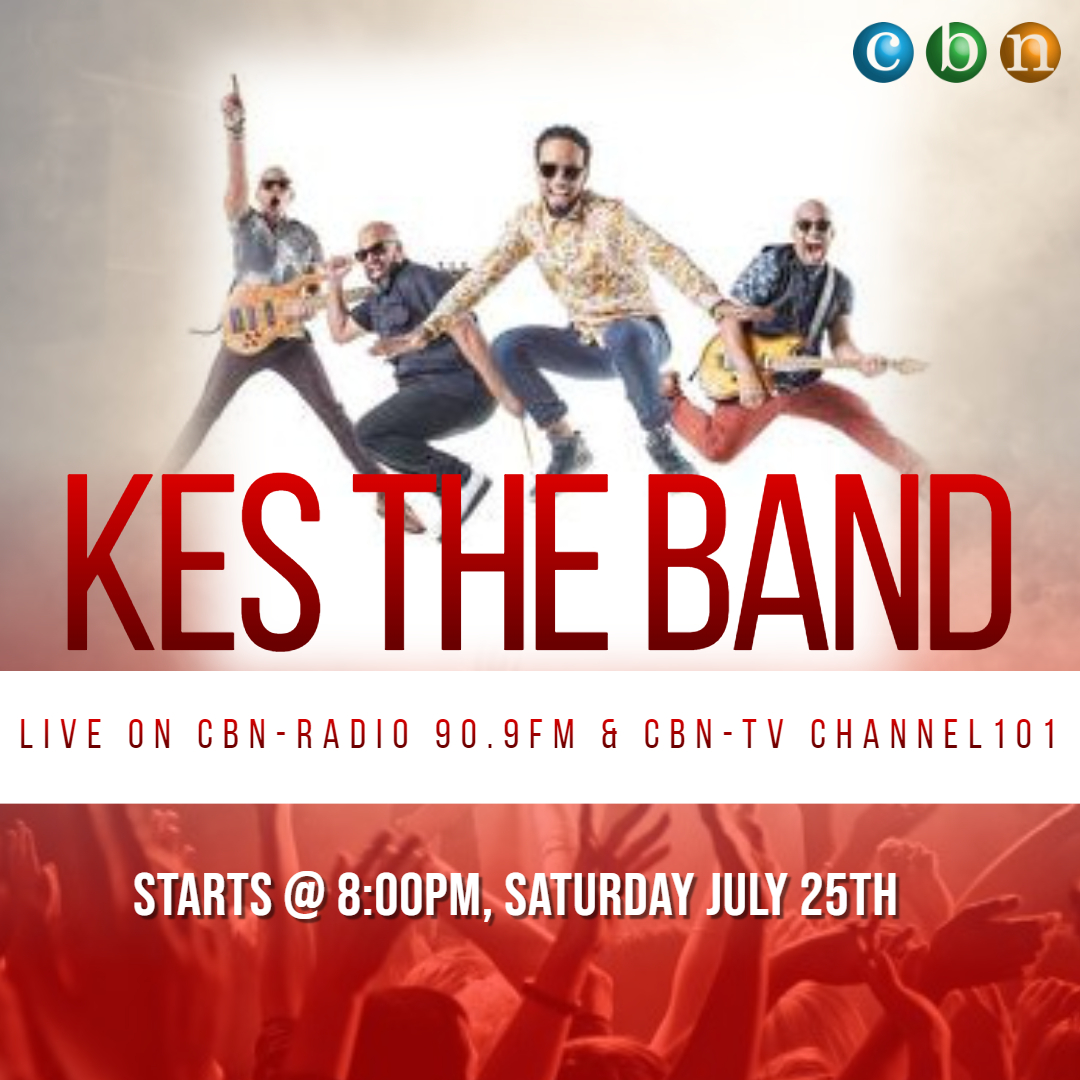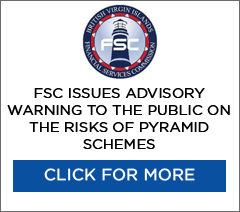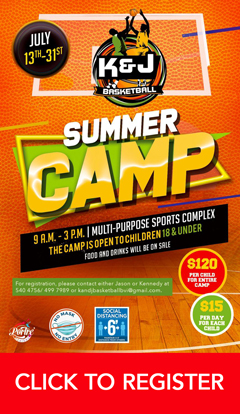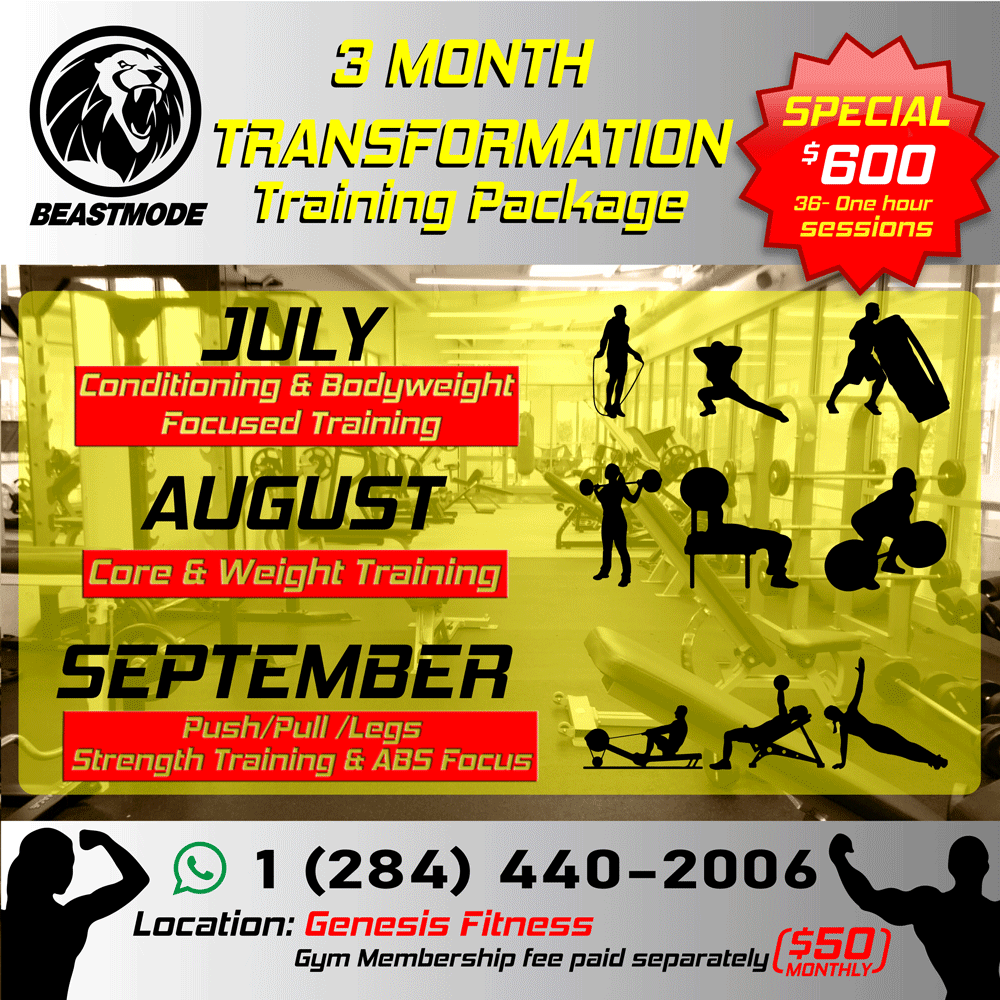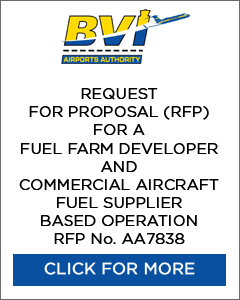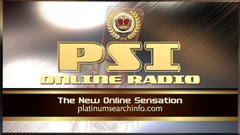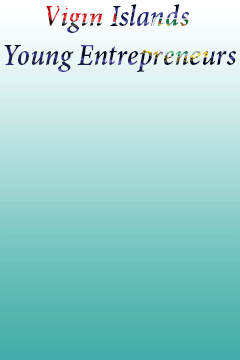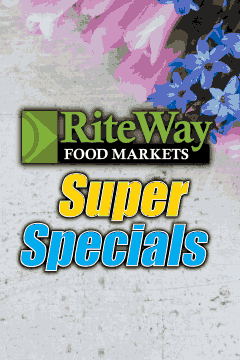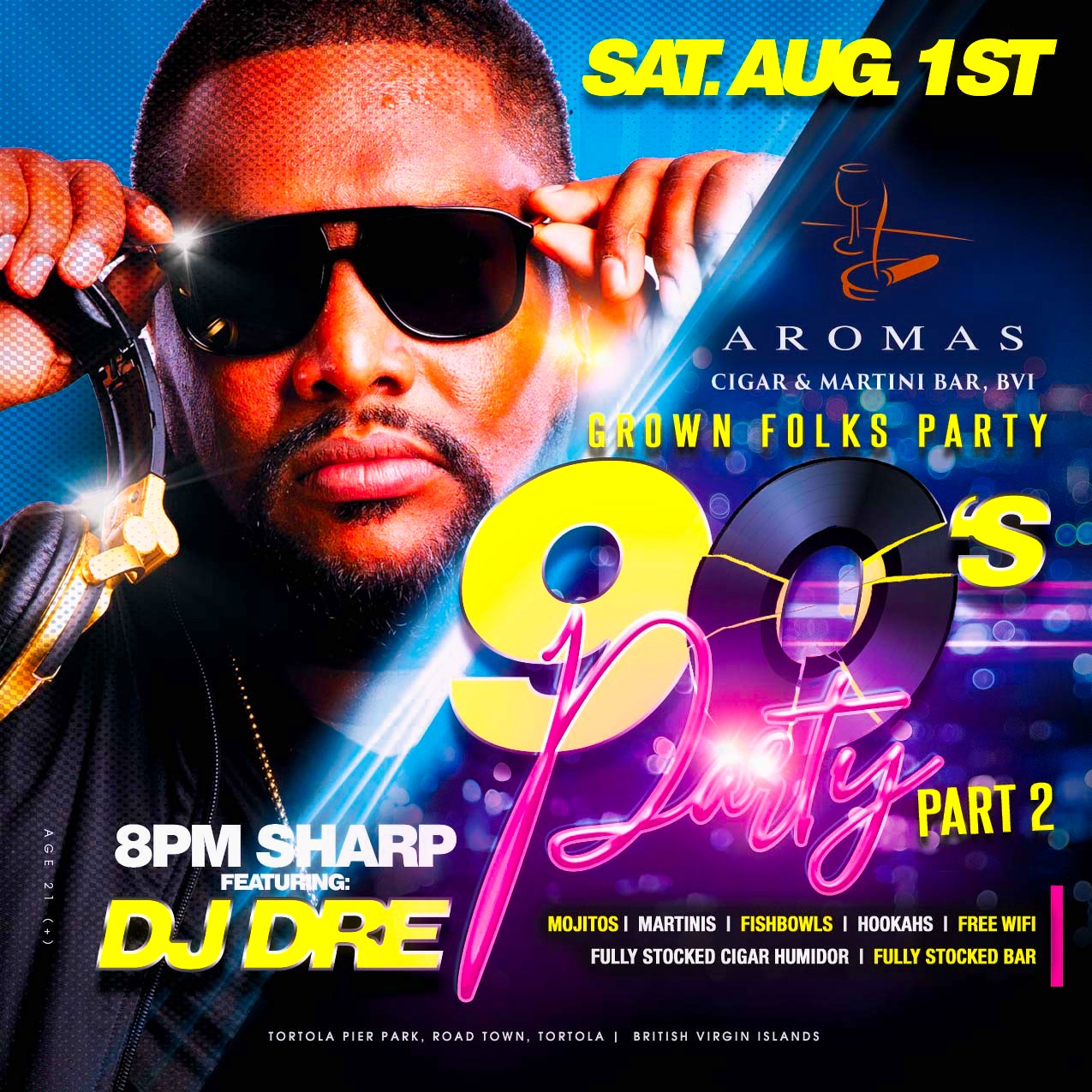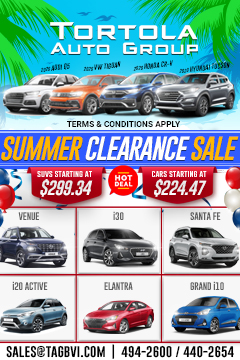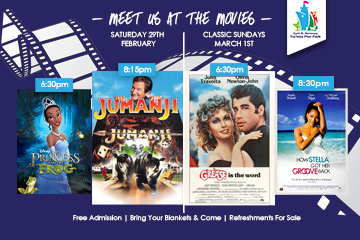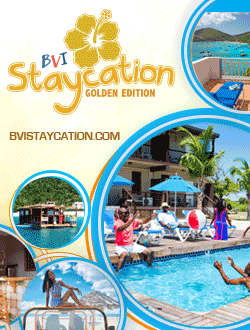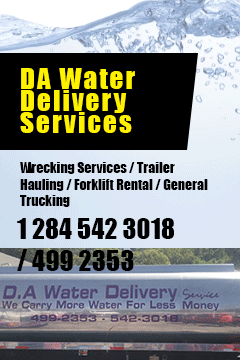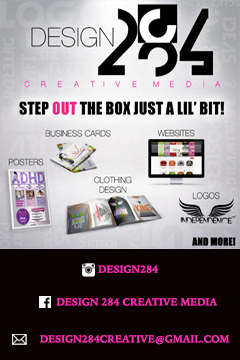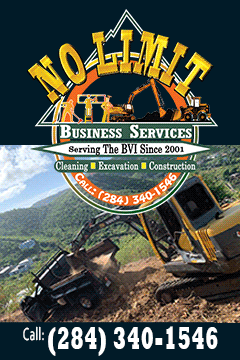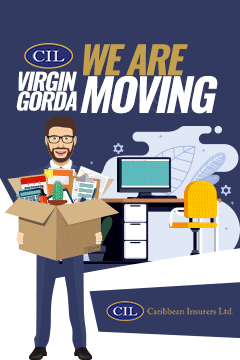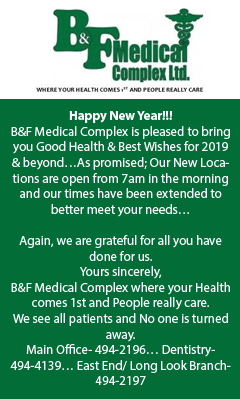 Disclaimer: All comments posted on Virgin Islands News Online (VINO) are the sole views and opinions of the commentators and or bloggers and do not in anyway represent the views and opinions of the Board of Directors, Management and Staff of Virgin Islands News Online and its parent company.