This Week We Feature Young Professional Chelsea A. Hodge
By Renee C. Williams

Leaving a smile on someone's face at the end of the day gives fulfillment to our young professional for this week, Chelsea A. Hodge, who has found her career in the hospitality industry.
Chelsea, 22, is a Guest Relations Coordinator at Guana Island Hotel. She hails from East End, Tortola.
Her job responsibility includes coordinating guest activities and ensuring that rooms are ready for arrivals and departures. Chelsea is also responsible for ensuring that meal services run smoothly.
"I am responsible for the first and last experience the guest receives throughout their stay at the hotel. I enjoy being the mediator between my internal and external guests, finding out what both parties need to ensure I keep them happy to guarantee the service can flow without disruption," she said.
Our young professional expressed that the team she works with is like "one big family", adding that guests treat them like their own family as well.
"Most of our guests are repeated guests and they love knowing that they're coming back to these happy familiar faces. I love the sight of their interactions," explained Chelsea.
Our young professional disclosed that her father was a big influence for her leaning towards the hospitality career field.
She explained, "When I was a bit younger, my father used to travel with me to different countries and I would be able to experience the hospitality service in hotels in different ways every time. I enjoyed the interaction I received from the front line staff at those hotels. It was at that point I understood what hospitality was and what it entails in the service industry and I wanted to be a part of that. Not receiving but creating those memorable experiences."
Internships
Before working at Guana Island, Chelsea was an intern at Charlie's Restaurant, Scrub Island and Disney World as a Life Guard while pursuing her studies.
"I was presented the opportunity to work at Disney World through an internship programme offered at The Hotel School I attended in Barbados. Right after I finished my course, I flew out to Orlando to intern at Disney World," Chelsea explained.
Educational background
Chelsea received her early education at both the Joyce Samuel Primary School in Belle Vue and Francis Lettsome Primary School in Greenland.
She then went to the Elmore Stoutt High School (ESHS). After completing high school education, she attended the H. Lavity Stoutt Community College (HLSCC) pursuing a degree in Business Administration.
However, our young professional finding her true passion abruptly left HLSCC and went to pursue a degree in Hospitality Management at the Barbados Community College in the PomMarine Hotel and Hospitality Institute.
Ultimate goal
Chelsea has lost of experience within the hospitality field, which has inspired her to one day own her own Bed and Breakfast business in the VI in the very near future.
She intends to further her studies which will enable her to manage her own business venture.
"I do intend to pursue my dreams and aspirations as I continue to mold my career in this field with the necessary intelligence and skills to do so," our young professional expressed.
She continued, "The passion to learn and grow, knowing exactly what I want for myself in the near future, keeps me focused and motivated. There is no way I can get what I want without me. I have to have the idea. I have to plan it and I have to put it in action."
Inspiration
Our young professional attributes her dedication, growth and drive to four persons who have inspired her throughout her daily life.
Her mother Patricia L. Hodge is her "greatest inspiration".
"She has the heart of a lion. I find our relationship is what makes it so easy to learn from her. She doesn't just treat me like her child but like a friend and a business partner. She is a true fighter and I've never seen her lose a battle with anything which pushes me to fight for what I believe in as well," emphasised Chelsea.
Her father Cecil A. Hodge always encourages her to keep pushing to make her dream a reality.
"My cousin Rico Garcia is a man of God, a brilliant Entrepreneur and a great mentor. He is always there when I need some daily advice and never hesitates to share his time with me no matter how far or near he may be," said our young professional.
The other person who inspires Chelsea is Sherwin Mathurin, a coworker, who Chelsea is grateful for teaching her the ins and outs of working at Guana Island Hotel. "I have learnt so much through him and I am very thankful."
Athletic life
Living a very active life, Chelsea can be considered an athlete in her own right.
She enjoys jump rope with Coach Patrick O. Harrigan while playing softball and volleyball in the Virgin Islands (VI) annual sports league.
Chelsea also likes to prepare her carnival troupe, Eye Radiance Festival Troupe for festivals as well as going for a swim at the beach.
Chelsea admitted that running a festival troupe is like running her own business because it requires a lot of her time to get things organised and ready for parade day.
She said, "It takes a lot out of me as if I own my own business. There are different aspects that are involved, which can be a bit much if you don't have a supportive team such as, the financials, the choreography and the purchasing and shipping of the costumes and other goodies."
Advice to youth
Our young professional advises her fellow young people to fulfill their dreams no matter what.
"Aspire to be all you can be and learn from those around you who you believe have found their paths to success. Find yourself a mentor and continue to dream big. Most times when people dream they don't tend to have the same one every time so I expect you to go after every dream and see which ones work best for you. Be a dreamer who fulfills their dreams," said Chelsea.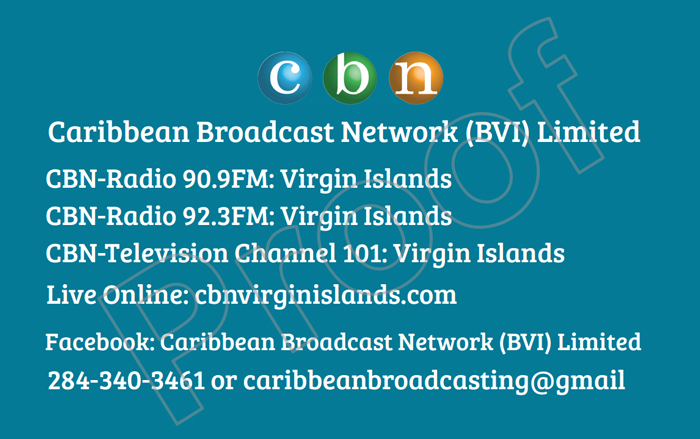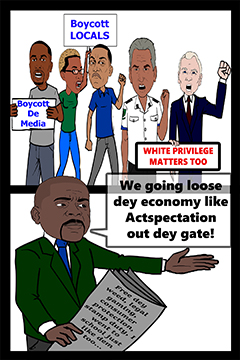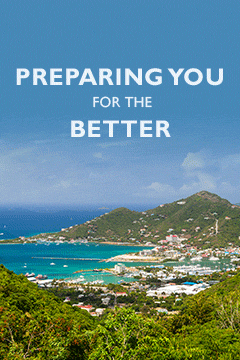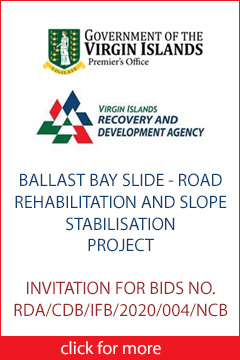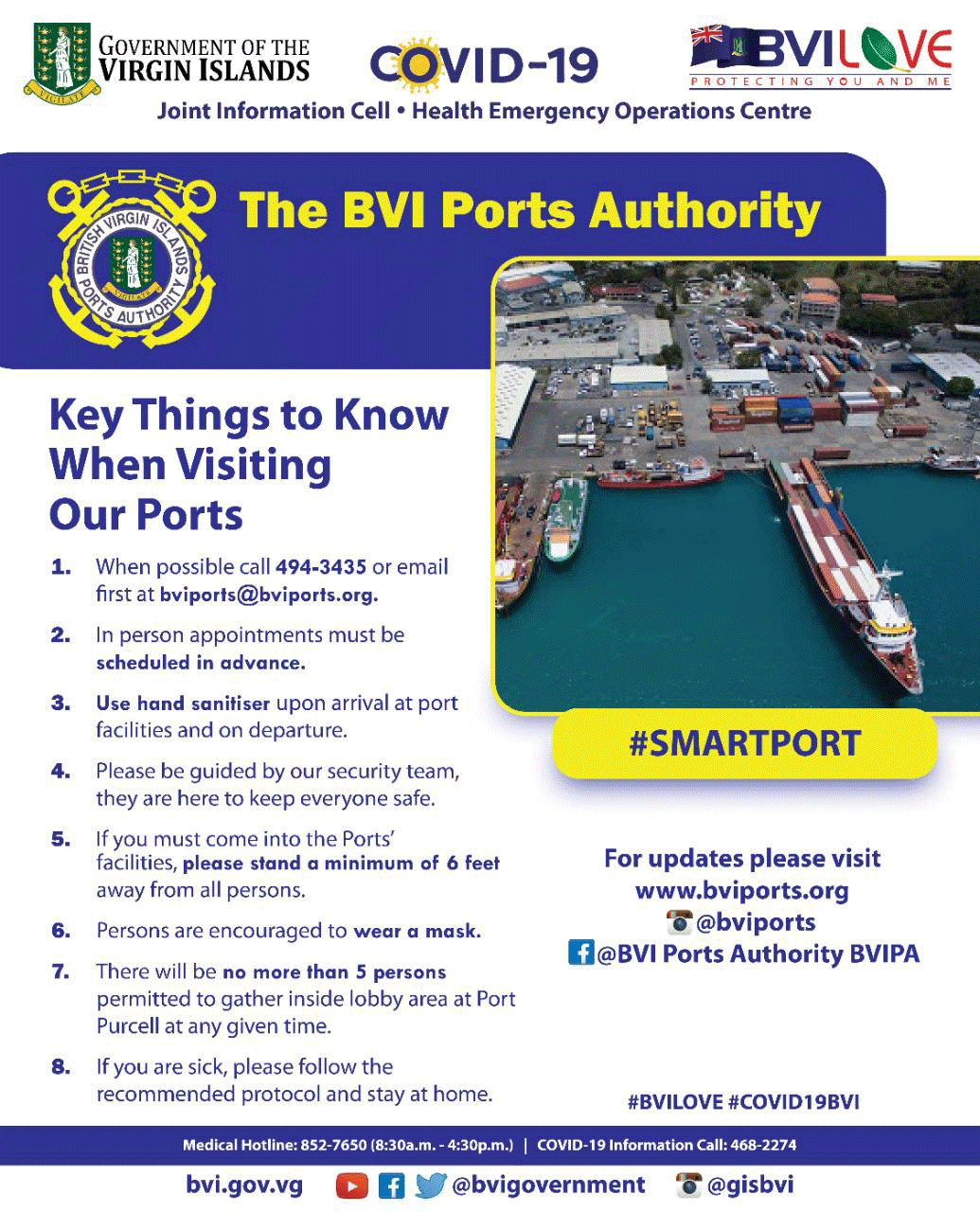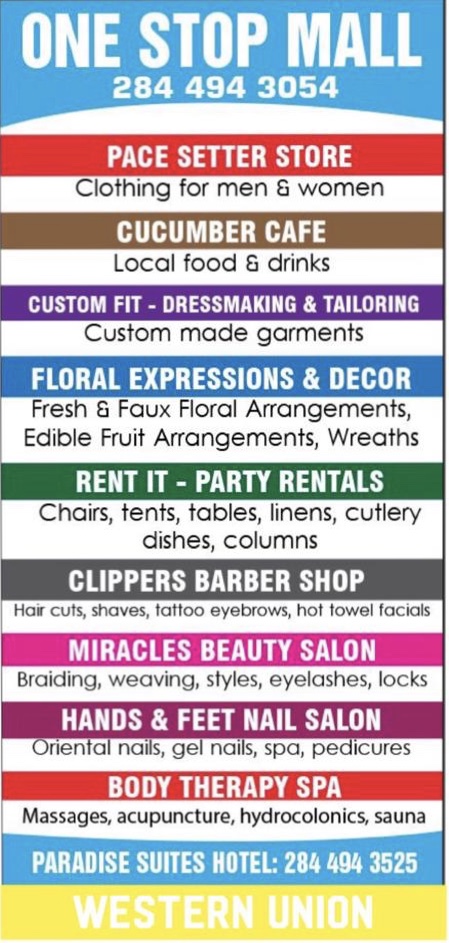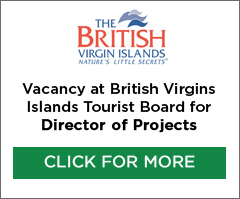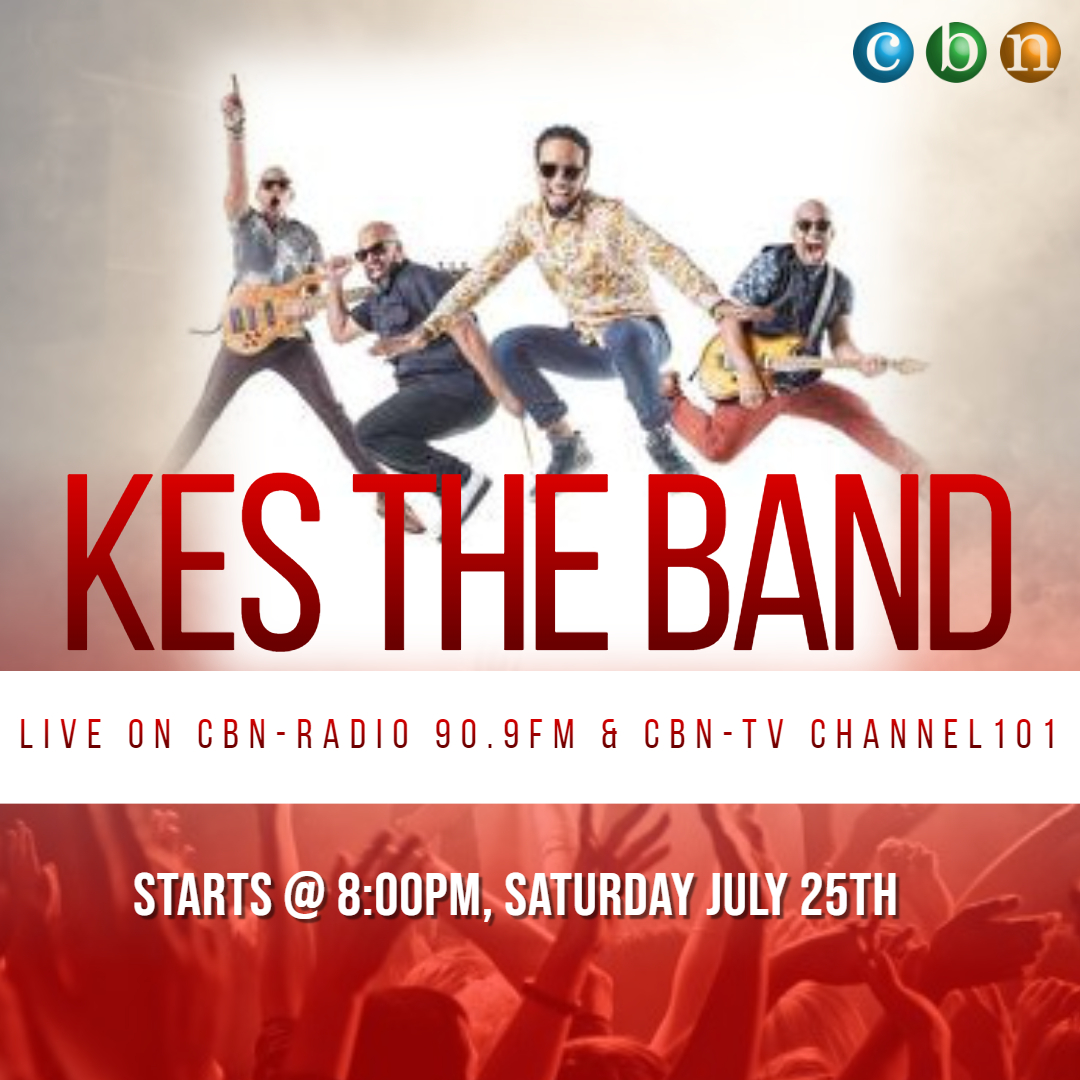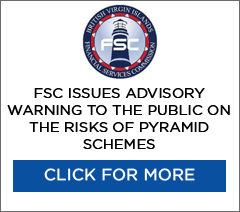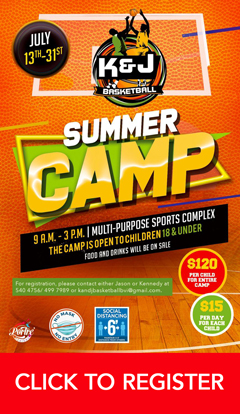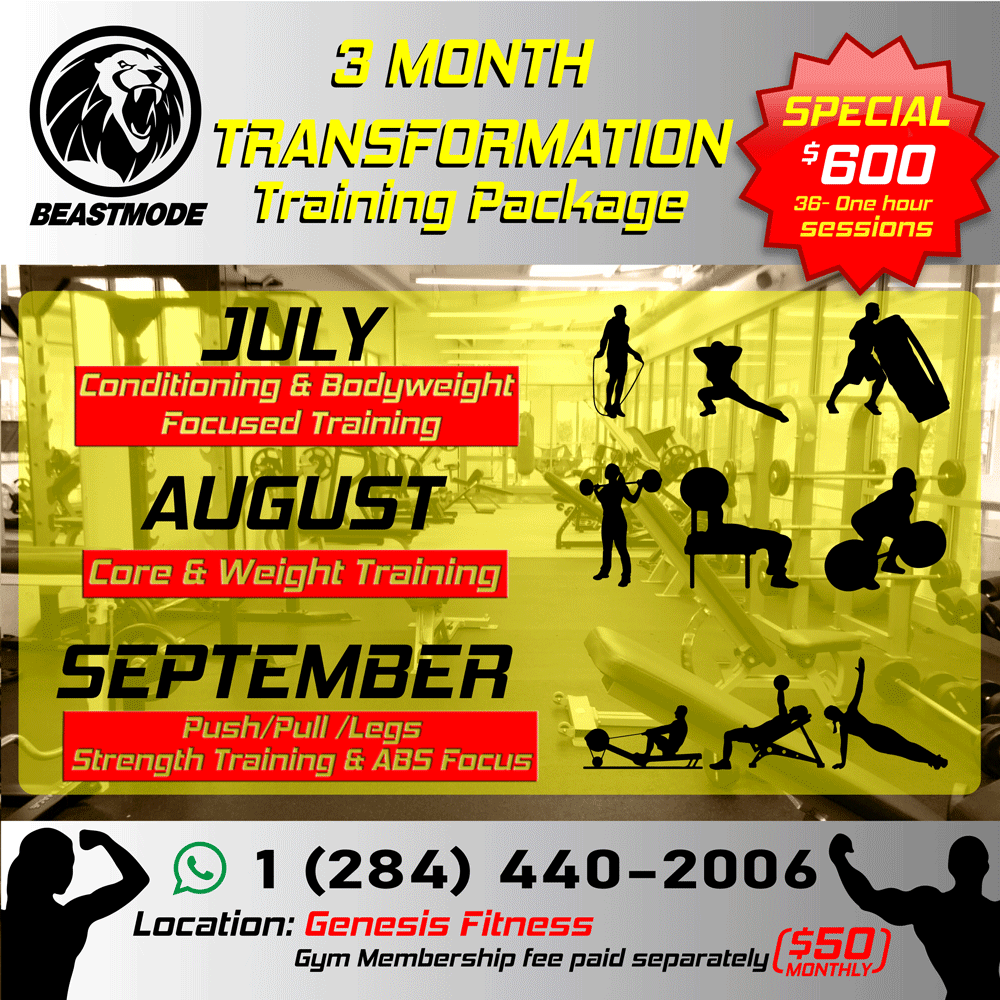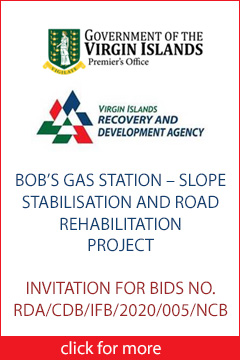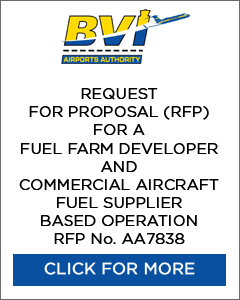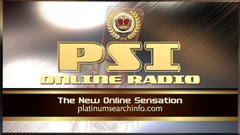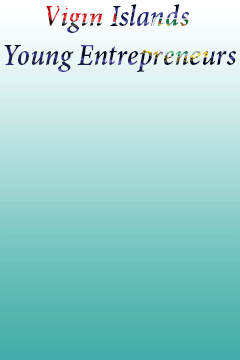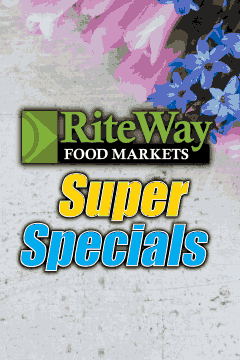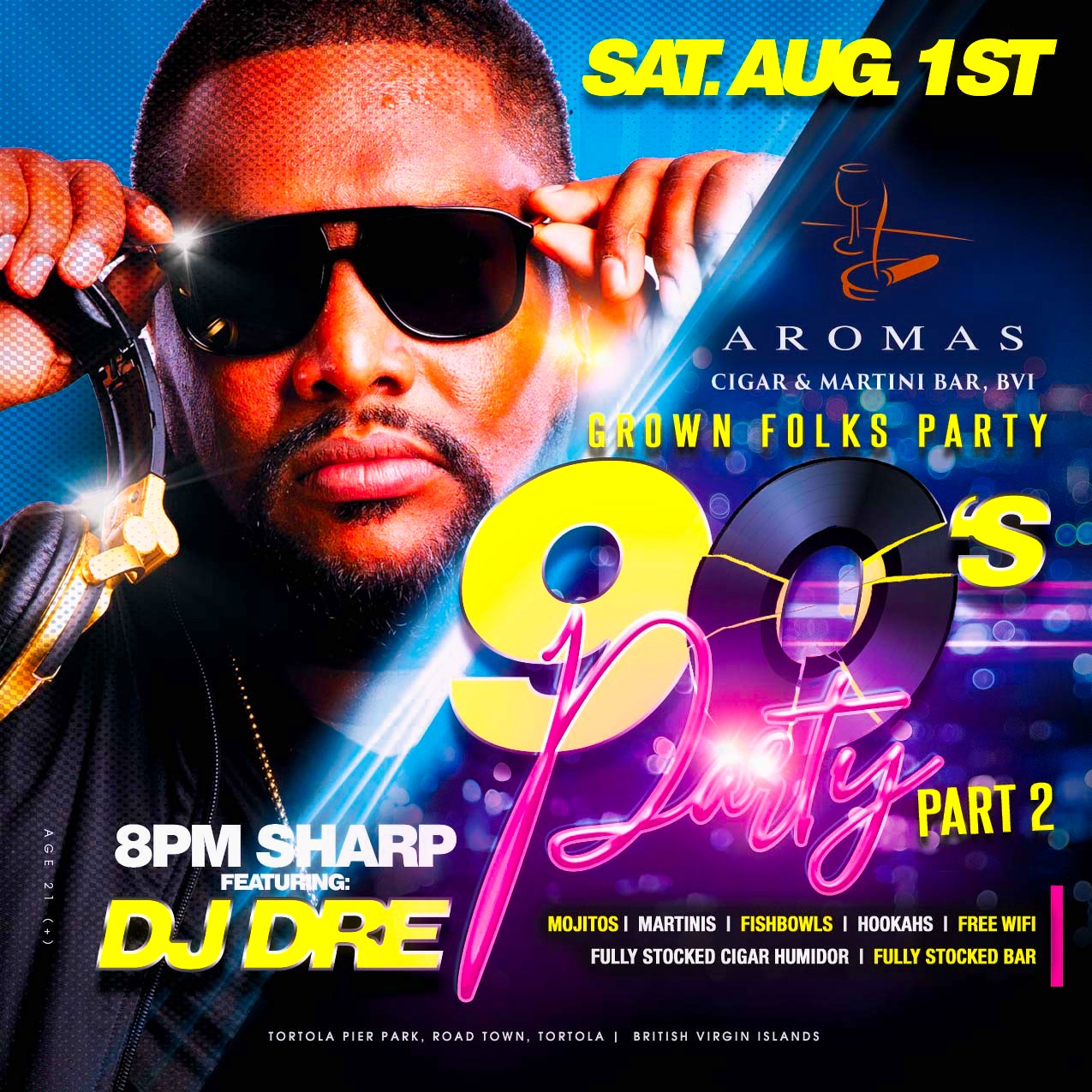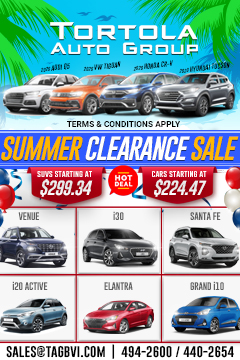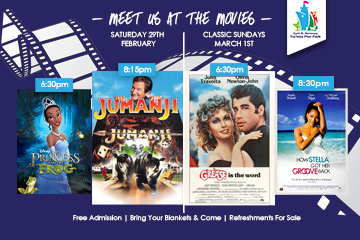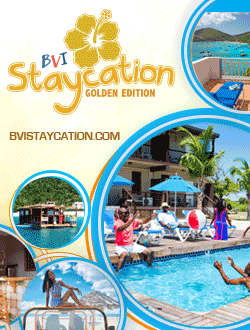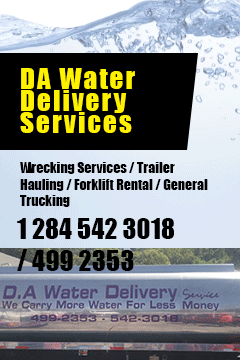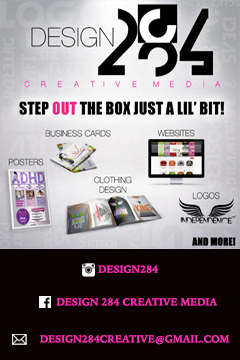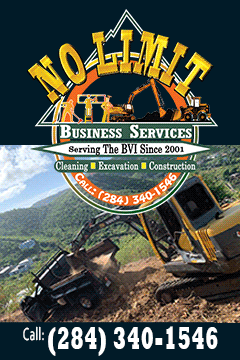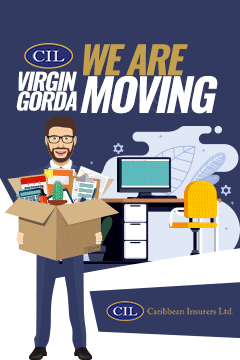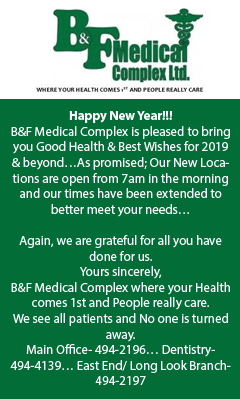 Disclaimer: All comments posted on Virgin Islands News Online (VINO) are the sole views and opinions of the commentators and or bloggers and do not in anyway represent the views and opinions of the Board of Directors, Management and Staff of Virgin Islands News Online and its parent company.