This Week We Feature Young Professional Briana E. Henley
Our Young Professional this week has always aspired to be a Teacher in order to make a difference in the lives of young people through education.
Making a positive difference
Briana E. Henley is making that invaluable difference at the Elmore Stoutt High School (ESHS), as a Teacher of Mathematics for Junior School students.
She began teaching in 2013 at ESHS before moving to England where she taught from September 2015 until April 2017 before returning to the Virgin Islands.
"I absolutely love teaching. I enjoy seeing a child's face changing from a state of knowing nothing, to suddenly understanding. It's like a special "Aha" moment that gives me an unexplainable feeling inside, Briana, who is also a Mathematics coordinator for Grade 7 at ESHS, stated.
Our Young Professional, who is always of a pleasant personality and ever willing to go beyond the call of duty for the sake of her students, delights at being in the classroom and looks forward to engaging her charges each day.
Overcoming challenges
Briana's work; however, is not without challenges but she never allows herself to be discouraged but rather tries to be creative and even makes personal sacrifices to overcome them.
"Some of the challenges are definitely a lack of resources in the classroom and parent involvement. I believe in doing my part and going above and beyond. When possible, I purchase materials for my students in order to make the learning more meaningful and help to provide that child with an equal opportunity. I also try my best to stay in contact with parents, whether by phone or letters in order to bridge the gap between home and school."
Briana, being one to call a spade a spade, said some of the challenges have increased since Hurricane Irma in September 2017 but it's getting better each day. "We all have to adapt to change and learn to make the best of all situations."
The future
Enjoyable as it is teaching at Elmore Stoutt High School, our Young Professional desires to be more than a teacher. "I aspire to become a professor at the tertiary level, while having my afterschool Math programme in effect. Eventually, I would like to be a part of the Education leaders making changes to our territory's Education system."
Education
Briana is a bright product of the Ivan Dawson Primary School (graduated in 2003) in Cane Garden Bay and Elmore Stoutt High School, where she graduated in 2008 with high honours (ranked 5th in the graduating class). 
It was then off to H. Lavity Stoutt Community College (HLSCC) for Briana, who graduated in 2010, Summa Cum Laude, with an Associate's degree in Business Administration.
The next stop for Briana was the University of the Virgin Islands, where she graduated, Magna Cum Laude, with a Bachelors of Arts Degree in Elementary Education and Mathematics in 2013.
Her academic pursuits continued at Walden University, where she received a Master of Science Degree in Education - Teacher Leadership in 2016.
Brainy & beautiful Briana!
Our Young Professional, who loves travelling, displays a healthy social personality and self-esteem.
The latter was especially displayed when she contested in the Miss BVI pageant in 2013, placing first runner up.
Briana often models fashionable clothing for UMI.
Some of her time outside of ESHS is spent tutoring Math in a private capacity.
Inspiration
There are quite a few persons that inspire our Young Professional to keep striving for excellence; however, her biggest inspiration is her daughter Milana Baltimore. "She makes me feel so strong even when I'm at my weakest point and since I've had her I know anything is possible. Everything I do, is because of her."
Another person that inspires her is Deborah Reynolds, the owner of UMI. "Her vibrant personality and willingness to see the positive in every situation is something that I can be around any day. I've learnt so much from her over the past years."
Advice to youth
Briana advises young people to be confident in themselves and don't hold back on pushing to achieve their dreams.
"My favourite quote is that by Marianne Williamson 'Our deepest fear is not that we are inadequate. Our deepest fear is that we are powerful beyond measure'. So my advice to young people are to be brave, be strong, dream big and most importantly believe in yourself and that you can do whatever you put your mind too."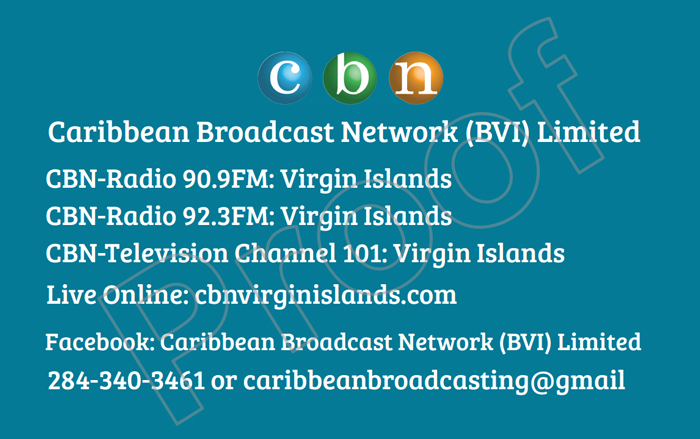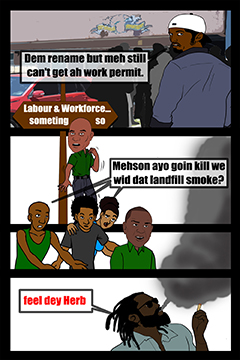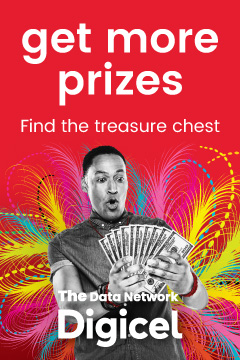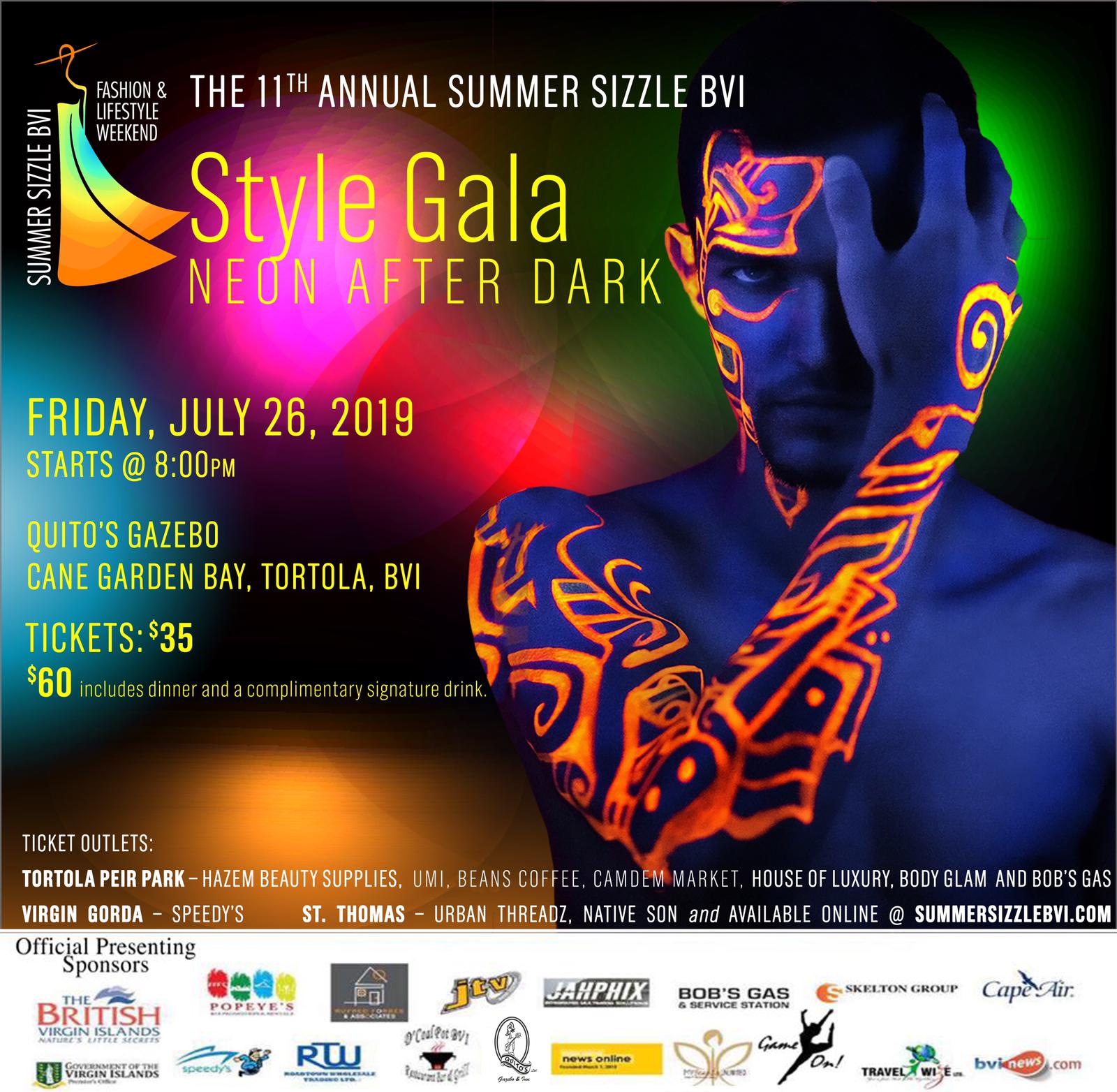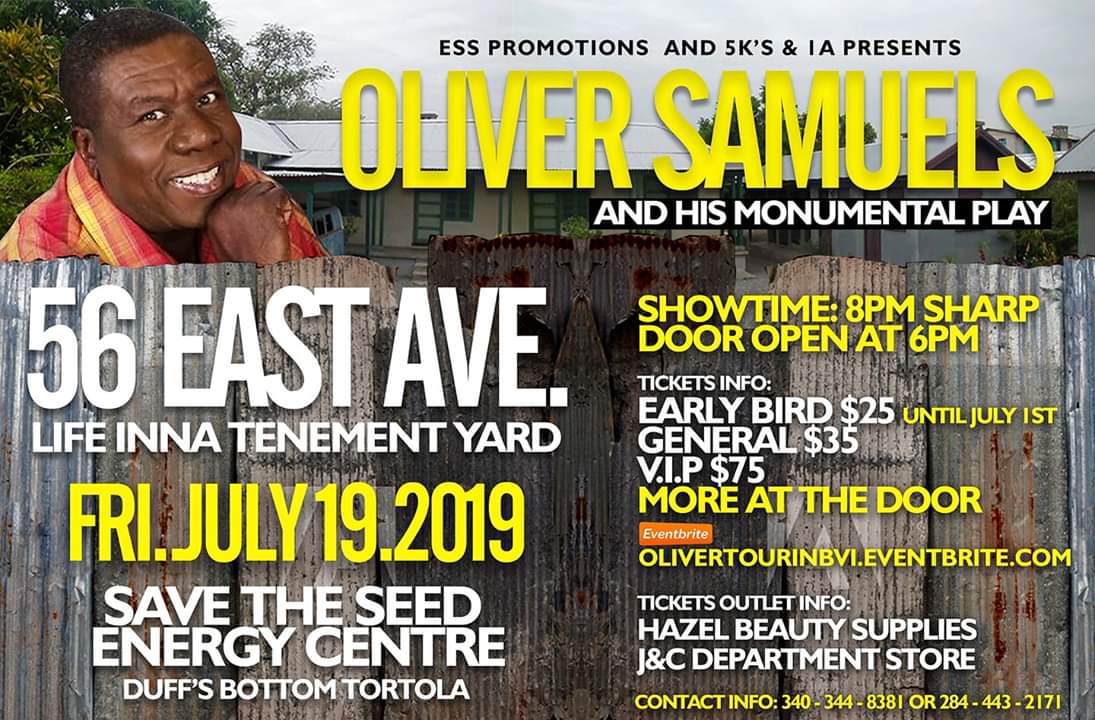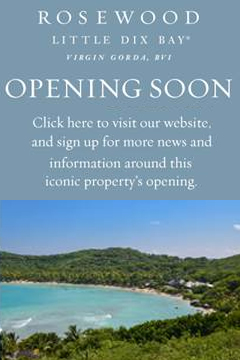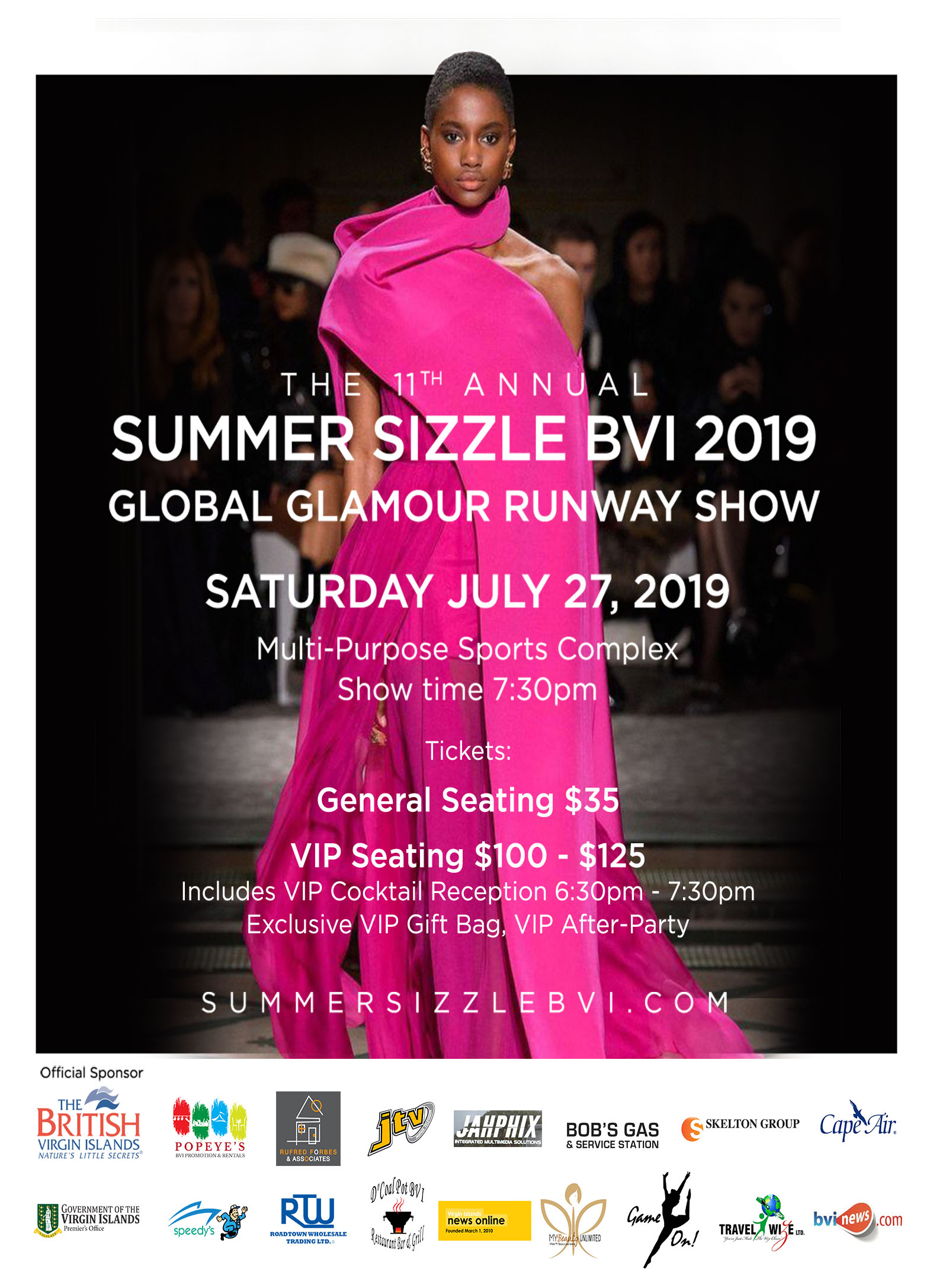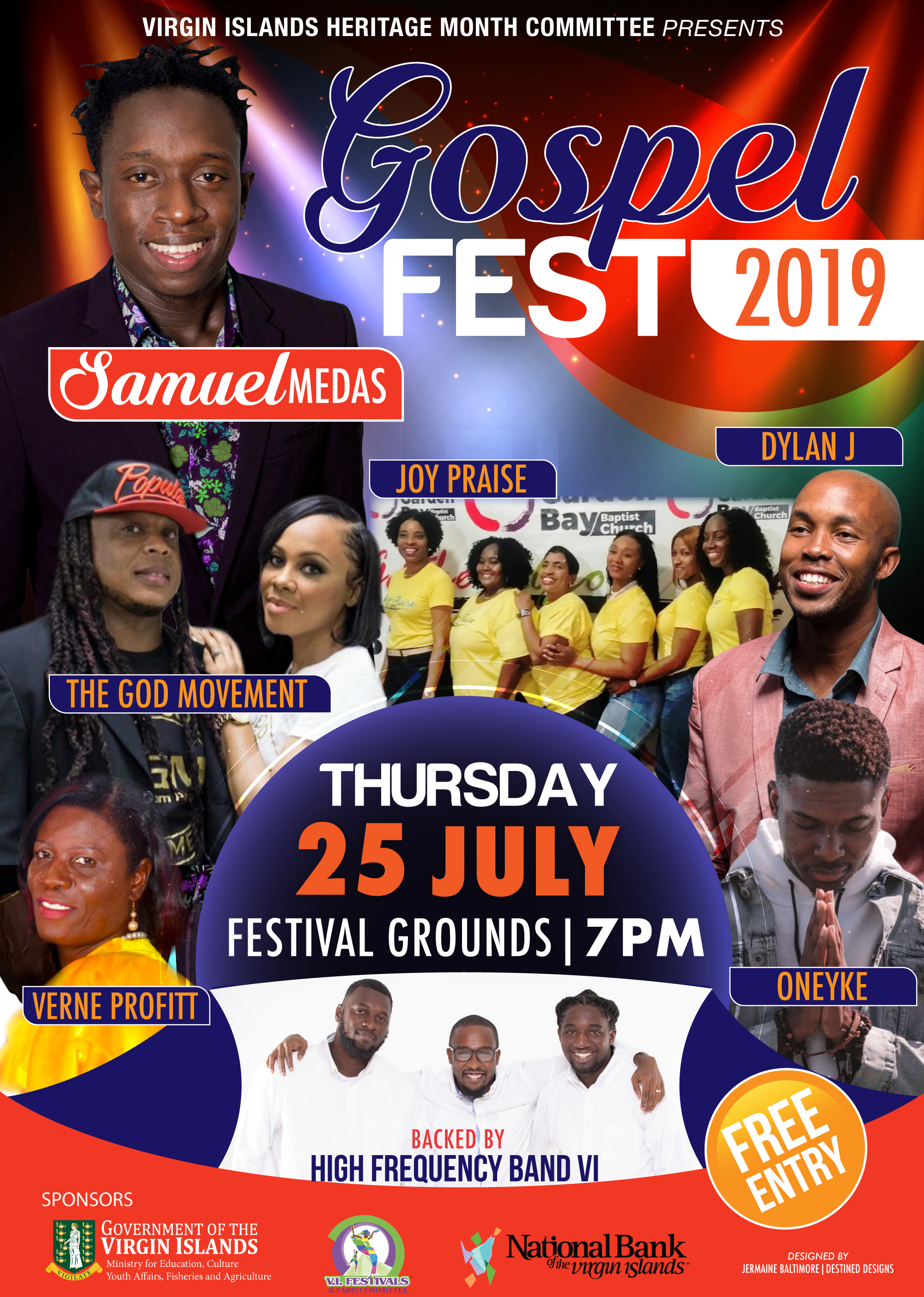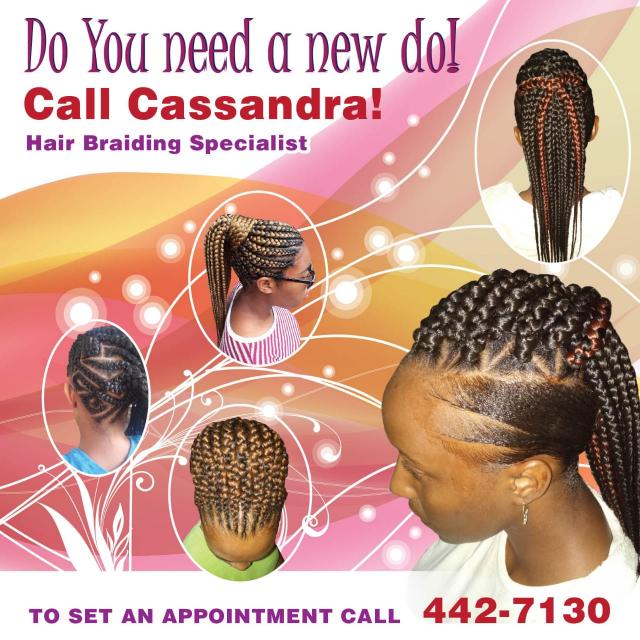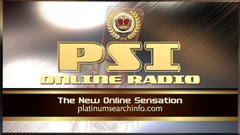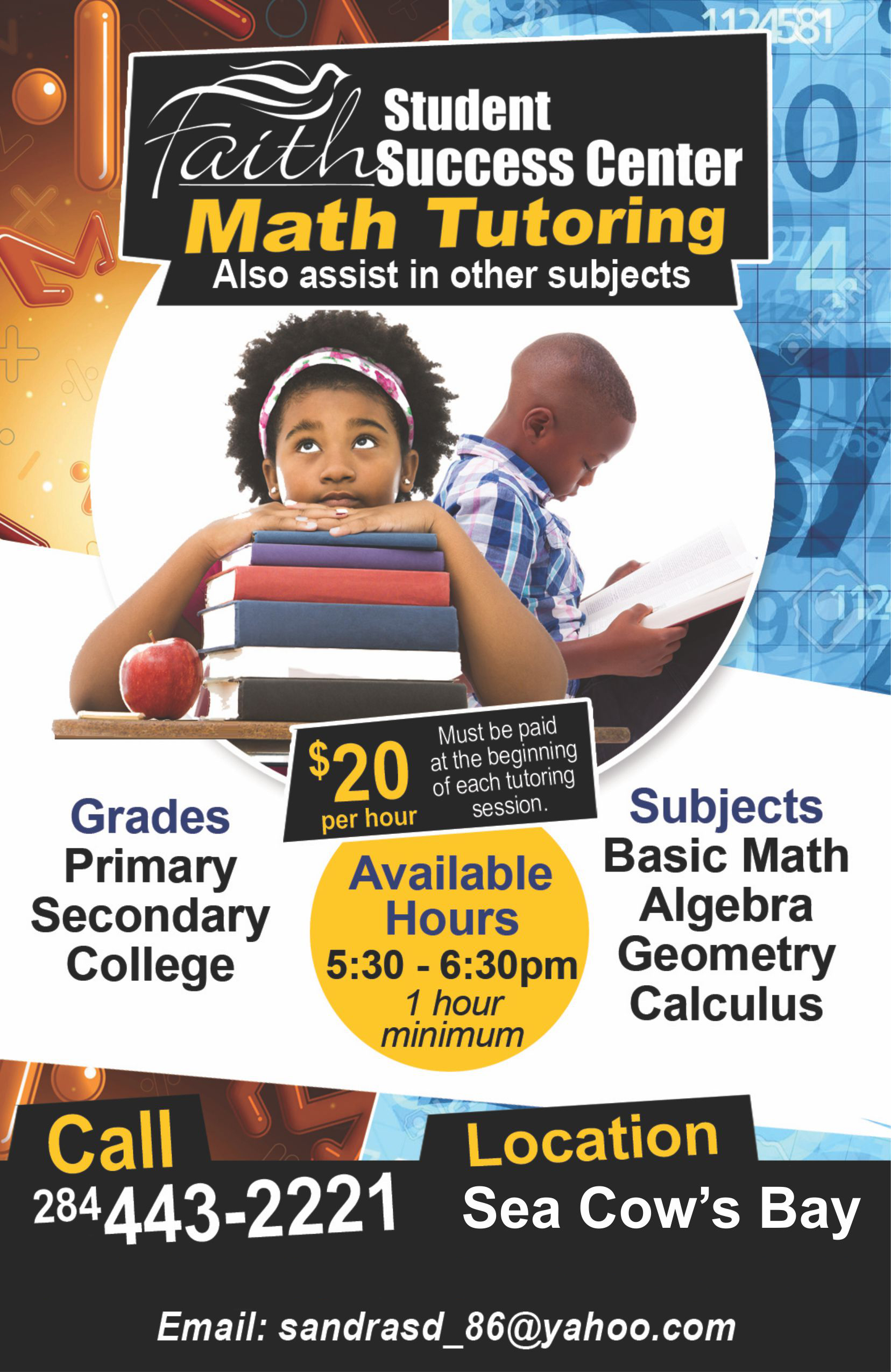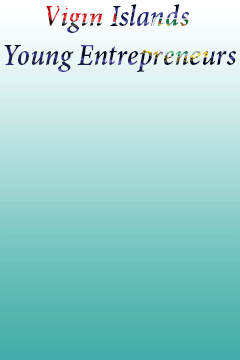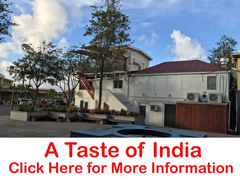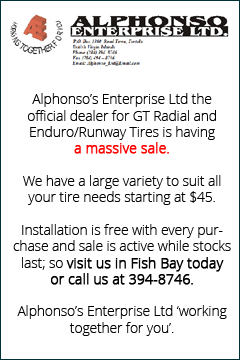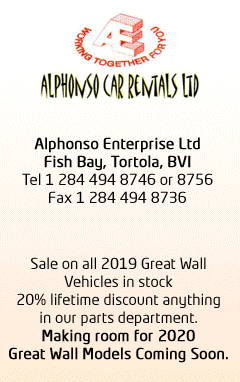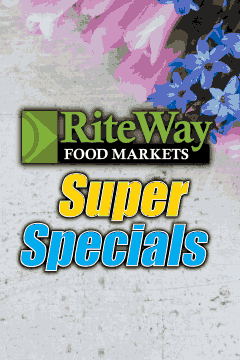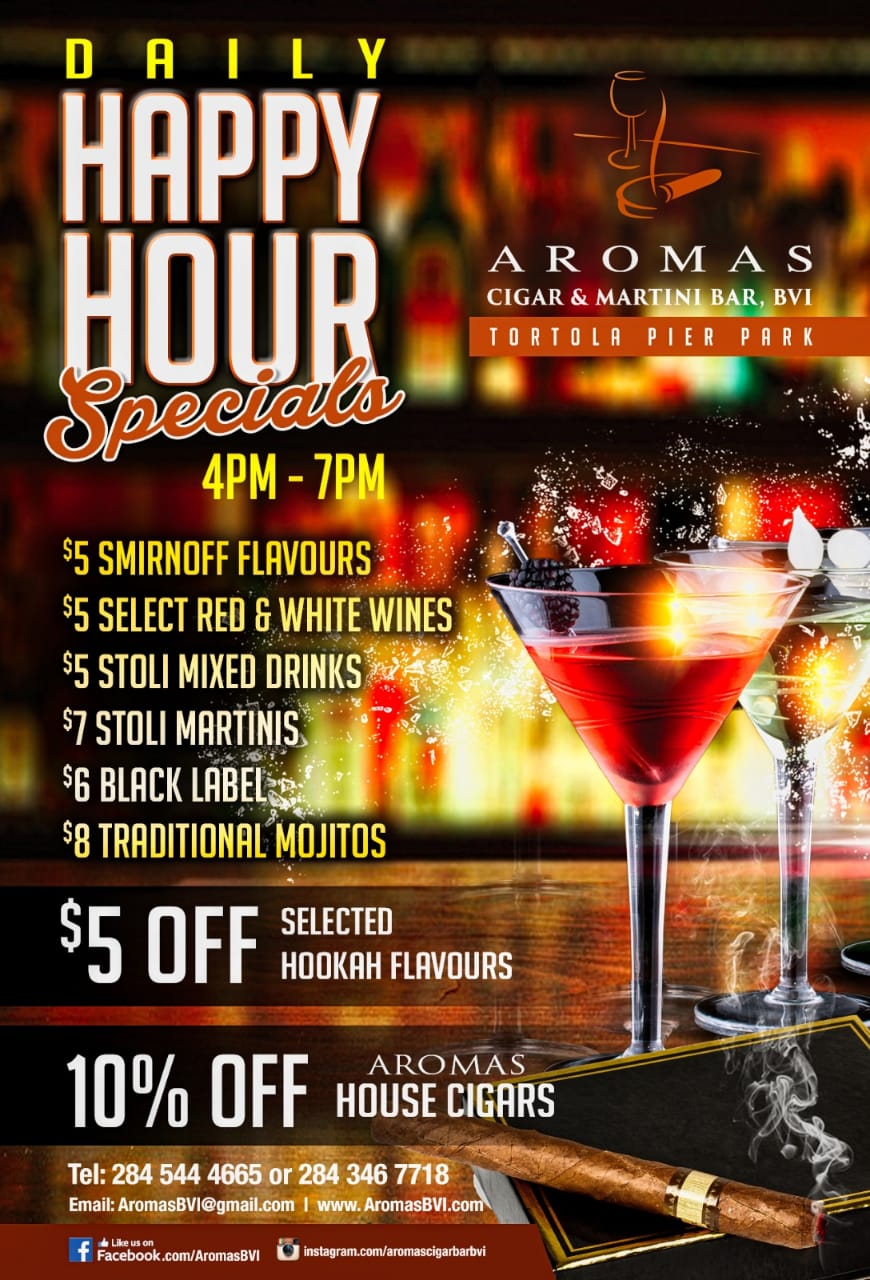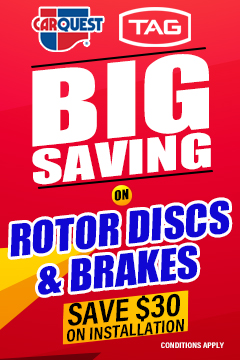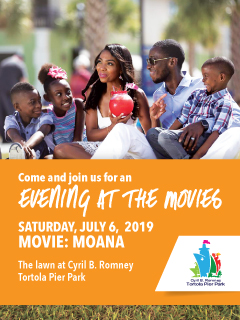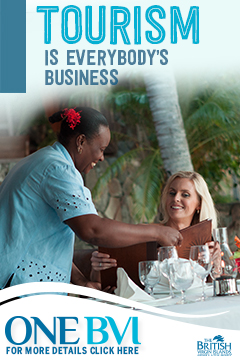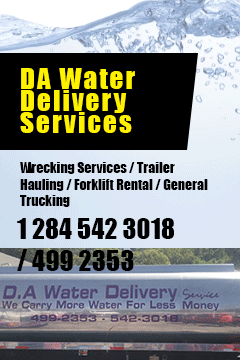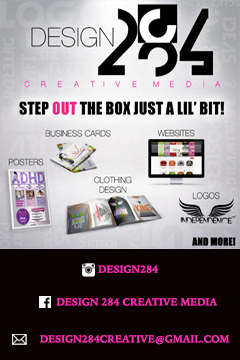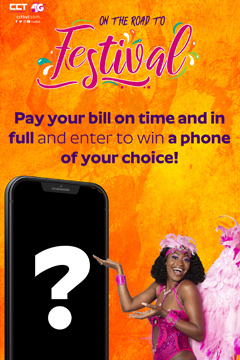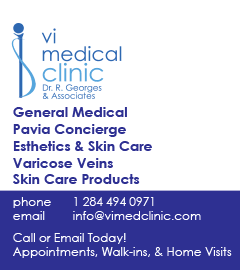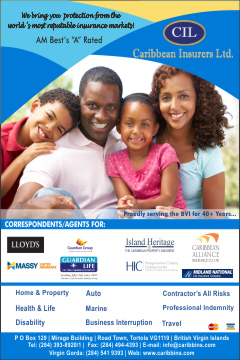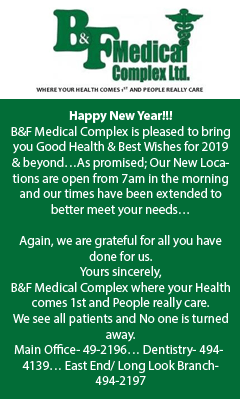 Disclaimer: All comments posted on Virgin Islands News Online (VINO) are the sole views and opinions of the commentators and or bloggers and do not in anyway represent the views and opinions of the Board of Directors, Management and Staff of Virgin Islands News Online and its parent company.