This week we feature 'Young Professional' Bria A. Smith
By M. Gary Eleazar

A woman of many words and the voice of many, this week we feature 'Young Professional' Bria A. Smith—an Information Officer of the Government of the Virgin Islands' (VI), Department of Information and Public Relations, attached to the Premier's Office, with a knack for musical theatre.
At 25-years-old, Ms Smith, who describes herself as an avid reader, has the enormous responsibility of aiding in the process of ensuring Virgin Islanders are well informed in the happenings of the Territory.
This, through her role in supporting the development of publicity plans, aimed at effectively communicating information across the VI.
Multiple Voices & People
While this may seem like a tedious job, the young woman says that she relishes the fruits of her labour.
"What I enjoy most about my job is seeing my work being consumed by the people…Whether it's reading my story on local and/or regional news sites, or seeing and/or hearing a commercial that I created or recorded, it's a thrilling privilege to have a hand in shaping the narrative of the organisation I am a part of," she shared.
Our Young Professional, is the voice of many public offices, and sometimes even people.
Smith divulged that she is also a freelance social media content manager, adding "I do freelance voice over work for contestants in pageants as well as public service announcements, radio advertisements, and documentaries for various organisations and/or businesses."
Miss Smith has toiled, academically, to get to this stage of her career but had initially desired to be on a different stage—one where her voice would not just be heard via broadcasts but would echo across auditoriums and theaters.
Drama Society
According to the familiar voice, "as a young girl, I always had the desire to be on stage…In high school, I joined the Drama Society and later became the Vice President and later the President of the Society before graduating."
She said, "theatre has always been a passion of mine and I always had dreams of pursuing a career in Musical Theatre."
Ms Smith divulged too that while she has embraced her career path in the Communications sector, she still plans to follow through with her performance ambitions, even if as a hobby, as through that exposure to the Theatre Arts, she has learnt to observe and read the way people's minds work.
"It has made me realise the environment in which I have lived my whole life affects who I am as a person and who I will become in the future. It has made me aware of people, places, and certain ideas I would not have been exposed to otherwise. It has opened my eyes to different aspects of the world and made me more aware of all the possible emotions that a person can have as well as different expression forms," she stated.
Public Relations Future
This driven and ambitious young woman explained that she has a bucket-list of goals that she remains focused on, and on top of that list is the aspiration to complete her Master of Arts Degree in Strategic Public Relations and ultimately establishing her own Public Relations Firm.
"In addition to that, I aspire to produce my own Radio and Television show and establish my own Radio and Television Network," she revealed.
On the way to her career path, the young Information Officer initially attended the Ebenezer Thomas Primary School but transferred to the Althea Scatliffe Primary School, where she graduated in the Top 10 in 2005.  
In 2010, she graduated from the Elmore Stoutt High School, and later the H. Lavity Stoutt Community College, where she attained her Associates' Degree in General Studies-Humanities Concentration.
She continued to climb the academic platform, graduating from the University of Maryland, Baltimore County, with a Bachelor of Arts Degree, in Media and Communication Studies in 2014.
Apart from her intense love of her profession and all that it encompasses, Ms Smith finds pleasure in travelling and engaging in sports.

Stimulate Your Mind
In offering advice to young people, Miss Smith urges them to never stop learning, as in order "to truly be successful in anything you do, you have to be a lifelong learner...Read as much as you can, travel and explore, and find things that stimulate your mind."
During the passage of Hurricane Irma, while many would have been cowering in fear, young Miss Smith was busy at work at the National Emergency Operations Centre (NEOC), where she was sharing information on a daily basis.
She continues to perform this function during the rebuilding process.  Ms Smith has also aided in the "organising of the clean-up of the E. Walwyn Brewley Softball-Park, and raising funds to redevelop the field so that enthusiasts, players and supporters can be able to enjoy the sport like before."
As someone who is responsible for communicating the developments and happenings in the Territory, Bria has made her own observations and shares a developmental trajectory that she wishes to see the VI on.
"I see the potential these islands have…I wish to see an improved Tourism Product, by way of exploring Heritage Tourism and Sports Tourism."
The Virgin Islands, she said, has much more to offer the world than just its Sand, Sun, and Sea.
"Heritage tourism is a powerful tool to bring preservation and economic development together, by generating revenue, creating new jobs, and providing opportunities for small business in the Territory," she affirmed.
"With the advent of all of our athletes in various sports receiving accolades there's (also) a need for us to truly invest in our athletes and our facilities for performance development all the while instigating the regeneration and preservation for community spirit and to generate revenue in the Territory," according to Ms Smith.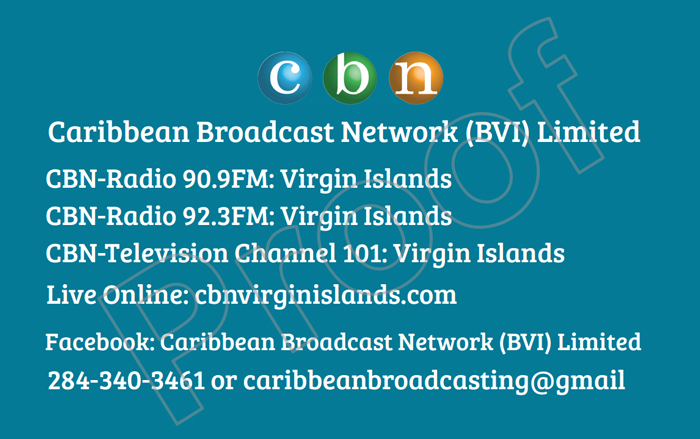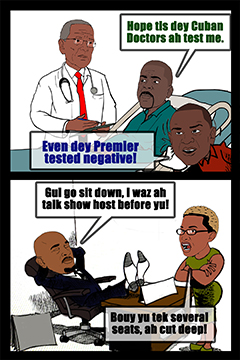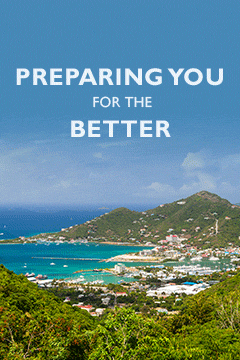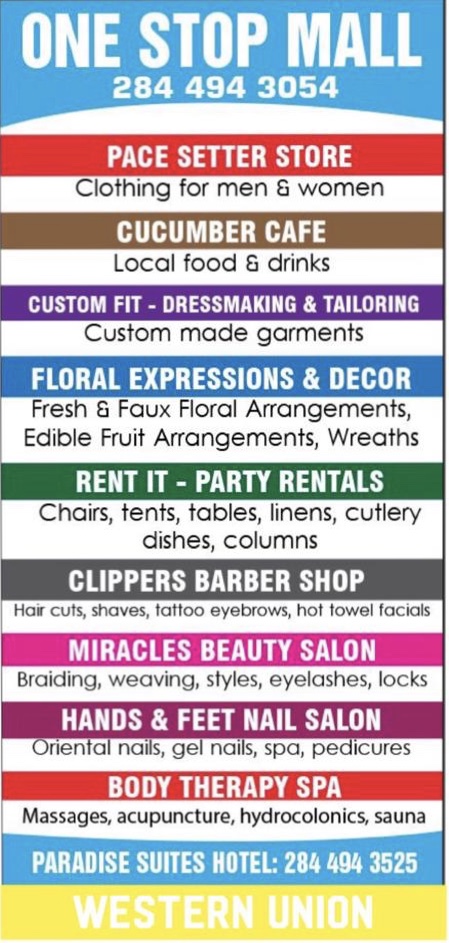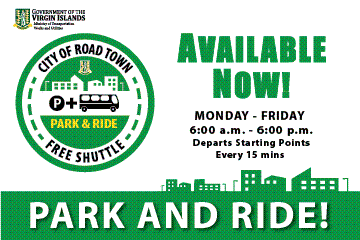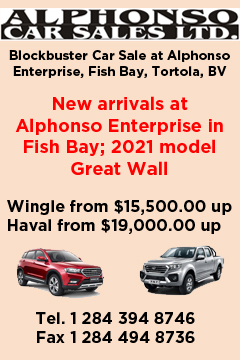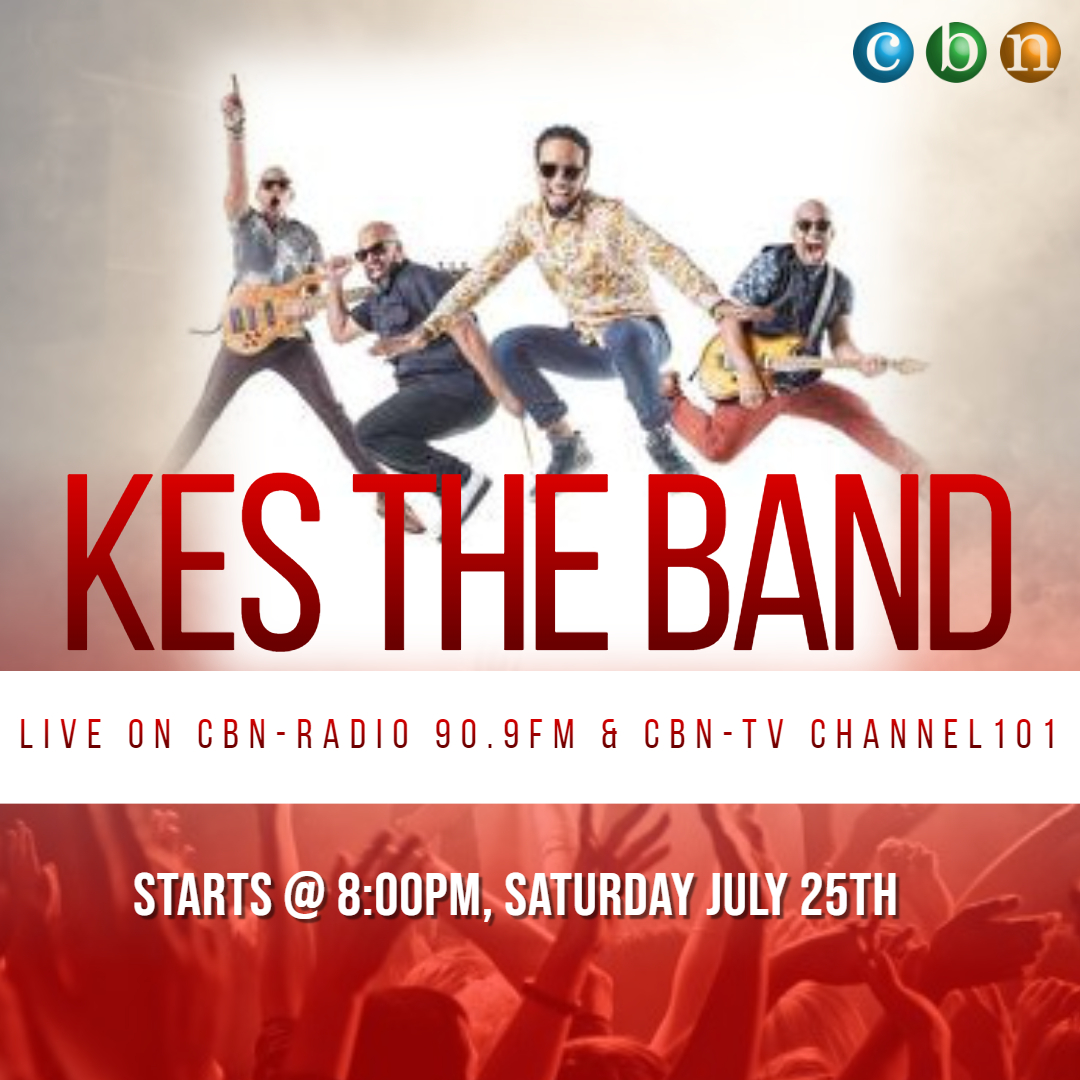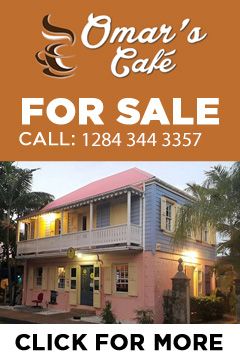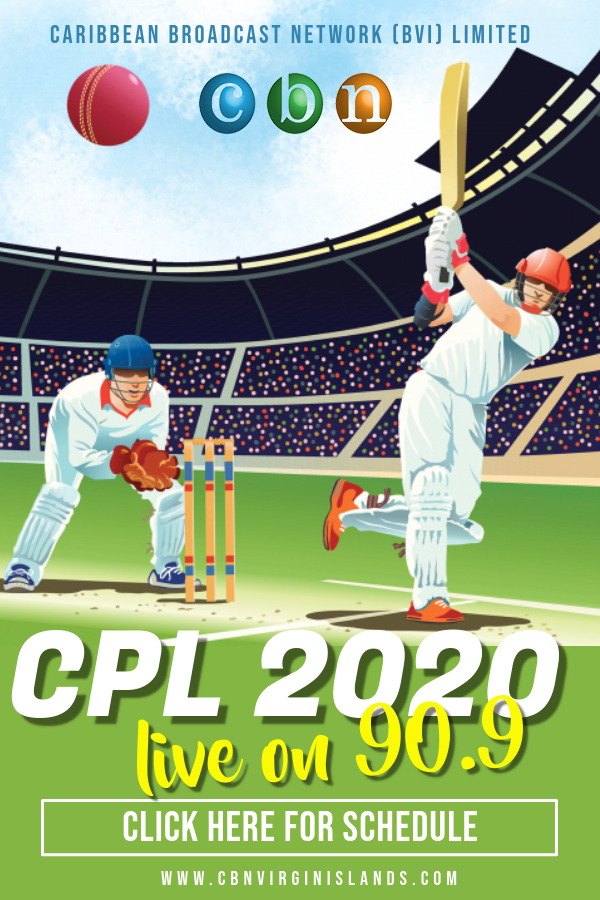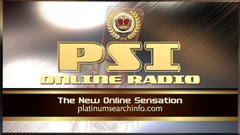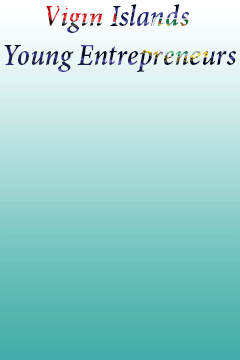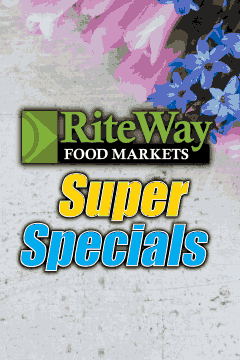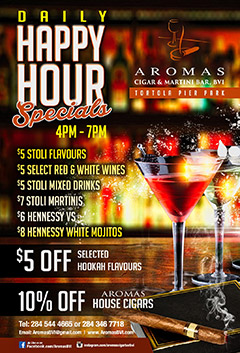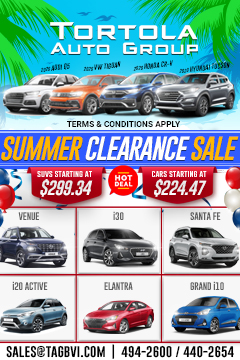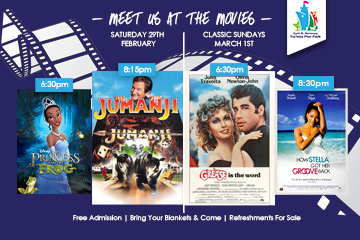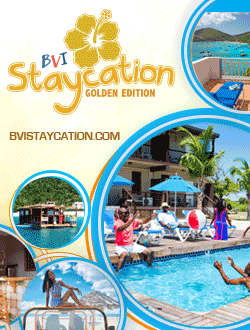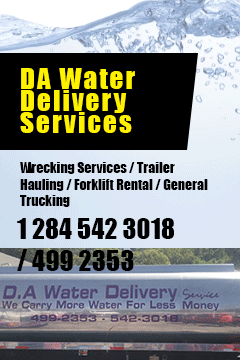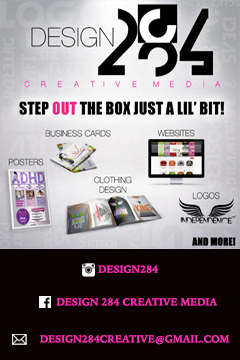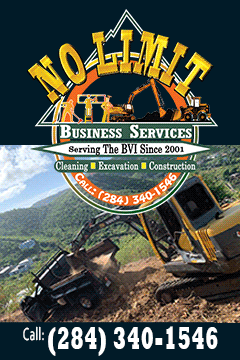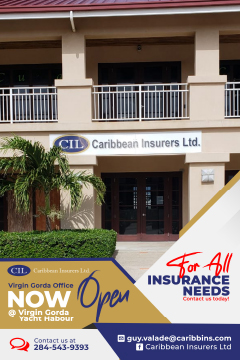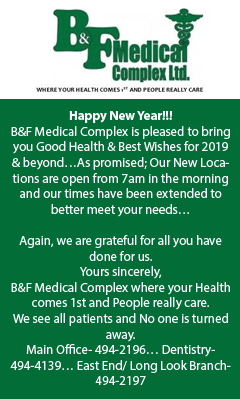 Disclaimer: All comments posted on Virgin Islands News Online (VINO) are the sole views and opinions of the commentators and or bloggers and do not in anyway represent the views and opinions of the Board of Directors, Management and Staff of Virgin Islands News Online and its parent company.