This Week We Feature Young Professional Bianca J. Dougan
By N. Johann Earle

Our Young Professional for this week Bianca Jessica Dougan has quite a story to tell so far for her 25 years on God's earth. She has worked hard to qualify herself for the professions she loves – education and working to help families in their time of grief by taking care of their dearly departed.
Today she is employed at the Elmore Stoutt High School (ESHS) where she teaches Science. She also works at Davis Funeral Home in Purcell as a mortician, where she prepares the deary departed for their onward journey. She has been at Davis Funeral Home since returning to the territory in 2011.
The daughter of Moviene F. Fahie and Sydney Dougan, Bianca grew up in Belle Vue on the main island of Tortola. She attended the Althea Scatliffe Primary School and then Elmore Stoutt High School.
She said she excelled in the disciplines of sports and sciences. "For me I was in accounting in high school. I was pretty active in a lot of activities...track, I did cheerleading... I was very active in school," said Bianca.
As a child, Bianca somehow knew what she wanted out of life. And that was to be a teacher and to also work as a mortician.
"From the time I was small I wanted to be a mortician. So that is something that [my teachers] knew by the time I got to high school. Everyone knew [that is what I wanted to become] by the time I graduated as well."
After attending the Central Arizona College,  she attended the University of Minnesota on a full athletic scholarship where she earned a Bachelors of Science with a major in mortuary studies. "I was supposed to graduate in 2015 from school but I graduated in 2011 instead. That is because I did a lot of credits [earlier]," she said, adding that she worked at various funeral homes in the United States before coming home to the Virgin Islands.
Model, chaperone, dancer
Asked how it is that she finds the time to teach and work at the funeral home she said, "I teach during the day and work at nights at the funeral home."
In explaining how she balances her time, Bianca said track and field has had an effect on this in terms of her being a disciplined person. "I am very organised in terms of scheduling and I am a stickler for time as well," she said.
Despite her demanding jobs, our Young Professional still finds the time to be involved with the Lady Rams of the Elmore Stoutt High School. "I head that group and I do pageantry on the side."
Bianca has chaperoned Miss Fifth Form and Prince and Princess pageants. She is also involved in dancing, modelling, pageantry, cheerleading and has a knack for baking."
Asked whether her tenure studying in the United States was a challenge, she said she would not describe it as such. "But for me, it was fun because that was what I wanted to do from the time I was small so the motivation and perseverance was already there," she said.
Asked what motivated her to get into the profession of looking after the dead, she said she was determined to help families in their time of need. "A lot of people are afraid of death and that is the last time you will be able to see your love one. So my main focus is to help the family because I enjoy helping people. That last look and that last memory is something that I want to be a part of. Knowing that I could have the opportunity to help that family somewhat in that process is what made me go into that field."
Our Young Professional still plans to go back to school and obtain her Masters' Degree in Education. "I want to specialise in curriculum and special education, because I love kids too and that's why I teach," she said.
Advice to youth
"My advice would be to work hard and follow your dreams because nothing in life is going to come easy. If you want something you have to go and get it as it would not be handed to you," Bianca said.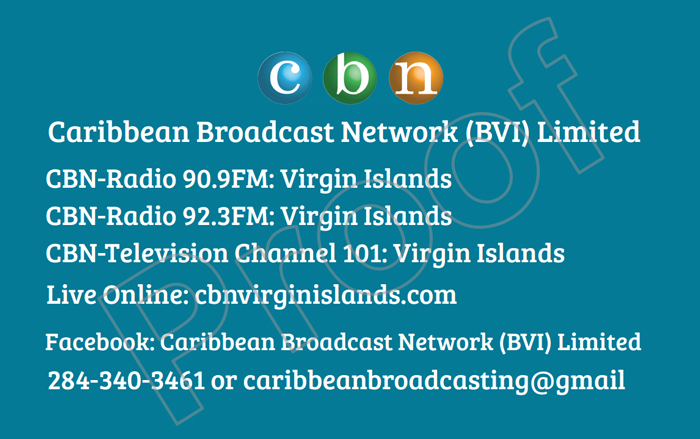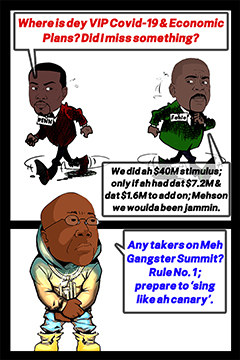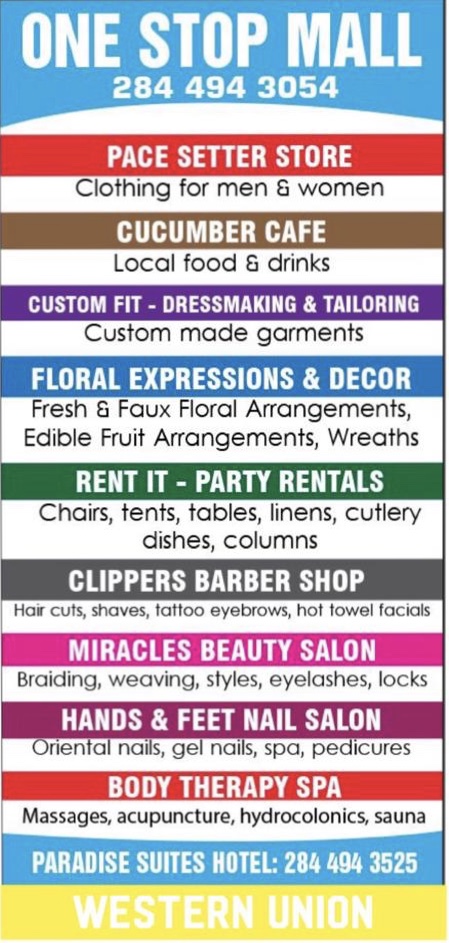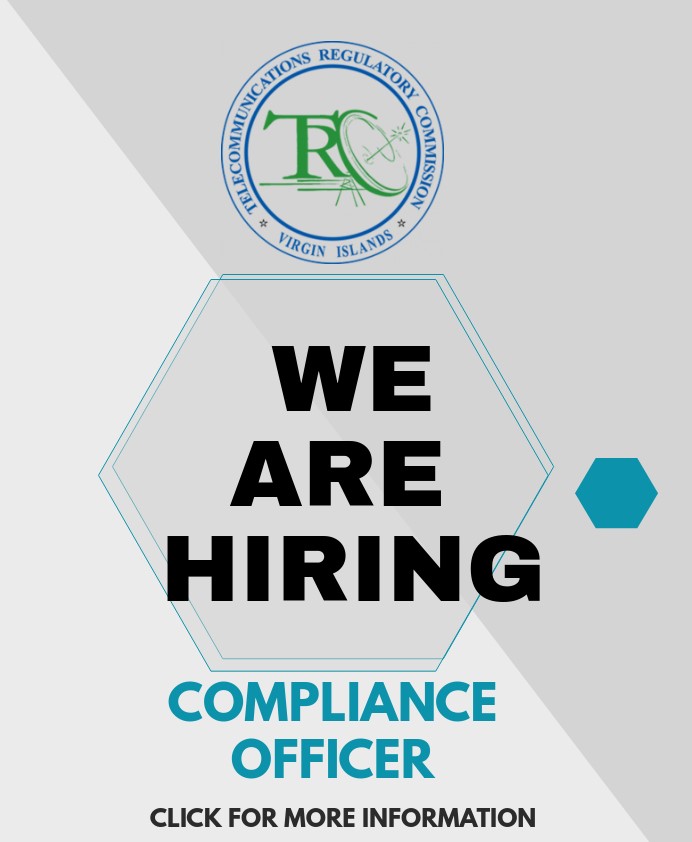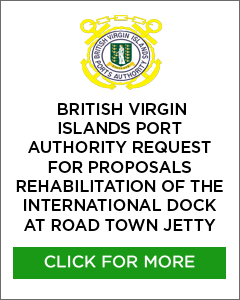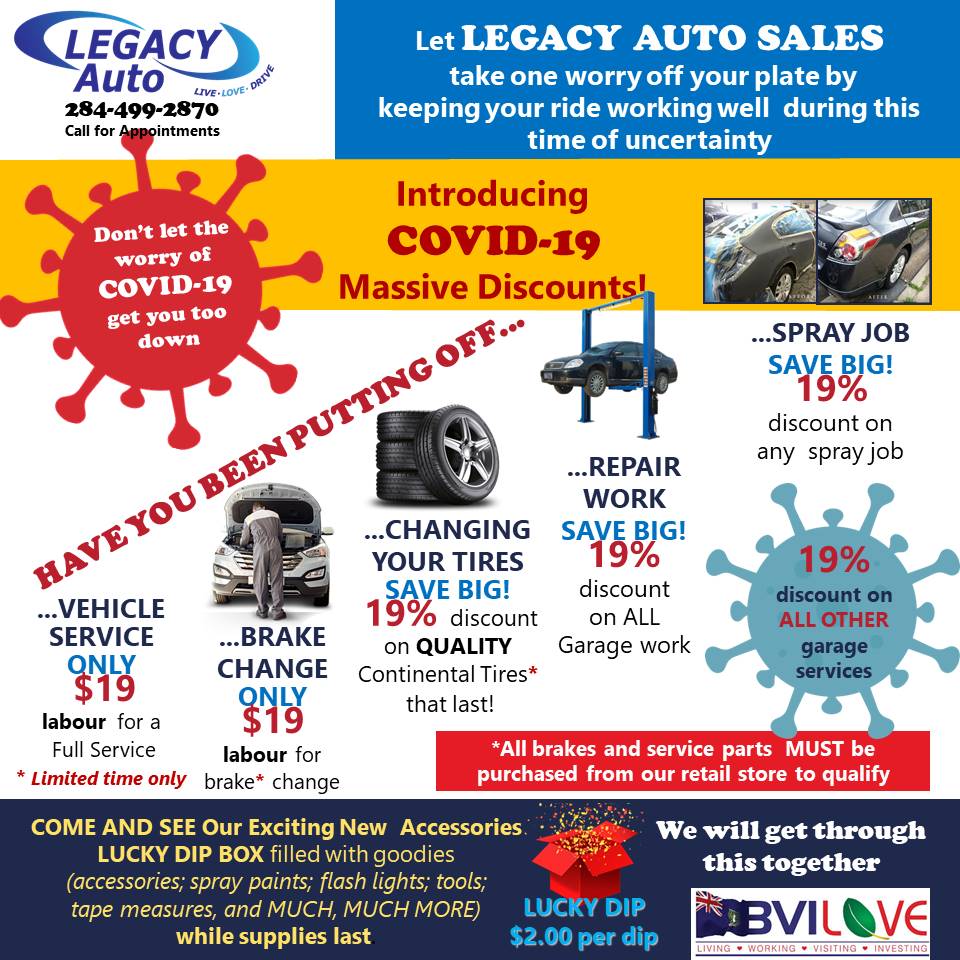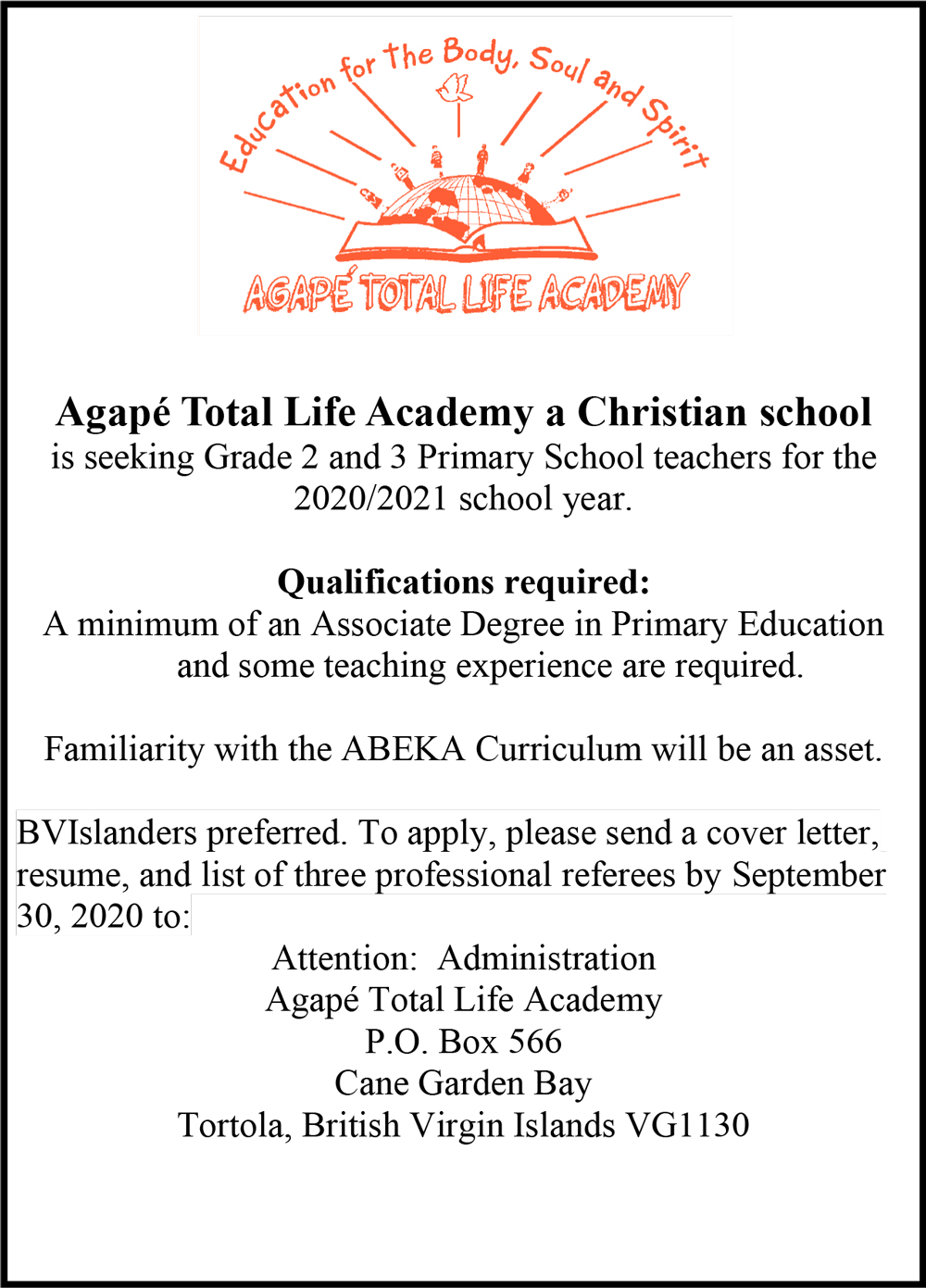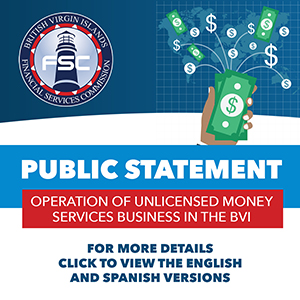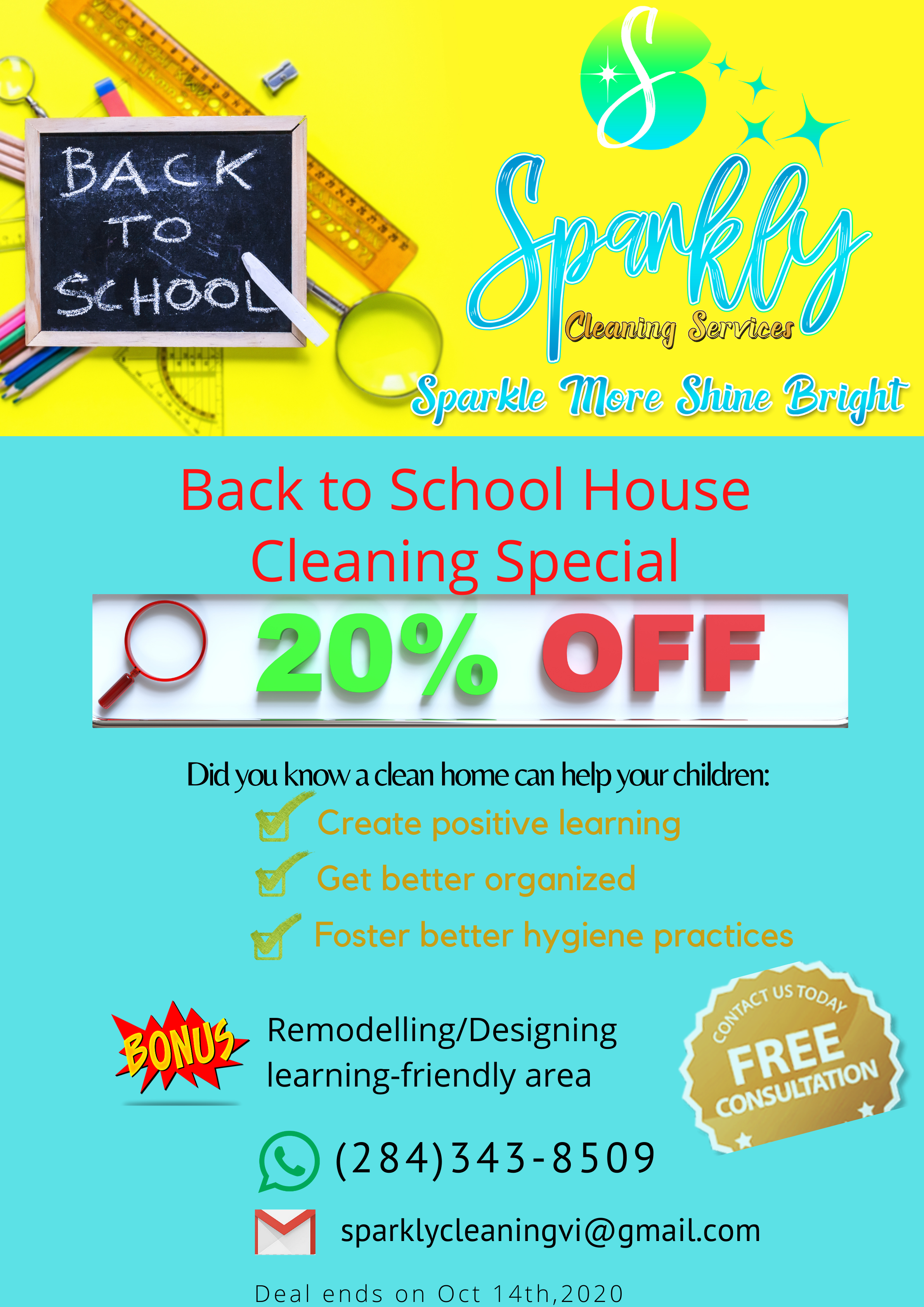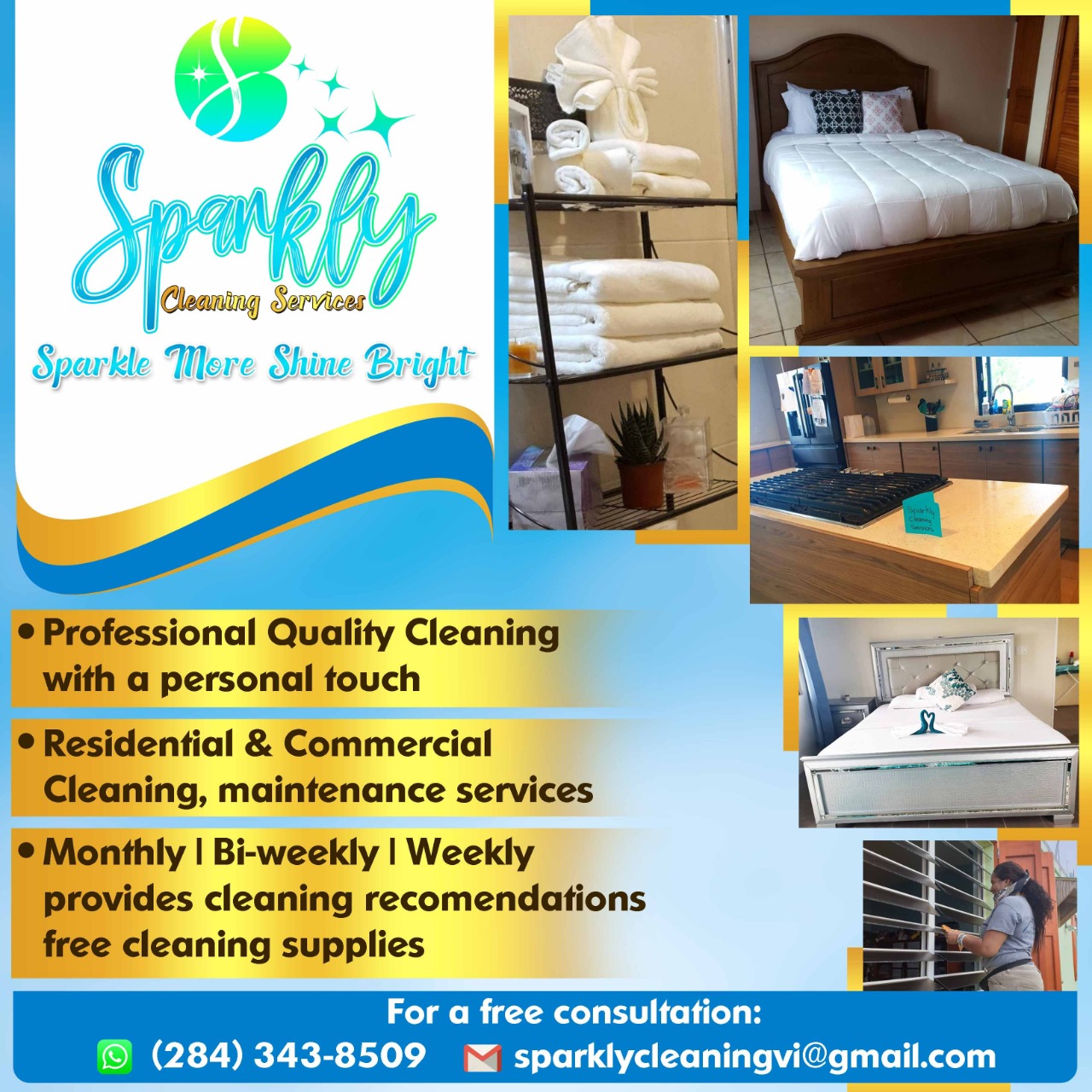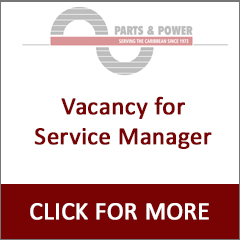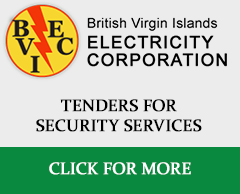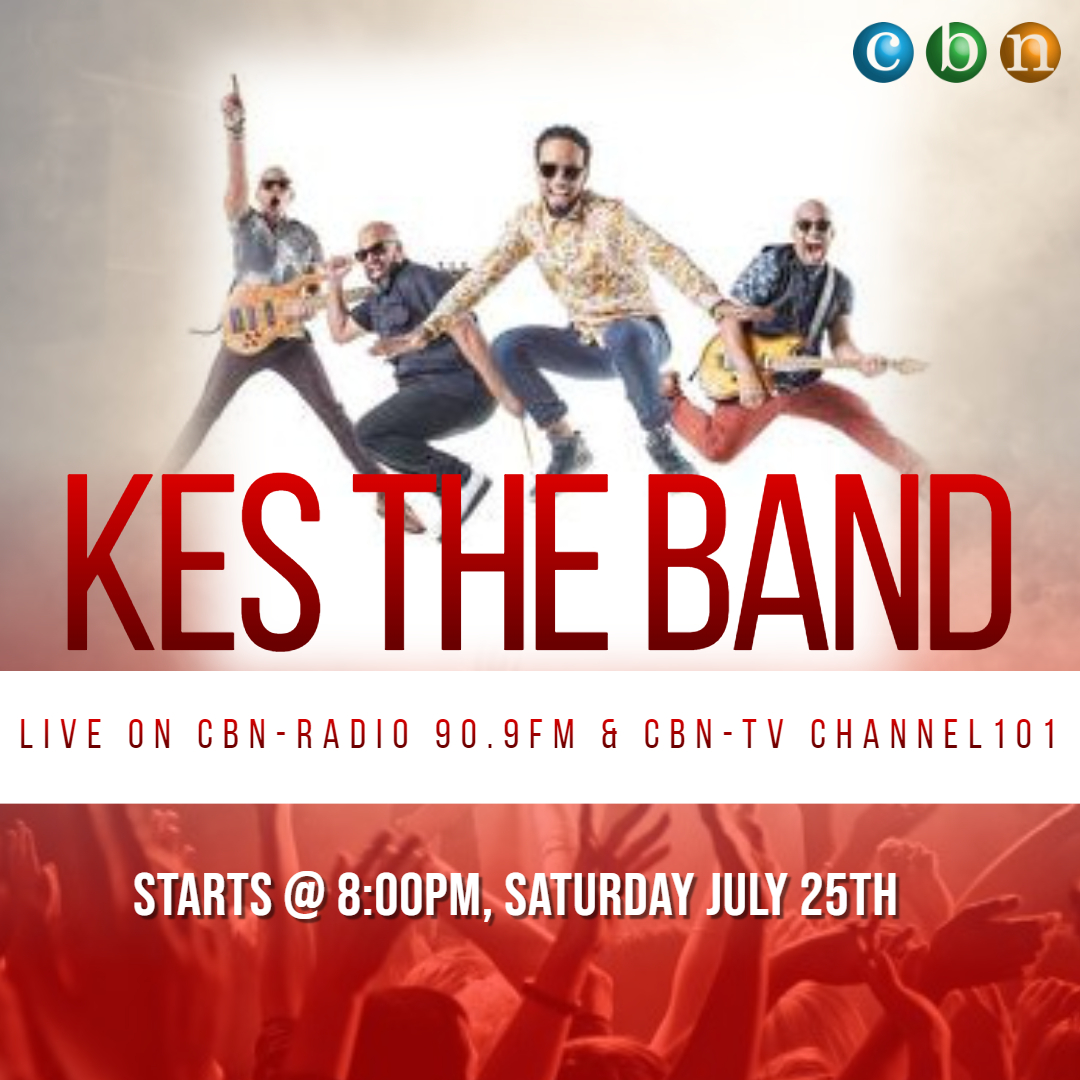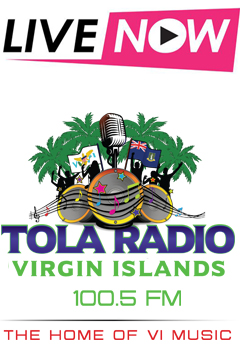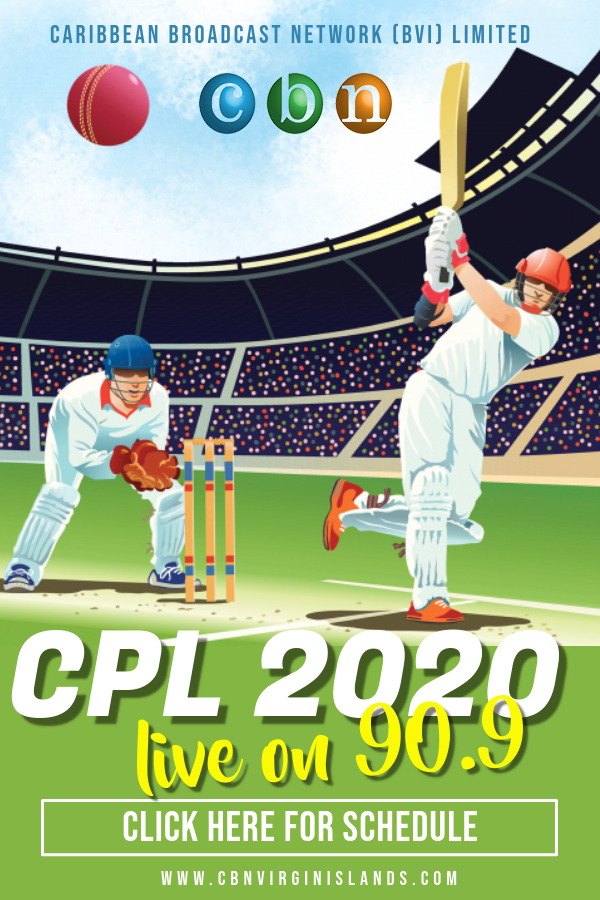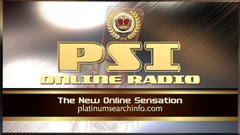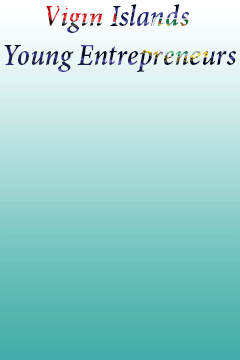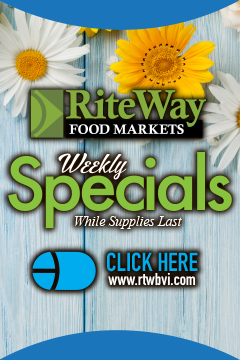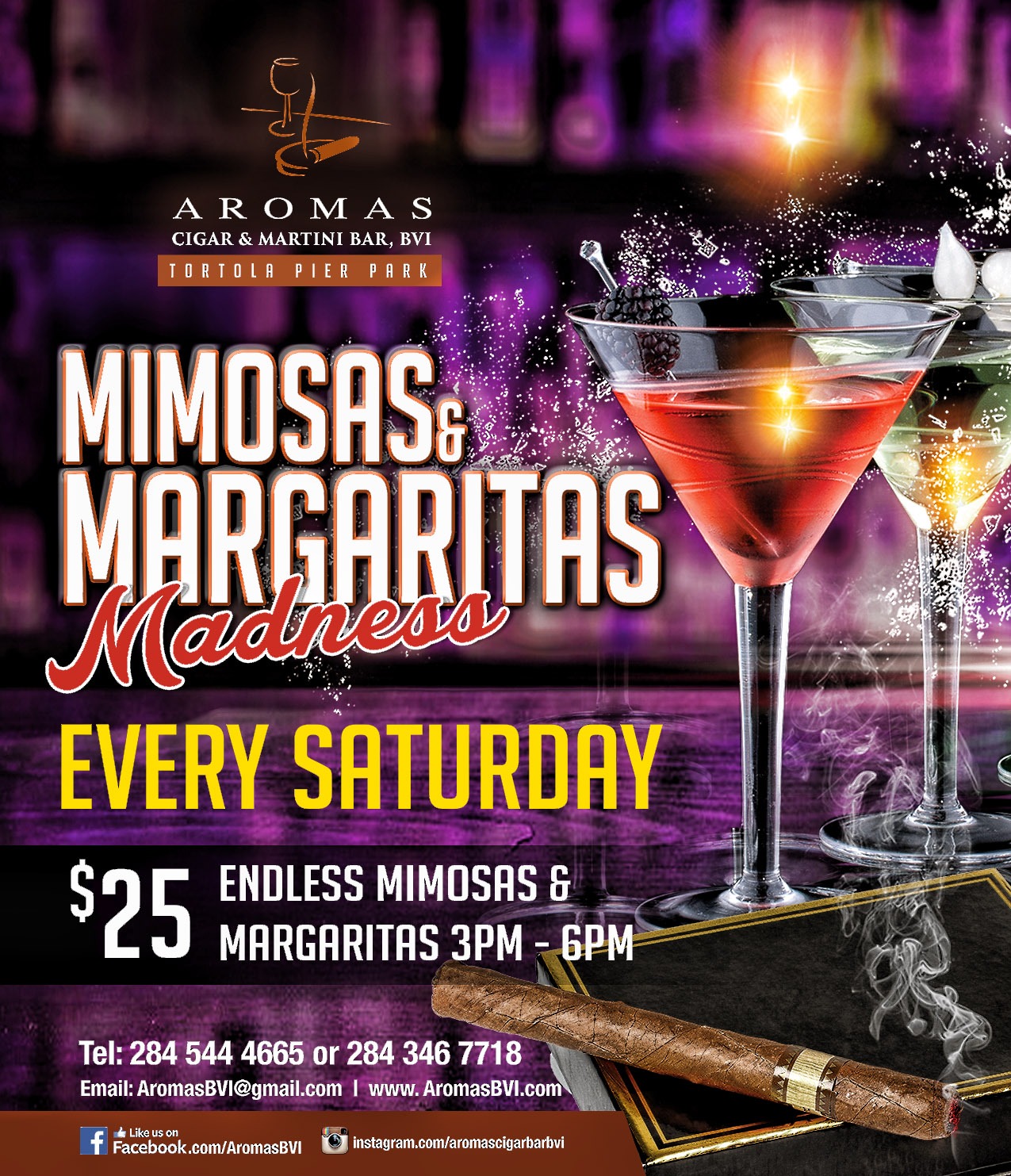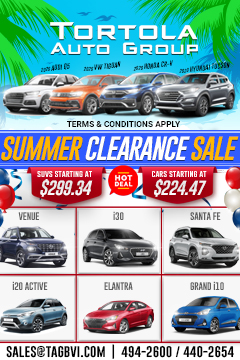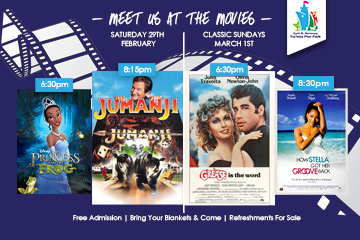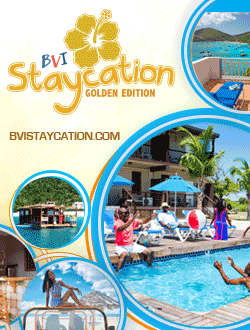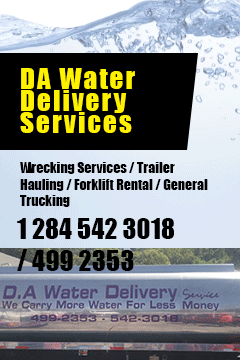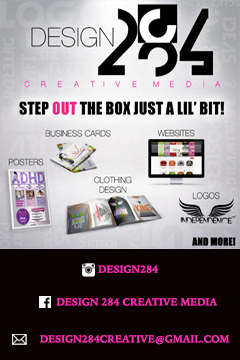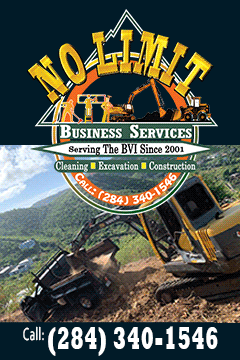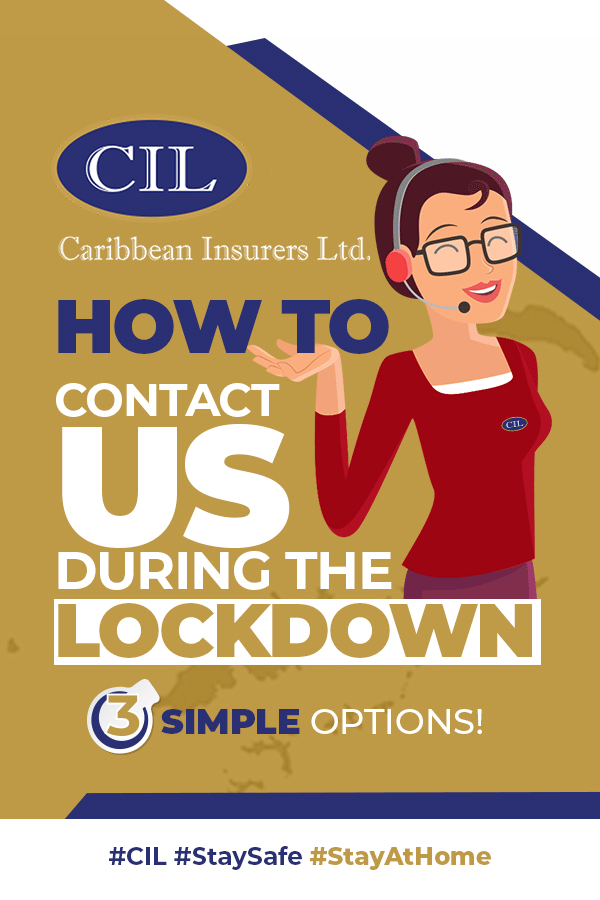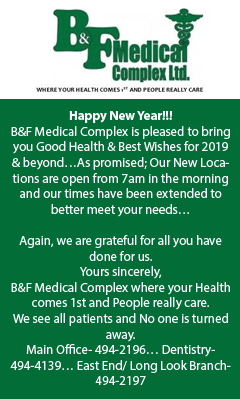 Disclaimer: All comments posted on Virgin Islands News Online (VINO) are the sole views and opinions of the commentators and or bloggers and do not in anyway represent the views and opinions of the Board of Directors, Management and Staff of Virgin Islands News Online and its parent company.