This Week We Feature Young Professional Avery F. Felicien
Who said that young people of today can care less about farming to feed themselves, families and even their country? Avery F. Felicien is one who makes you to think again if you are one of those with that notion.
Growing fresh food from mother earth is a passion of Avery. While he is busy all day, either at his 9-5 job, or in a studio recording music or behind the computer managing his online business, he makes it his duty to tend to his farm every day. While it provides for his daily intake of fresh vegetables, he gets so much that it also earns him an income.
"You give him this whole Valley area and trust me he would farm the land and feed this whole BVI. That much he loves farming," a close friend of Avery said while confirming another person's recommendation for him to be featured as this week's Young Professional.
Early struggles
But while showing respect and humility for farming is commendable, the most admirable quality of Mr Avery is his determination to overcome challenges to realise his dreams, even if it came by making unpopular sacrifices.
Avery was born on Virgin Gorda, at the Nurse Iris O'Neal Clinic. Coincidentally, Nurse Iris O'Neal is one of his Godparents, while the other is "teacher Elma", two people he respects very much. "I grew up in South Valley, Virgin Gorda.  My mother loved me very much and showed me a lot of care. She inspired me as well because she worked hard for her future."
Our Young Professional always showed promise academically but admitted that he lost his way during his teenaged years.
"I remember going to Kindergarten getting 100% on tests preparing to go Primary School. I was Salutatorian in Primary School. I went straight to 4th Form from Stage A without failing."
"However, for many reasons and unclear visions, I did not finish high school then ended up working at age 15. I went back to night school eight (8) years after and graduated Valedictorian before enrolling at H. Lavity Stoutt Communiy College (HLSCC) in Virgin Gorda aiming for my Associate's in General Business Administration.
Avery said he completed some courses with mostly A+ grades, such as Psychology, Western Civilisation History, English, and Computer Science.
"I love College and love learning; however, due to me feeling like my life was not sorted out because I didn't have any businesses, I took a break from college to fill that gap."
Avery said he has long term plans of being a doctor and a short term goal of being a teacher. "And I will continue my college lessons shortly to hopefully reach my aim of obtaining my doctorate."
Overcoming the challenges
In the meantime, Avery has started his own record label as he is a songwriter who always loved singing from time he was around age 5. "And presently I am working on launching my own online business any day from now. At my online business I will operate as a specialist and consultant who helps individuals become successful entrepreneurs by giving them access to the education, training and coaching that will enable them to understand how the simple You Inc business model works and how they can start or run an online business from scratch while mastering digital marketing so they can get more leads, sales, customers, clients and more to their online business."
Avery shared that he was introduced to Online Businesses in 2008, by someone named Ty Cohen who is the owner of a Company named Platinum Millennium Publishing. He said he found the company while searching the internet for a way to start his own record label.
"Platinum Millennium Publishing does just that. In 2016 I met a friend of Ty Cohen named Marquel Russell. Marquel is the owner of an Online Institution that teaches individuals how to start or run an Online Business/Consulting Services while being a master at internet marketing. "I truly feel like as of today I am in a better state of mind because I have these businesses, which give me a feeling now of satisfaction and to strive for success in other areas."
God fearing
Avery said he loves the feeling of peace and finds that in the love of God. He said he extends that love to everyone he comes into contact with. "On Virgin Gorda I treat everybody as a friend. I live in peace and love with everyone here and abroad. I value a nuclear family and would like to experience being in a sweet loyal nuclear family in this life."
Meanwhile, Avery said his heroes are his parents, former teachers, his friends and other family members. "My biggest hero is God because since day one all I ever did was feel special just because of God's special faithful love, life and happiness."
Advice to youth
My advice to young people, "Life pays off when you are being good not bad, being righteous not evil, showing love not hate, being smart and intelligent not acting foolish, being positive not negative, saving money not wasting it, and planning for a future not wasting the days away."
Persons can connect with Young Professional Avery F. Felicien on Facebook to get the latest updates on his business ventures. Log on to https://www.facebook.com/Mr.AveryFelicien/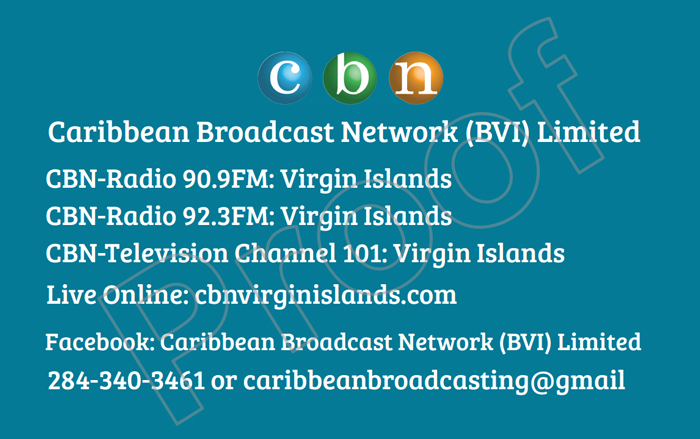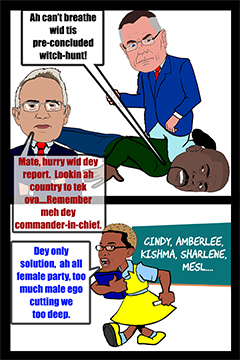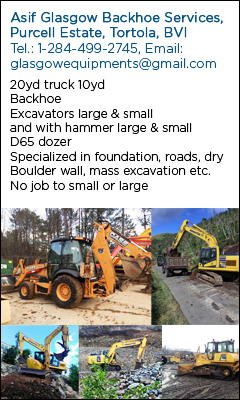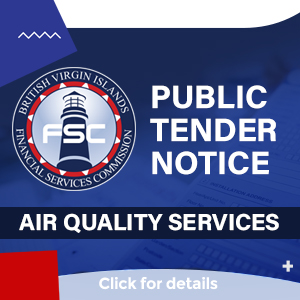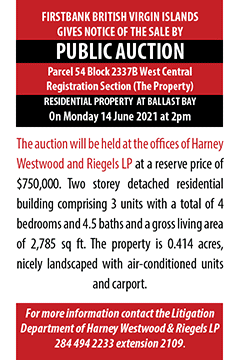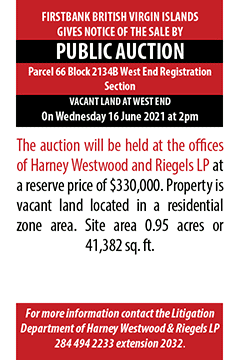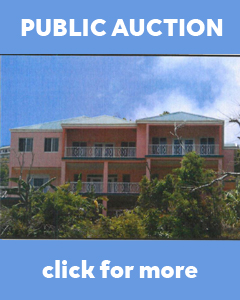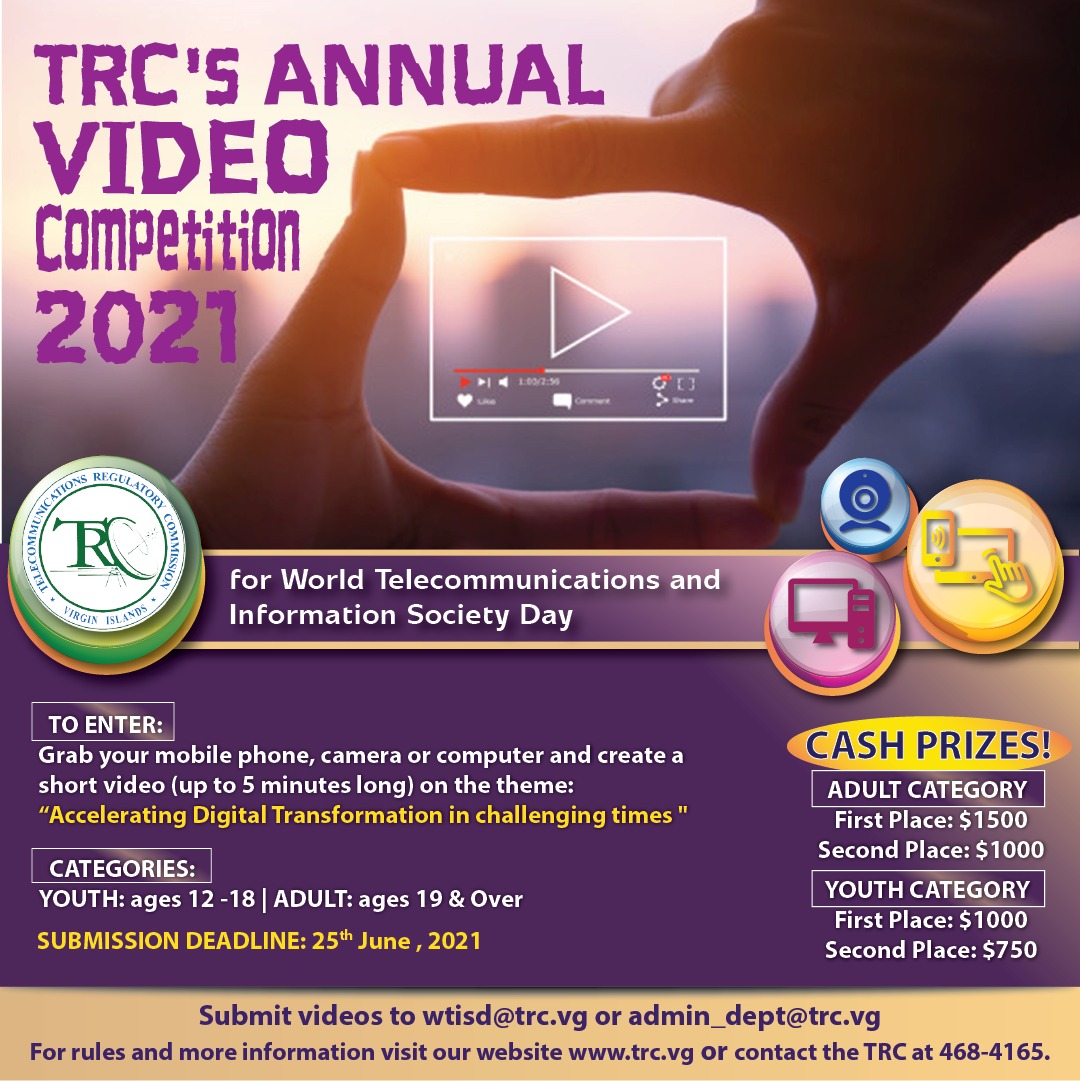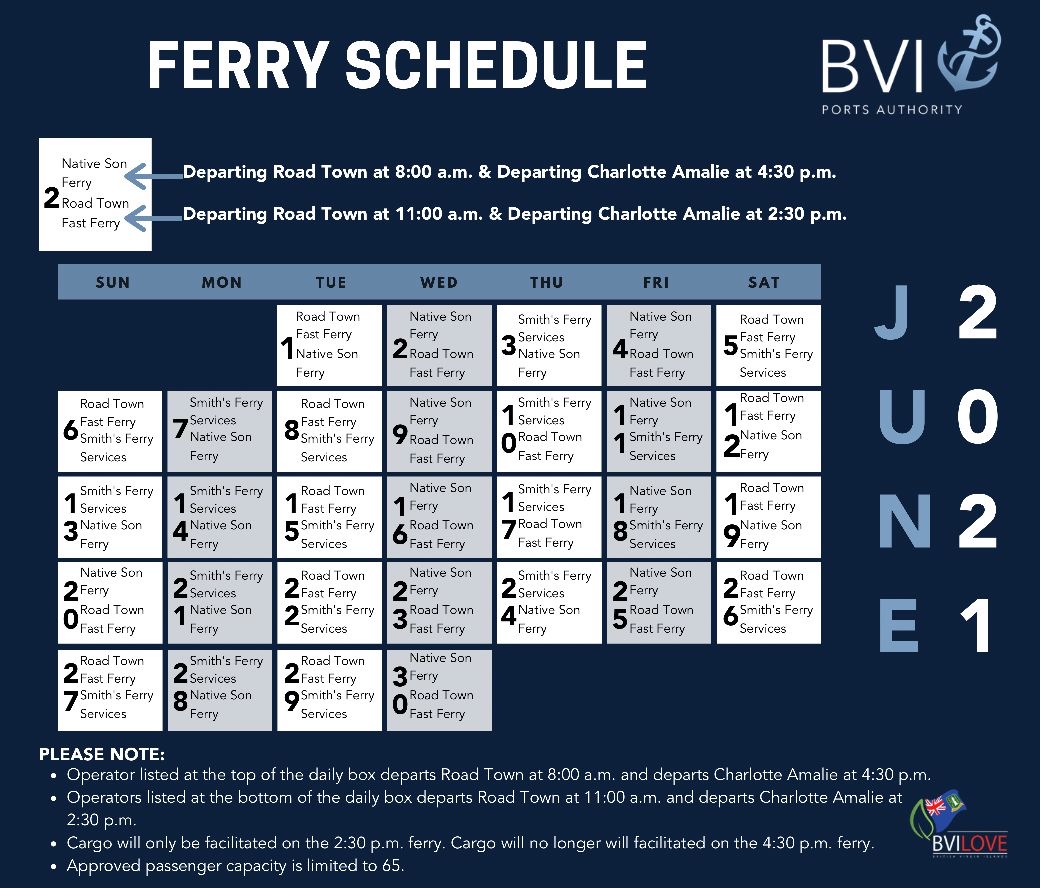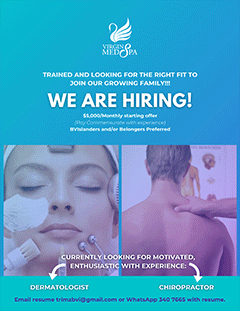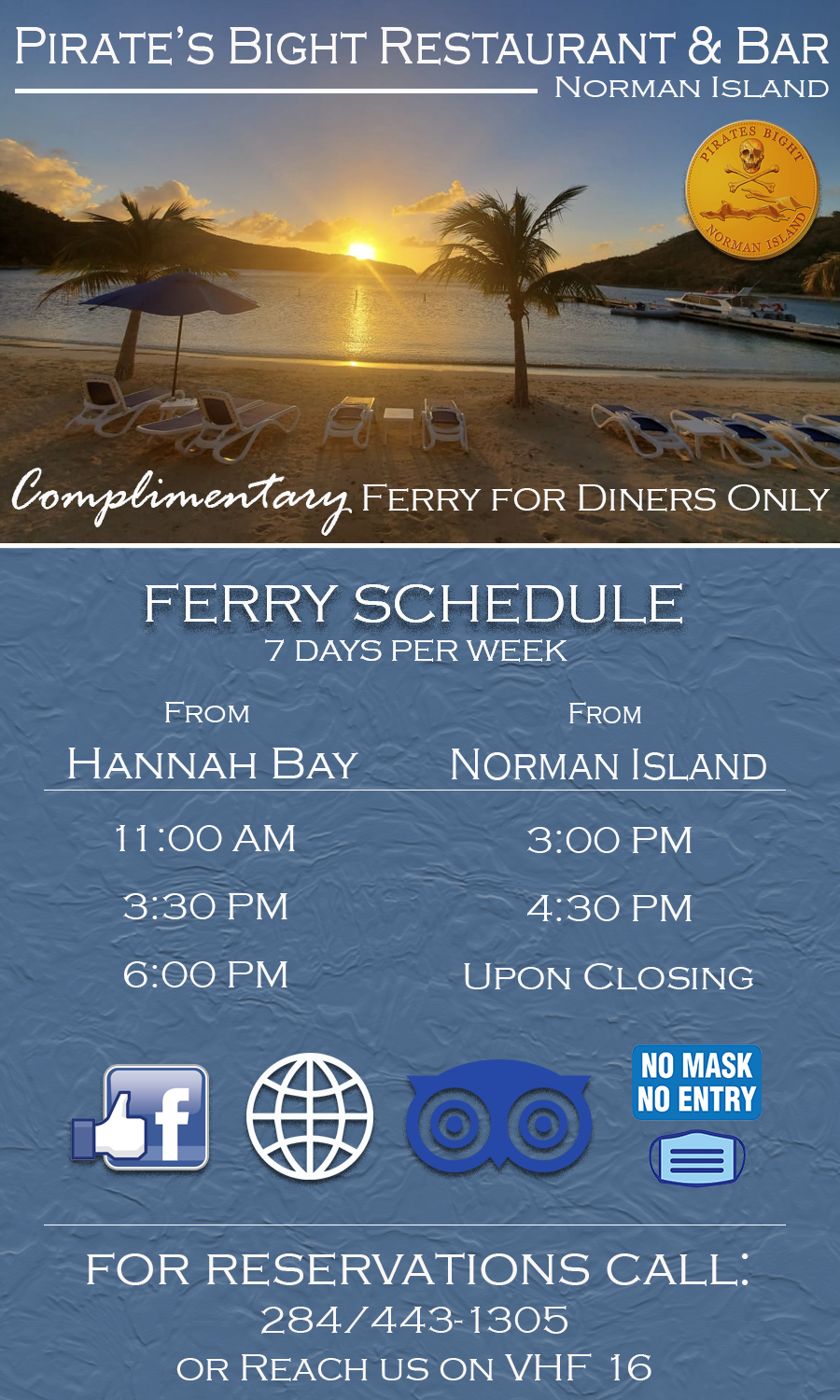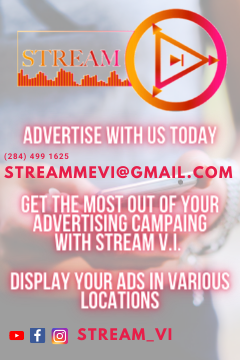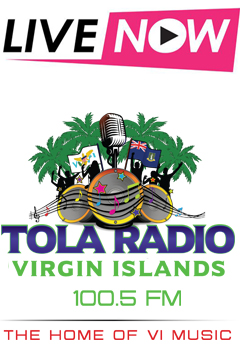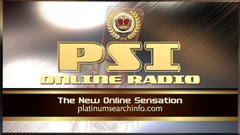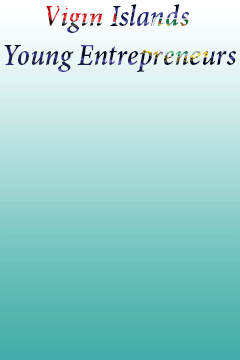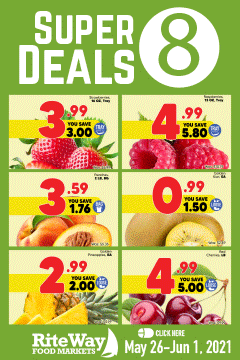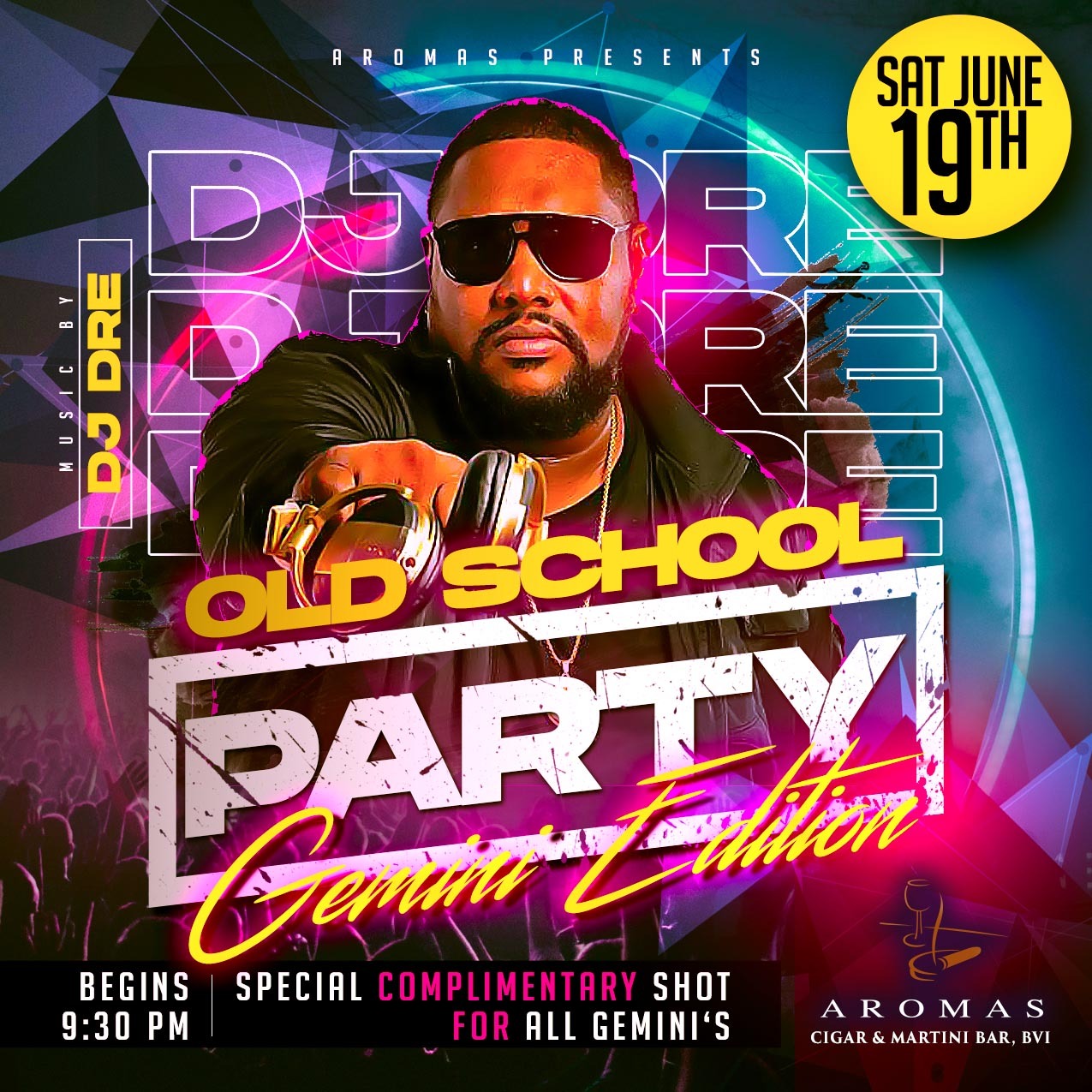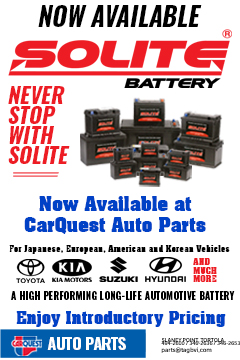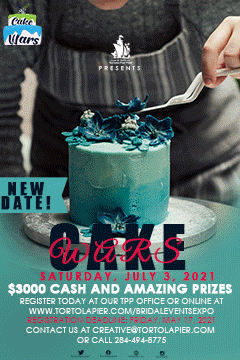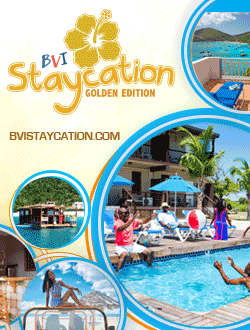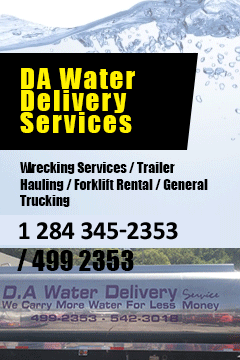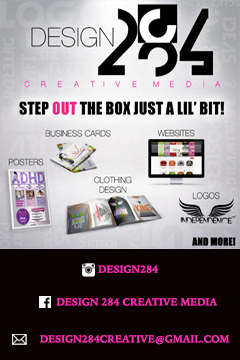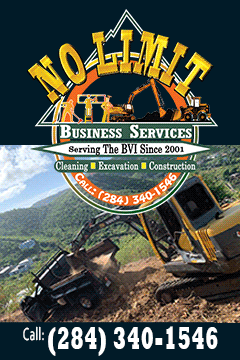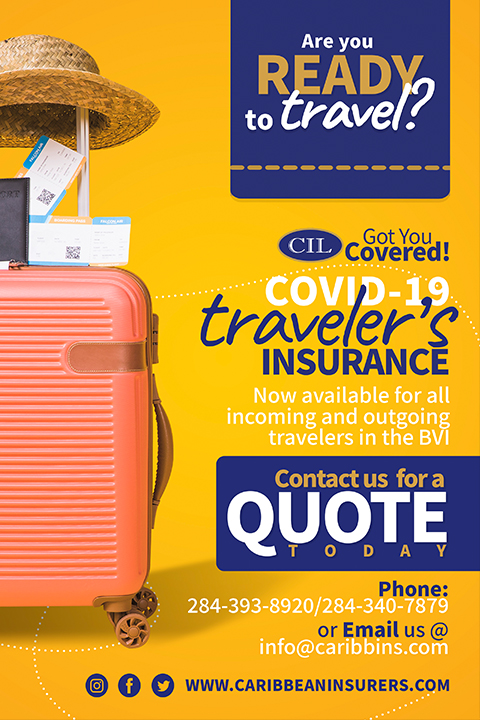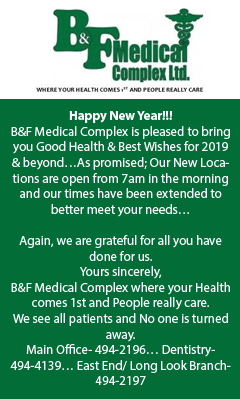 Disclaimer: All comments posted on Virgin Islands News Online (VINO) are the sole views and opinions of the commentators and or bloggers and do not in anyway represent the views and opinions of the Board of Directors, Management and Staff of Virgin Islands News Online and its parent company.