This Week We Feature Young Professional Aliyah Y. Leonard
It was American writer Maggie Gallagher who said, "Of all the hard jobs around, one of the hardest is being a good teacher." That view does not faze our featured young professional this week, Aliyah Y. Leonard, a 7th and 8th Grade Science Teacher at the Elmore Stoutt High School (ESHS).
To understand how our Young Professional got to the point of doing one of earth's noblest professions, let's look at her humble beginnings. Miss Leonard, as she is now known to her students, started her formal studies at the BVI Seventh-day Adventist School- Primary Division and continued her secondary schooling in the Secondary Division.
She graduated as valedictorian of the class of 2011. "I owe a lot of my success to the foundation that I received in both schools," Aliyah said.
After studying Science at H. Lavity Stoutt Community College (HLSCC) for a year, Aliyah started Missouri Southern State University in August of 2012 and graduated in December 2015 with a Bachelor's Degree in Biology and a Minor in Spanish.
Growing a liking for teaching
In September of 2016 Aliyah accepted the challenge of moulding the nation's youth by becoming a teacher at ESHS. Though she has only been teaching for three months at ESHS, her teaching experience began when she was asked to be a Teacher's Assistant while at Missouri Southern State University.
"I was required to teach several lessons for a Biology 101 college class. I was so nervous at first while teaching university students as I was a student myself but I grew a liking for it and thought to myself, "Hey, maybe I could do this. Also, my mother, a former teacher, would always tell me that I should consider teaching and don't down it until I try it."
Making a difference
Albert Einstein once said, "It is the supreme art of the teacher to awaken joy in creative expression and knowledge." Ms Leonard is one who enjoys her job, especially the connections and relationships with her students and as she puts it, "seeing the fruits of my labour."
"I love when the students' faces light up when they understand a specific concept and the laughs I get daily. Also, at first I thought that I would just be doing the teaching and they would be learning but shockingly I was doing a lot of learning. I learned a lot about each one of my students, I learned about their likes and dislikes, and their learning styles. I am making a difference and I'm happy that I'm building the little leaders of the future."
Overcoming challenges
Meanwhile, the challenges that come with teaching are not enough to deter this determined young lady from enjoying and continuing in her profession as when 'anxiety and nerves' threaten, Aliyah allows teaching to help her overcome them, along with prayer and practising patience.
When asked, where she sees herself in the profession, she replied, "Ultimately in this profession, I would like to teach senior school, Biology, become someone my students look up to and someone who inspires them. I would love to be a great teacher, grow and improve on all my weaknesses. I am still learning and hopeful that one day, with determination, I will get there."
Potential Audiologist
Though teaching is fulfilling, Ms Leonard still has other passions and aspires to become an Audiologist. "I did my internship in my senior year of college with an Audiologist at an Ear, Nose and Throat Clinic in St Thomas and ever since I've been eager to become an Audiologist to give back to my country, serving them and potentially opening my own practice."
With the busy life of teaching, our Young Professional still finds time to do some of her favourite things; singing, reading, writing poems and travelling. A part of being a good scientist is having a curious mind and Aliyah also enjoys learning new things.
Spending time with friends and family is also one of her favourite pastimes.
Praise to parents
With the sort of mature, humble and yet ambitious character that Aliyah portraits, it is no wonder that she lists her parents, Dawn U. Leonard and Linton V. Leonard, as her biggest inspiration.
"One person who inspires me is my father, his work ethics and focus to attain any goal really inspires me. He works really hard and I would like to be more like him. Another person that inspires me is my mother; she pushes me to make all my dreams come true. She is my motivation and a person that I've always looked up to. She is very strong and selfless. She was a teacher at the BVI High school and I would observe her sometimes and aspire to be just like her when I grow up. I can now say I'm following in her footsteps."
Advice to youth
Teaching helps our Young Professional to foster in youth the desire to be better persons. She encourages all young persons, "not stay in your comfort zone. It limits your chances of experiencing life to the fullest and seeing your full potential. You can achieve anything, not once you put your mind to it but, if you act on it as well. Act on your ideas, act on your goals. Set out a plan and work towards it. If it's a new career path, getting a degree, go for it. Don't be afraid. Put your trust in God and everything will work out.
For those who may be looking a reason to join the teaching profession, Aliyah encourages them to get involved. "It is very rewarding in more ways than one. Every day, I come home with a new story, lesson and a feeling of satisfaction that I'm making a difference. No day is ever the same; it's a different experience daily. To aspiring teachers, it's one of the best decisions you'll ever make."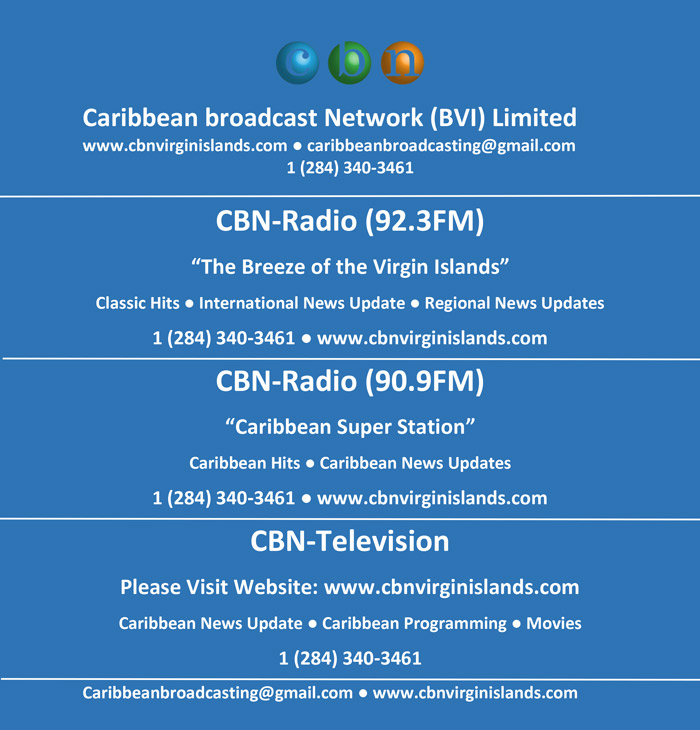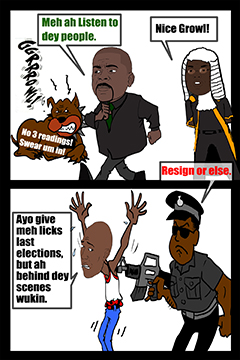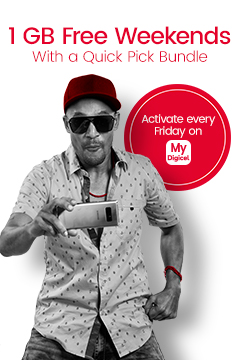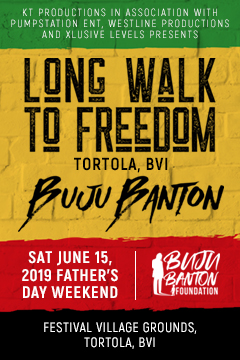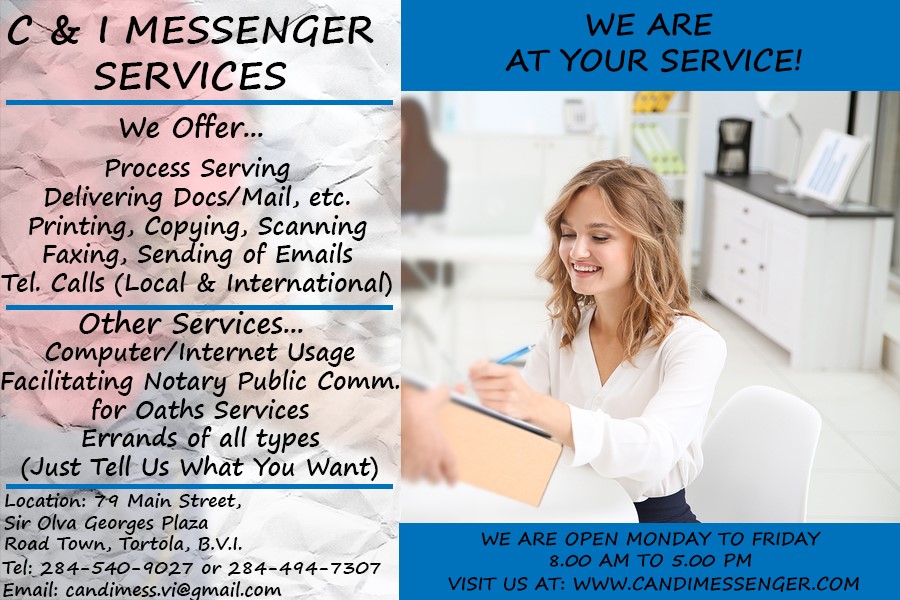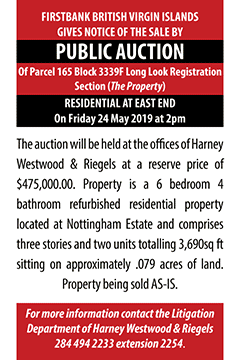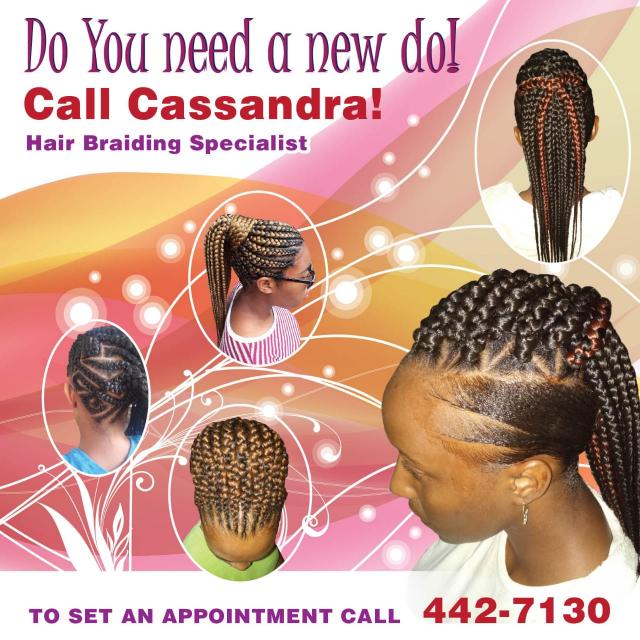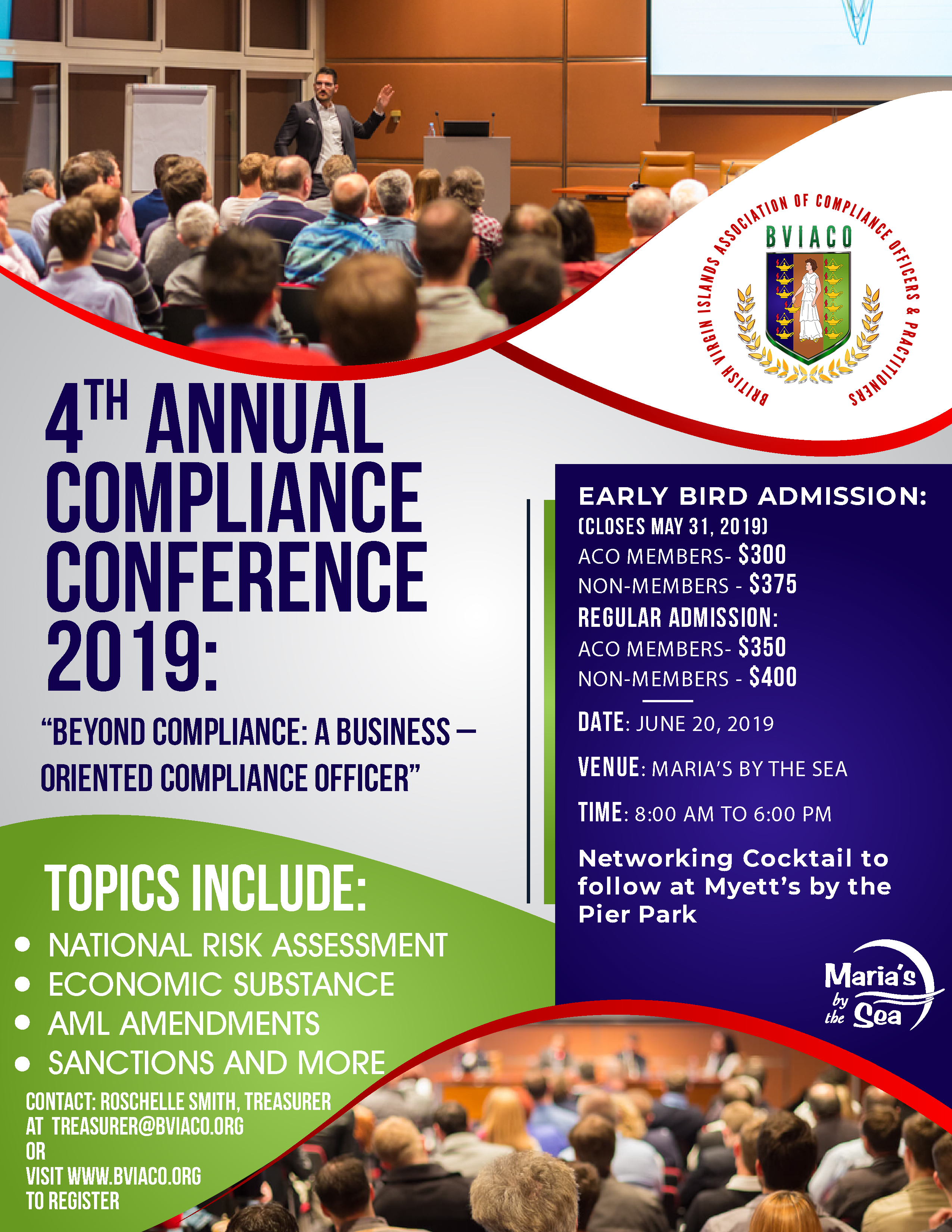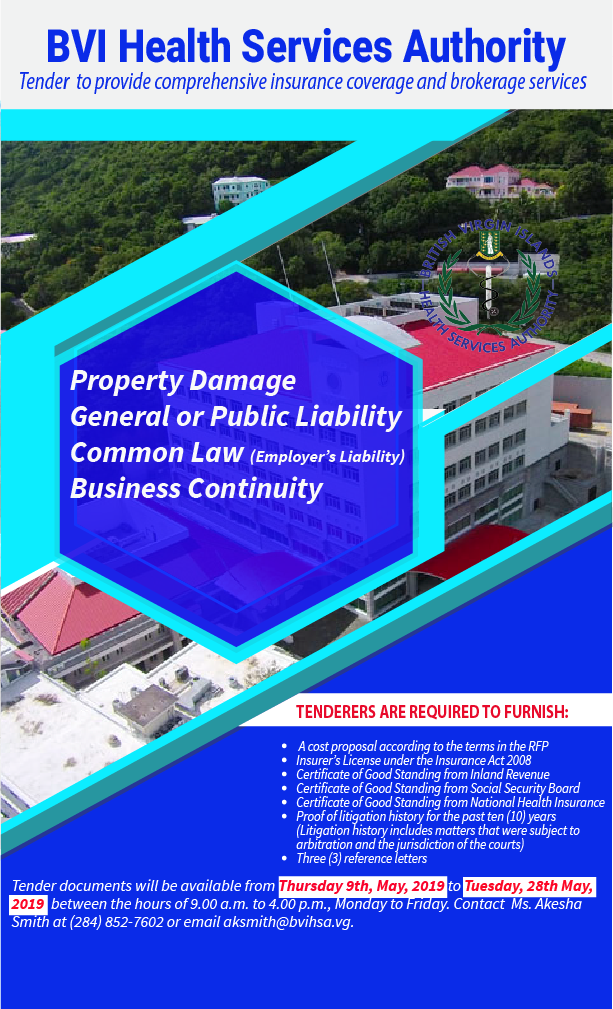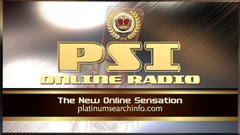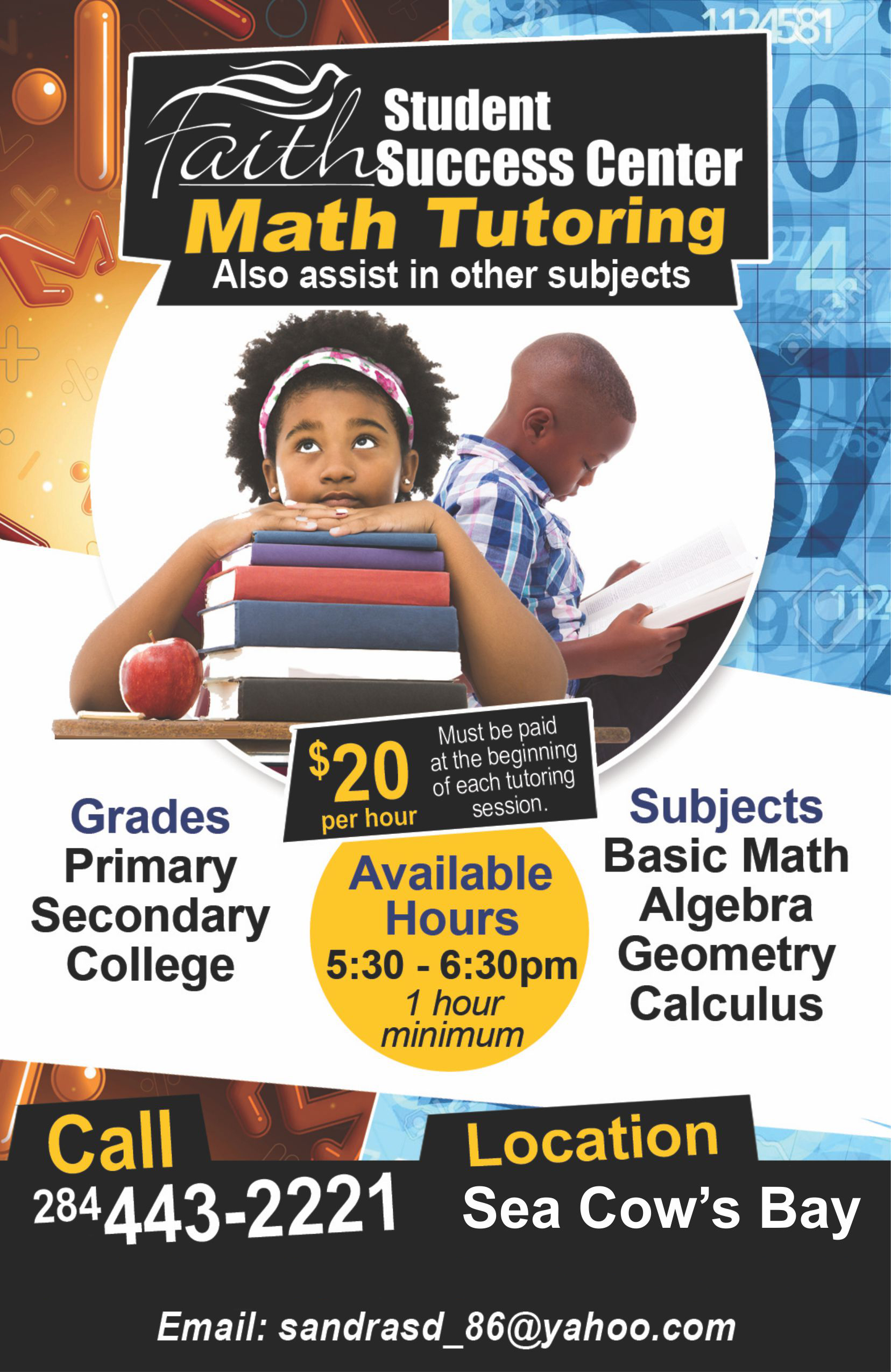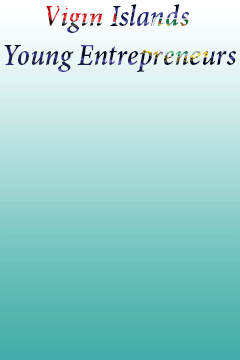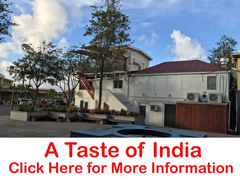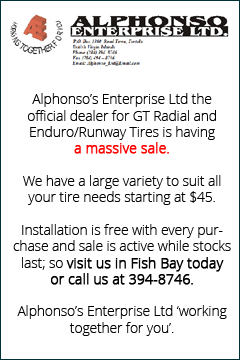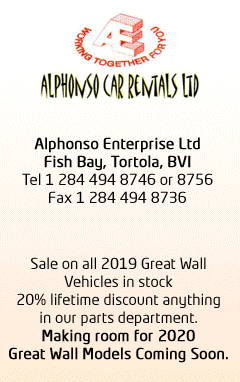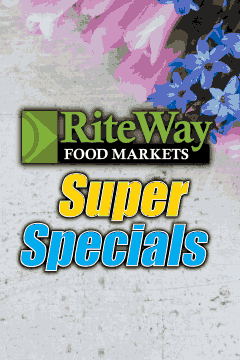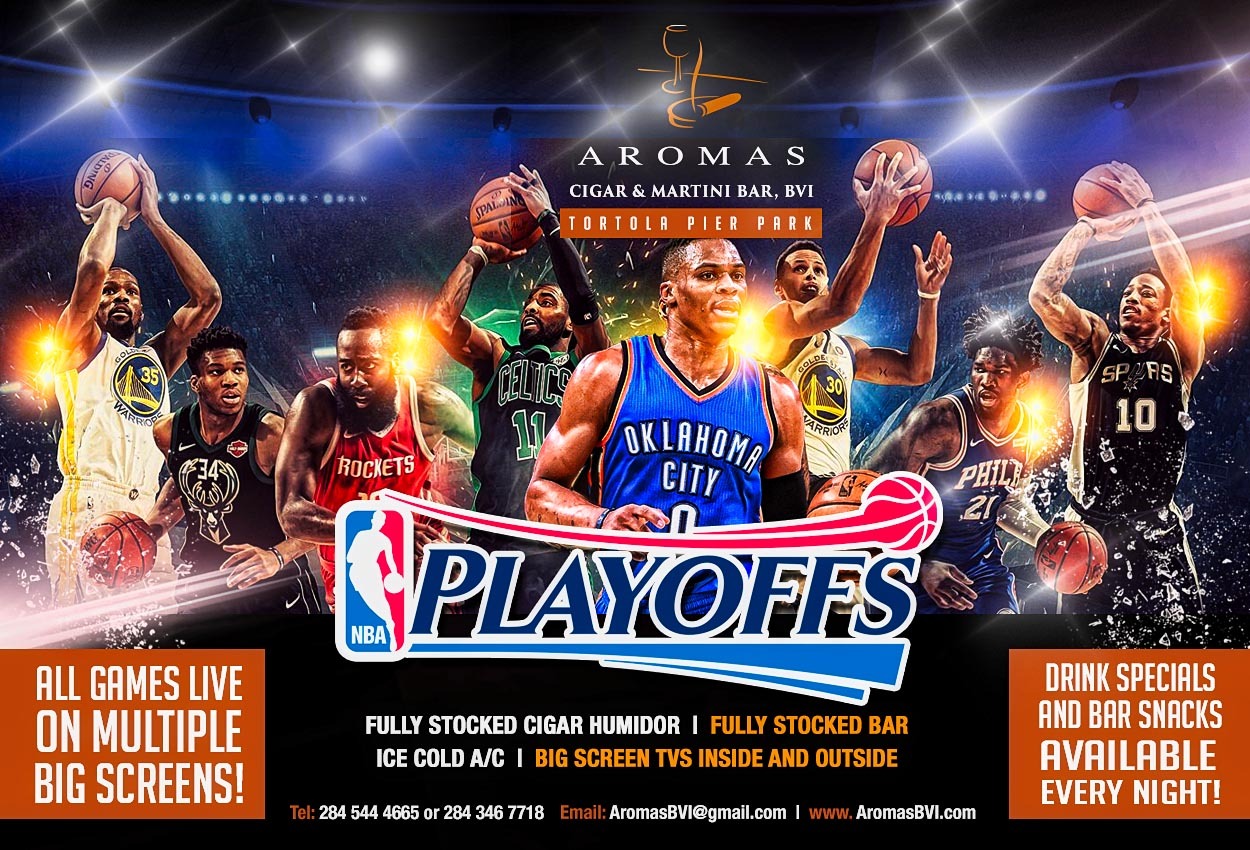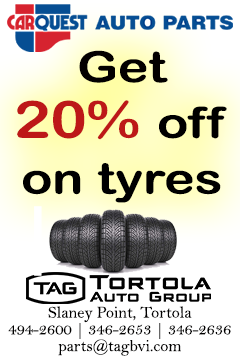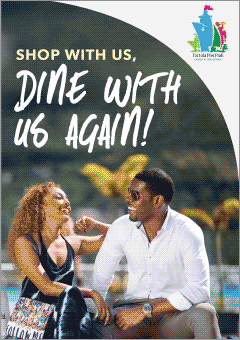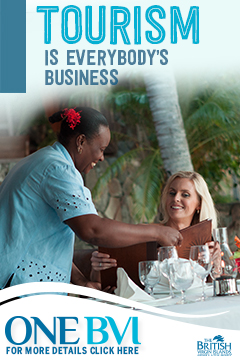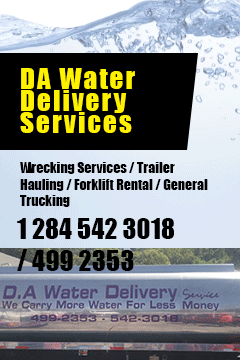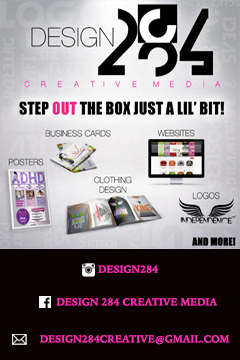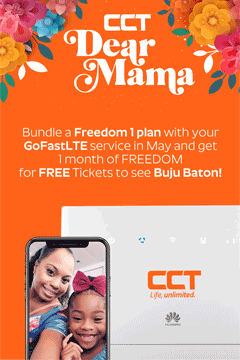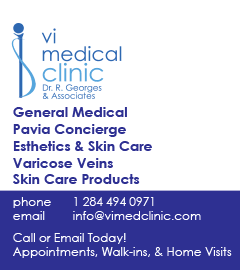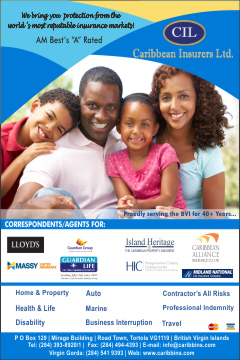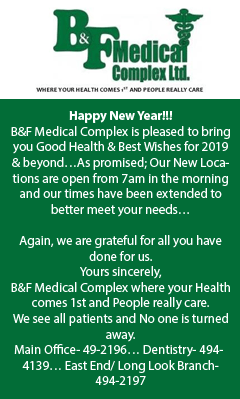 Disclaimer: All comments posted on Virgin Islands News Online (VINO) are the sole views and opinions of the commentators and or bloggers and do not in anyway represent the views and opinions of the Board of Directors, Management and Staff of Virgin Islands News Online and its parent company.