This Week We Feature Young Professional Alethia S. Turnbull- Thomas
The old adage that the young people are the future rings true even today and as one writer puts it, "The more we increase the active participation and partnership with young people, the better we serve them. … And the more comprehensively we work with them as service partners, the more we increase our public value to the entire community"; and this includes not some of our young people but all, including those displaying negative behaviours.
Our young professional this week has an important duty to assist in the rehabilitation of juvenile and adult law offenders here in the Virgin Islands so that they too can be empowered to play a positive role in the development of the Territory.
Alethia S. Turnbull-Thomas, 27, is currently employed at Social Development Department as a Probation/Parole Officer, a job that sees her supervising juvenile and adult offenders who are sentenced to probation or parole. "Moreover, I provide the courts (Magistrate & Supreme Court) with a comprehensive psychosocial report or presentence investigative report for both juvenile and adult offenders prior to sentencing. Additionally, a comprehensive psychosocial report is also provided to the Parole Board of the Virgin Islands to aid in the parole hearing process."
Positive impact
According to Ms Turnbull- Thomas, it was seeing how Probation Officers positively impacted the lives of the offenders, while on a summer attachment at Social Development Department in 2009 that she leaned towards becoming a Probation Officer. When the opportunity presented itself in December of 2013, Alethia could not let it pass.
Working as a Probation Officer for the past four years has brought our young professional lots of joy and satisfaction. She says, "I enjoy interacting with various clients both juvenile and adult and their families as well as being able to leave a positive impact in their lives. Specifically, as it relates to the juvenile offenders not all would deter from their anti-social behaviour but if they learn one positive thing from our interaction it makes me feel proud."
Overcoming challenges
And proud she should feel indeed. As one can imagine, dealing with law offenders on a daily basis has its challenges, but Alethia's resilience and creativity allow her to overcome. Noting that the lack of resources and local programmes for the offenders is a challenge for her, Ms Turnbull-Thomas never lets that get in the way of her doing her job.
"Over the years I have learned to be creative and find alternative ways in order to meet the needs of my clients. Developing a professional relationship with your clients aid in the effective execution of your job/duties despite the limited resources. I am able to work around the barriers for their best interest."
With resources already scarce, hurricanes Irma and Maria only worsened the situation. Like many other places, one of the buildings that housed the Social Development Department was damaged, forcing every one to be housed in one building. Though that meant limited space for everyone "we have made it work to best serve the community."
She also added that, "due to the damages sustained by both Magistrate and Supreme Court where the bulk of our work stems from; is somewhat on a standstill until the full functioning of our justice system." However, being what she calls 'a go-getter', Alethia is currently assisting another unit within the Department with their daily tasks and duties until her Division is back to normal.
A passion to help troubled teens
Ambitious, educated and caring, Alethia hopes to open her own educational and treatment centre specifically for troubled teens. "There is a great need locally for an established inclusive centre for juvenile delinquents where they are able to get their education while addressing their anti-social behaviour without being stigmatised in prison. Such a centre would be equipped with varying professionals- drug treatment, anger management, cognitive behavioural programmes and education curriculum to name a few."
Though being a Probation/Parole Officer is fulfilling, Alethia dreams of becoming a Criminal Attorney. "I have always had a passion for law and the criminal justice system and enjoy debating any matter at hand based on evidence and facts presented. I enjoy reading criminal cases, crime novels and court judgments. So, in the not too distant future, I will fulfil my dream of becoming a Criminal Lawyer."
Education & hobbies
Alethia S. Turnbull- Thomas is well on her way to a successful future, as she already earned her Master of Science Degree. She graduated from the then BVI High School in 2006 at the age of 15 and went on to the H. Lavity Stoutt Community College (HLSCC), graduating in 2009 with an Associate's Degree in General Studies with a concentration in English. Not one to stop short, our young professional enrolled in Monroe College, New Rochelle, USA the same year to pursue a Bachelor of Science Degree in Criminal Justice, graduating in 2011.
Upon her return to the Virgin Islands, Alethia was unable to source employment immediately and to occupy her time she applied for the Master's of Science Degree in Criminal Justice also at Monroe College. She graduated with her Master's Degree in 2013 at age 22.
In her free time, Alethia enjoys singing, reading and spending time with her family, friends and two children.
Inspiration & Advice
Holly Black says "Inspiration comes from everywhere. From life, observing people, etc. From movies and books you love. From research." For Alethia, her inspiration comes from her father.
"My role model was my father the late Pastor Steve Allen Turnbull. He always encouraged me to pursue my dreams no matter how big or small. The last in-depth conversation we had before his death on August 7, 2017 was about me fulfilling my dream of becoming a lawyer. His selfless determination and passion to help and assist persons within the community is what I most admired and try to utilise in my career and life."
Advice to youth
In the words of Oprah Winfrey: "The biggest adventure you can take is to live the life of your dreams." Our young professional exemplifies that and is not shy in sharing her advice to others.
"My advice to young people and even those who are young at heart is that there is no limit or expiration date on when you can achieve your dreams. Find your passion and make it into your career no matter how big or small you think it may be. Always believe in yourself, you are your biggest critique and biggest cheerleader. Put God at the centre of your life, seeking him for guidance in everything you do. More importantly never ever give up. No matter how many obstacles you may face, how many barriers or rejections always, brush yourself off and get back up again. If the plan doesn't work change the plan but never the goal. Know what you are doing, love what you are doing and believe in what you are doing."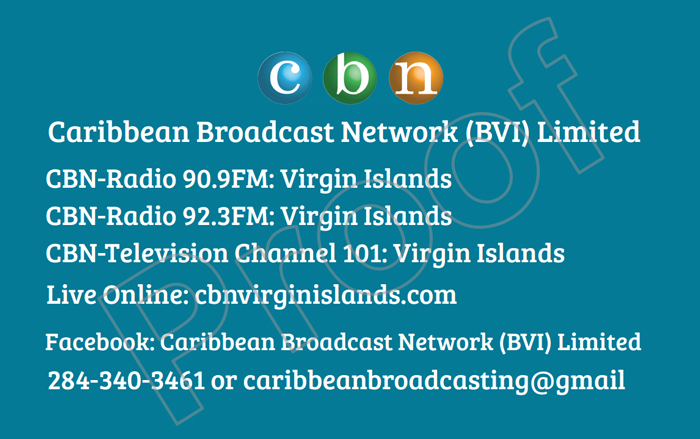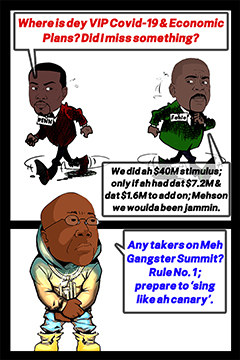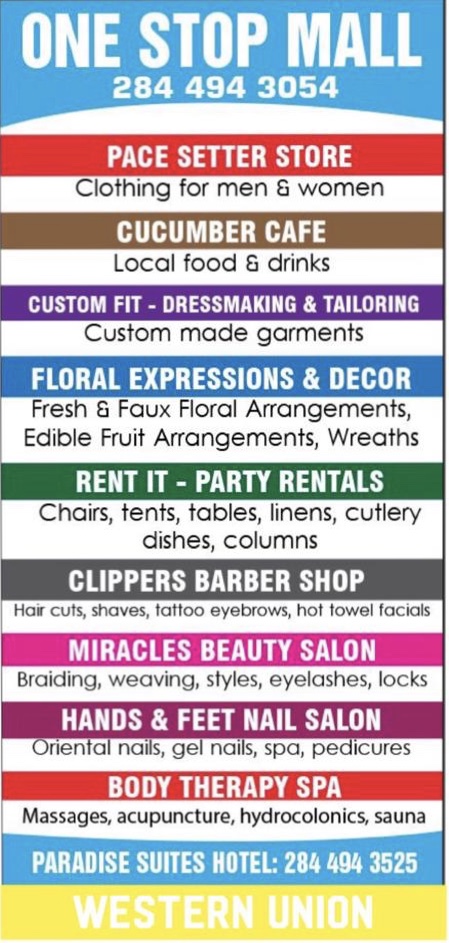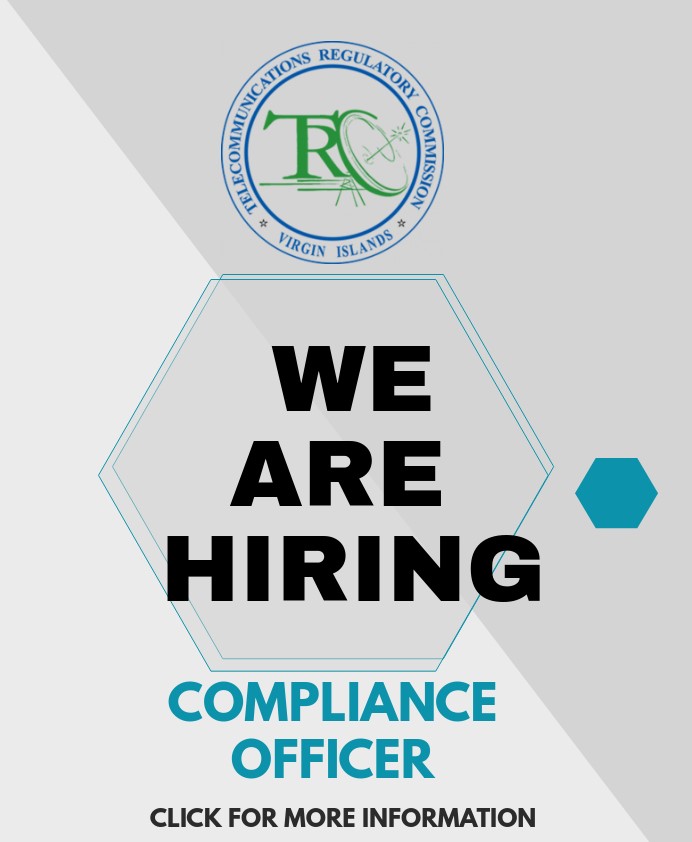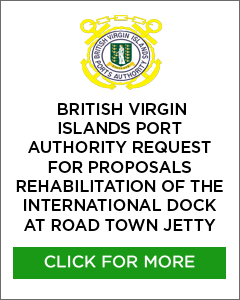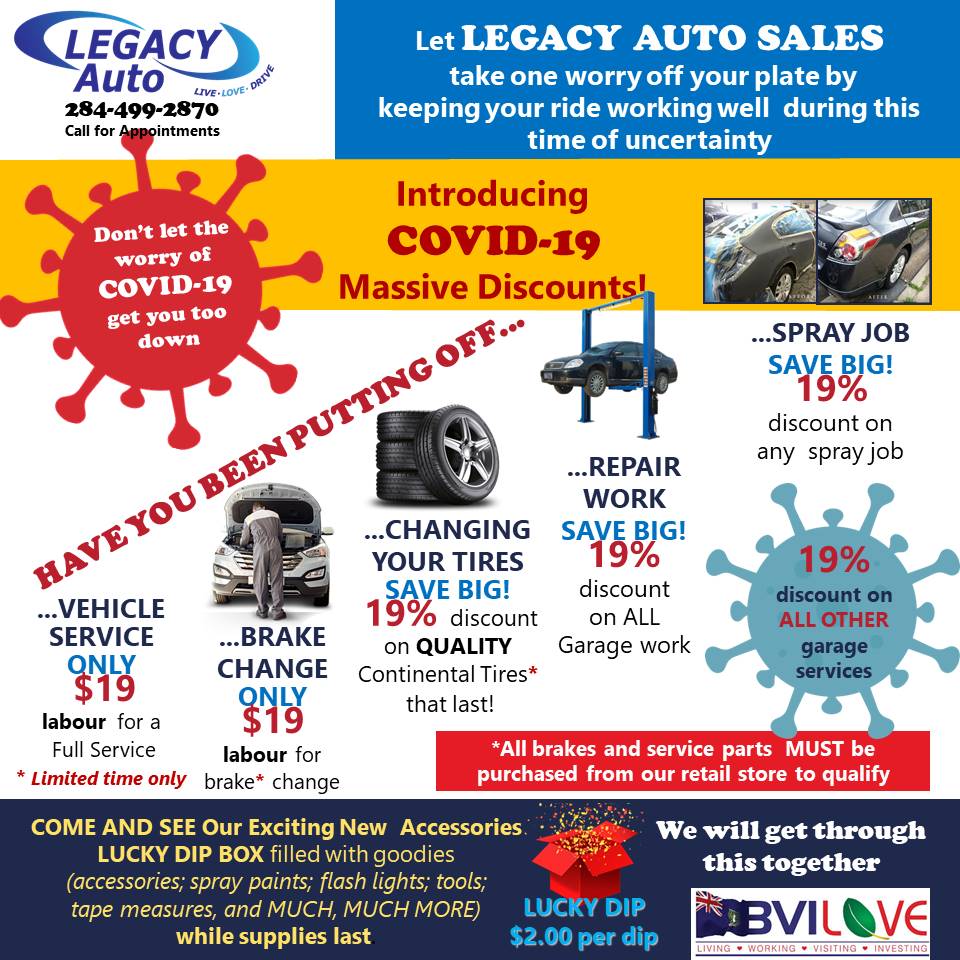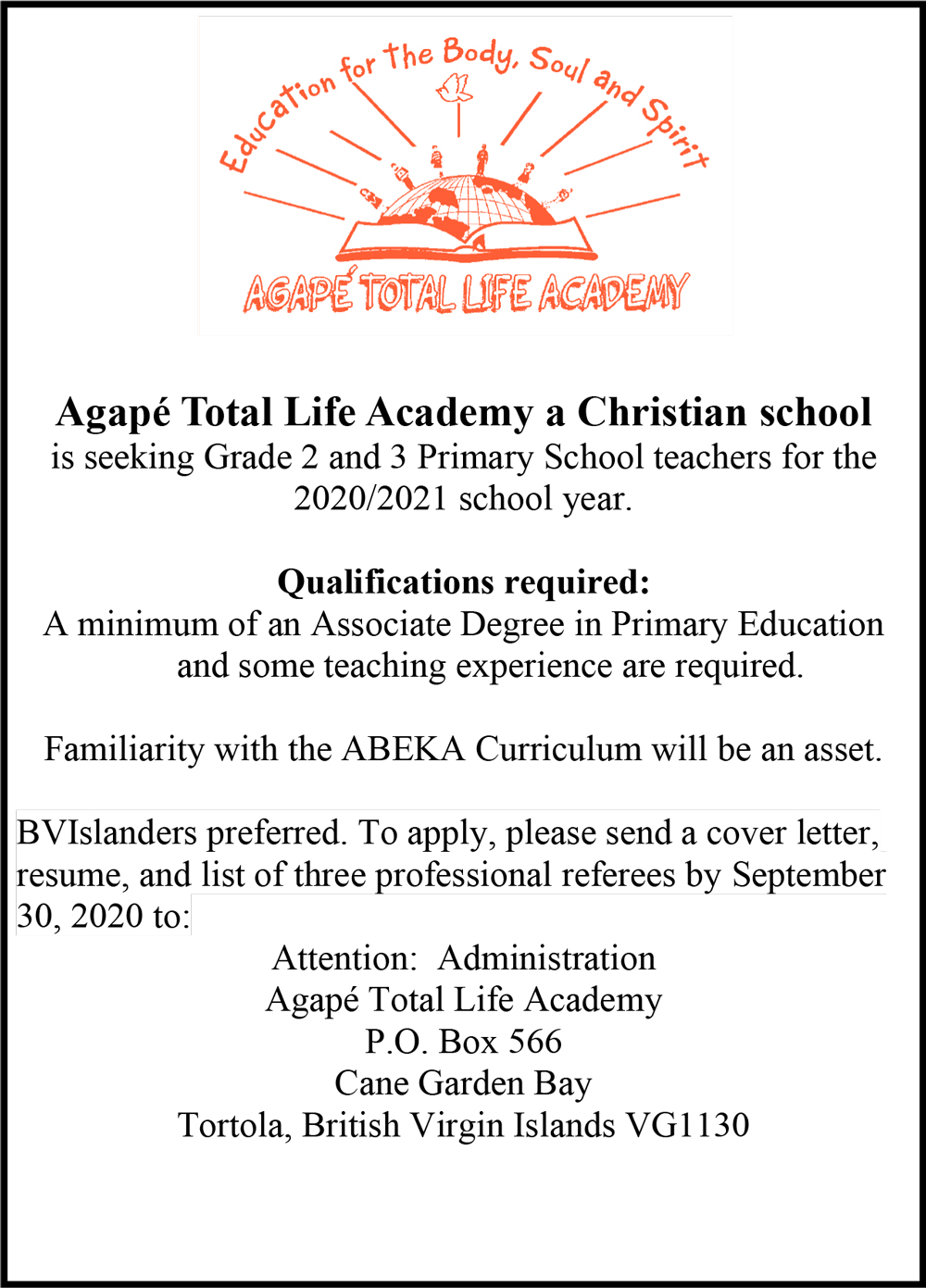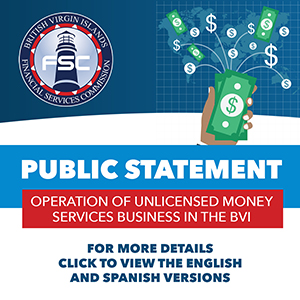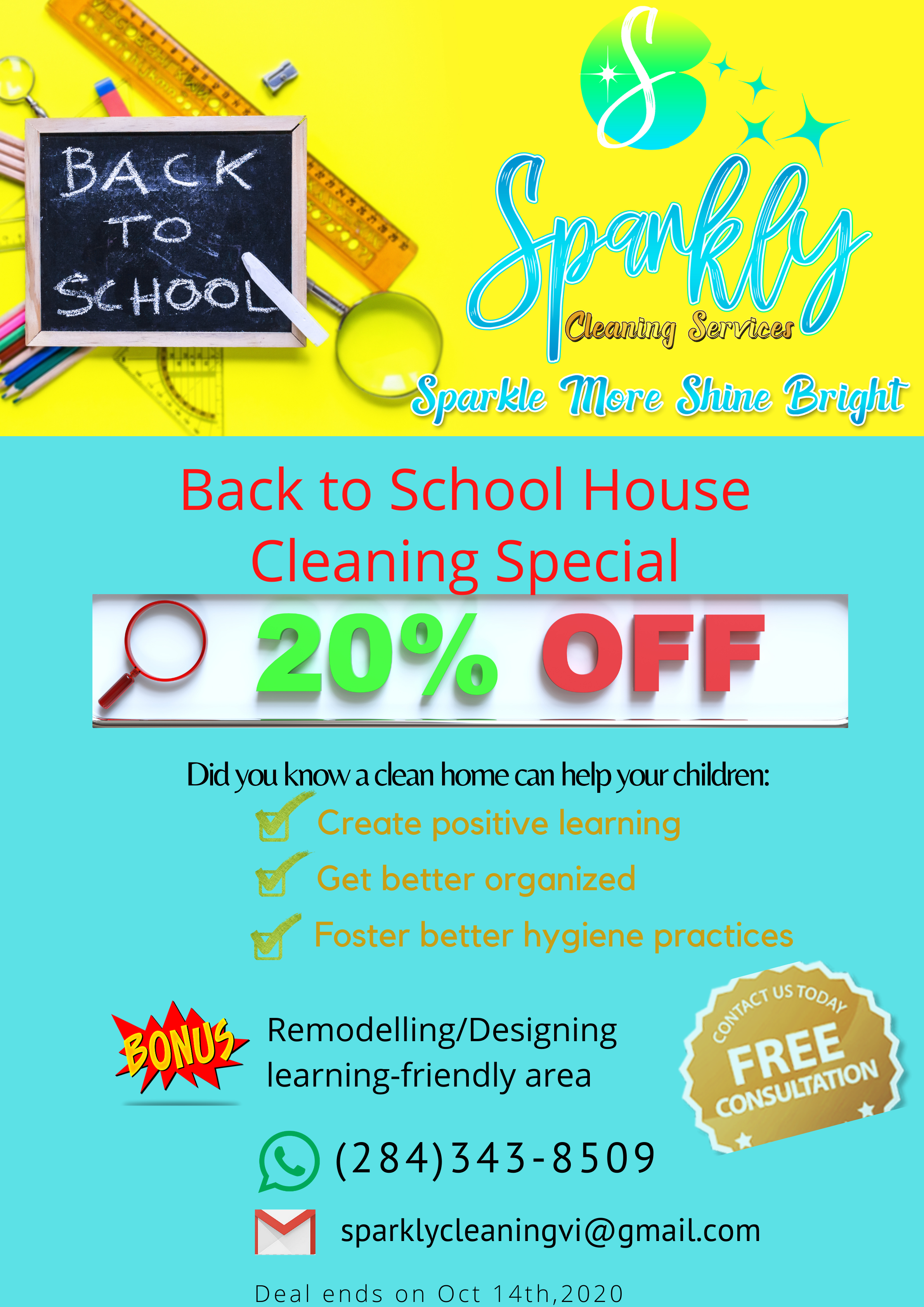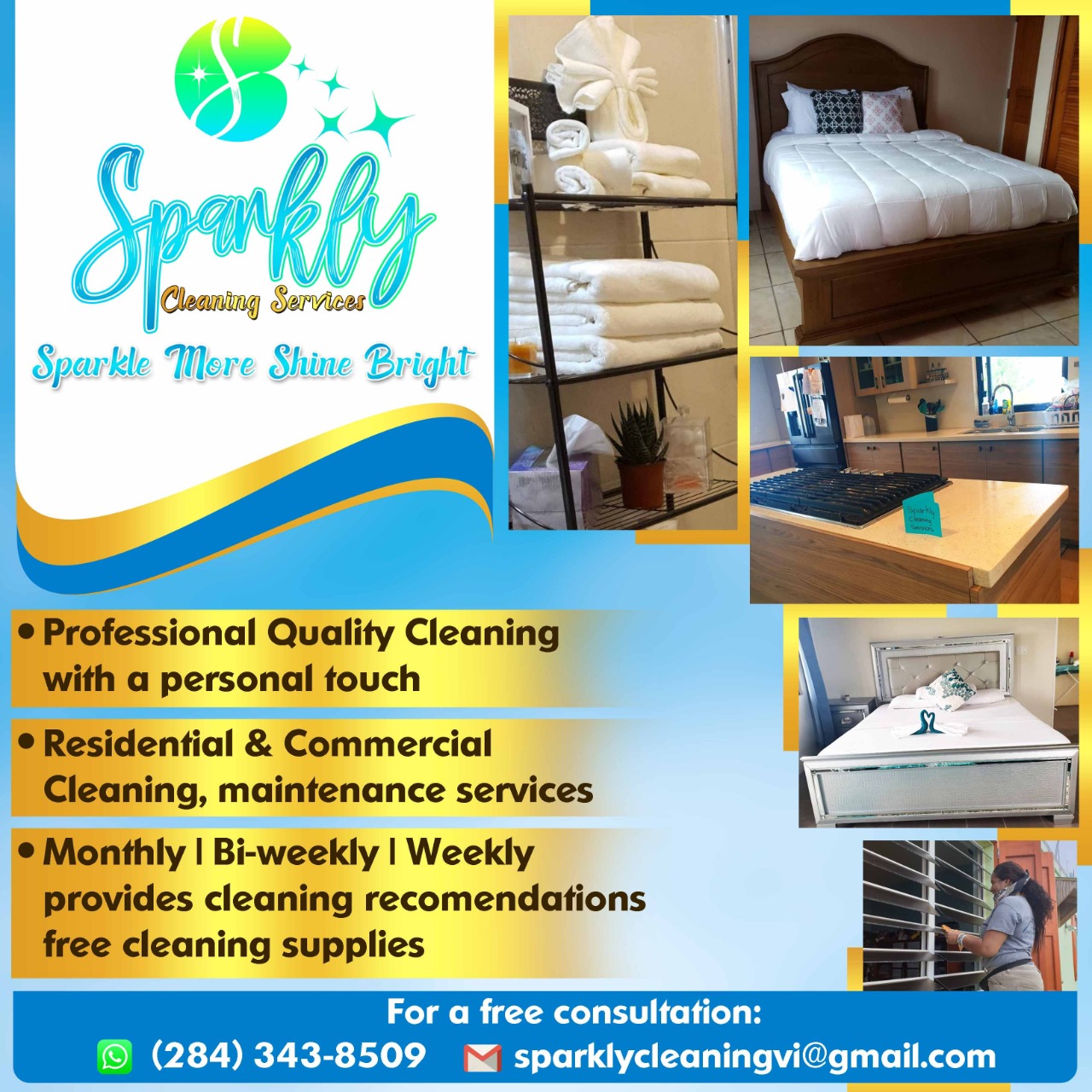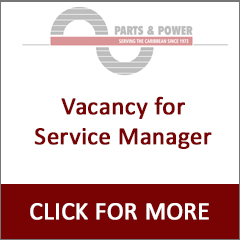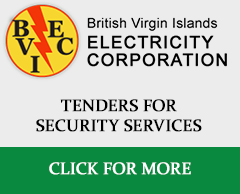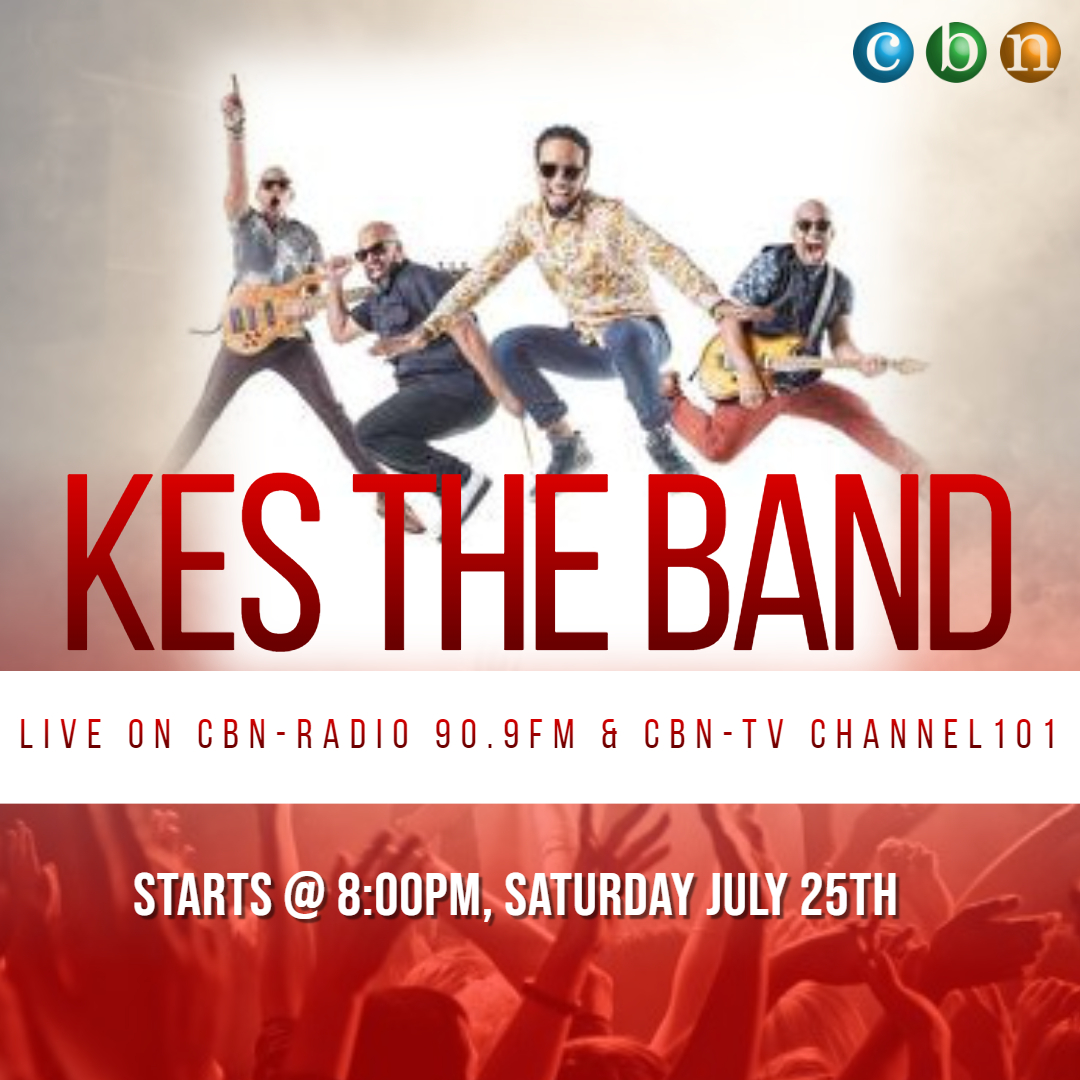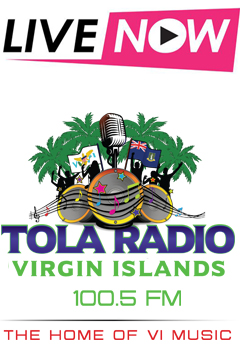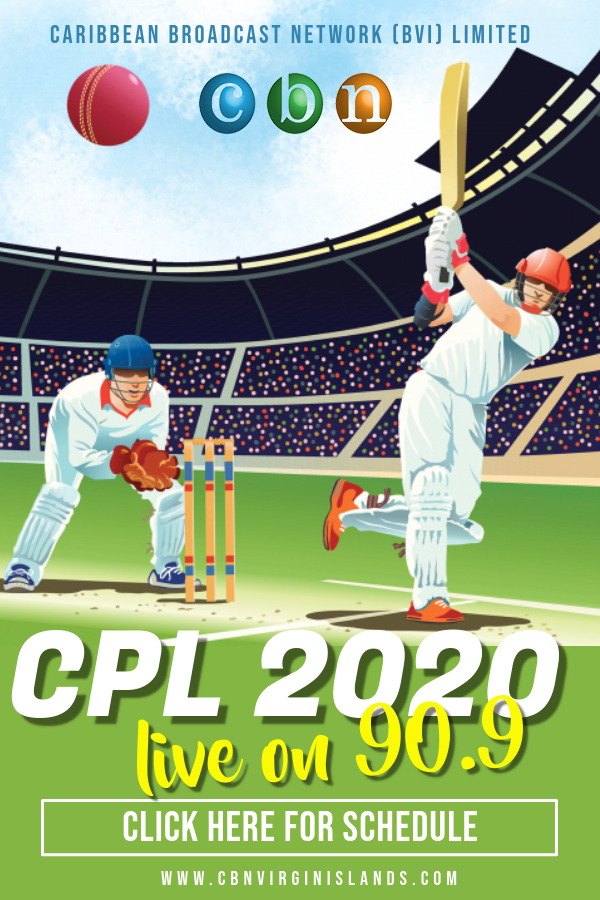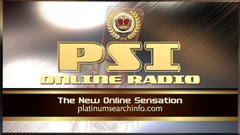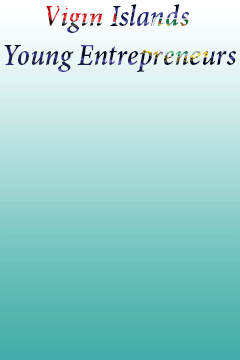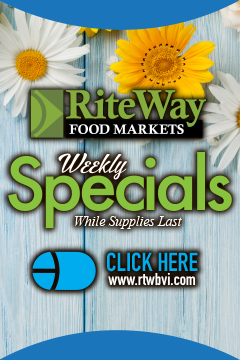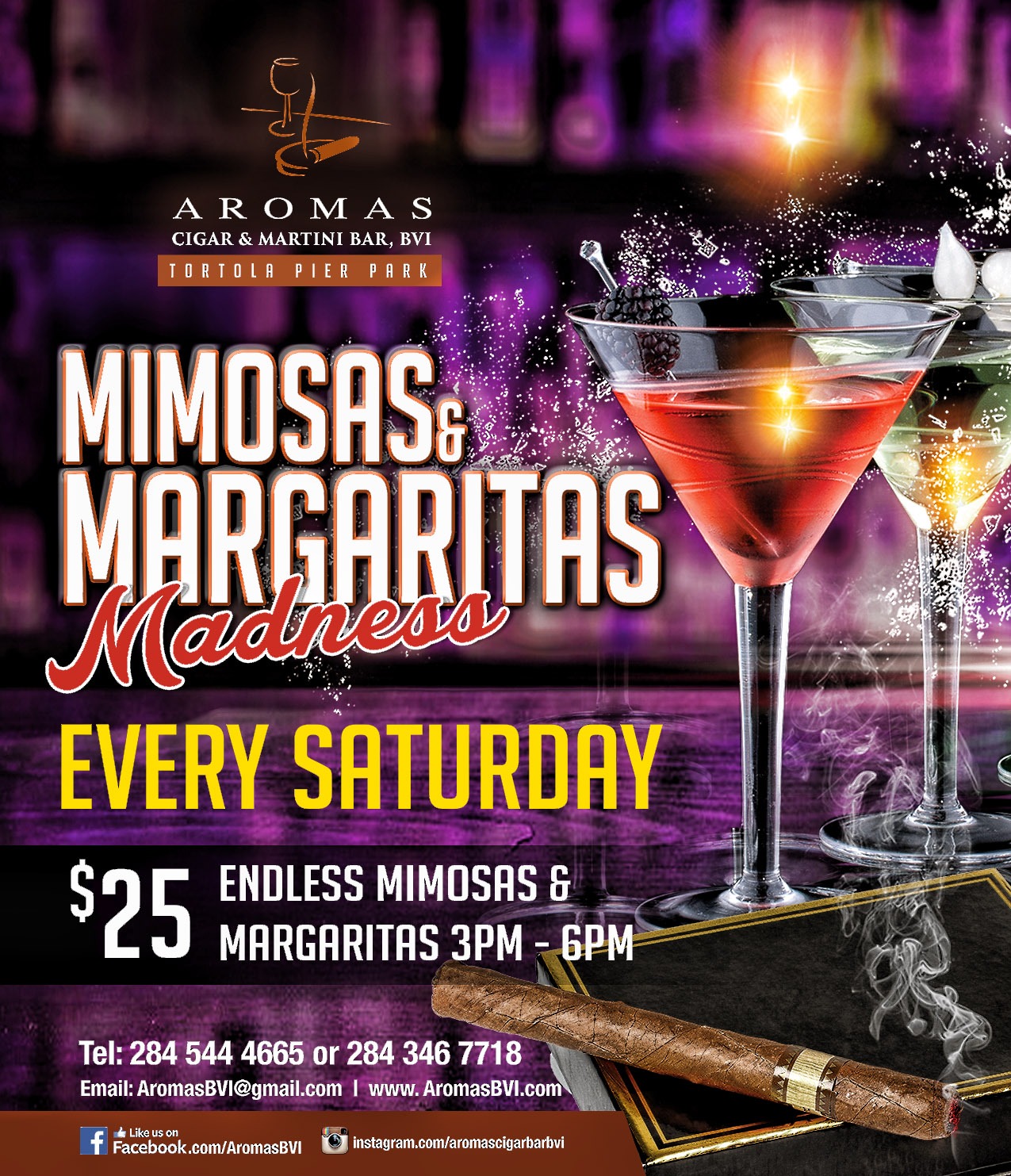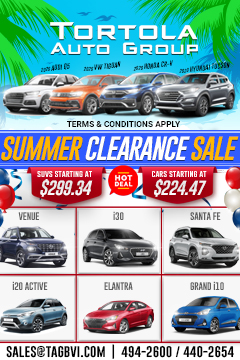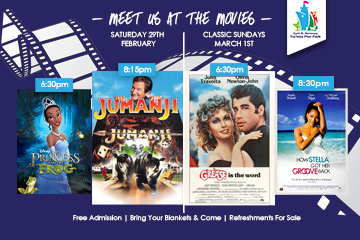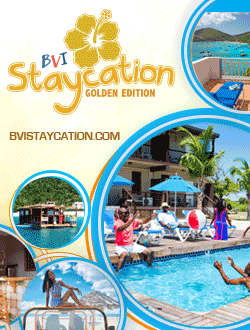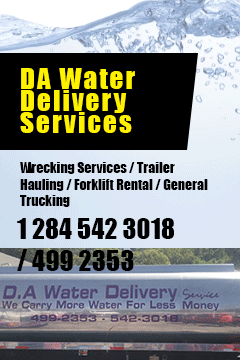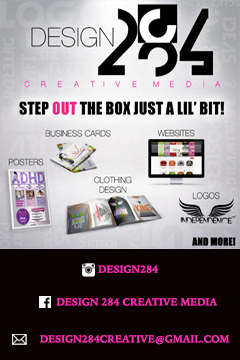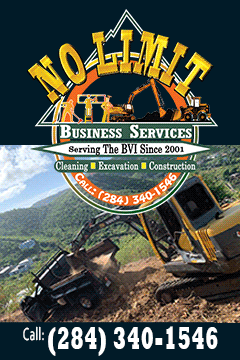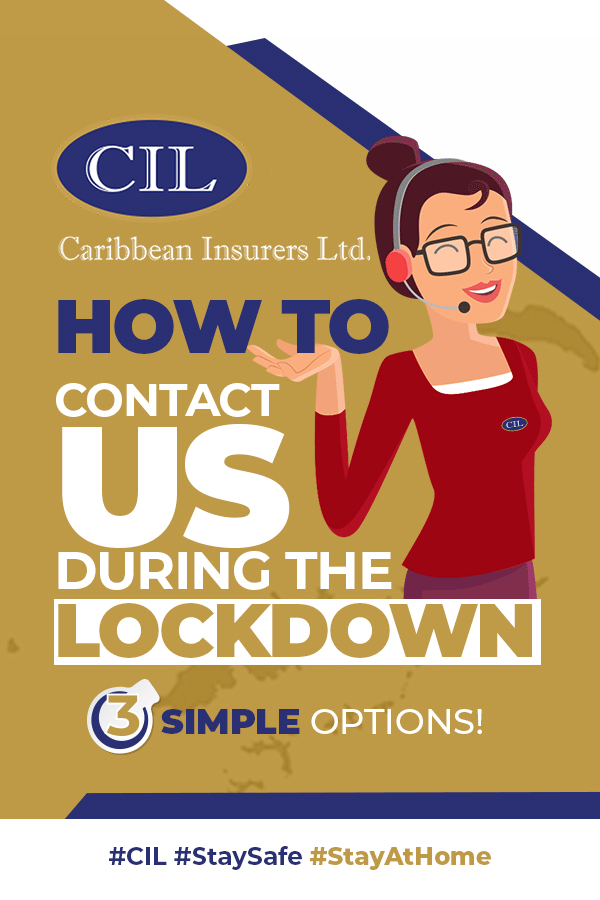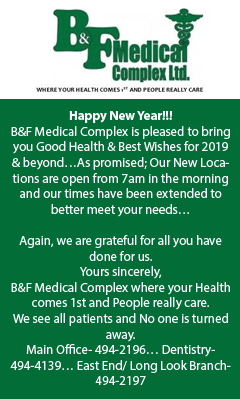 Disclaimer: All comments posted on Virgin Islands News Online (VINO) are the sole views and opinions of the commentators and or bloggers and do not in anyway represent the views and opinions of the Board of Directors, Management and Staff of Virgin Islands News Online and its parent company.