This Week We Feature Young Professional Akeil A. Howell
Akeil A. Howell's dad would have been proud of his son as he is today honouring him by continuing his legacy.
Many persons on Tortola and more so of the Purcell and surrounding communities are very familiar with the name, Conroy E. Howell, the man that once owned and operated Connie's Garage. It was a vehicle body-workshop that was the sole income earner for his family but one that was done out of love and compassion for people.
Akeil, aka 'Bopsy', is 21 years of age, a graduate of the Elmore Stoutt High School and a third year Computer Studies student at H. Lavity Stoutt Community College. He was nominated to be featured as a "Young Professional" by someone who truly admires him as a young man that is growing up in a tough community but yet is managing to keep his focus by staying out of trouble and utilising his time gainfully and being a mentor to several youths his age.
This young man said he has his personal dreams set for his life but, along with doing that, he is setting out to honour his father, who was not a wealthy man when it comes to the dollar factor but in the form of having a heart of precious jewels he was a billionaire.
"This is my father's business. He died two years ago and I see this as a legacy that I must continue in his name. Some things in your family you have to keep it going, even if you don't want to keep it as your profession, you must guard it so that you can pass it on to your children too."
He explained that when his dad started the business he did so because of several reasons; he had the know-how, he could have afforded to do it but most importantly he did so in order to help persons. "My father did this business because there were many body-work garages on the island yes but many persons even today cannot afford to take their vehicles to those garages because their prices are usually too hot for them so my father had his price according to what a person could have afforded."
Continuing the legacy
"My father just loved helping people and anyone would tell you that, when you can't afford the price elsewhere they can surly come here and pay a much lower cost than what they would have had to pay elsewhere. The man just cared about people and always wanted to help others and that is one thing I intend to continue. I admired that about my father."
Our Young Professional said he does not possess the skills to physically work on vehicles, there are some things that he can do, but today he sits over the business as its Directing Manager and employs skilled personnel to execute the jobs.
In a few years' time he hopes to be able to take that business to a stage where his father wanted to go before he died, "He wanted to import, fix and sell second hand vehicles, and open a car rental business right here so while persons are having their vehicles repaired they can get a rental from here at a very reasonable cost other than going other places to pay a lot of money to rent while they wait to get back their vehicles. I am going to take this business to that place for him."
Akeil's personal ambition is to excel in the field of Computer Science. His initial studies are coming to an end at H. Lavity Stoutt Community College but said there would be no stopping him moving on to further his studies overseas after college. Upon completion he said he will be working towards having a computer repairs and supplies business of his own.
"So while fulfilling my father's dreams and carrying on his legacy, I will be living my dreams too."
Dancing
On the other side of things Akeil is a very good dancer, he says, and while he has not been doing it professionally for some time now he is currently working on getting that side of his life back on stream.
"Right now I am trying to start a dance group at the college. It's Hip Hop dancing. I am gathering people up, seeing who serious and who is not before I make everything official. So I am laying the foundation, which is having a goal first."
Advice to youth
In giving advice to young persons, Akeil A. Howell said, "Young people! Always have a goal in mind and keep going for it because having a plan is having a foundation. If you fall along the way don't stay down, get back up and keep trying."
See link below to video of Akeil A. Howell showing his talent as a dancer: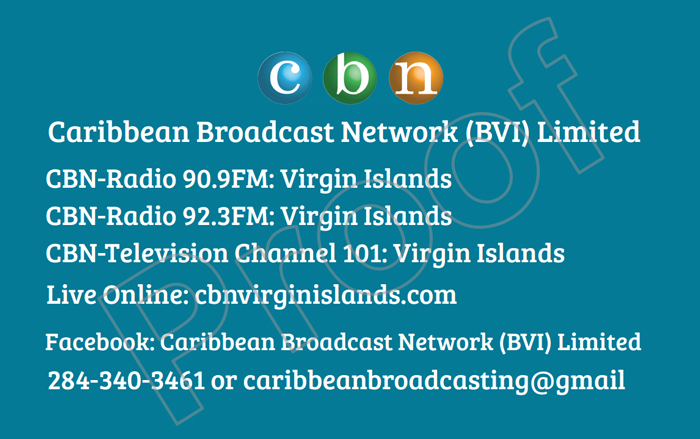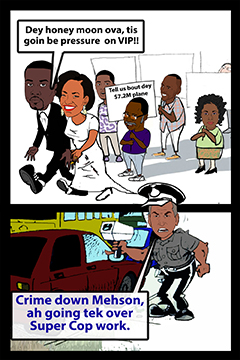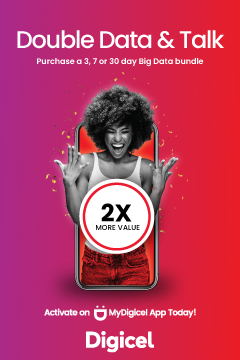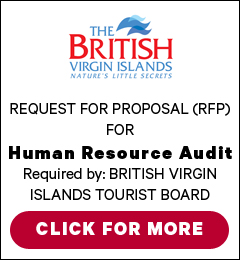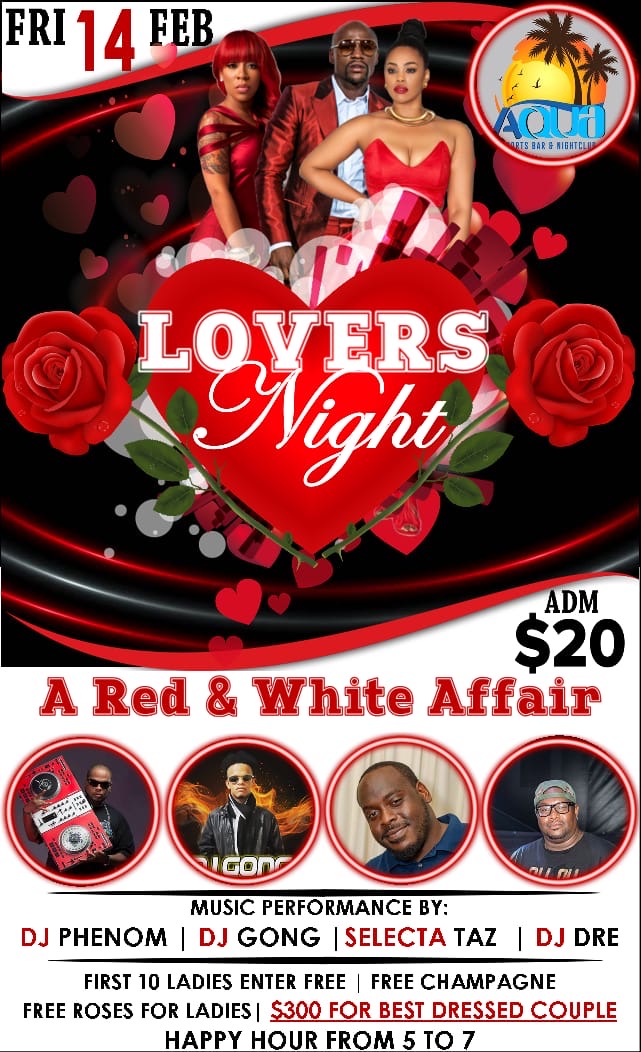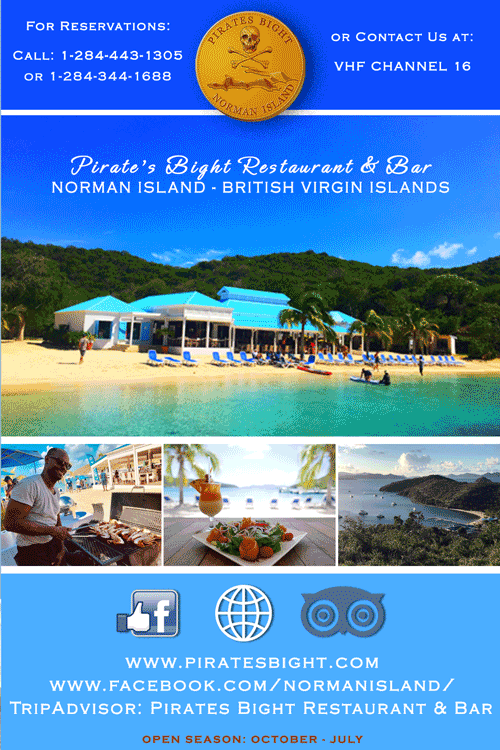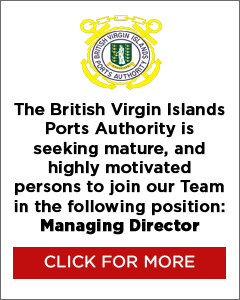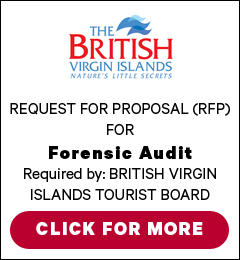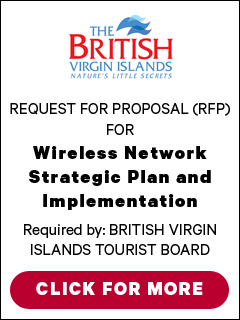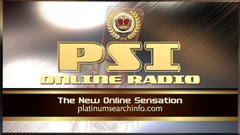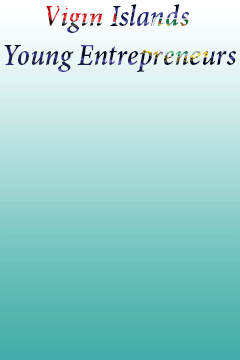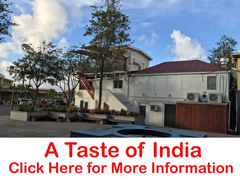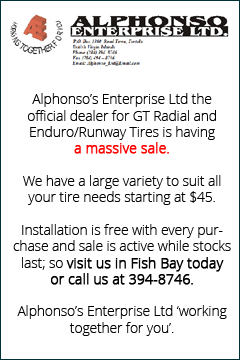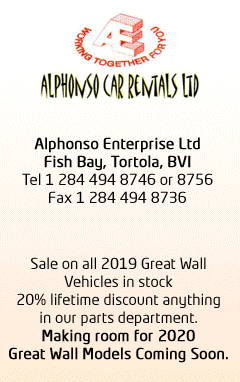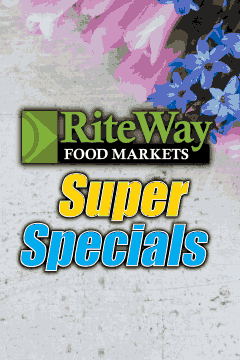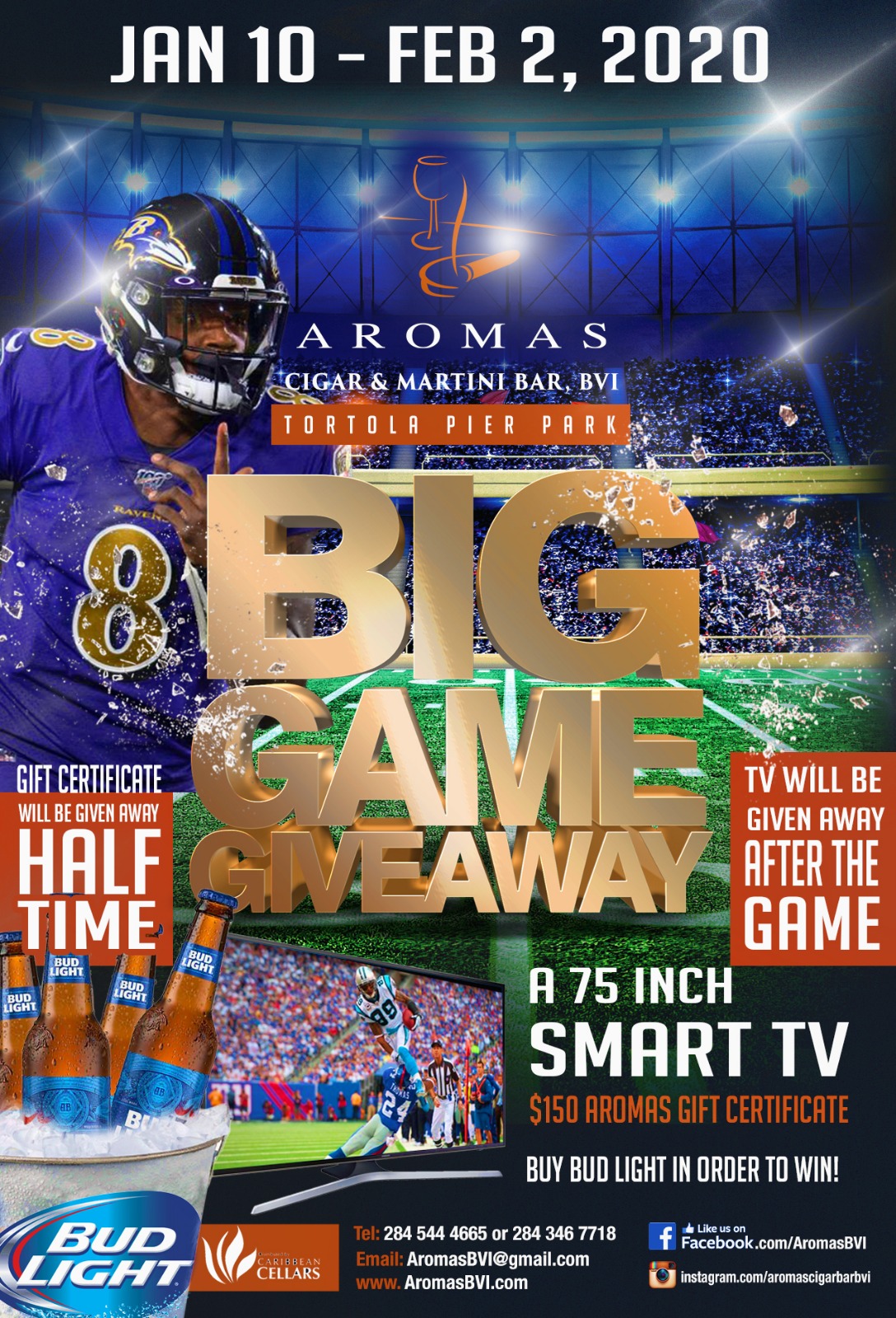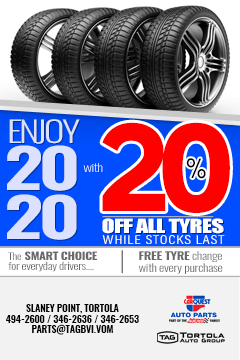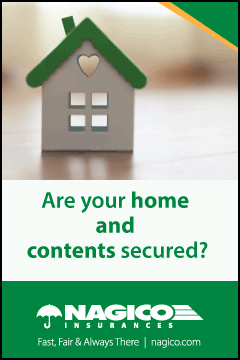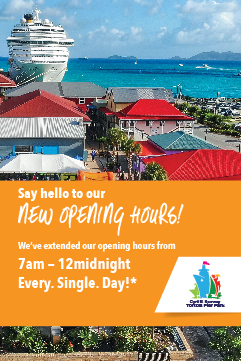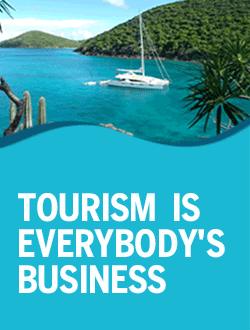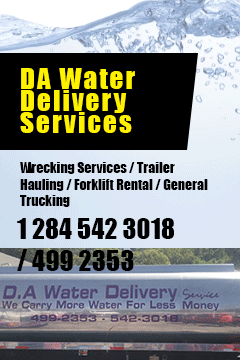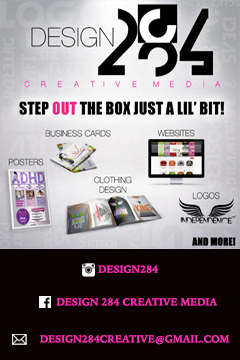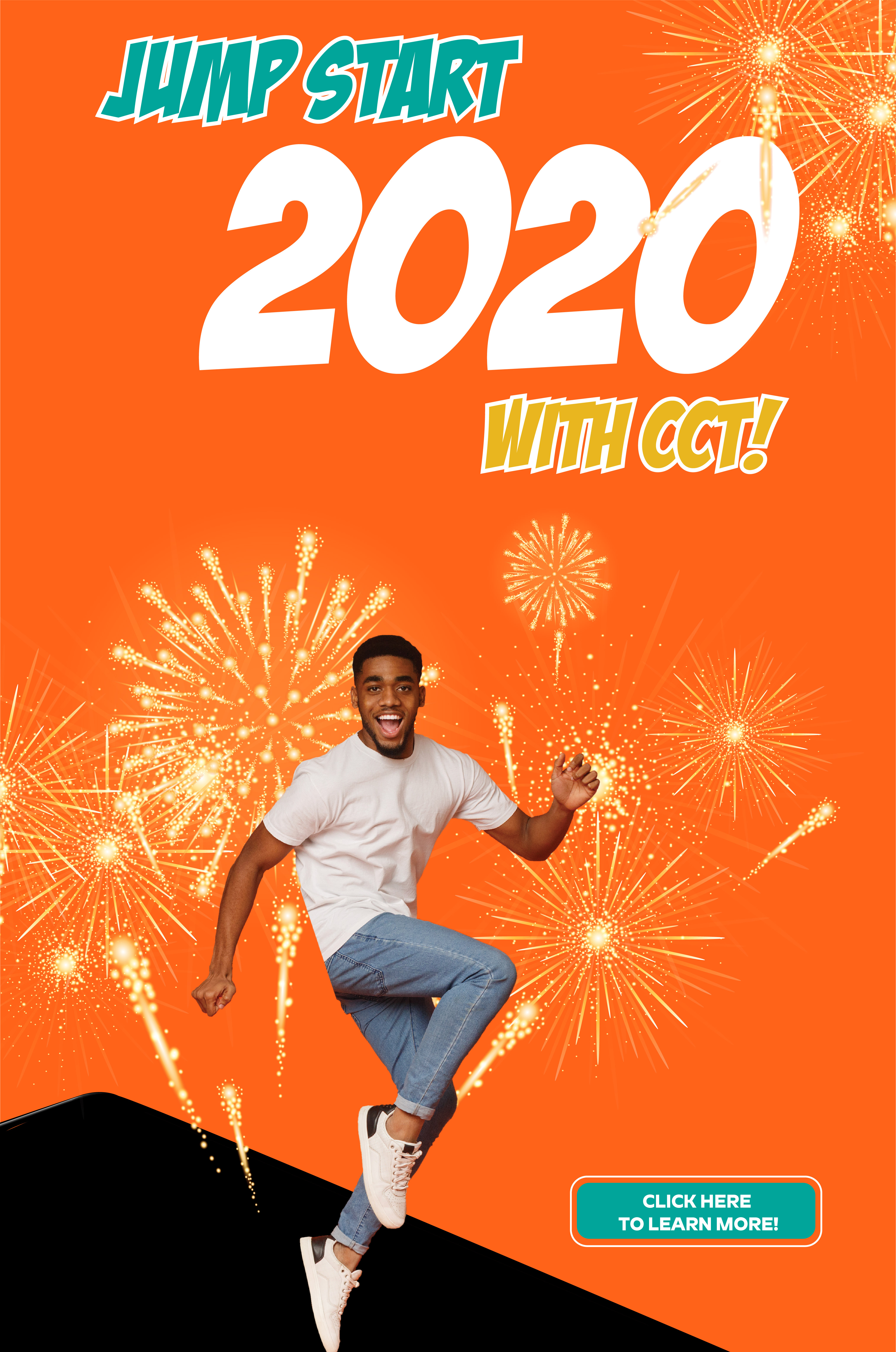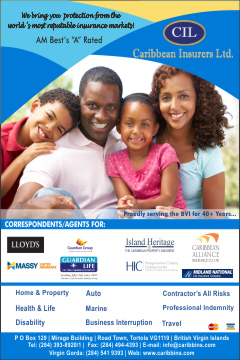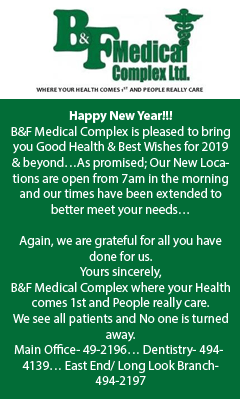 Disclaimer: All comments posted on Virgin Islands News Online (VINO) are the sole views and opinions of the commentators and or bloggers and do not in anyway represent the views and opinions of the Board of Directors, Management and Staff of Virgin Islands News Online and its parent company.