This Week we feature Young Professional Afiya S. Smith
Education is often said to be the key to success, but for some of our children, the key seems to be further out of reach for them because of learning disabilities. It is in these little precious ones that Afiya S. Smith, our Young professional this week, makes the biggest difference.
As a Special Education Specialist, Afiya is the ladder that helps many children to reach the key to their success. Presently attached to the Francis Lettsome and Althea Scatliffe Primary schools, Afiya explained that "Basically my role is to provide specialised academic instruction via pull-out or recommendations to class teachers utilising appropriate strategies for students referred with moderate to severe learning difficulties."
While all teachers are special, it is said that "A child with special needs will inspire you to be a special kind of person." Afyia has been this special kind of person for the past two years.
Special Education Specialist
In explaining how she became a Special Education Specialist, Afiya shared this with us: "I was basically inspired when I returned back from my undergrad studies in Communication Disorders and Science and was working with students with speech disorders throughout the entire territory. While doing this I felt a need to be attached to a smaller population of students and I wanted to learn more about various learning challenges that students were facing and how best to work with them, so I went back to school, got offered the opportunity to serve two school population and here I am today."
With such a passion for helping those that most need it in education, it is no wonder that Afiya loves her job. She enjoys seeing the 'light bulbs' go on in their minds, which is evident by the looks on their faces. "Seeing the students confident and enthused with attaching the areas of academics for which they are struggling. I also enjoy the small accomplishments that they make each and every session."
Overcoming challenges with creativity
Being a naturally creative person Afyia also loves the opportunity to be creative with the students "filling in those missing pieces (processing, basic math skills, phonological processing etc) that enables a student to be successful academically."
This creativity is also important in overcoming some of the challenges that Afyia faces. "One of the challenges is the amount of students referred to me and lack of resources but because I want to see success I just prioritise, balance my schedule and be creative so that I may be able to serve them effectively," she said.
As for the future, Afiya just wants to continue to serve the students that come into her care. "To ensure that they gain much-needed knowledge despite their shortcomings so that they can live a productive life and make a positive contribution to society."
Schooling
Our young professional is a product of the Althea Scatliffe Primary School and the then BVI High School.
She also attended H. Lavity Stoutt Community College (HLSCC) where she studied General Studies, with a concentration in English.
Building on the platform of HLSCC, Afiya read for a Bachelor's Degree at State University of New York (SUNY) Plattsburgh. There she studied Communication Disorders and Science in 2009.
In 2015 Afiya obtained her Master's Degree in Education, with a concentration in Special Education, online at Walden University.
Asked if there were any other career goals, Afiya did not hesitate to say she "just want to serve God with everything in me, especially in my career and ministry."
Hobbies/Interests
Young people and Dance are Afiya's passion, after God and family of course. She is the youth leader for No Limit Youth Ministry at Church of God of Prophecy, Huntums Ghut, that caters for young people from the age of 12 to 35.
A positive and spiritual role model, Afiya is also a licensed Minister of Dance and leader of Prophecy 'N' Praise Dance Ministry.
Her service to others does not end there as she is also a teacher for The Eagles Network BVI where she trains, equips and educates those called to the ministry of dance.
Afiya is the co-owner of Adonai Arts Academy which provides both theory and technique training to persons interested in the Arts.
Inspiration
Our young professional disclosed that she remains deeply inspired by her late father Mr Steve Turnbull. "He was a great inspiration to me. He supported me 100% and always encouraged my sisters and I to be better than he was in all aspects of life.
She also said her "spiritual mother and sisters" keep pushing her and encouraging her with their words and prayers.
"God is always an inspiration to me because 'it's in him I live, move and have my being. Acts 17:28.'"
Advice to youth
Asked what advice she would you give to young people to encourage them to pursue their career ambitions, Afiya said she would encourage them to never let their past or current situations hinder or discourage them.
"There may be obstacles in your way but as the word of God states: 'I can do all things through Christ who strengthens me.'"
Afiya frankly added, that "you may have to drop people to get where you need to go," and also let it be known that no one is too young or old to pursue their dreams.
"Everything happens at the right time and seasons so don't give up on that business idea, that school opportunity, that open door or that dream. We live in a world now where there are many avenues to pursue your studies or dreams, so have God as your ultimate source, put him first and GO FOR IT."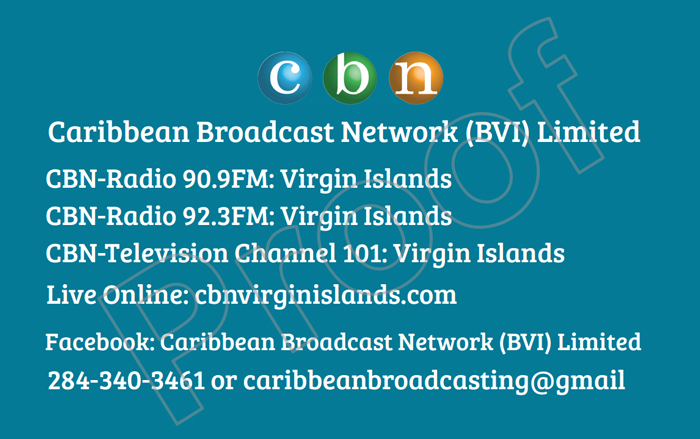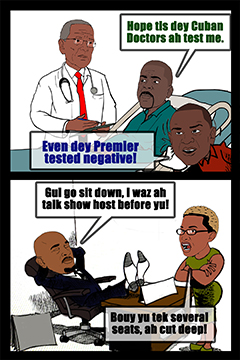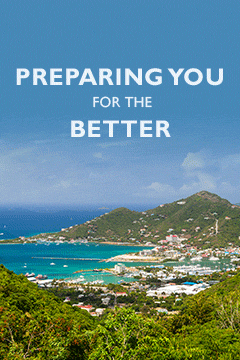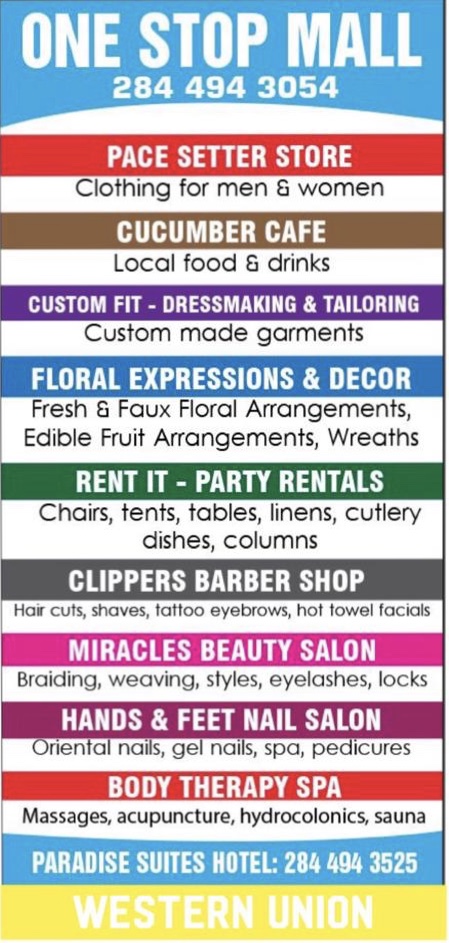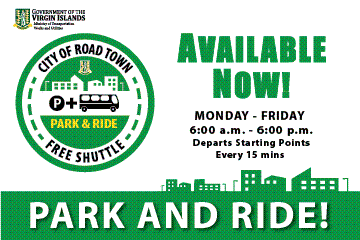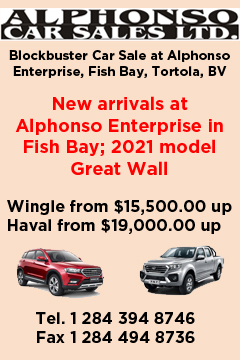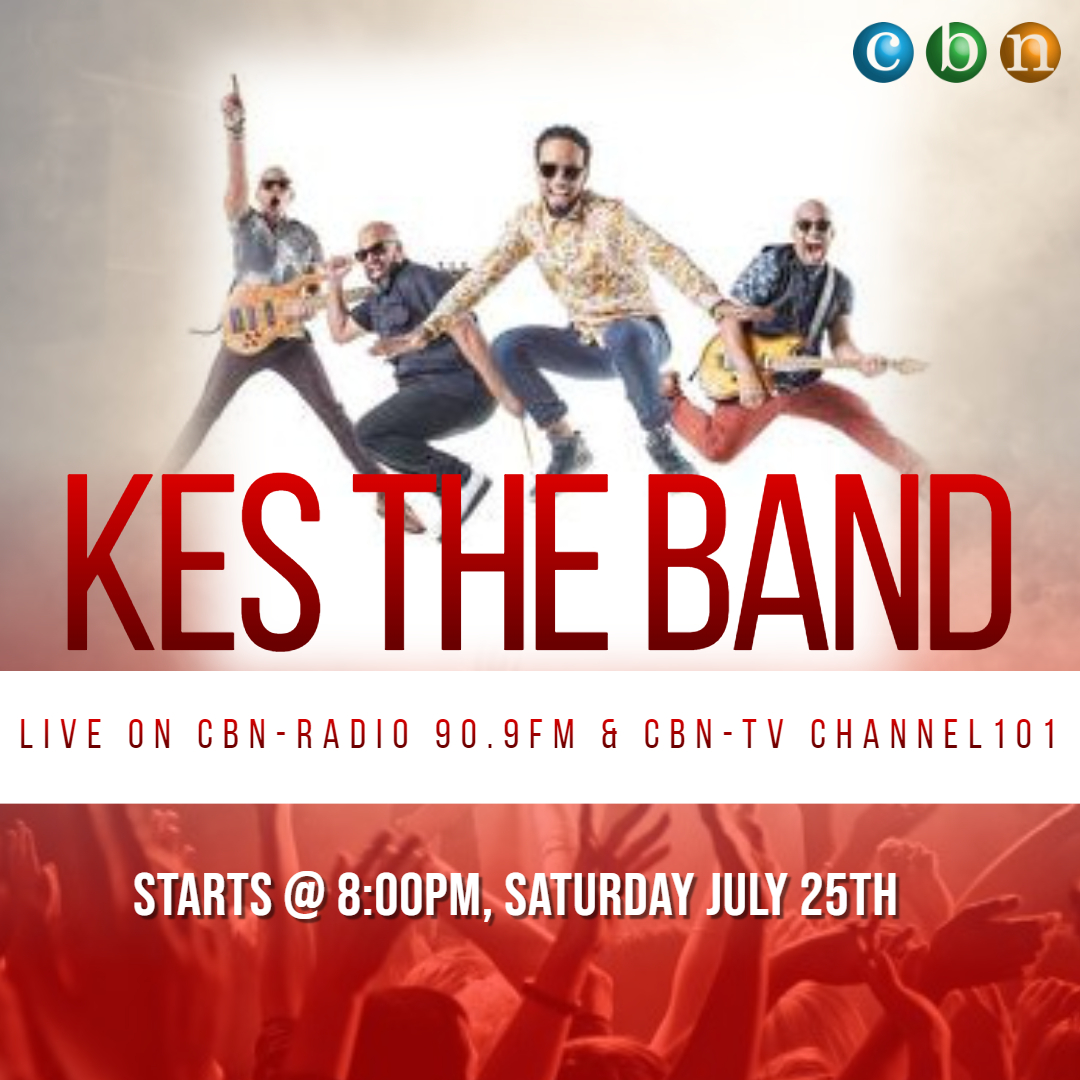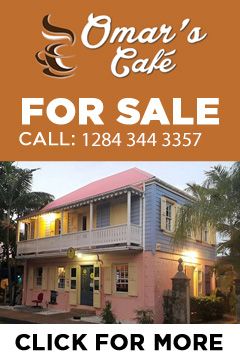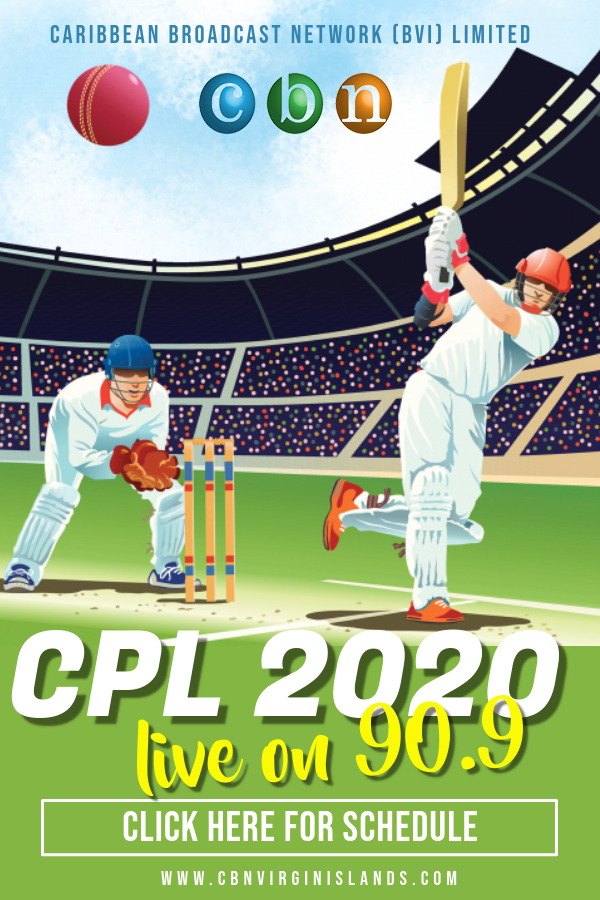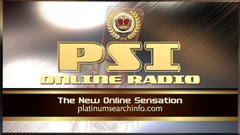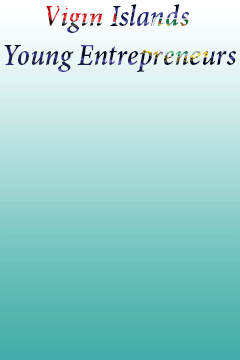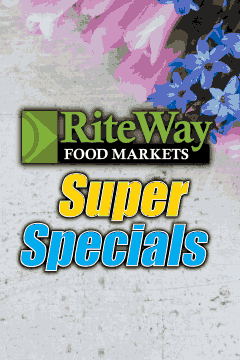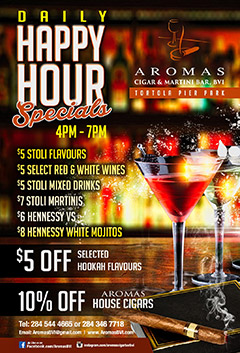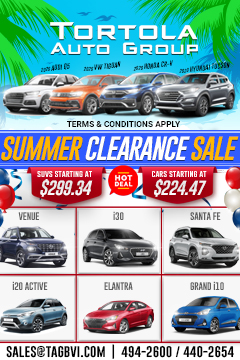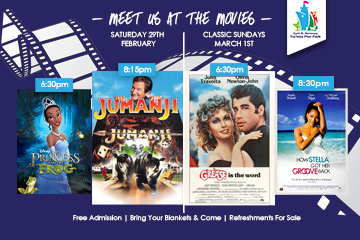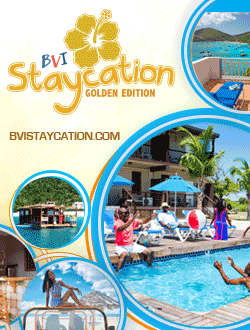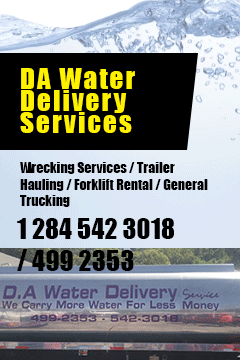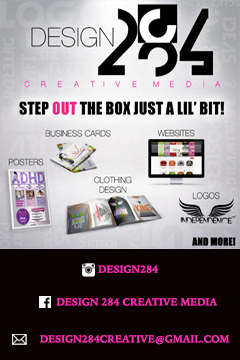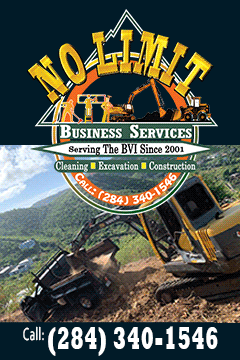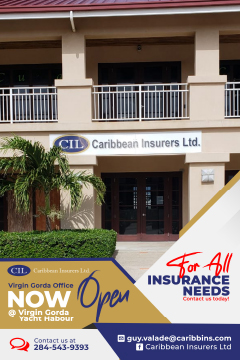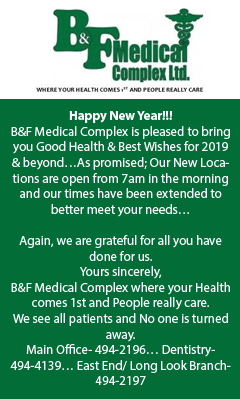 Disclaimer: All comments posted on Virgin Islands News Online (VINO) are the sole views and opinions of the commentators and or bloggers and do not in anyway represent the views and opinions of the Board of Directors, Management and Staff of Virgin Islands News Online and its parent company.