'Things would be different if tourist or white person is shot'- Claude O. Skelton-Cline
- said the Governor & Premier should make security a priority for the sake of the economy, tourism product & especially the locals
ROAD TOWN, Tortola, VI - While Mr Claude O. Skelton-Cline, former Managing Director of the BVI Ports Authority (BVIPA) and social commentator commends Governor Augustus J. U. Jaspert and Dr The Honourable D. Orlando Smith (AL), Premier and Minister of Finance, for having a joint press conference to address security and crime, he believes that they need to be aware that there is a sense of fear and security should be made an immediate priority.
He was at the time speaking exclusively with our newsroom on what he thought about security and crime.
"I was pleased to finally see them have a joint press conference that concerned itself with the issue of security and the rise in crime in the territory. However, both of them needs to be aware that the country is in a state of anxiety and fear," expressed Mr Skelton-Cline.
The joint press conference was held on Tuesday February 27, 2018 at The Governor's Residence.
Millions not enough to address security
Meanwhile, the social commentator pointed out that the monies being given to the Royal Virgin Islands Police Force (RVIPF) is "not sufficient" to address the needs of security in the Territory.
He said, "Security involves a complete border patrol where you have to have something similar as the coast guard in the Virgin Islands (US)," while emphasising that issuing statements and holding press conferences will not make persons feel better.
He further mentioned that it is not about blaming the Governor or the Premier but holding them accountable for the portfolio in which they are responsible for.
"They are responsible for the National Security Council. The commissioner reports directly to the Governor and we have to hold them accountable. It's not simply blaming, it's simply holding them accountable for the portfolio, for the subject that's under their portfolio. They should be the ones leading the charge with the police commissioner and with the heads of these departments in ensuring that we live in a safe place," said Mr Skelton-Cline.
"Aggressive & robust" approach to tackle crime
The outspoken Skelton-Cline stated that security needs to be an immediate priority and there has to be an "aggressive and robust" approach in tackling crime in the territory rather than thinking about what to do.
In addition, he pointed out that although there are a number of United Kingdom (UK) investigators in the territory, crime continues to go unsolved.
"This needs to be a priority and the way that we are going to know that it is a priority is that they are putting the resources immediately. It cannot be that they are sitting down thinking about it, still trying to figure it out. There has to be an aggressive and robust approach immediately on the issue of crime," said Mr Skelton-Cline.
Different reaction if stray bullet hits tourist or white person
The former managing director expressed that there would be an uproar if a stray bullet hit a tourist or white person but believes there is a sense of "calm" if it happens to a local person.
"If and when one of these stray bullets hit a tourist, hit a white person, you will see a whole different situation unfold. We have to put it that way and people don't like when we begin to speak that way but it is the truth of the matter and as long as it is just us that is being affected then there is this calm and this antiseptic approach. We can't afford to have it happen here for the sake of the economy, tourism product and equally for the sake of locals. We cannot be in the state of fear and trepidation because the people responsible for the issue of security are not doing their job. We have a serious issue in this country in crime and it needs to be immediately addressed," urged Mr Skelton-Cline.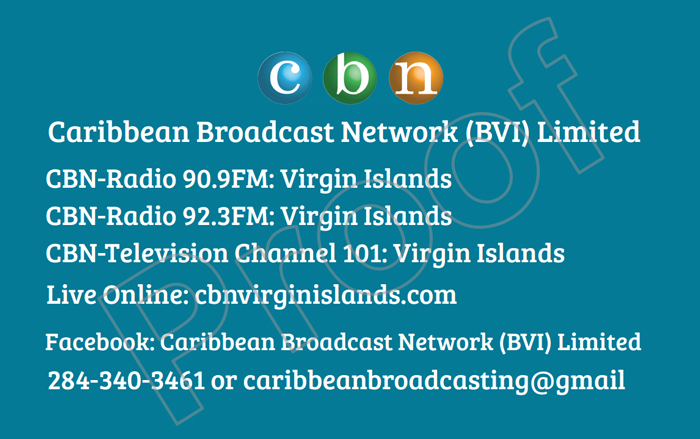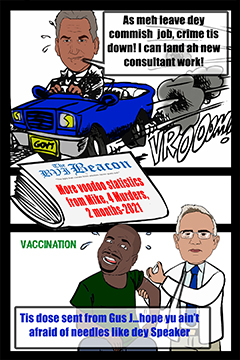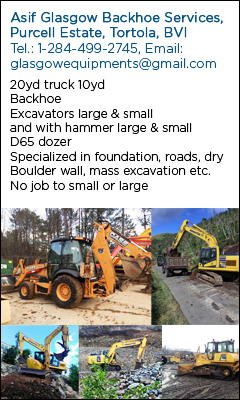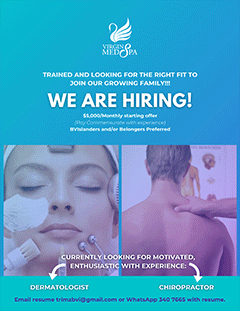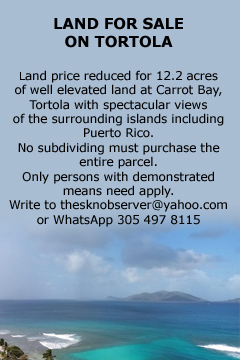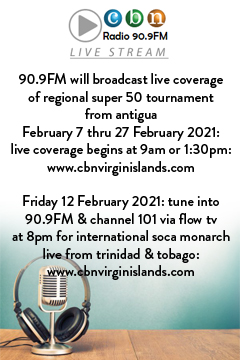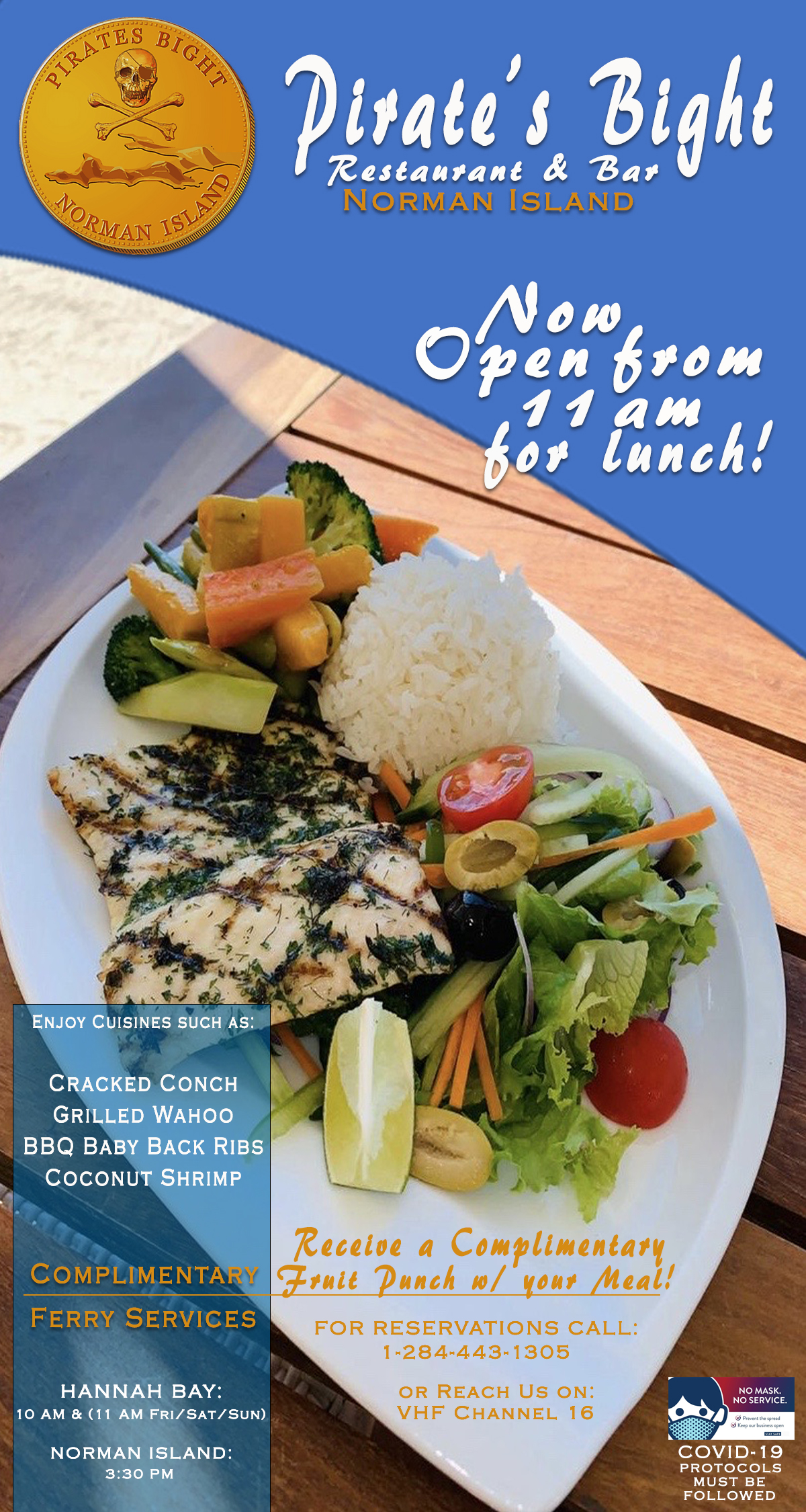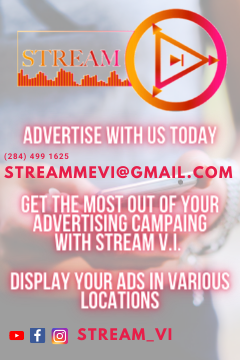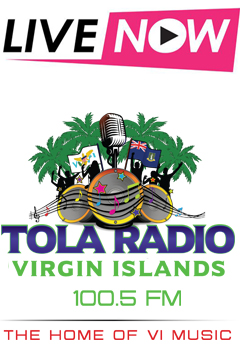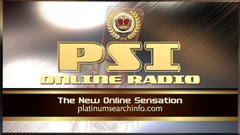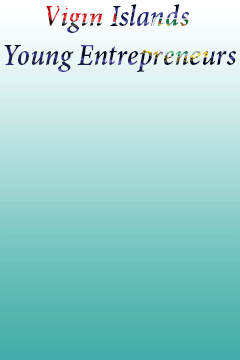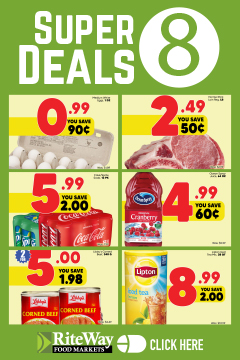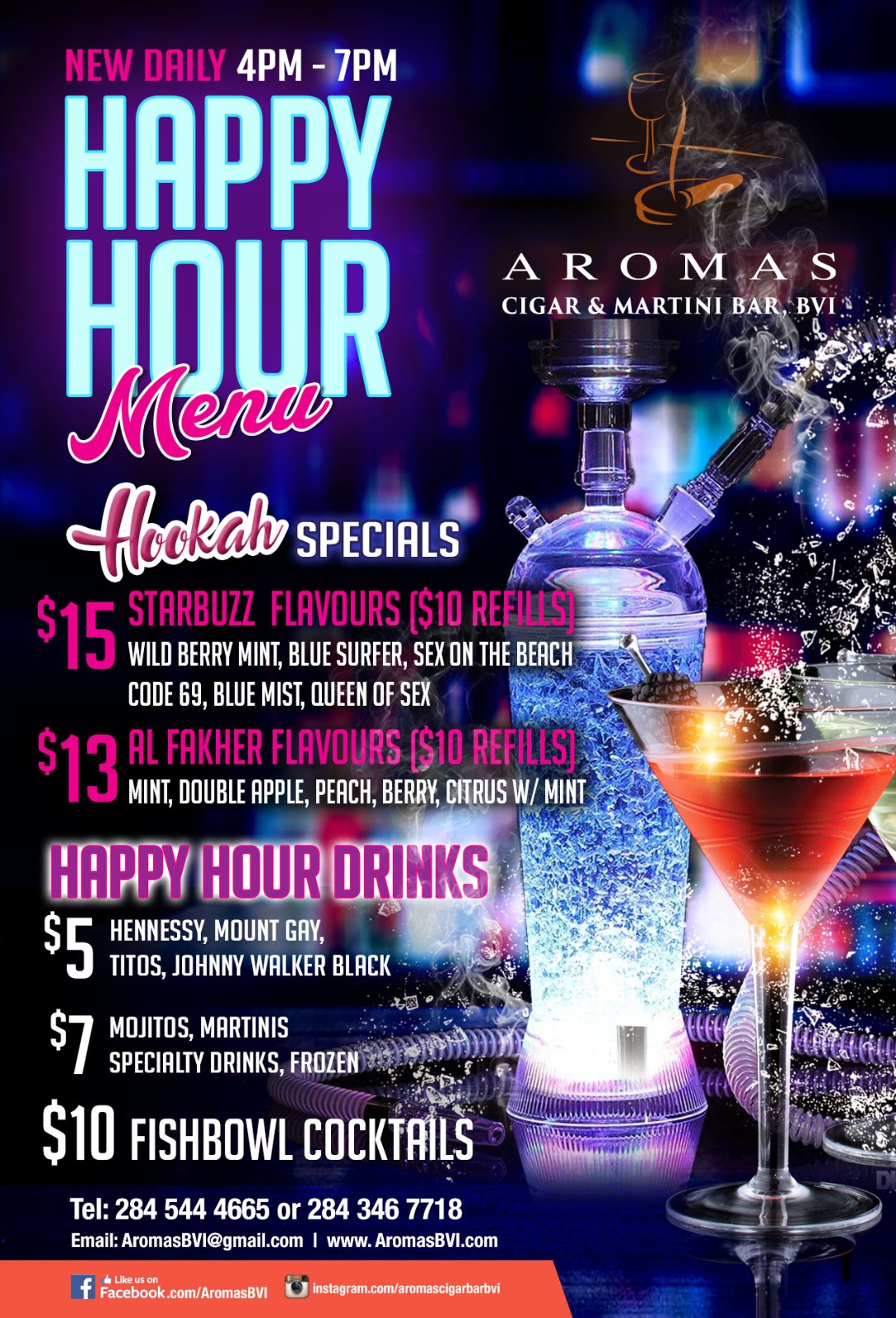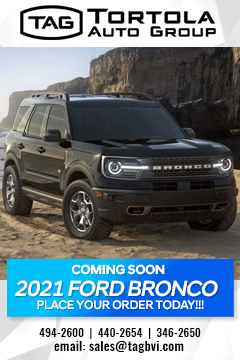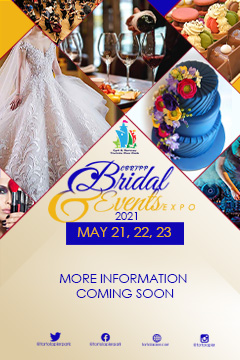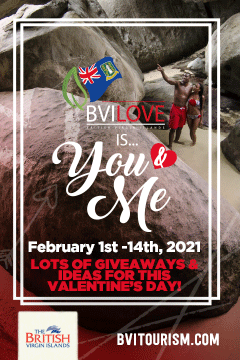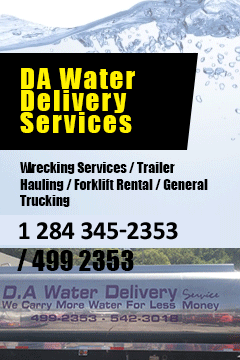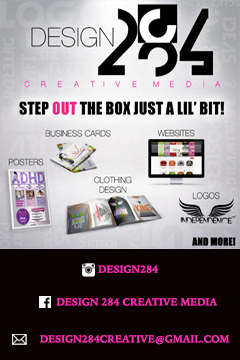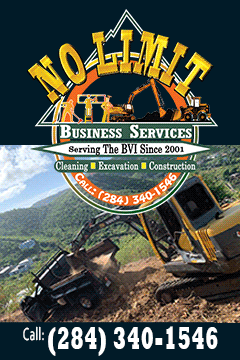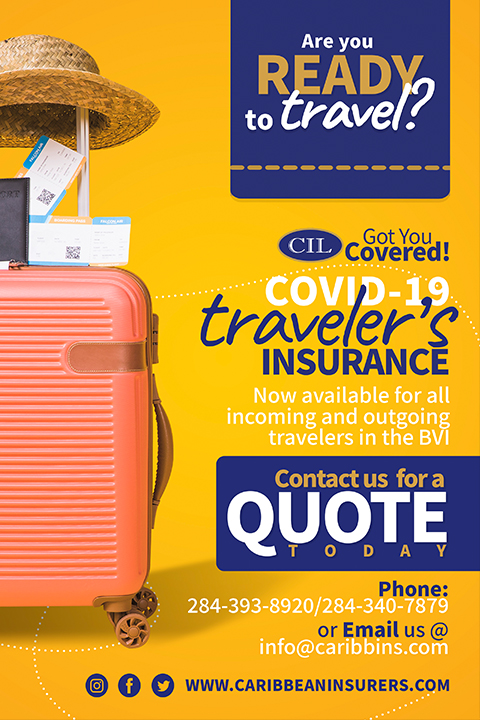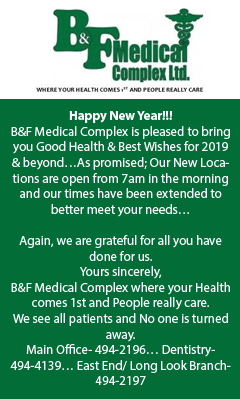 Disclaimer: All comments posted on Virgin Islands News Online (VINO) are the sole views and opinions of the commentators and or bloggers and do not in anyway represent the views and opinions of the Board of Directors, Management and Staff of Virgin Islands News Online and its parent company.