'There is actually a draft bill on the legalisation of marijuana' – Hon Natalio D. Wheatley
- said public discussion on draft Marijuana Bill coming soon but warned that legalising marijuana should not be a 'free for all'
GREAT HARBOUR, Jost van Dyke, VI- The medicinal value in marijuana cannot be ignored any further, said Virgin Islands' Agriculture Minister Dr the Honourable Natalio D. Wheatley (R7) as he told HempFest 2019 that his government is picking up where the previous government left off in the journey to legalising the plant and very soon the community will be consulted to flesh out a National Democratic Party (NDP) drafted bill currently being reviewed.
"If indeed the population of the Virgin Islands, as I believe it to be, is ready for the legalisation of marijuana, then we going to have a discussion about how we are going to do it, discussion about protecting children, discussion about operating heavy machinery and driving, having discussion about the proper regulation about marijuana because we don't believe that this thing should be a free for all."
The Minister for Education, Culture, Youth Affairs, Fisheries and Agriculture, Honourable Wheatley, on July 13, 2019, was the Keynote speaker for the second annual HempFest on the sister island of Jost van Dyke, where he gave a commitment to working with the other legislators of the House of Assembly (HoA) to have marijuana decriminalised in the territory.
"Last year I spoke about the medical benefits, the fact that there are persons who, they are alive today because of marijuana. Marijuana has been stigmatised a lot and a lot of persons do not know about the medical benefits of marijuana, so we were speaking about that last year."
'Marijuana can no longer be ignored'
Relating a fact that was shared with him by one person who used the 'CBD Oil', which resulted in a tumour being dissolved, Hon Wheatley said, "I believe that there is much more of a consensus now, now more than ever, that cannabis indeed has lifesaving properties. That certain cannabis has medicinal values and we cannot ignore it any further."
CBD oils are oils that contain concentrations of Cannabidiol (CBD), one of many compounds, known as cannabinoids, in the cannabis plant.
Is CBD marijuana?
According to Medical News Today, until recently, the best-known compound in cannabis was delta-9 tetrahydrocannabinol (THC). This is the most active ingredient in marijuana.
Marijuana contains both THC and CBD, and these compounds have different effects.
THC creates a mind-altering "high" when a person smokes it or uses it in cooking. This is because THC breaks down when we apply heat and introduce it into the body.
CBD is different. Unlike THC, it is not psychoactive. This means that CBD does not change a person's state of mind when they use it.
However, CBD does appear to produce significant changes in the body, and some research suggests that it has medical benefits.
The social debate
According to Hon Wheatley, the social aspect of the plant cannot be ignored as well. "I think there is somewhat of a consensus over the world that imprisoning persons for the consumption and possession of small amounts of marijuana is something that's unjust and it is not right."
He said, "And I believe that we are moving more towards a reality that we would decriminalise marijuana at that level and persons would no longer be incarcerated for the possession and consumption of something which is recognised to be lot less detrimental to your health."
Hon Wheatley alluded to the fact that it is proven that alcohol is much more damaging to one's health than marijuana, "And we believe that adults should have the ability to be able to choose what they consume on a certain level."
Draft Bill
The Minister with the portfolio for Agriculture said there is also an overwhelming consensus that marijuana has economic benefits which he spoke of last year at the inaugural HempFest.
"But given the fact that I am in a different capacity here today. I am here actually as the Minister of Agriculture in the government of the Virgin Islands and I have a tremendous opportunity to be able to effect change."
Giving credit where it is due, Hon Wheatley told the gathering that the discussion on the matter had started in the NDP government, which preceded the current VIP administration. "Perhaps it was a little quieter discussion but there was a discussion about cannabis and there is actually a draft bill on the legalisation of marijuana that I am currently reviewing. This was done from the last administration."
That's the one statement that attracted a loud round of applause.
"So you can expect that in the very near future, that as a government and the Minister of Agriculture, we will be engaging the community in a discussion about the legalisation of marijuana."
He lauded the promotion of HempFest, which he said allows persons who support the movement, a loud voice, "Because those who are against the legalisation of marijuana sometimes those are the loudest voices. So we want to make sure that persons who support the legalisation of marijuana let their voices be heard."
But he firmly stated, "We certainly know that marijuana does have THC and [THC] does have an impact on your disposition. It has an impact on you definitely to be able to accomplish certain tasks, so we don't want to fool anyone into thinking that we think persons should just be up and down smoking marijuana through the streets without any sort of regulation."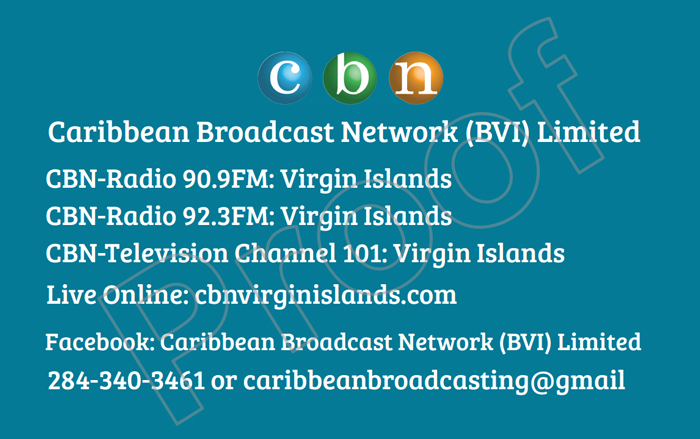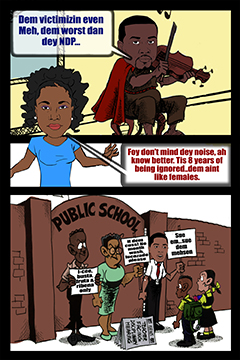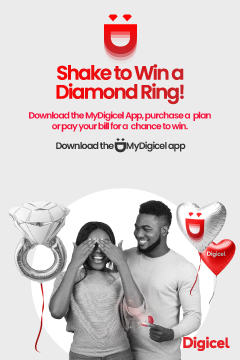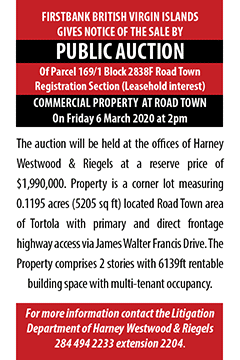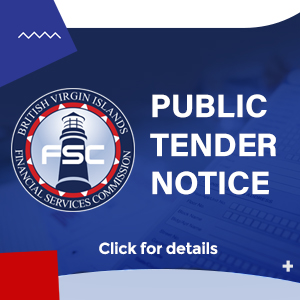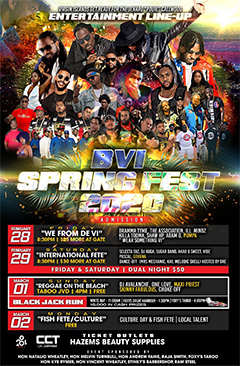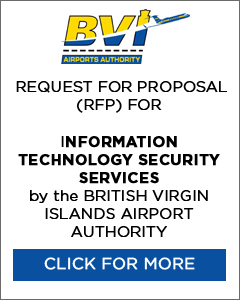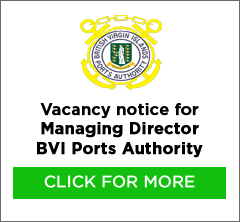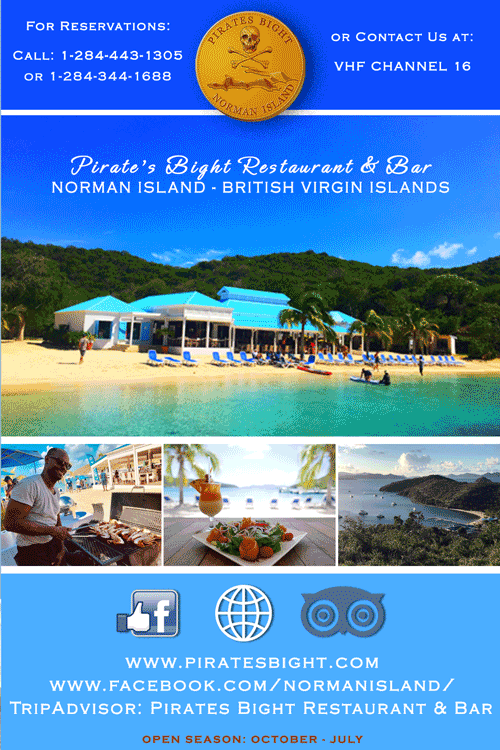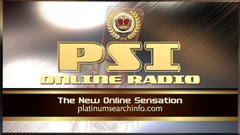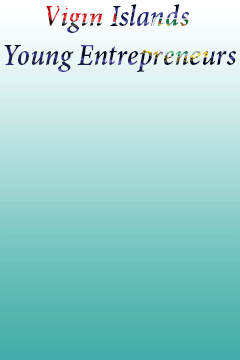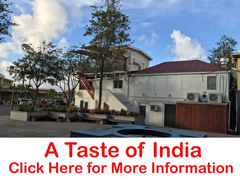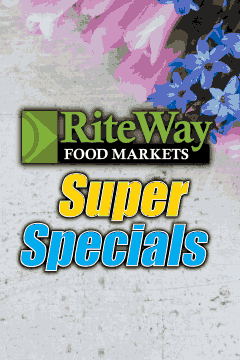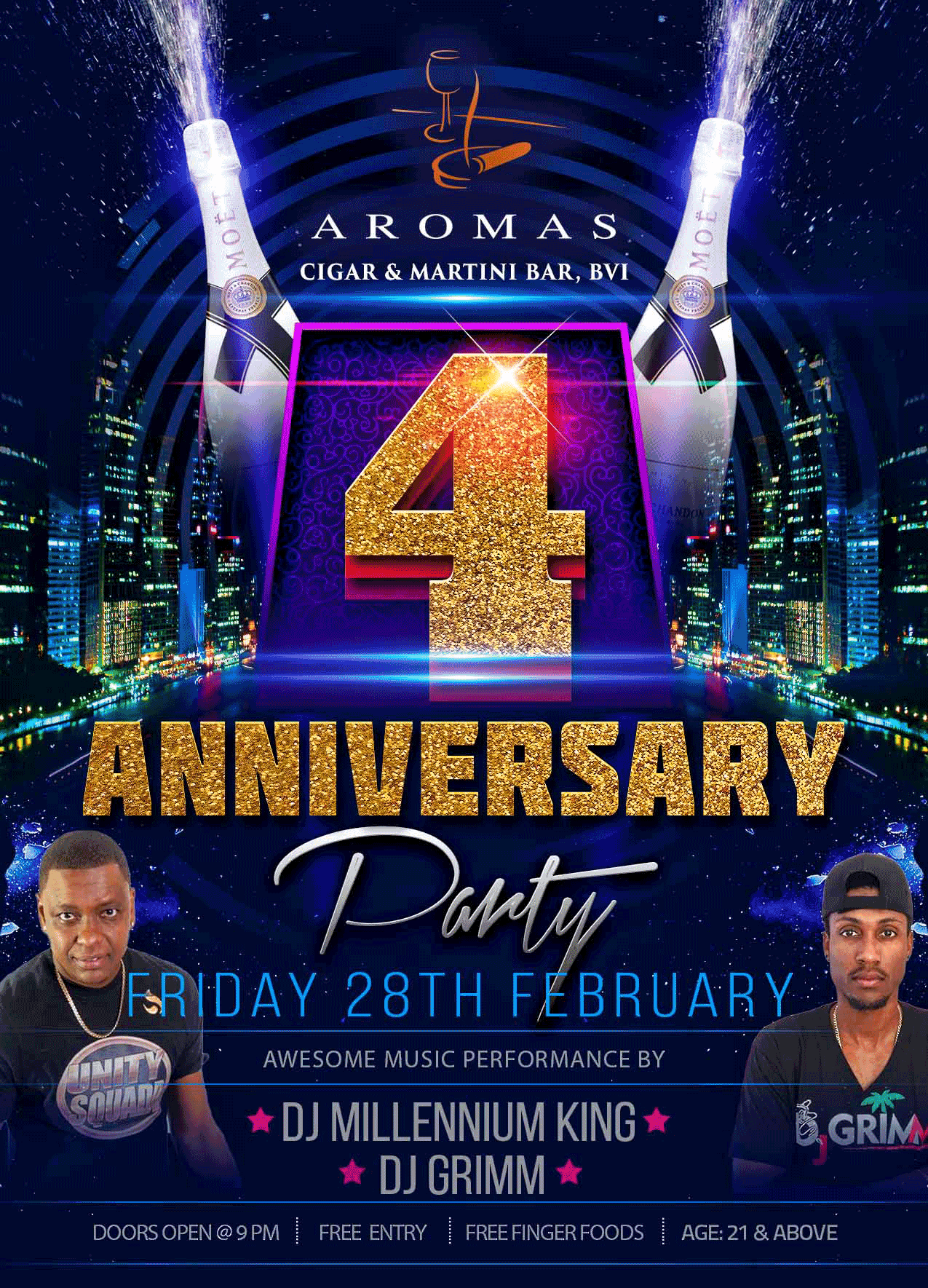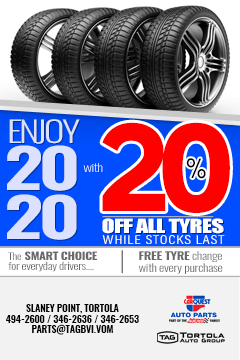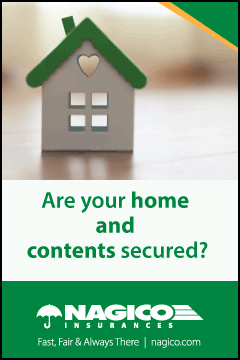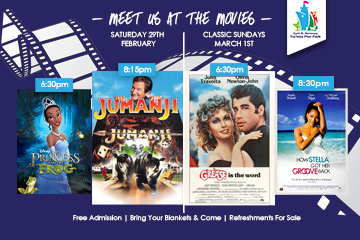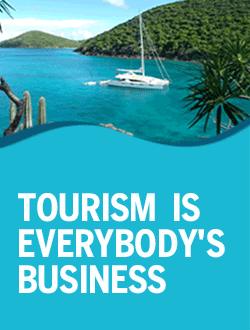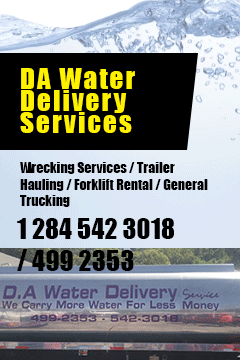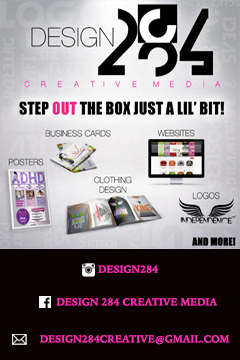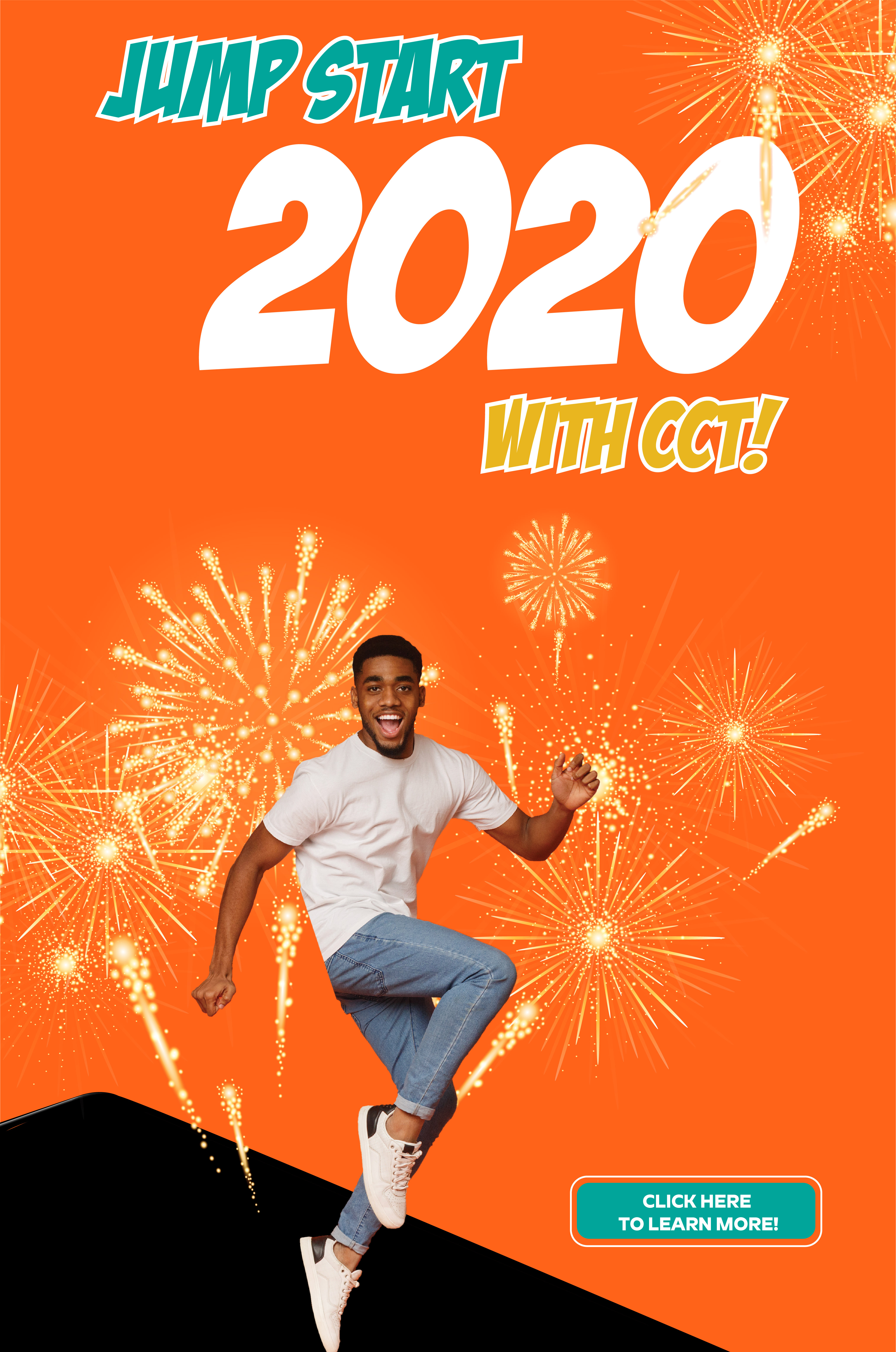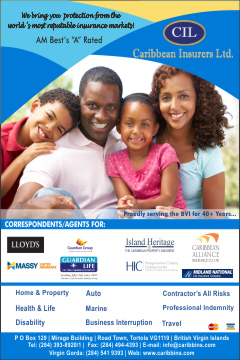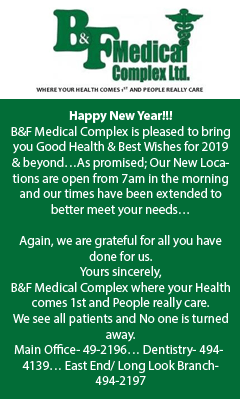 Disclaimer: All comments posted on Virgin Islands News Online (VINO) are the sole views and opinions of the commentators and or bloggers and do not in anyway represent the views and opinions of the Board of Directors, Management and Staff of Virgin Islands News Online and its parent company.