'There is a breach in our Territory'- Bishop John I. Cline
- said VI's godly foundation has been eroded
ROAD TOWN, Tortola, VI - The religious sector, of which he is a part, came under serious blast by man of the cloth John I. Cline in an address to the Territory on August 18, 2017.
Stating that the belief in God has formed the bedrock on which the Territory is built, Bishop Cline said "The men and women whose gracious hearts and hands toiled to transport us from one decade to another and nurtured one generation after another, are the shoulders on which we stood to avert many tragedies and challenges. The content of their character was immense enough and audacious enough to give birth to a thriving territory, a vibrant economy and a prosperous people."
Where did we go wrong?
Bishop Cline holds strong the belief that the forefathers and mothers handed down communities and villages still wrapped in the purity and the strong belief in God and the practice of Godly principles.
"Today, we are hailed externally as Nature's Little Secret, the Sailor's Paradise and as one of the most prosperous economies in the Caribbean. God has helped us! God has blessed us! But internally, somewhere along the journey, some grew weak, some became lazy and others selfish; and consequently, we dropped the ball. The fibre of our communities has weakened and today we stand wondering, "Where did we go wrong?"
He took a microscope look at the economy of the Virgin Islands and noted that although tiny in absolute terms, because of the very small population of the [British] Virgin Islands, in 2010 the Territory had the 19th highest GDP per capita in the world (according to the CIA World fact book). Its current world ranking is around 39th.
There is a breach
According to the clergyman, the economy of the Territory is strongly supported by the "twin pillars" of financial services; which generates approximately 60% of direct government revenues (and approximately 80% direct and indirect), and tourism; which generates nearly all of the rest; making the Virgin Islands one of the most prosperous economies in the Caribbean.
"By the mercies of God we have come this far and we continue to make strides globally. We are a rich people who have much to give thanks for. For these many blessings we rightfully raise our voices in territorial pride, but there is a breach!"
The breach in family structure
Remarking that strong families are the bedrock of any stable, safe and peaceful society as it is the place where core values of life such as; respect, honesty, discipline, service, good manners and godliness are taught, Bishop Cline said communities are void of these values."
"Technology has become the guidance for our children he said while adding that IPad, iPhone, tablets, laptops, Facebook, Instagram and other means have replaced the family table. Our priority to pray daily takes second place to social media as we raise our phones to view What's App before we even raise our hearts and voices in prayer."
Breach in the Church
It was at this juncture that Bishop Cline turned to the Church, which he said has become self-righteous and irrelevant.
"We are no longer the conscience of the nation. We are no longer the spiritual and moral compass for our communities. We have minimised our spiritual authority, relevance and responsibility as the people of God with our personal agendas.  We have become judgmental, self-serving and steeped in religious importance."
"We have lost our way and mandate of our mission, as now it seems we aspire to be better than the other, instead of exemplifying unity and being our best for God."
Ill-mannered, lawless & arrogant
According to Bishop Cline, the moral and spiritual fibre of our society has been eroded and good conscience no longer governs our decisions as we call wrong right and right wrong.
"We indulge in our selfish ambitions and have become practitioners of ungodly and unruly ways.  We have become ill mannered, lawless and arrogant in our behaviours."
"The central focus of our glory has turned from God as we now glory in material things. God have mercy on us."
Bishop Cline, the former chairman of the BVI Health Services Authority (BVIHSA), who was sacked after publicly criticising Premier Dr The Hon D. Orlando Smith (AL) said he has chosen to speak and "not be silent" because there is "too much at stake."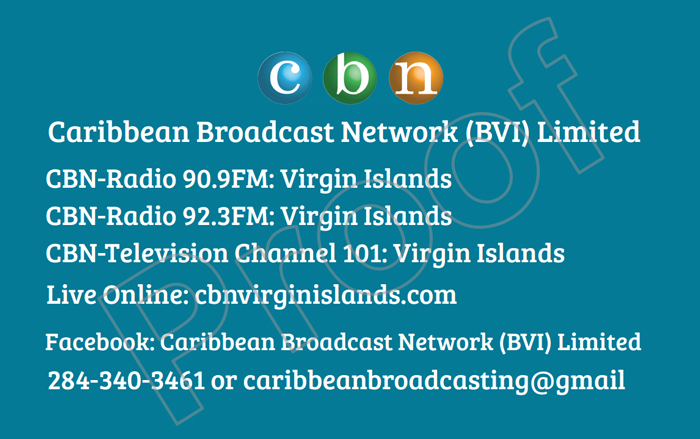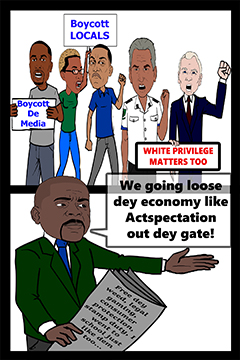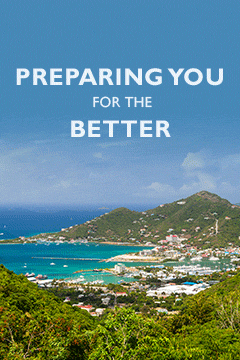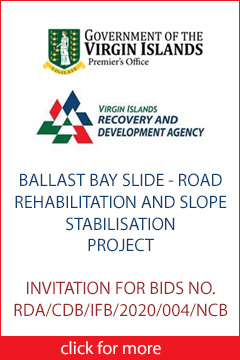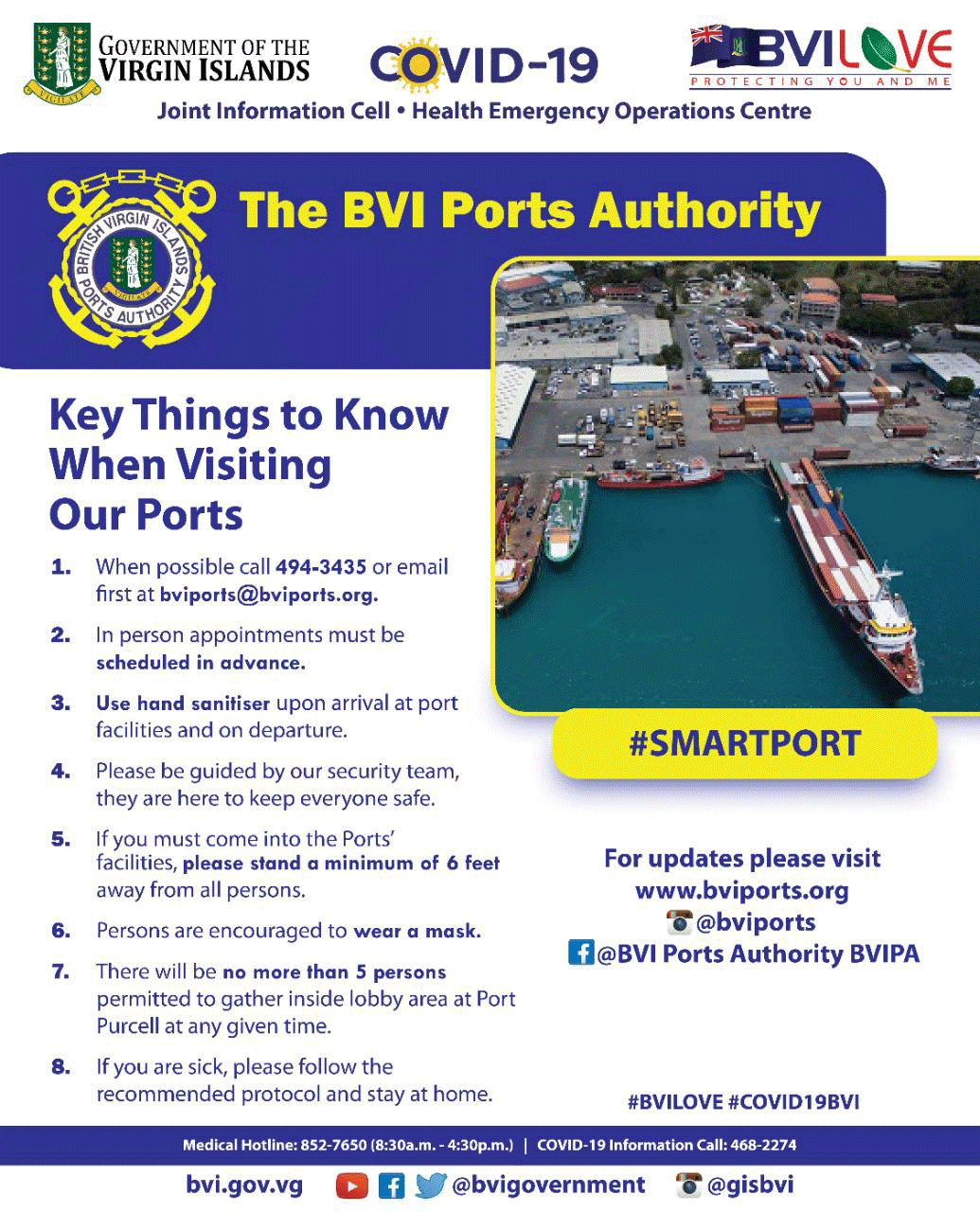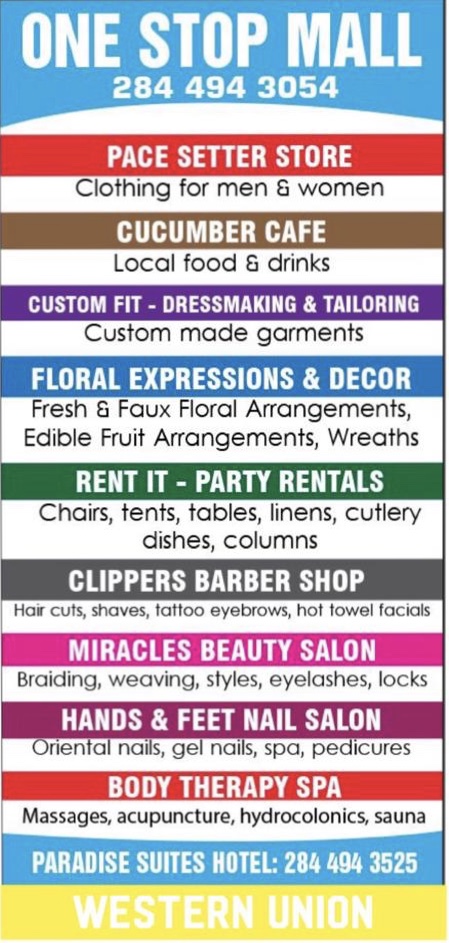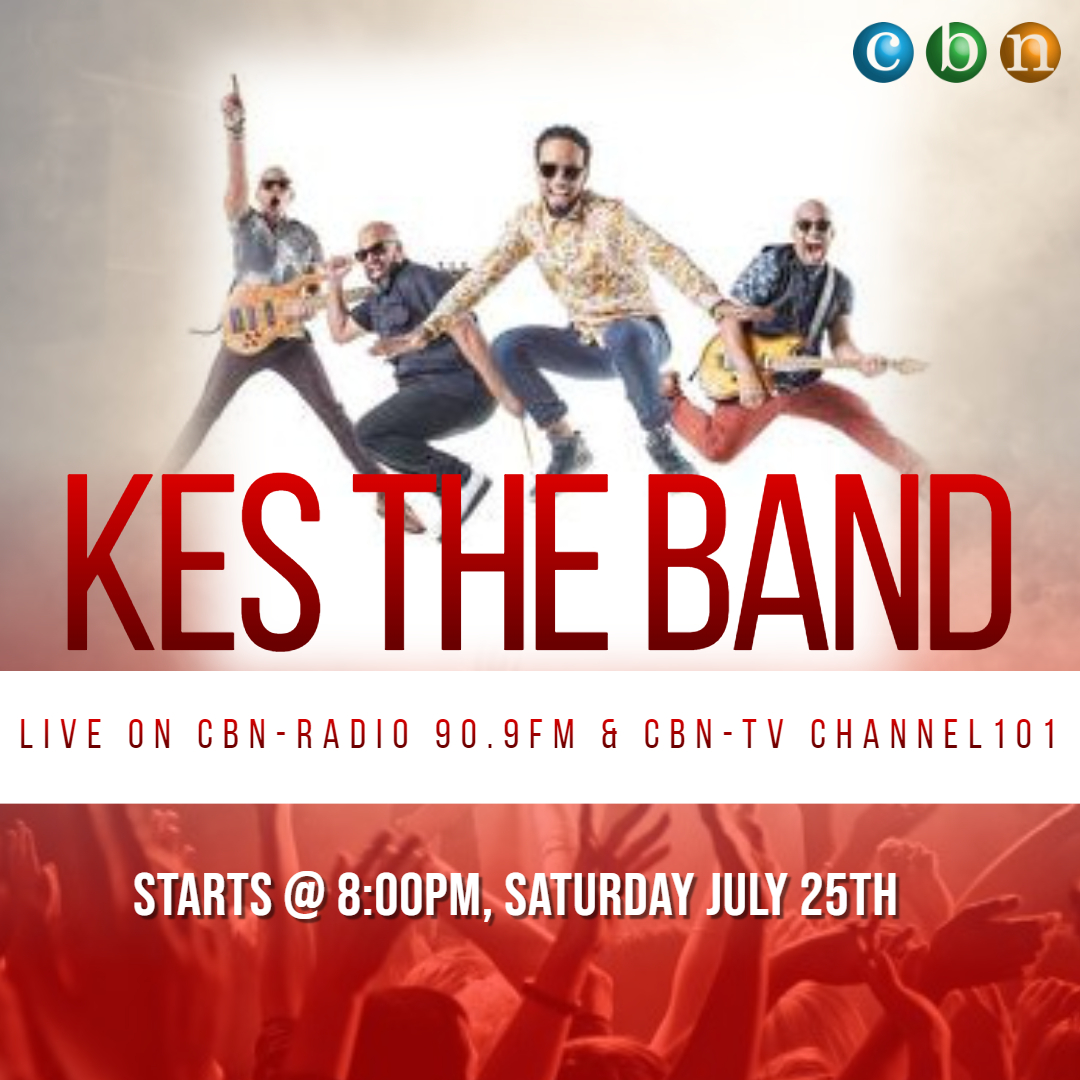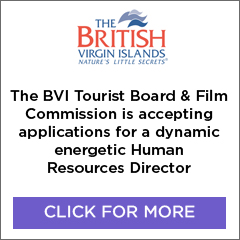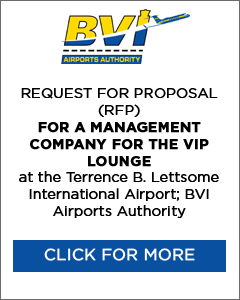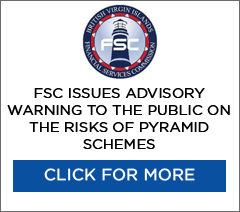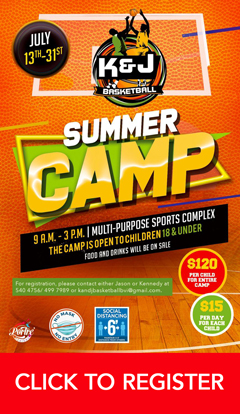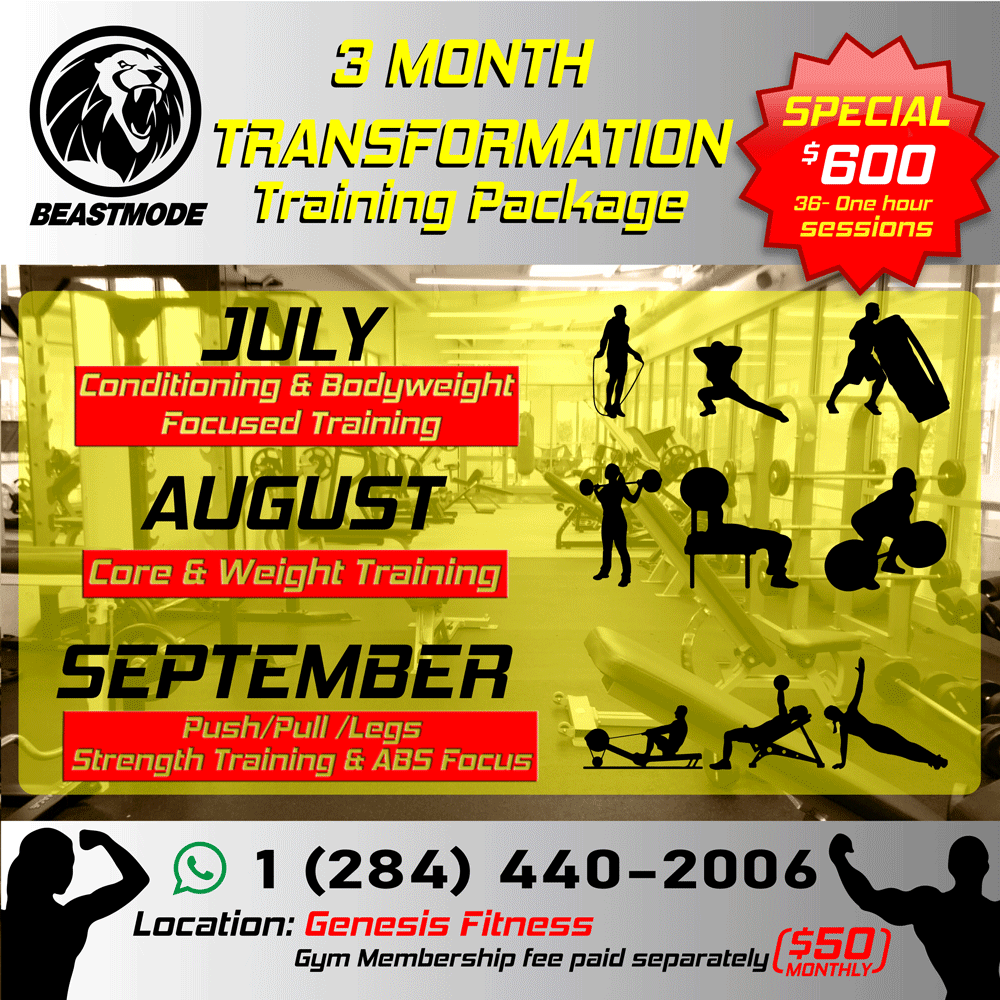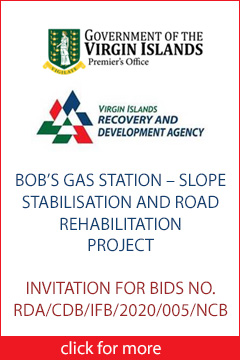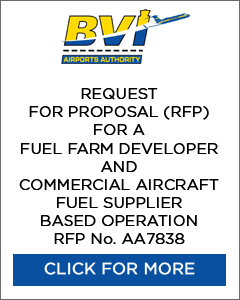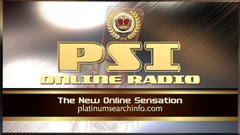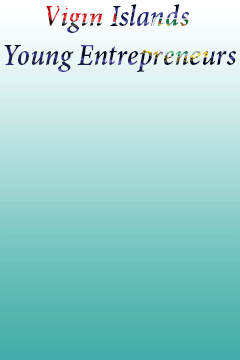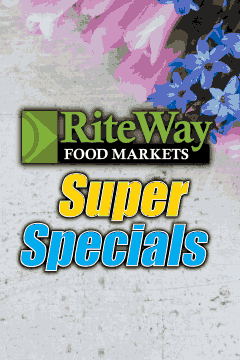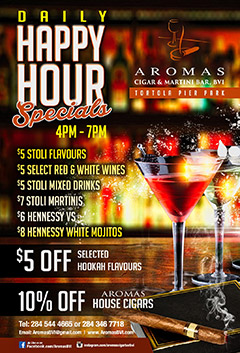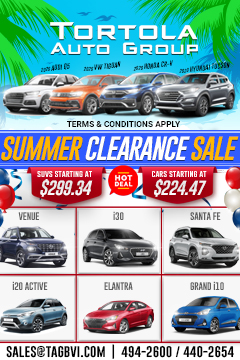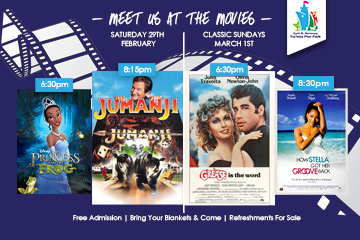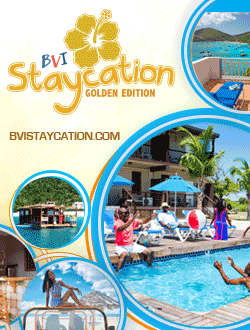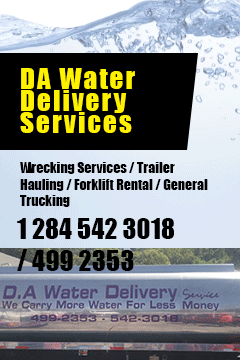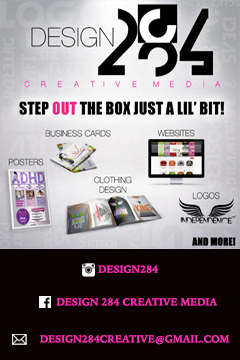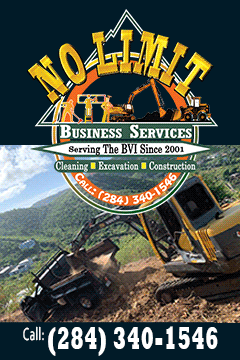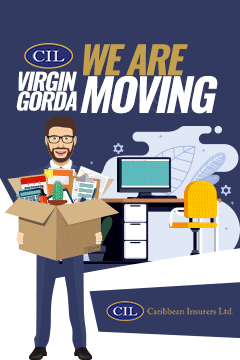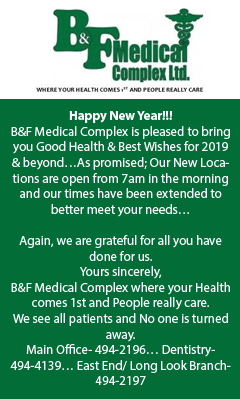 Disclaimer: All comments posted on Virgin Islands News Online (VINO) are the sole views and opinions of the commentators and or bloggers and do not in anyway represent the views and opinions of the Board of Directors, Management and Staff of Virgin Islands News Online and its parent company.