'The VIslander was known for his honesty, integrity & good work ethic'- Dr Angel Smith
- says history shows VIslanders could be trusted especially with money
ROAD TOWN, Tortola, VI – "We have to go back and see how our culture was built and then once we go back, we can begin to understand who we are as Virgin Islanders and then we can see where it is eroded and where now we have a problem. We are talking about reconstruction and rebuilding but then we must build on a foundation and that foundation has to be based on our history and culture."
This is according to Dr Angel Smith, Director of Virgin Islands Studies at H. Lavity Stoutt Community College (HLSCC), who was a guest on Honestly Speaking aired on ZBVI 780 AM on Tuesday, March, 27, 2018 with commentator Mr Claude O. Skelton-Cline, former Managing Director of BVI Ports Authority (BVIPA) and social commentator, connecting the history of the VI with the controversial bill.
Dr Smith pointed out that during the discourse of the Virgin Islands Recovery and Development Agency Act 2018, the minister would make reference to the history of the territory but explained that persons have to be careful when talking about the history, especially the issue of slavery:
He said, "I like the fact that a lot of discussion has been happening over the past few weeks and months and persons are prone to talk about the history and who we are and where we came from. However, we pay little attention to our history and sometimes that information that is presented is a bit distorted. We pick up a little bit of information and we run with it but we don't take it to what it really means. We need to be careful when we start to evoking the issue of slavery into the discourse now without understanding what it meant at that time and what it meant for our forefathers."
The lecturer further explained that it is very important for persons to understand themselves and their cultural identity as it can cause issues while noting that around the world you can identify a specific nationally by something that stands out in them.
"Our cultural identity has become something that we have paid little or no attention to. Anywhere you go in the world, you meet a race of persons, you meet persons of a specific nationality, and you can identify them but something that stands out about them. What it is that stands out about Virgin Islanders?" asked the indigenous Virgin Islander.
Honesty, integrity & good work ethic
Meanwhile, Dr Smith indicated that Virgin Islanders were known for their "honesty and integrity" but expressed that he does not know if that still exists now.
Recalling a story from Anegada many years ago where a boat captain was given a list and money to purchase items on St Thomas, it was said when the boat captain returned he would bring back the items and a report of how the money was spent. Dr Smith commented that back then, boat captains would travel and shop for persons on Tortola and the sister islands.
In addition, Dr Smith mentioned that the boat captains would bring back messages in the form of money because at that time there was no money gram or western union and they knew for sure that it was going to be delivered in full.
In response, Mr Skelton-Cline recalled that it was Honourable Andrew A. Fahie (R1), Opposition Leader and First District Representative, who emphasised that confidence must be restored in the people, to trust the government with the territory's affairs.
"That is important because that is the breach that is taking place in every sector of our lives. We accuse each other of all kind of stuff and the Opposition Leader said that is part of the confidence that is going to have to be restored."
"Virgin Islanders appreciated hard work"
Dr Smith, during the talk show, dispelled the statement that VIslanders are "lazy and don't want to work", while indicating that history shows VIslanders during the enslavement system "appreciated hard work".
"We have a lot of discussions today about Virgin Islanders don't want to work, they lazy and all that is not true. The Virgin Islands developed, even to enslavement, a system where they appreciated hard work. The Virgin Islanders know the importance of hard work," Dr Smith stated.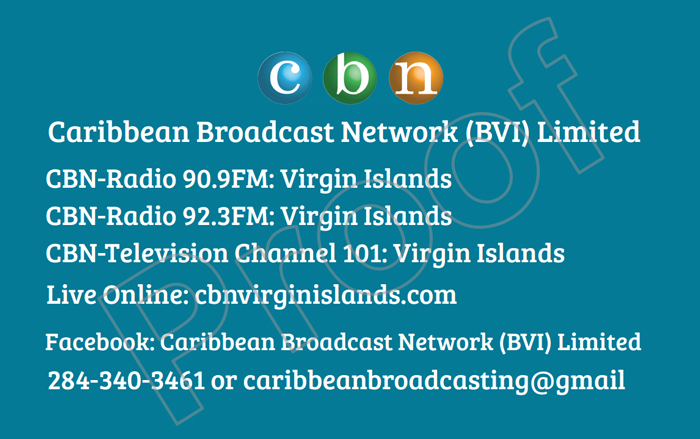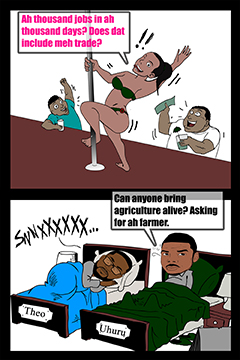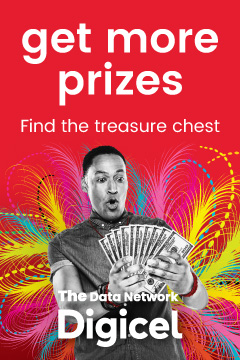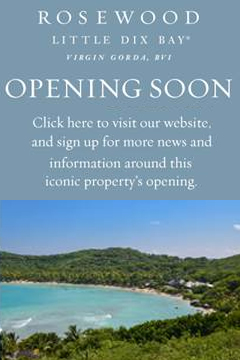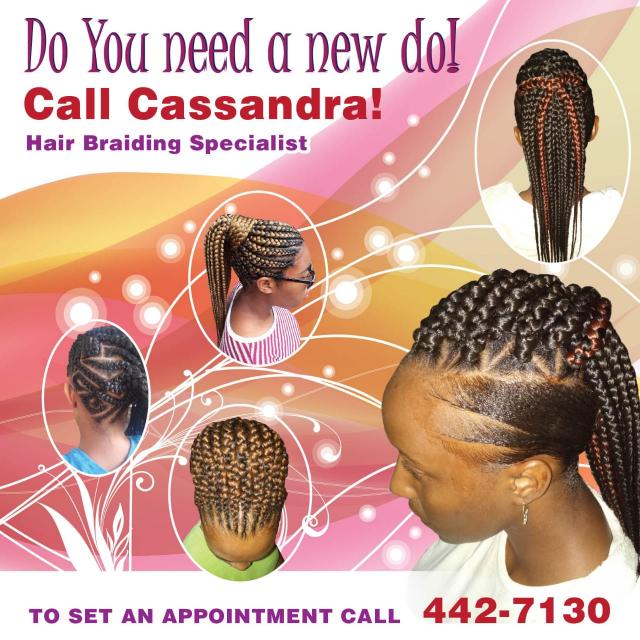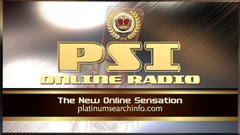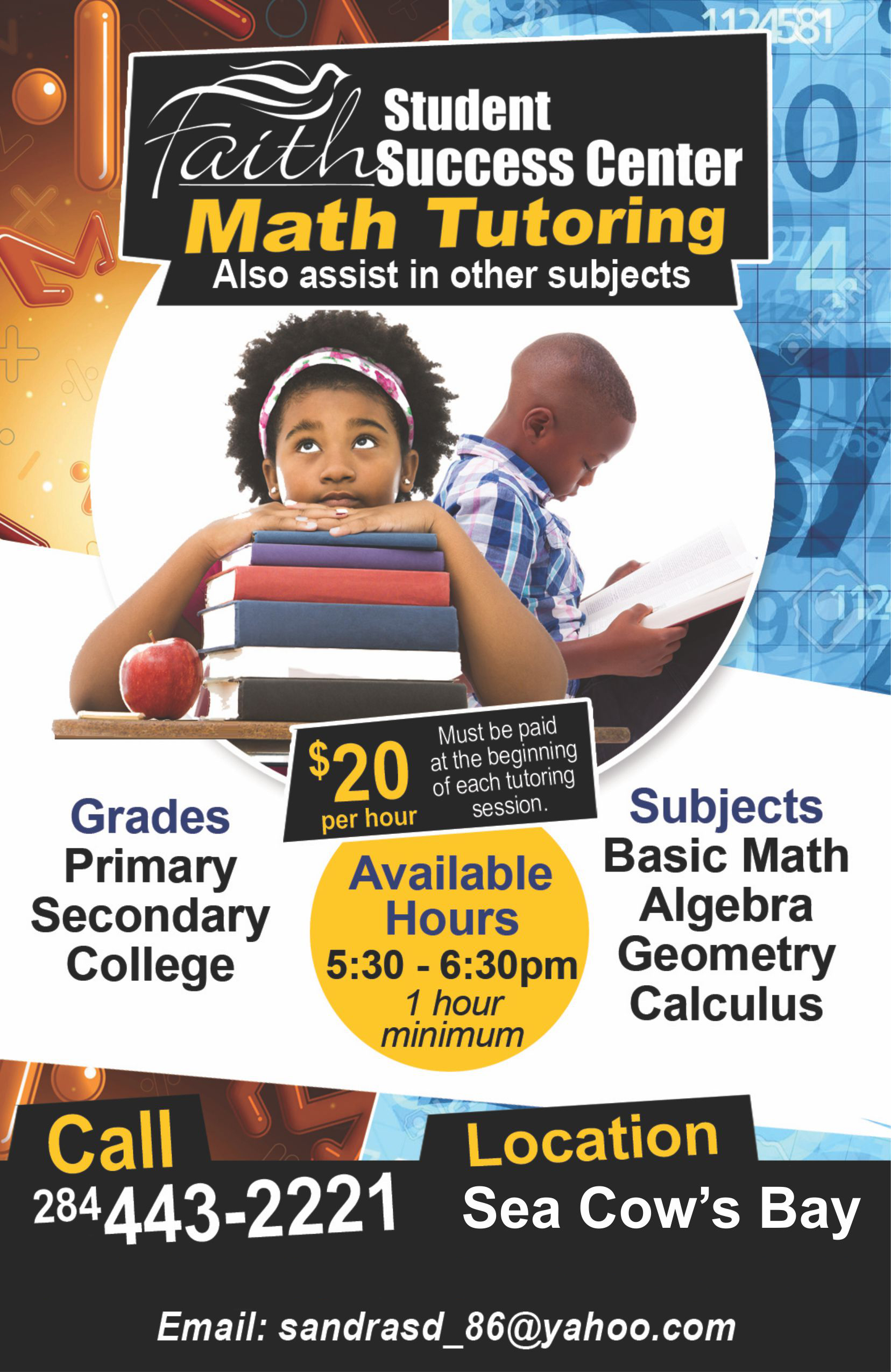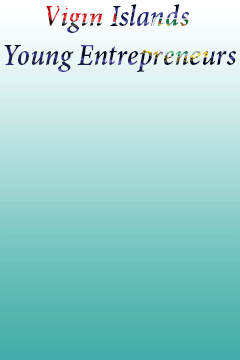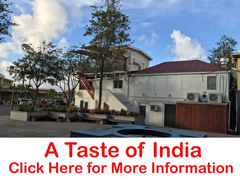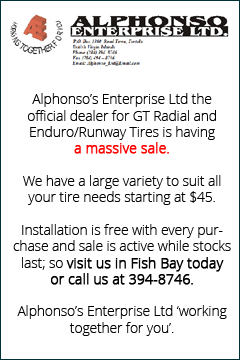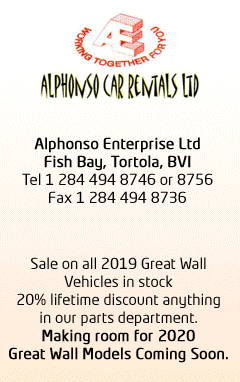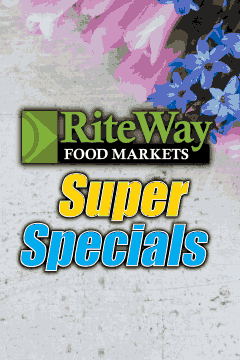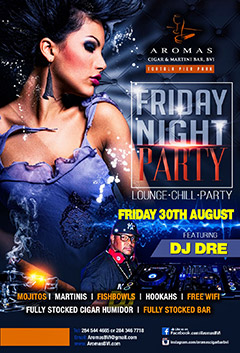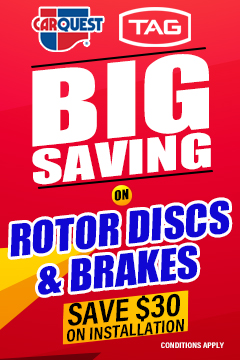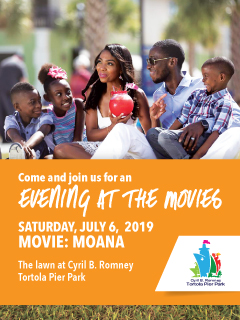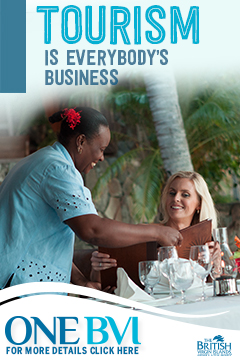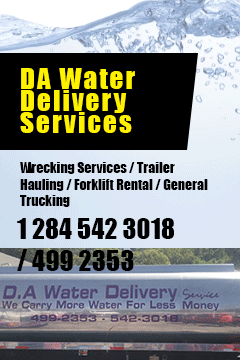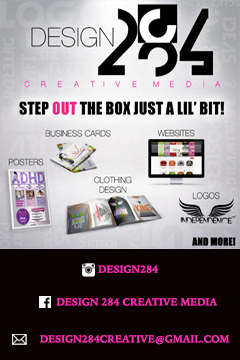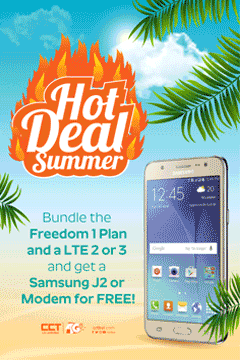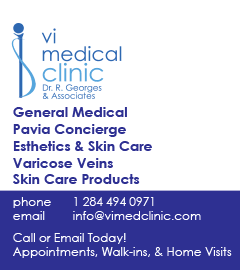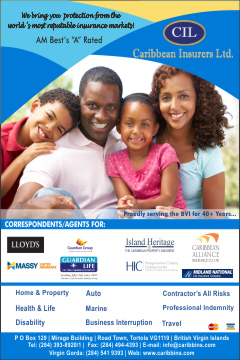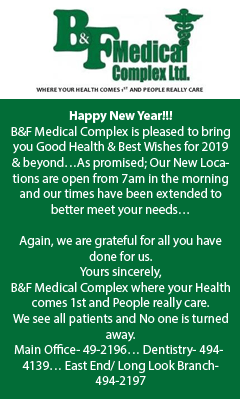 Disclaimer: All comments posted on Virgin Islands News Online (VINO) are the sole views and opinions of the commentators and or bloggers and do not in anyway represent the views and opinions of the Board of Directors, Management and Staff of Virgin Islands News Online and its parent company.