The VI has forgotten God!- Edmund Maduro
ROAD TOWN, Tortola, VI – Quoting scripture after scripture from the bible, talk show host Edmund Maduro said the Virgin Islands has forgotten God and warned of the consequences.
Speaking on his TV show BVI Forum on CBN Channel 51 on September 28, 2013 Mr Maduro said the evidence of the VI having forsaken God lies glaringly in the Constitution of the Virgin Islands.
"Right now there is a big discussion going on right here in the British Virgin Islands about same sex marriage, it is approved under the present constitution that we have. If people want to do that it cannot be stopped because it is constitutional," Mr Edmund Maduro, a former Chief Immigration Officer, claimed.
"When I was before telling you don't allow that Bill of Rights to go into our constitution you didn't hear, you didn't listen but now it's upon you."
"Blessed is the nation whose God is the Lord and the people whom he has chosen for his own inheritance. The wicked shall be turned into hell and all the nations that forget God," Mr Maduro quoted from his bible.
He said Britain had warned the government of the day about the consequences of having the Bill of Rights. "When we were getting this new constitution I told you that Britain had in fact warned us not to put the current or present Bill of Rights into the constitution but we went against advice from the United Kingdom and we allowed ignorance to now get us into a position that we don't really know who we are," contended Mr Maduro.
The talk show host said VIslanders have come to the point where they are afraid to say something wrong is happening to them. "Ladies and gentlemen I couldn't believe that I Edmund Maduro would have reached that day in my life."
While asking the rhetorical question as to whether the VI has forgotten God, Mr Maduro challenged persons to read and understand the Constitution of the Virgin Islands where he claims all the evidence lies to support his claim.
Back in November of 2012, Mr Maduro had taken on issue with the Bill of Rights claiming that it paved the way for 'Obeah' in the territory and Gay rights.
In an article carried on November 6, 2012 with the headline 'Edmund Maduro still thinks "Bill of Rights" in VI Constitution not a good idea – says bill opens door for 'obeah' and 'satanism' to be practiced in the VI, Mr. Maduro also had issues about homosexuality which he had said was becoming very prevalent in society.
According to that article research had shown that anal sex is technically a criminal offence under Virgin Islands law as the crime of buggery under the British Virgin Islands Criminal Code, buggery between two consenting adult males in private has, however, been expressly legalised by an Order in Council in the Virgin Islands (and other British Caribbean territories) by the British Government pursuant to the Caribbean Territories (Criminal Law) Order, 2000 Sections 3(1) and 3(7).
According to section 4 of the order, the law was passed retrospectively. However, there were two exceptions to the law where group gay sex, or sex in public, remains a criminal offence and may also lead to a charge under gross indecency and other minor sexual offence laws.
Back then Mr Maduro had said, "I don't know why you would want to include this Bill of Rights when Britain was against it in our constitution. The Bill of Rights should not have been in the Constitution. They should have taken advice from Britain because they said if we put it in we would have more difficulties controlling our way of life here and if we had left it out it would be a smoother operation because the Common Law would have been in place."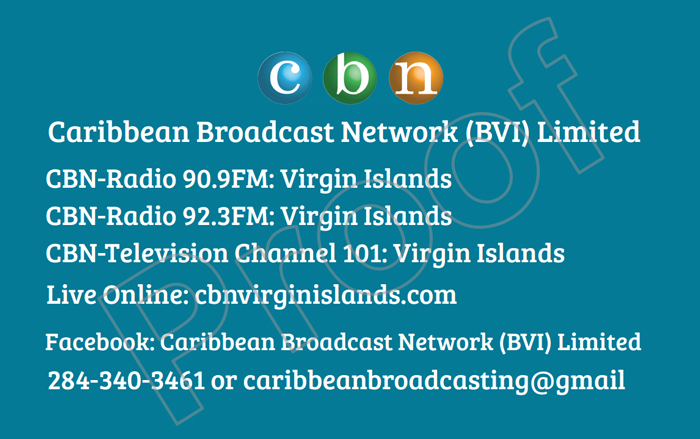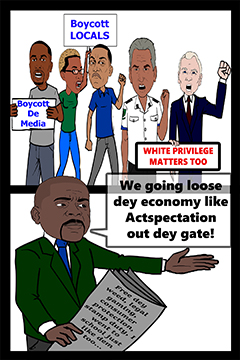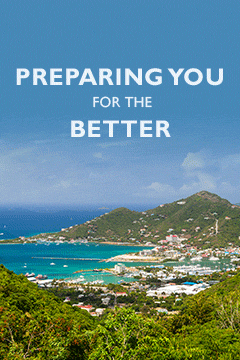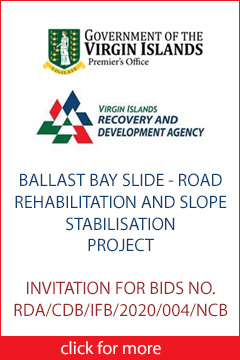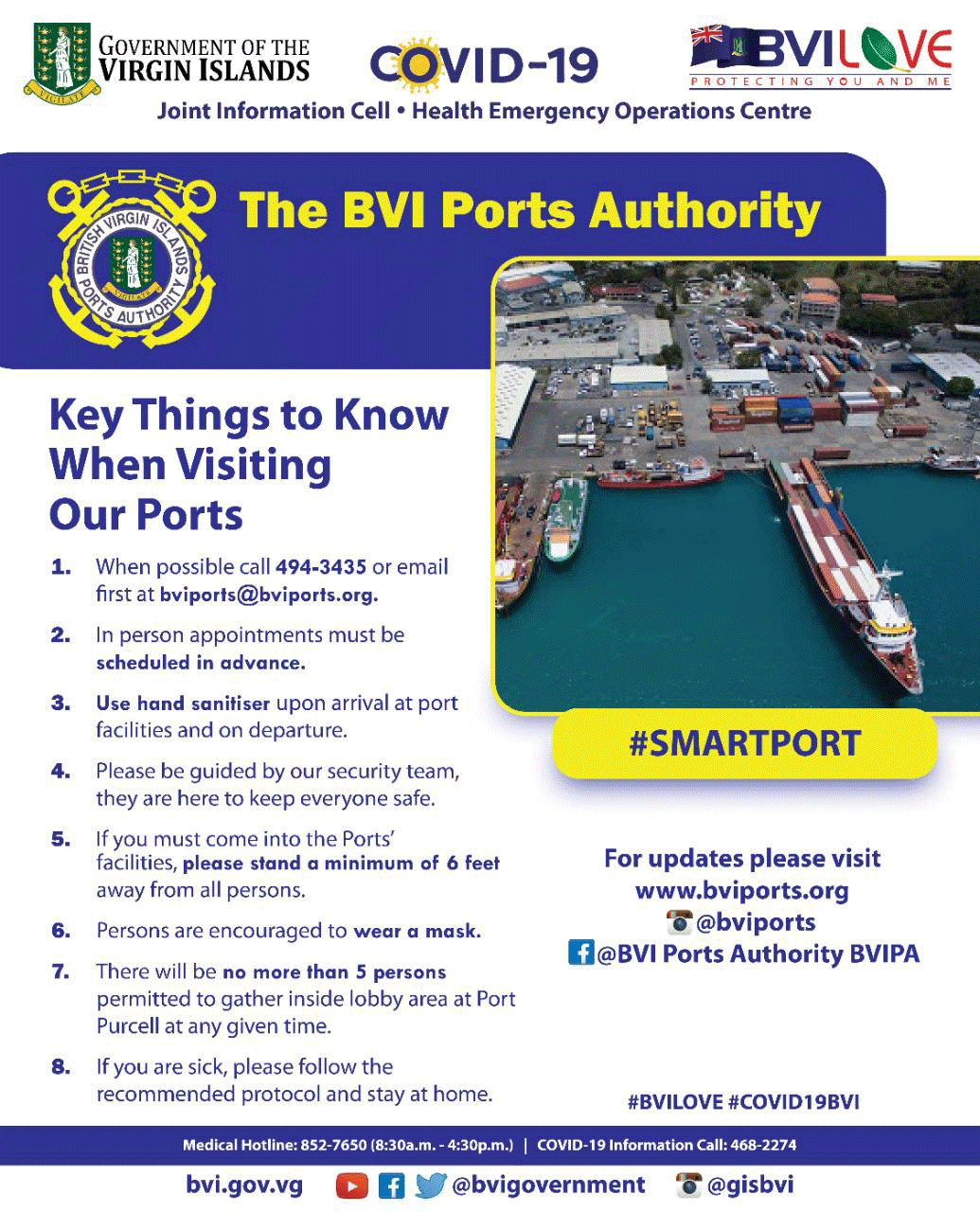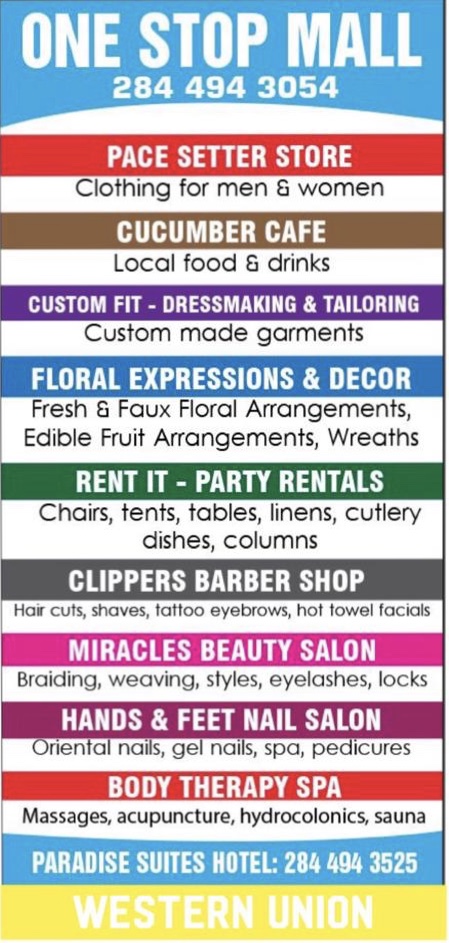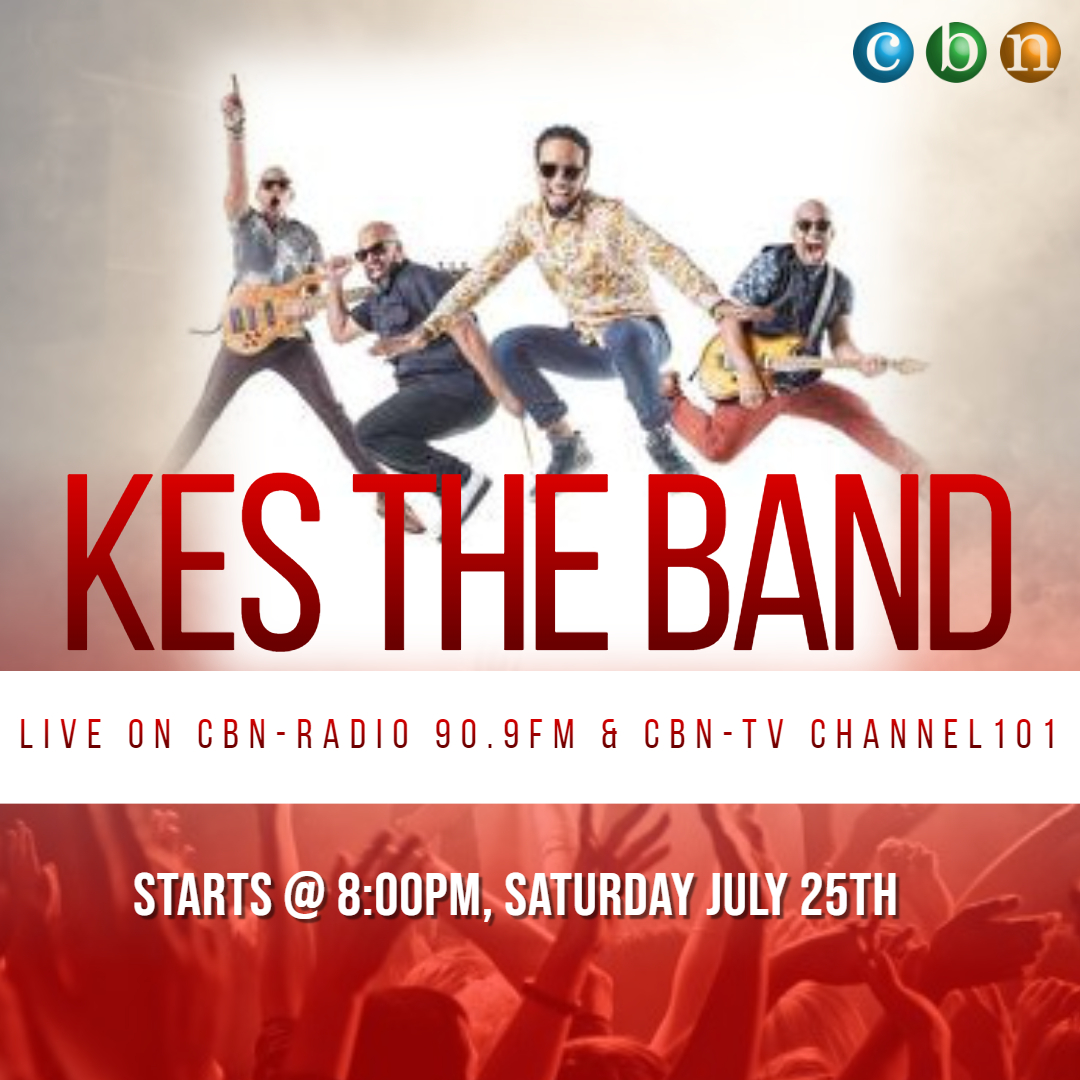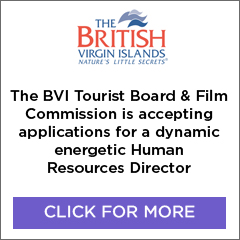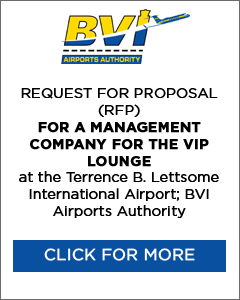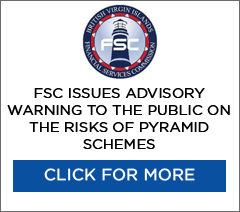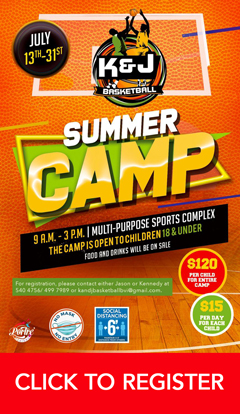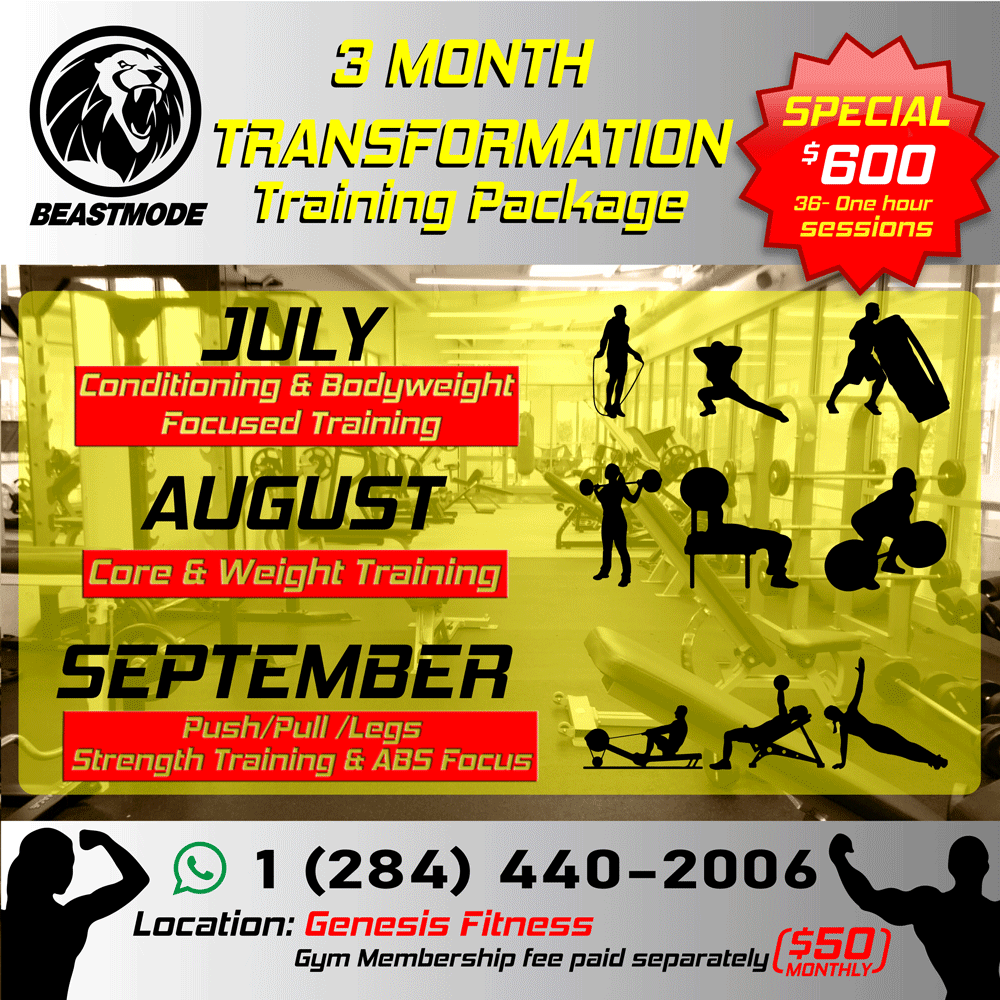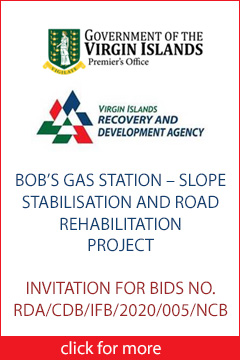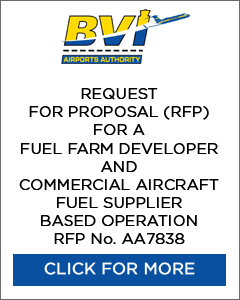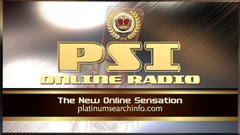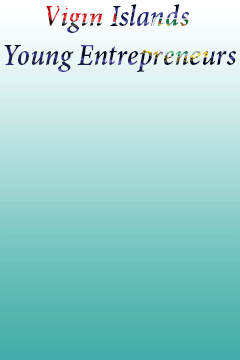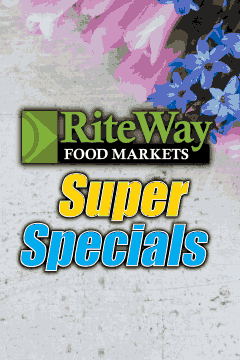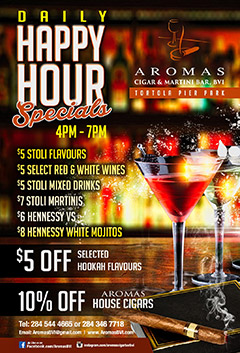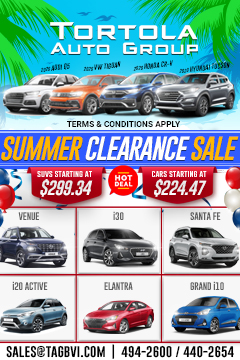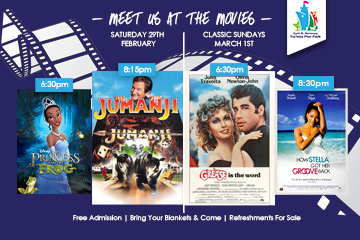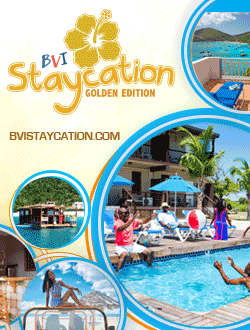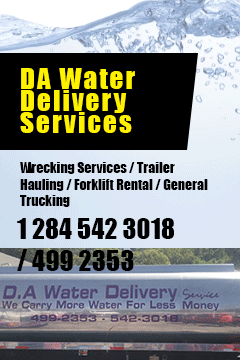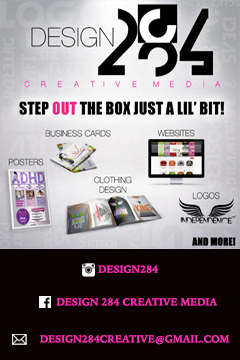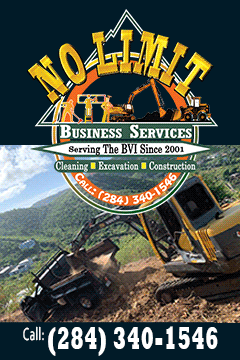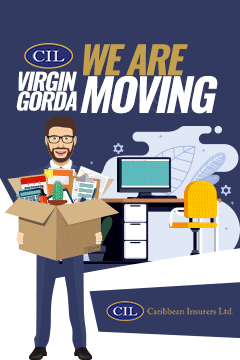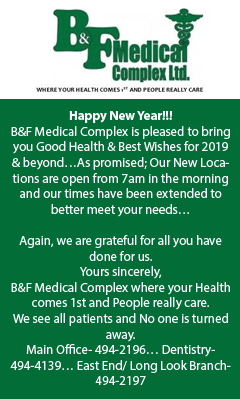 Disclaimer: All comments posted on Virgin Islands News Online (VINO) are the sole views and opinions of the commentators and or bloggers and do not in anyway represent the views and opinions of the Board of Directors, Management and Staff of Virgin Islands News Online and its parent company.