By Dickson Igwe

Donald Trump's Foreign Policy Speech on April 27, 2016, at the Mayflower Hotel in Washington DC for National Interest Magazine, was a hearkening back to the Monroe Doctrine of 1823. If Trump is elected President in November, which is a 25% probability, it will be the beginning of a New World Order.
Working and Middle Class whites in America are increasingly insular and nationalist. A President Trump will see the formation of a Fortress America. The USA will be isolationist and protectionist. And it can afford to be that way: after all, it is separated from the rest of the world by two vast oceans that it controls militarily. 
If a day is a long time in politics, 6 months is an eternity. Anything is likely to happen between May and November 2016 in a US election that will impact these Lesser Antilles for decades to come.
Assuming the election of a President Donald Trump the following is likely.
As the USA withdraws from the world into a fortified shell called North America, a number of proxy wars will break out in the coming years.
Trump does not see Russia as a threat. He is probably reading things better than the Policy Pundits in Washington DC. As far as Trump is concerned if Vladimir Putin wants the near Russian region for himself, he can have it. It has no real impact on the US vital interest.
Were Putin's tanks to roll into Poland, then that would be an entirely different matter. Putin is no fool: he is only interested in his survival as Russian 'Tzar.'
China will be sitting on a powder keg in the South China Seas under a Trump Presidency. Trump will not allow China any more hegemony in the area. In fact war with China is much more likely under a President Trump.
The world under a Trump Presidency will see two powerful blocs. There will be a Russian Chinese bloc that will essentially control most of the Asian Mainland. However, an aggressive and much larger US Navy will not allow China or Russia to make military headway on the world's oceans as Trump increases US military spending astronomically. Massive American carrier fleets will patrol the Seven Seas ominously, and around the clock.
The most powerful bloc will be led by the USA. It will be a US, Canada, UK, Western European polarity that will rule the Atlantic and Pacific Oceans. There will certainly be skirmishes with Russian and Chinese naval vessels, especially in Asian waters. However, both the Chinese and Russian Dictators will be weary of an Unpredictable Trump.
The new might of the US Navy will spell utter destruction for any country challenging the US on any of the world's seas and oceans. The Pacific and Atlantic Oceans may well become American lakes.
Iran will miscalculate under a Trump Presidency. This will probably take place about 24 months into a President Trump. Very aggressive maneuvers by a much more robust US naval presence in Middle Eastern waters will trigger overplay of the Iranian military hand.
Trump will want to test the virility of an American military machine he has spent hundreds of billions of extra dollars building. That will spell a massive attack on Iran's military infrastructure by air, and sea. The US will be joined by Israel and reluctant Arabic States that will have no choice but join Trump's Middle Eastern Expedition. Iran will become the first national tragedy of the Trump Presidency.
The Korean Peninsula will become the world's most dangerous region. The US military will double its presence in Japan and South Korea after these countries decide they had better pay up for US protection. The number of nuclear weapons will also double in the region.
American star wars technology will enable the country to strike a nuclear missile very early on in its terrible trajectory. That means the weapon will most likely explode over the country sending the missile and initiating the aggression.
That is a calculated risk Trump will be willing to take, and Trump will make it clear to North Korea's Kim Jong Un that he is most ready for a nuclear exchange on the Peninsula. The people of South East Asia will live life under nuclear terror. Kim will most likely miscalculate. That will herald the evisceration of North Korea.
America's non intervention in the world will force countries to take sides with either one or the other power bloc. This will be a type of Cold war 2. The new world order will make Africa, the Middle East, and Latin America very volatile. The survival of the fittest in these areas will see the rise of new strongmen and Dictators as democracy recedes.
Genocide in Africa will be ignored. Bloodthirsty tyrants in the Middle East will be able to murder hundreds of thousands without a blink of the eye from the U S State Department. Latin America will once again see resurgence in guerilla warfare and revolution. Migration to the US and Western Europe from the poor south will become nearly impossible in a world ruled by walls.
An America First philosophy will be wonderful for Caribbean tourism. As the rest of the world becomes a much more dangerous place for Americans and westerners, Caribbean tourism will see exponential growth, as the region once more becomes a backwater of the USA.
China and Asia will feel the negative economic effects of a new tariffs regime as Trump makes good on his promise to protect American jobs by severely protectionist measures. Bilateral world trade will suffer, and so will various pacts, treaties, and agreements.
Diplomacy will take a backseat. The world's intelligence services will double in size as intrigue, and cloak and dagger methods of international relations and security take the upper hand.
In the meanwhile Trump's resort and hotel business will grow as the US military grows, becoming the largest and most exclusive hotel chain in the Americas.
The waters of the Americas from northernmost tip to the southernmost bit of peninsula will bristle with the hardware of the world's most powerful navy.
Connect with Dickson Igwe on facebook and Twitter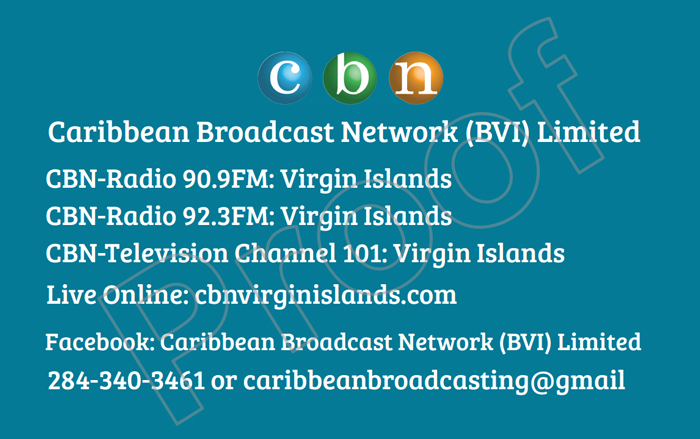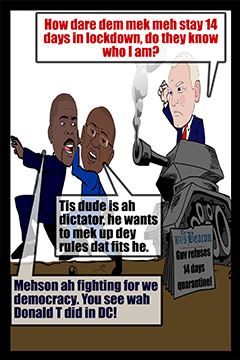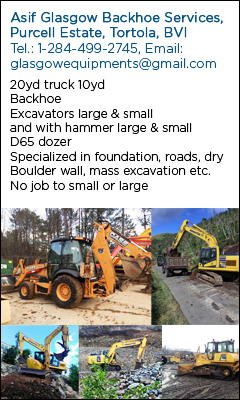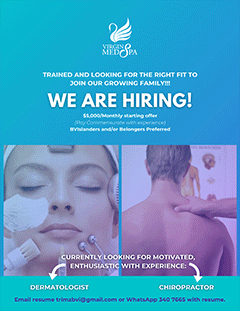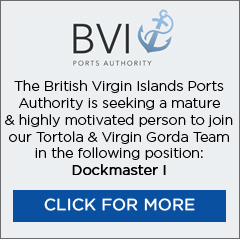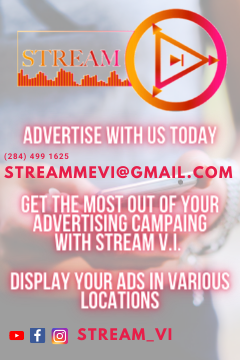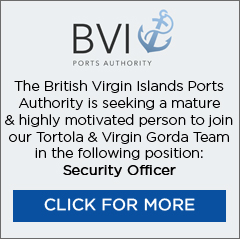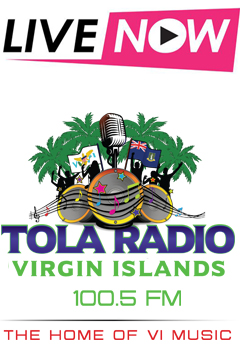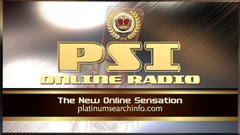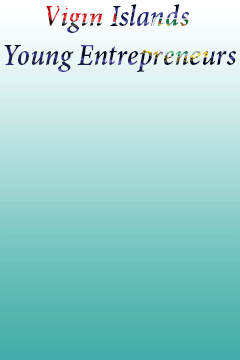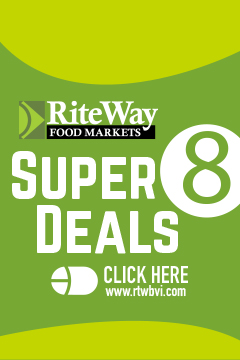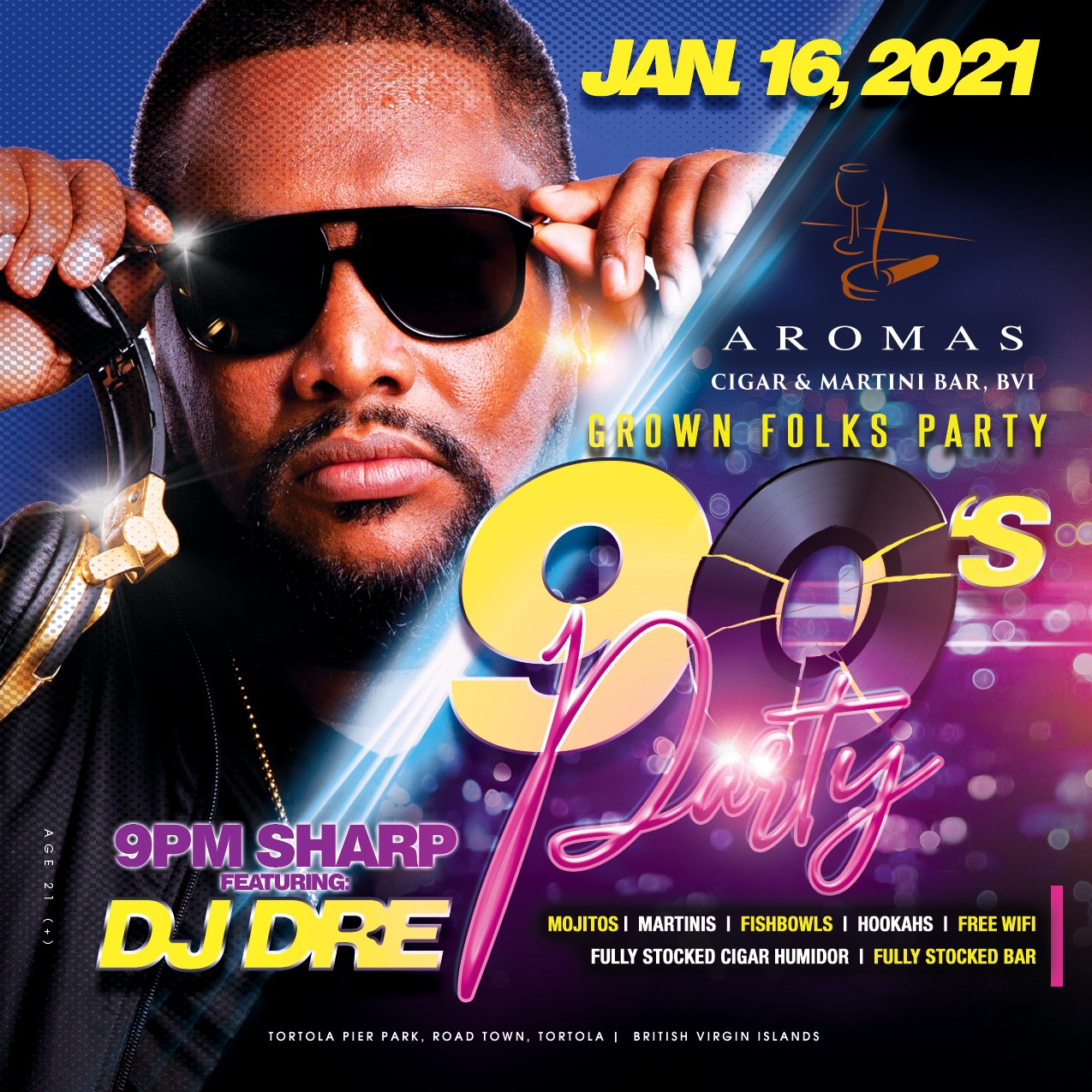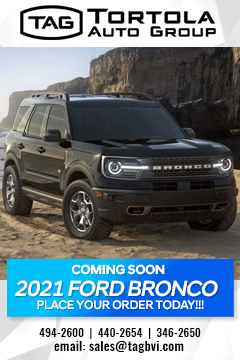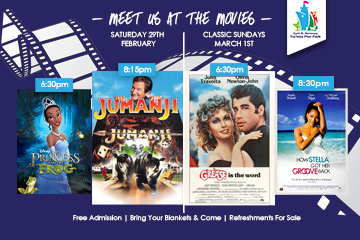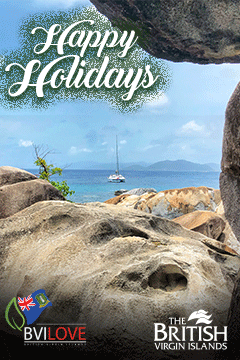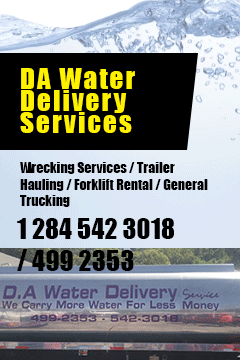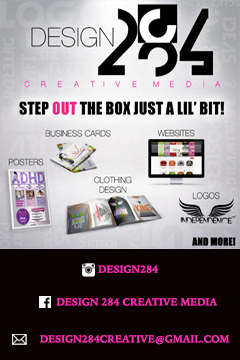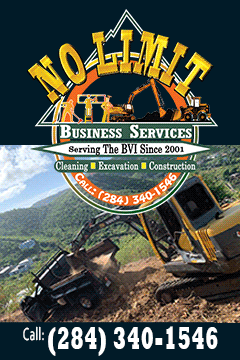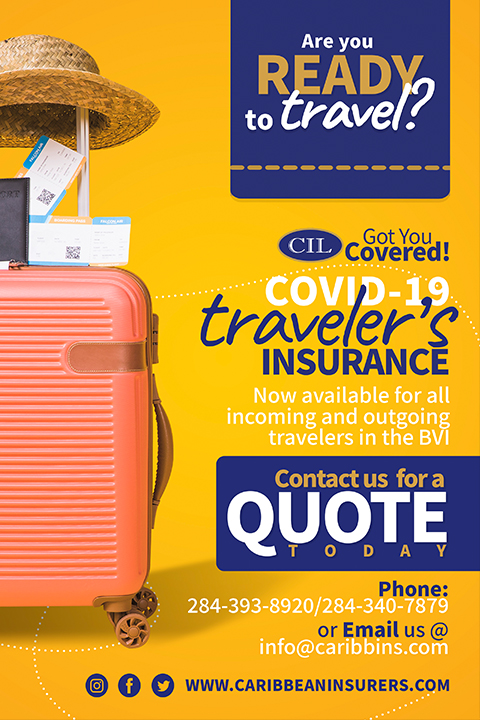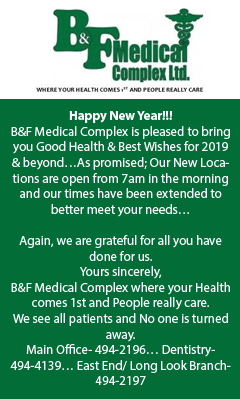 Disclaimer: All comments posted on Virgin Islands News Online (VINO) are the sole views and opinions of the commentators and or bloggers and do not in anyway represent the views and opinions of the Board of Directors, Management and Staff of Virgin Islands News Online and its parent company.