The trouble with economics
By Dickson Igwe

Economics is a potent tool for the creation, formulation, and execution of social, commercial, and public policy. However, the trouble with economics is that it is subjective. It is colored by the values and opinions, even the cultures, of the economists who make the critical assertions that impact the well being and direction of whole societies, nations, and regions. Consequently, errors of judgment are made. These errors can be catastrophic.
OK. Joris Luyendijk writing in the UK Guardian Newspaper of October 11, 2015, an op ed titled, "don't let the Nobel Prize fool you: economics is not a science," stated that the Nobel Peace Prize awarded to economists glorified them as tellers of timeless truths."
However, awarding the Nobel Prize also exalted them as thinkers who "fostered a hubris that led to disaster." This was a conundrum.
Luyendijk warned that a Nobel Prize in economics implied that the human world operated in much the same way as the physical world. That was not so.
The Writer warned that, "seven years ago the entire mainstream economics profession was caught off guard by the global financial crash and the worst panic since the 1930s that followed." He further admonished readers not to fall for the "fairy tale," that a Nobel Prize in economics implied that the human world operated like the physical world. It did not.
Economics was not necessarily understood in neutral terms. Economics was not a physical science. Economics could not be studied like chemical reactions or the movement of stars. In fact economists were in the business of constructing imperfect theories, not discovering timeless truths.
Luyendijk used the story of two economists to make his point: Myron Scholes and Robert Merton.
In 1994 these two men worked on an arcane and complex financial idea termed DERIVATIVES. They supposedly discovered a formula that yielded a safe and lucrative trading strategy. A year later the scheme collapsed. Derivatives were supposed to be the ACE in the pack in the game termed Casino Economics: it turned out to be JOKER for thousands of investors who lost their life's savings.
And the hedge fund the men helped to set up lost nearly 5 billion Dollars. In fact a bailout by the taxpayer was required to avert a threat to the global financial system at the time. The lesson here was that "markets did not always behave like the scientific models showed they would." 
After the Scholes and Merton debacle, a decade on, "overconfidence in the power and wisdom of financial models bred a culture of complacency that led to the 2008 crash."
Luyendijk further warned in his op ed that over the past decades many economists have come to think of their field in scientific terms. Consequently economics has become increasingly mathematical. It focuses on complex statistical analysis and modeling, to the detriment of OBSERVATION OF REALITY.
Economists today were making the error of ignoring the fact that economics is a social science. Social sciences require qualitative field work that is considered soft and unscientific. However, knowledge of human behavior, which economics is, may be imperfect, but it is crucial to the subject.
Economic knowledge is different from knowledge of the natural world or hard science: human beings, the raw material of economic thought, possess a heart and a mind, unlike the various compounds, in the alchemist's laboratory.
Neither should economics trump politics. Politics in this story is defined as people coming together to make every day commonsensical decisions that impact the social economy with a high degree of agreement among them. These were people who, apart from everyday consumers, were involved in groups that possessed power, for example political parties, and social type organisations. Human behaviour is the platform upon which economics exists.
Economics may be an effective policy tool, but it does not have all the answers. In fact policy decisions are highly ideological, values based, and political. Economics is the tool of the politician, bureaucrat, businessman, and manager, not the other way around. When economics stops becoming the tool of society, and instead the master, there is trouble.
For example, the choices of what to include in the measurement of national output, such as regular paid labour, and what not to include, like unpaid household work. These ingredients of a country's GDP metric are highly ideological and values based. It is the decision of the society what to include and what not to include, made by the leaders of that society. This is certainly not hard science. It is subjective and opinions based.
The same applies to inflation. Policymakers in calculating the inflation rate may decide to remove the explosion in house prices and stock markets from the products used to measure inflation to get a more balanced view of the inflation number. But again, that is a values judgment. It is not a scientific method of measurement.
As wonderful as they may be, GDP, inflation, and even growth figures are not scientific measures of the economy. They are measurements based on human values and human judgment.
The trouble with economics is the fact that it is not physical science. However, a number of economist want users of their "magic" to believe economics is hard science. But economics is social science.
Economics is an excellent tool for individuals, families, organizations and governments, in planning on scarce resource use in the achievement of unique and desirable outcomes and goals. But it is unwise not to recognize the values, opinions, and cultures of the writers on economic theory and the creators of the various models and math that drive economic policy.
For every situation in the world of economics there has been a way of dealing with that situation in the past. This is the historical aspect of economics. Whether a model, case study, or economics narrative, is relevant for a unique situation in a country, in the achievement of a specific goal, depends highly on how the economic idea worked in the past. There should also be accurate benchmarking. For example, how did wage growth impact consumer demand in country X, when compared to wage growth in country Y, which possesses very similar demographics, and equally similar natural and manmade resources.
For the hundreds of years it has taken for economics to arrive where it is today there have been clear methods economist and policymakers have used to take countries out of recession and towards prosperity. Conversely, there have been mistakes made where a choice to go in one or other direction using the various economic tools available have led to poor outcomes.
The preceding is why it is crucial to possess an agreed vision of where a society wants to go in terms of scarce resource management. It is even more crucial to recognise that economics can be magic: and there will be times that the economics magic will backfire, and instead of a rabbit emerging from the hat, a rattlesnake appears instead.
Connect with Dickson Igwe on Facebook and Twitter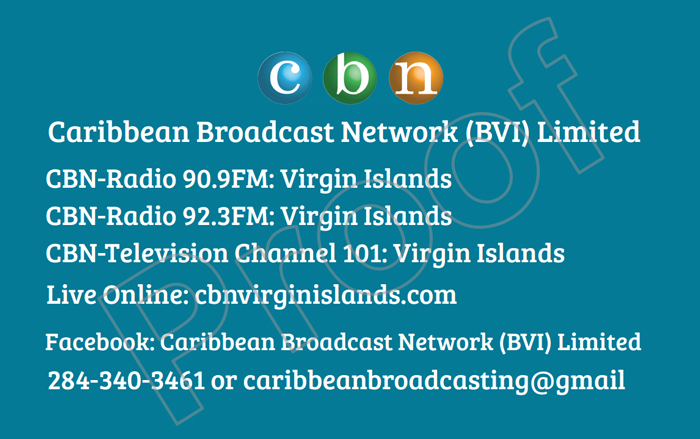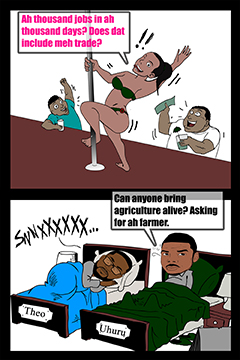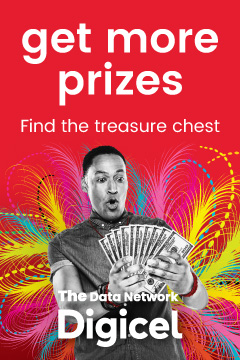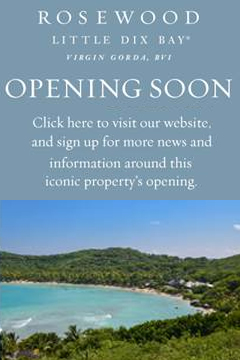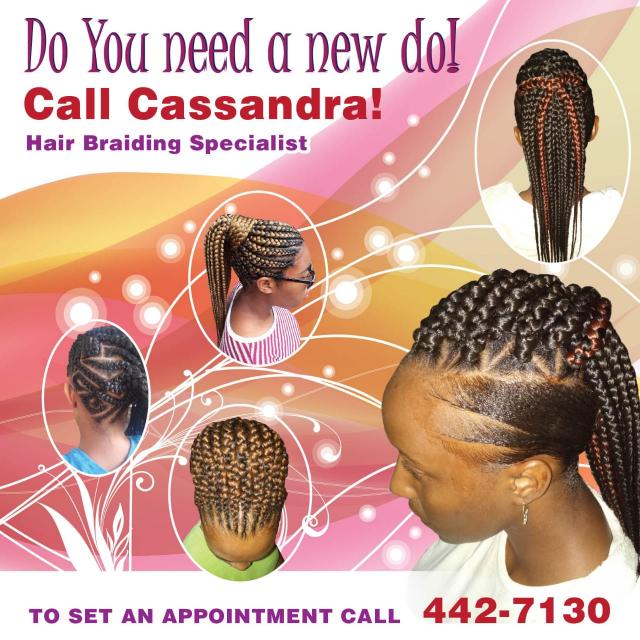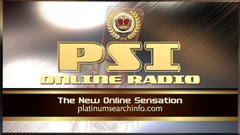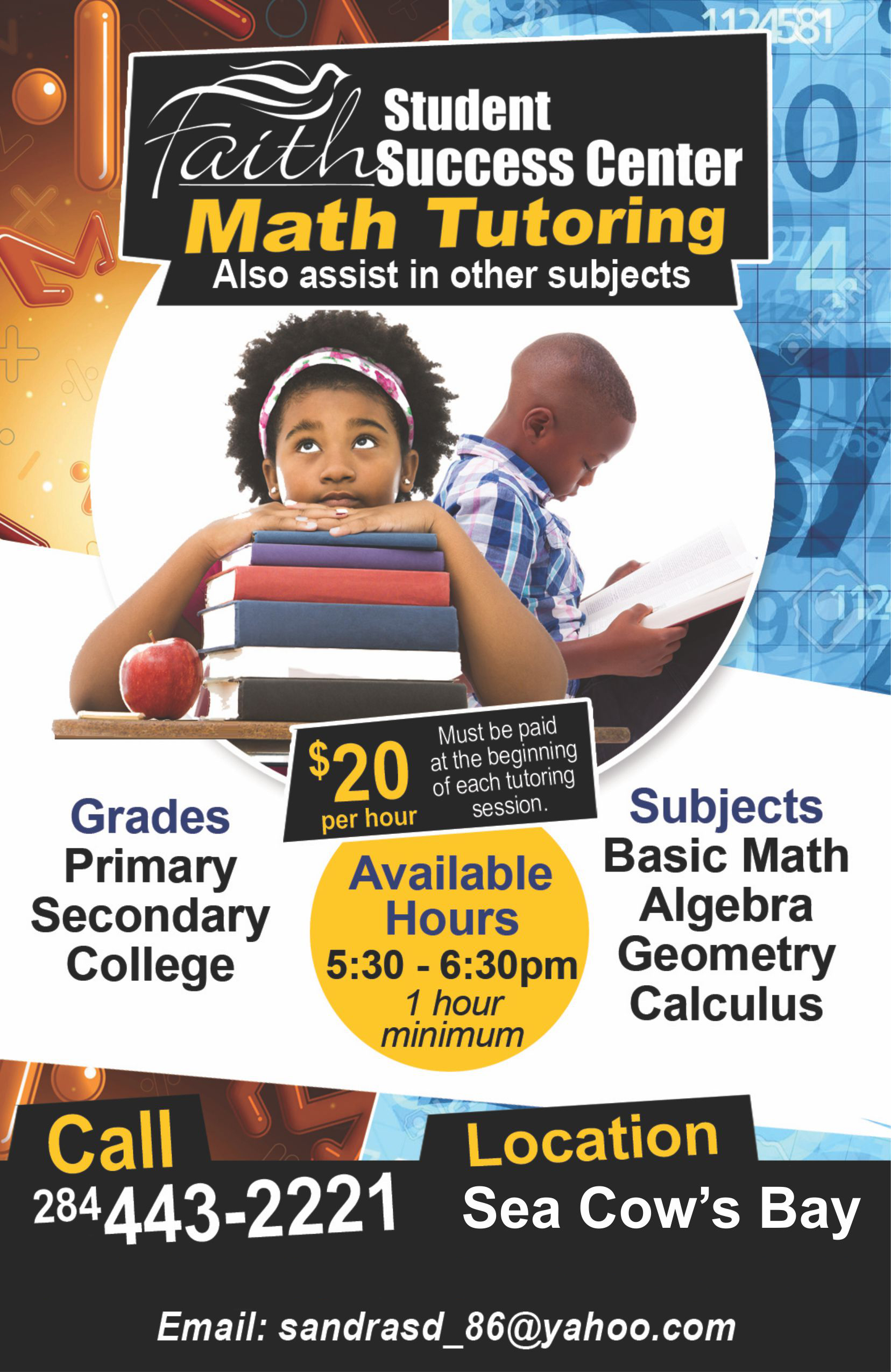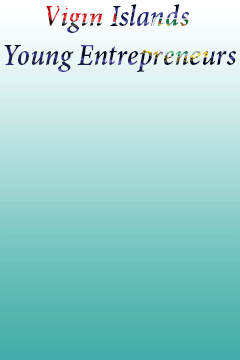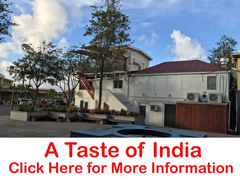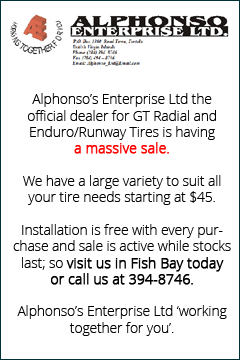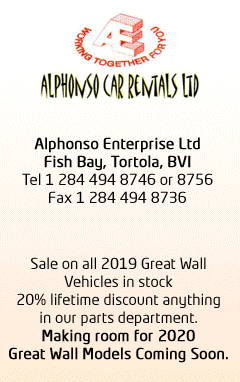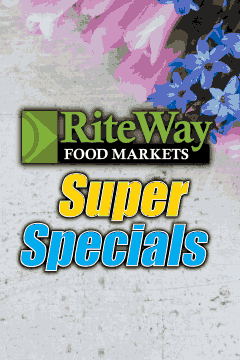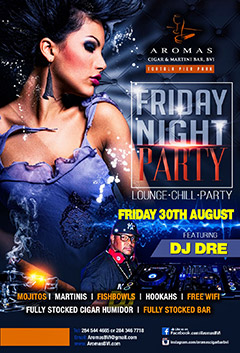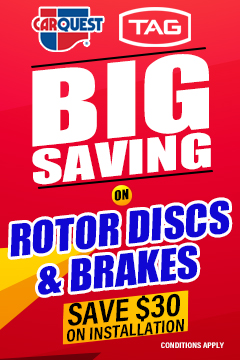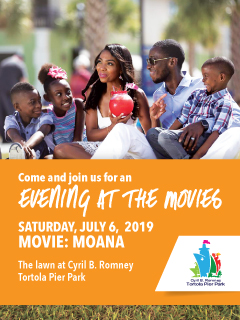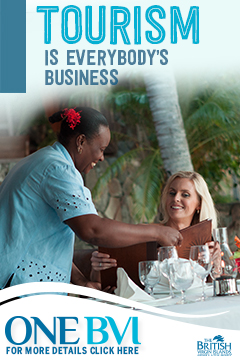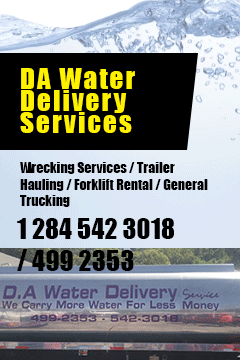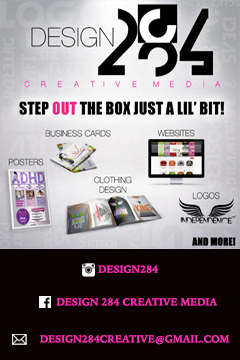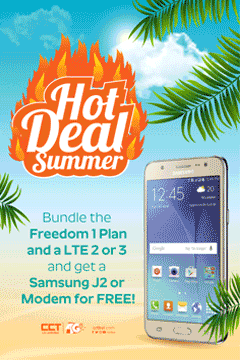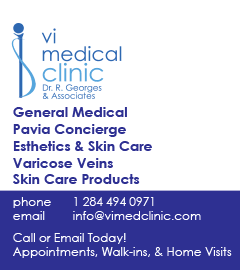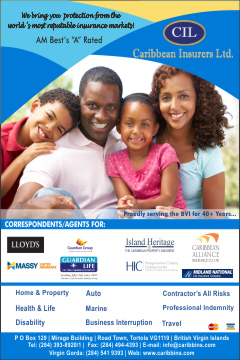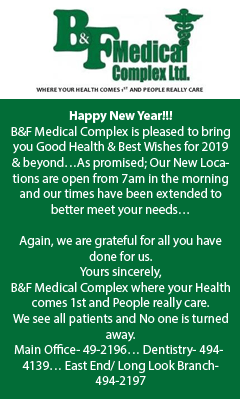 Disclaimer: All comments posted on Virgin Islands News Online (VINO) are the sole views and opinions of the commentators and or bloggers and do not in anyway represent the views and opinions of the Board of Directors, Management and Staff of Virgin Islands News Online and its parent company.