The Systems – The Victims – VI Wikileaks or NHI threats
- Truth for the Youth-BVP.com… Saturdays 6pm – 7pm on ZROD 103.7FM & ZVCR 106.9FM
By Alred C. Frett

Time is continuous & it's left to us to fill the Gaps:

We are Beneficiaries of the Information Generation but even this modern Technology cannot save those determined to aid in their own destruction… By shackling ourselves to opposite extremes we either choose to restrict ourselves to the past by refusing to plan for the future or chose to blindly rush towards what we regard as the Future while ignoring important lessons from the Past.
Failure to bridge the gap makes us willing Victims either stuck on worshiping Imaginary Friends and outdated Traditions or becoming addicts to Computer Clouds and Hard Drives with no ability to reason for ourselves… Subsequently we developed high Emotions and short Memories that make us mere pawns for Wicked and Corrupt in their practice of Hypocrisy through the Arrogance of Power.
This Development Flaw is Local, International and intentionally propagated via Religion, Politics and Courts of Law… The Primary Function of each of these is to make themselves acceptable by pacifying the Weak and Poor in order to elevate the Rich and Powerful… We see this every day and deny it just as often so they continue their game as the greatest Promisers and worst Deliverers.
Religion? – Politics? - The Courts? – What's Next?
This is no secret - We know it but hate ourselves too much to admit it so we turn to invisible Gods and Religion since those we can see and touch have failed us… Instead of endeavoring we settle for Imaginary Friends who will be whatever we want them to be – We praise them for granting Prayers and excuse them when they fail to deliver because they are no worse than the Leaders we know.
At the same time we long for the Human Touch so we select/elect Leaders/Politicians on a periodic basis with the expectation that they will promise and deliver the Material things while we are alive… However, our inherent distrust of them has conditioned us to a selection process where we openly elect what we regard as the lesser of evil even though the lesser may become the greater.
This distrust pushed us to create Courts of Law with Promise of ensuring the Fairness and Justice that may not be forthcoming from Religion and Politics… The irony is, these Courts and their Laws are created by Religion and Politics so, all the Courts are mandated to do is follow the stated Directions of Religious and Political Leaders – Once again, not designed for the Common Man.
In fact not so long ago these 3 Positions of Power combined to create 'the State' and it should surprise no one when the elected Sherrif is Preacher, Judge, Jury and Executioner… Things have changed a bit with each Branch fighting to be in control – UK's Politicians learnt this when Judges derailed their BREXIT Plans – but these 3 need each other in order to victimise the Weak and Poor.
If you must hate Yourself at least love your Children:
These are Plain Truths and Simple Facts that they wish you not to know for if they can't fool you they can't rule you and once you understood Reality you would be able to better help yourself rather than be regarded Parasites on Real or Imaginary Friends… Think about the damage we do ourselves by accepting Ignorance when Technology has allowed us to access Information.
Whether out of Fear, Hopelessness or a General lack of Interest, you so hate yourself that you call my Message crazy as you settle for being seen but not heard and condition yourself to suffer in silence… Of course this brings no solution and while we cannot be responsible for the whole World we are accountable for our Children and must help them differentiate the right from the wrong.
The Trumps of the World may long for the 'the good old days' but we no longer have to swallow Crap from Downpressors… Unfortunately, when I ask Black Christians, 'How would they know their Jesus returned if he looked like a Black man?' – They often reply that, 'their Jesus is the Light of the World and Light does not come from Blackness so their God and their Jesus must be White.
Again, think about the Ignorance - You may not say it but you may think it without realising you are agreeing with Slave Masters that you are worthless and incapable of achieving excellence… Now, what can we expect from others when we believe so little of ourselves? – Don't you realise that this is the Death Warrant for our Children at the hands of the Police, Politicians, Courts and Trumps?
Making a Promise to stay Backward or the Decision to go Forward:
It's time to believe in yourself - Thanks to Information Technology the World is smaller and we now know what was once hidden from us… We watch as the USA joins other Countries in their Political Race to the Bottom and we may prefer Hilary simply because Donald appears the bigger Idiot who would accommodate Policies especially designed to take our Children back into Social Bondage.
This is not new - Locally and Internationally we see Coups, Regime Change, Invasion of Nations, Refugee Exodus, Brexit and our own NHI Billboard as signs of Political Incompetence… Most Danger and Confusion is caused by Bad Leadership and this is heightened when Pastors, Wikileaks and the FBI lose their Moral Authority in their underhand efforts to derail Hilary's Candidacy.
We can see the hypocrisy of their condemnation of Russia's alleged interference in the USA's Elections since these Countries are neither Friends nor Allies and the art of Political Interference and the changing of Governments to suit themselves have been the practice of Western Powers in the West Indies, Middle East and Africa - e.g.: Cuba, Haiti, Grenada, Iran, Iraq, Libya, Syria and Rhodesia.  
They have employed any means necessary; from Combat to Drones to Internet or Cyberspace… Interestingly, the recent disclosure of our NHI Financial Records in Cyberspace/Online reminds me of their Computer hacking methods intended to damage their Foes… Maybe it's Wikileaks for we hope NHI did not use Internet to show what they paid Local Providers in order to embarrass them.
Whether VI Wikileaks or NHI Local Revenge – These are no State Secrets:
This Financial Report was up until August 31st 2016 and seemed suspicious because the amounts paid to BVIHSA/Hospital and Overseas Providers were not shown… Some see this as a reaction to my Articles and an attempt to silence me but that is unlikely and Local Providers should not be afraid because Social Security Board is obliged to publish these Figures in their Annual Report.
I have no problem with that and find it interesting that the Figures show NHI paying a combined Total of approximately $1.9M to B&F Medical Complex's 6 Divisions – i.e. Eye Care, Dentistry, General & Specialist Doctors, Med Lab, Pharmacy and Medical Imaging - This roughly averages $330,000 per Section - Significantly below the Top Levels in similar Services from Local Providers.
Nonetheless, what I regard as far more important than Dollars is the manner in which Patients are processed within this Scheme – Do they feel their Health Care is being adequately covered and are they getting the Bang for their Buck?… This is not about AC or B&F so if the Sign stays up because they are ashamed to take it down it does not matter - If they don't, the God of Nature will.
PS: I will continue addressing some of your Questions & Comments on Live BVP Radio Programmes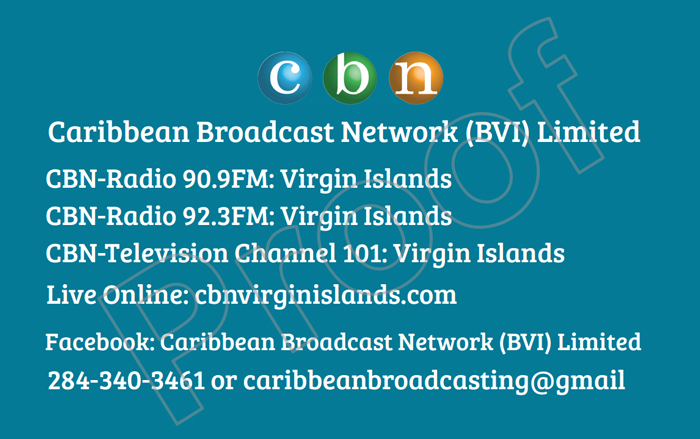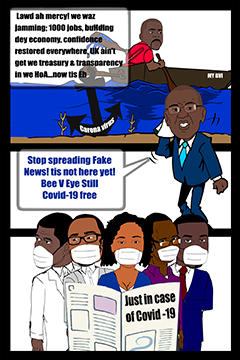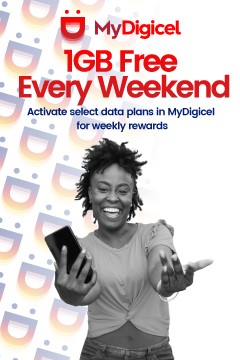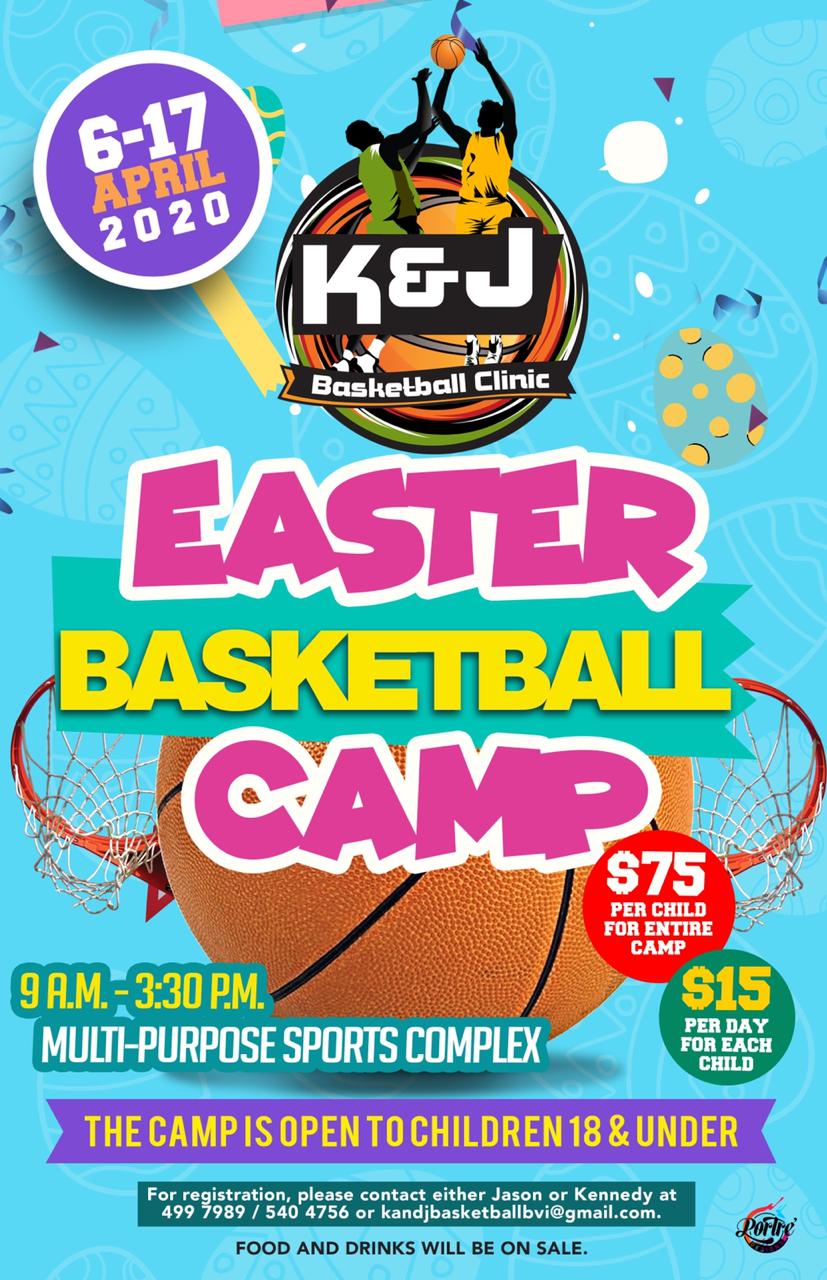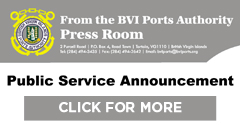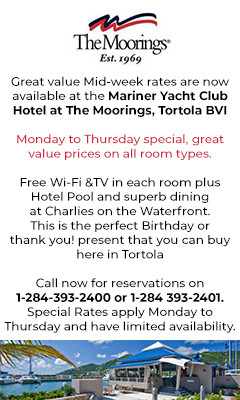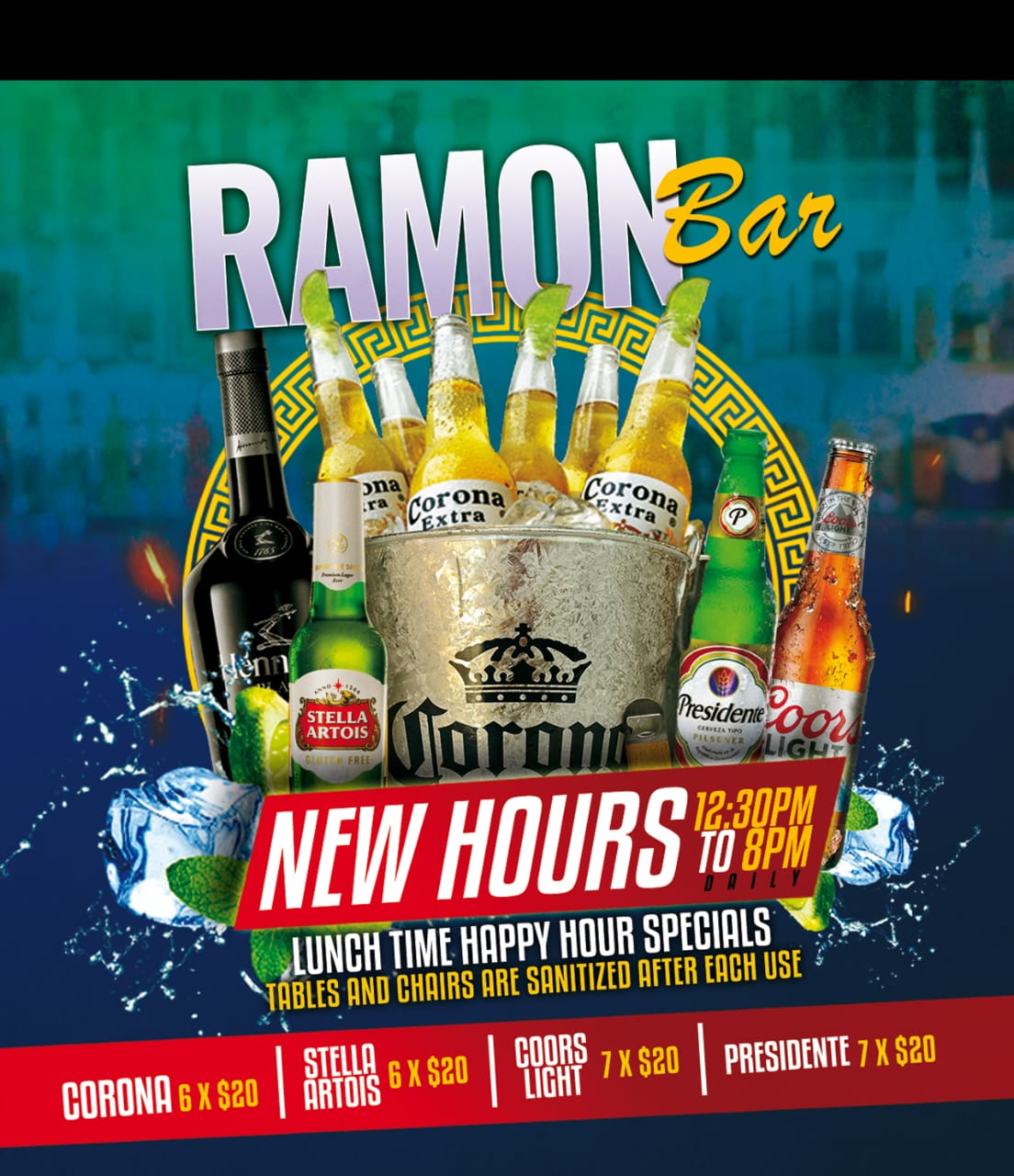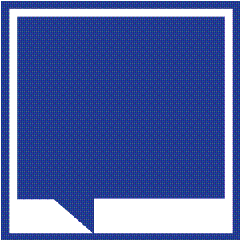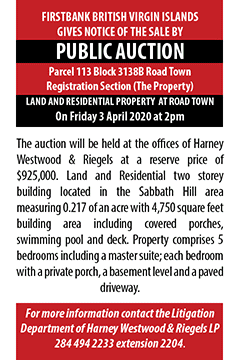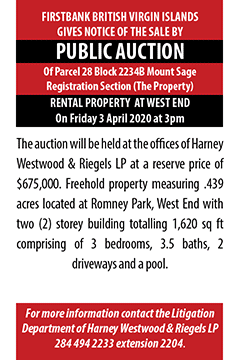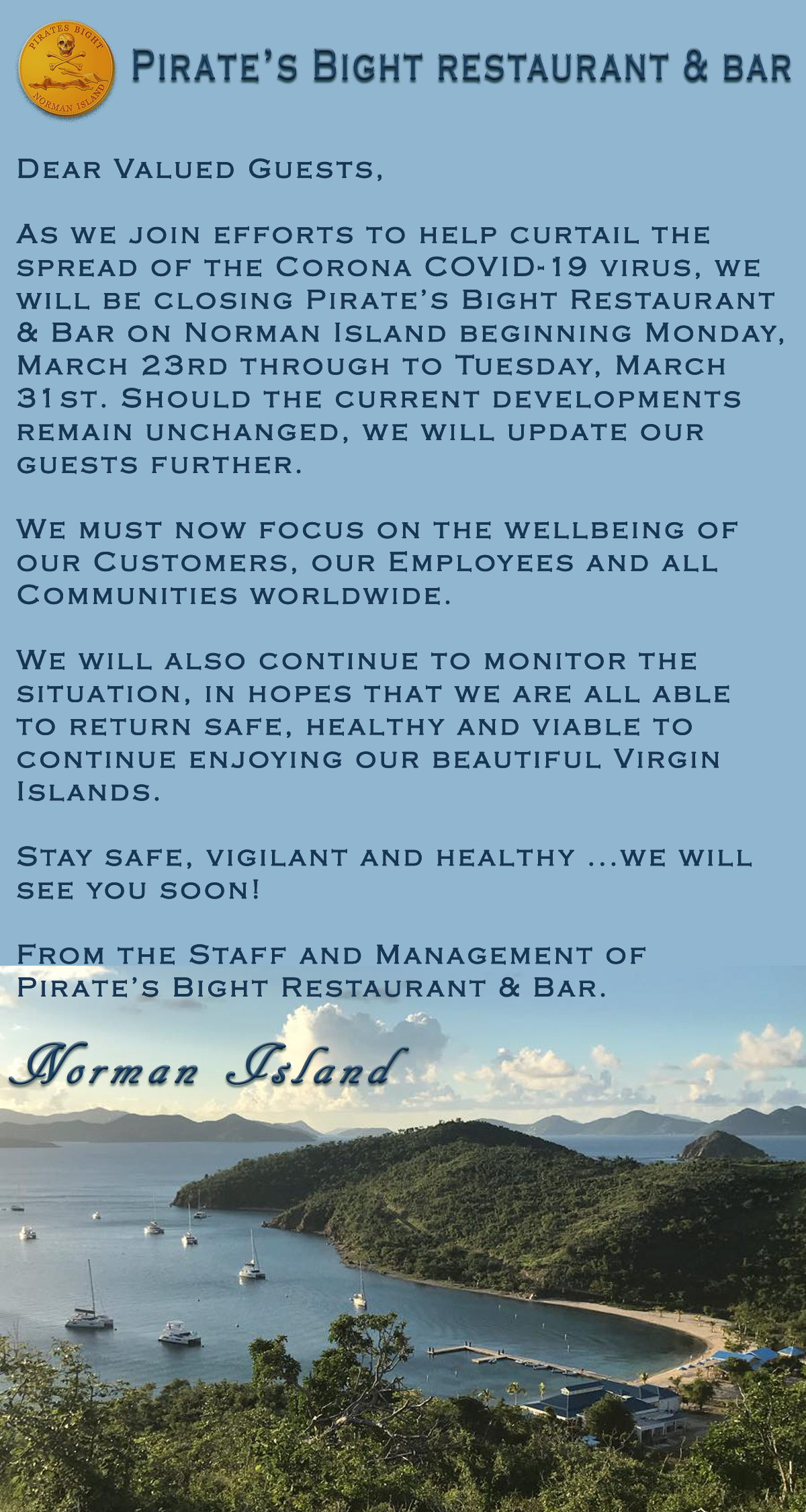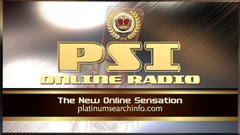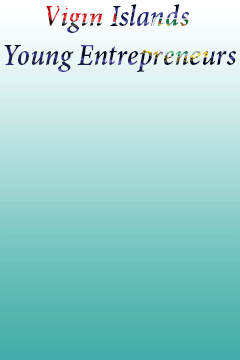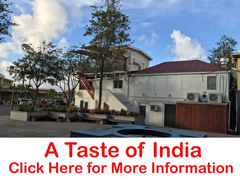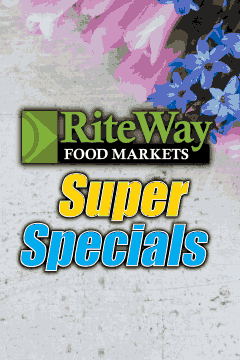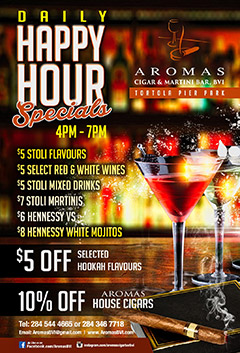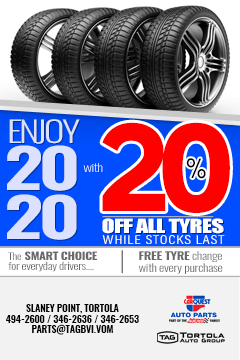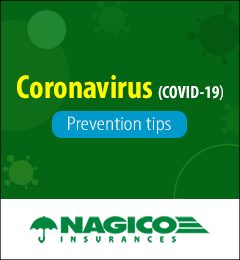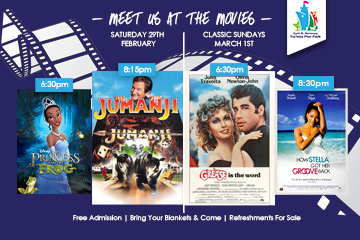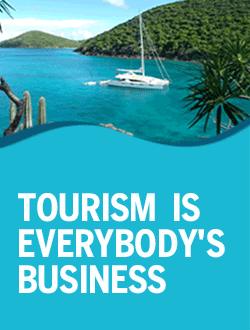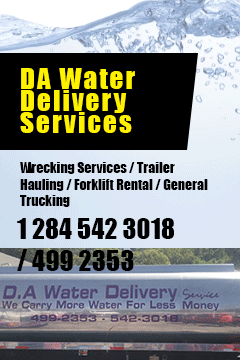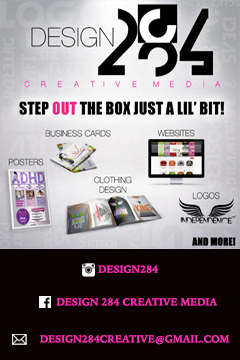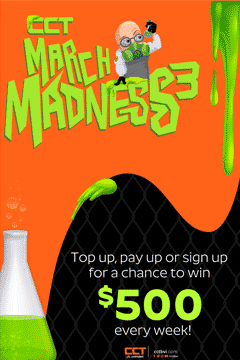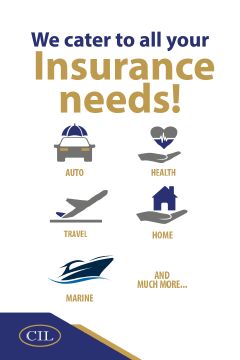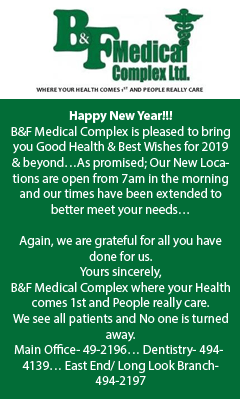 Disclaimer: All comments posted on Virgin Islands News Online (VINO) are the sole views and opinions of the commentators and or bloggers and do not in anyway represent the views and opinions of the Board of Directors, Management and Staff of Virgin Islands News Online and its parent company.