The saviour for agriculture could be 'marijuana' - Hon Wheatley
- says VI missing out on lucrative global industry
ROAD TOWN, Tortola, VI - The demand for marijuana and its medicinal benefits will mean that the government of the Virgin Islands will likely make moves to legalise it, according to the Agriculture Minister Honourable Natalio D. Wheatley (R7), as a means of generating additional revenues for his department.
Addressing farmers and fishermen at the Breezeway, Central Administration Complex, on August 15, 2019, Hon Wheatley said marijuana has a stigma and misinformation attached to it; however, persons all over the world are coming to the realisation that marijuana has medical benefits that at this point cannot be denied.
Noting that there is too much research confirming the medical benefits, the Agriculture Minister said because medical marijuana is in such great demand, it' is a very lucrative area to go into, "And when I look at the agriculture department, one of the things that is striking is the lack of money in it."
Marijuana brings revenues  
"We have enough monies really to pay salaries and not much more," he noted. "So if you have a very ambitious agenda when it comes to agriculture, you have to figure out how you are going to finance it and I have identified the marijuana production as a means of being able to generate revenue and to even help us with our crop and our livestock programme."
According to Hon Wheatley, it was estimated by one of the largest producers of marijuana in the USA, out of Kentucky, that for one acre of land on a three-month cycle this farmer is willing to pay a farmer or a farming operation, $200k, "that's for one acre and three months so its lucrative and it's an area that we should be able to explore," he said.
"And I would ask for persons to consider looking at that area. "And it's something that the government, I have to say, governments past and present, have been interested in. It's something for us to keep an eye on."
The Agriculture Minister said he is willing to engage with anyone in dialogue who has some interest, "In that particular area in terms of how something like that can be done."
Medical Benefits
Hon Wheatley, addressing the value of medical marijuana, said a vile of less than an ounce of CBD oil, a product of marijuana, costs around $80, "Because this thing is healing cancer, asthma, epilepsy, all types of different ailments," he said.
He noted that the Rastafarian community has been preaching about the healing benefits of marijuana for a very long time and the world is finally catching up.
Hon Wheatley recalled being told several stories of the healing facts of the CBD oil and noted, "God provided these plants for the healing of the nation and once used properly they are of benefit and persons have come to realise the benefits of marijuana."
More countries turn to the 'weed'
Uruguay in December 2013 became the first country in the world to legalise a national cannabis market from growing to purchase for personal use, and the government later legalised the export of medical marijuana products to countries where it is legal, a move that has brought a wave of investment.
Colombia, which has decriminalised pot use, legalised medical marijuana products.
In January 2019, Medical Express announced that two companies from Uruguay and Colombia would become the first in Latin America to export medical marijuana products to Europe.
Fotmer Life Sciences of Uruguay and Clever Leaves of Colombia signed deals to export cannabis extract and dried marijuana flowers to Germany, which they called the largest market in Europe, with an estimated 700,000 people using medicinal products derived from marijuana.
In 2018, Australia agreed to allow exports of medicinal cannabis in a boost to budding domestic manufacturers, as it eyed becoming a leading world supplier.
Research, including findings published in 2015 in the Journal of the American Medical Association, showed marijuana has some effectiveness in helping treat chronic pain.
But there are concerns about side effects and the issue of whether or not it works remains a matter of debate globally.
Several other countries have legalised medicinal marijuana, including Canada, Israel, and more than half the US states.
US-based Grand View Research estimated in 2017 that the global market for marijuana would reach US$55.8 billion by 2025.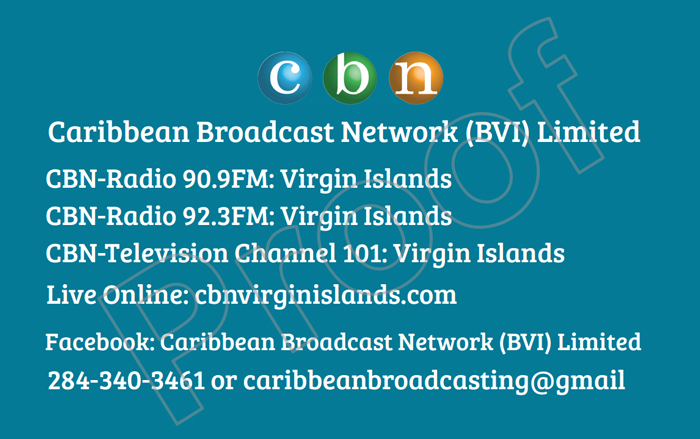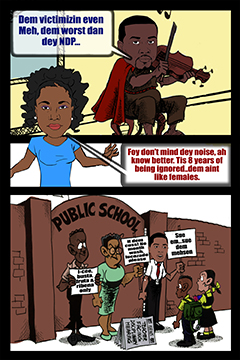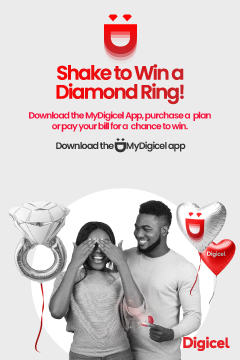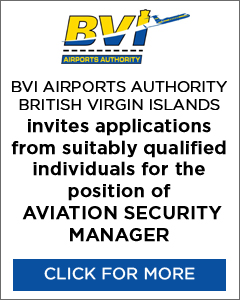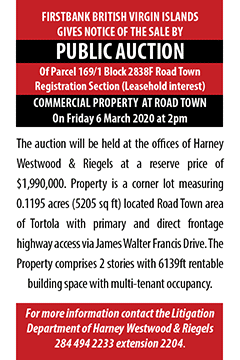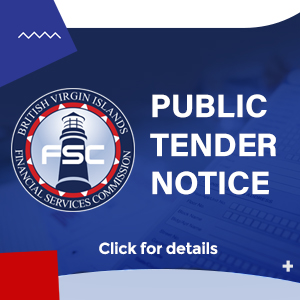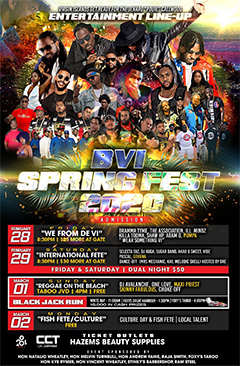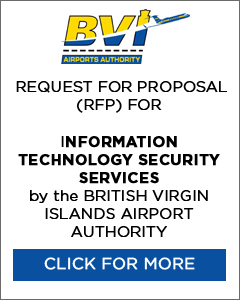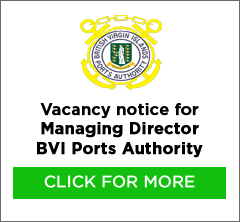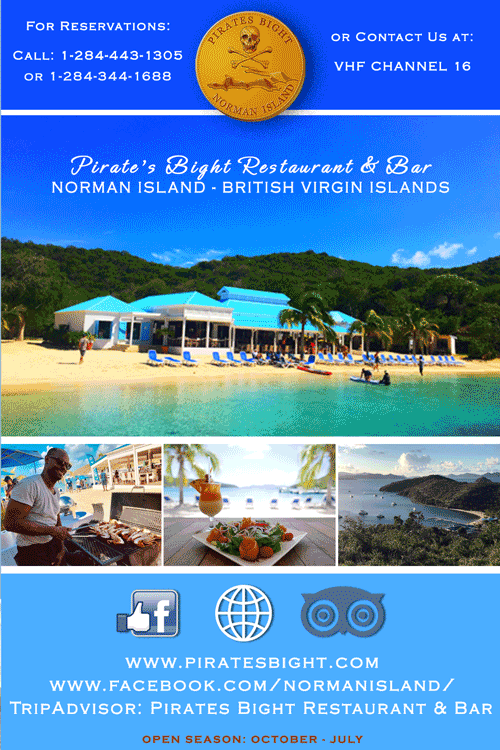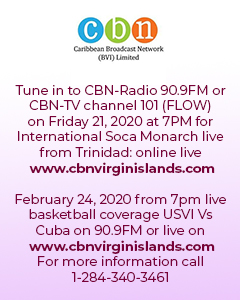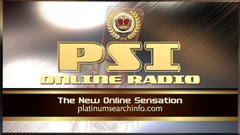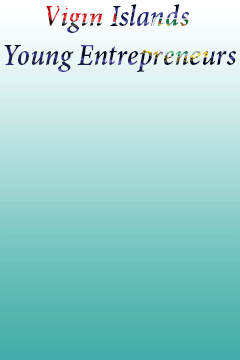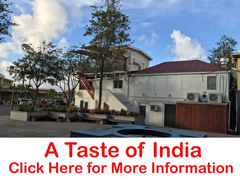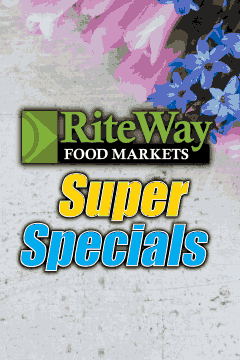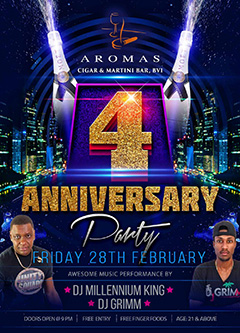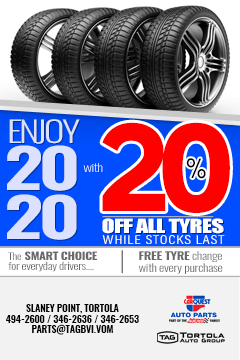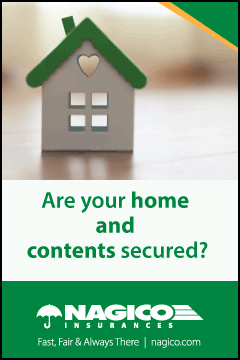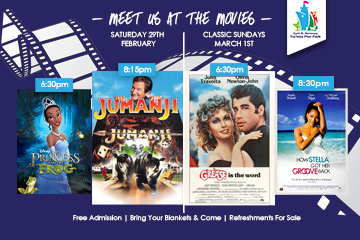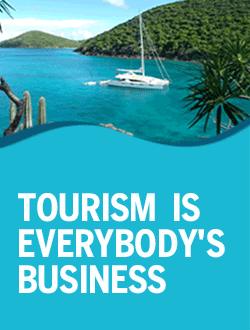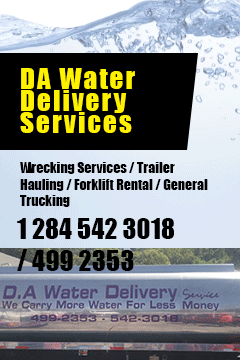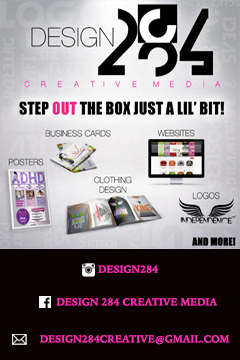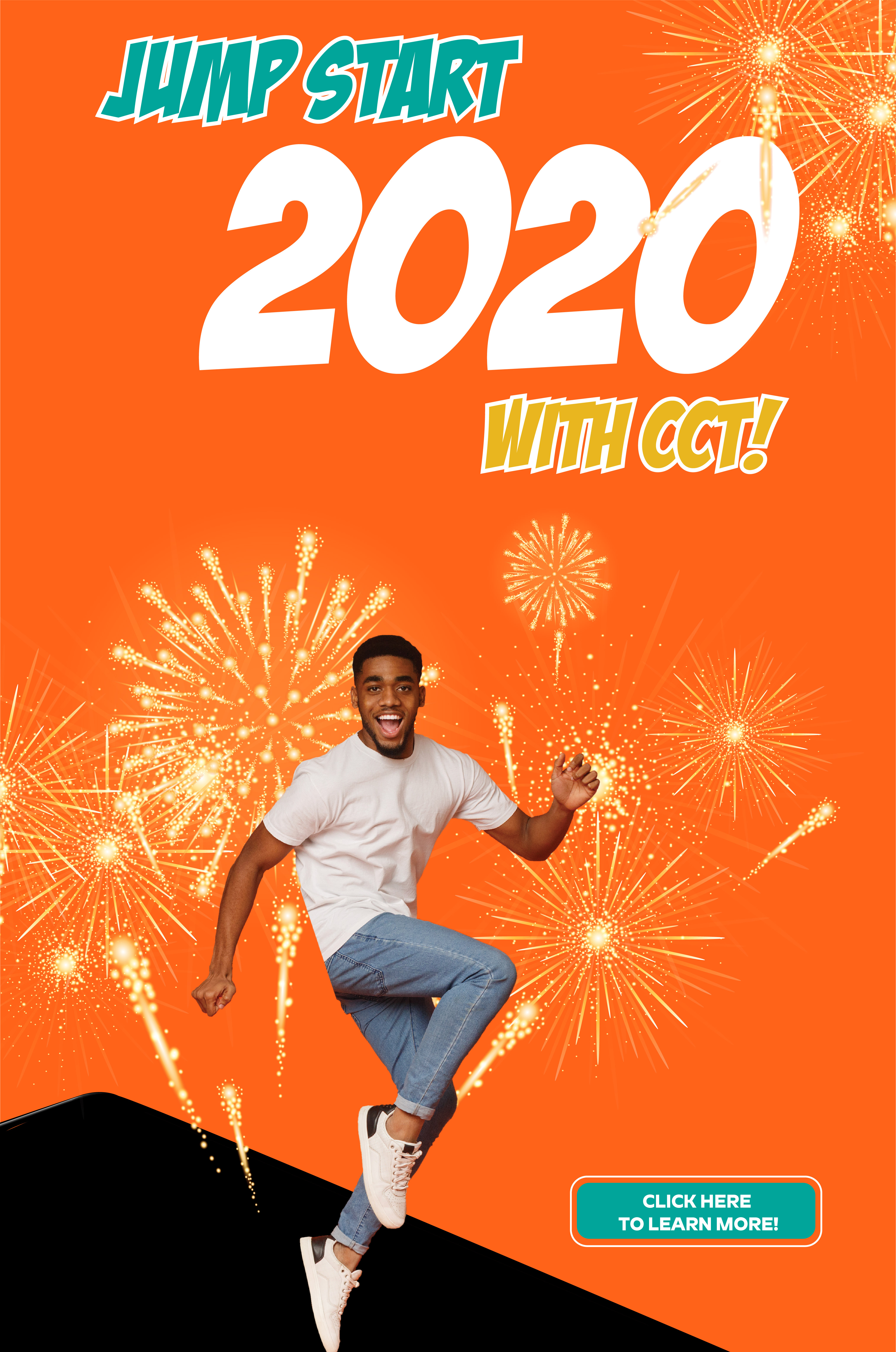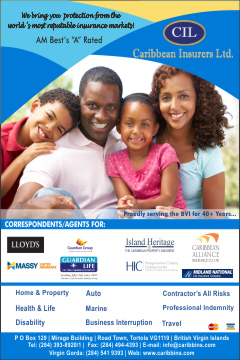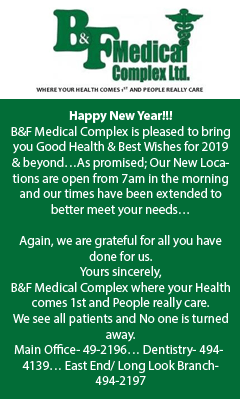 Disclaimer: All comments posted on Virgin Islands News Online (VINO) are the sole views and opinions of the commentators and or bloggers and do not in anyway represent the views and opinions of the Board of Directors, Management and Staff of Virgin Islands News Online and its parent company.