'The Proclamation was not first read @ Sunday Morning Well' – Mrs Eileen Parsons, OBE
-said Virgin Islanders like to write their own history
WICKHAM'S CAY II, Tortola, VI - "Now we in the BVI, we love to write our own history and it is said and it is not so, that the proclamation was read from the Sunday Morning Well. It is not true," exclaimed Mrs. Eileen Parsons OBE as she addressed members of the Rotary Club of Tortola on July 31, 2014.
She was the guest speaker of the Rotary Club to speak on emancipation and the Territory was gearing up to commence celebrations and festivities to mark the 60th year of the Emancipation celebrations in the Virgin Islands, a diamond Jubilee celebrations.
Going back to the history books that are printed in her head Mrs. Parsons recalled that it was in 1834 the British Parliament decided that it was time to emancipate the Africans they had in the English speaking Caribbean. This resulted in the Emancipation being read the first Monday of August, which was August 1.
"The Proclamation was read from the pulpits of the Anglican and the Methodist Churches," she said in setting the records straight. She further explained that the slaves would not have been allowed to gather en masse at the Sunday Morning Well.
"And it wasn't even called the Sunday Morning Well then. It was just a trough for animals to be watered when they came in from the hills or wherever but because the proclamation was read that Monday, the freed African of course, since they were liberated, they decided that on the different plantations they would have a celebration," she explained.
She said that it was from then to now that the first Monday in August is being celebrated as emancipation or Festival.
She said that in the late 40s and very early 50s the Anglicans and the Methodists alternated in the celebrations. "One year the Anglicans would have the little celebrations by the Band Stand, the next year the Methodists," said Mrs. Parsons.
She recalled that in those days they built tents with coconut branches, "and the Methodists since they were the better cooks because they were from the county… they would have their different foods, a band would play and people would have the little egg and spoon races and people would gather around the band stand and enjoy themselves."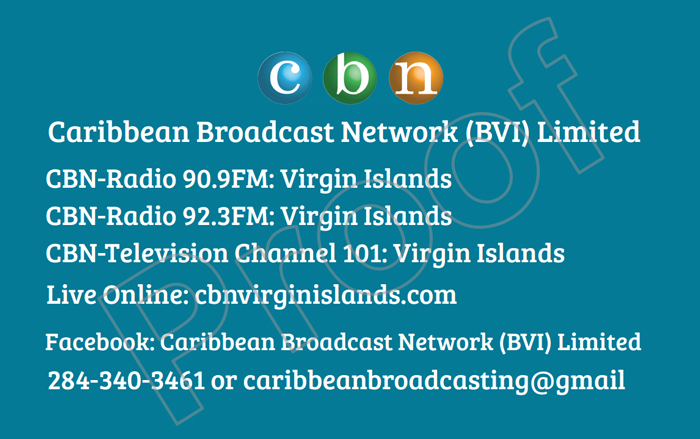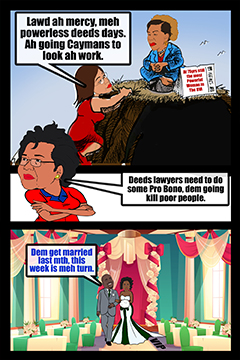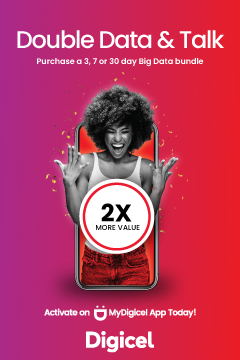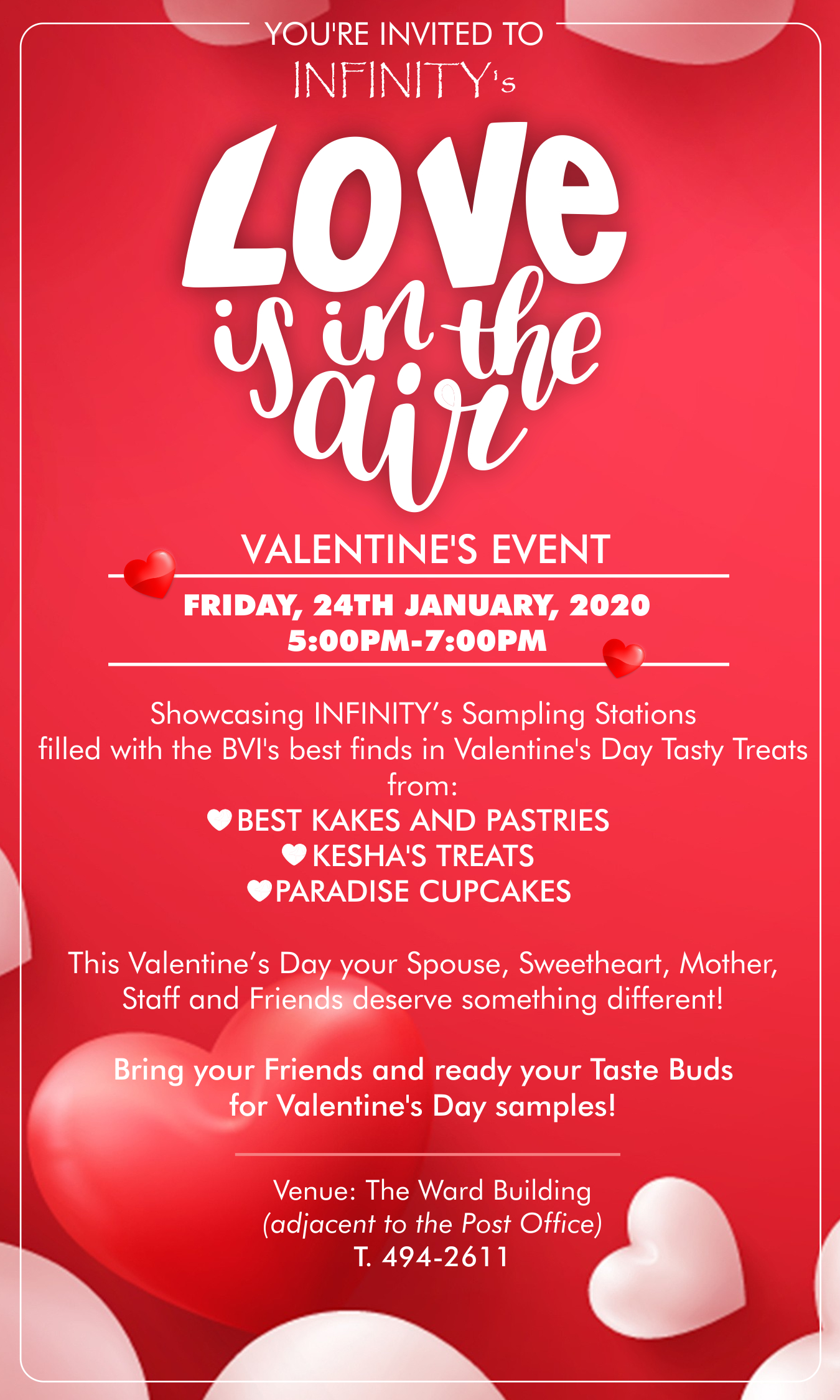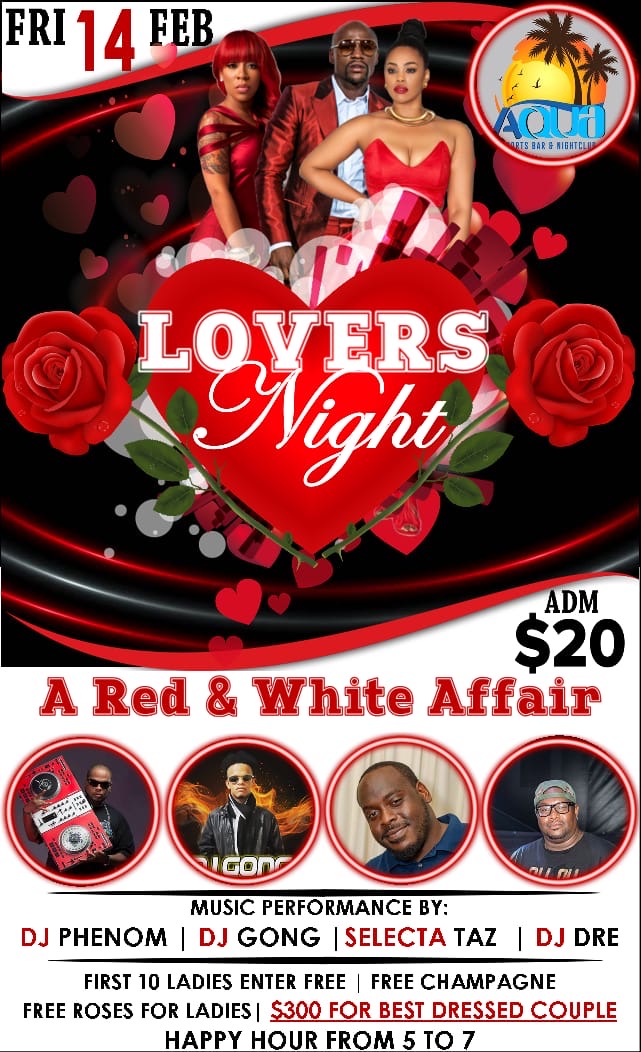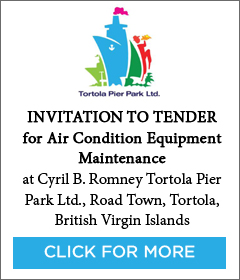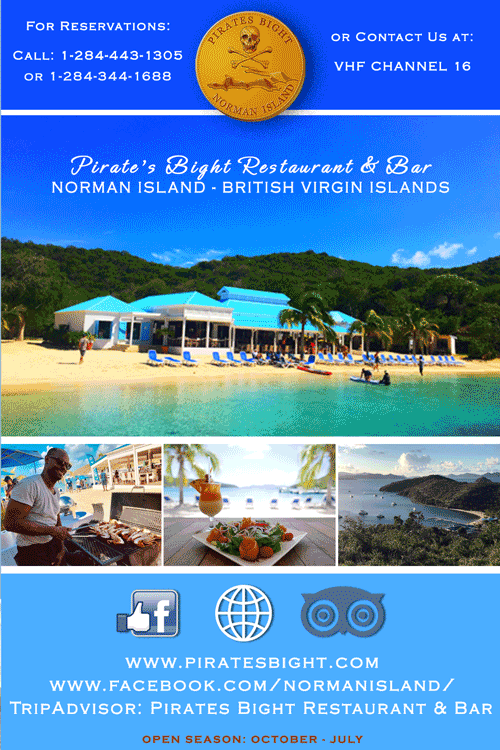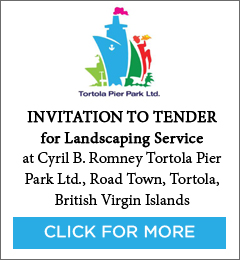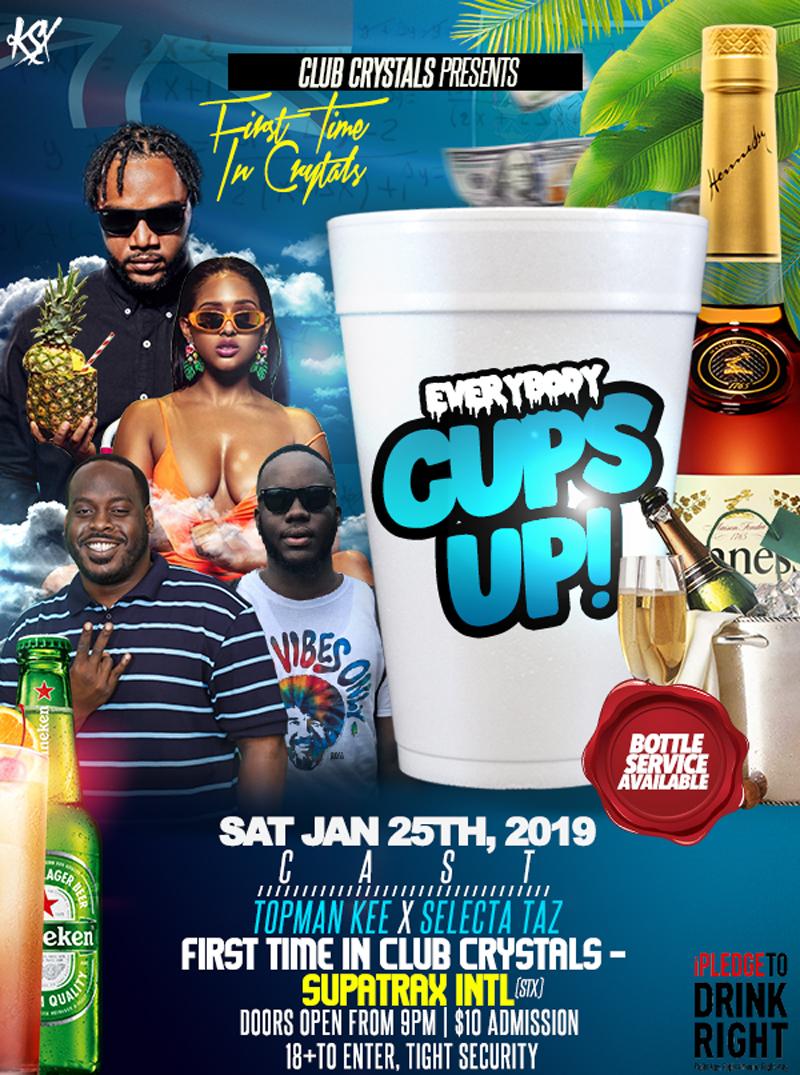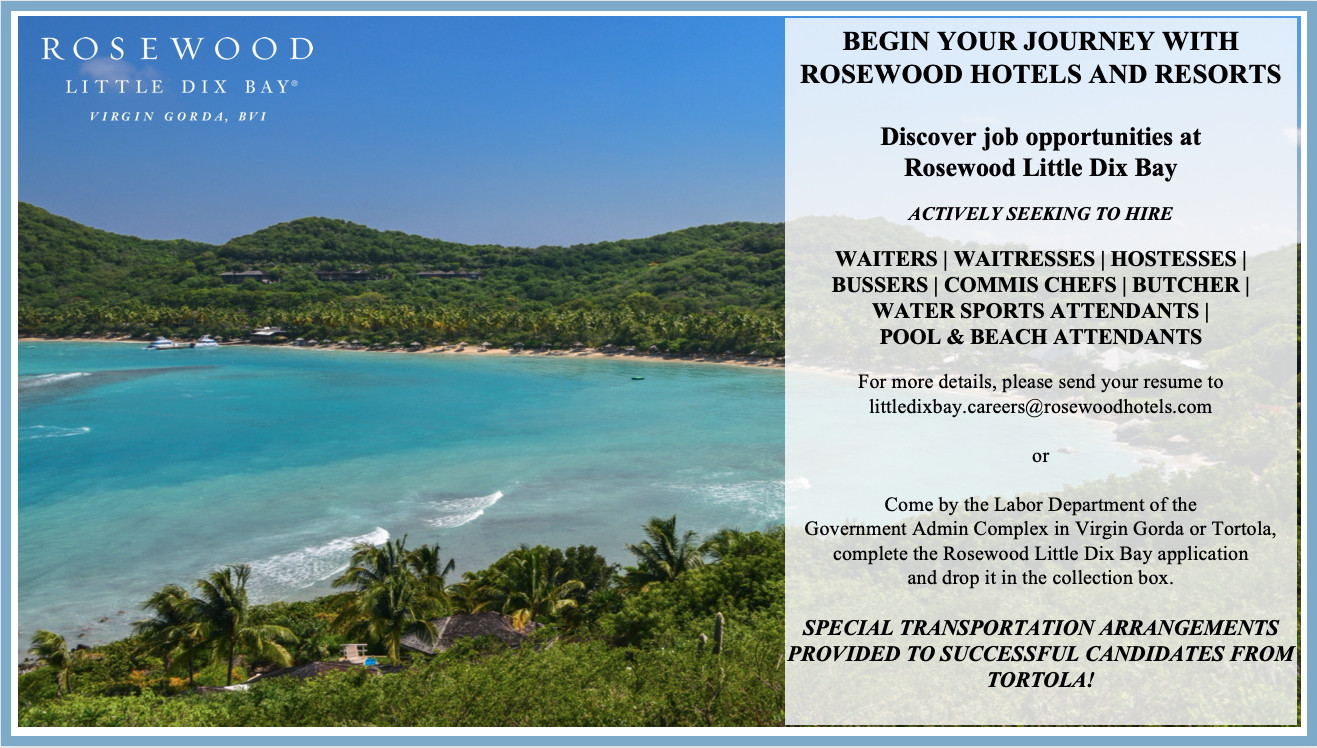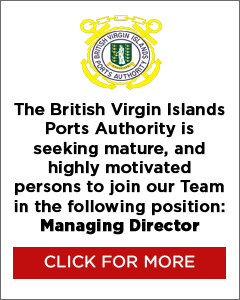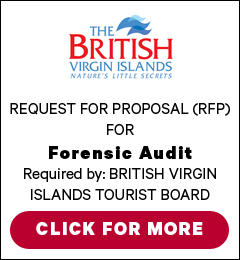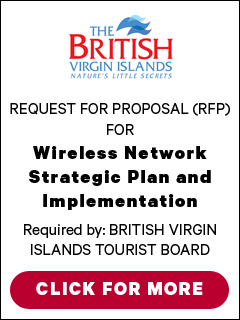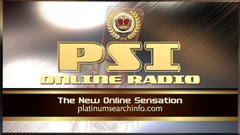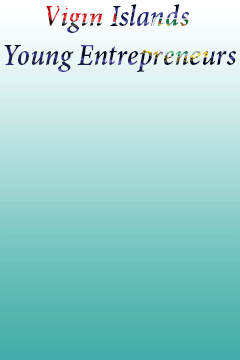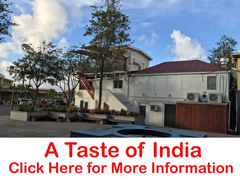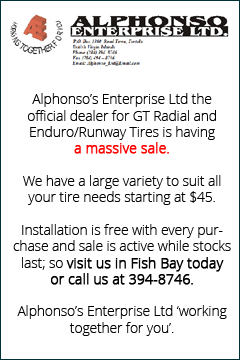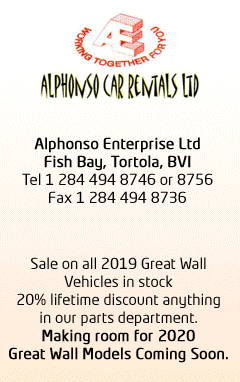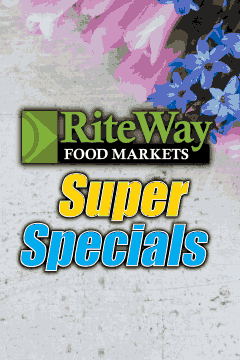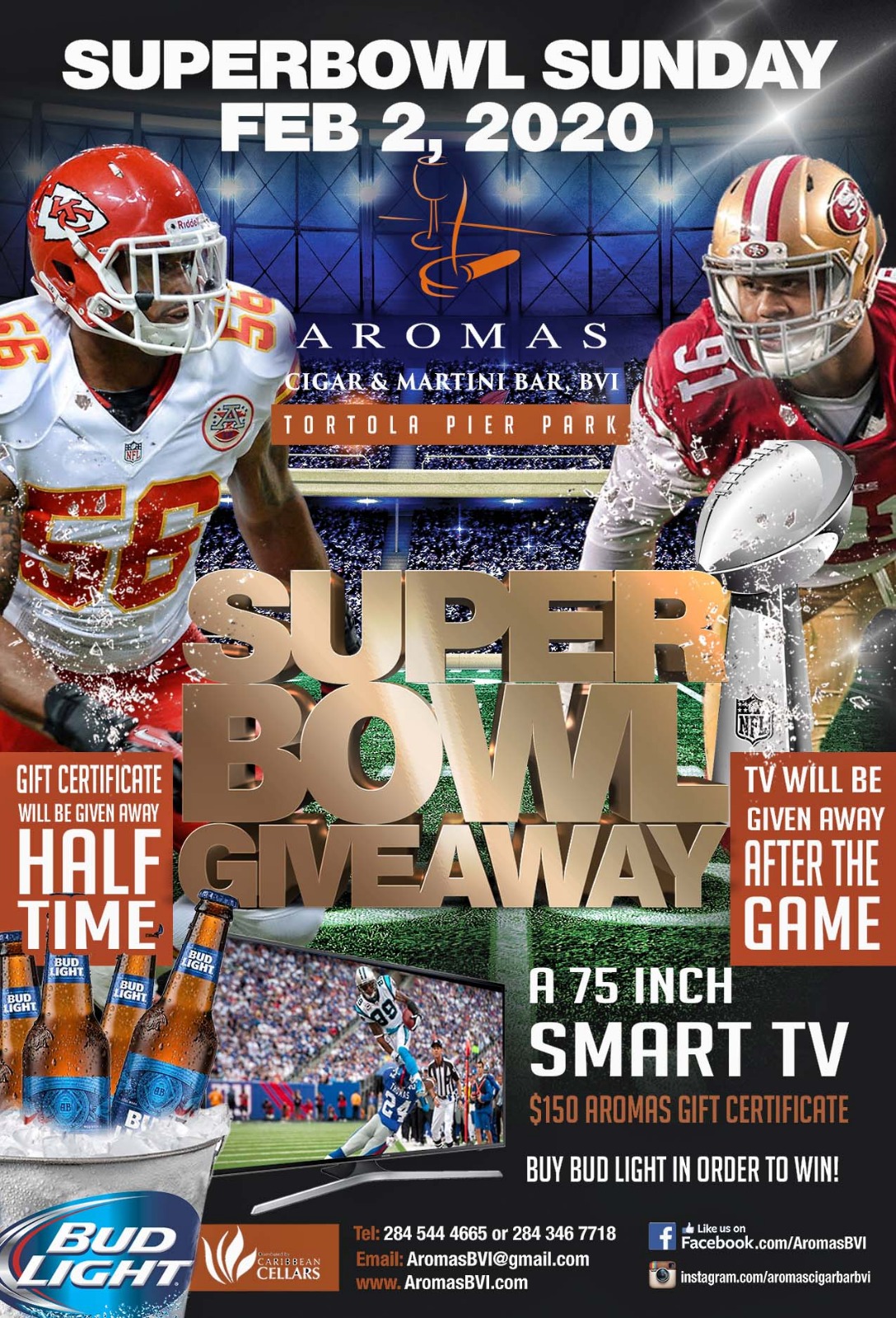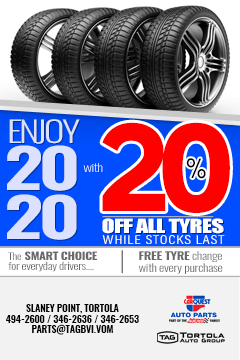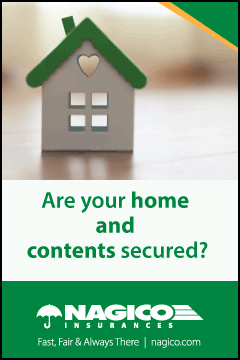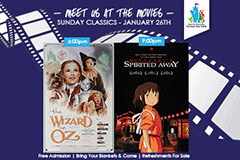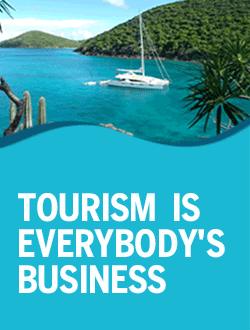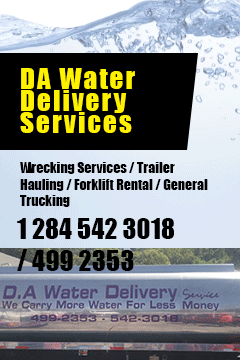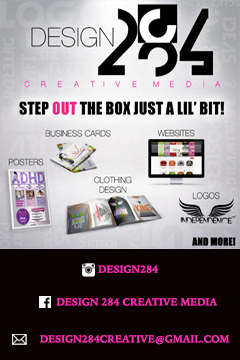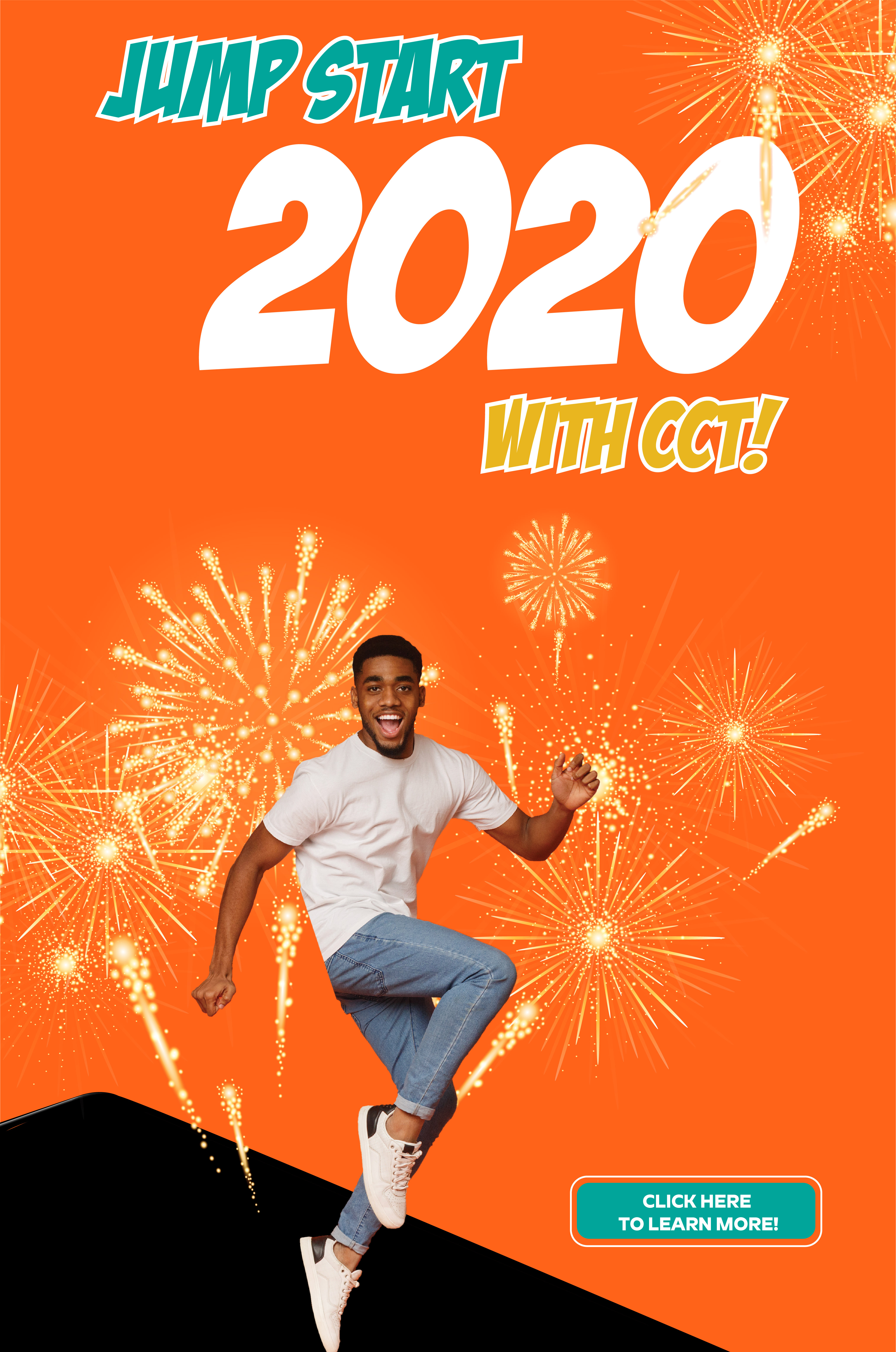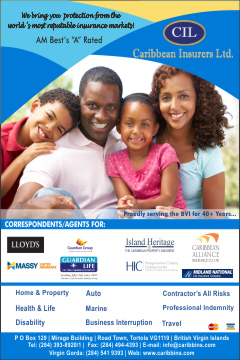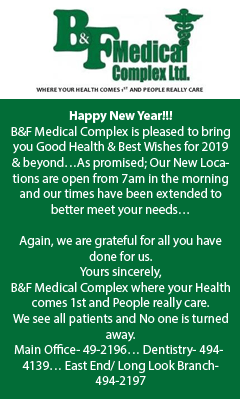 Disclaimer: All comments posted on Virgin Islands News Online (VINO) are the sole views and opinions of the commentators and or bloggers and do not in anyway represent the views and opinions of the Board of Directors, Management and Staff of Virgin Islands News Online and its parent company.