The Price we pay for the Games they Play
What a Great Paradox if only Sheep ate Fox
By Alfred C. Frett

The Stock Market and Poverty reside at opposite ends of the spectrum but share the commonality that they both rise & fall together… That is, the higher the Stock Market for the Few, the wider the Income Disparity Gap and consequently the higher the Poverty lever for the Masses… It is no longer secret how Wealth is concentrated in the hands of a few as the Poor increase in number.
Furthermore, while the norm is for us to look towards our Parent Country when in Financial Distress, the BBC has reported that the Queen Reserve Fund has fallen from £UK35M  down to merely £UK1M ($US1.6M)… Logically, this suggests that by year's end the Fund would be in deep deficit and if they are unable to help themselves, how can they ever help us?
Of course, you remind me how our Leaders Plan to spend massively on Docks and Airports and I remind you that I prefer dealing with Health & Education rather than Concrete & Steel - Besides, our Mothers always taught us not to put hats where hands can't reach and when Money is scarce we should make Short Sleeves & Short Pants instead of Long Sleeves & Trousers.
Fact is, in this age of Real-time Information we can do much better just by researching & avoiding the mistakes of others… However, Governments no longer appear to be for the People but for the Leaders and we have joined other Countries caught up in this Monumental Madness as Leaders place themselves so high above the People that they can no longer hear their cries.
In fact many West Indian Leaders appear just as much into Slavery as the Chinese & Others still practice 'the Missionary Doctrine ' in which Persons from more Progressed Nations travel to Poorer Nations promising Guidance & Assistance but with real intent of fooling gullible leaders into the Modern Slave Trade of giving away the Lands, Rights & Privileges of their Children.
Let them in so they can kick us out:
This has been a general affliction of the Caribbean whenever & wherever Leaders mismanage the scarce & transient Resources of their Country to the point where homegrown Self-sufficiency & Pride are replaced by Official Beggar Status… The resultant widening Economic Gap is held hostage outside intervention as the attraction to Foreign Money becomes an addictive obsession.
Worse yet, this Foreign Exchange is not intended to provide sustainable opportunities for Locals but is merely a Passage of Convenience or to be funneled into Airports, Docks & Hotels so more Divestors can enter the Countries in order to deprive Locals of their Lands, Rights & Privileges which is easily accomplished when Hunger in the Bellies of Locals suppresses wisdom of Heads.
Today, as more & more locals lose control of their Destinies, there is a growing realization that we have already entered this dead-end zone of Deprivation and like Days of Old, rather than train our Children in the Reality of Math & Science, they are being steered towards Arts of Imaginary – Thus too many Business Majors & Lawyers and far too few Technologists & Engineers.
Of course, no one who hates themselves can love others so it is no surprise that after more than a decade within the 21st Century, Black History Month is still the shortest on the Calendar and, our People still lag behind - Annoyed with the Truths I tell and Facts they hate, too many still fail to recognize the vast difference between Bread made of Wheat and Bread made from Play Dough.
When Talk-Show Hosts give up the Ghost:
It is easy to become blindsided clinging to the Idiom, 'nothing can stop an idea whose time has come' if we close our Eyes to the many impediments designed to block the Message for as much as we may claim ability to determine our own Destiny, none of us have that ultimate control and even when we try our best, the Wicked & Corrupt will judge us according to their own standards.
Throughout History Talk Show Hosts, Folk Singers and Commentators have been crucial Social Messengers just as the Wicked have always tried to block Messages by derailing the Messengers until some become weakened enough to chant praises of their Oppressors… As information is willfully blocked from the Media meaningful lessons for a lifetime are ignored or lost.
Again, these are Truths I tell and the Facts they hate but Truth should require no Excuses & Honesty should deliver no Apologies… Furthermore, this is a New Age in which we have all become Messengers and would be mistaken to think Governments will voluntarily stamp out Corruption when across the world we continue to see the effects on the Children of the Universe.
We have seen Haiti dropping from Caribbean Leader to International Beggar - The Jamaican Dollar falling from +US$1.20 to  -US$106.20 -  EU Countries with Youth Unemployment of over 50% and our own Country full speed down a Road of Social & Financial Calamity… We too are losing our Children in ways that could & should be easily avoided.
Struggling Up in order to Plummet Down:
After all Countries are still made up of their People and Role Models still remain the Building Blocks of Societies & Communities… Children still imitate Civil Servants, Lawyers, Politician, Police, Teachers, Preachers, Athletes & Entertainers so it's unfortunate when our Kids see these same Role Models being charged & jailed for their roles in Corruption & Criminal Activity.
It is clear this 'Monkey see – Monkey do' syndrome simply ensures that Bad Examples of Leaders will sacrifice Generations of our Children… Consequently, as much as I despise the locking up our Youth for foolishness I have no such compassion in locking up the Makers & Enforcers of Bad Laws that contribute to the Suffering of our People under the Heels of Tyranny.
Experience shows this as no easy Battle but I have said from the beginning that although the Forces of Evil have the Power to inflict serious harm on me, I will remain firm to Truth for the Youth and in the end, their efforts of unjust Accusations & vindictive Charges would place their own Systems on open Public Trial - Today, we are witnessing these Words come to pass.                                                                                               
PS:… I will continue addressing some of your Questions & Comments on Live BVP Radio Programs   - BVP (Truth for the Youth)… Saturdays 6 pm – 7 pm on ZROD 103.7FM & ZVCR 106.9FM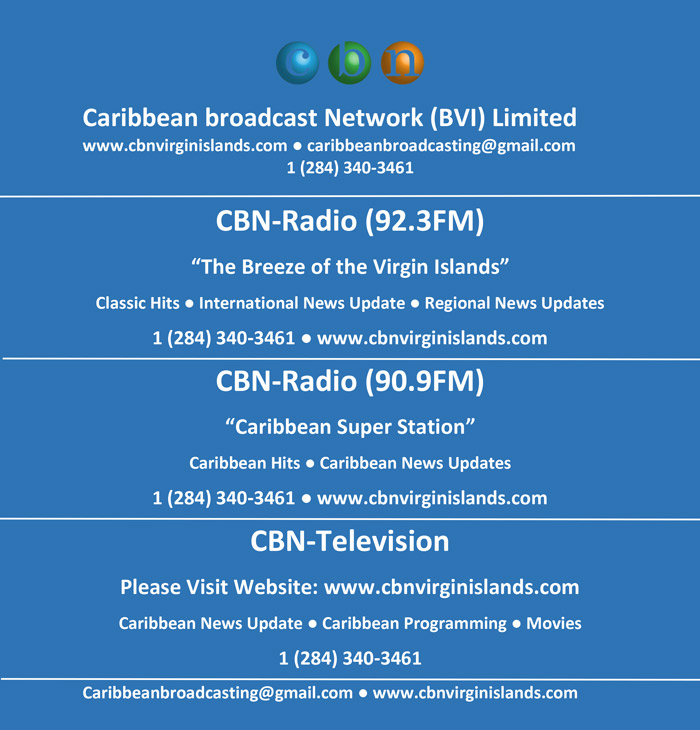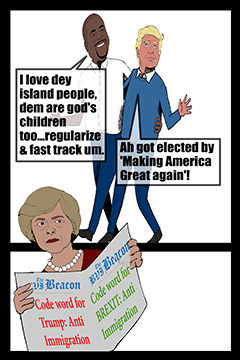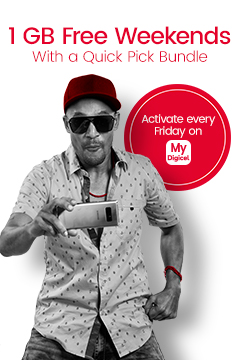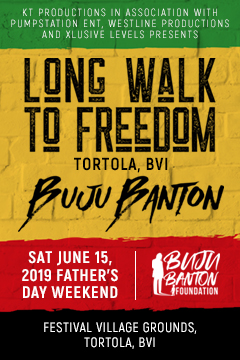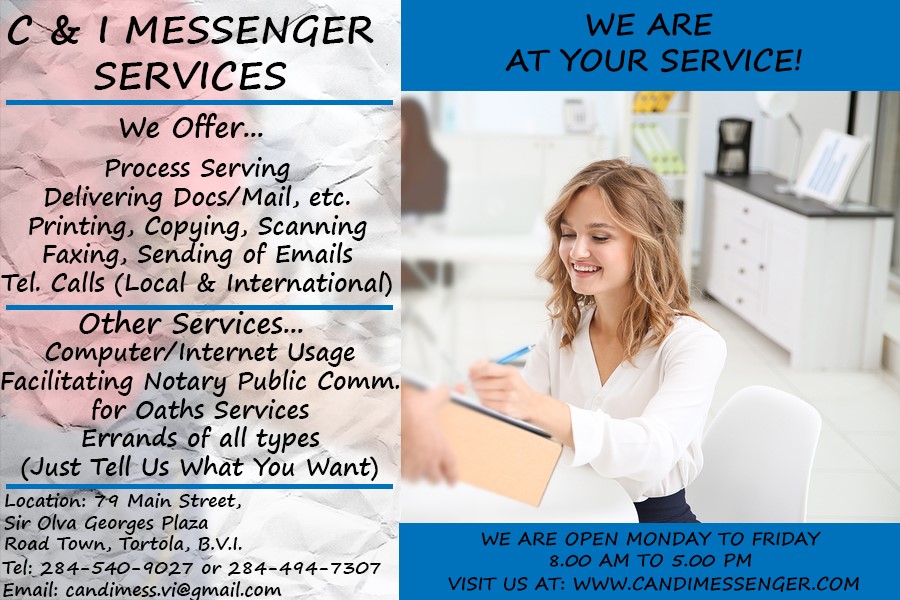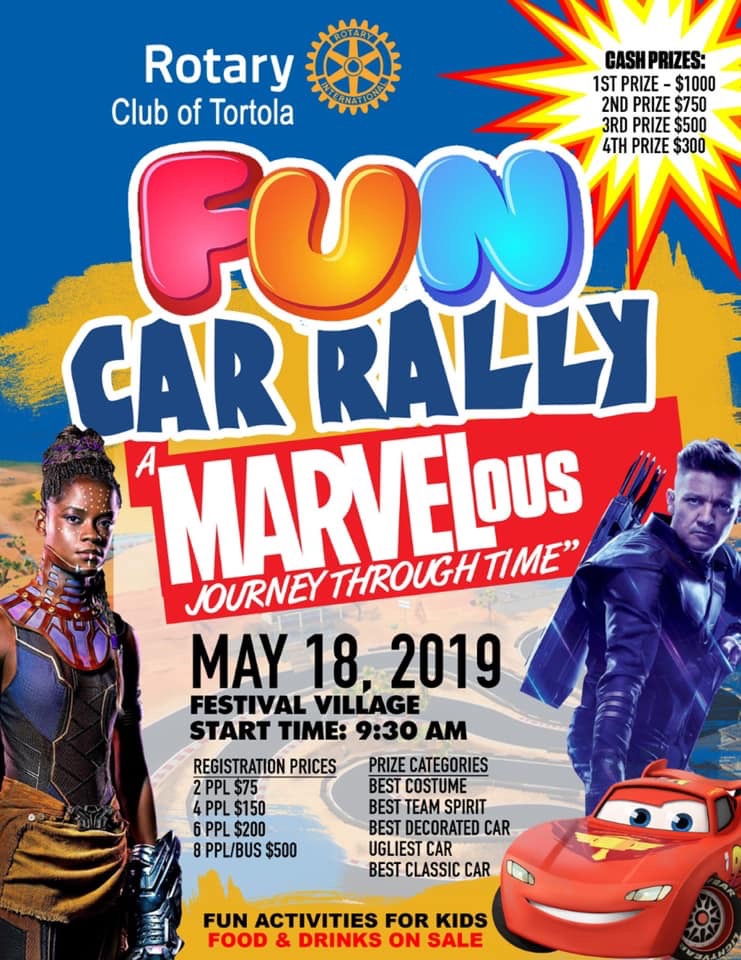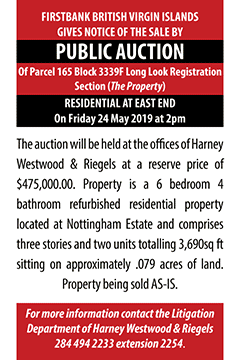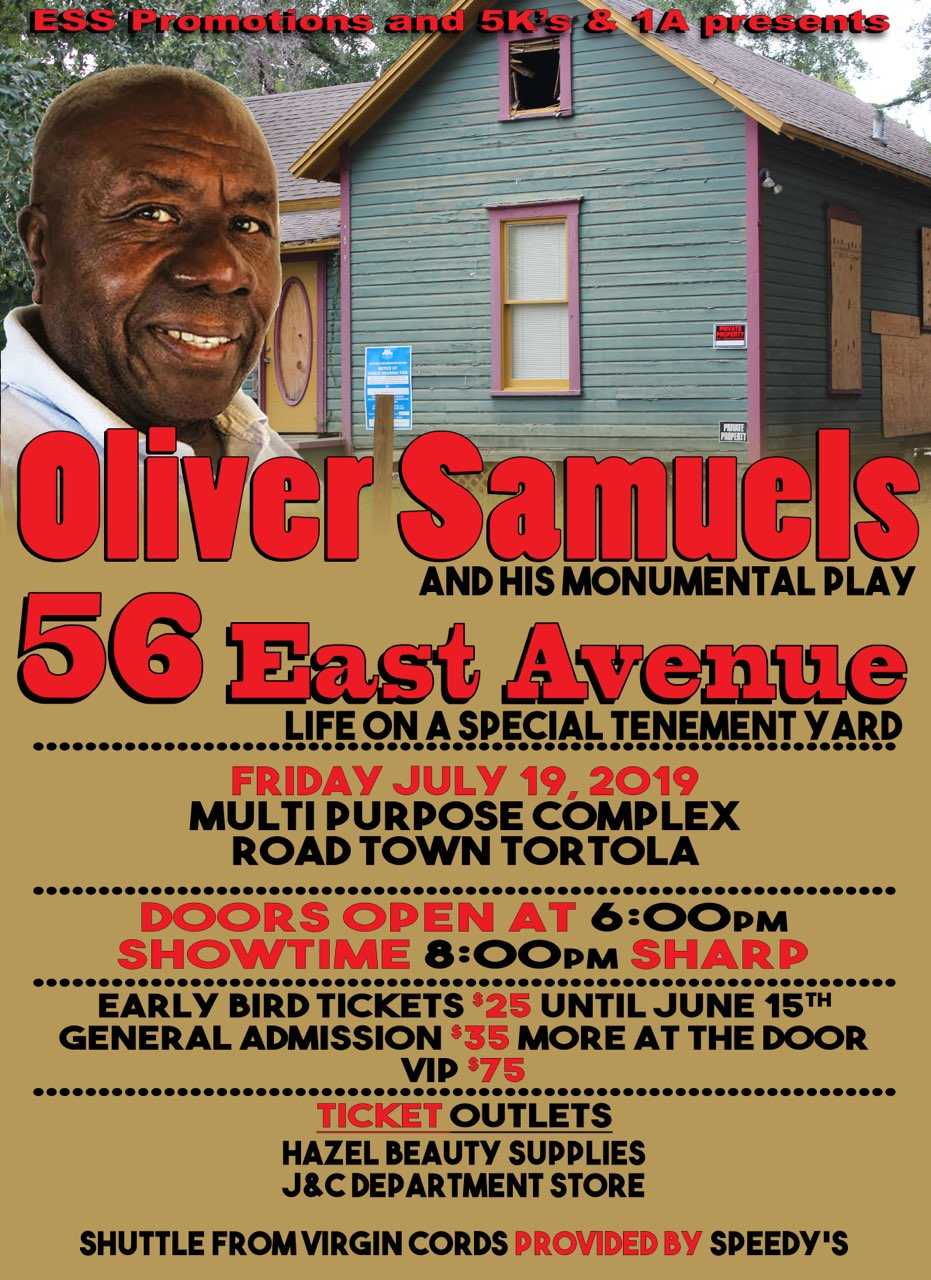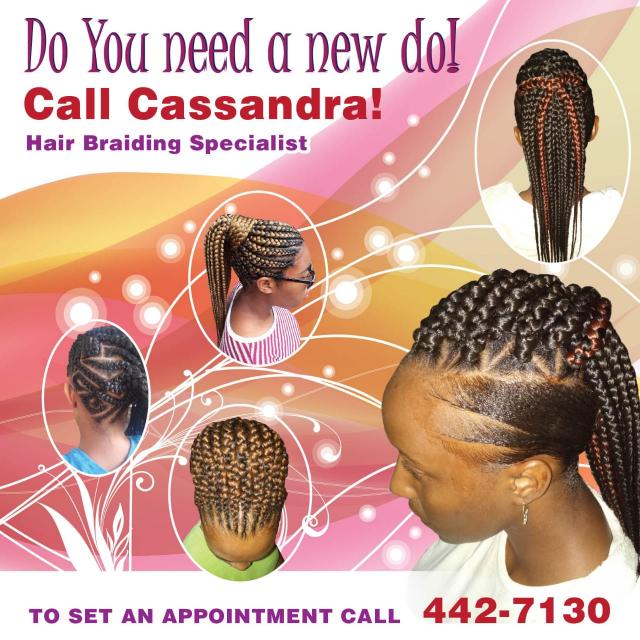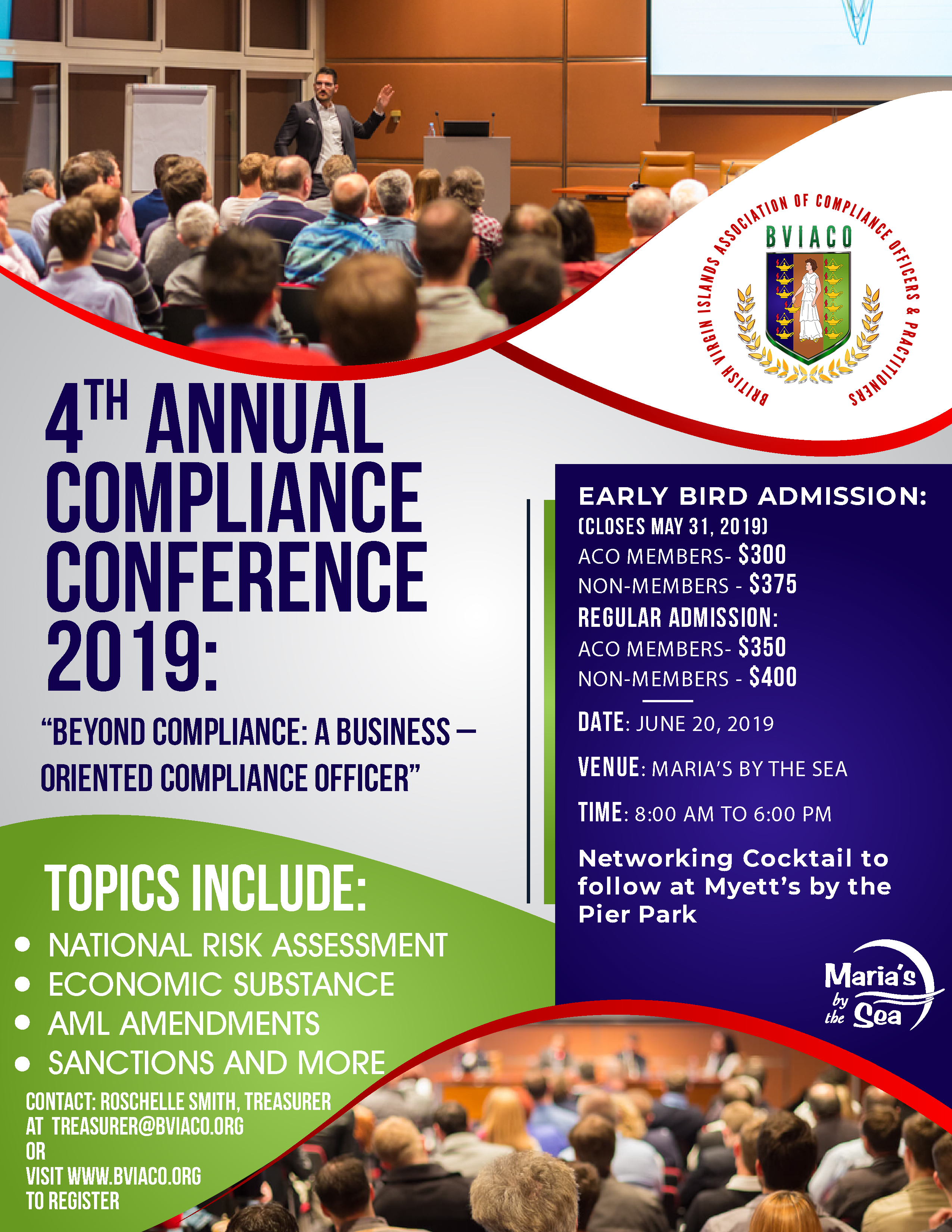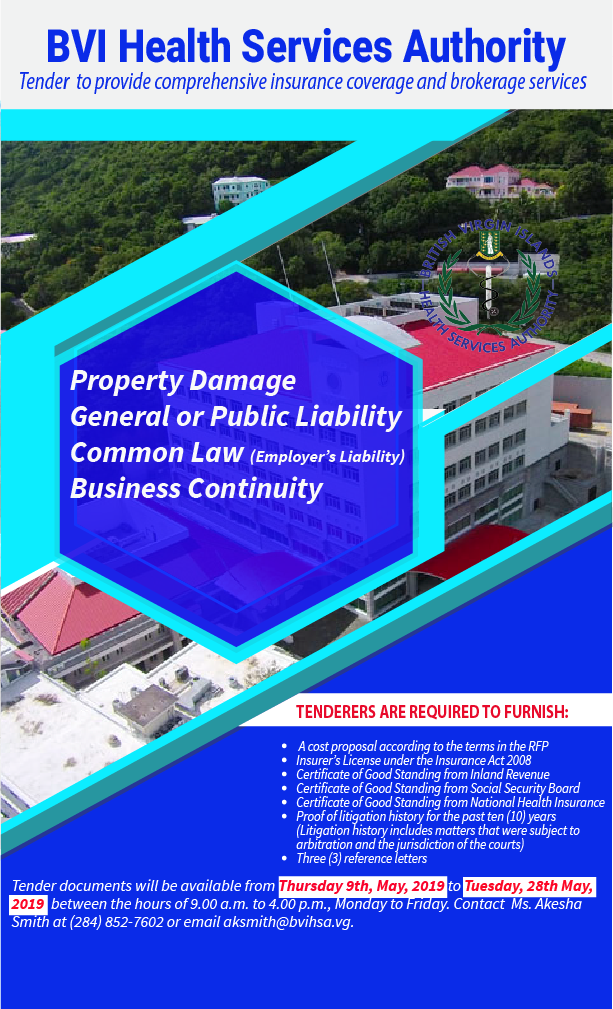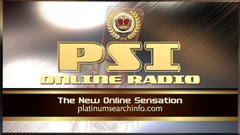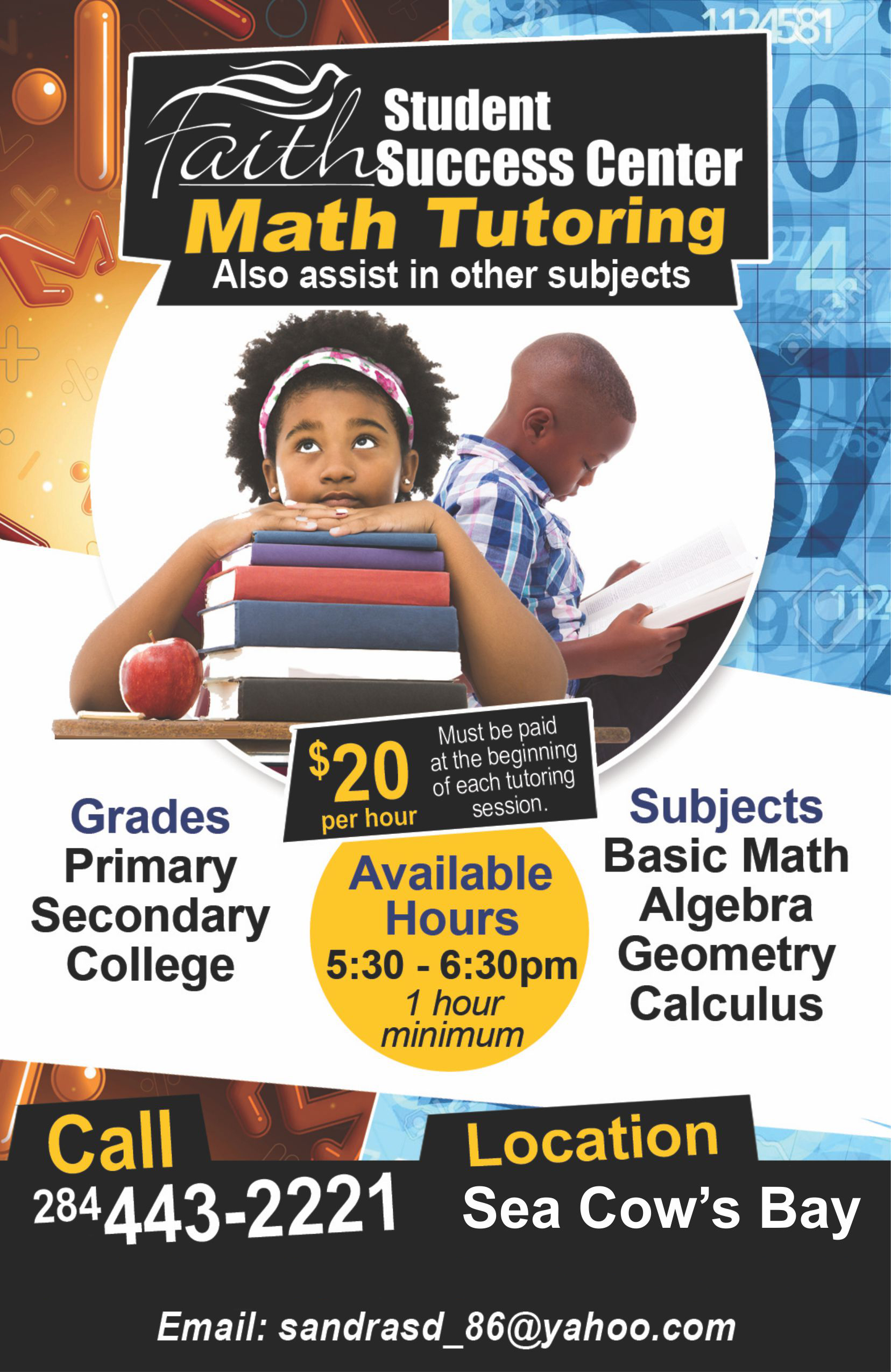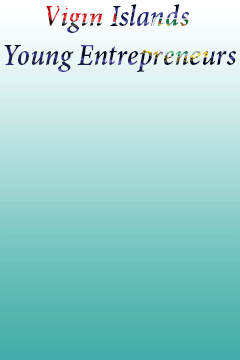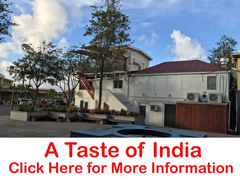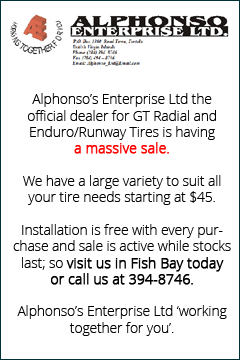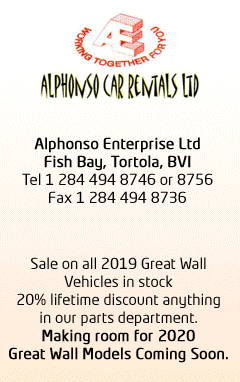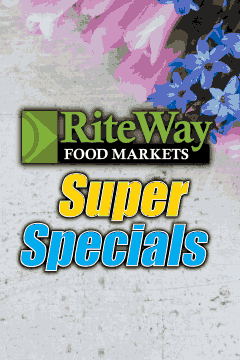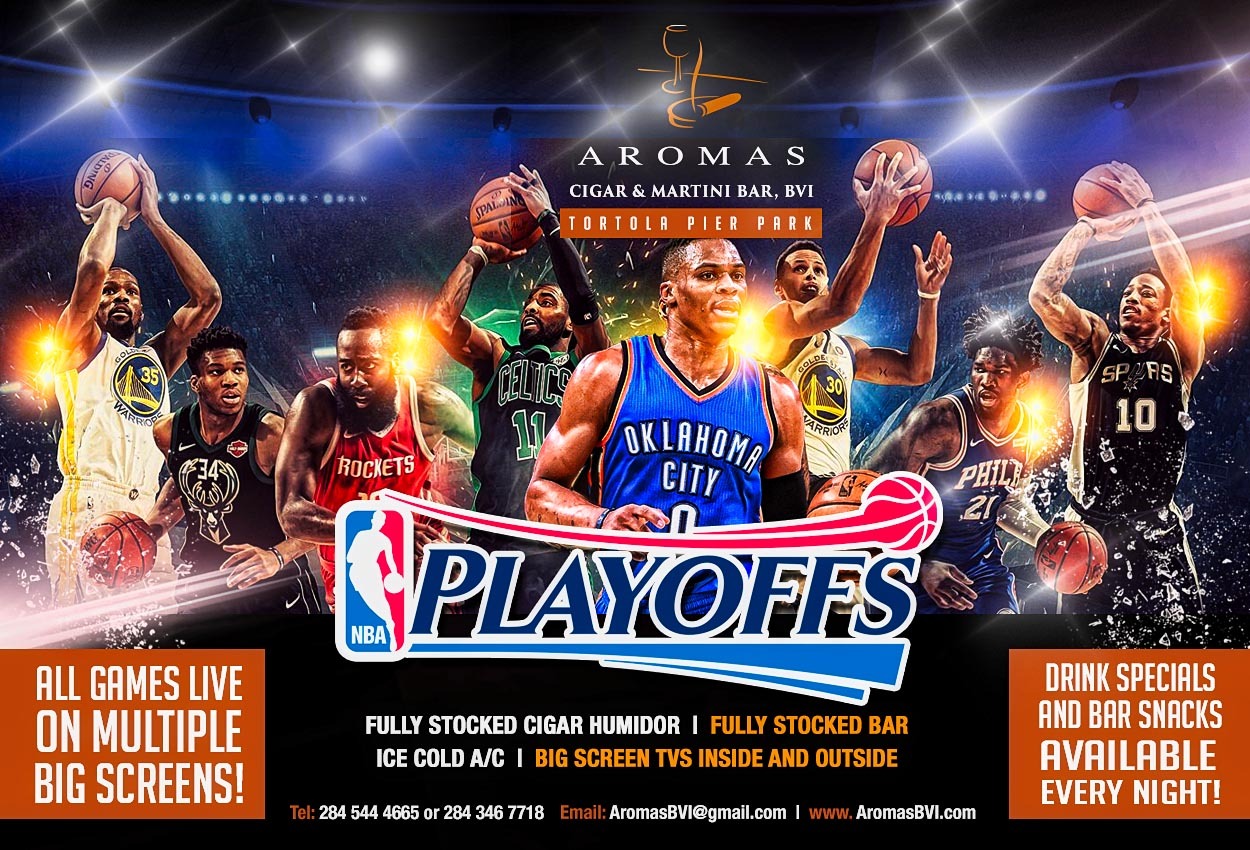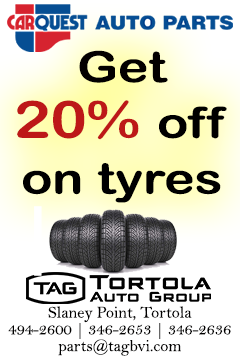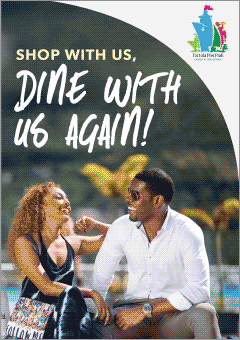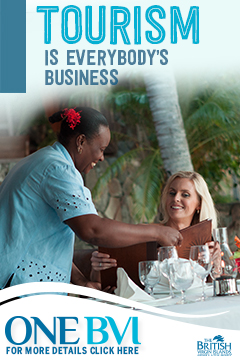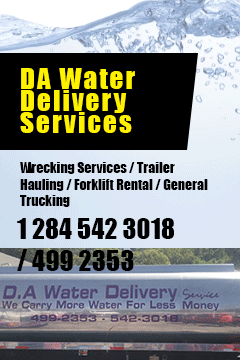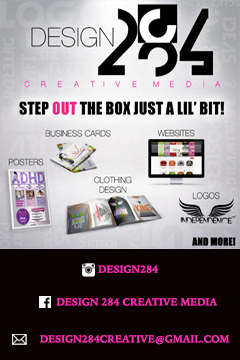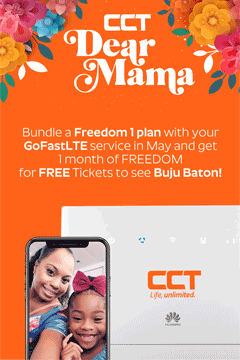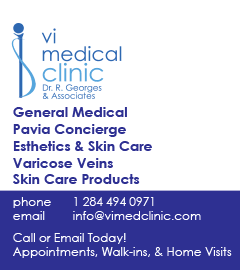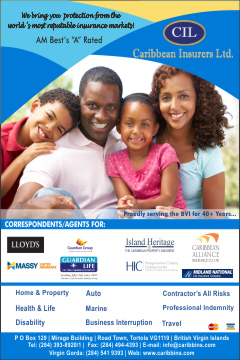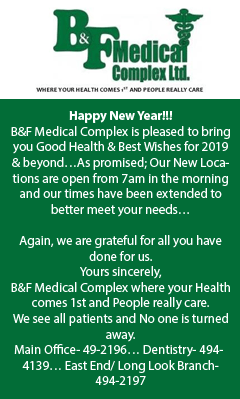 Disclaimer: All comments posted on Virgin Islands News Online (VINO) are the sole views and opinions of the commentators and or bloggers and do not in anyway represent the views and opinions of the Board of Directors, Management and Staff of Virgin Islands News Online and its parent company.