The price of facing truth in the past, present & future
- Truth for the Youth-BVP.com… Saturdays 6pm – 7pm on ZROD 103.7FM & ZVCR 106.9FM
Alred C. Frett

When the Gift of Youth becomes the Product of Past Experiences:

Being young is wonderful – It's a Promise of Forever where we can get everything, do everything, be everything and live everlasting but this is only as good as it gets for as long as it lasts – Time passes and most things change… We become caricatures of our Grandparents only to find we didn't get everything, we didn't do everything, we weren't all we could be and we will not last forever.
All left is whether we dwell in Sorrow, live in Remorse or pass on our own Experience – for Better or Worse - to the next Generation… Most often this proves difficult since the Youth of Today are no different than we were Yesterday – Like us they believe they invented Life so there is Nothing to be learnt from those who lived before and it becomes nearly impossible for Wisdom to be inherited.
Some give up even before beginning because they feel that with a World Population of 7.4 Billion they are insignificant in the Greater Scheme of Things… This is frightening because whenever our Children lose Humanity loses and in the Greatest Scheme of Things there is only one You and one Me with individual experiences of Joys and Pains and of equal importance of Anyone in Humanity.
However, because our own self-awareness is dependent on our own ability to differentiate Wrong from Right our Self-worth can be easily distorted by the lessons we learn… Thus for Centuries we were taught to degrade ourselves while elevating others so that we may grow accepting of Bad Leaders; always quick to claim Goods they have not done while denying the Bad they perpetrate.
When we are preoccupied with Dodging Questions & Fearing Answers:
The Question, 'What can we do?' still sounds the same Today as it did to our Ancestors because the Wicked still seek to enforce Laws from Days of Oppression… However, Circumstances have changed – Not only can we read and write but our Phones have Cameras and it is no longer just our words when we are harassed, arrested, jailed and even murdered simply for being Black and Poor.
Dark Secrets are exposed and Hidden Truths revealed… When I spoke of these decades ago most of you found comfort in Denial but only hardened Idiots now fail to see Reality and even the Pretenders know who are really confusing and radicalising our Youth… Some seem so mesmerised they forget they are British and only in America is Ganja legal and Guns called a Constitutional Right.
Here at Home, as Laws of Colonialism grow outdated, Bad Leaders stand ready to enact worse Laws and Courts seem anxious to enforce them without mercy… In the Process,  generations of our Sons and Daughters are relegated to Mental and Physical Prisons that were specifically designed and constructed to have the Descendants of Slaves destroyed by the Descendants of Slaves – So Sad.
Instead of Representatives of the Gifted Persons we are, we have adapted and followed Doctrines of Persons like Mr King and other Supremacist who publicly regard Blacks as Nobodies and proclaim Slave Masters Descendants as the Great and Righteous Creators of Civilisation… Sadly, many of us choose to believe this although the only skills exhibited by Slave Masters were Stealing and Killing.
Helping to Devalue Ourselves in order to be accepted:
Once again our 'Trickle-down Mentality' conditions us to accept a Systemic Devaluation that makes us reluctant to learn and change but eager to believe in others who have never meant us well - We have become Fakers and Paradoxes who wear Dreadlocks or Fashions that tell the World we are in search of New Identities when all we really need is to do our best with the one we have.
Recent Events have highlighted the disregard with which we are treated as the traditional loss of lives continues… We have also seen apparent reaction to this and some of us have even wept for the Victims on both sides… While there is enough Anger and Sorrow from all sides and what serves us better than Bullets and Tears is the prevention of the Injustices likely to trigger such reactions.
When your Answer is: So what is wrong with that? – I'm only doing my Job:
For far too long the oppression of Law and Order has replaced the Brotherhood of Man and although we see it and know it we simply resigned ourselves to do nothing about it… Subsequently we remain 'do nothing pawns' in the game of Fools and the Freedom we talk of and the Progress we claim are transient figments shackled to Pictures on Paper Money that may value less than their weight. 
We have learnt to spectate as Leaders locally and internationally push the World towards melt-down and by default have become accomplices in our own destruction… Many may strongly deny this but we constantly prove them right - It is our mal-actions or inactions that remove Hope and pave the way for any and everyone to see us as their Footstools and use us as their Whipping Boys and Girls.
Just think about it - Which of us believe we should be locked up for smelling a burning bush? – Which of us believe we should be harassed and shot because we are Black? – Which of us believe it is right for Courts to waste our Time at their whim but crucify us for wasting theirs? – The silence of such Concerns has always prevented People from feeling Free and often encourages Revolutions.
Oppression can force even the most peaceful People into Resistance and Leaders should never allow the suppression of Fairness and Justice to pave the way for Violence… Unfortunately, Bad Leaders have always referred to those who resist Oppression as being crazy when in fact it is the Leaders being crazy by believing they can continue their Wrongs forever without facing retribution.
For too long our Brothers, Sisters, Children and Parents have been forced to populate Prisons and Graveyards but thanks to Technology the World is being forced to recognise the Injustice even if they still only talk and do nothing about it - That is a start and although Systems still seek to punish you nd me for telling Truth, History and Future Generations would punish us more for failing to do so.
Rescuing a Reluctant People is no easy task and the Suffocation of Emancipation is merely a sign of the Symptom – The Illness is likely to grow daily… This is a heavy Lift and I certainly cannot do it alone so it's up to each and every one of you to play your part before our Children are lost forever.
PS: I will continue addressing some of your Questions & Comments on Live BVP Radio Programmes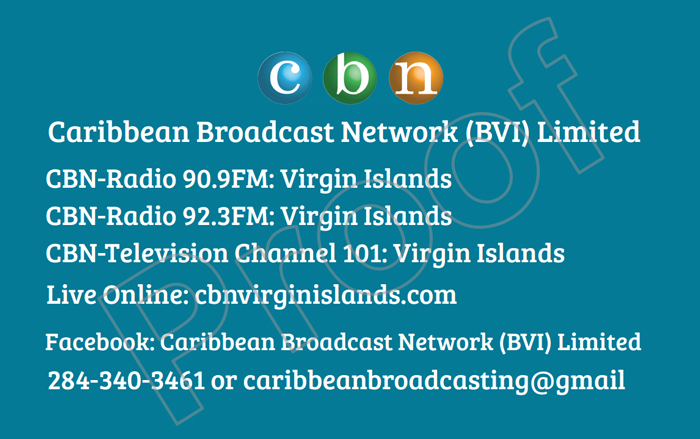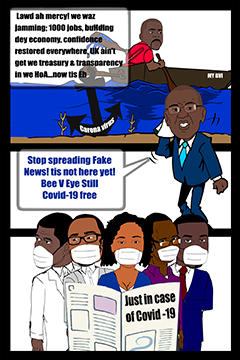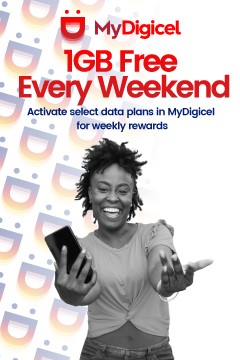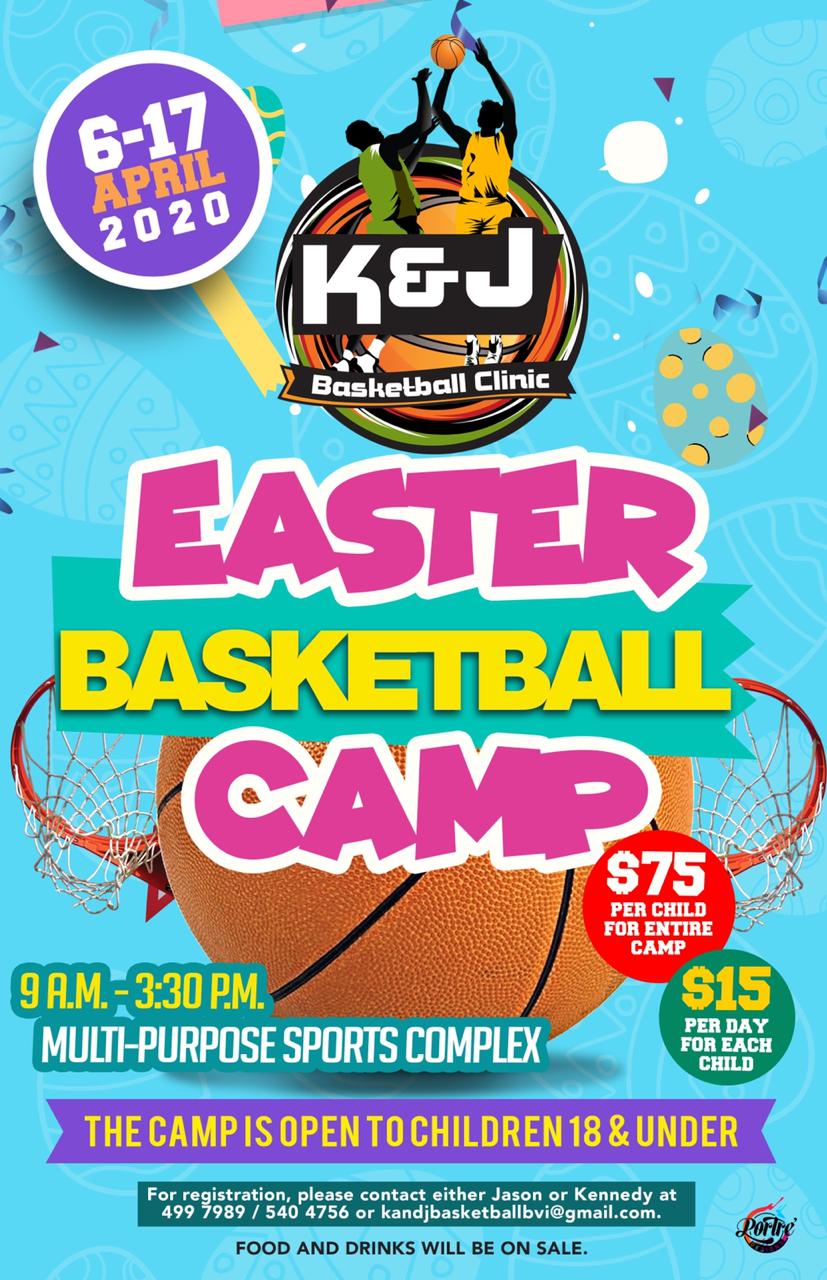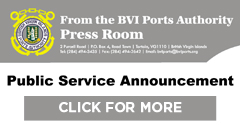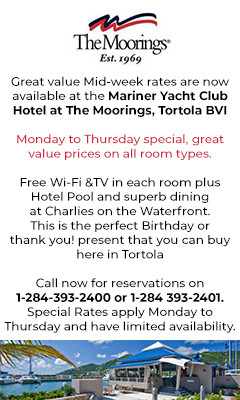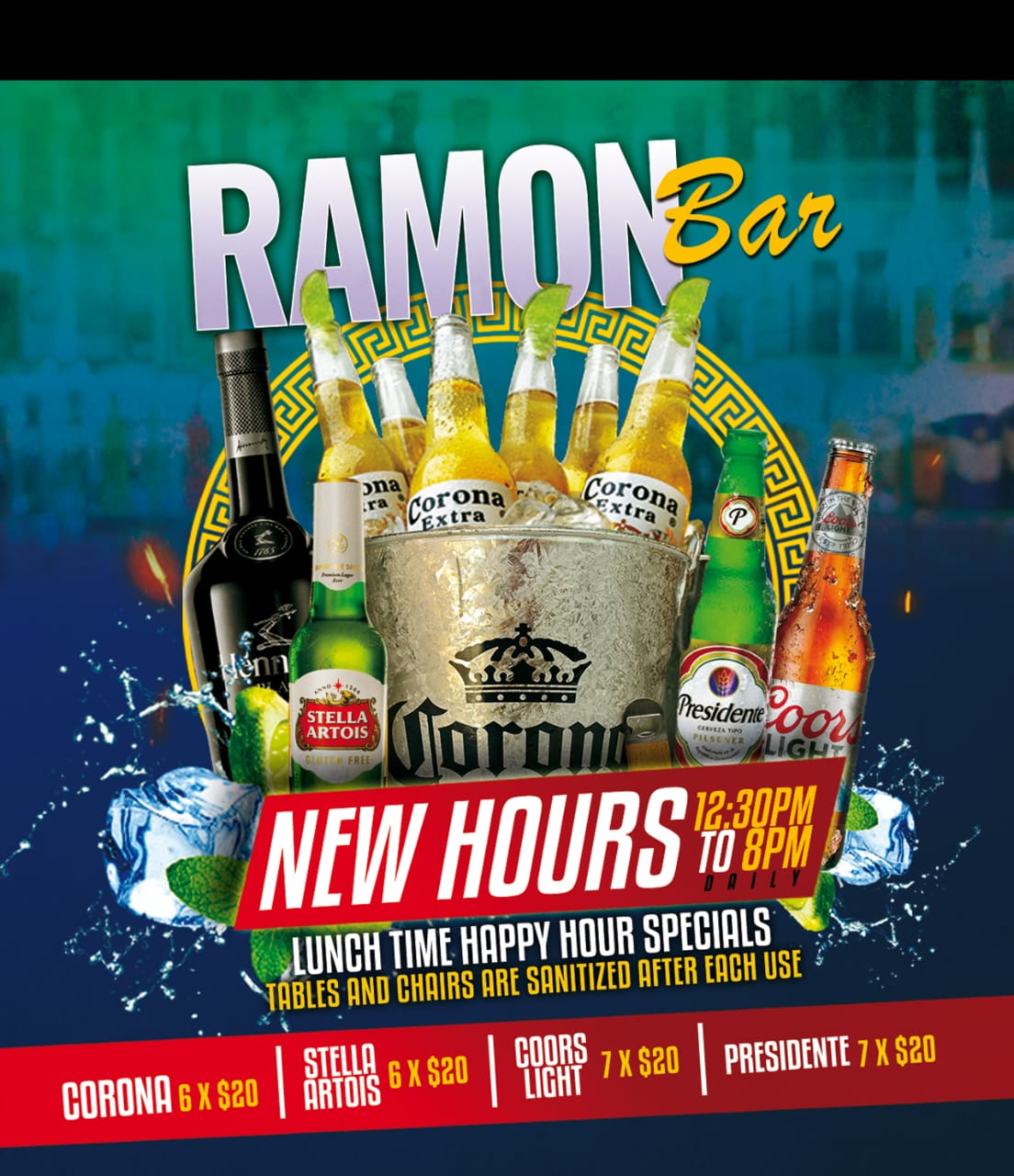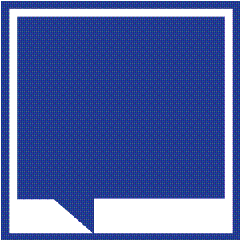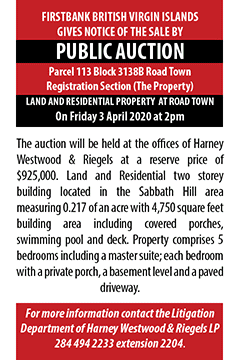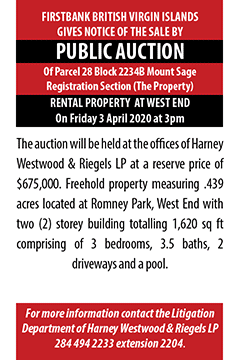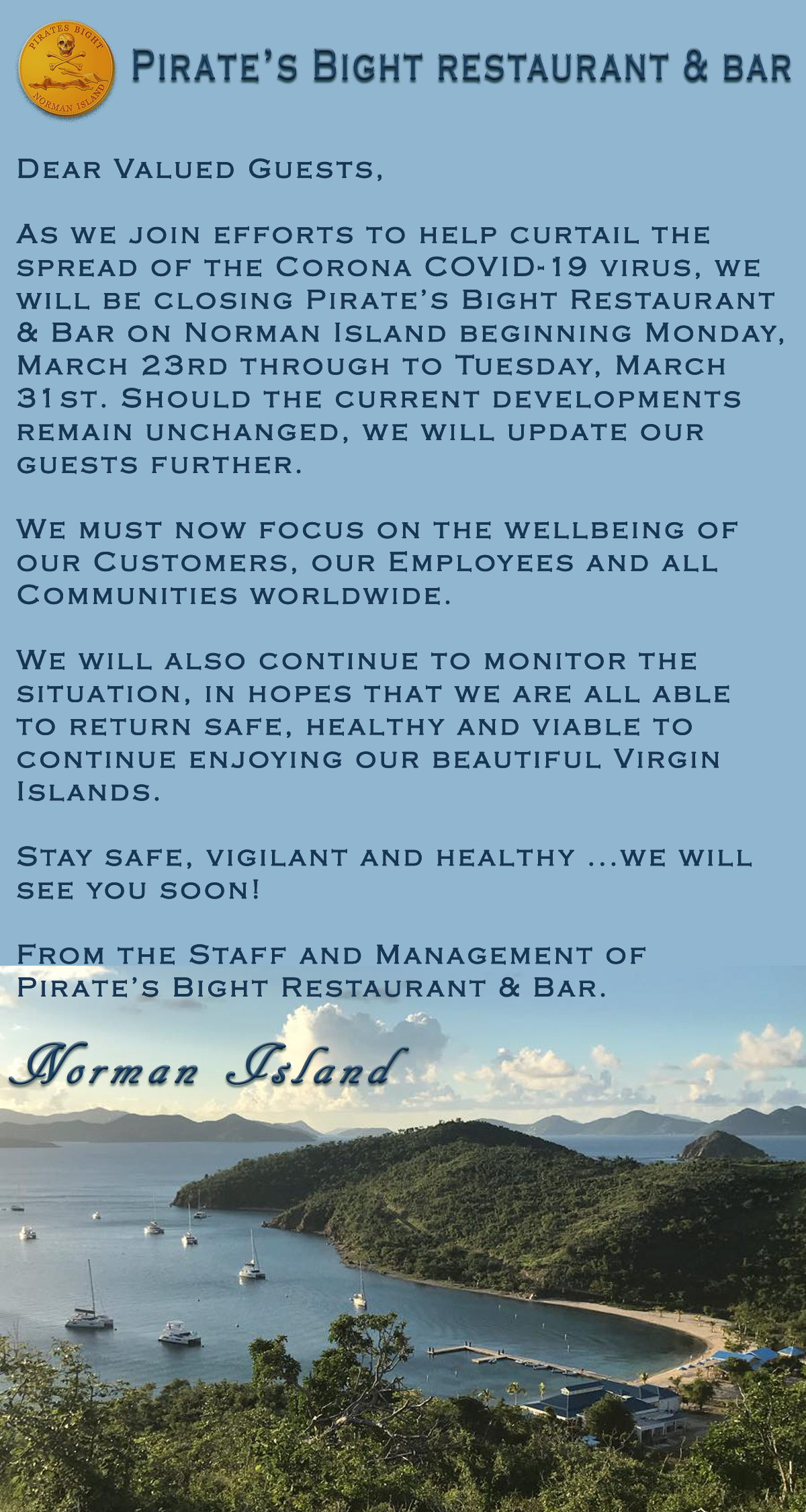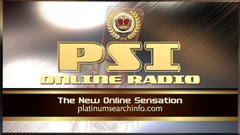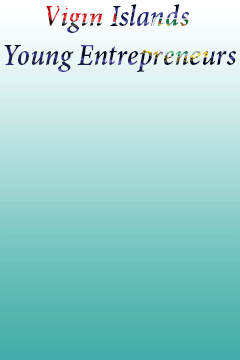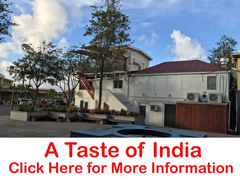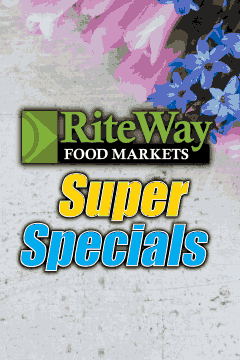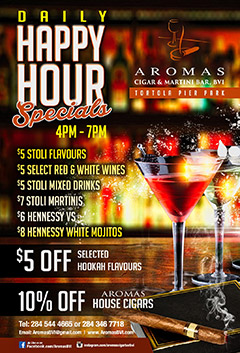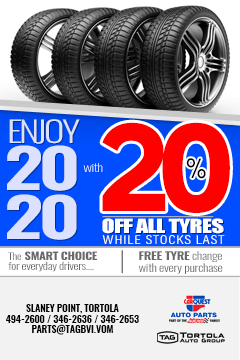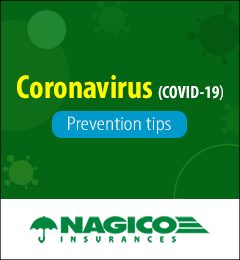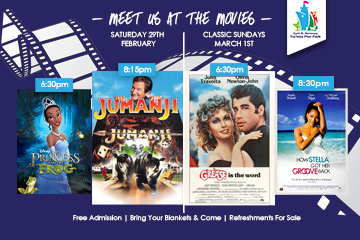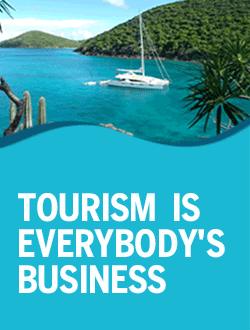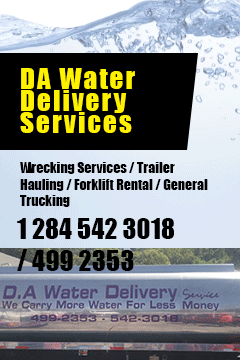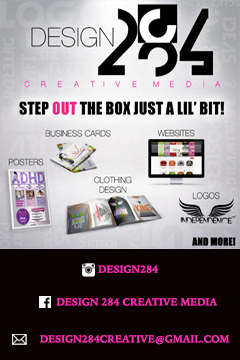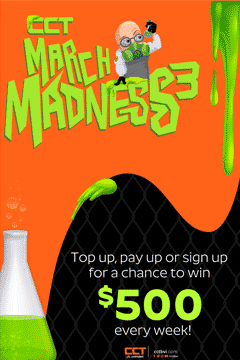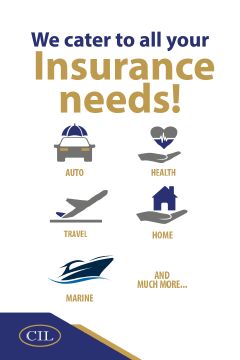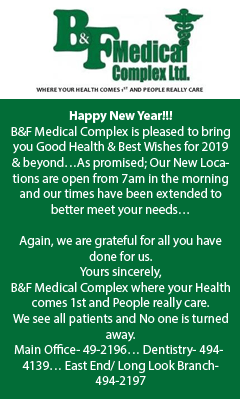 Disclaimer: All comments posted on Virgin Islands News Online (VINO) are the sole views and opinions of the commentators and or bloggers and do not in anyway represent the views and opinions of the Board of Directors, Management and Staff of Virgin Islands News Online and its parent company.