The Practice of Public Service Terrorism...Part 1
- BVP (Truth for the Youth)ā€¦ Saturdays 6 ā€" 7pm on ZROD 103.7FM & ZVCR 106.9FM
By Alred "AC" Frett

?B&F Medical Belongs to the People:

Over the past months we have been speaking about the many years of injustices imposed upon me by the Legal System; not only in the matter of Squatters seeking ownership of my Property but our intent to show this as a continuing pattern of injustice by outlining another case in which Envy, Greed and Corruption blocked construction of the New B&F Medical Complexā€™s Building.
Circumstances alter cases; intensified personal and professional attacks designed to terrorize both B&F Medical and I have forced me to give these issues priority especially since it appears our local Terrorists have lumped B&F Medical Complex and AC Frett as one and the sameā€¦ This is certainly not factual but just as Obama accepted Obama-Care I will not disown B&F Medical.
Fact is, although B&F Medical Complex is owned by my wife and I we have always regarded it as belonging to our Staff and People of the BVI and Records show that all our related Projects and Actions have been in the greater interest of the People and Government of the BVI ā€" This link will be evident later incase Ministers are truly unaware of the damage being done in their names.
You have always known me as Alred AC (Acts & Consequences) Frett; a born and bred BV-Islander who believes in Reality, Equality, Fairness, Justice, the God of Nature, Laws of Balance and remains not ā€˜for saleā€™ā€¦ For some reason it appears one or more of these features make me a prime victim of those who seek to keep our Children in Prisons, Graveyards and Perpetual Slavery.
?The True Message of Jesus:
Such Persons think they can fool God and Man with piousness, fake knowledge and Religious Books in every Room and Armpit as they strut around screeching and preaching of their personal and Direct Hotline to Godā€¦ No wonder they are so annoyed with me for refusing to follow some imaginary God of Abraham and Religious Books based on Criminal Behavior and Fictitious Actors.
They try mocking me with the Biblical ā€˜Fret not thyselfā€™ but never finish the sentence or Chapter so when I tell these Nighteous Righteous I am more Christian than they, some get ā€˜gran mal fitsā€™ and tell me their Jesus would never call Social Leaders by the rough names I useā€¦ This amusing claim is evidence that these Hypocrites may have the Book but fail to read the Words.
If they read Matthew 23 they can easily find all the nice names Jesus called such persons but they just refuse to read for themselves and would rather listen to some Religious Nut who knows less than they doā€¦ I merely called them as I see them ā€" Demons; Blind, Greedy, Wicked, Evil and Corrupt but you can ask your Pastors whether or not they recognize the following statements?
ā€œWoe unto you Self-righteous Scribes, Pharisees and Hypocrites who omit Judgment, Mercy and Faithā€¦ You place burdens on the Backs of others while not lifting a finger to helpā€¦ You Fools, Blind Guides, Serpents, Snakes and pretenders who take advantage of Widows and crucify the innocent; You are full of Extortions, Excesses, Dead Menā€™s Bones, Iniquity and Uncleanlinessā€.
?Suffering the Intimidation of Ignorance:
Pastors should easily recognize these words in Matthew 23 as the warnings of a Christ who believed more in the God of Nature and Laws of Balance than any imaginary God of Adamā€¦ Furthermore they would realize the things Iā€™ve spoken are in the same Book you preach of but refuse to readā€¦ This makes you shameless Blasphemers ready to crucify me for telling Truth.
It is time we entered the 21st Century where we are free to read, write, think and reason because only access of Information and absorption of Knowledge will allow us to progress or even defend ourselves against those who seek to destroy usā€¦ We have reached that point when it is better to face the Demons and defend our Rights rather than accept real Enemies in the form of fake friends.
They will try using Force and Psychology to intimidate us - you have seen this in their baseless accusations of me thinking Iā€™m always right and know it all - we have heard these programmed charges many times before so let them check past records because I have no intention of courting their Ignorance so they may find company in their deliberate refusal to acquire basic knowledge.
For decades I have asked them to list one time or one thing in which I have lied or misled and for decades they have been unable to do soā€¦ There is no doubt their noise of frustration is simply because they fear - even with all their efforts to block and silence me - you the People are learning to think and reason for yourselves and Oppressors hate when knowledge reaches the oppressed.
We all saw this when ZBVIā€™s attempt to silence ā€˜Truth for the Youthā€™ and although the Arms of the Law refused to defend Freedom of Speech, Local and International reaction clearly showed that the planted seed of Knowledge sprouted and if we choose to break the Oppressorā€™s shackles of our Mind, all the Snakes and Serpents will be rendered powerless to kill the Tree of Knowledge.
?B&F Medical continues to work for the Government:
This and fact that Iā€™m not for sale has subjected to oppression and terrorism from those whose lives are based on Greed, Envy and Corruption; those who hate our Children and will do any and every-thing to destroy the future of these children even if it means destroying their ownā€¦ As said before all our Projects have been in the greater interest of the People and Government of the VI.
The locating of our Professional and Affordable Medical Services in Town and Country can save the Government from spending monies on Buildings, Equipment and Staff at a time when itā€™s clear our Economy is suffering and the easy access of our services saves the Poor from ignoring their Health or spending time and money travelling to Town for what they can get in their own Districts.
This makes it crazy for Individuals and Factions within Town and Country Planning, the Labour Department, Immigration Department, Health Department and Health Authority to become so consumed with Greed, Envy and Corruption that they hate our People enough to deny them Health Careā€¦ I have crossed the road repeatedly to avoid confrontation but they are killing themselves.
Again, thanks for all the local and international support ā€" I am as frustrated as you all are with their shenanigans but I still will cross the road one more timeā€¦ However, patience is running out and if their negative behavior continues I stand ready to outline and combat the present and potential hurt and harm being done to our People by those being paid to help - Christ described them well.
Ā 
PS:ā€¦ I will continue addressing some of your Questions & Comments on Live BVP Radio ProgramĀ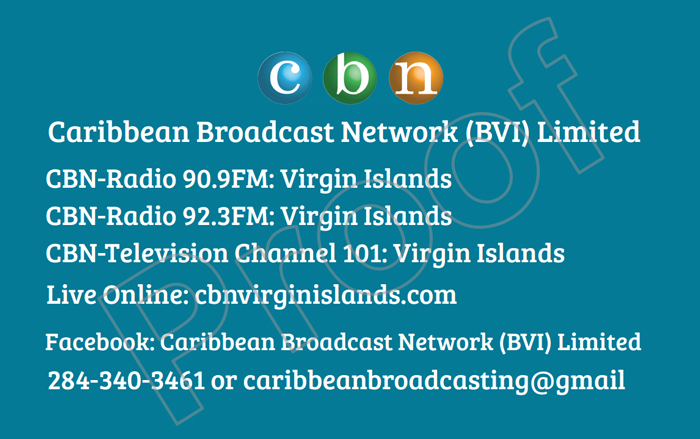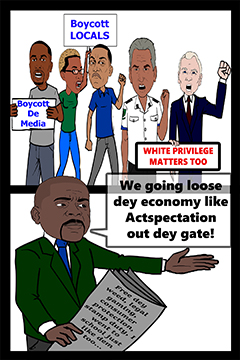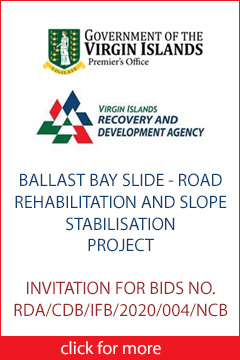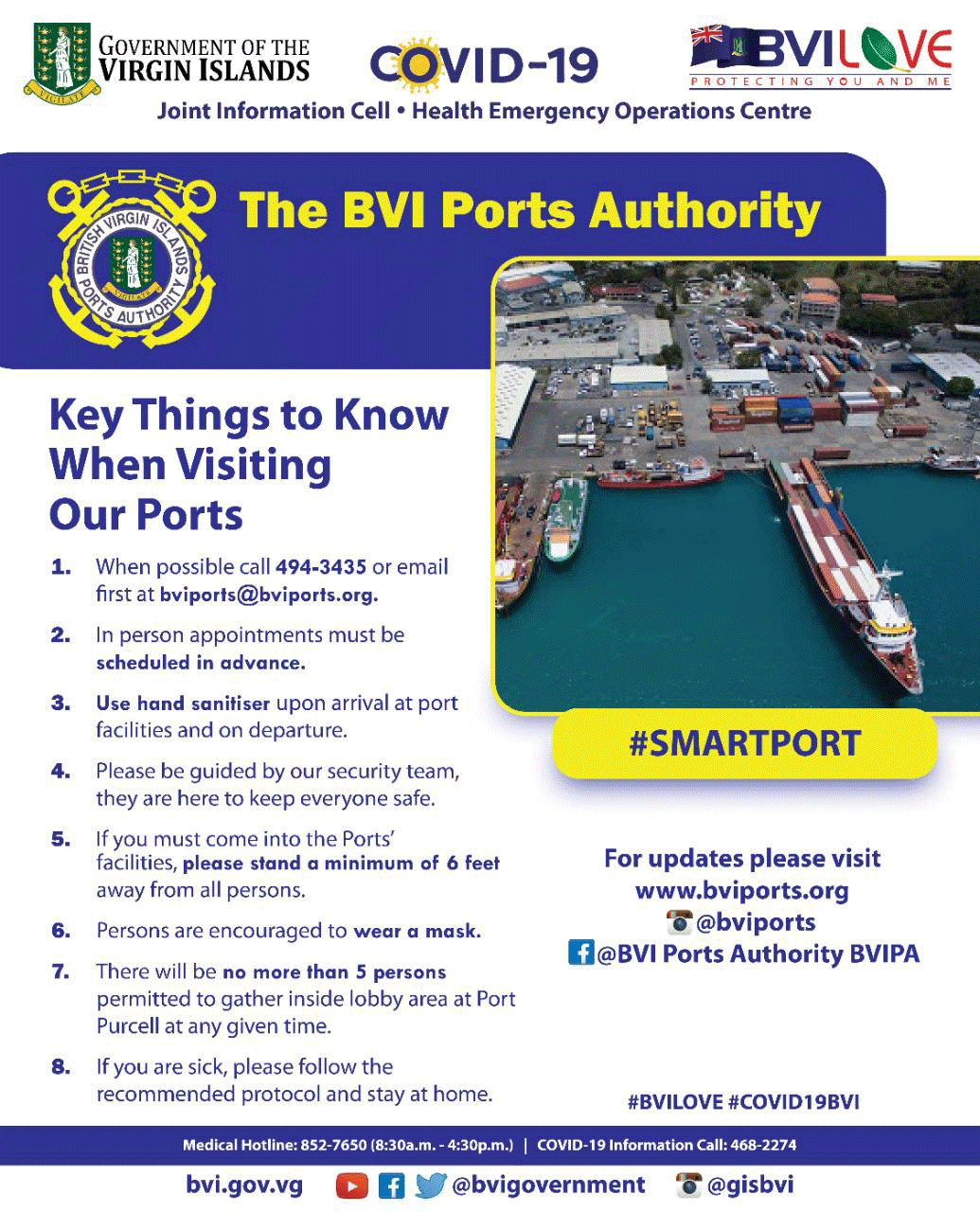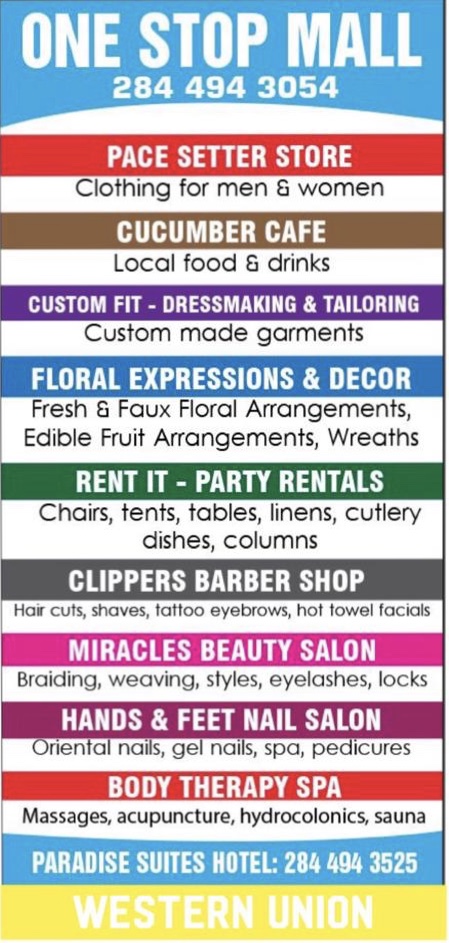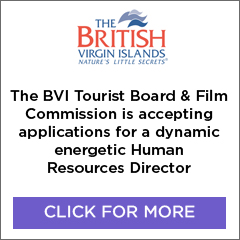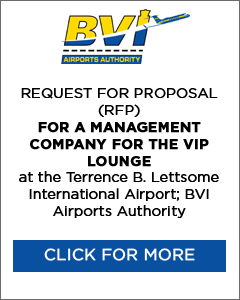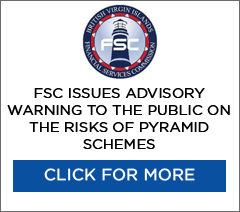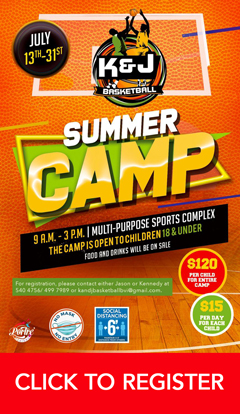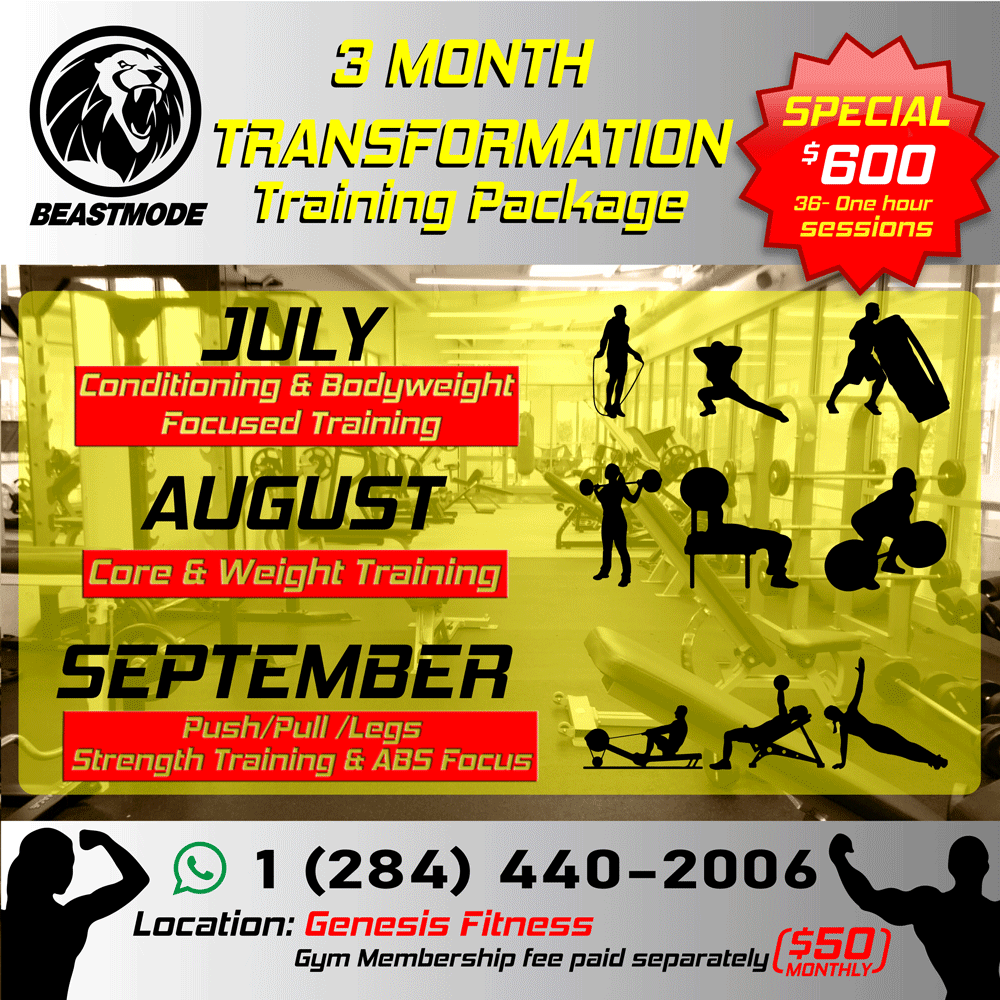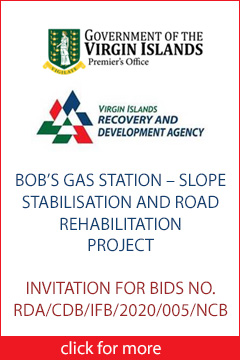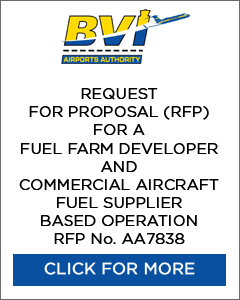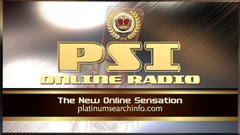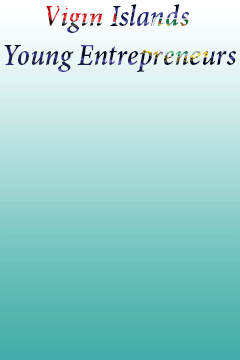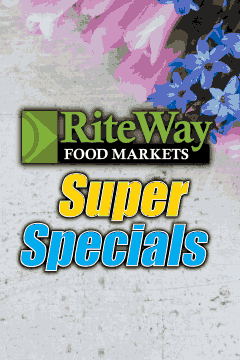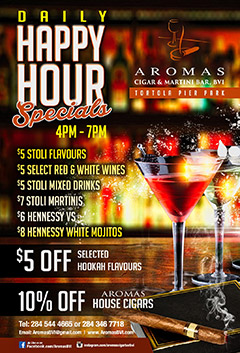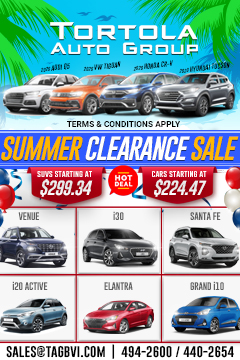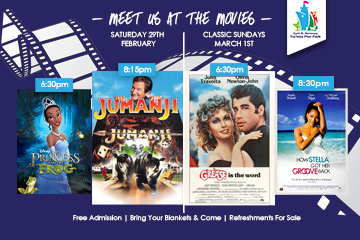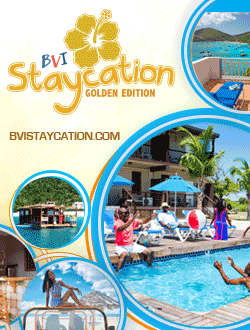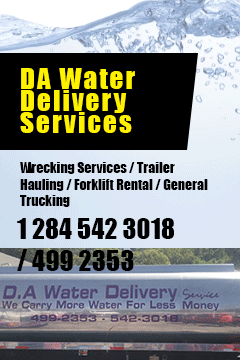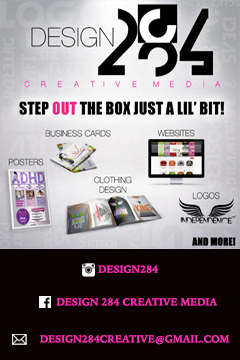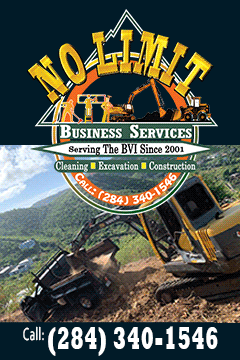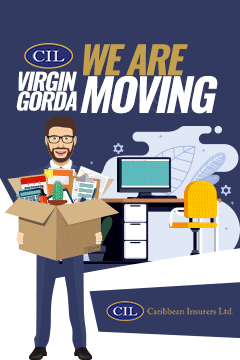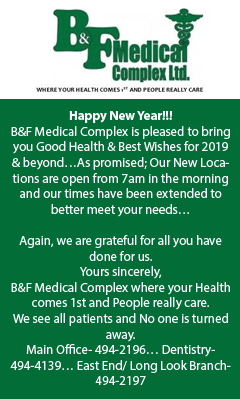 Disclaimer: All comments posted on Virgin Islands News Online (VINO) are the sole views and opinions of the commentators and or bloggers and do not in anyway represent the views and opinions of the Board of Directors, Management and Staff of Virgin Islands News Online and its parent company.