The Post Disaster Economy
Dickson Igwe
The following story is part of a series of narratives: "A STORY OF DISASTER: HURRICANE IRMA AND THE VIRGIN ISLANDS." Hurricane Irma, a monster Hurricane, struck the Virgin Islands on September 6, 2017. Irma was the strongest hurricane to have visited the Caribbean in recorded history.
Irma was a massive tornado that registered as an earthquake on seismic measures. Its impact on the Virgin Islands meant the worst disaster to visit the Virgin Islands since the 1800s. Irma was the Virgin Islands 911: a major inflection point for the territory.
The proceeding narrative throws a light on how economics can mitigate the terrible effects of a disaster by offering concrete solutions for recovery. It is narrated from a layman's perspective. It has been broken into three narratives on post disaster economics.
Effective economic policy- the thoughtful management of scarce resources- can minimise post disaster economic contraction, prevent a serious recession, and spur strong economic growth, all in a relatively short space of time.
A few words on the dire economic effects of looting will precede the narrative. And they address the self-defeating behaviour of the looter. Looters, "trip" them-selves up. Looters undermine the economy that sustains their work, earnings, and family. The looter cuts off his nose to spite his face.
Looters return to stores as consumers like everyone else, to discover product and service shortages. The looter will also learn that his actions have caused a number of businesses to close for good. These closures further compound post disaster job loss.
"Traumatised and looted" businesses performed vital services that are today lost to the community. Consumers will have to purchase these products no longer available locally, overseas. This further damages the economy, causing trade imbalances, and unemployment.
OK. In the aftermath of major crises such as economic and social upheaval, war, and natural disaster, the economies of crises battered countries frequently experience shock. This sudden impact on economies is further made worse by destroyed infrastructure, dislocated populations, wide spread fear and a plunge in consumer and business confidence.
Consequently, after a national disaster or national crisis, effective economic management that swiftly pulls a country back to its feet is not an option. Management of a national crisis, such as the aftermath of a natural disaster, requires clear thinking, and laser focus.
The initial shock of natural or manmade disaster is usually followed by economic recession. Recession is a result of the widespread physical and social disruption caused by the disaster. A crisis driven recession is unexpected by policymakers, who may, or may not have, planned for a disaster.
911 was a manmade disaster that plunged the western economy into a contraction. Countries in Asia suffered temporary economic contraction after the natural disaster of the Tsunami of 2004 Japans economy slowed after the earthquake and tsunami of 2011.
If a post disaster economy is poorly managed, recession may become a full blown economic depression. An economic depression is described as a deep recession, or a very prolonged period of economic contraction, that can last for decades, taking a long term toll on a country's medium to long term social and economic development. A depression means that an economy is in a traumatic, near terminal state.
Depressions are mainly caused by a fall in consumer demand driven by falling consumer confidence. There is also a drop in business confidence as the economy slows. Economic depressions can be limited geographically to a single country, or cross borders to become international, even global.
In a depression, falling prices do not generate increased demand. Fear and hoarding are the norm. Businesses close down and governments lay off a significant percentage of public workers. This leads to further economic contraction, and unemployment, leading to deflation. Both prices and wages fall, with falling demand. Poverty increases dramatically. Products remain on the shelf, as the economy contracts.
A depression can continue for decades if national leadership is visionless and incompetent.
However, Depressions can also be the result of falling consumer demand caused by demographic factors: Japan's and Europe's aging populations, single child households, and childless adults, have resulted in slower economic growth, than areas of the world such as these Americas, where the Latina population is increasing.
Economic depression is an evil the Virgin Islands must avoid at all costs in the aftermath of IRMA.
The next article will assess economic options post a major national disaster.
To be continued…
Connect with Dickson Igwe on Facebook and Twitter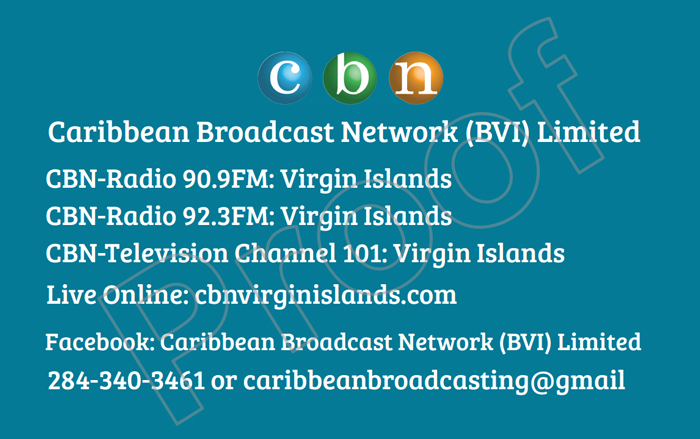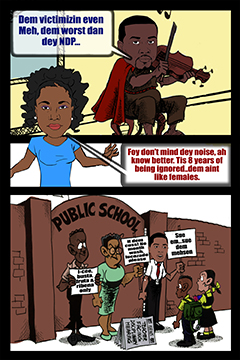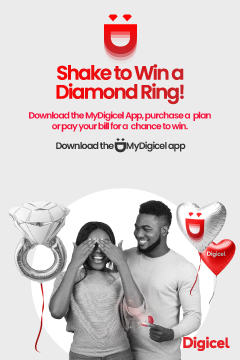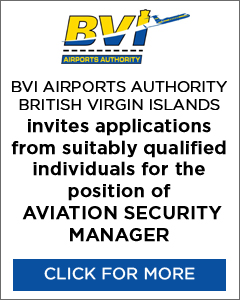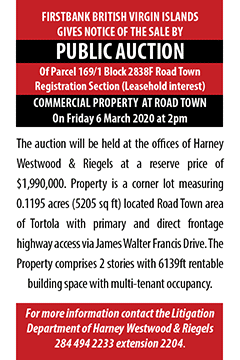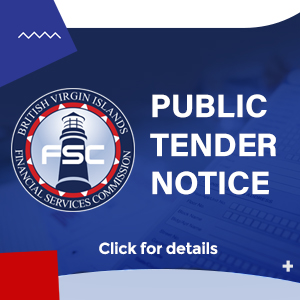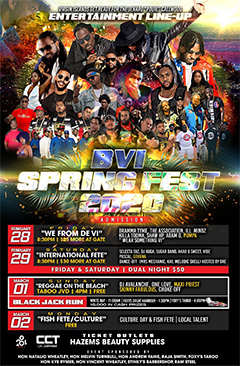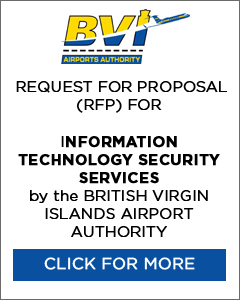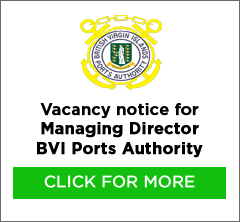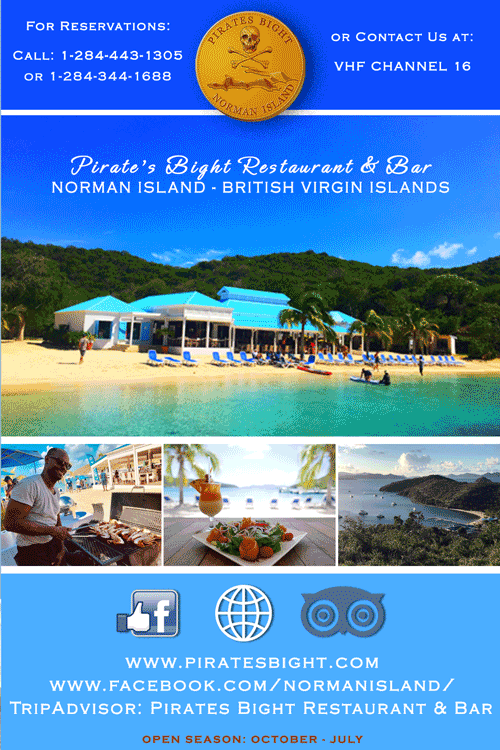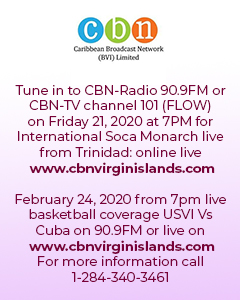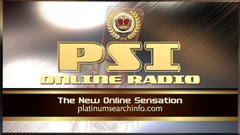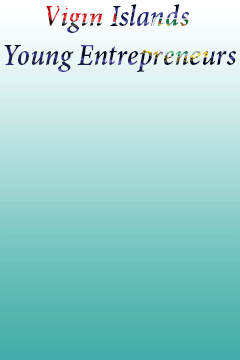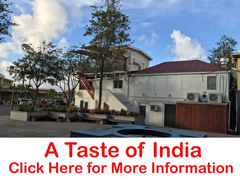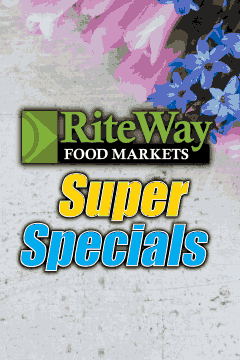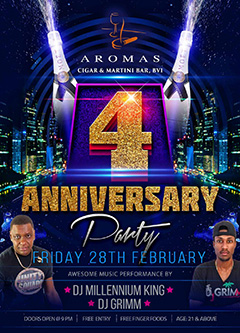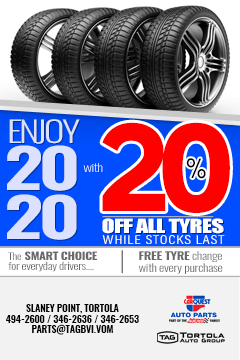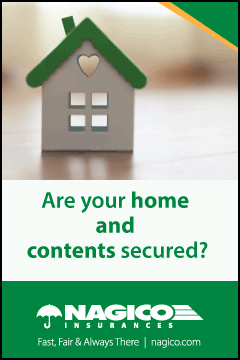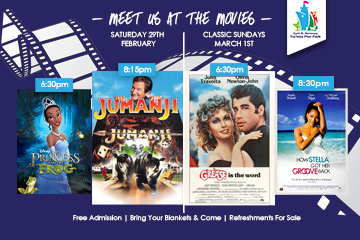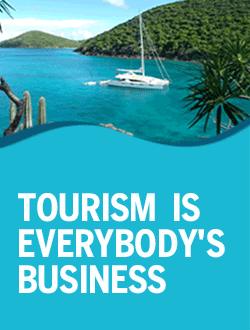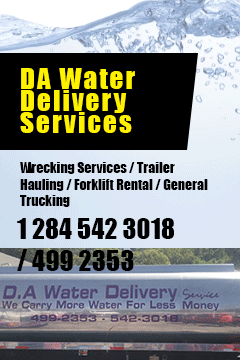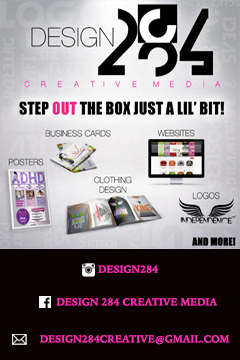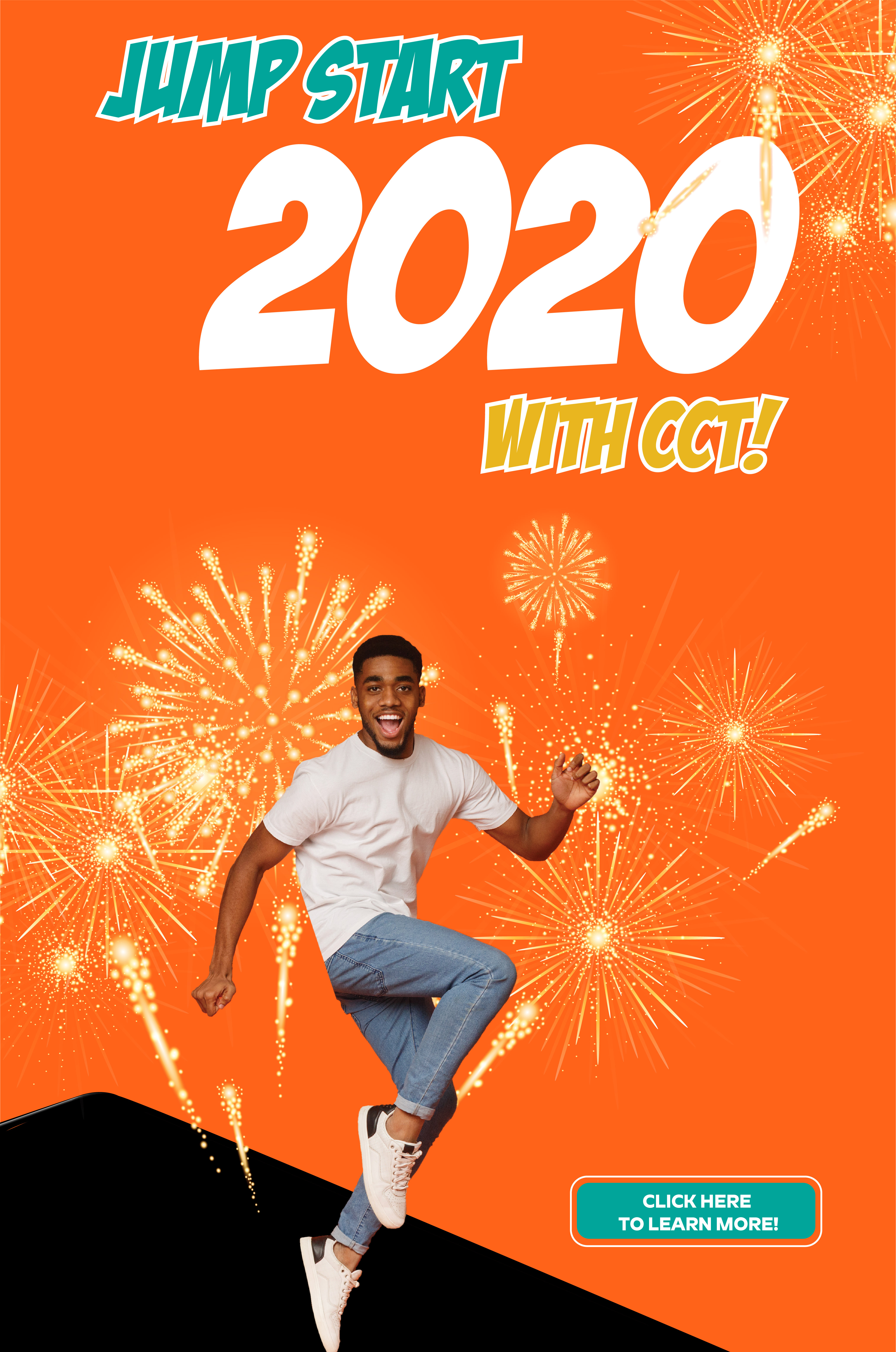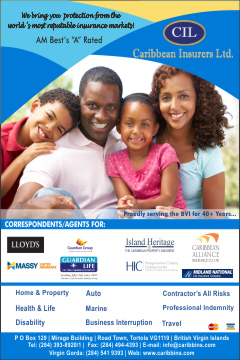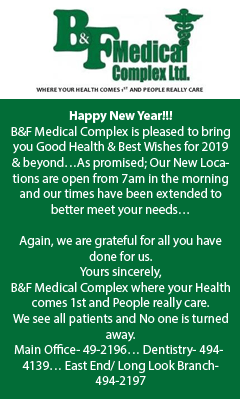 Disclaimer: All comments posted on Virgin Islands News Online (VINO) are the sole views and opinions of the commentators and or bloggers and do not in anyway represent the views and opinions of the Board of Directors, Management and Staff of Virgin Islands News Online and its parent company.