The dysfunction in African Leadership & Society - Part 2
By Dickson Igwe

Social and economic underdevelopment share common themes, and Africa's continuing social and economic underdevelopment hold important lessons for all countries and jurisdictions.
OK. African stories by African writers are colourful, entertaining, panoramic, seductive, and even poetic. Then by reading between the lines, the reader easily discerns the multiple errors and paradoxes that have placed Africa in a developmental and social hole.
Nigerian writers epitomise the African press culture. Nigeria is a model for Africa and highlights Africa's developmental dysfunction.
Now, Nigerian journalists and commentators enjoy highlighting their erudition, and knowledge of global events. However, like an ostrich with its head in the sand, they consistently fail to admit the source of Nigeria's problems, and the nature of Nigeria itself.
Nigeria like all African nations is an oligarchy. It is a dysfunctional country ruled by a cabal of military and security types who simply exchanged military uniforms for civilian clothing after each military era. Nigeria is run by a handful of men who plug in very effectively, into a culture of economic and social power. It is a power dynamic that is centralised and very effectively harnessed by a handful of families.
This has been the story of Nigeria from the time the country began being ruled by the military, after a period of bloodshed in 1966, and a civil war that ended in 1970. Before 1966 the country's elites were men in civilian garb from the three main regions: north, east, and west. These pre 1966 rulers were the first leaders of an independent Nigeria. They were men of culture and urbanity educated in the United Kingdom. They had much greater integrity than the post 1966 military men.
After 1966, Nigeria was ruled by ruthless military juntas in collaboration with the business elite. These were leaders who ruled through the barrel of a gun. They lacked vision. They could not see beyond their next opportunity to raid the national treasury.
And from 1966 to the present day, Nigeria's leadership has essentially been a continuum of the same ruthless military type leadership culture. Politics in Nigeria is a complex game of musical chairs. The same groups remain in power. They simply pass masks and chairs around to each other. Two of the last three Heads of State were throwbacks to the days Nigeria was a military junta. And the national leaders who were not like Goodluck Jonathan were controlled by the Cabal. It will be a teachable moment seeing whether future national leaders come from a non military culture that is not oligarchic.
Then the dominant power groups are from the Islamic North. Northern Nigerians have historically controlled the military. The groups on the political periphery are from the Christian and pagan south east and south west: Igbos, Ijaws, and Yorubas.
That powerful ex military cabal in collaboration with a handful of super wealthy Nigerian millionaires and billionaires, has total control over Nigerian society and economy. The cabal is aided in its control of the state by a population that is loyal to regions over and above the centre, to tribal chieftains, and to social and religious leaders.
Nigerians are furthermore deferential peoples. They are naturally respectful of the BIG MAN and RAW POWER. Nigerians have never been revolutionary or subversive. They are sheep: easily led to the edge of the precipice.
Democracy in Nigeria, as admirable as the effort is to be a democracy is, has simply been a way to hoodwink the population. Democracy in Nigeria is a tool of the ruling classes to maintain economic and social control over the population. If democracy did not exist, another form of governance, whatever form it might take, would be the tool of the elites: the main objective would be to ensure control over the population.
A social revolution in Nigeria of the type that overthrows a ruling class is out of the question. The Nigerian oligarchy is ruthless and predatory. Any uprising will be crushed completely. Lorry loads of dead bodies headed for mass graves will be the result. And the world will not blink an eye. That is the present tragedy of Nigeria.
Nigeria exists in a New World that is subsumed with the problems of terrorism, so much so that a terrible atrocity in Nigeria killing millions of Nigerians will be considered just another news story, and forgotten the next day, by the global news media.
OK. The Nigerian model is similar to most of Africa's regimes. In Africa, corruption, poor governance, and conflict are endemic. That is the simple reason why Africa is in a hole. It is the beginning and ending of Africa's troubles. It is not rocket science acknowledging and understanding this source of Africa's problems. African writers who fail to underline their various narratives with the fact of the preponderance of these three evils are missing it totally.  
Now Henry Boyo is a very erudite Nigerian columnist. Boyo writes for the Nigerian Punch newspaper. Boyo writes on economic matters and attempts to offer diagnostics coupled with 'interesting solutions' to the economic problems of the day. Boyo wrote an economics story on July 18, 2016, headed "Economy on the Brink." Boyo stated in the story, that "the Nigerian economy had underperformed over the last decade. And this was despite the extremely high crude oil revenues since 2005 entering national coffers. In fact, after 2005, Nigeria's export revenues quadrupled."
Now here comes a paradox. Boyo went on to state that "inexplicably" the result of this largesse was rising unemployment and double digit inflation. Then Boyo added to the list, "reduced industrial capacity." There is a reverse logic here. Increased revenues are supposed to better an economy. In Nigeria's case, the greater the revenues the worse the economy became, according to Boyo's article.
Boyo laid the blame for this paradox of economics on all types of factors: the failed structure of Nigeria's monetary framework; devaluation of the Naira- Nigeria's Currency- by 25% in 2008; persisting depreciation of the Naira; the infrastructure deficit resulting from currency devaluation; inflation driven by currency devaluation; and the recent precipitous drop in the oil price leading to falling public revenues and mass poverty.
What Boyo faied to mention was that Nigerria's elites have made off with cash that should have been spent on halting all of the preceding economic evils. National theft by Nigeria's elites has left Nigeria in shambles. "That is why the country is on its knees socially and economically Mr Henry Boyo."
"You See Boyo," like every other writer on Nigerian and African economics, you forgot the most important reason for Nigeria's and Africa's economic and social 'mess:' CORRUPTION and POOR GOVERNANCE.
Nigeria's economy has been cannibalised. Good infrastructure enables a country's economy. Good physical infrastructure drives a competitive economy. Good social infrastructure empowers a country's population. Good financial housekeeping lubricates a country's economy. None of the preceding exists in Nigeria: the result of corruption.
Then there is another matter that often gets overlooked on these erudite prognostications on Africa's economy. Corruption, poor governance, and tribalism in Africa are evils that impact all the strata of Africa's population demographic and all social groups: rich, middle class and poor.
Tax collection at the street level in many African nations is nonexistent. Corruption at the highest levels is a culture that has filtered down to the street level. In Nigeria for example, the bureaucracy is ridden with bribery and graft.
Do you need a passport? Better have a bribe ready. Is there a chance of your getting stopped by a policeman? That bribe may save you from extreme inconvenience. Do you need a telephone line, water pipe, or cable line to your home? A bribe will make it happen a lot quicker. That is the subtext of corruption in Africa. Corruption is in the African DNA.
To fix a matter better understand what you face. To solve a problem, admit you have one. If not, all you do is end up deceiving yourself. The Great Henry Boyo, and his fellow writers, commentators, and columnists, better get to grips with the true evils facing the African People; If not, all that ink and effort is indeed in vain.
Connect with Dickson Igwe on Facebook and Twitter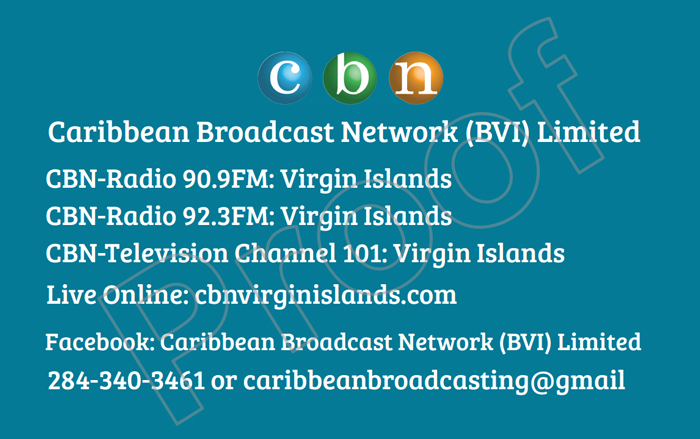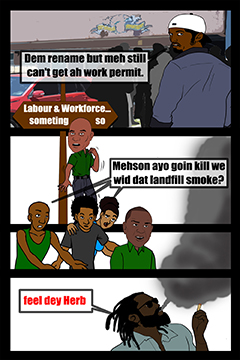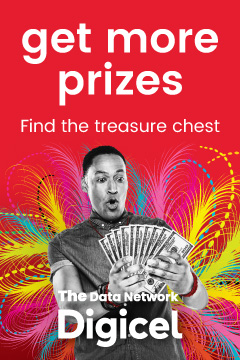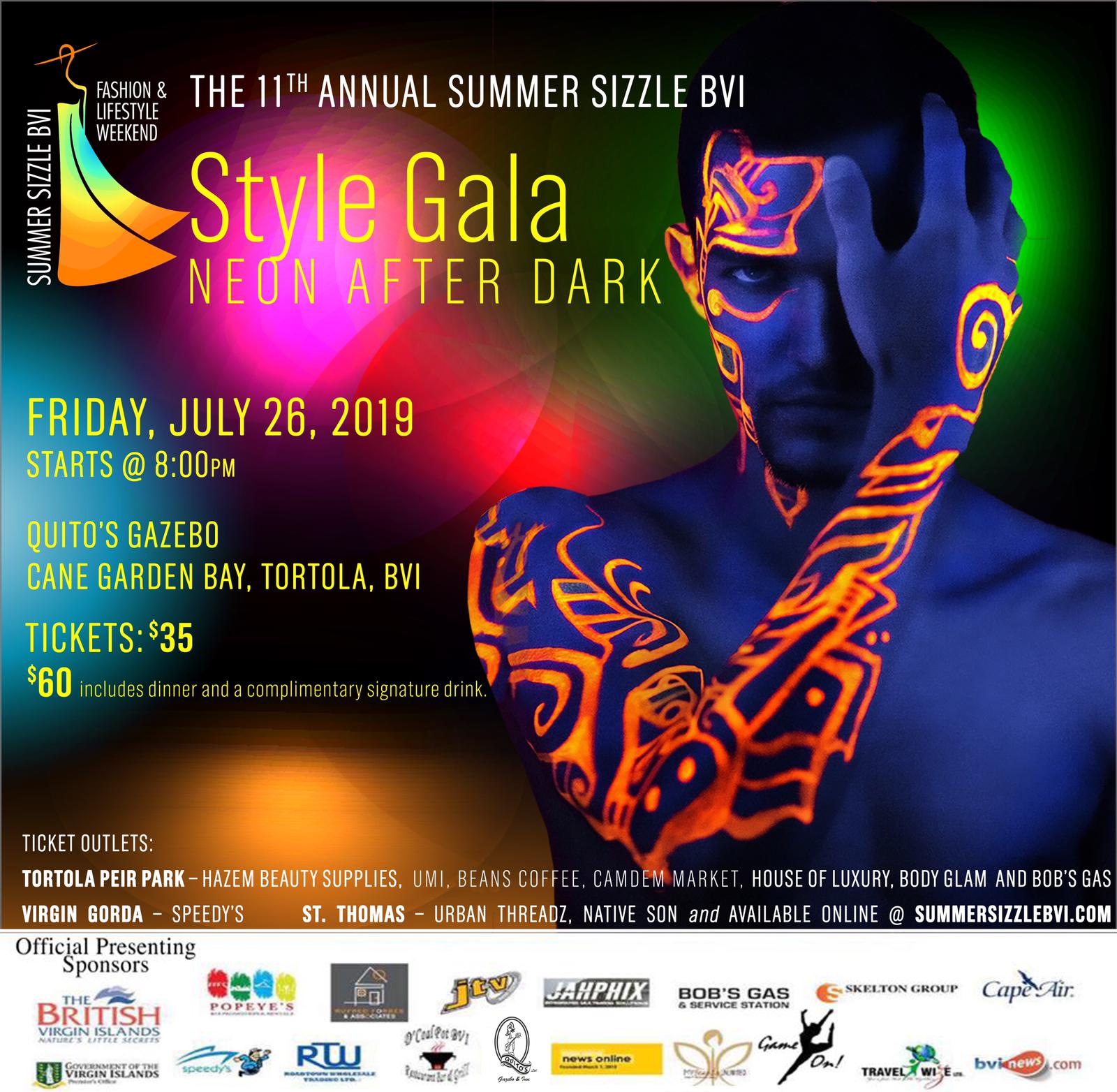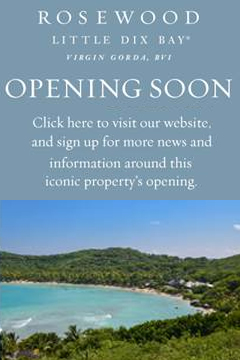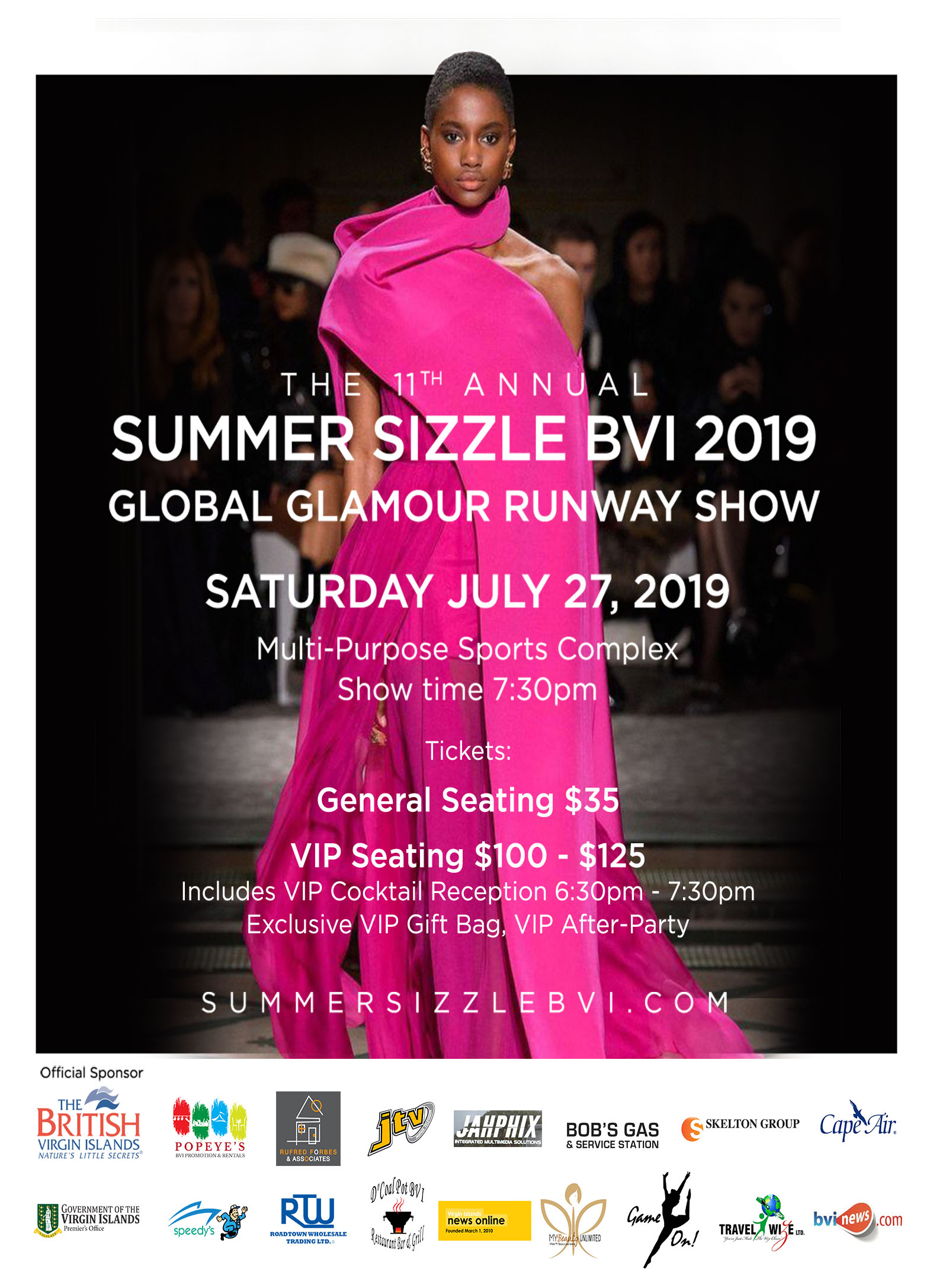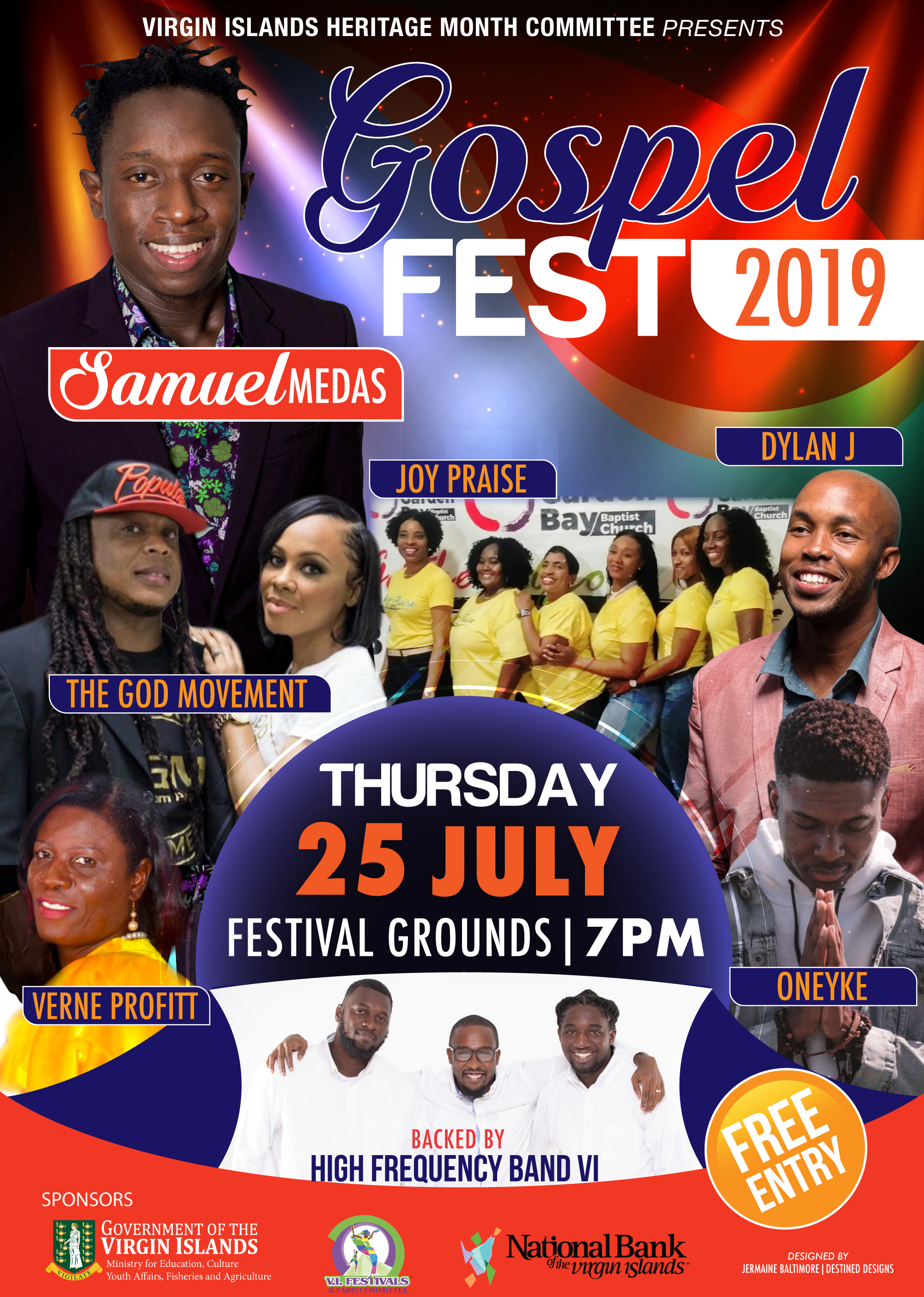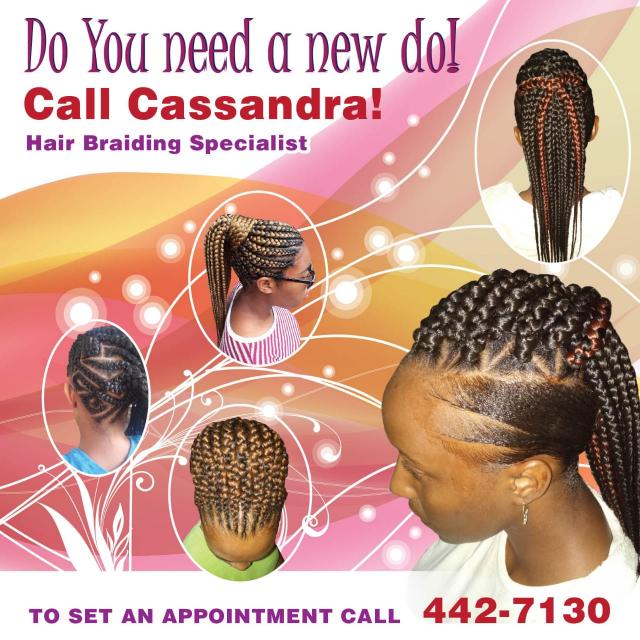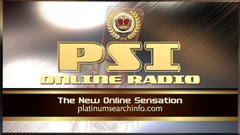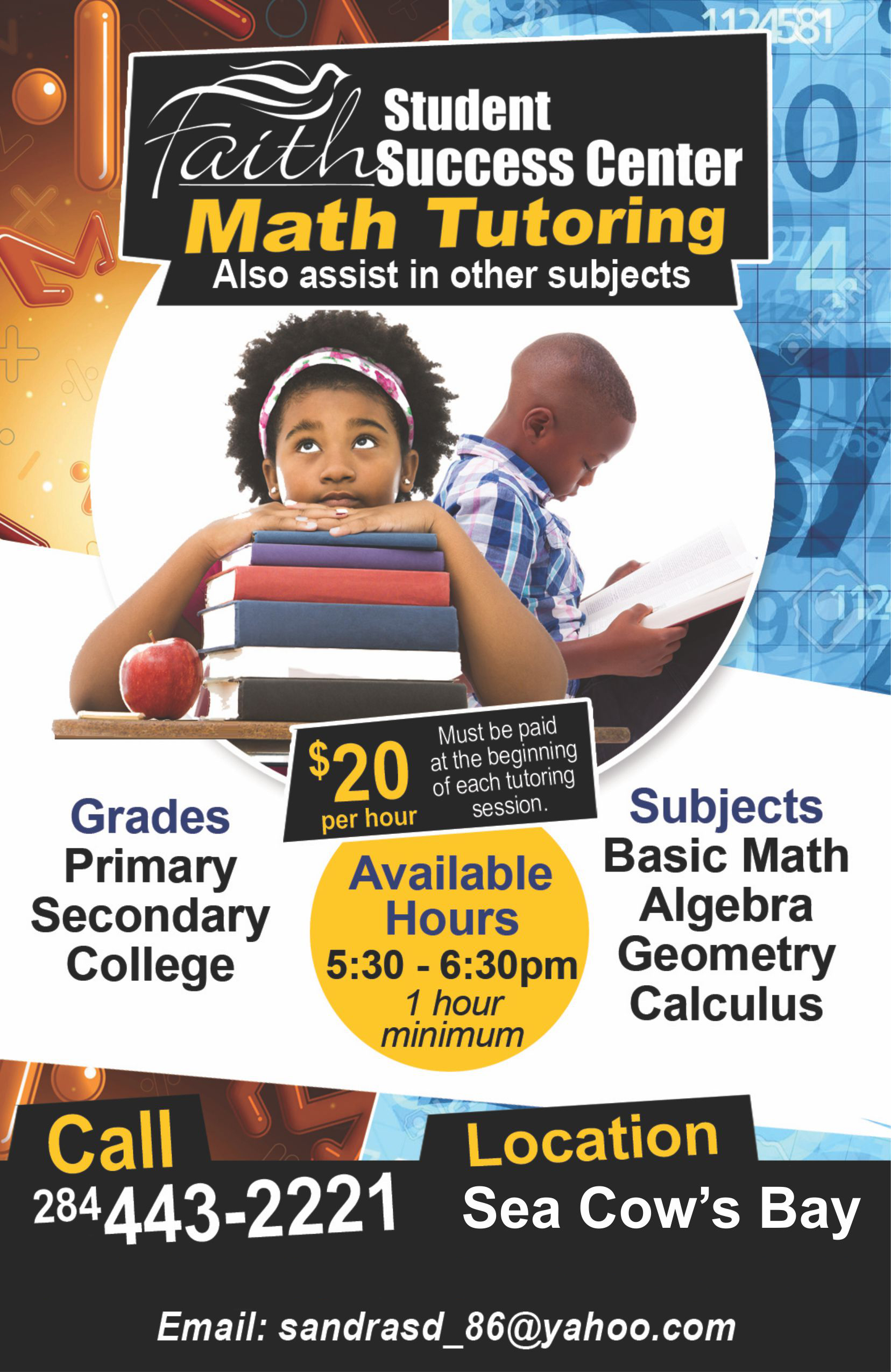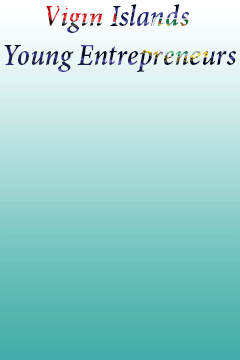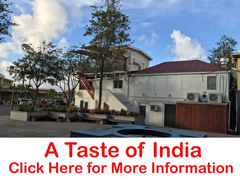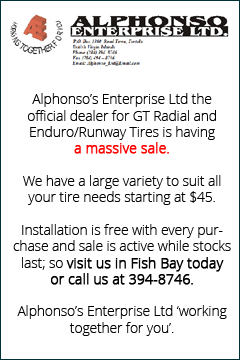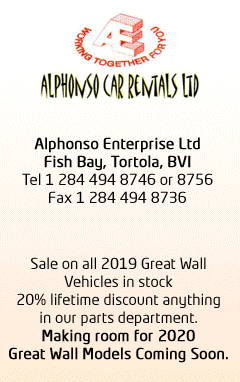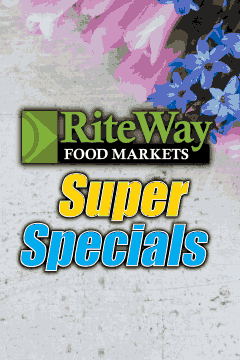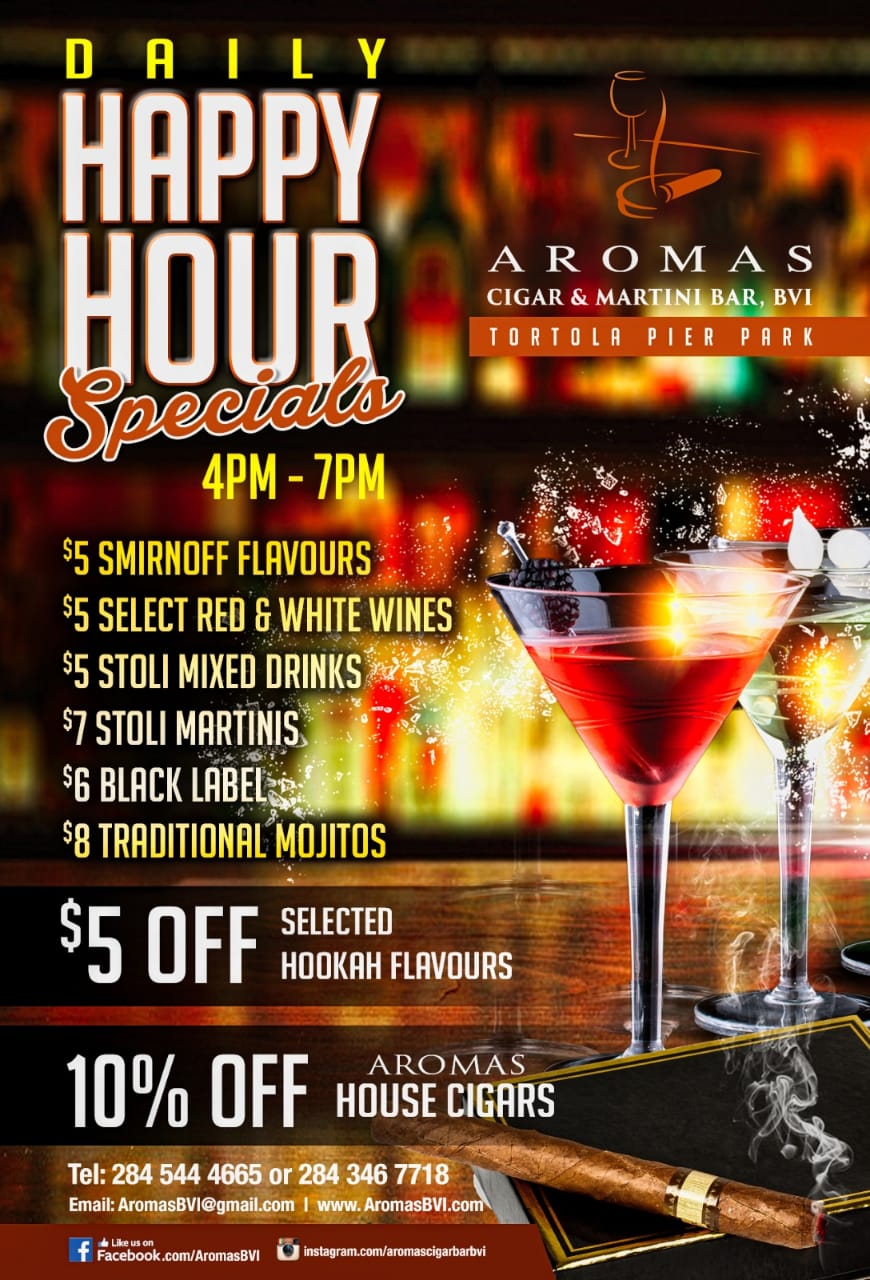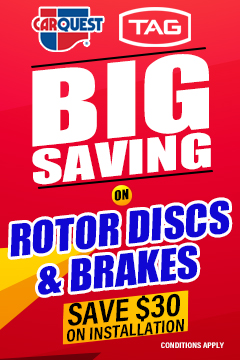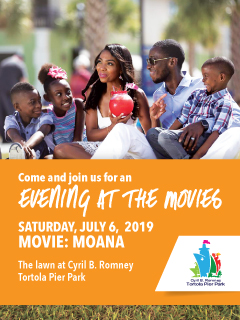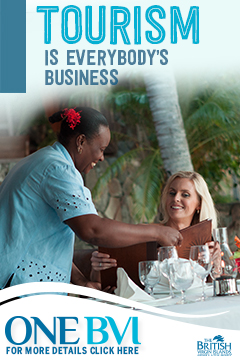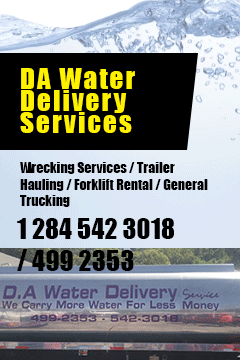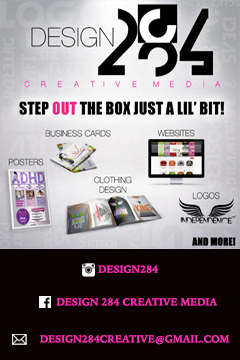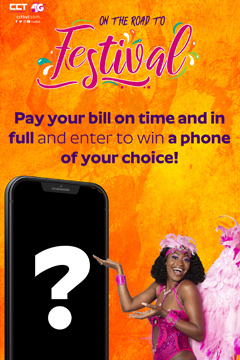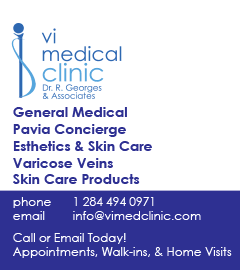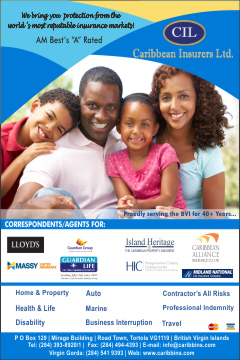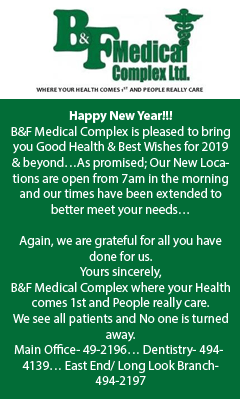 Disclaimer: All comments posted on Virgin Islands News Online (VINO) are the sole views and opinions of the commentators and or bloggers and do not in anyway represent the views and opinions of the Board of Directors, Management and Staff of Virgin Islands News Online and its parent company.