The dangers of short term thinking- Part A
Dickson Igwe

Post the Disasters of September 2017, the Virgin Islands requires long term thinking. The country must establish a long term economic planning model. In other words, a long term vision for these islands must be written in granite.
Short term thinking is looking no further than 1-4 years in terms of a country's development, terminating at the end of the election cycle. It is living hand to mouth and paycheck to paycheck, on a national level. Short term thinking is a culture of underdevelopment that has plagued the "Third World" for decades.
OK. Short term is synonymous with mental short sightedness. It is an inability to look further down the road. A governing culture of short term is a recipe for never ending underdevelopment, economic stagnation, and poverty.
Conversely, long term economic planning speaks of vision, foresight, and effective governance. The world's most successful and powerful economies all possess cultures of long term thinking and planning, albeit within the limitations that short term demands make upon the efficient management of scarce resources.
The Scandinavian countries are a great model, for the benefits of long term economic planning. These societies possess a long term social and economic planning narrative that has gifted the highest quality of life metrics of any region on earth. Scandinavian states decades back defined the type of developmental model they must adopt. Decades later, by adhering to their planning models, they enjoy the fruits of their wise decision making.
Sadly, most developing countries, the Virgin Islands included, remain in underdevelopment, because of what economists term "the short term trap."
Developing countries possess leaders who cannot see further than the next general election. Then a culture of conflict of interest, places long term planning on the back burner.
OK. Economic planning is about opportunity cost in the entirety. For every project a politician decides to introduce into the economy, there is something else the country must sacrifice.
In a preceding article, opportunity cost was presented as the sacrifices a country makes in order to achieve its critical priorities, in terms of its economic and social needs.
Long term planning requires opportunity costing, and projecting 5, 10, 15, 20, years ahead. Planners must be able to anticipate what threats the country faces. Policy makers must further anticipate future opportunities the country can benefit from.
Politicians and the senior policy makers must ask the question: what planning and strategy culture can best manage threats and opportunities arising in the global marketplace over the short, medium, and longer term?
Consequently, long term planning requires an understanding of the global economy, and how trends and unexpected contingencies, can impact the Virgin Islands.
This is termed panoramic thinking: thinking outside the box. The long term thinker is a visionary. However; he uses data, information, and science, to project what is likely to take place down the road.
The long term thinker creates a plausible model of the future. A type of SWOT Analysis: strengths, weaknesses, opportunities, threats, the country is likely to face down the road. This SWOT Analysis is based on hard assessments of appropriate data: historic and mathematical; local and global.
Now looking at the Virgin Islands history model, in other words going back 30 years to the 1990s and thereabouts; would life have been different today had long term economic planning been a part of the national culture and modus Vivendi for these Paradise Islands?
The answer is yes.
To be continued
Connect with Dickson Igwe on Facebook and Twitter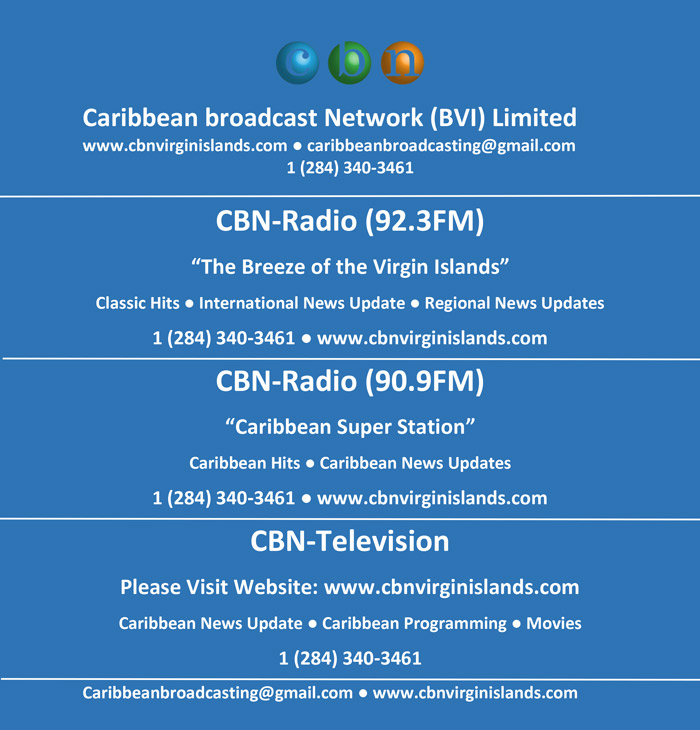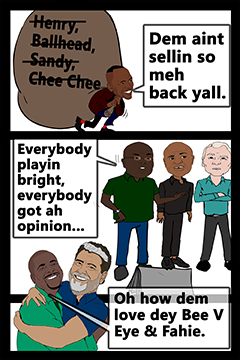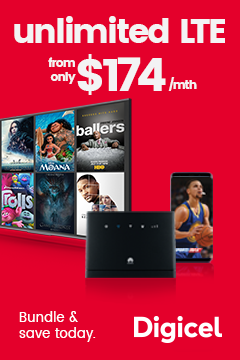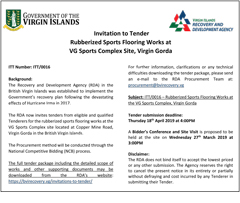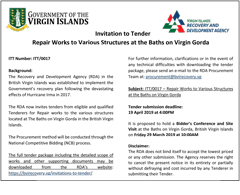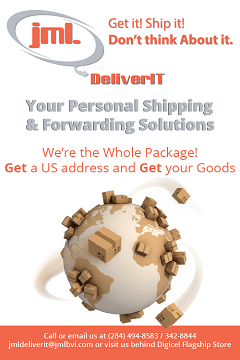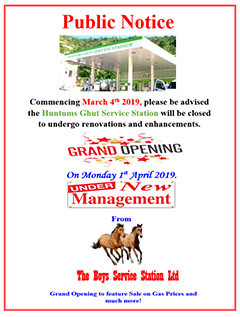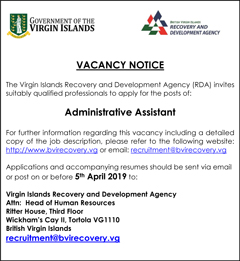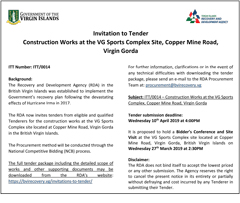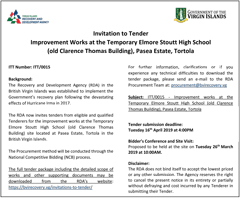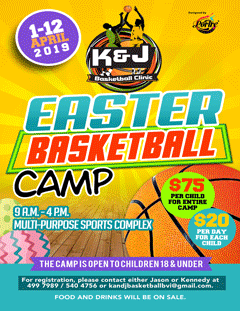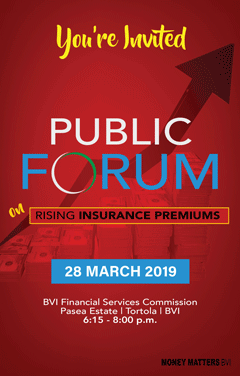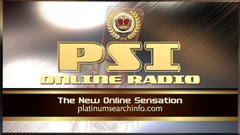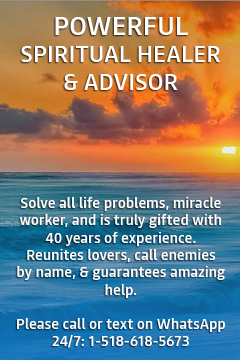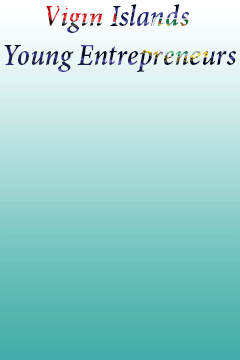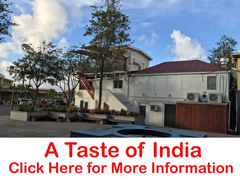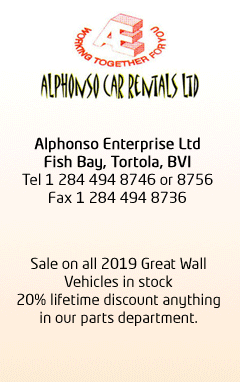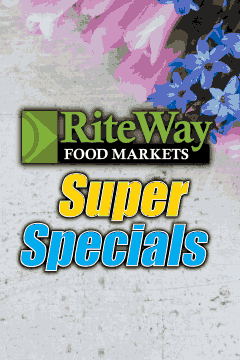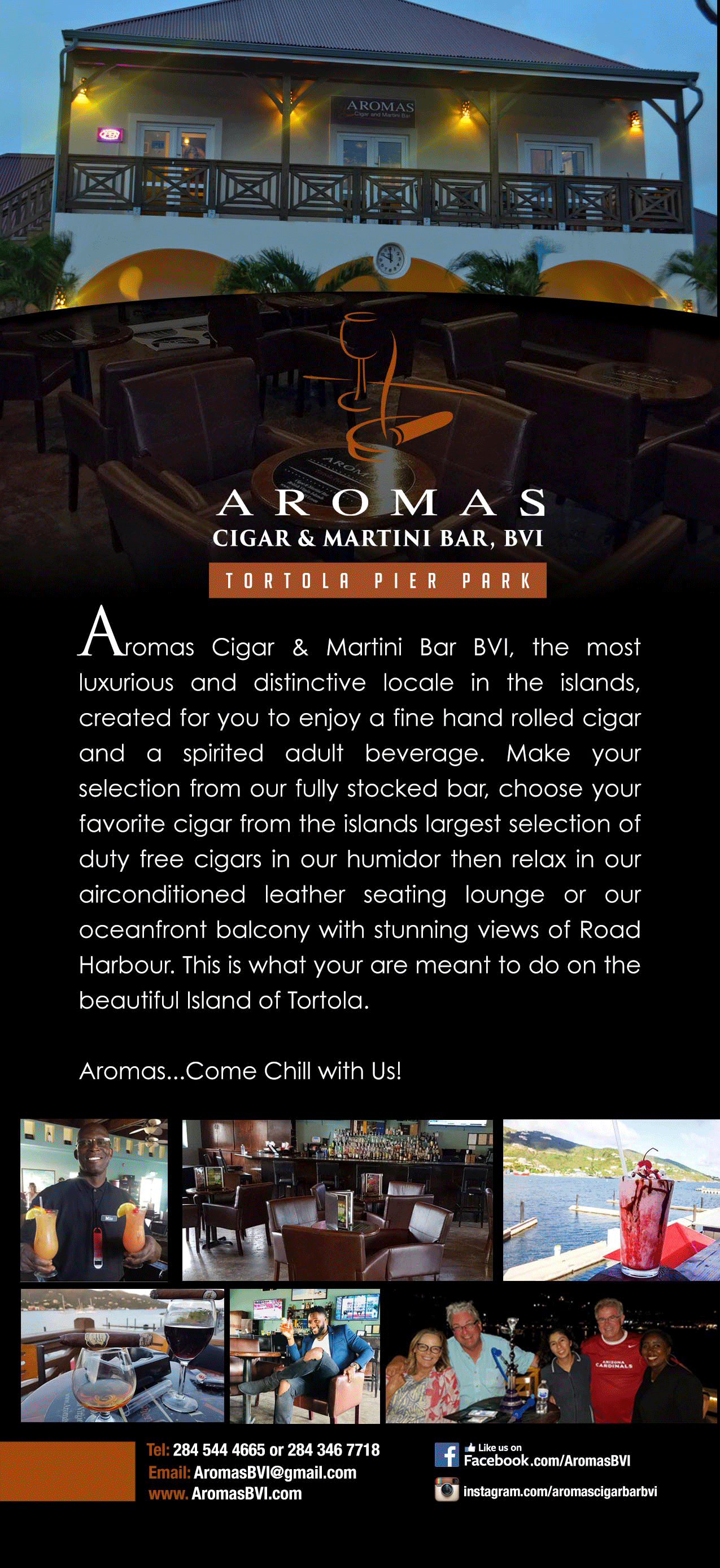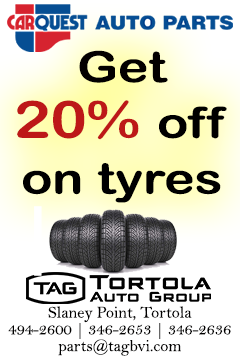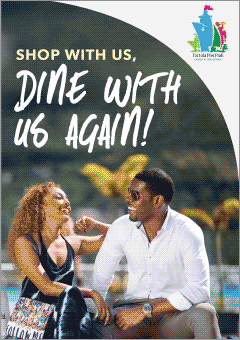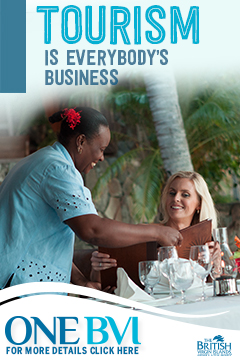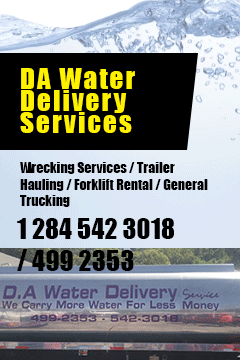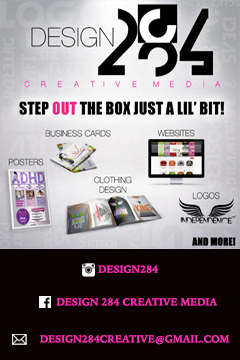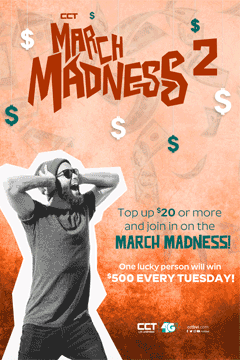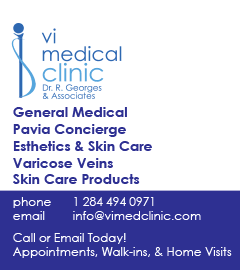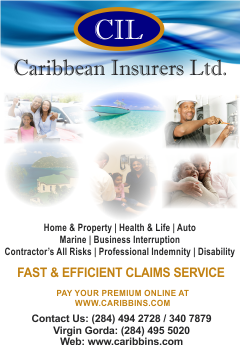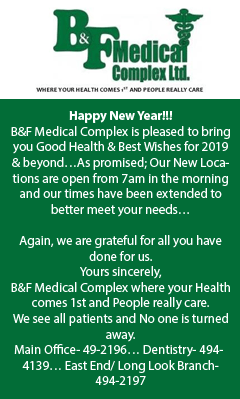 Disclaimer: All comments posted on Virgin Islands News Online (VINO) are the sole views and opinions of the commentators and or bloggers and do not in anyway represent the views and opinions of the Board of Directors, Management and Staff of Virgin Islands News Online and its parent company.