The cotton picking days are over!- Daniel on bush cutting contracts
- Upset over value of bush cutting contracts being slashed by more than half
ROAD TOWN, Tortola, VI- Noting that the "cotton picking days are over", Kishmet Daniel is upset that the value of bush cutting contracts has been significantly reduced by Government and reportedly without the public being informed.
According to Daniel, the value of the contracts was dropped from 25 cents per sq ft to 10 cents per sq ft.
"There was no reason given. They [Government] didn't come out to the public and tell them anything. You only get to know when you got a contract from them and you see on the paperwork that it is now 10 cents a square foot...It was fifteen hundred dollars and now it gone down to three hundred and sixty dollars. The same distance of nine hundred and sixty feet long."
Daniel said Government should not have cut the bush cutting contracts so significantly "because poor people depend on these bush cutting and cleaning of drains to help feed their families...Everyone who received a contract is affected. It has to be a lot of persons. I would say it affect from district one to district nine."
Strongly believing that three hundred and sixty dollars is inadequate for the work required to complete a contract, Daniel said she recently decided against executing two contracts she recently received from Government.
"To cut bush from a distance like say from the Ebenezer Thomas Primary School all the way to the shop in Palestina and collect three hundred and sixty dollars for that is no money for that distance of chopping bush because you out there in  a sun. How can somebody who do up a book collect eighty five thousand dollars but people out there in the hot sun chopping bush could collect less money for so much work. The cotton picking days are over with."
Asked if she approached the Department of Public works on the issue, Daniel said she did but was told it was a decision made by cabinet. "I feel that they should have come to the House of Assembly and stated it so that people could know what happened and not by getting a contract and then seeing what happened. That is the wrong way of going about it," Daniel argued.
Virgin Islands News Online asked Minister for Communications and Works, Hon. Mark Vanterpool to explain the rationale behind the drastic reduction in the value of bush cutting contracts but was told that he was not aware of the new development.
"I am not aware of exactly how that was done but Public Works, as far as I know, has been managing and organizing the contracts. I don't know if that has been a policy they have changed...I am not aware of it", Hon. Vanterpool responded.
Efforts to get a comment from the Public Works Department were unsuccessful.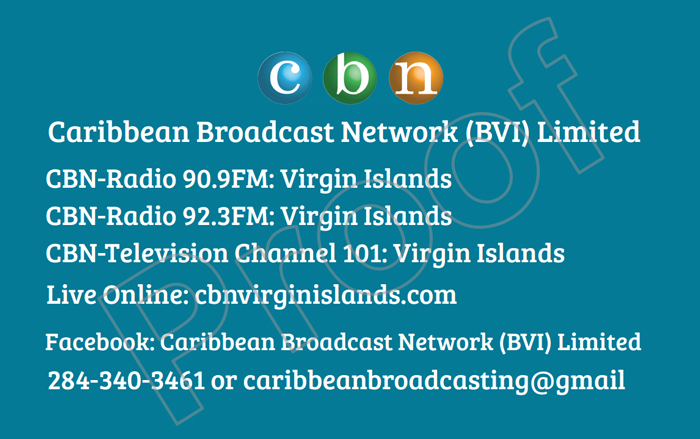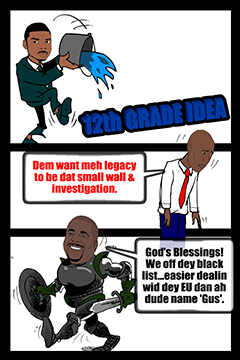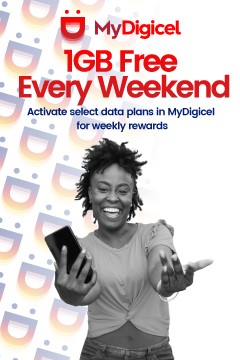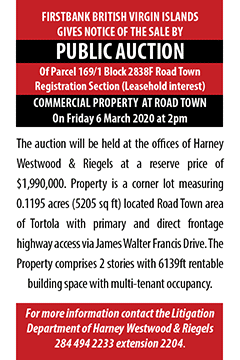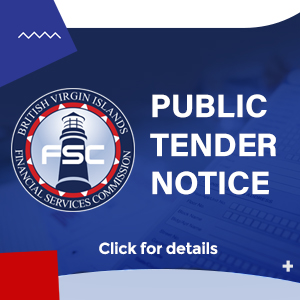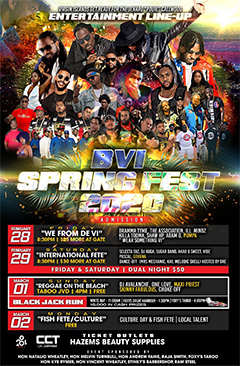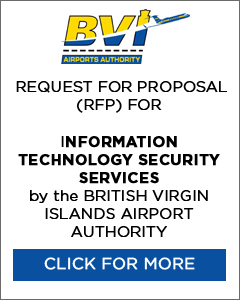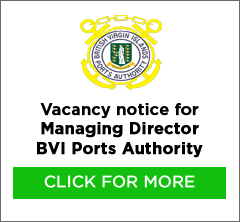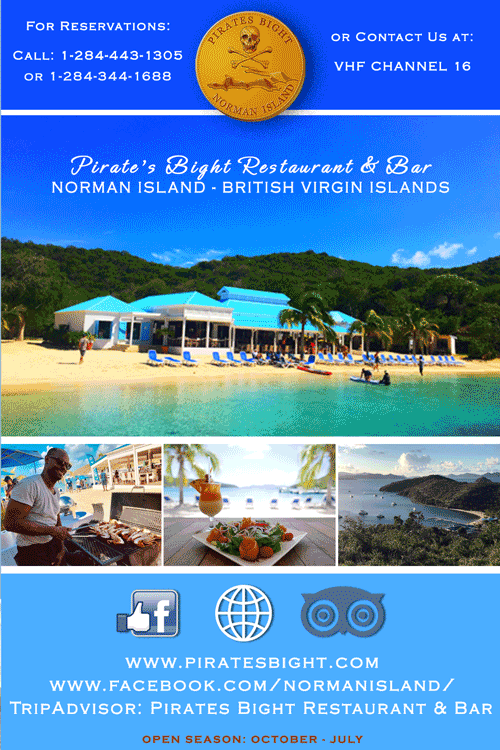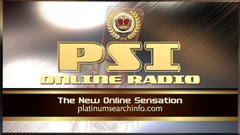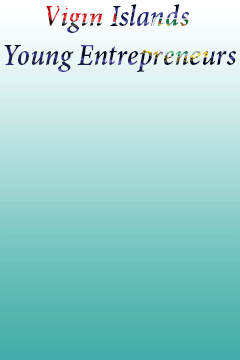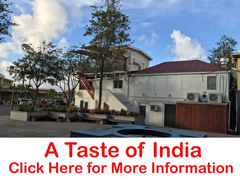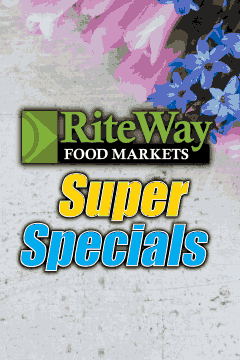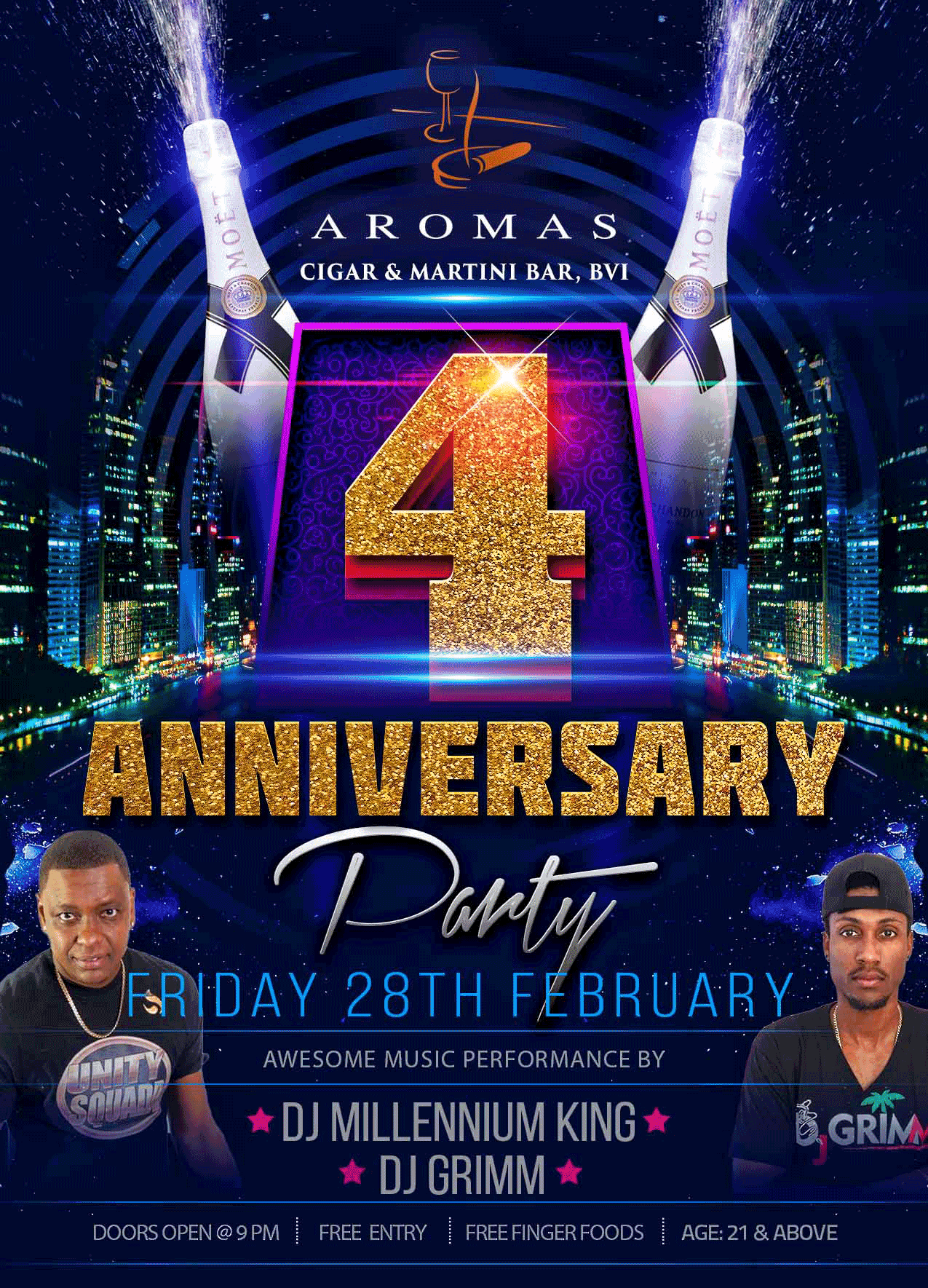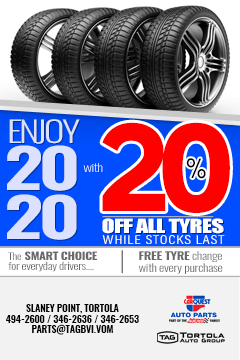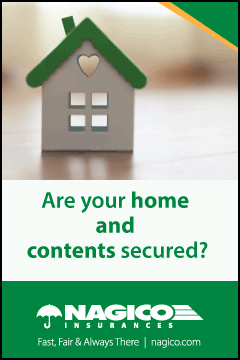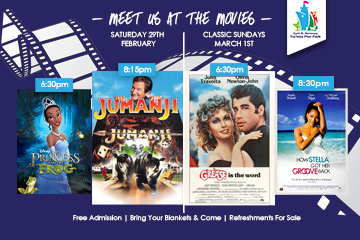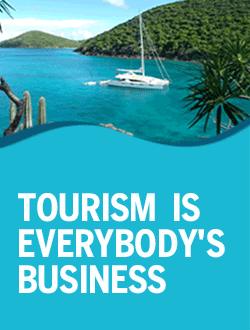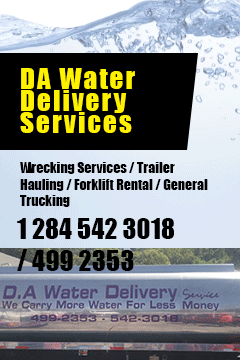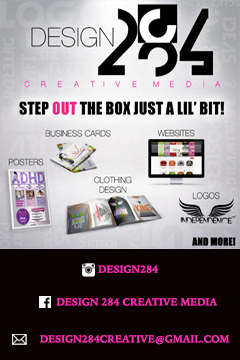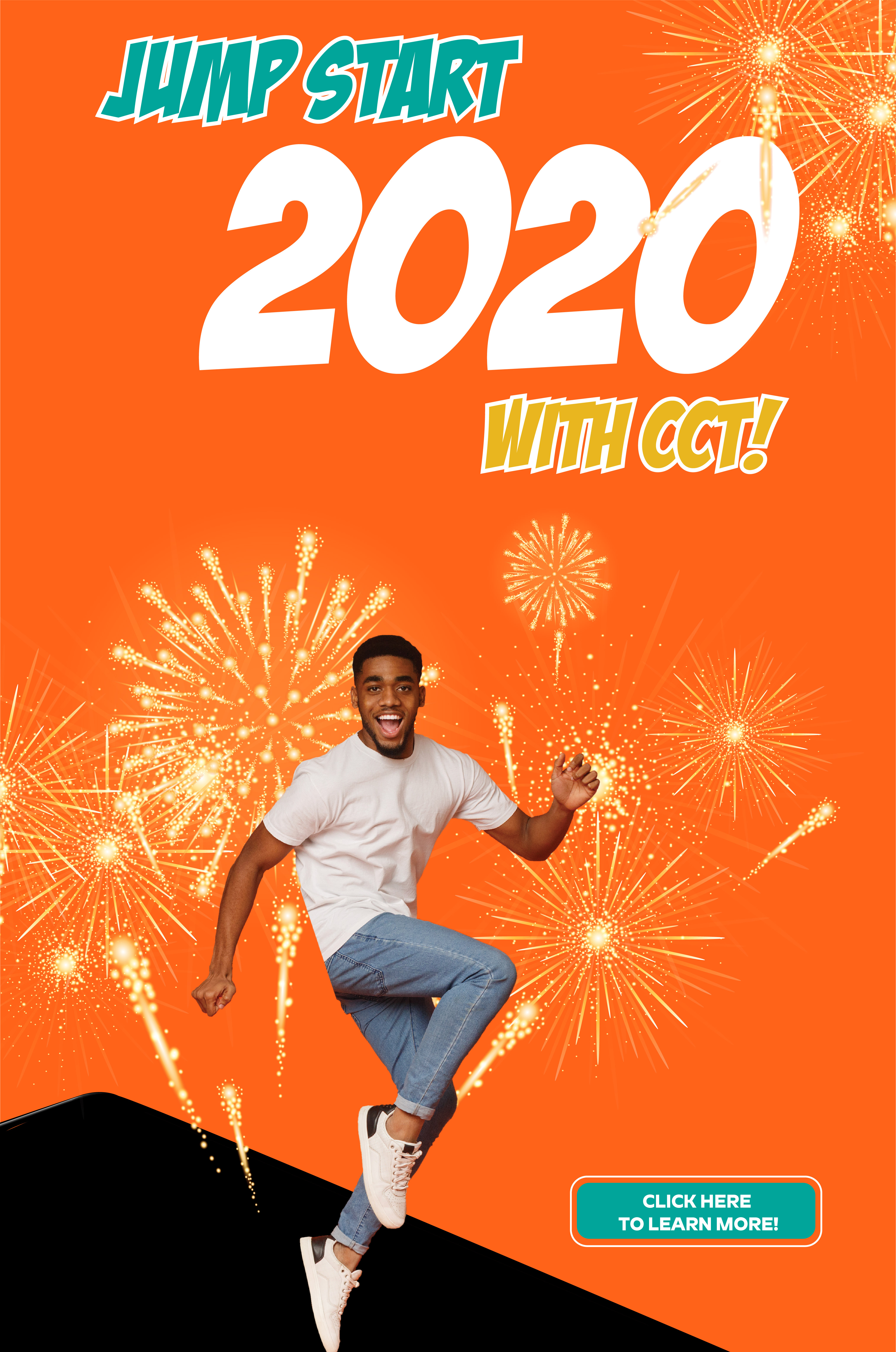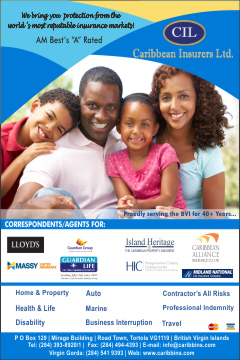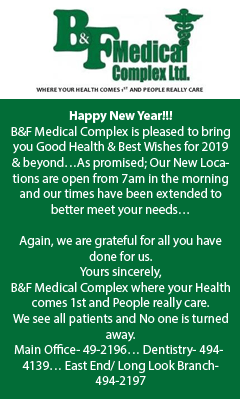 Disclaimer: All comments posted on Virgin Islands News Online (VINO) are the sole views and opinions of the commentators and or bloggers and do not in anyway represent the views and opinions of the Board of Directors, Management and Staff of Virgin Islands News Online and its parent company.