The arrogance, hypocrisy & stupidity of power
- Truth for the Youth-BVP.com… Saturdays 6pm – 7pm on ZROD 103.7FM & ZVCR 106.9FM
Alred C. Frett

Moving in Circles always takes us backward:

This Article will be short for no sooner we left March Madness than we landed into All Fools Month where Fools feel at home with Madness… We now find a World prepared to accept the Treason of Trump and BREXIT of Britain as Leadership Values that fuel Misconceptions of Politicians at home and abroad… Instead of being Progressive they claim to yearn for what they call the 'Good Ole Days'
Polls show this trend to be driven by those over 50-years who are reflecting on Imaginary Pasts as they deal with Retirement and Alzheimer's… They spout a common theme of National Singularity, Protectionism and Independence as justification for their abuse of Human Rights as they drag along reluctant Partners and impose their Will and Way on Weaker Nations and the Less Fortunate.
Like Dogs chasing their own Tails we see Arrogance manifested in the cruelty of Hypocrisy as they appoint themselves 'World Police' with the authority to victimise and kill others with their False Promise of bringing Peace… The Power of Evil is used to manufacture excuses that justify using People as Live Fire Target Practice Dummies in their quest for suppression and domination of others
Finding Pleasure in Contradicting Ourselves :
This means Leaders of Mighty Nations can attack weaker ones based on their own Emotions and Desire to cover-up their own Domestic Problems… This worsens when the News Media abandon their responsibility to reveal real Facts and instead blindly  follow Politically manufactured Fake News designed to misdirect and confuse - Not only do they believe their lies but some of us do.
In their 'Dream World' we see it as norm for Slave descendants and Muslims to have their Properties stolen and Lives destroyed at whim so we accept Contradictions… We clamour for Independence while celebrating Commonwealth and Territory Days – We covet OBE's and MBE's without reasoning that these show reward for serving External Empires rather than BV –Islanders.
Somehow we still fall for the same Gimmicks and Mentality used to fool us into believing Nelson Mandela was a Terrorist because he opposed White Supremacy and that Iraq had Weapons of Mass Destruction just because they said so… This same mentality stops us from asking 'whether the Chemicals belonged to the Rebels and how 59 Rockets resulted in a minimal loss of life?
How we got Here & Preparing for Tomorrow:
Clearly we have entered a Political Twilight Zone where Lies and Deception have become the Order of the Day… This wilful rejection of Truth and Knowledge allows Leaders to place us on the brink of extinction and we should all be concerned when the World trips over itself to praise Trump for Illegal Actions… Remember, what we let happen to others Today may happen to us Tomorrow.
Lies and Deceit will always bring Wars and Conflicts; Not Peace and Harmony… Furthermore we feel the effects when Governments push themselves into Financial Crisis and their first solution is to see how much Revenue they can scrape from the Backs of the Poor… In such times we are seen as Sheep; chained to Silence and absorbing the pretext of going along to get along – This is no solution.
Furthermore, while none of us may have all the answers we shall fail if we refuse to seek facts before rushing to praise or condemn… As the World becomes more hostile and uncertain and the saying "all we are sure of is Death and Taxes" seems more relevant… Consequently, over the coming months our message will be expanded to cover unreasonable Taxes, Fees and Fines.
The decline in Social Services is often used as excuses but these Government Issued Processes have corrupted Leaders, caused Wars and destroyed Nations… As Trump, BREXIT and actions of our own Leaders place us at risk, we aim to show how these punitive measures are applied and how they can be corrected… In the meanwhile seek Truth as you think and reason for yourselves.
PS: I will continue addressing some of your Questions & Comments on Live BVP Radio Programmes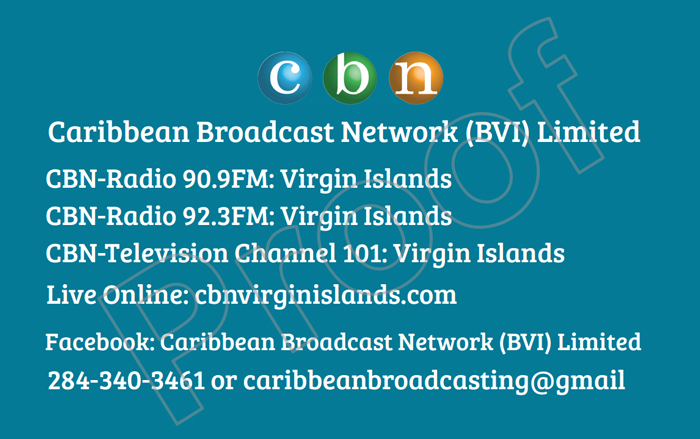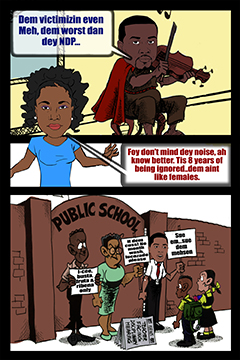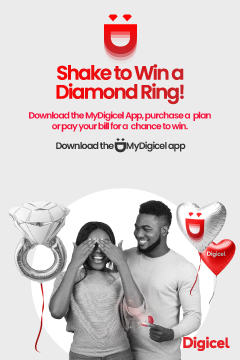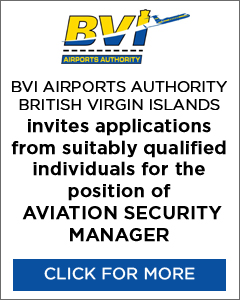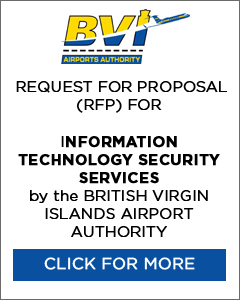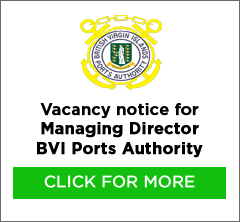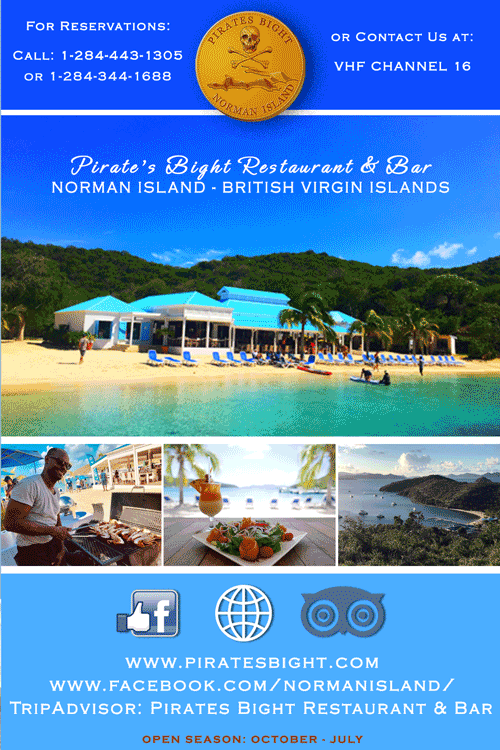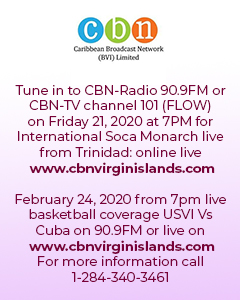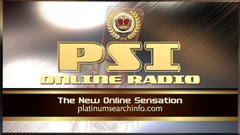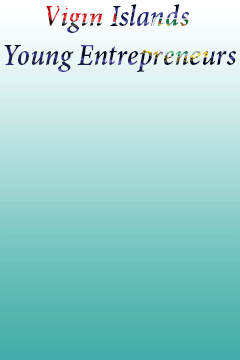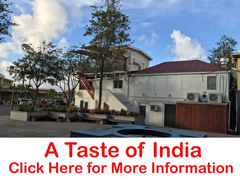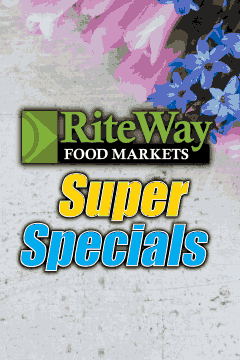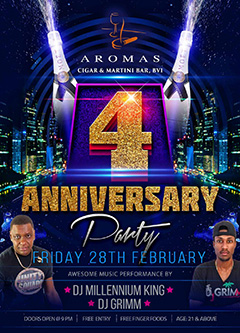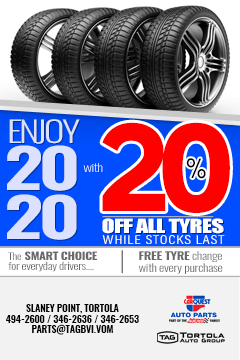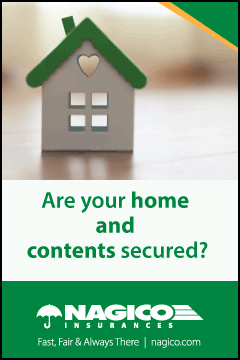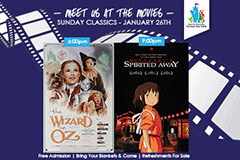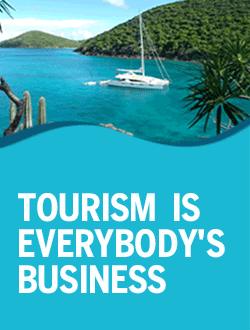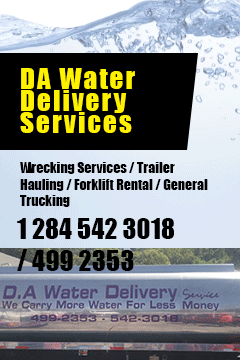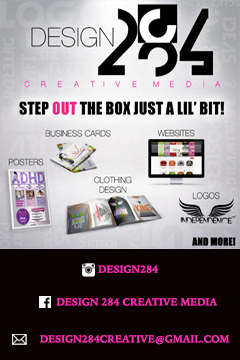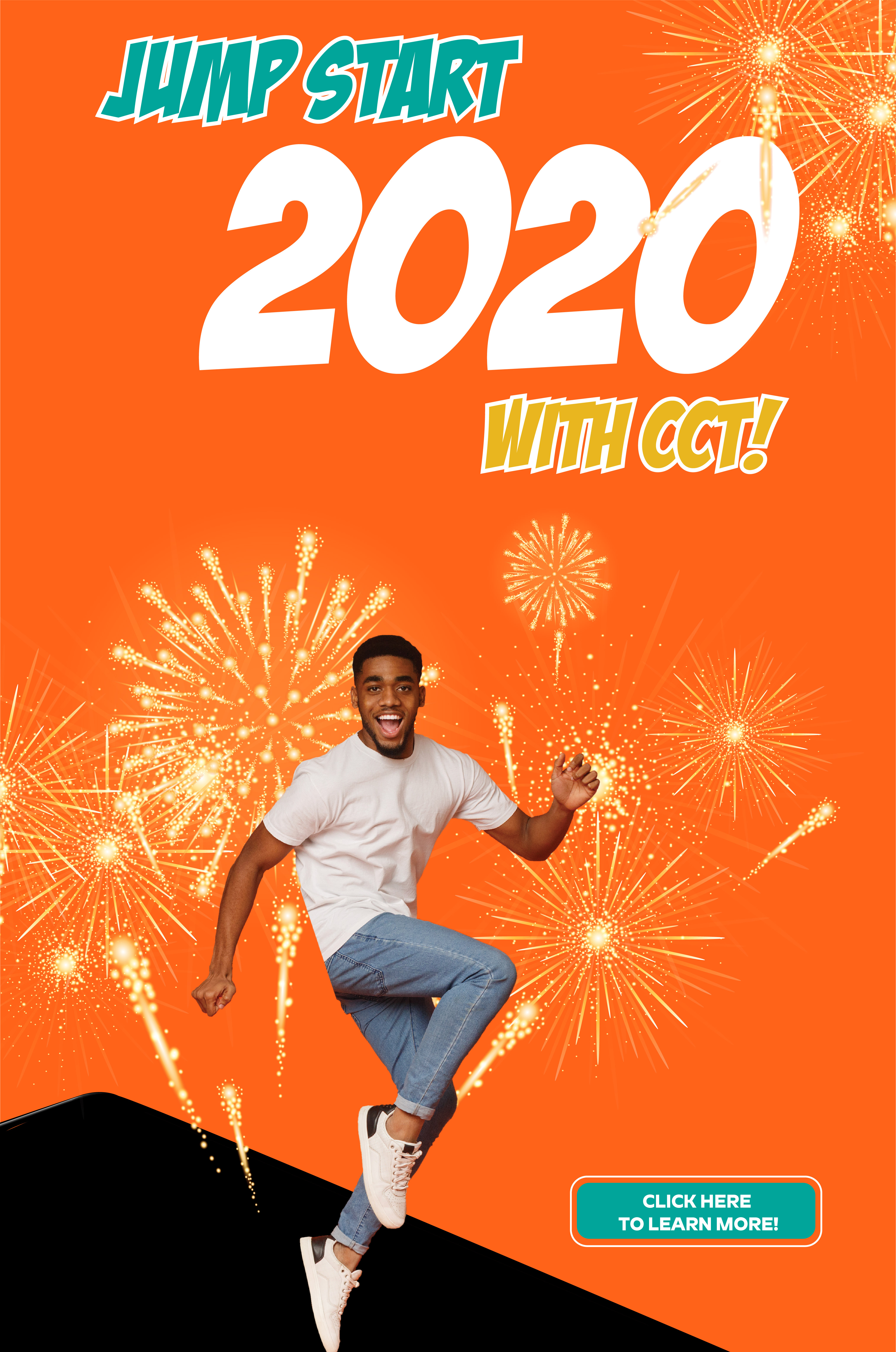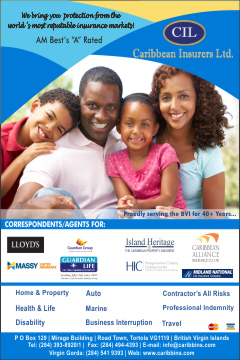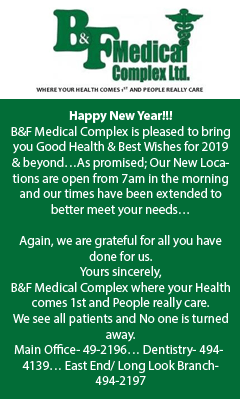 Disclaimer: All comments posted on Virgin Islands News Online (VINO) are the sole views and opinions of the commentators and or bloggers and do not in anyway represent the views and opinions of the Board of Directors, Management and Staff of Virgin Islands News Online and its parent company.