Territory Day 'can't just be a day off' – Claude O. Skelton-Cline
- frowns at low turnout at event to commemorate day VI gained self-governing status within limits of still being a British Colony
ROAD TOWN, Tortola, VI- Noting that there were no more than 300 persons in attendance at the Monday July 1, 2019 Territory Day event held on the lawns of Central Administration Complex, a local commentator has admonished persons to show more respect for the territory's history by attending the occasion before taking time out to relax or going to the beach on the holiday.
Mr Claude O. Skelton-Cline, on the show 'Honestly Speaking' aired July 2, 2019 on ZBVI 780 AM and streamed live on Facebook, described Territory Day as a celebration of our history and heritage as a people.
He said too that at certain events he would take note of who attends, adding that there is a clear lack of support for celebration of certain important holidays observed by the territory.
"What I want to encourage people to do in terms of when it comes to the celebration of our holidays, that we got to do a better job. It can't just be a day off, especially something like Territory Day."
Territory Day is the commemoration of the day on which the Virgin Islands (VI) gained self-governing status within the limits of still being a British colonial possession. Up until 1978, July 1 was celebrated as "Colony Day", but from 1979 on, it has been known as "Territory Day".
Territory Day should be a 'big deal'
According to Mr Skelton-Cline, we have a lot of pomp and ceremony for other holidays and observances that are not as "germane to who we are and what we do and we carry on with all kinds of pomp and circumstances in those instances."
He referenced the obeisance paid to the 4th of July celebrations in the United States of America and said, "We have to make our territory's day a big deal and that Territory Day may someday become our country's day or by some other name as we continue on the self-determination path."
Mr Skelton-Cline said his count at the Territory Day celebrations, by virtue of chairs, revealed there were 260 persons present. He rounded the total number of attendance to 300, given the presence of a few who were not seated.
"Let's say there were 300 people there, a population of 30 thousand people, that's about 0.01 percent of the persons who were present in celebration of Territory Day. And I found it curious that so little of us are showing up to what is supposed to be, what ought to be, a big deal in our sojourn in our history as we pay tribute to our fore parents."
Where were the Caucasians & those aspiring status"
The social commentator went even further to note that he only counted two persons of European descent and one of them was a reporter. This news site can say; however, there were at least three Caucasians present, including Governor Augustus J. U. Jaspert.
According to Mr Skelton-Cline, "Especially for those of us, not just our European brothers and sisters but our regional brothers and sisters and especially those of you who are aspiring status, who are pursuing status in this territory, it is important that when you see these fundamental Virgin Islands holidays specific to our history and our heritage, that you participate."
"We must be unashamed and unapologetic of saying that one, we need to be there, two, especially to those of you who make a living from this country, who seek or to gain greater immigration status in this country, you need to be seen as the fore participator, as a fore participant in the celebration of this territory, the celebration of this people. To learn it's history, its place, its people, that's essential," he further stressed.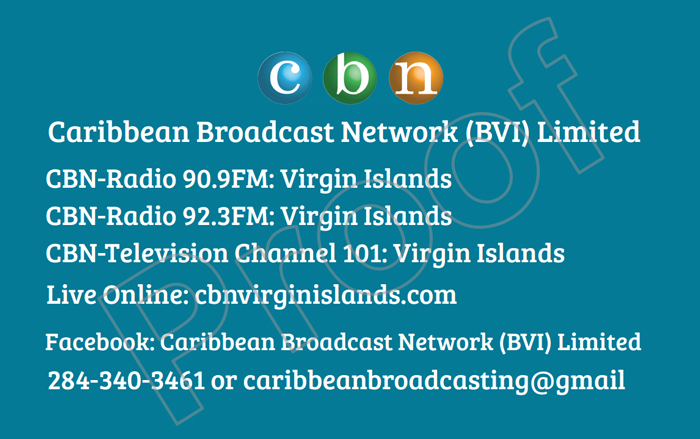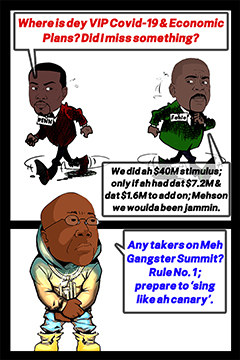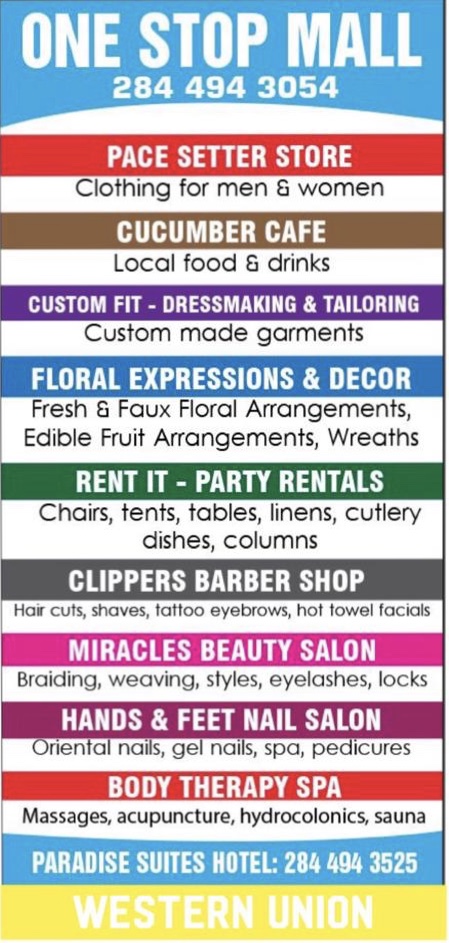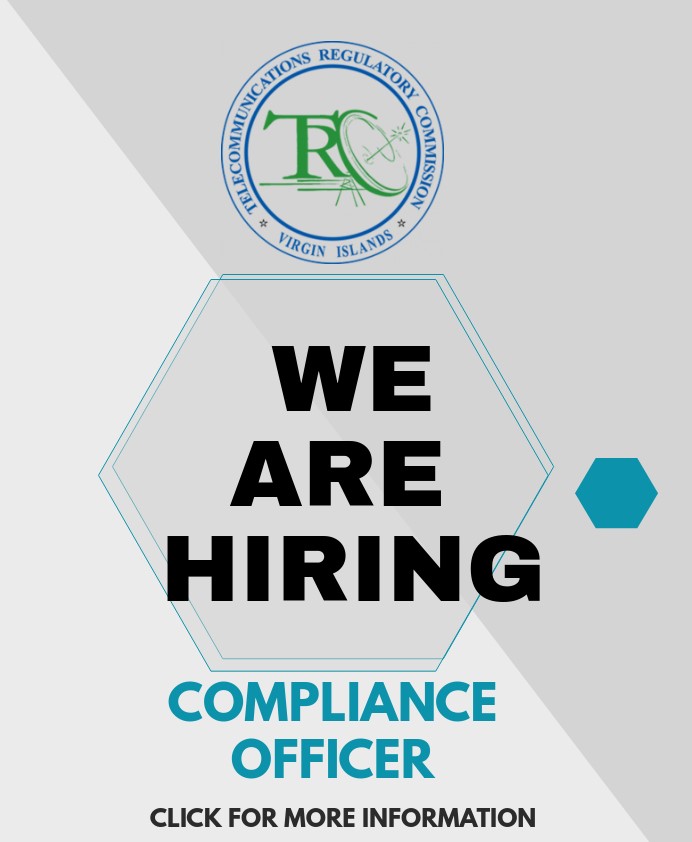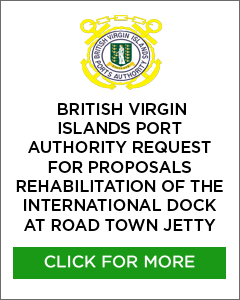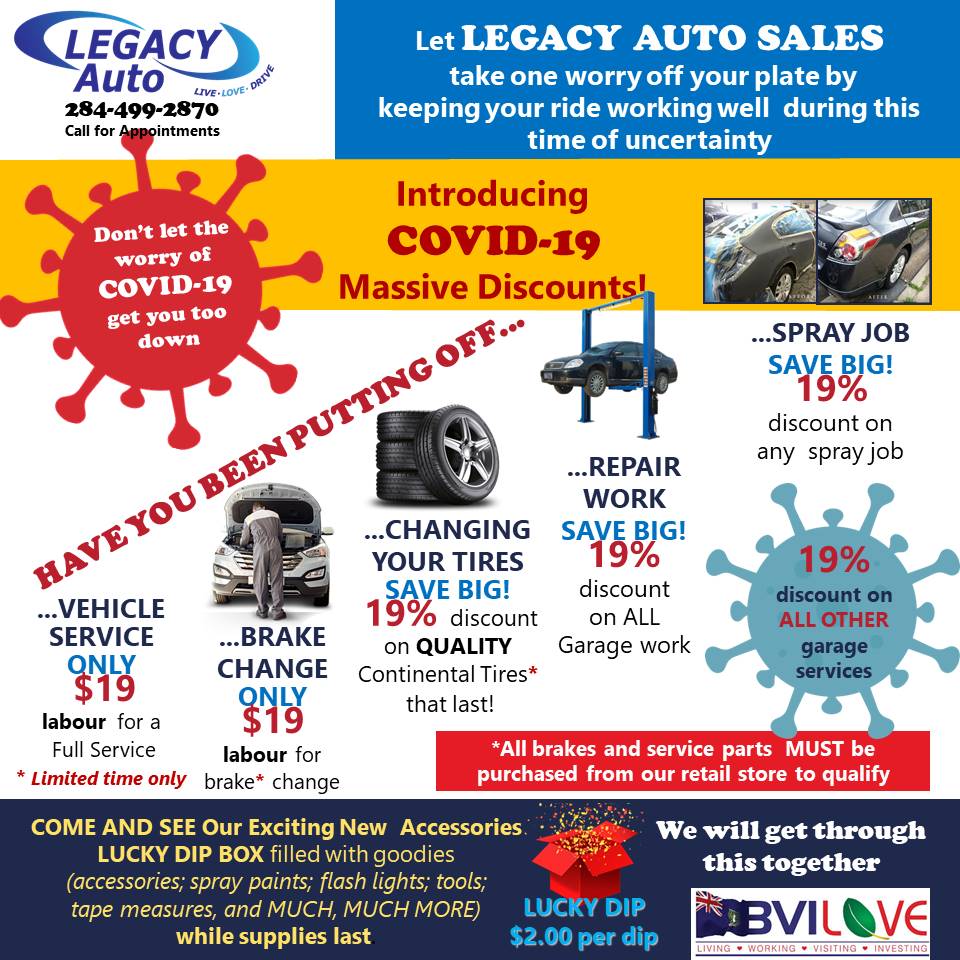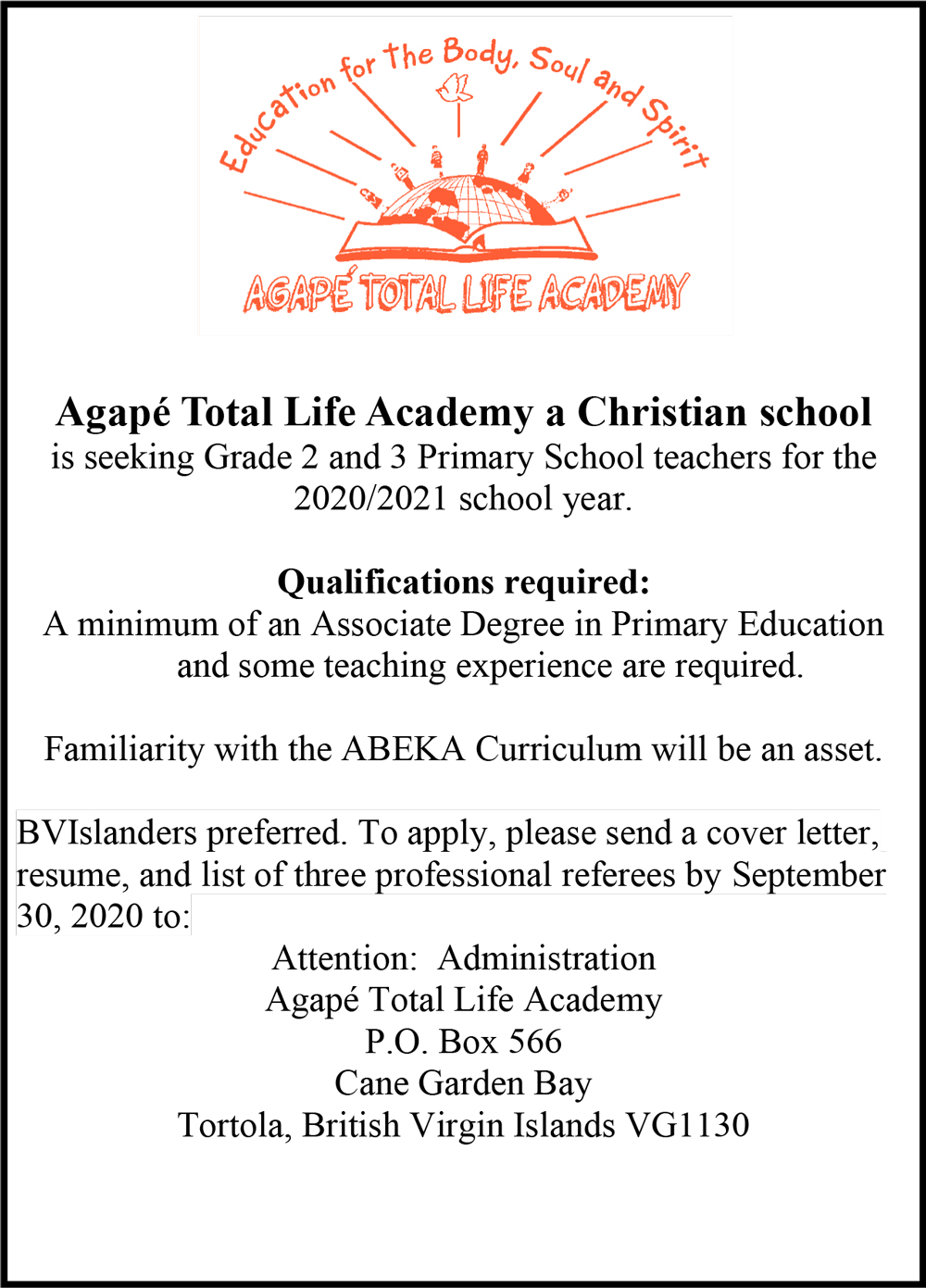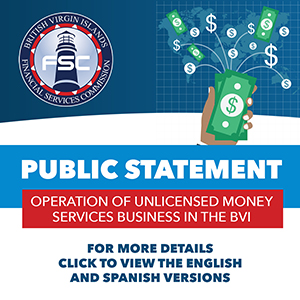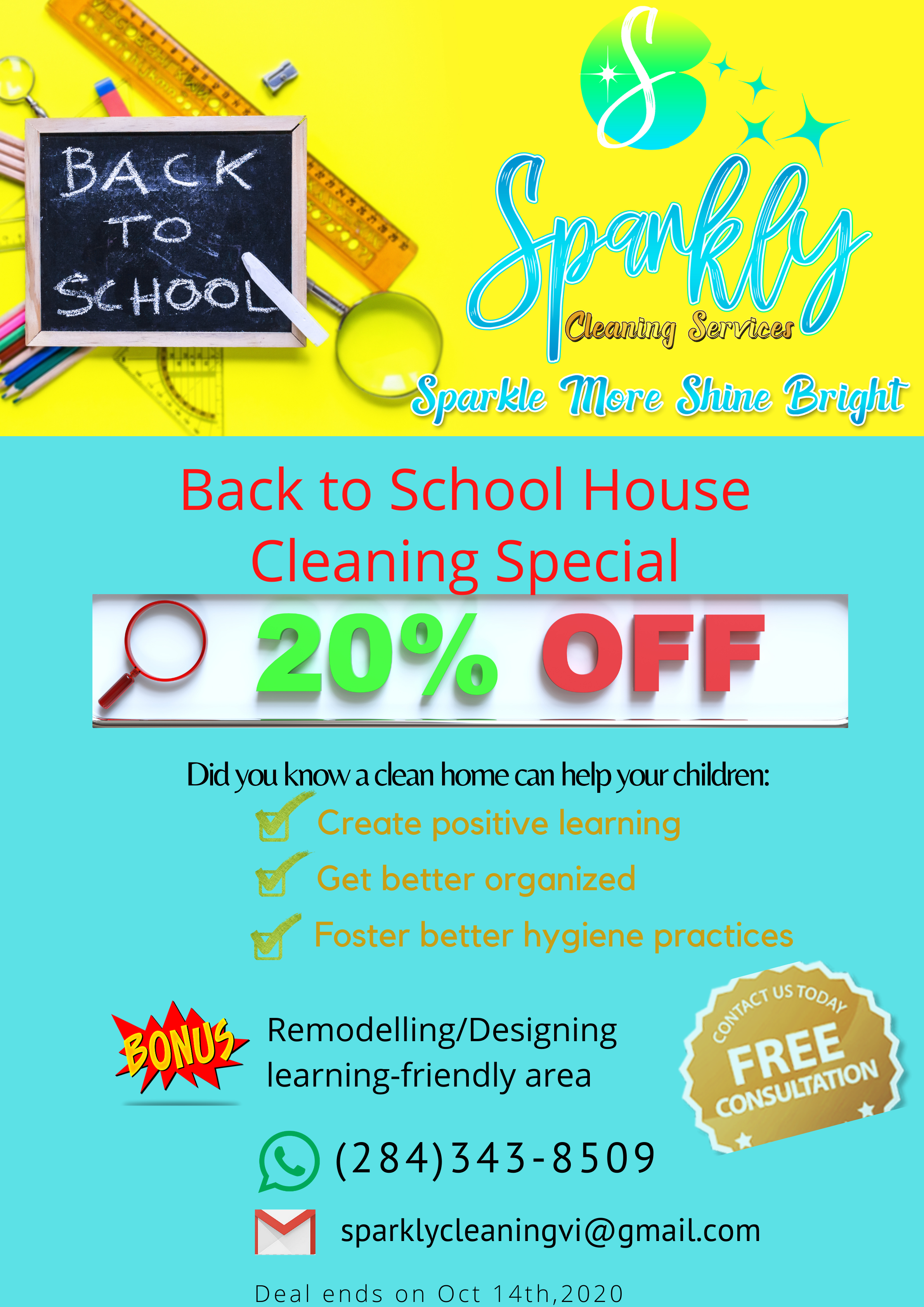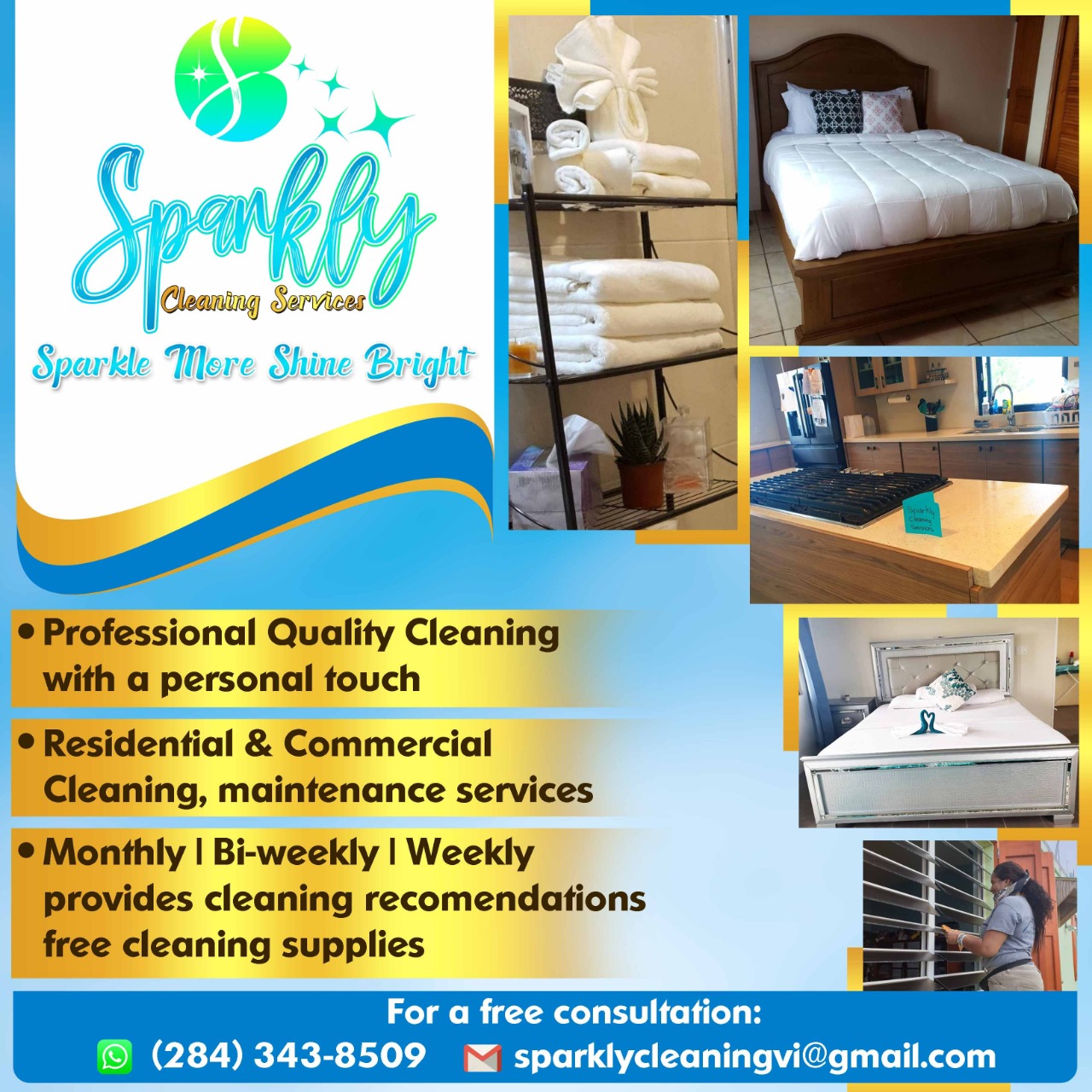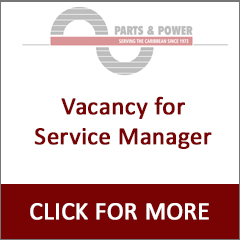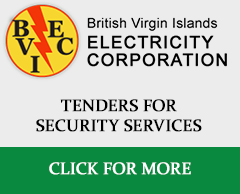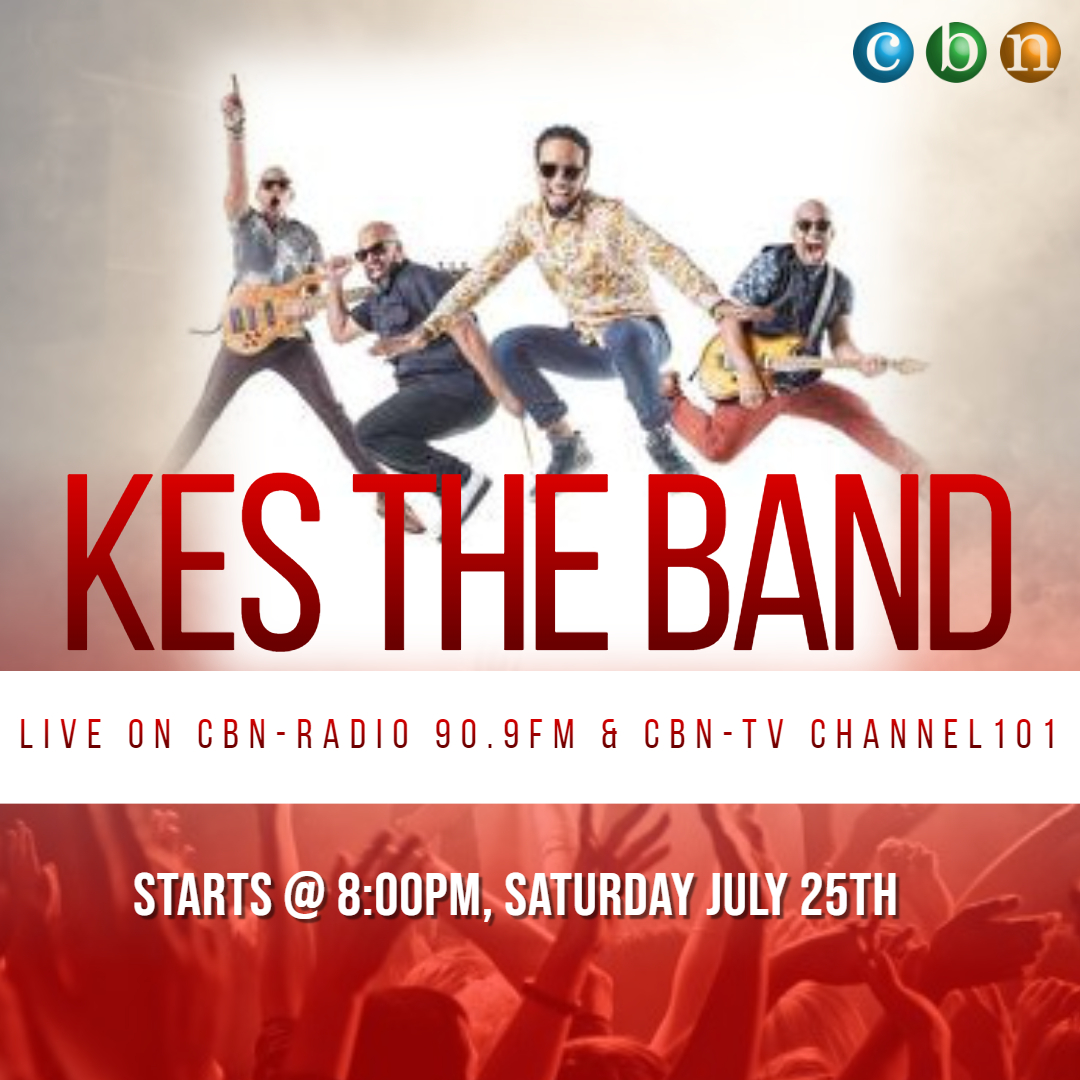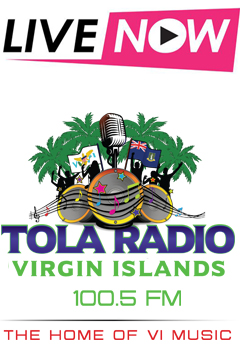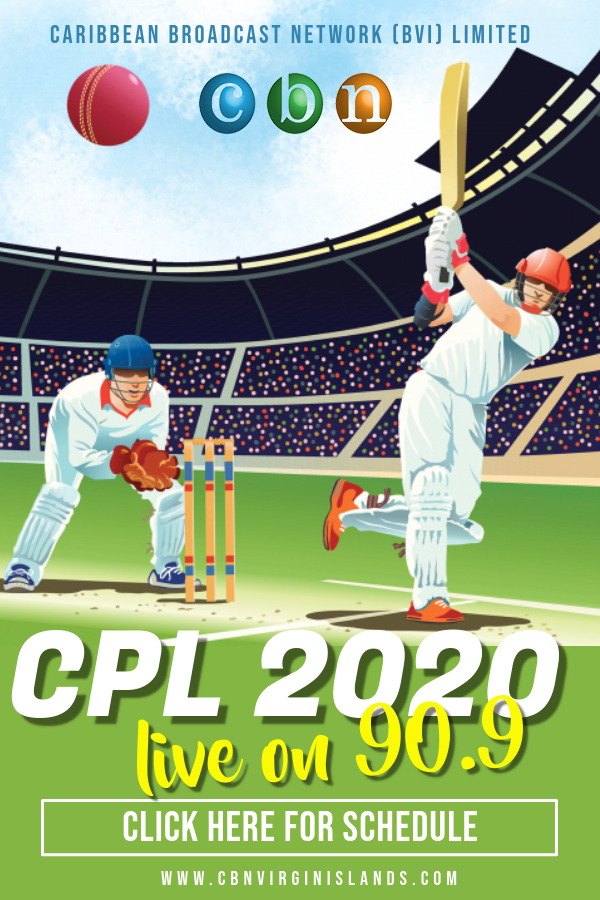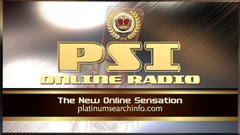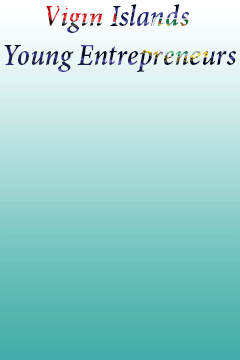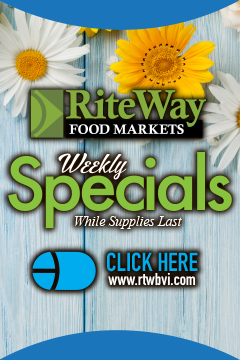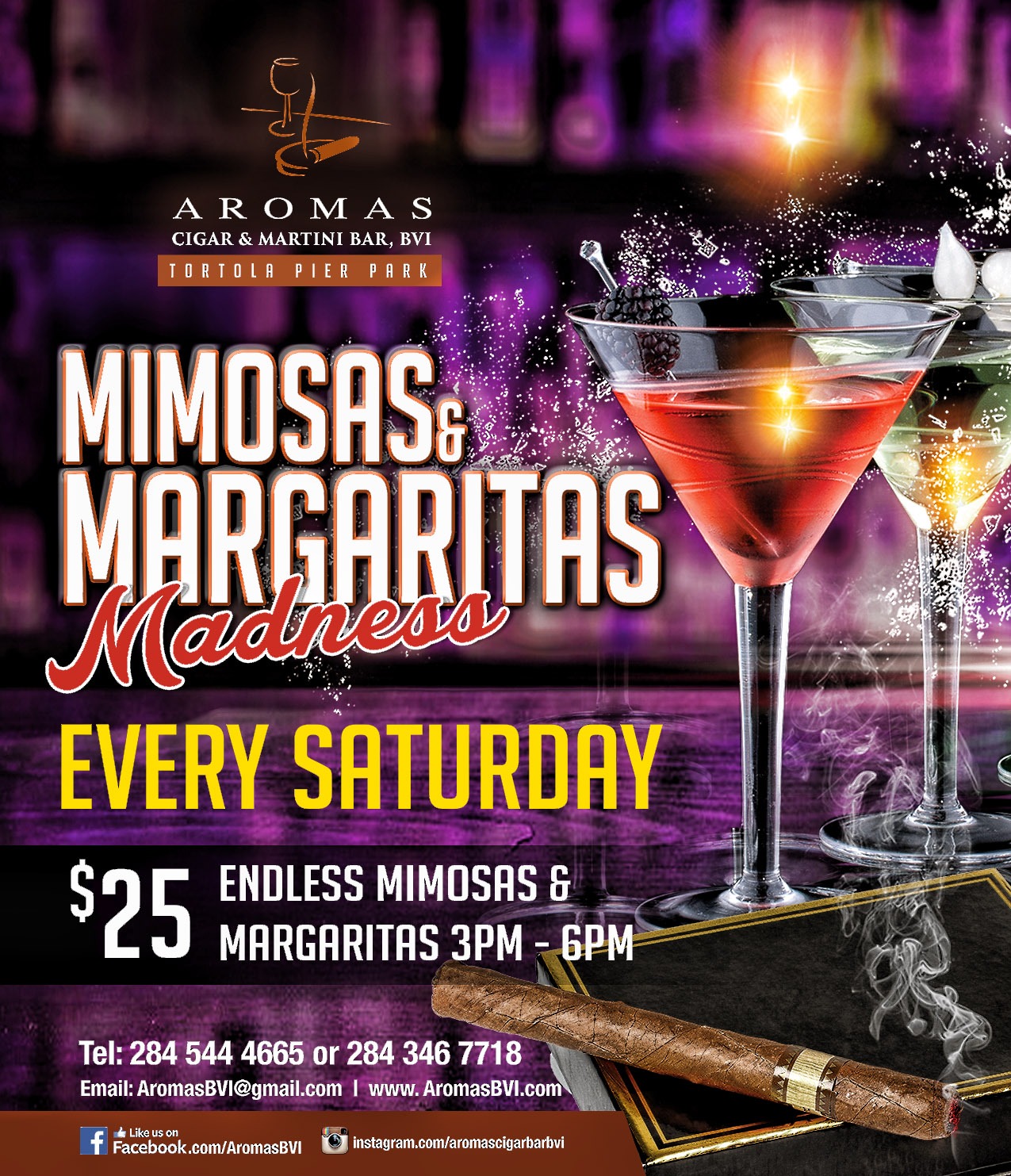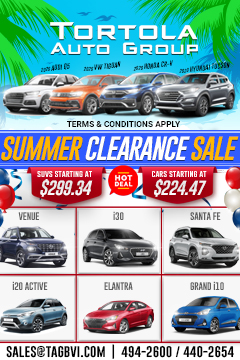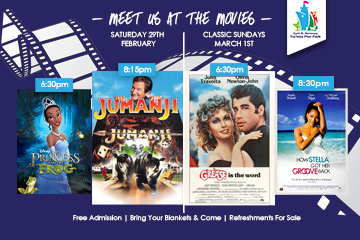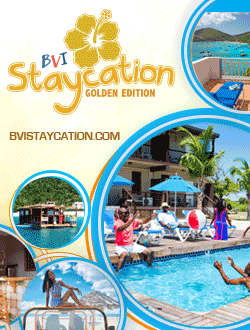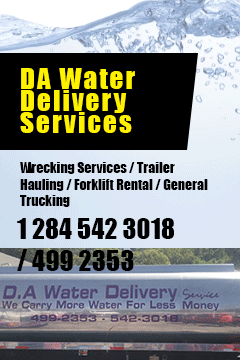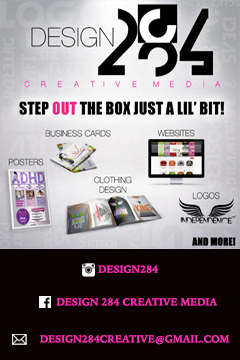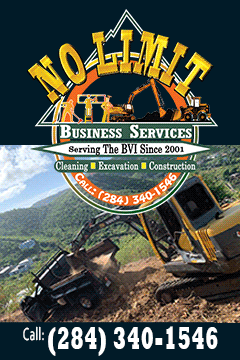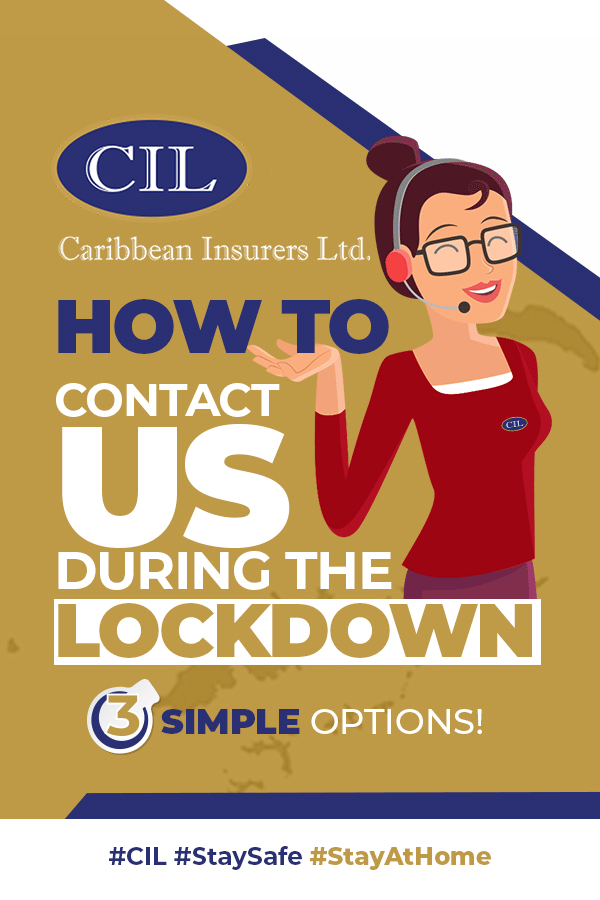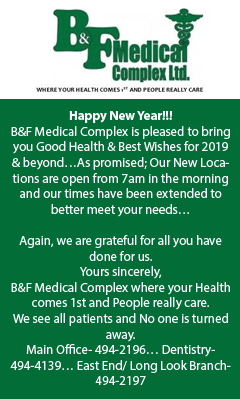 Disclaimer: All comments posted on Virgin Islands News Online (VINO) are the sole views and opinions of the commentators and or bloggers and do not in anyway represent the views and opinions of the Board of Directors, Management and Staff of Virgin Islands News Online and its parent company.