'Terrible indictment' on children 'born here' of expats-Hon. Walwyn
- calls for matter to be addressed swiftly
ROAD TOWN, Tortola, VI- A "terrible indictment" that needs to be addressed with a level of urgency is how Education and Culture Minister Honourable Myron V. Walwyn (AL) described the laws of the Virgin Islands (UK) pertaining to children of expats who were born in the territory becoming "stateless" if they do not get a passport from the country of origin of their parents.
Hon Walwyn, while noting that this argument is nothing new, was viewing the matter again with new eyes following a report from the United Nation Children's Fund (UNICEF), an organisation that protects and defends the rights of every child, that placed the Territory in a bad light concerning the rights of children being infringed upon.
His remarks were made last night, Thursday April 20, 2017 in the House of Assembly (HoA) under 'Any other Business'.
Troubling matter
"It is a matter, Madam Speaker, that is very troubling and I raised it several times in this House of Assembly, other members raised it before me, but I don't know if the cat has their tongue now, I don't know. But they will have to speak for themselves. But it seems that we have a way, Madam Speaker, in this country where somebody has to come from somewhere and tell us something about ourselves," he remarked.
According to the Minister, there was a study done by UNICEF and he quoted from pages 151 and 152 of the report, under section C, which reads that civil and political rights were the most significant gaps in the protection of human rights of migrant children and those born in the VI of non-VI parents. He said the rules of citizenship and belonger status are complex and difficult to understand and there is some level of discretion in the decision of granting or not the status or belongership.
According to the country's laws, if a child is born in the VI and the parents are not citizens or belongers they are required to apply in writing to the Immigration Department for permission for the child to reside. The immigration laws do not automatically give any rights for such persons born in the territory.
"This is the most troubling part for me," Hon Walwyn stated, pointing to the following excerpt of the report; "Children born in the BVI of non-BVI parents are mainly considered as temporary migrants and] face restrictions in the enjoyment of their rights and can be stateless if they cannot obtain the citizenship of the country of origin of their parents."
Terrible indictment 
The Education and Culture Minister said something has to be done now even before the review of the constitution that many are proposing, is done.
"This is a terrible indictment on the fabric of the society in the Virgin Islands and we have to do something about it. I hear the talk all the time about the constitution, and we are going to review the constitution, deal with this first… You cannot move a country forward with half of the population behind. It is the time that all of us in this Honourable house take our responsibility seriously and address this issue here," he argued.
"This is a matter that needs to be addressed and addressed urgently. Nation building is not about concrete, nation building is about people and you cannot build a country when a significant portion are unrepresented, uncared for and required to be stateless if they cannot get their passports of where their parents are from."
Do the right thing
Hon Walwyn ended by saying that he laid his speech on the conscience of the Members of the House of Assembly.
"One last thing my father said to me two days before he died, we were discussing politics, and he said to me, 'you make sure that as long as you are here you do the right thing. And if you have to stand up by yourself, you stand up by yourself and do what you know is right'. And I am standing up here today."
No other Member of the House addressed the matter or lent support to Hon Walwyn, except Premier Dr The Hon D. Orlando Smith (AL) and Deputy Premier Dr The Hon Kedrick D. Pickering (R7).
"It concerns us all"
Premier Smith said the issue raised by Hon Walwyn is a bother to all Members of the House.
"This is something that has been raised from time to time…I think it is something that concerns us all."
Hon Pickering also said he has spoken about the matter many times before in the House of Assembly and agrees that it needs to be addressed.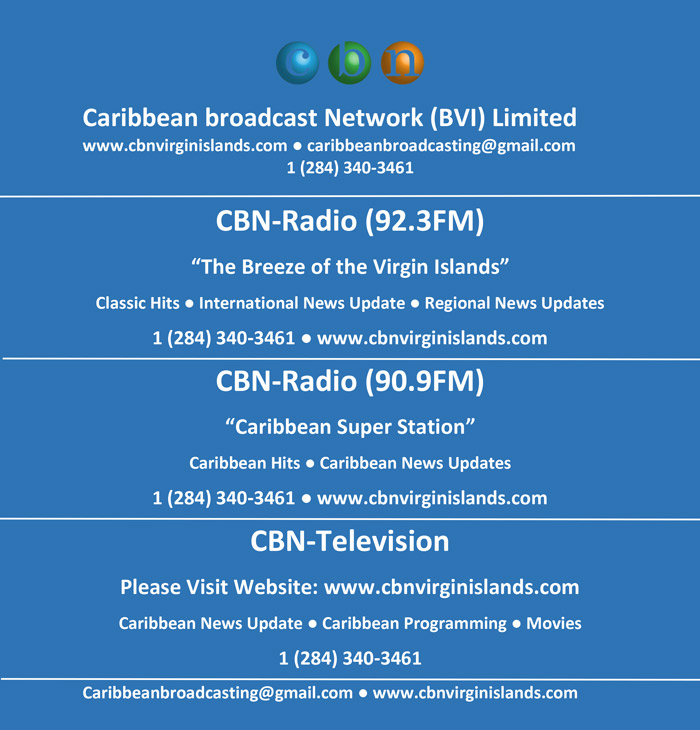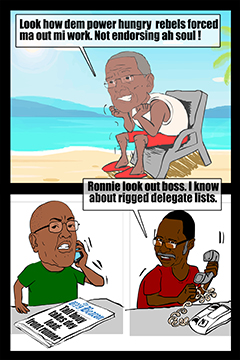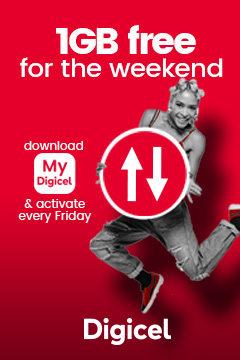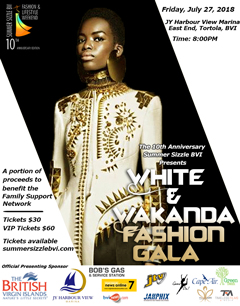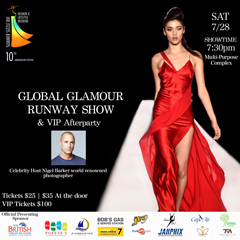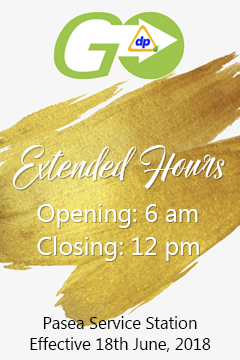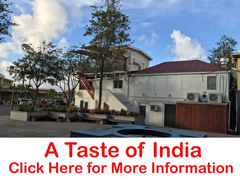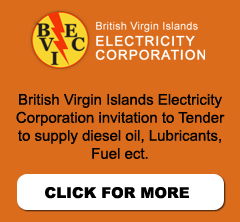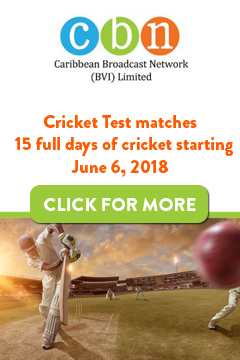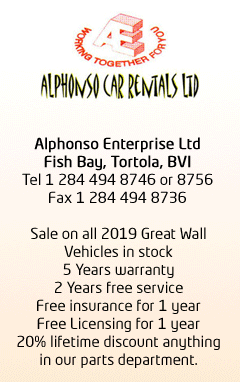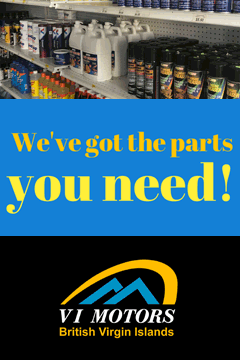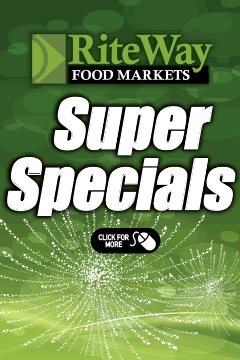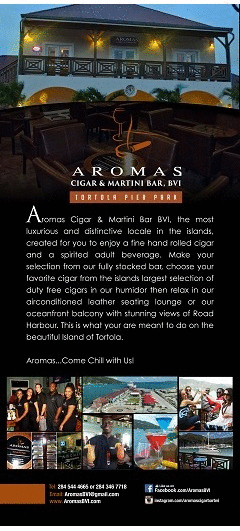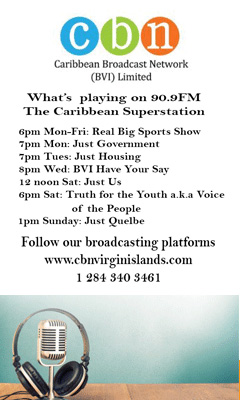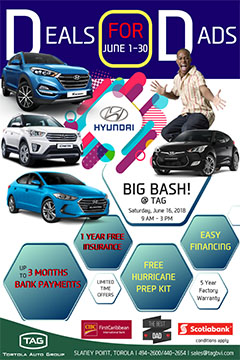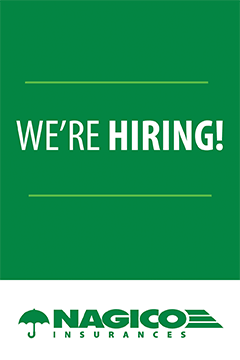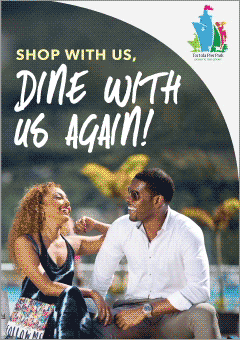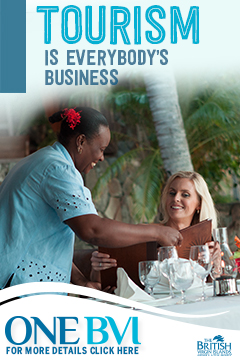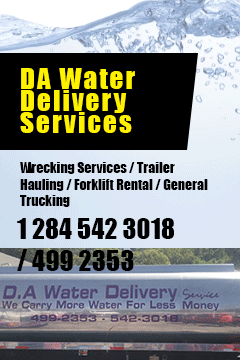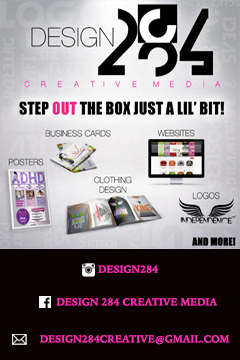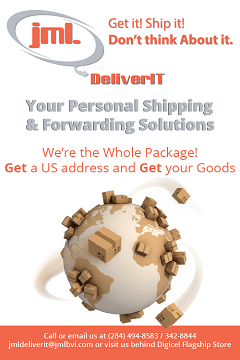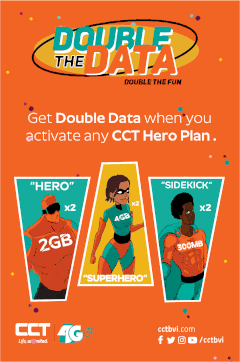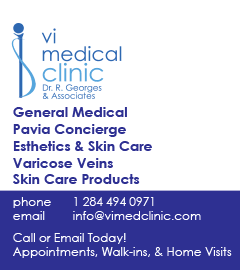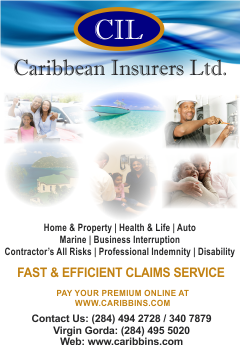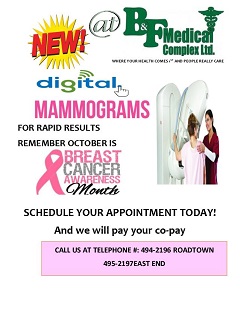 Disclaimer: All comments posted on Virgin Islands News Online (VINO) are the sole views and opinions of the commentators and or bloggers and do not in anyway represent the views and opinions of the Board of Directors, Management and Staff of Virgin Islands News Online and its parent company.