Tempers flare as gov't officials meet farmers on water concerns
- Accusations fly of equipment tampering & second class treatment
PARAQUITA BAY, Tortola, VI – Tempers flared and words were exchanged at various points as government officials met with a group of farmers yesterday, January 7, 2013 at Paraquita Bay to iron out issues concerning the lack of water in the area.
This news site carried a report detailing the farmers' water concerns last week.
Farmers passionately expressed their dissatisfaction and even contended at various points that officials did not feel for their plight as they expressed tales of their losses in farm produce and deaths to their livestock as a result of the water shortage.
"We need water four months ago," one farmer pleaded, "we need at least to see some trucks coming in here tomorrow with water. We need water now... money needs to be made."
Eventually though, a conciliatory tone was reached as Chief Agricultural Officer, Mr Bevin Brathwaite, Permanent Secretary within the Ministry of Natural Resources and Labour, Mr Ronald Smith-Berkeley and Director of Water and Sewerage, Ms Perline Scatliffe-Leonard each spoke with the farmers in turn, offering various levels of assurance that their concerns would be addressed in the very near future.
Mr Brathwaite told the group, that a portion of Paraquita Bay is being supplied by a well that was located on the ground of the H. Lavity Stoutt Community College (HLSCC). The pump at the well is currently damaged, he said.
He explained that sometime around September or October in 2012 there was a problem with the motor of the pump. The defective part of the custom-designed pump was changed and went bad shortly afterwards. A model number could not be located on the pump in order to source a replacement part for the defective instrument, Brathwaite explained.
Another farmer related, "It's like people putting their faith and everything, they're putting their heart into something…" He compared it to a dream being crushed and proposed this to the panel of officials hearing their concerns but this was not well received.
"I hope that when you guys walk away from the meeting, you don't walk away thinking that the three of us are crushing your dreams," said Mr Smith-Berkeley. "I think that's the problem we're having, be careful what kind of statements you make because you're not going to get a response to that," he added.
He told the group of farmers that they understood what was going on, hence the reason they assembled to solve the problem. The PS added that he couldn't say specifically what would happen but said "we will ensure you guys get, even if we have to truck the water from somewhere, whatever we have to do… don't make it seem as if we don't care."
Another farmer immediately interjected to say that officials needed to deliver in order for farmers to believe that they cared.
The Chief Agricultural Officer also related to the farmers that the engineer assigned to the pump repair project told him in December that the pump was ready to be shipped and an electrician recently related that he needed the manual for the pump in order to effect repairs and reassemble the device.
Mr Brathwaite promised that the electrician would be arriving today, January 8, 2013 to connect the pump and the motor together and move forward from there. He also noted that many of their conclusions may have been premature, and cautioned against walking away with a theory saying that the pumps were not producing.
Meanwhile, other farms in the area of Paraquita Bay which were being supplied by water directly from Water and Sewerage lines did not find such a readily available solution to their troubles.
Complaints had been expressed of low water pressure as well as a total lack of water altogether being received by the farmers. A number of suggestions were put forward by the farmers as to the reasons for this, including the size of the pipes, inadequacy of pumps feeding the wells from the plant nearby as well as possible water equipment tampering by unauthorised officials.
These were all treated as guesswork, however, and a promise was made by Mrs Scatliffe-Leonard to have investigations conducted immediately into the issue to arrive at meaningful conclusions and ready solutions to the farmers' water woes.
Virgin Islands News Online was told that a tank located at Hodges Creek with a capacity of holding up to 8 feet of water was only holding approximately half of this and this led to a number of questions from the disgruntled farmers. An additional pump was added to the tank to increase the water pressure but this reportedly did not solve the issue.
One question that arose was the reason for the situation not being addressed much sooner. No plausible answers seemed forthcoming and the farmers grew restless as they threw their lot in on whether others were being given priority to the detriment of the farmers.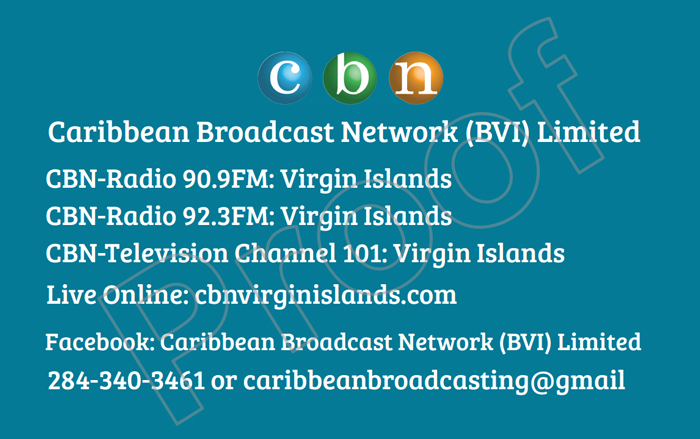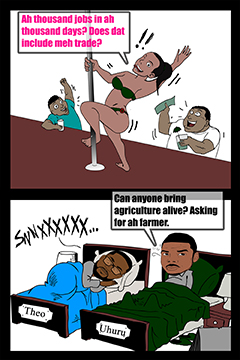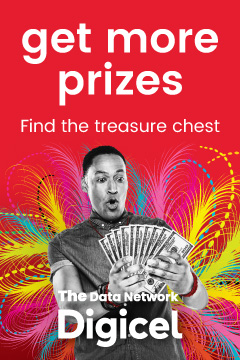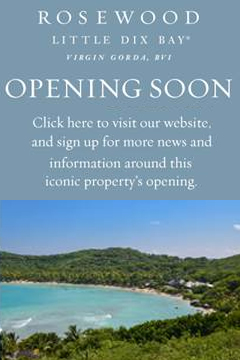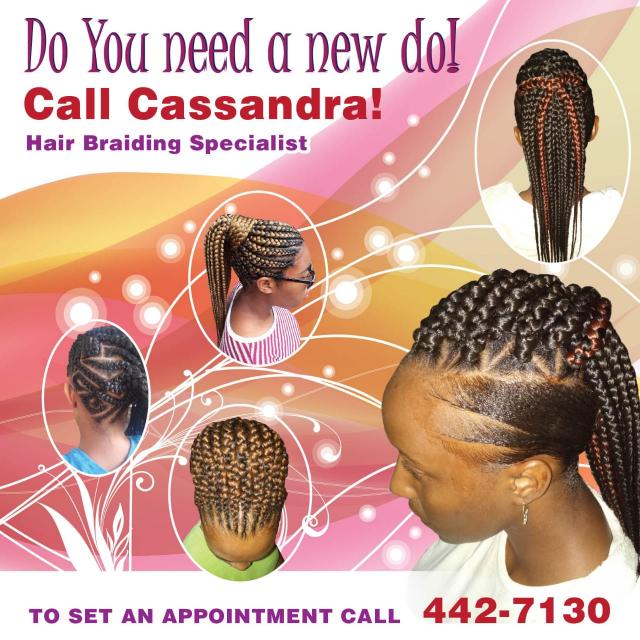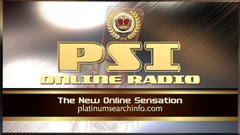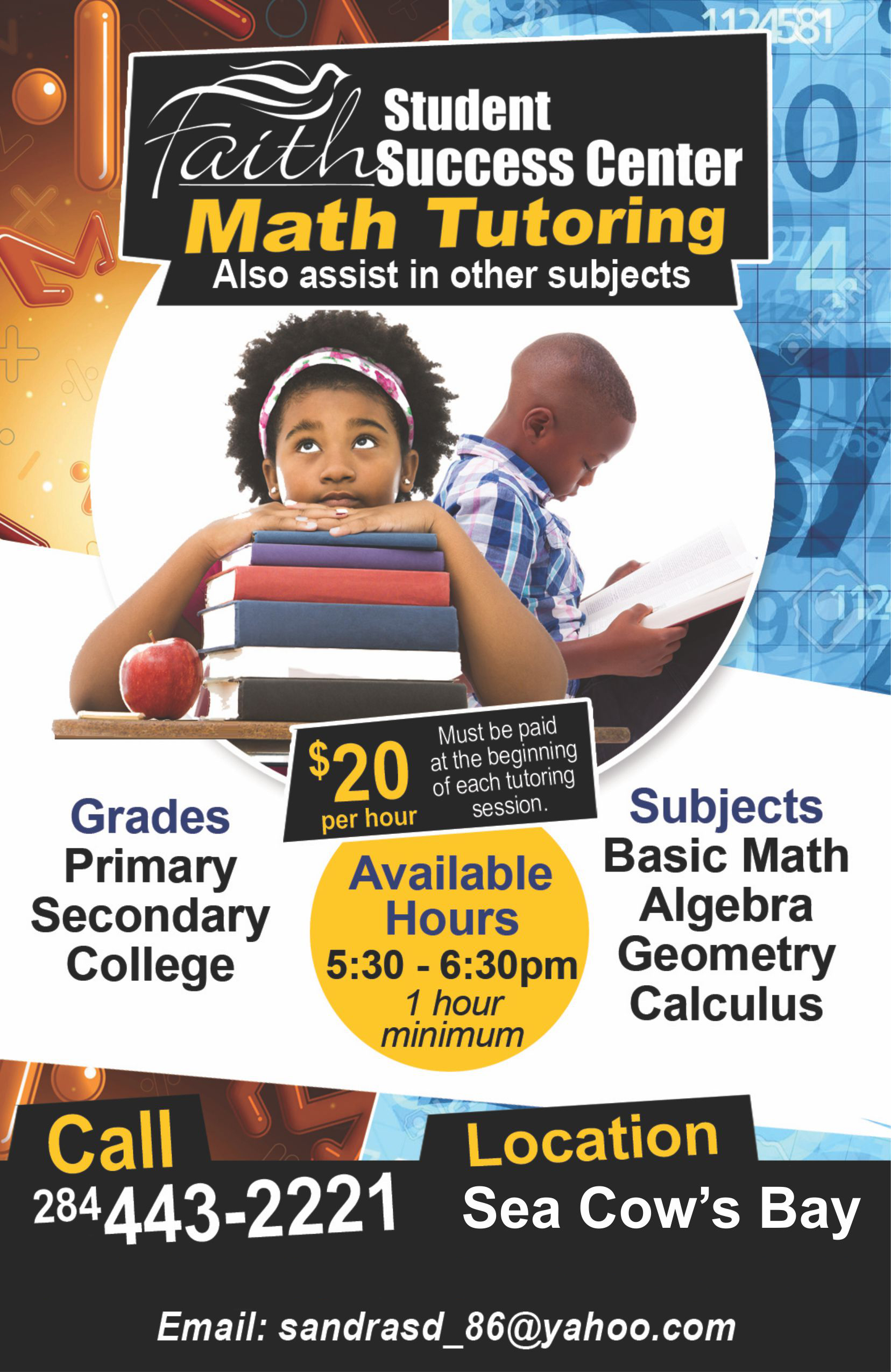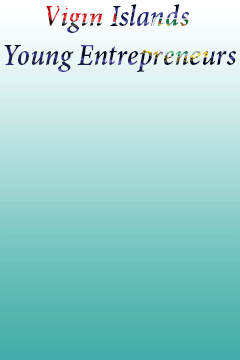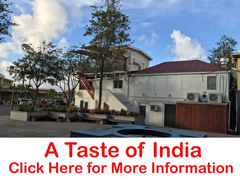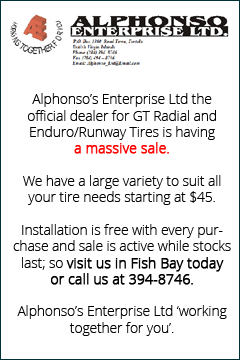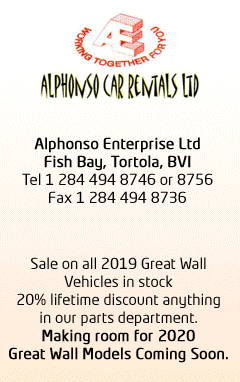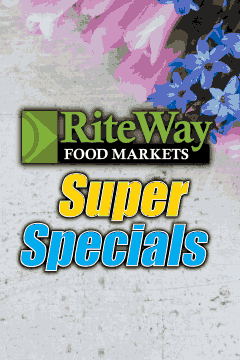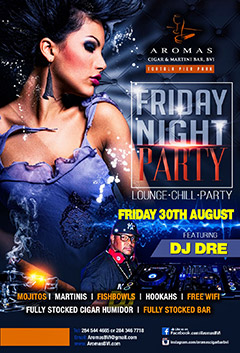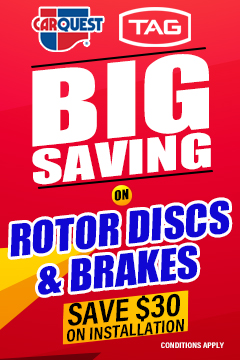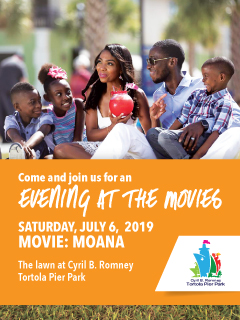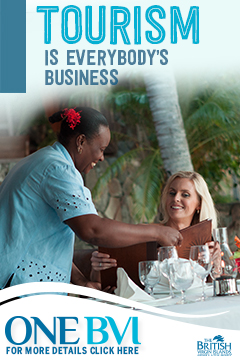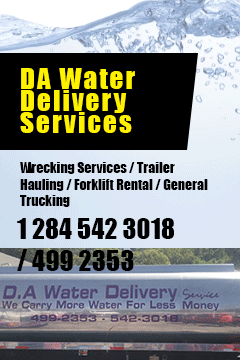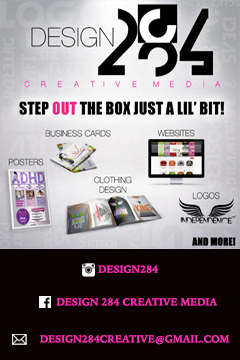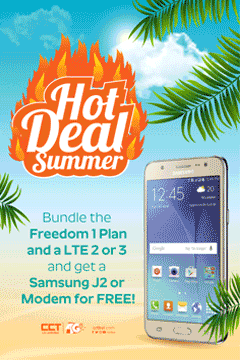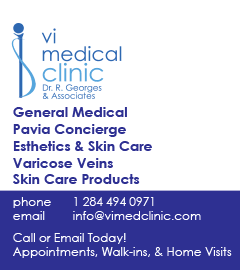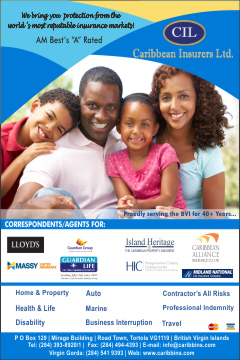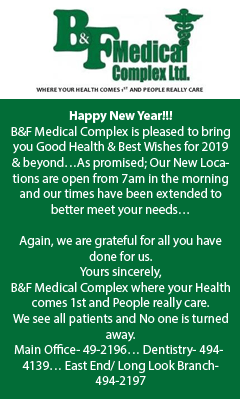 Disclaimer: All comments posted on Virgin Islands News Online (VINO) are the sole views and opinions of the commentators and or bloggers and do not in anyway represent the views and opinions of the Board of Directors, Management and Staff of Virgin Islands News Online and its parent company.