Teenaged Cousins Shot Dead!
St Lucia Star

As of last Saturday (September 8, 208) the death toll for 2018 stood at 27, with the fatal shootings of 19-year-old, Callis Benjamin and 13-year-old Rohan Louison.
The victims were 'blown away' in their home community, Desrameaux. Rohan, who was enjoying his new bicycle, was officially pronounced dead at Victoria Hospital but his mother had felt his pulse at the scene of the crime and knew the worst had occurred. Rohan was shot in the back of his head.
Eyewitnesses told reporters Callis died grabbing his chest with tears running down his cheeks.
Assistant police commissioner Wayne Charlery, at a press conference on Monday, issued a public statement about the double homicide.
One man was taken in for police questioning. It was also officially confirmed that an off-duty police officer was at the scene. In seven instances, while responding to additional questions from the media for five minutes, Charlery offered the usual comfort: "We are in the preliminary stages of the investigation; we will update you as we move along." At press time the police had no updates. 
The victims were first cousins—the sons of two sisters.
Desrameaux residents claim Callis had been squabbling with three people in a car minutes before the shooting incident. His aunt told this reporter a woman had warned Callis he was alone arguing with three dangerous individuals and should "run for your life".
Others say the shooter came looking for someone else, but in his absence shot Callis on the spot.
Like thousands of other young Saint Lucians, Rohan was reportedly looking forward to the first day of his second academic year at Vide Bouteille Secondary School. His mother told reporters that Rohan could hardly wait to put on the new school shoes he anticipated would accessorize his school uniform.
At a press conference on Monday, ACP Charlery said: "Rohan should've been at school today preparing for his exams and preparing to participate in his sporting activities.
That he was prevented in the way he was from doing this is heart-wrenching."
Callis' mother said he had no reason to be involved in risky situations. But some of Callis' old primary schoolmates recalled: "He was very smart. He used to trouble me endlessly so I told the teacher. She told him he was allowed to talk to me just twice a day, and only to say good morning and goodbye at the beginning and end of the school day."
The former classmate continued: "So you know what he did? He made up an imaginary friend that lived in the ceiling and he named it after me. So during the class he would be talking to his friend in the ceilng and I couldn't tell the teacher he was using my name."
A former teacher said: "He was troublesome. He couldn't go to drop pencil shavings in a bin without poking somebody along the way." She insisted Callis was never involved in any serious problems; at least none she knew of.
Rohan's funeral is expected to be held on the Gros Islet Playing Field on what would've been his 14th birthday. Details were not available at press time.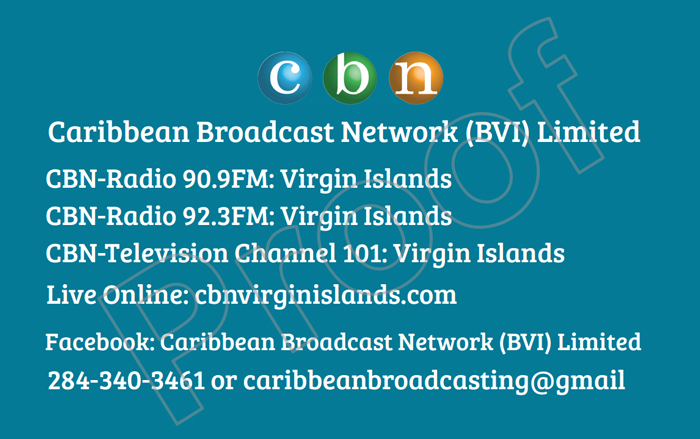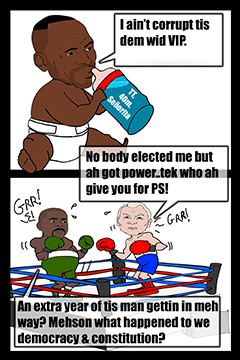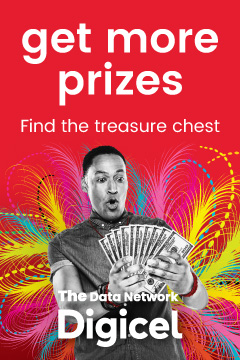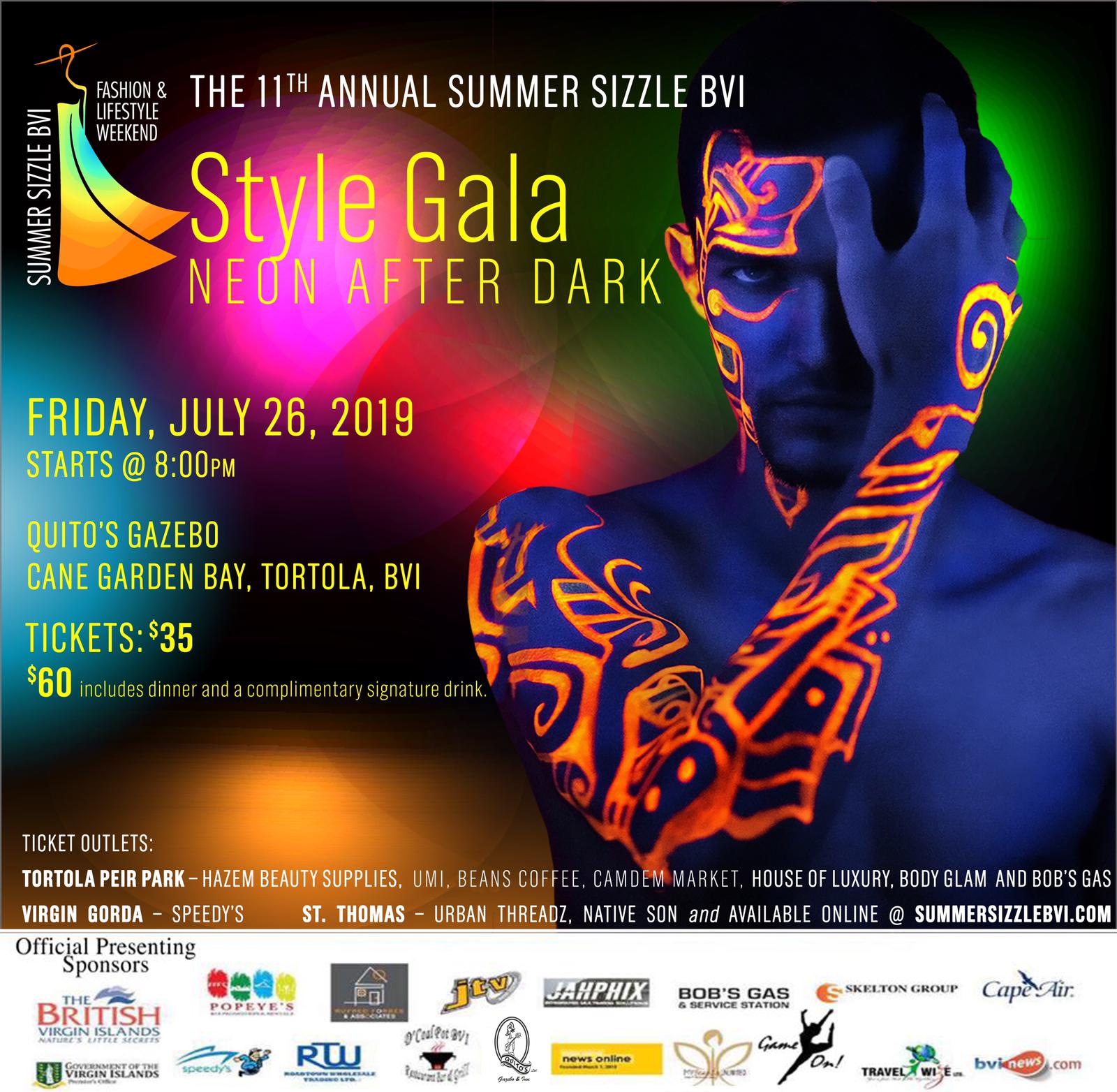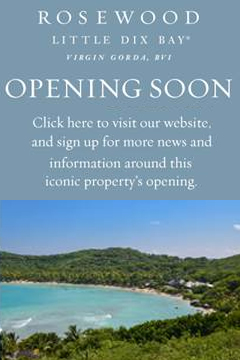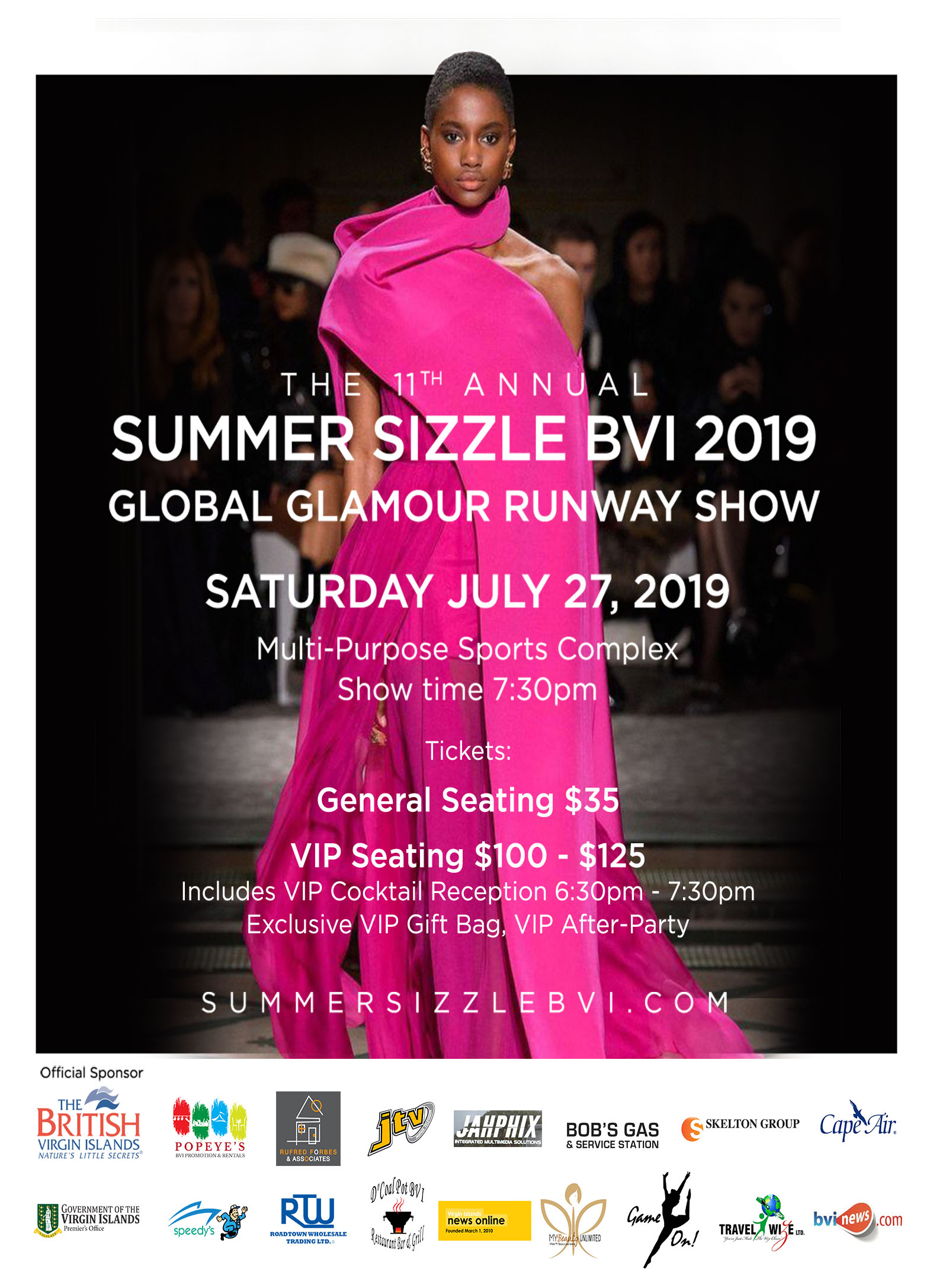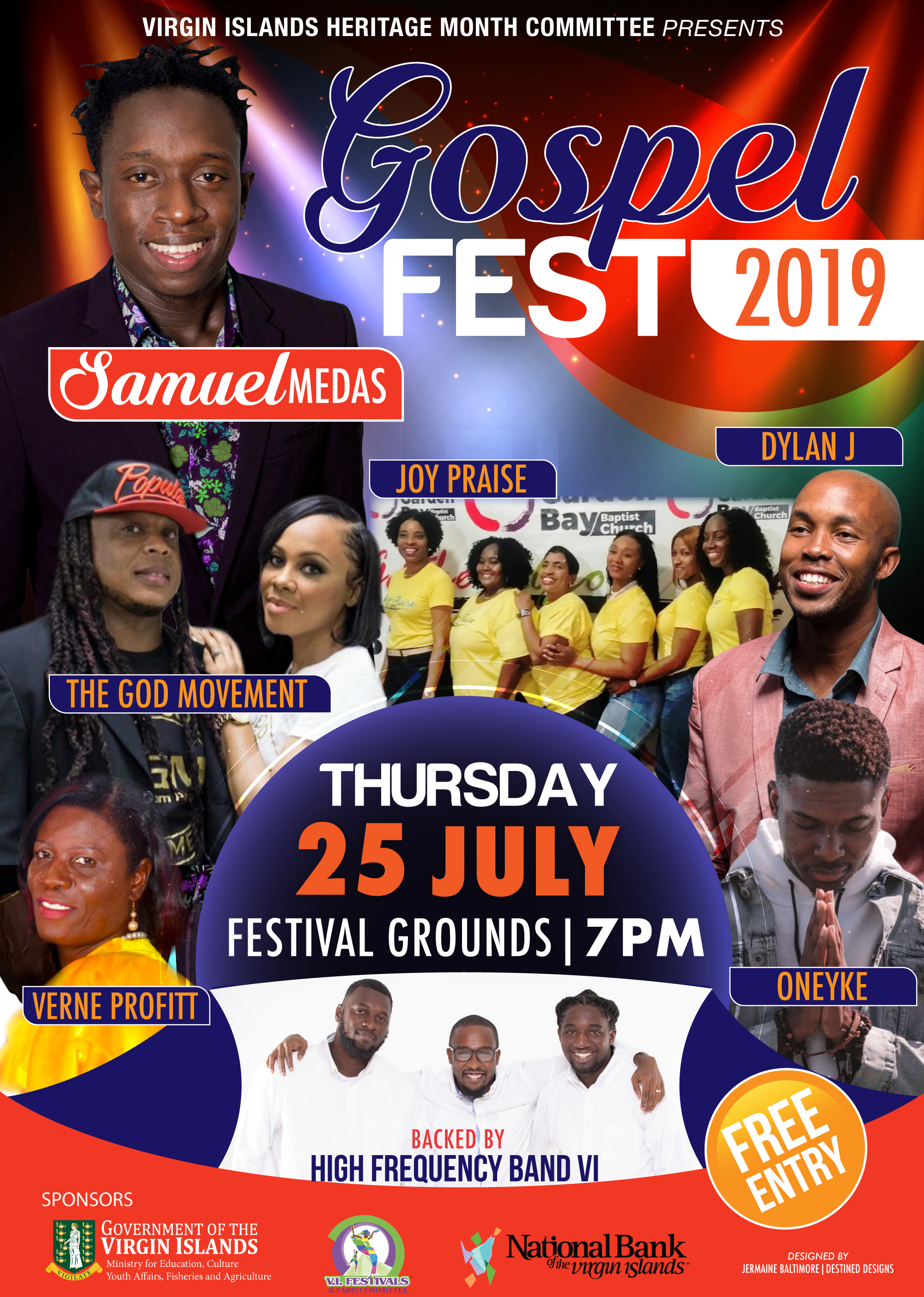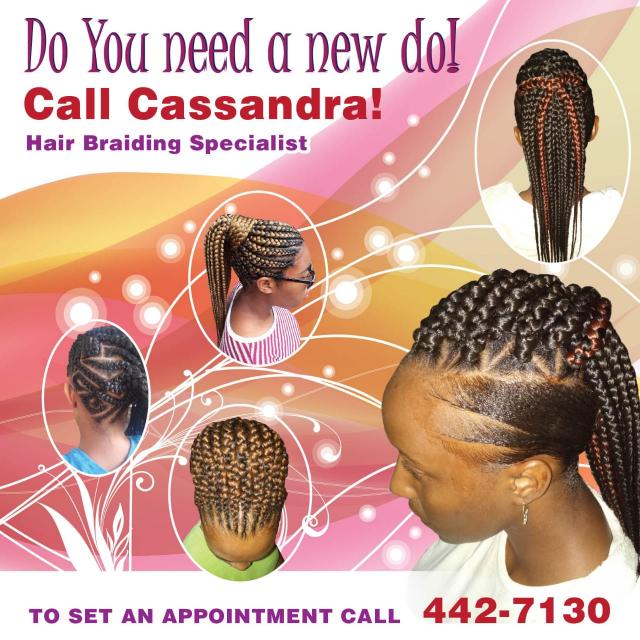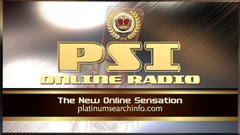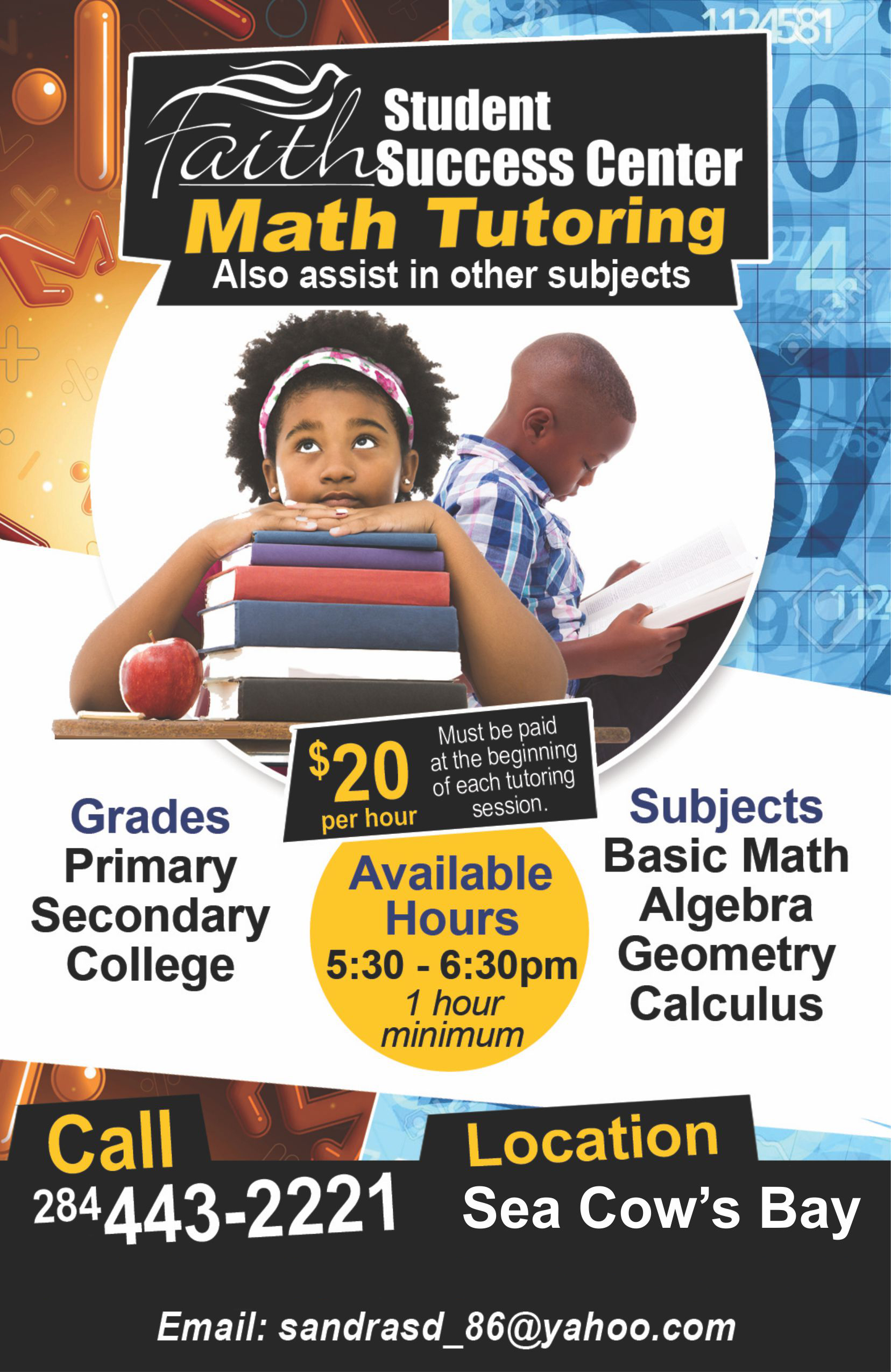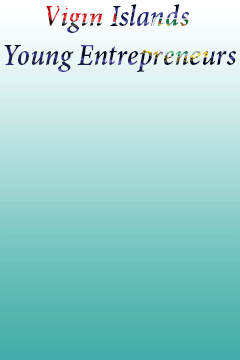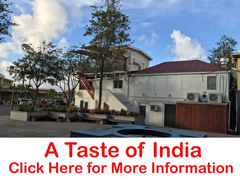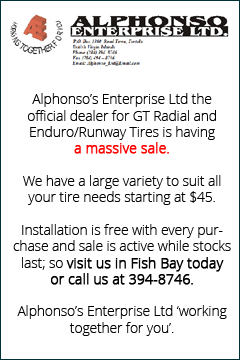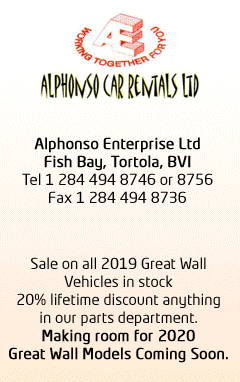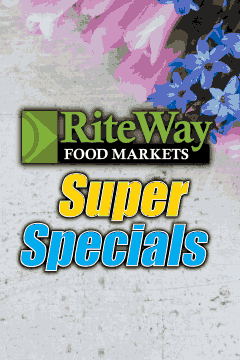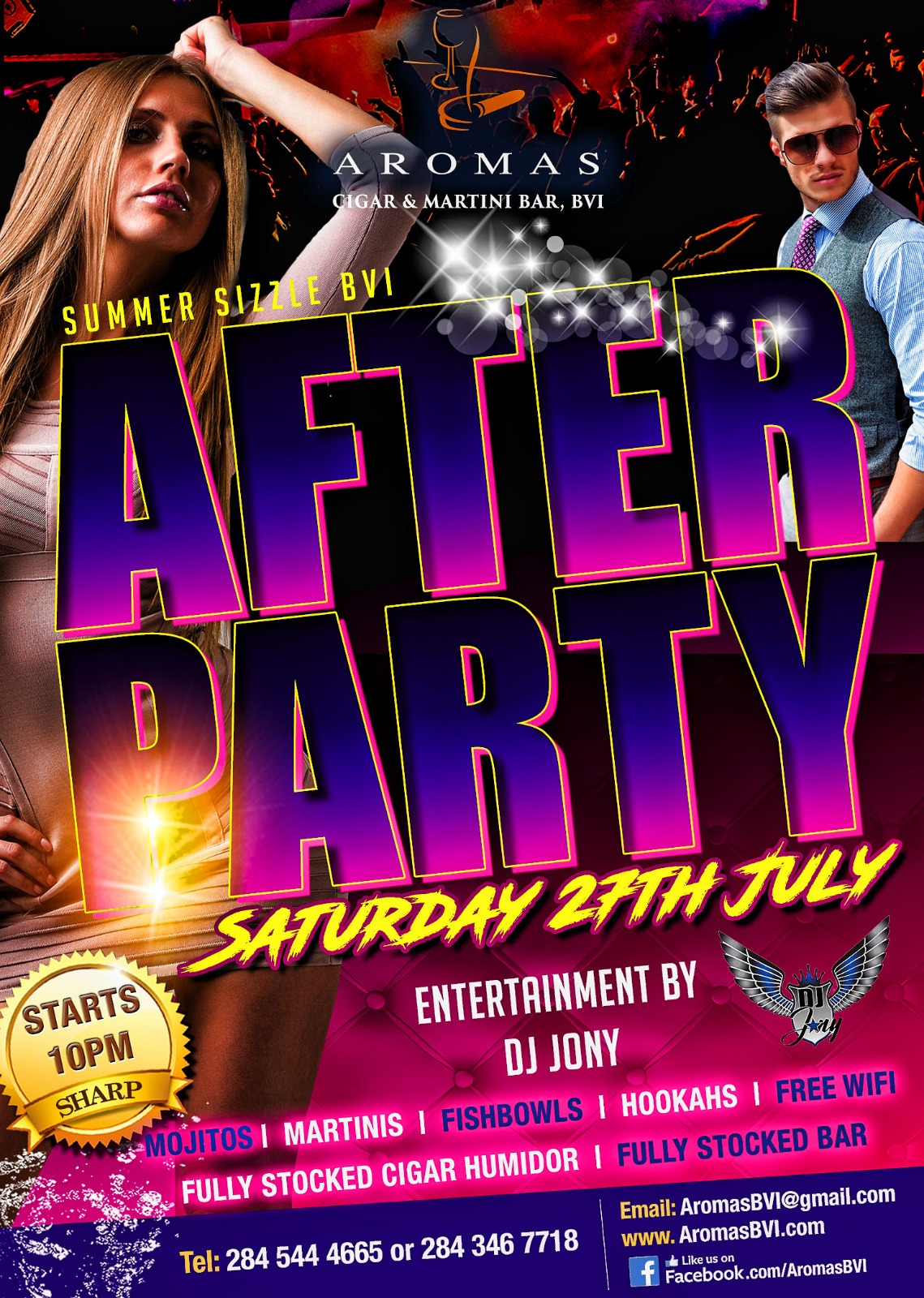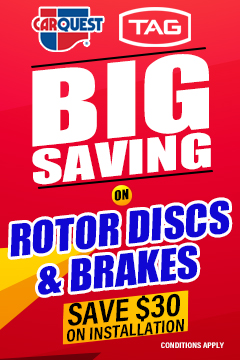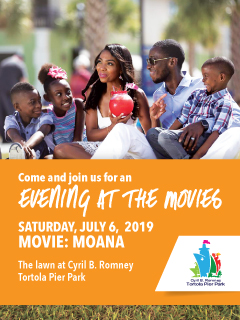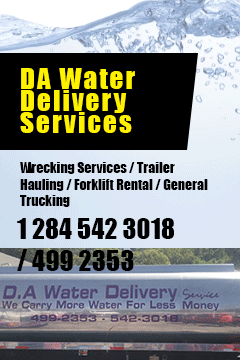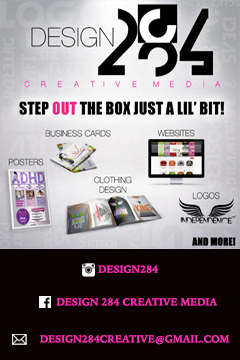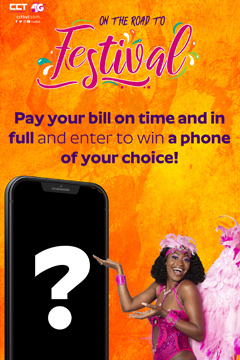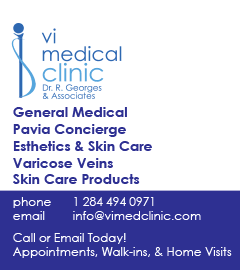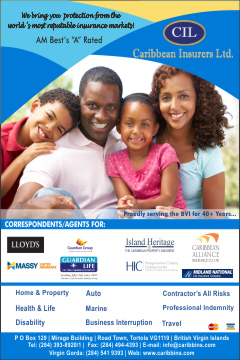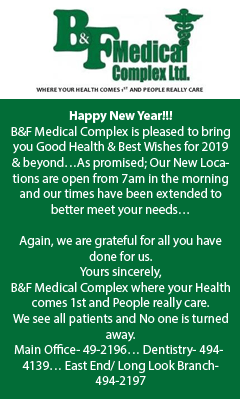 Disclaimer: All comments posted on Virgin Islands News Online (VINO) are the sole views and opinions of the commentators and or bloggers and do not in anyway represent the views and opinions of the Board of Directors, Management and Staff of Virgin Islands News Online and its parent company.