Teachers knock $10k horse grant amidst education woes
ROAD TOWN, Tortola, VI – While some persons may see a recent grant that was given to the VI Horse Owners Association as a step in the right direction, there are yet others who feel that the grant may have been untimely or may have been insufficient in making a meaningful indentation to the Association's cause of enhancing the sport locally.
According to a release, an assistant grant was made available earlier this month by the Ministry of Education in the amount of $10,000 following an application by the Association to assist with the purchase of horses. The measure is expected to increase participation in the sport locally.
Arguably, the biggest concern by some, was the timeliness of the grant and its donation to the Association amidst several concerns within schools in the Territory coupled with the needs of teachers locally.
One teacher expressed concern about the priorities in the Territory following the donation, "Education as a whole is being neglected," she said, "there are a lot of things needed to be done in education."
The educator felt that money could be used instead to cover other areas that were of priority and were closer to the future of young persons in the Territory.
Another educator felt that the funds given to the Association affected teachers in a lot of ways. "That ten thousand dollars could be used for a lot of things, we have so many schools now having structural problems, so many schools having mould infections and a lot of different other things," she said.
The teacher suggested that the money could be put back into education instead of being given to the Horse Owners Association. She stated that items are needed in the classroom to aid teachers in executing their duties.
Horse owner, Mr Rodney Simmons, felt the idea of the grant given to the Horse Owners Association was a good one and was also a good gesture, but also added that it didn't make much sense.
"Ten thousand dollars can only buy, maybe two decent horses," Simmons said, "I don't think it makes much sense, when you buy the horses you have to check them before they come to Tortola, you have to pay shipping… to me it's just a waste of time."
Simmons also felt that though the stables at Ellis Thomas Downs were in need of repair, these repairs were not so urgent that they could not wait. He added, "I would have taken ten thousand dollars and buy one good horse…"
Meanwhile, co-owner of L&B Stables, Violet 'Letty' Hodge, felt the proposal was a good idea. "I think it was good, I mean it is a start… we haven't had anything from the government, per se, money wise for anything."
Hodge reasoned that the initiative would bring new faces to horseracing in the Territory. "There are different people out there that have pockets for different horses and the class they want to get" she stated. She also felt that there were currently not enough horses in the Territory to hold a race. "To me, we'll be able to fix little by little, going from the most important first," Hodge stated.
President of the Horse Owners Association, Karen Smith-Aaron stated that the Association applied for a grant before receiving the funds. She explained that the grant was in place to help potential horse owners of the Territory. "Persons will be using the funds to continually put into horse racing," she stated.
Offering a background to the situation, Smith-Aaron said, "Basically we requested a grant because (with) the sport, we've lost a lot of horse owners and we don't have enough horses to put on races and everybody is struggling… it's hard for persons to say that 'I'm going to take [funds] out of my pocket and go and purchase a horse out front, because at the end of the day it's not just getting a horse, you have to be able to afford to feed it."
Potential horse owners, Smith-Aaron noted, would purchase a horse under a payment agreement and once the funds were repaid to the association, this would in turn lead to purchases of additional horses through other horse owners.
The President disclosed that the grant may only be able to purchase two horses at this time. "We had to cancel the April races because we weren't getting any horses," she revealed, "we didn't have enough horses to put on a race. Even with this, we still wouldn't have enough, but we will start to build it slowly and hopefully we get good horses and we don't lose at the same time we're trying to build."
She was insistent that the funds would be put towards building the sport and would not be misused. "In building the sport, that means helping potential horse owners to obtain enough horses to put into it," the President added.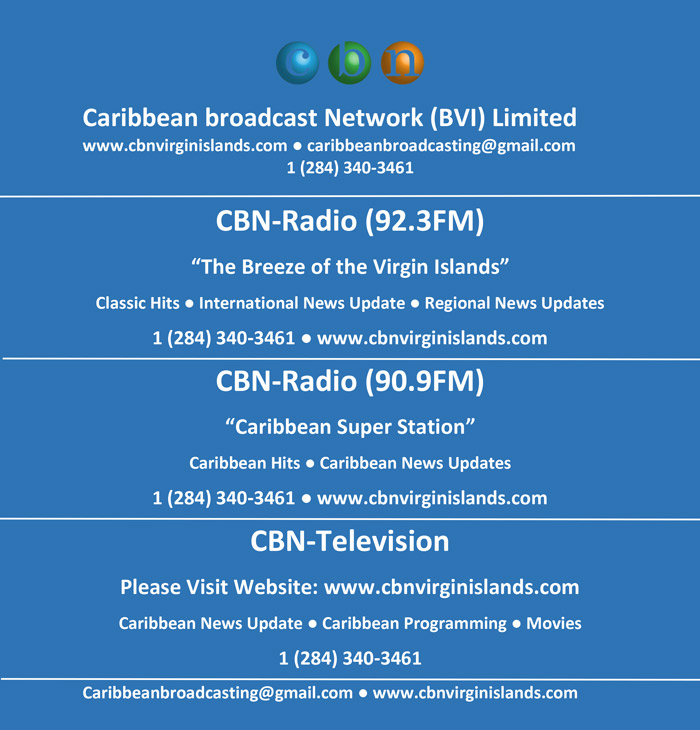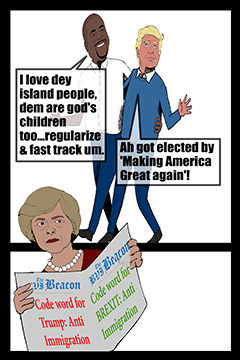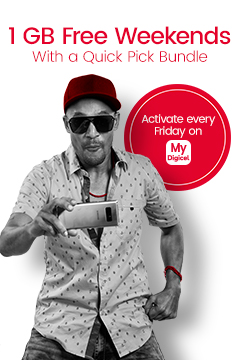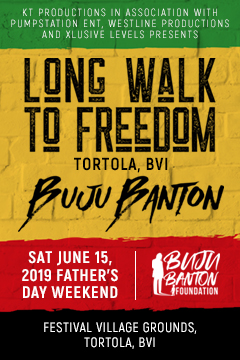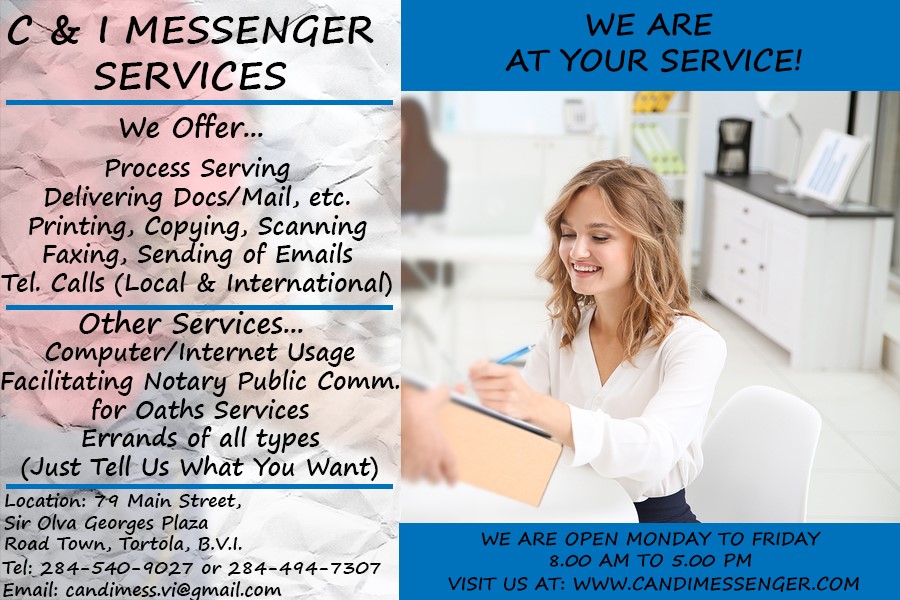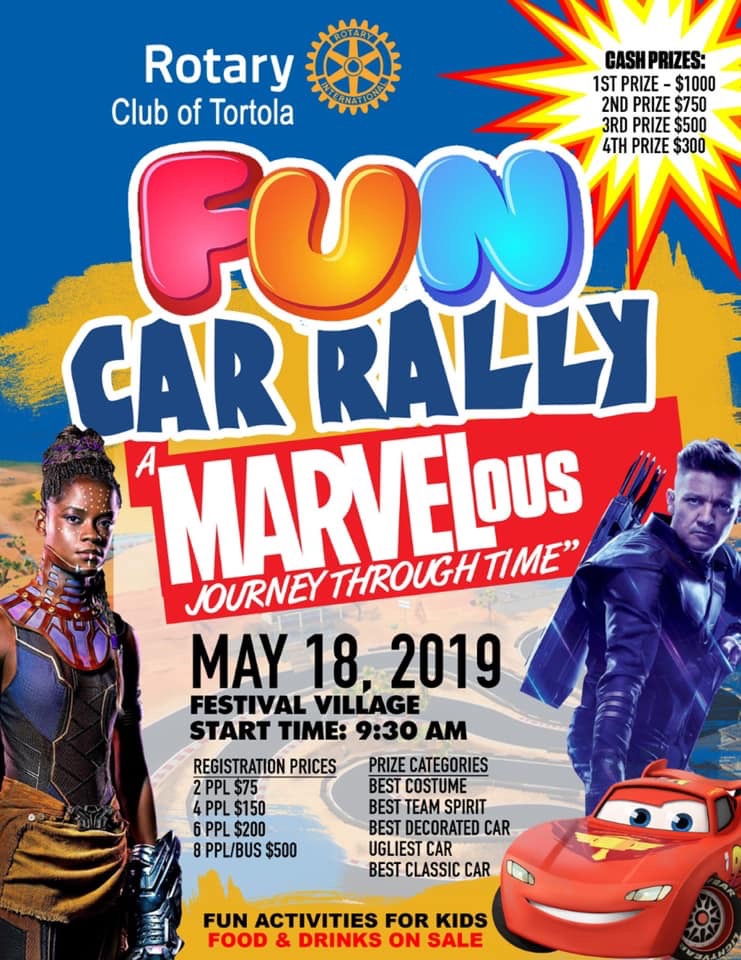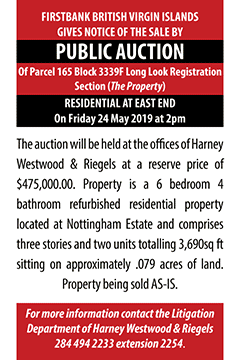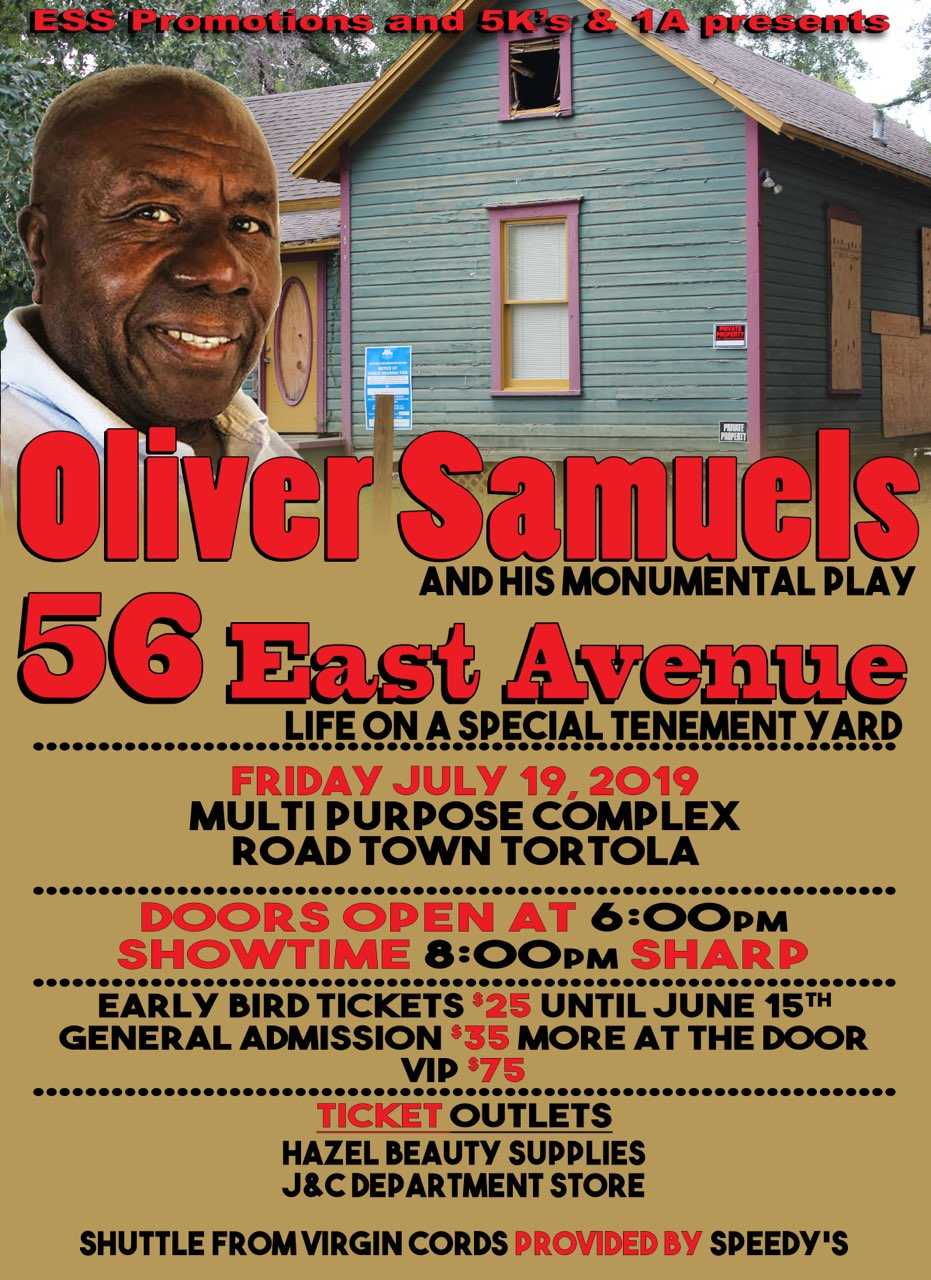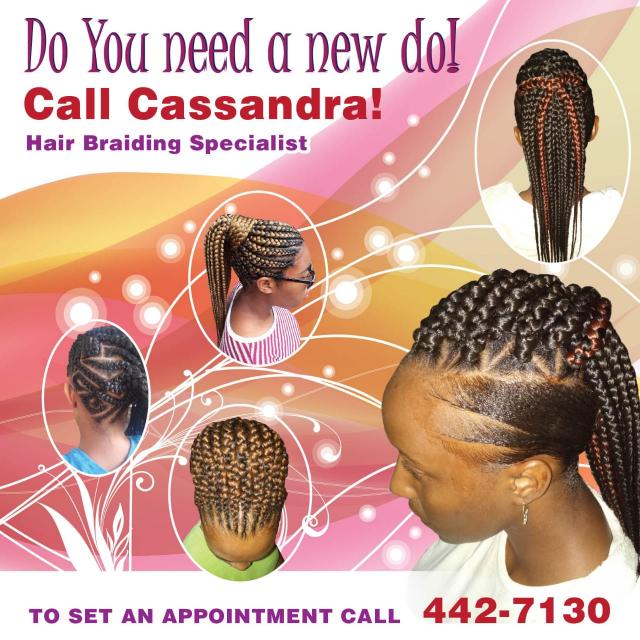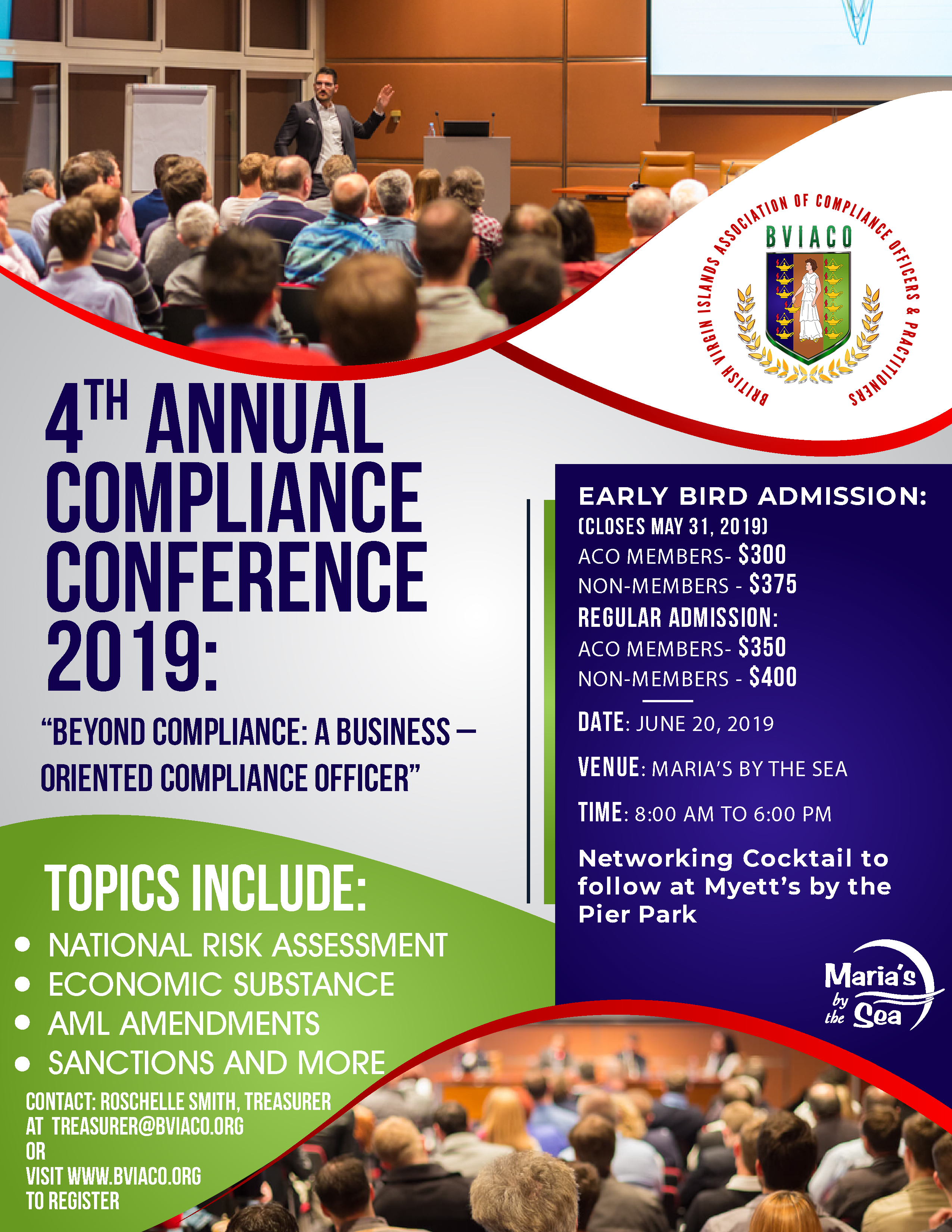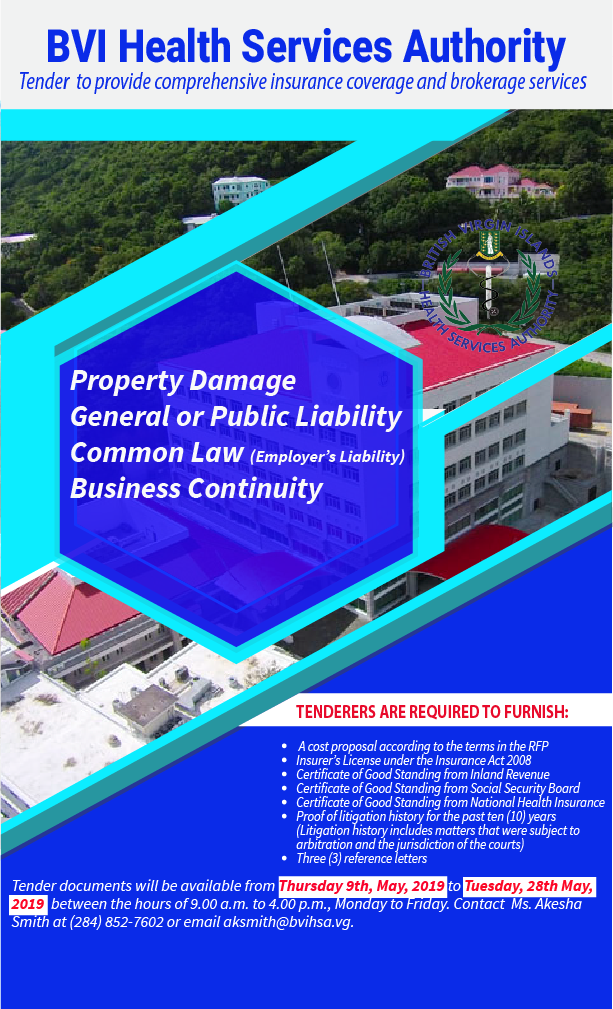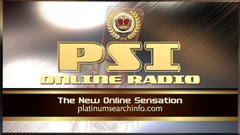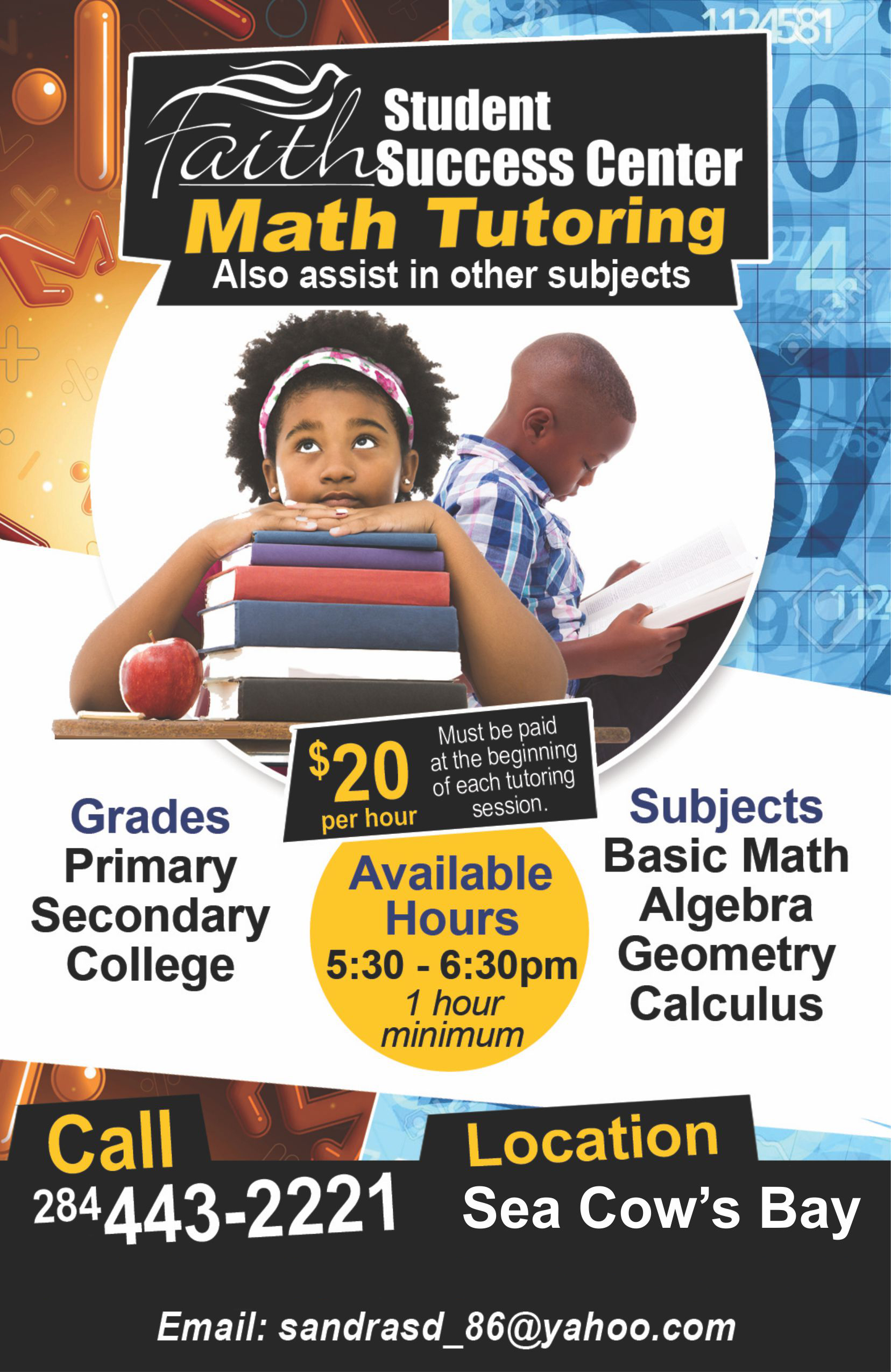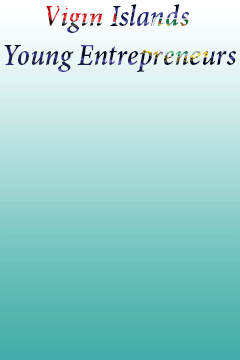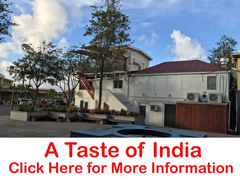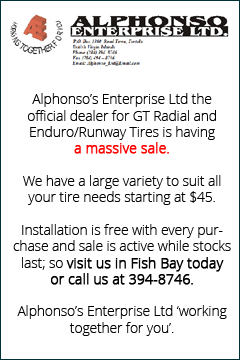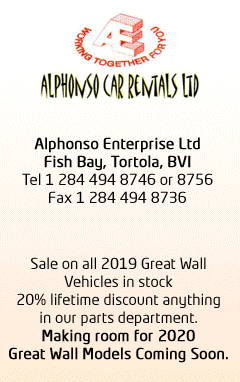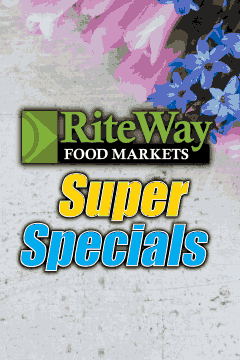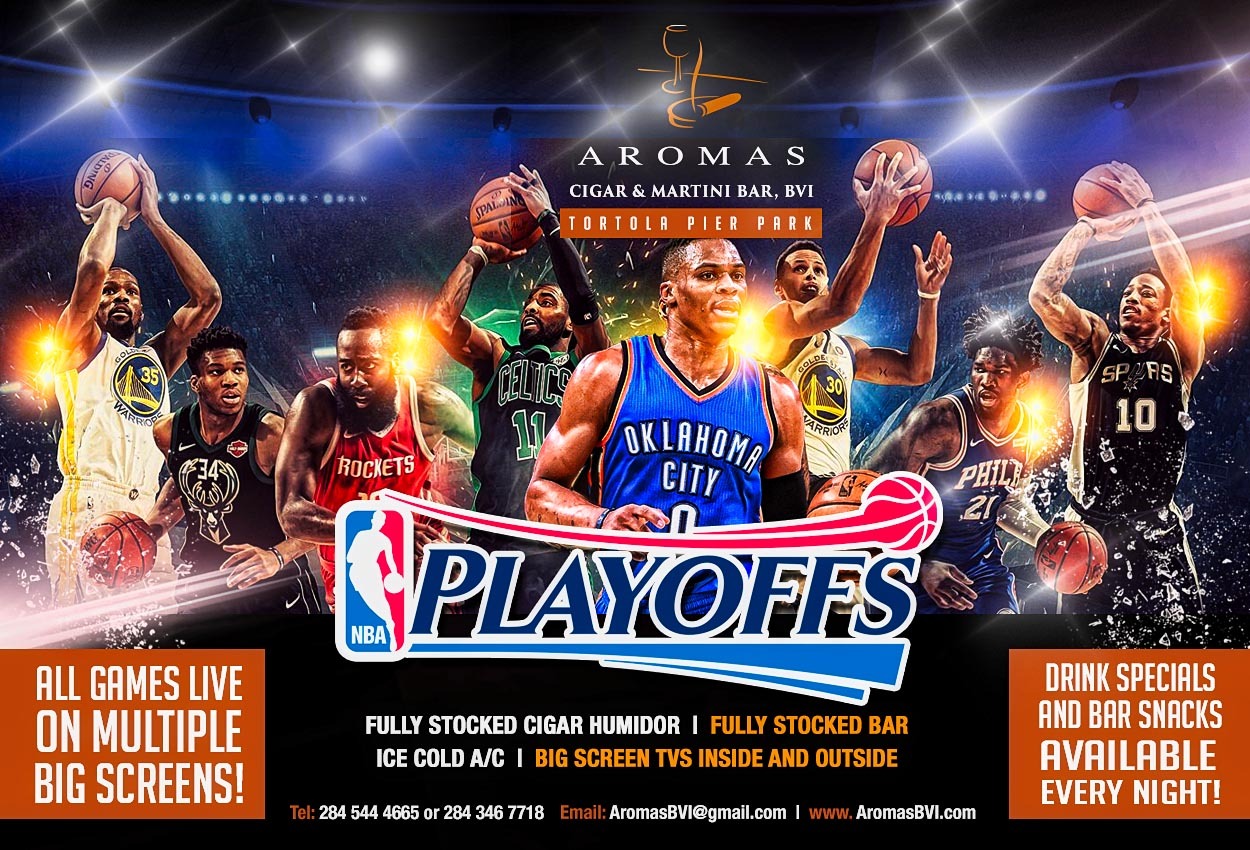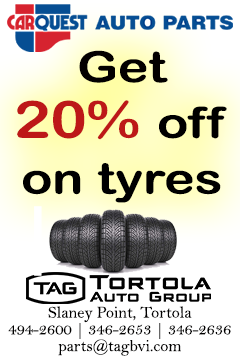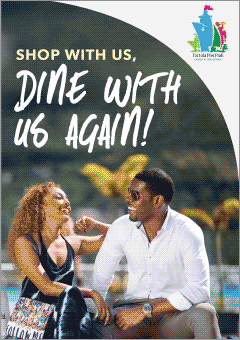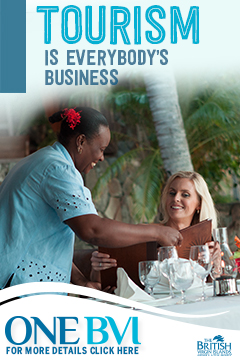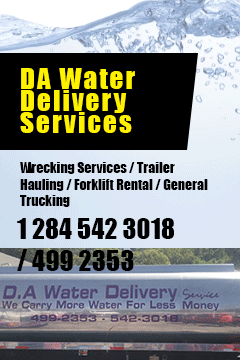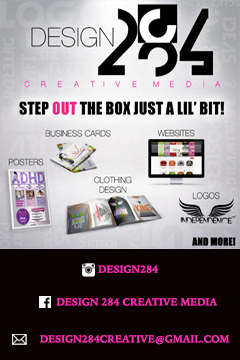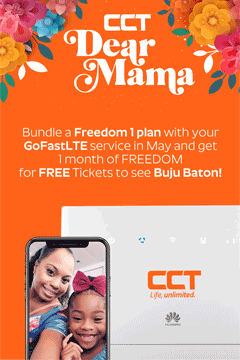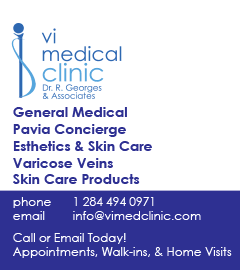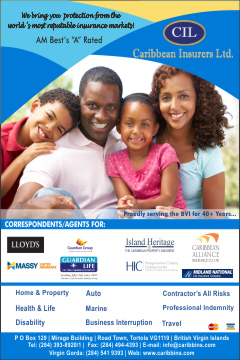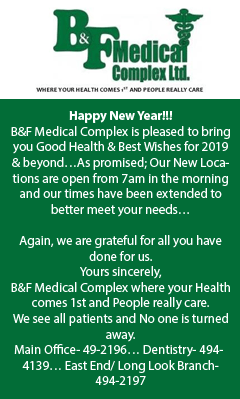 Disclaimer: All comments posted on Virgin Islands News Online (VINO) are the sole views and opinions of the commentators and or bloggers and do not in anyway represent the views and opinions of the Board of Directors, Management and Staff of Virgin Islands News Online and its parent company.