Teachers disagree with 'High Blocked Fence' @ ESHS
ROAD TOWN, Tortola, VI – "My dear Mr Minster, I am one that supports you as a young passionate person and I voted for you but dear Mr Minister something is going dreadfully wrong with your reasoning of putting a HIGH BLOCKED fence as the security answer for us teachers and students."
That was according to a teacher of the Elmore Stoutt High School (ESHS) following a recent announcement by the Minister for Education and Culture Honourable Myron V. Walwyn on the radio programme National Democratic Party (NDP) Radio on November 17, 2014.
The Minister was at the time responding to a caller who raised the issue. Several parents, teachers and community minded persons spoke to this news site about the issue subsequent to the Minister's announcement and their reactions were mixed.
The first teacher said that to emphasize "High Blocked Fence" was first of all indicative of excessive attempt to control. "That goes for a prison system. There is no debate about that. We have many other ways that things get into this school, the least of it is thrown over the fence and so I am thinking that the Minister is not being properly and wisely advised and he should really rethink that idea," said the teacher.
She explained that she is 100% for the security cameras, "Make that intensive, do the security cameras I agree 100% plus with that because you will see the real deal from that don't waste precious money to build a prison because human rights might very well have to step in," she added.
Several others said that the issue of children having drugs and weapons in the school would not be addressed with the high fence. One said that there are many other channels as there are a number of persons entering the compound under the guise for other things and doing nonsense.
"We have all sorts of people coming in to take food supplies to the food snackettes, we have persons coming to visit students for many different reasons sometimes you don't now for real their intentions. Put good dollars in the security cameras and many will be caught or warded off," said another teacher.
"What about separating the sheep from the goats Mr Minister? We bringing in expats and consultants to do all sorts of things. Our Social Workers are not competent for this kind of environment. I don't mean this in any offensive way but our community is too small and they in no way are operating in a transparent and unbiased manner. I have seen it, I have experienced it, and trust me Mr Minister I know what I am talking about," said a male community minded person.
Ms Elsie Callwood said that when she learnt of the high fence idea her first thought was that she was going to seek the advice of the Human Rights International body on this as she was struck by such an idea by the Minister.
"What we need are hands on programmes, a special department to deal with certain kids, a comprehensive counseling programme for these kids, fencing them in would not bring any solution what so-ever to this problem Mr Minister I am quite sure about that and for once please listen to us, please, please just listen. Grassroots reasoning is proven at bringing solutions to problems," said Ms Callwood.
The woman further went on to say that many things happen on the outside of the school compound which put student and teachers at greater risks than what happens on the inside on a daily basis.
This news site has witnessed many instances where student engage in the buying and selling of illegal things just outside of the school compound in the their school uniforms, we have seen student converge in the nearby compound of the High Court and throw missiles as teachers, students and others including senior officials of the Ministry of Education and at police officers and no one attempted to step in to deal with them.
"Well that's that sort of thing we are talking about and that's why I say the issue is much bigger than a high fence," said Ms Callwood.
"I am personally begging  [Hon Myron V. Walwyn] to sit with his PTA and LISTEN to their ideas, Myron please do this you have to listen and take ideas, you mean well but you have to come down my brother come down," said a male teacher.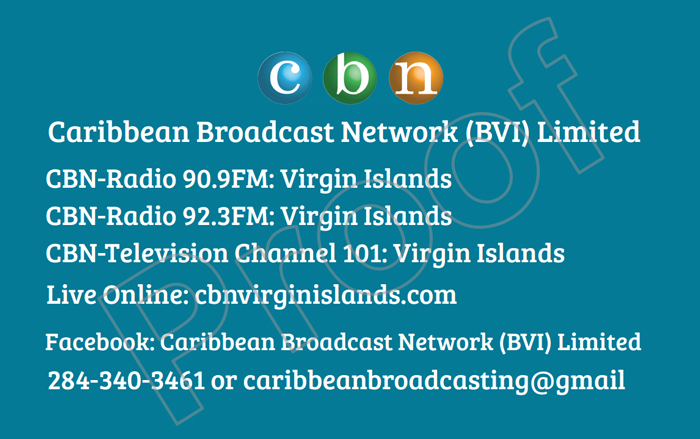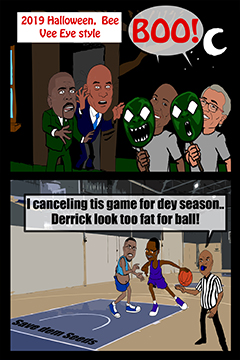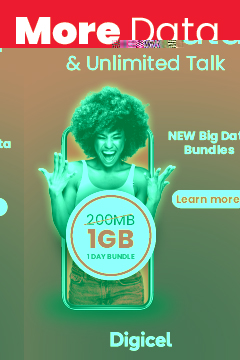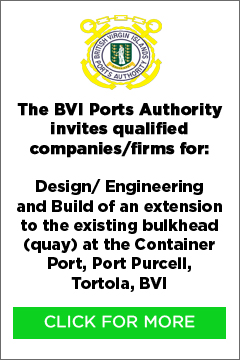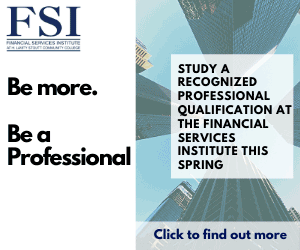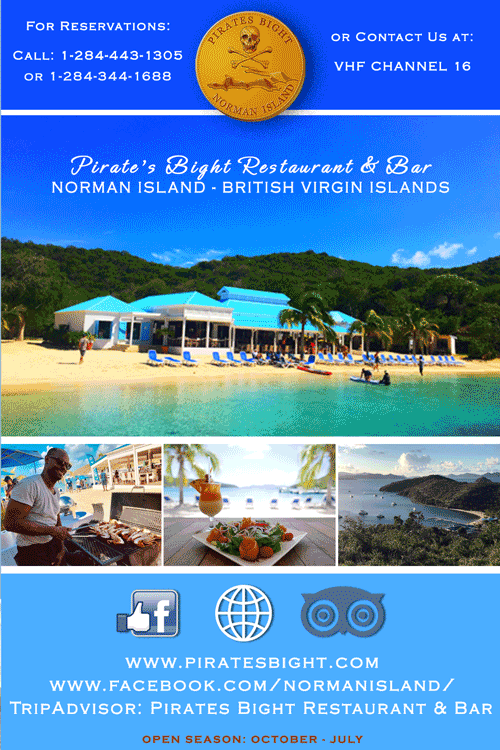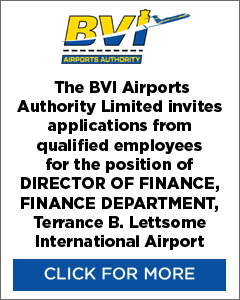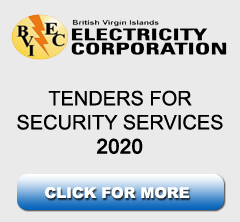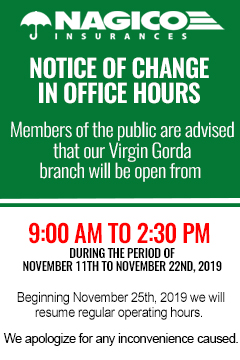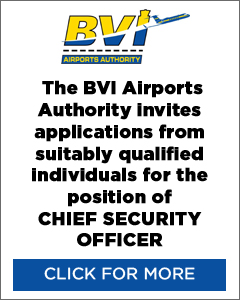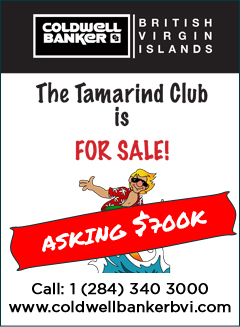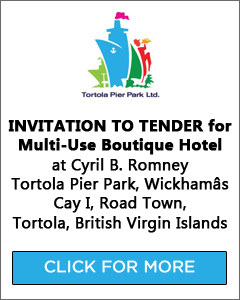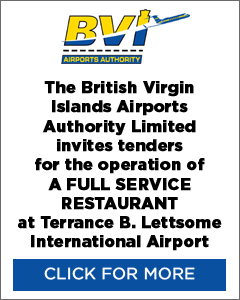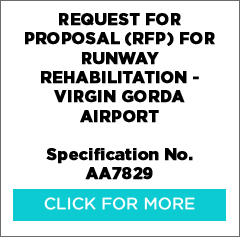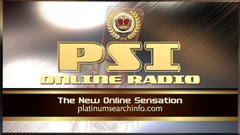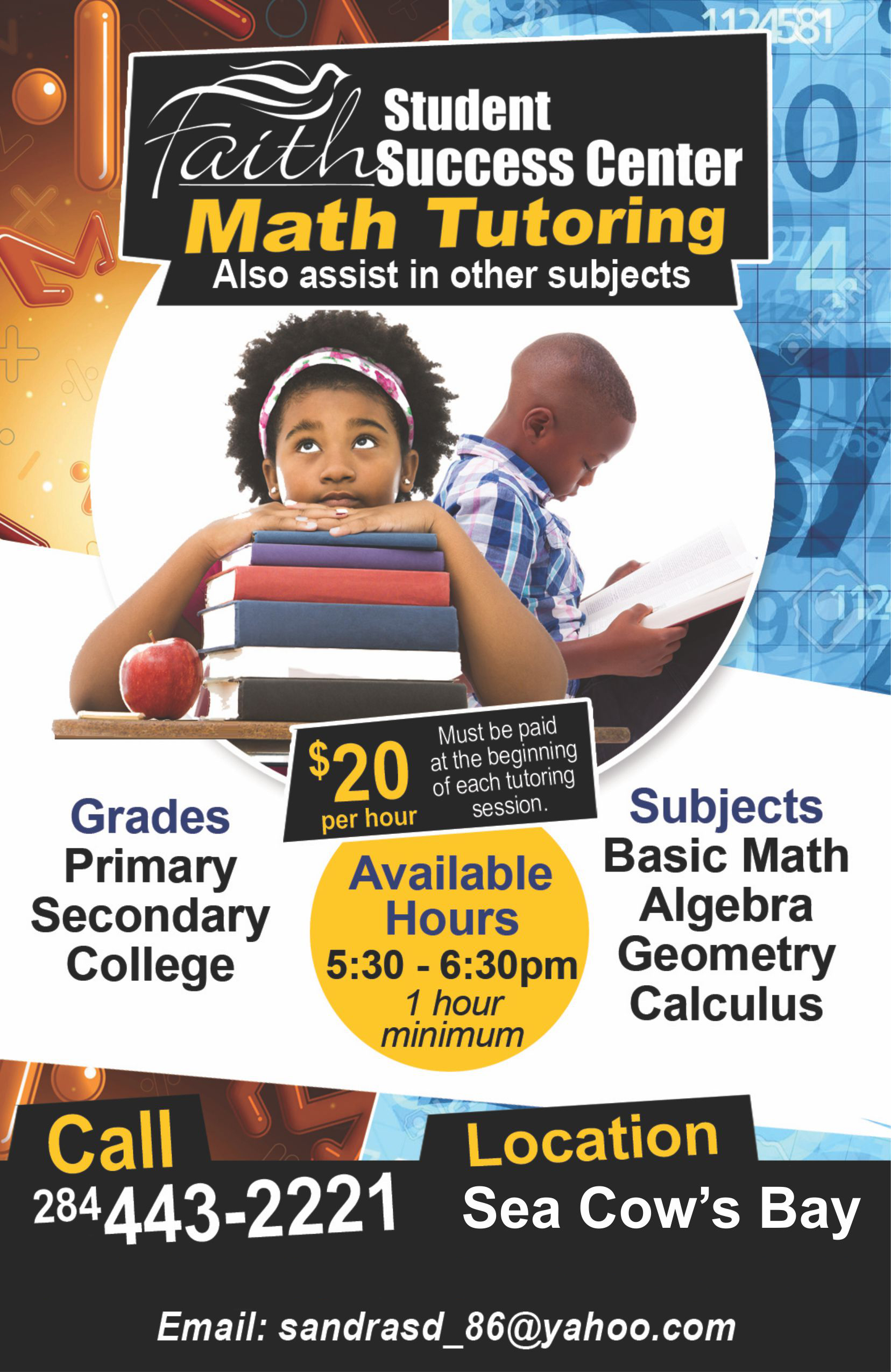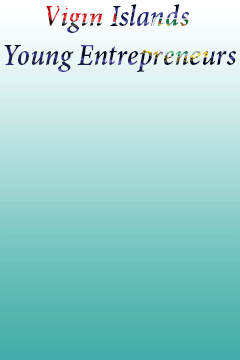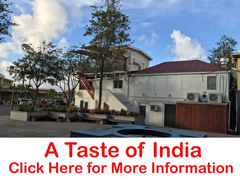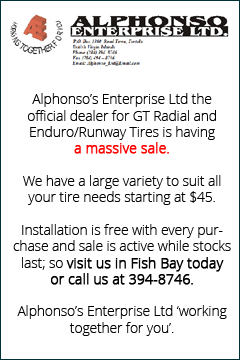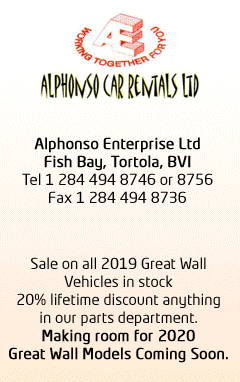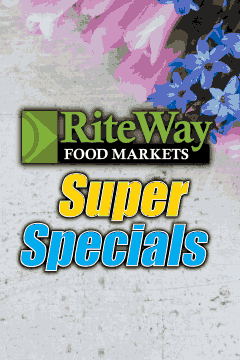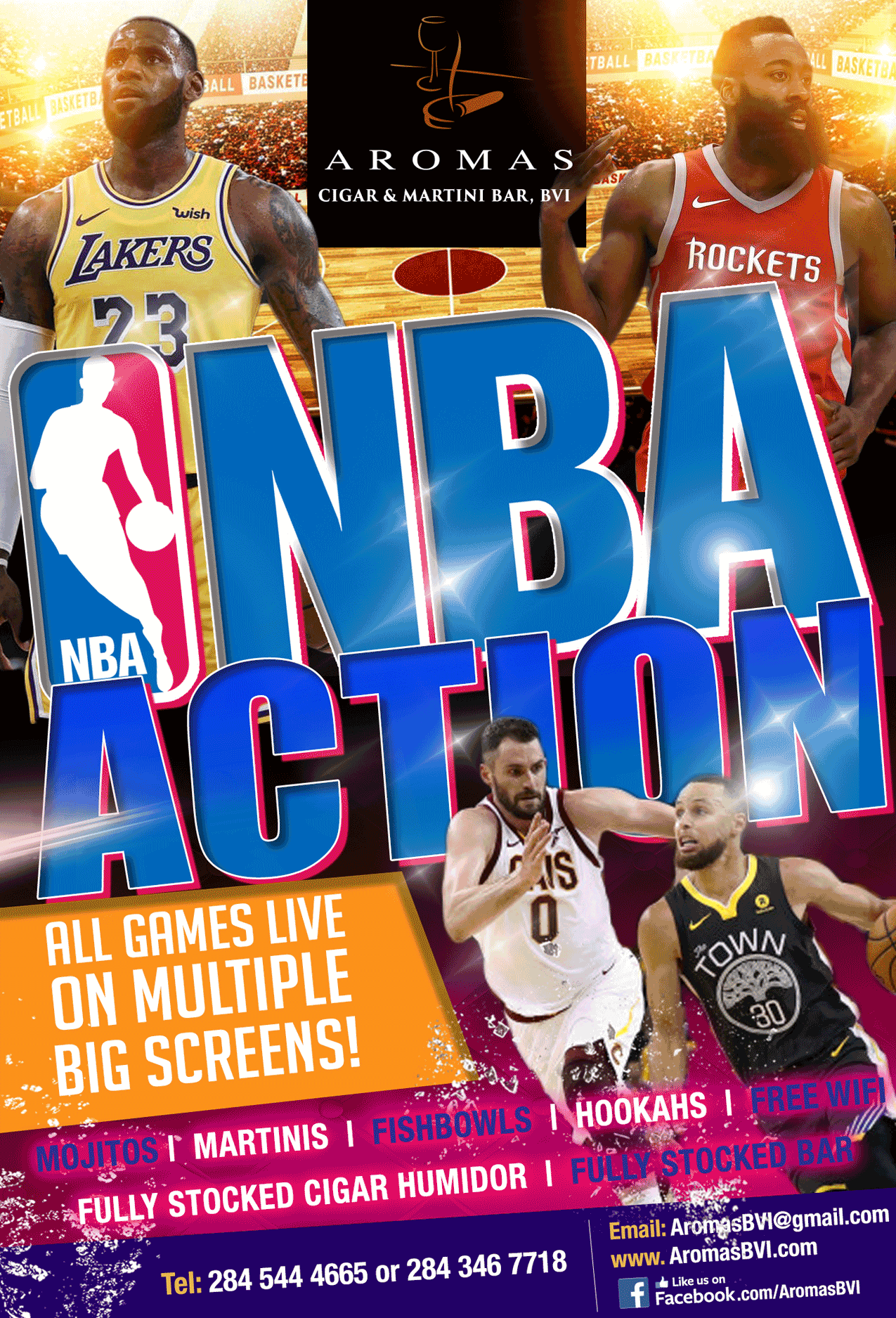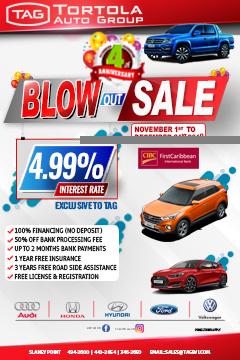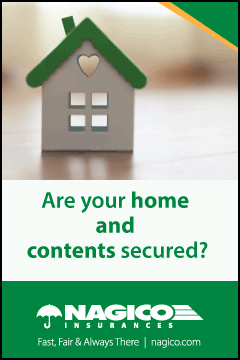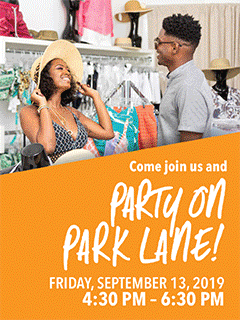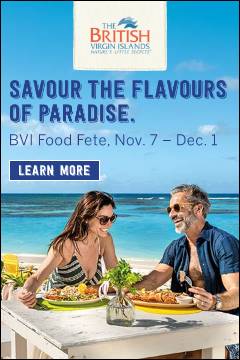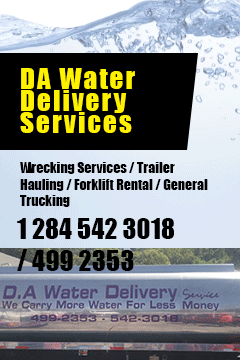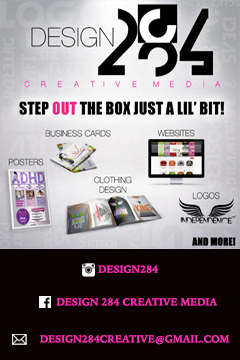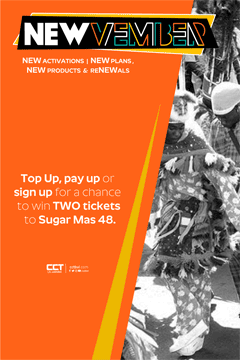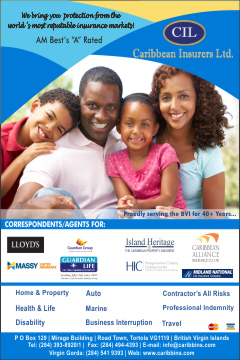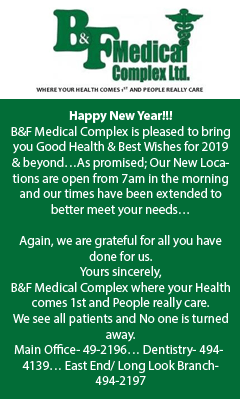 Disclaimer: All comments posted on Virgin Islands News Online (VINO) are the sole views and opinions of the commentators and or bloggers and do not in anyway represent the views and opinions of the Board of Directors, Management and Staff of Virgin Islands News Online and its parent company.