Taxi man allegedly 'abducts' children; assaults their older sibling
- police allegedly returned children to the custody of their mother
WEST END, Tortola, VI- Information just reaching our newsroom is that police are investigating an alleged abduction and assault matter that allegedly occurred on the western end of Tortola on May 12, 2020.
According to reports, the alleged perpetrator is a taxi driver, who took two of his children from the home of their mother against her will and also allegedly assaulted his children's older sibling, who tried to prevent him from taking the children.
Our newsroom was told that the mother of the taxi driver's young children had left them in the care of her eldest son, who is not the son of the taxi driver, sometime between 8:00am and 9:00am.
Sometime between 11:00am and 12noon, the young adult sibling suspected someone at the home and upon investigating discovered it was the father of his two underage siblings, who allegedly demanded him to hand over the two children to him.
On the side of caution, the young man reportedly called his mother at work who instructed him not to release the children.
Young adult overpowered
It is alleged that when the mother's instructions were related to the children's father, the man forced himself into the home and, while the young man attempted to stop him, it is alleged the taxi driver grabbed him by the neck and a struggled ensued.
Overpowering the young man, the father grabbed his two children, one said to be totally naked at the time, and departed.
According to our senior police sources, a report was made to police but could not say if any charges have been laid.
Police sources informed this news site that police subsequently found the father and his children in his vehicle at his home and was taken into custody.
The children were shortly after returned to the care of the mother, according to reports reaching Virgin Islands News Online.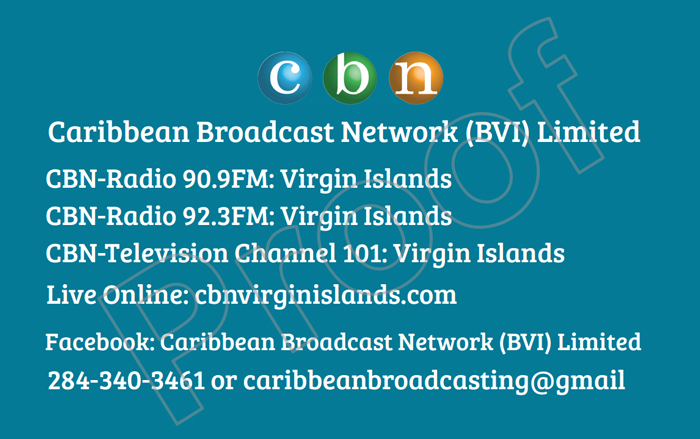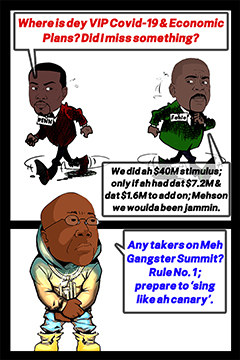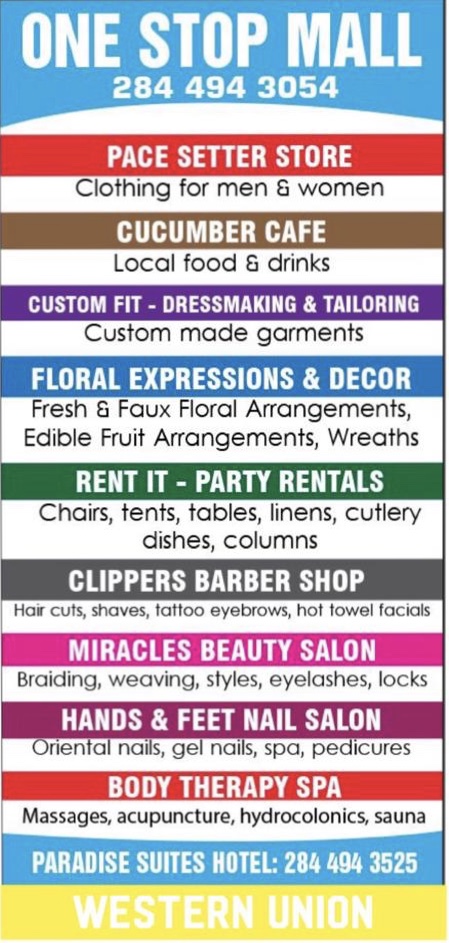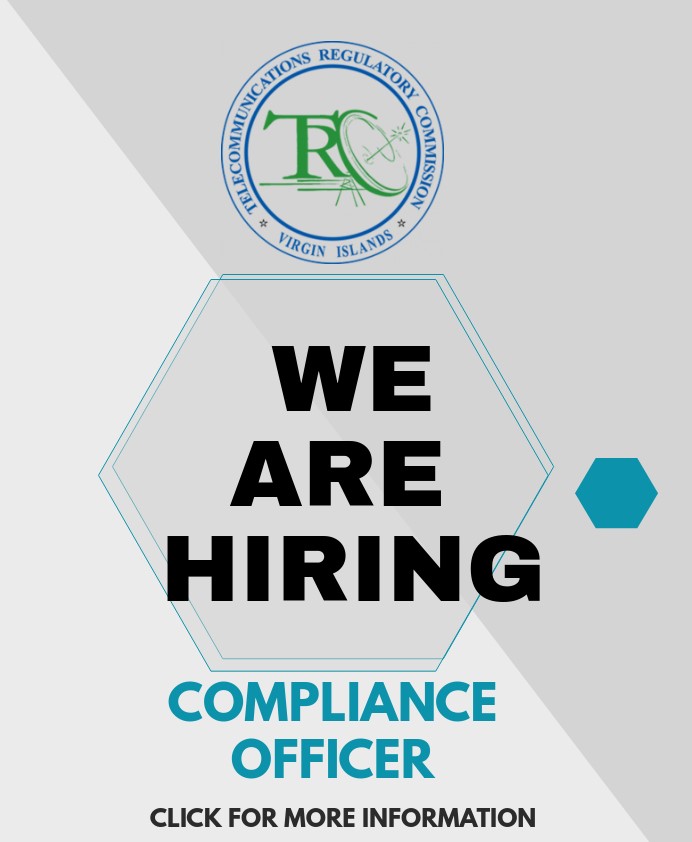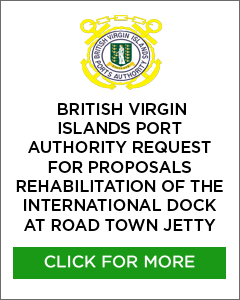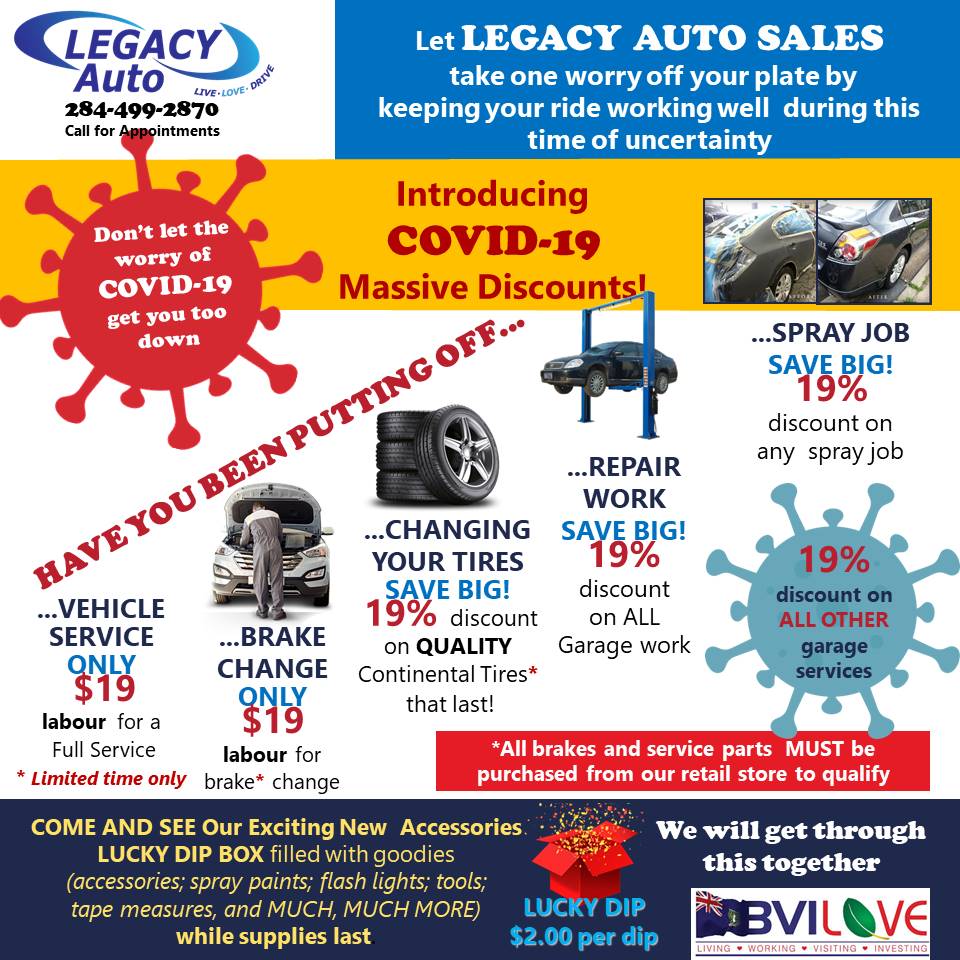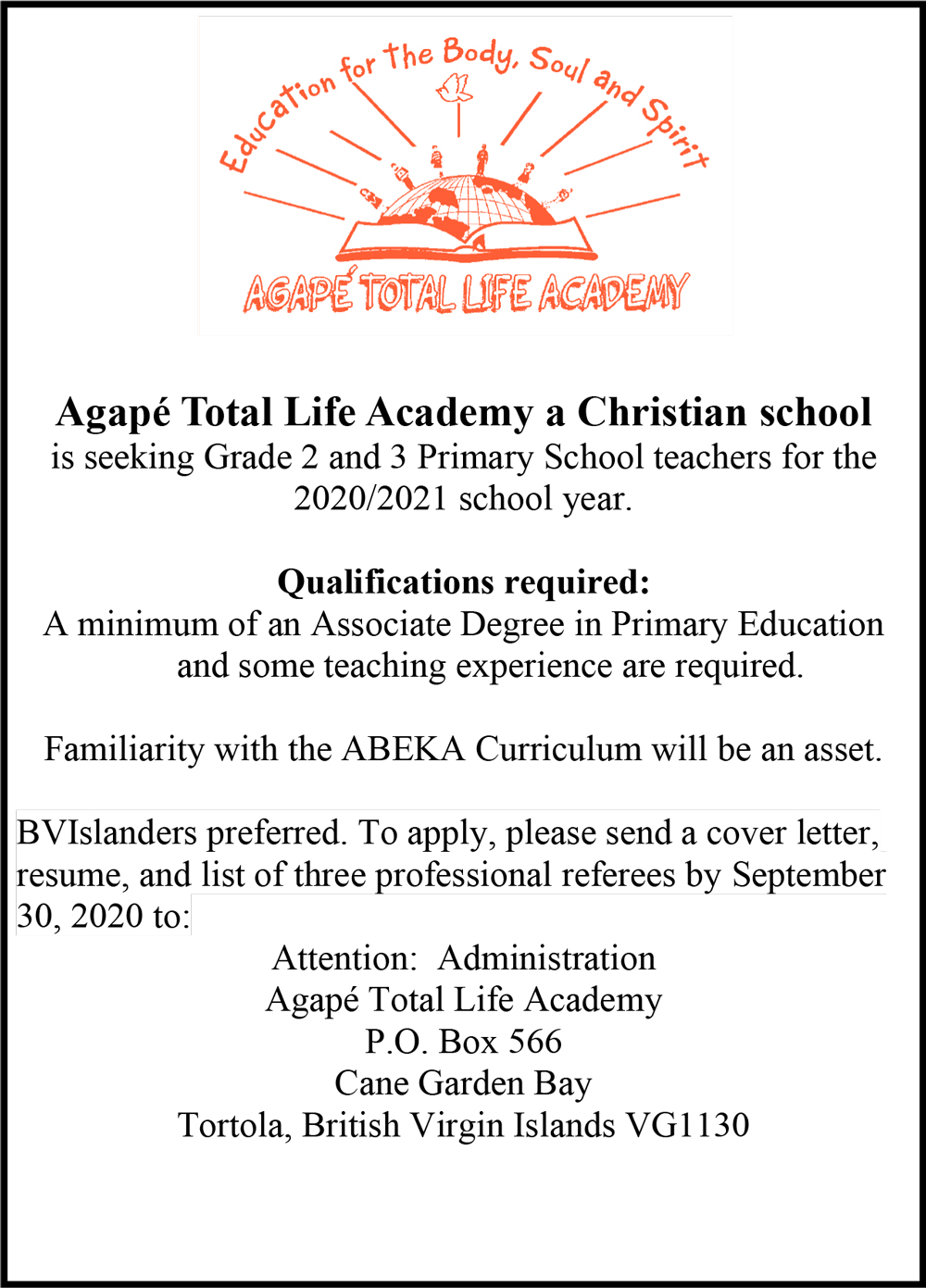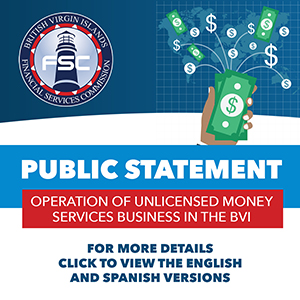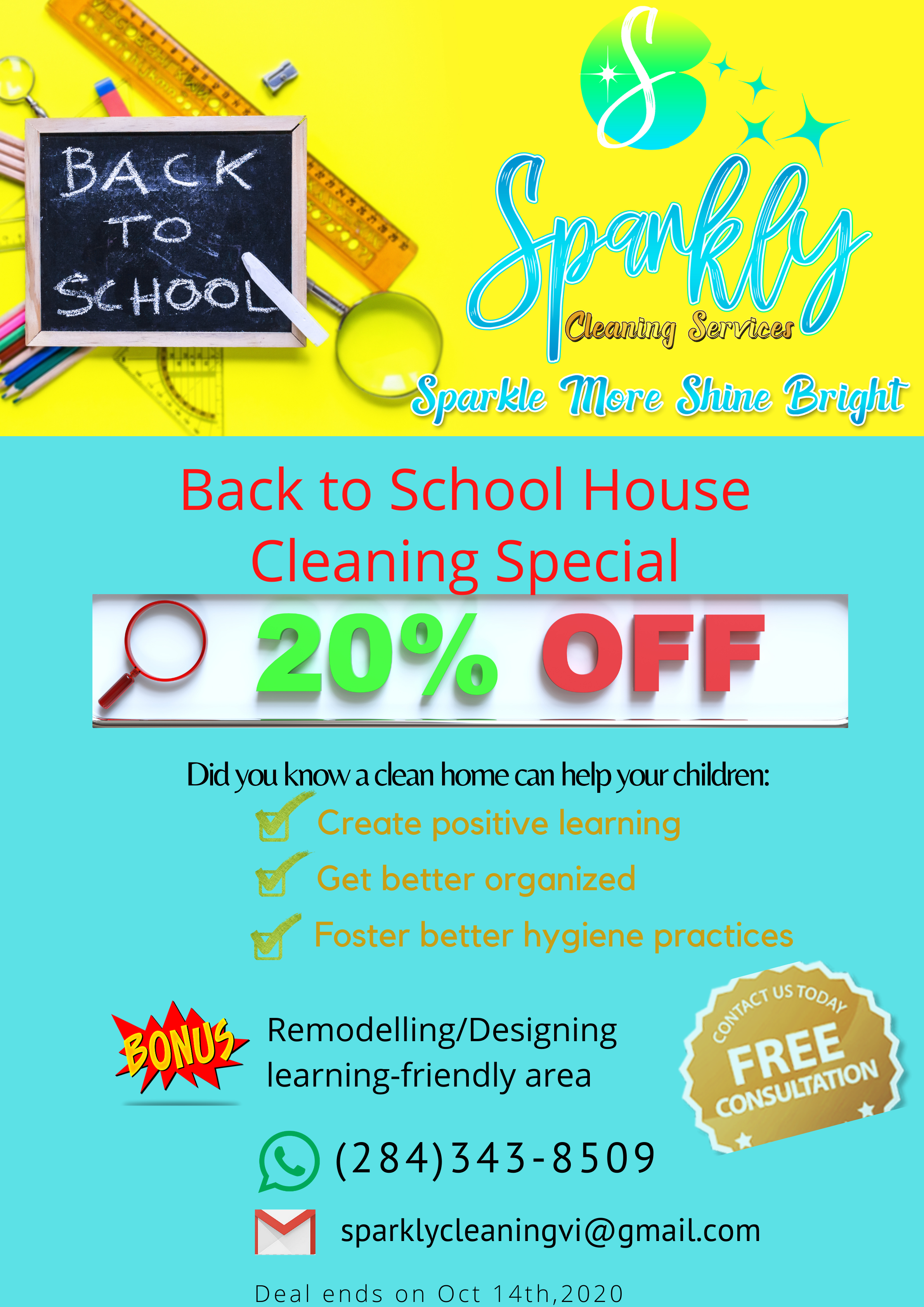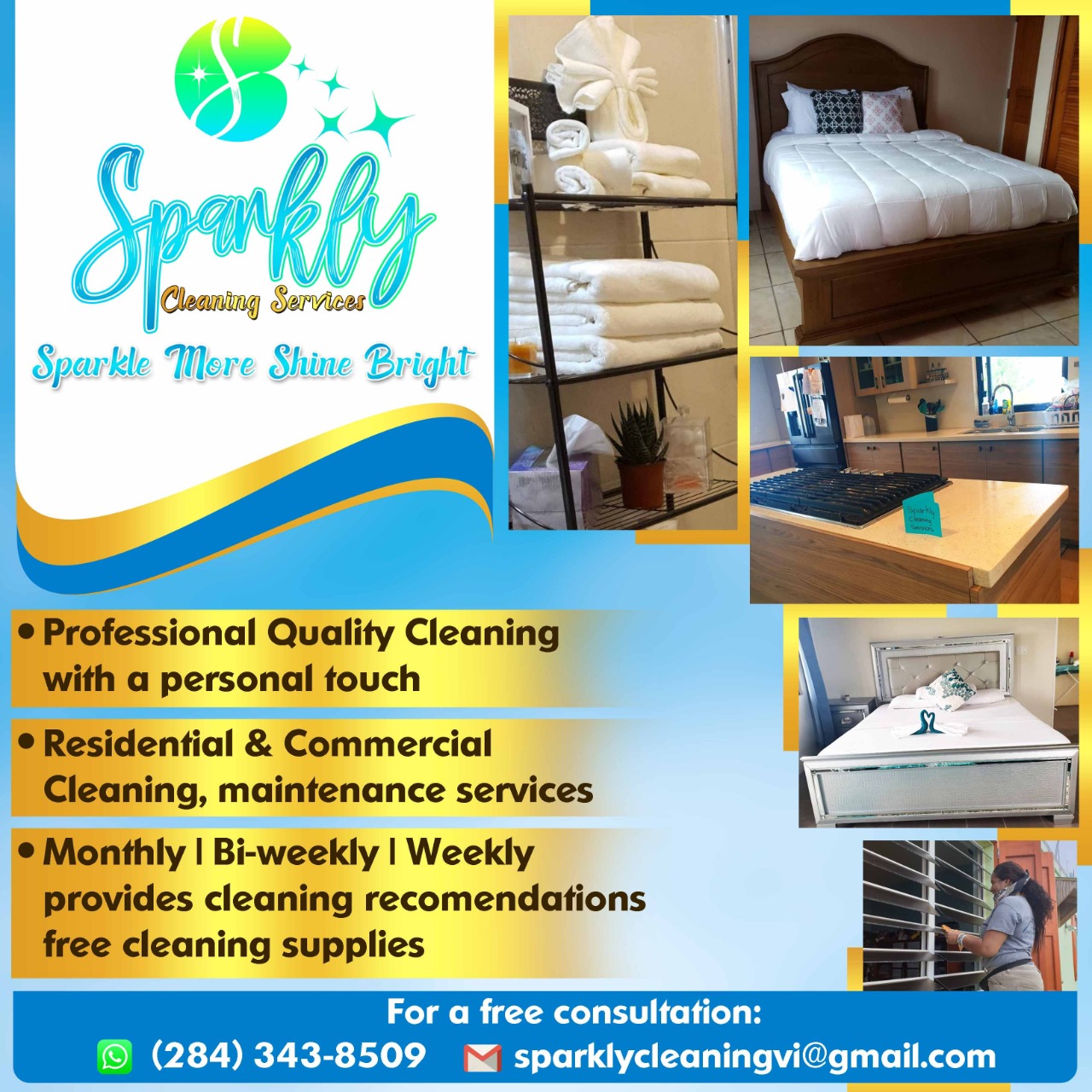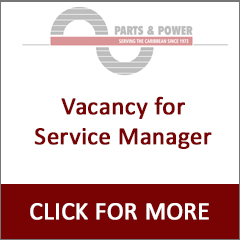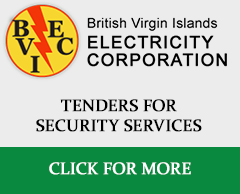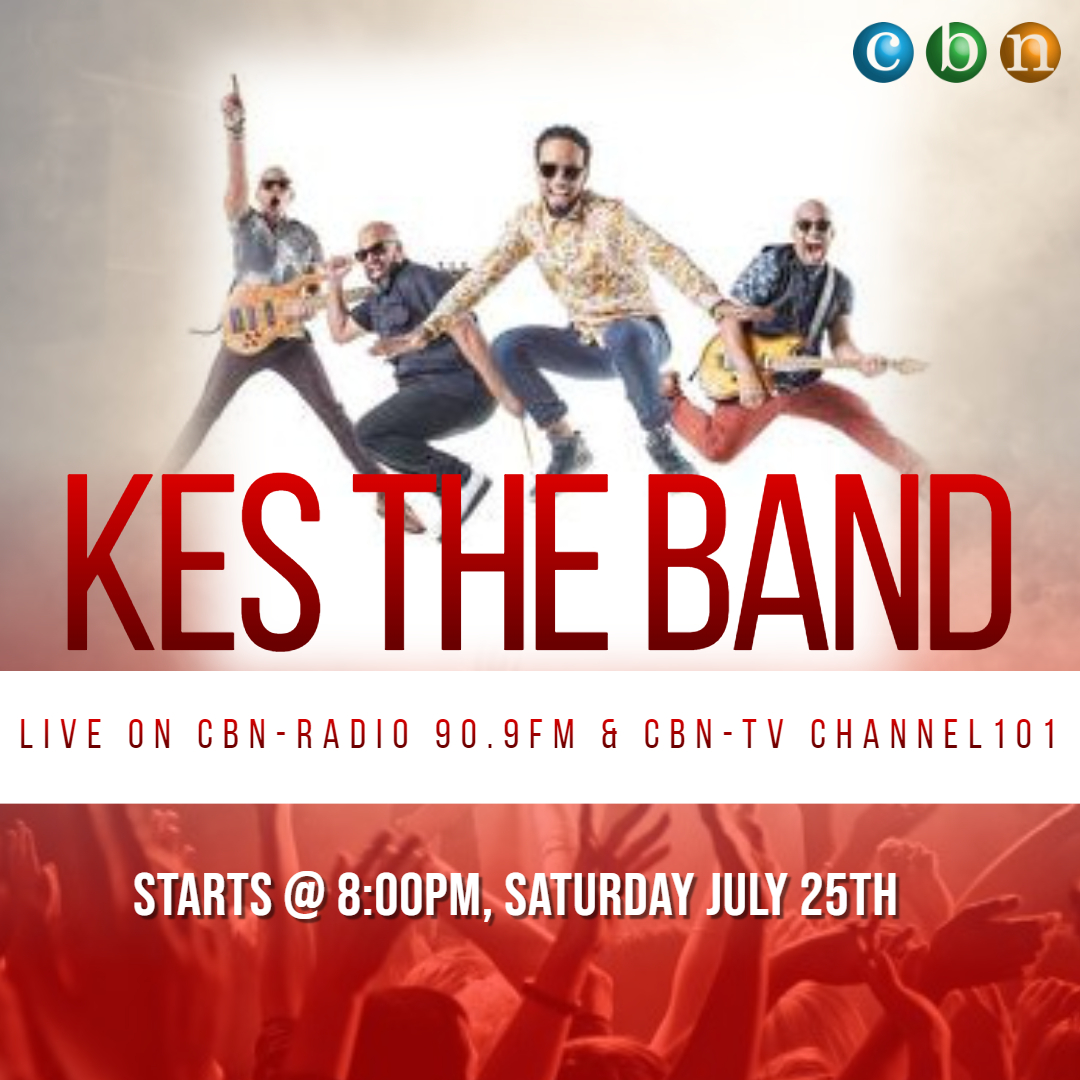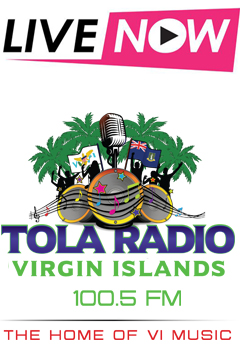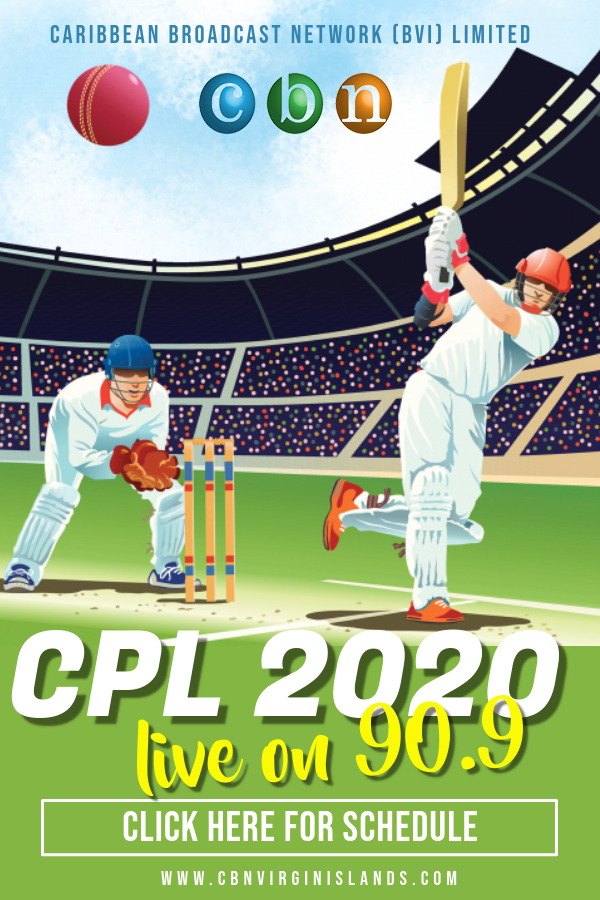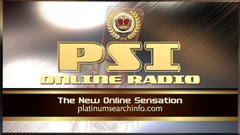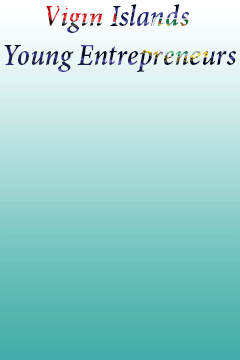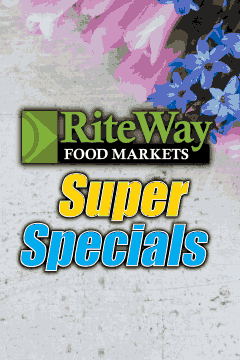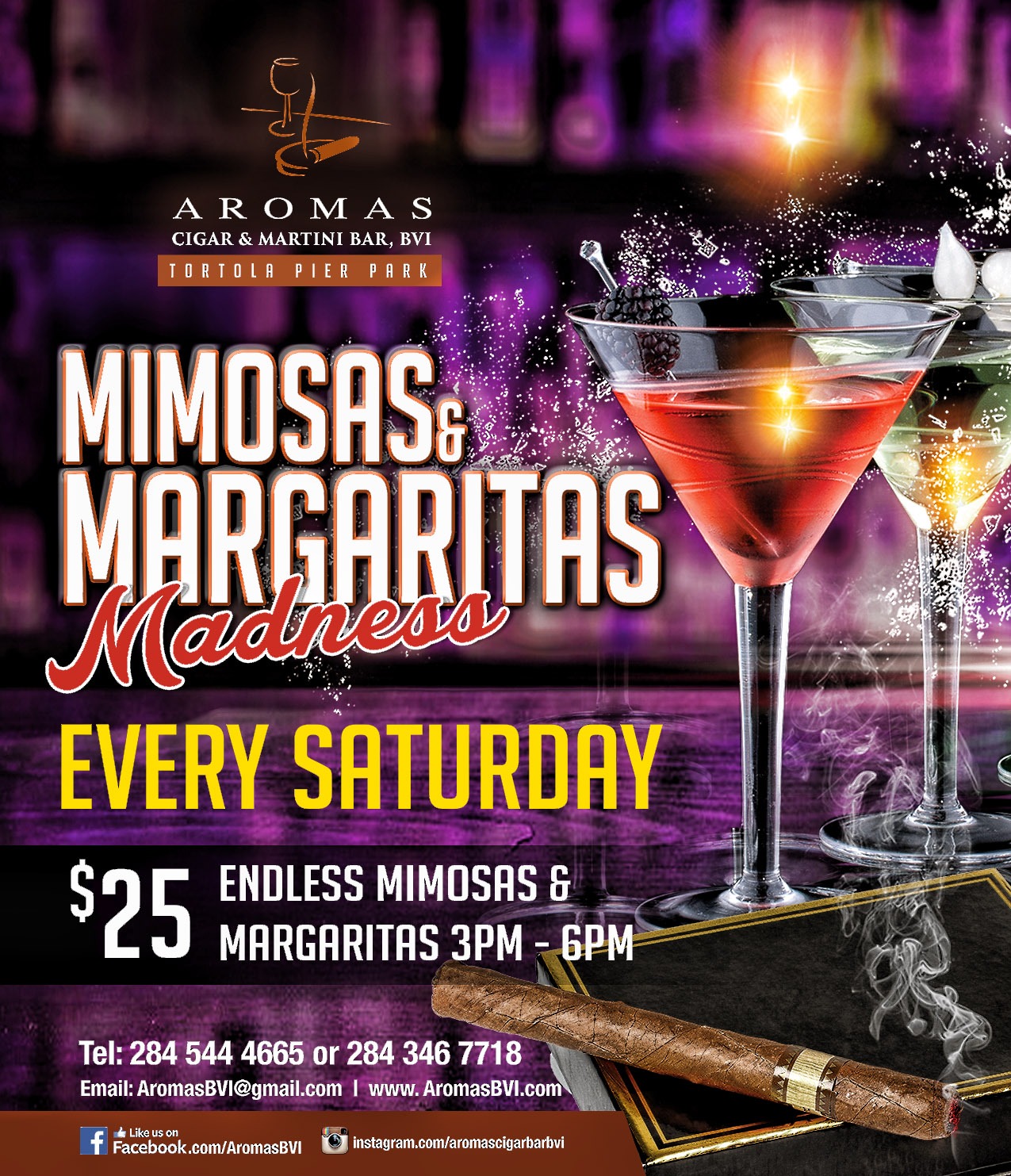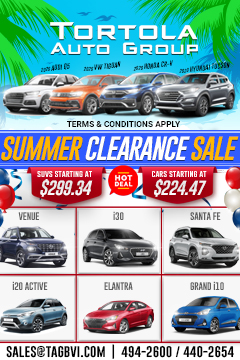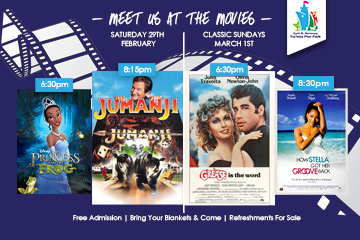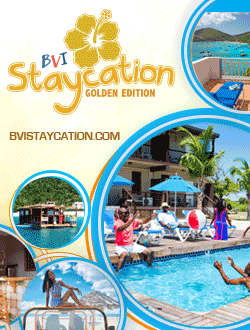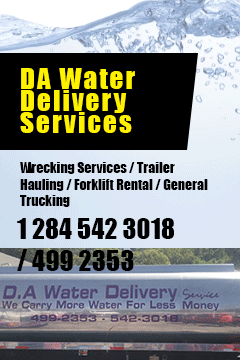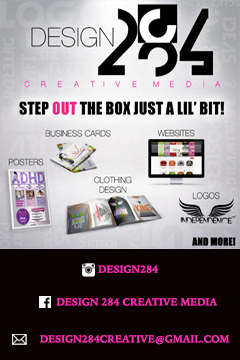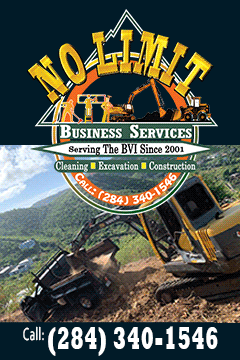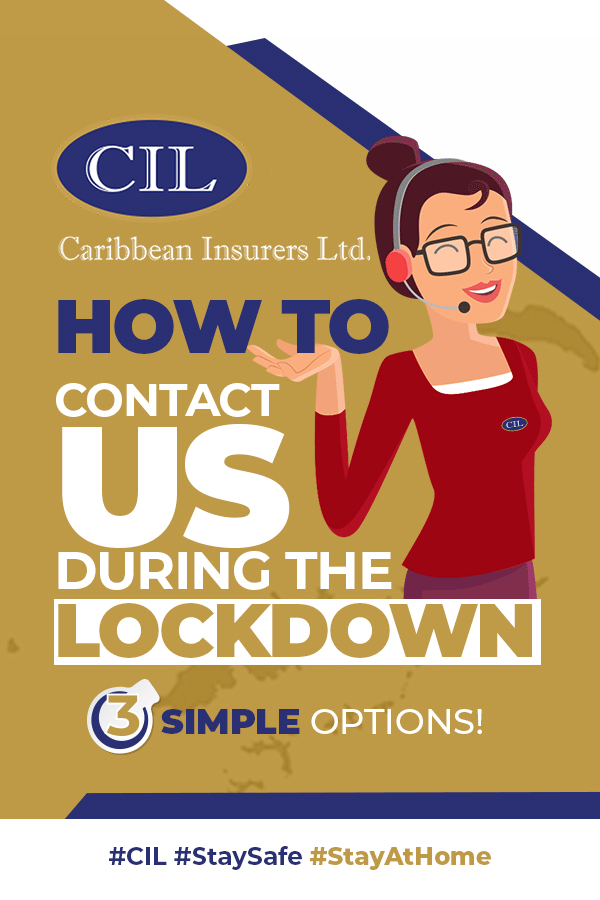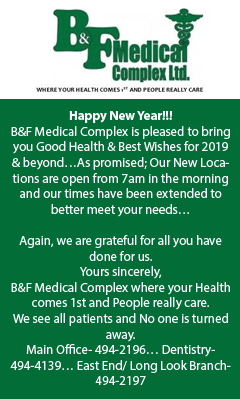 Disclaimer: All comments posted on Virgin Islands News Online (VINO) are the sole views and opinions of the commentators and or bloggers and do not in anyway represent the views and opinions of the Board of Directors, Management and Staff of Virgin Islands News Online and its parent company.