Taxi drivers continue to feel 'shafted' over cancelled cruise ships
- argue that nothing will be different on Aug 29 & 30, 2017 when two ships are due to arrive
ROAD TOWN, Tortola, VI - "What will be different on the 29th and 30th August than the 15th and 16th of August," a question several taxi drivers are seeking answer for as it relates to the Premier's recent decision to cancel two cruise ship calls to the territory.
This was the topic of discussion among a few taxi and livery operators as they converged at a popular shop close to the Road Town Ferry Dock in the presence of one of our reporters.
Premier and Minister of Finance Dr The Honourable D. Orlando Smith (AL) had cancelled two cruise ship calls scheduled for this week due to the effects on the territory of a tropical wave and flash flooding on August 7 and 8, 2017.
Popular commentator and taxi driver Julio "Sam" Henry had describe the decision of Premier Smith as "a good move from a leader and safety stand point."
But not all taxi and livery operators are seeing eye to eye with Premier Smith and Mr Henry.
While requesting to have their concerns highlighted on our news site, the taxi and livery operators begged not to have their identities made public.
"Miss you know how it is here you get beat down if you share an opinion or thought that is not for the doctor... sing Boss don't disrespect the Doc," one said in a burst of laughter and supported by the others.
Nothing has changed
But they all returned to a serious note, stating that from their assessment nothing has or will change by the time the next two calls reach the territory.
According to one, who was the lead speaker, "Follow me, other than the beaches, the next congested areas for the tourist here is Road Town where they flock Main Street, Cruise Pier Park, a little in Craft's Alive and the big bulk goes to Virgin Gorda, and I must tell you that Virgin Gorda well ready from day one."
He continued, "Why we say the ship should have never been cancelled is to us, cause I speaking for my colleagues here too, to us the mud and dust in road town and the flooded shops were the big concern in my mind to the Premier and that was fully handled before the 15th…He the premier, his wife and their rotary people self were out in the street cleaning the Saturday before. Monday the place was bright and cleaner. Tuesday was 15th now tell me nah!"
Some beaches & roads still not fixed
The men, with one female among them, also expressed that several of the beaches, including that at Brewer's Bay, are still and will not be fixed before the end of August.
"It's impossible for them to be fixed by then especially with all this rain we still getting, no I say emphatically, they will not be fixed by then."
"Now let's talk roads will Hill Road be fixed? Will Fort Hill road be fixed? Will that massive gully and road breakaway at Huntums Ghut highway be fixed? Will East End road be fixed? Will country road be fixed? The answer to all of them is a fat no."
Emphasising that there will hardly be a difference in the condition of some of the beaches and roads by month end, the taxi and livery operators said the move by Premier Smith to cancel two cruise ships to the territory this week was a hasty decision and a blow to them when they needed the money the most.
"So we are asking what will be the difference? I will tell you what will be the difference, we premier put a **** up we *** in a time when we need money the most. Don't bother with Sam, he bread well buttered… cancelling those two ships was a big blunder and poor decision."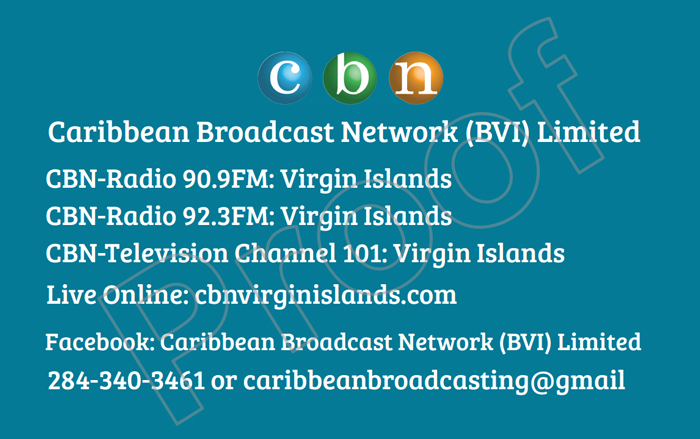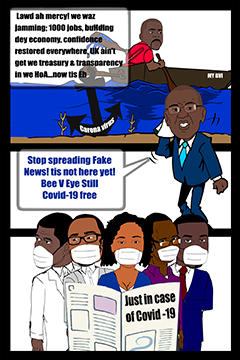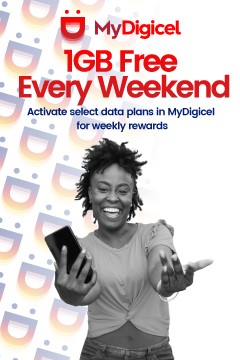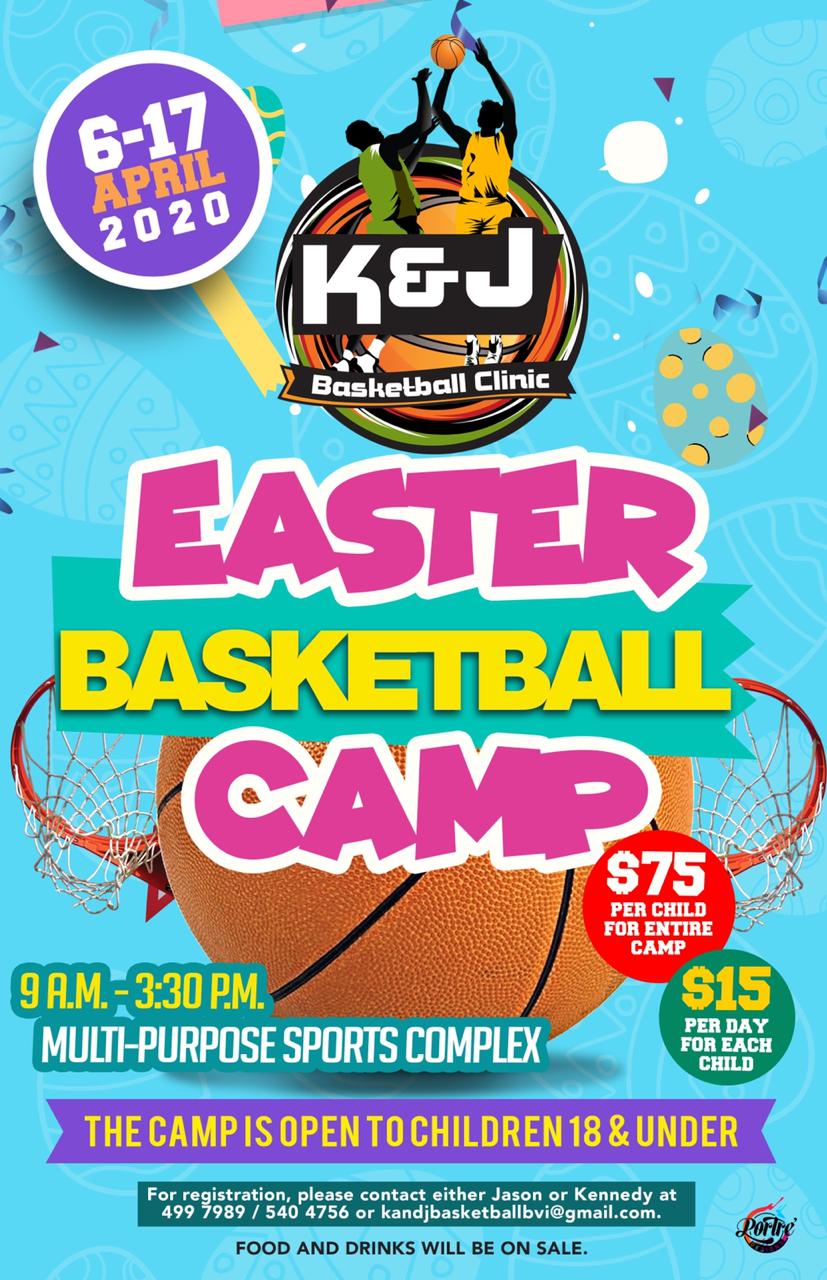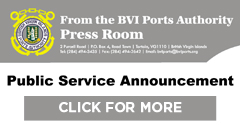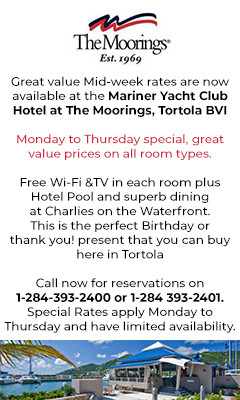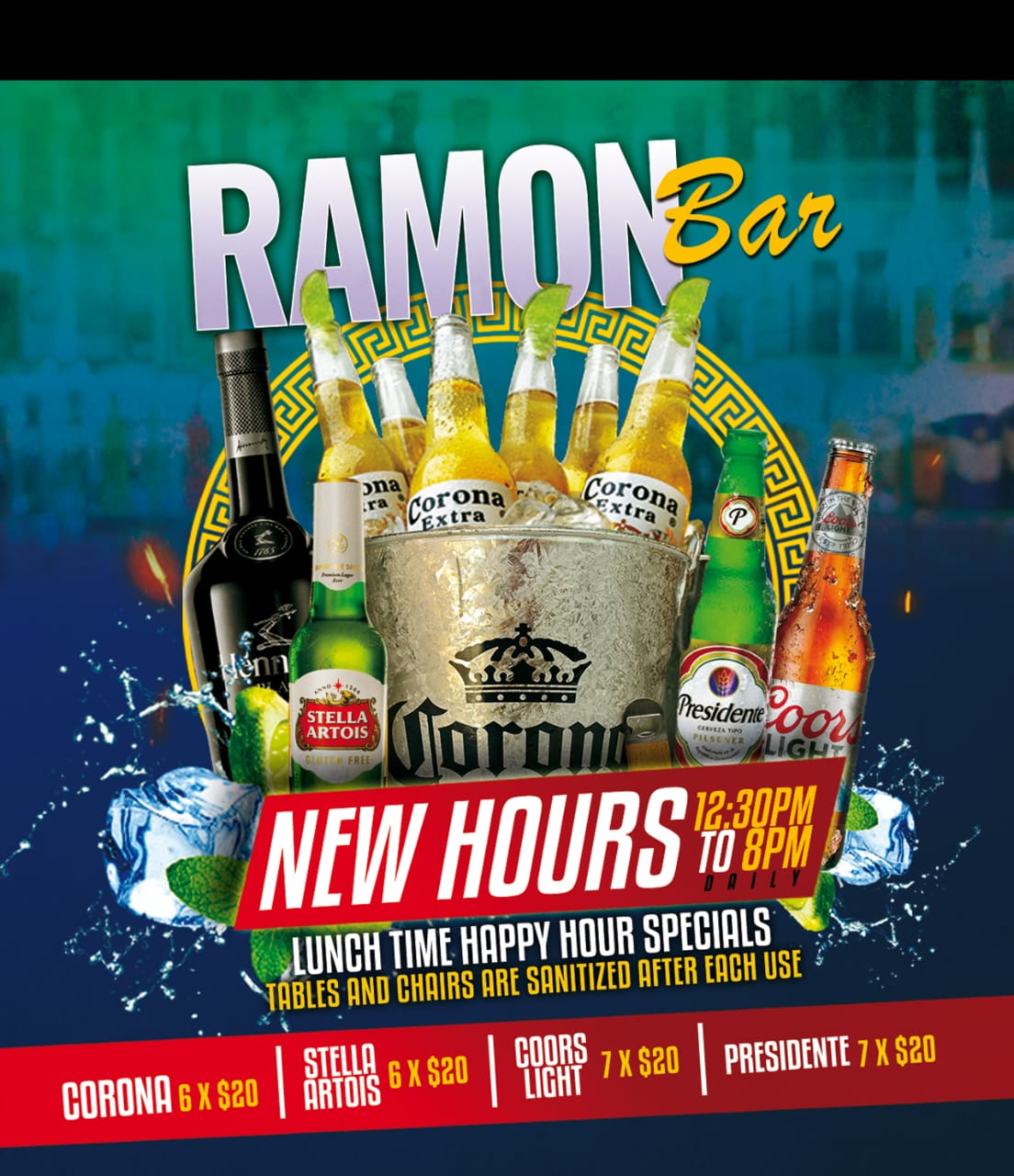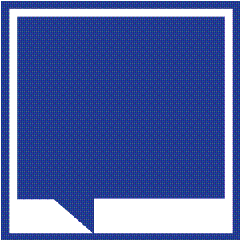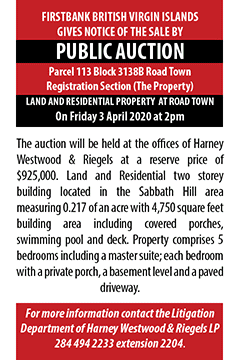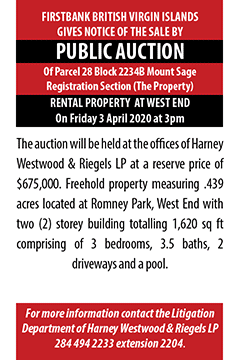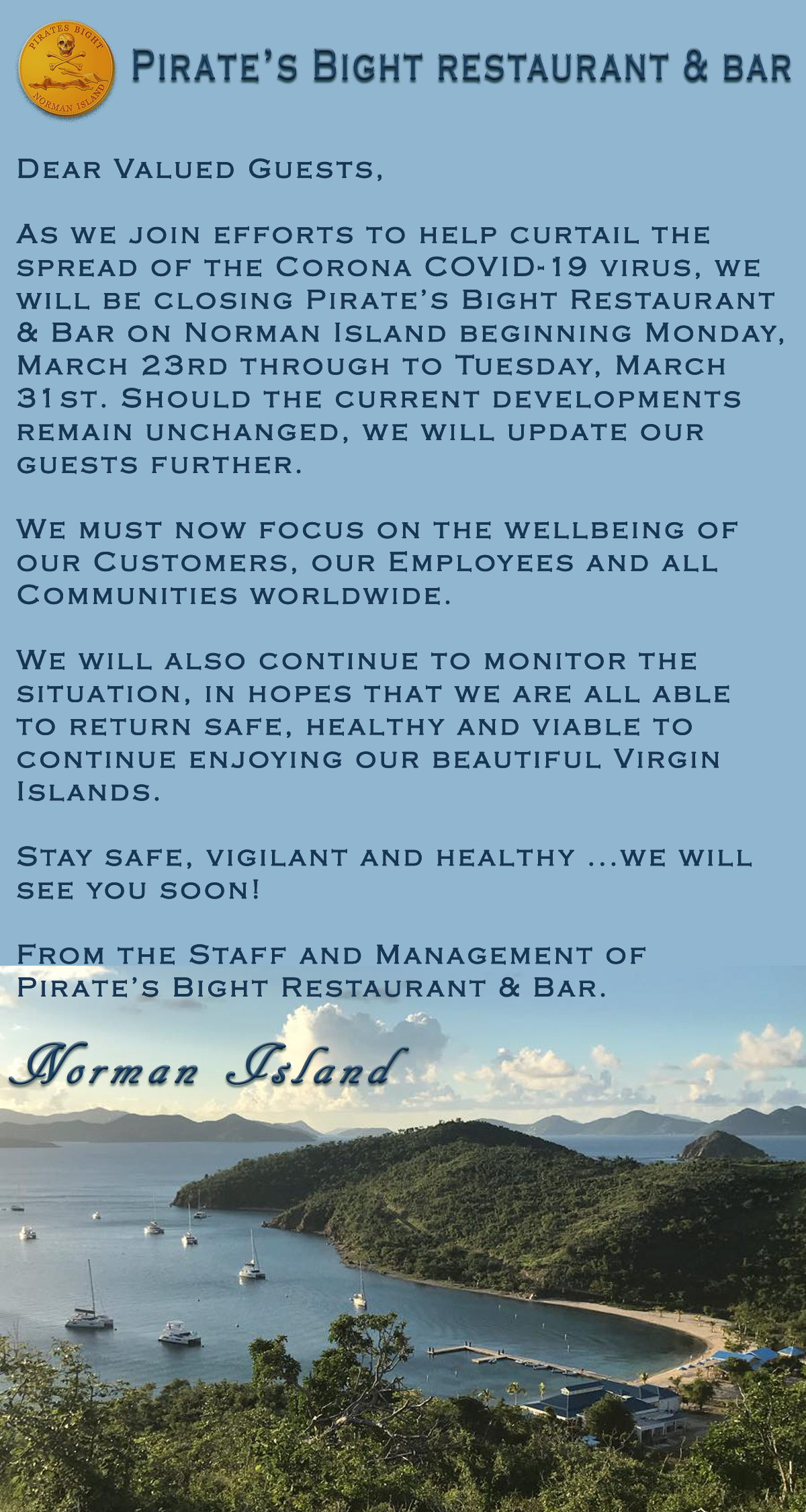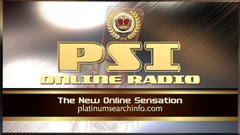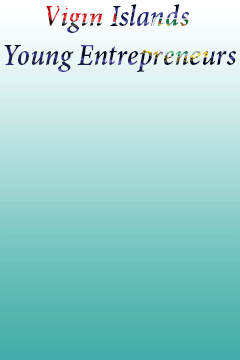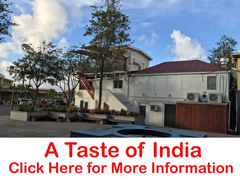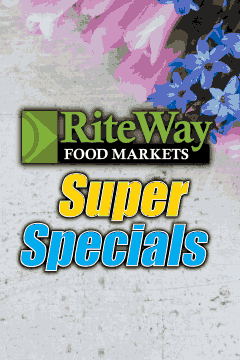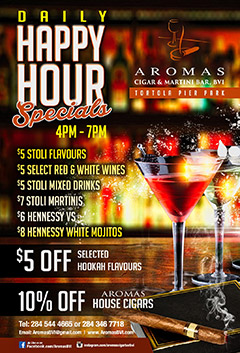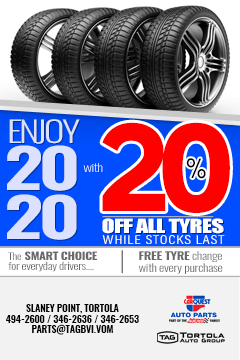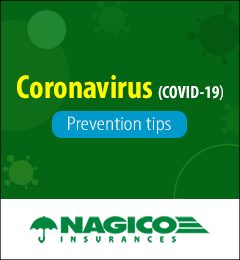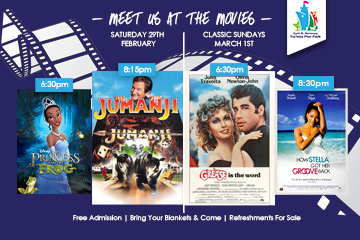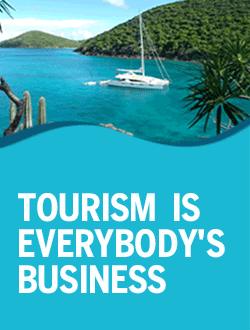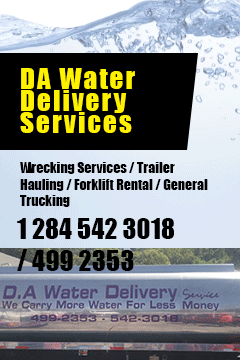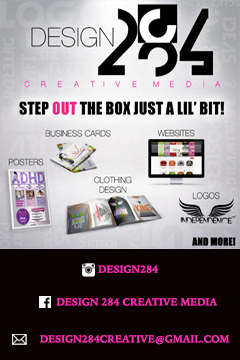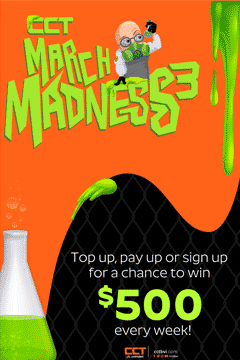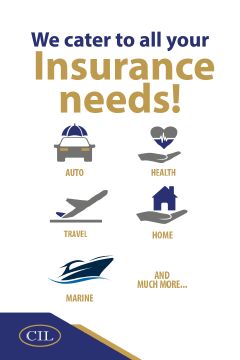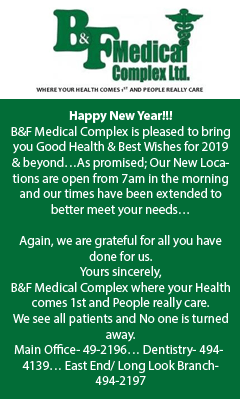 Disclaimer: All comments posted on Virgin Islands News Online (VINO) are the sole views and opinions of the commentators and or bloggers and do not in anyway represent the views and opinions of the Board of Directors, Management and Staff of Virgin Islands News Online and its parent company.